Make a Gin & Elderflower Greyhound Cocktail
144
This simple and refreshing cocktail is a perfect end-of-summer libation. You can mix a single serving right in the glass (as we do in this guide) or make a pitcher. No shaker needed. Enjoy!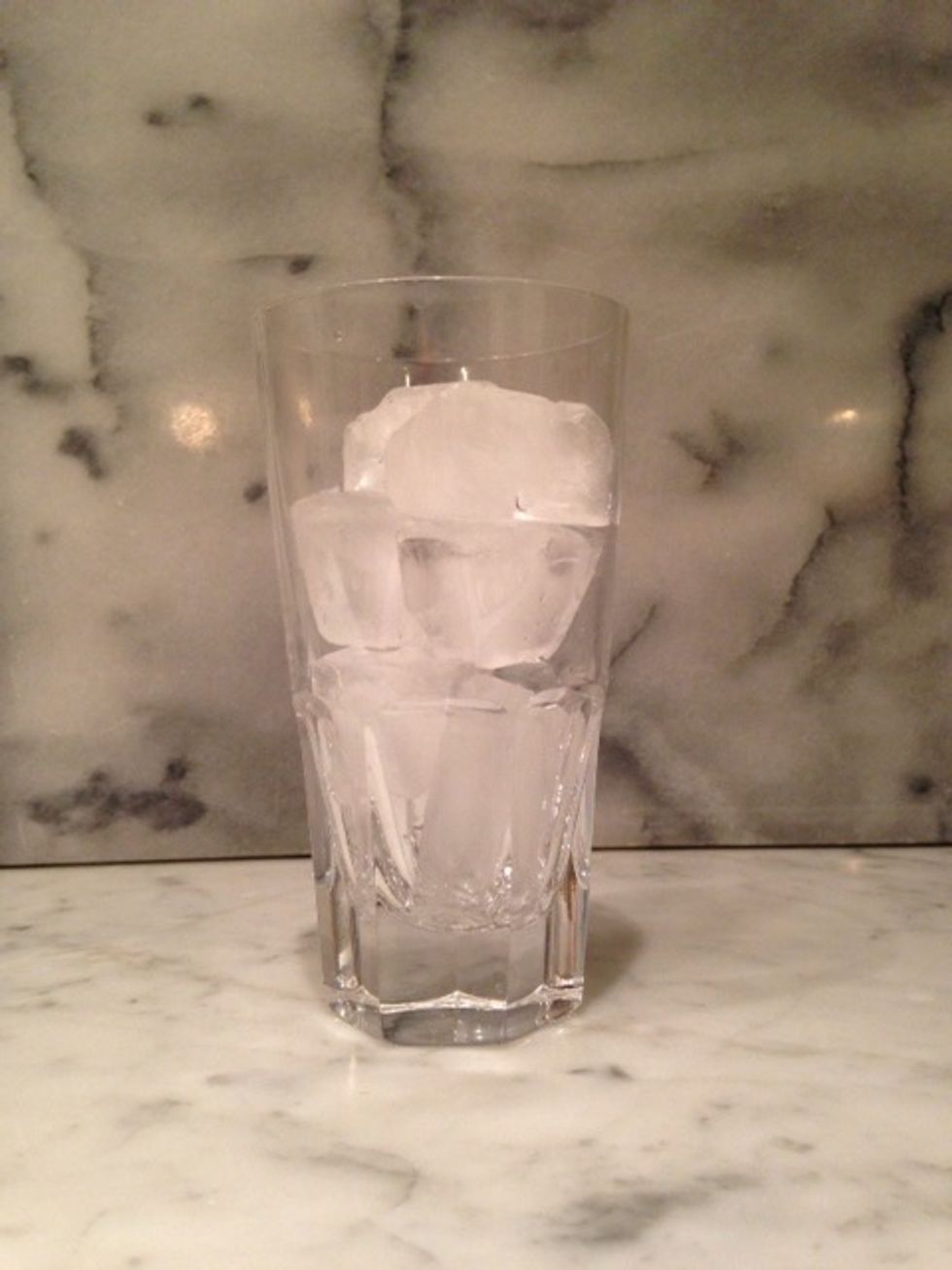 Step One: fill a glass with ice. We love the look and feel of large ice cubes or chunks.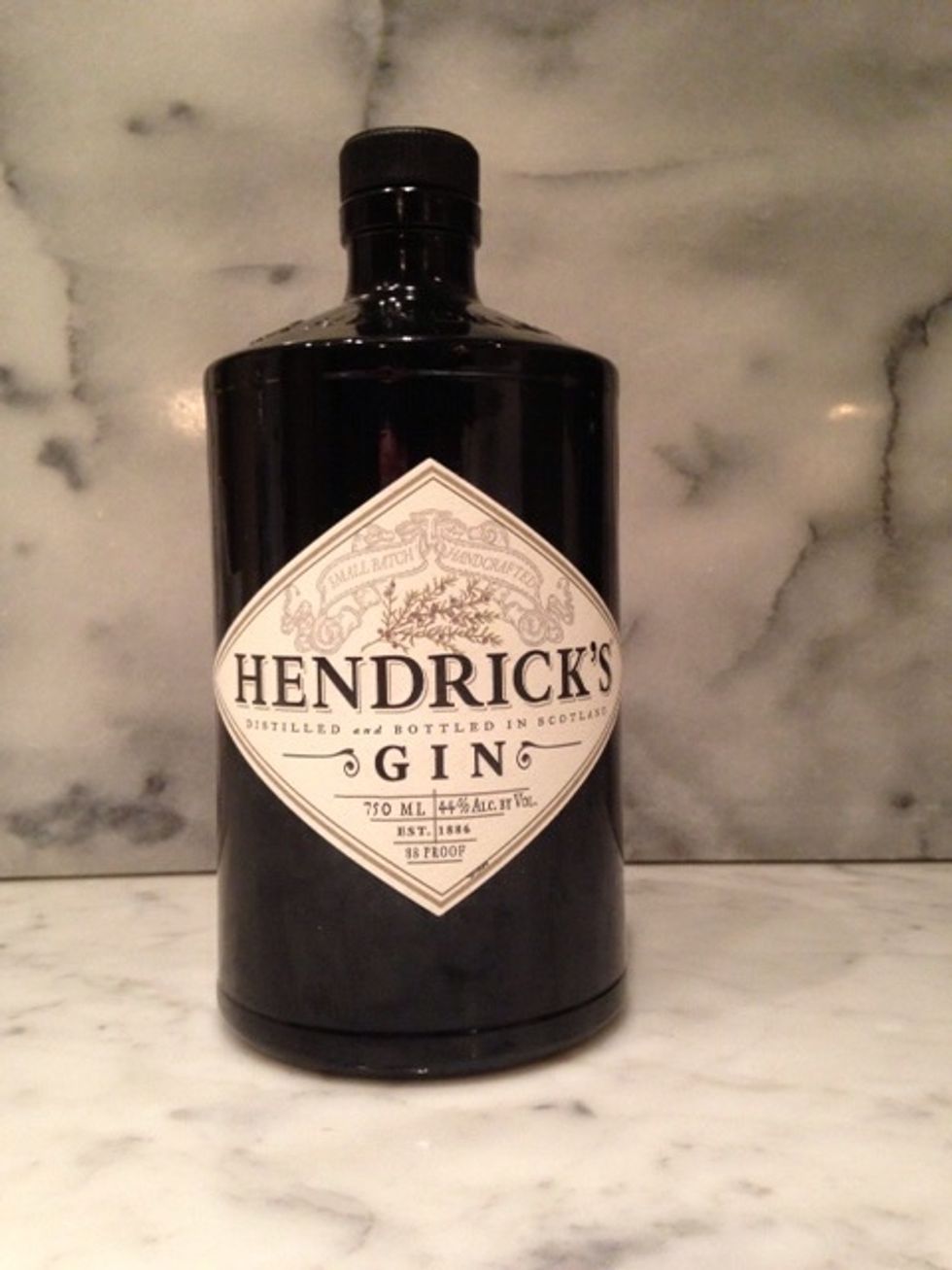 Step Two: secure a good gin (we love Hendricks) and pour 3 measures of gin into your glass. (You can adjust alcohol levels up or down, depending on preferences.)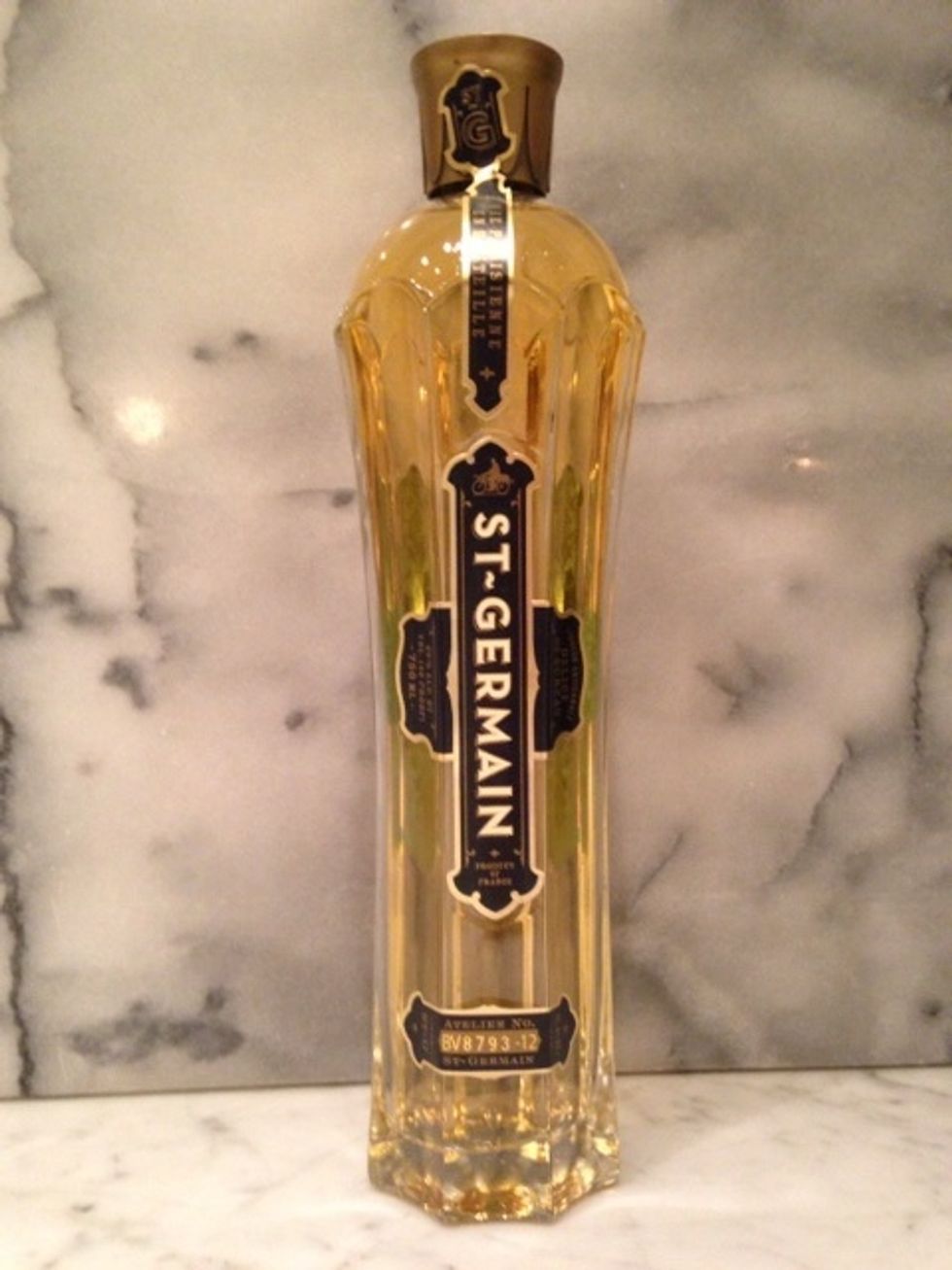 Step 3: collect your elderflower liqueur and add a half measure to your glass. We love St. Germain!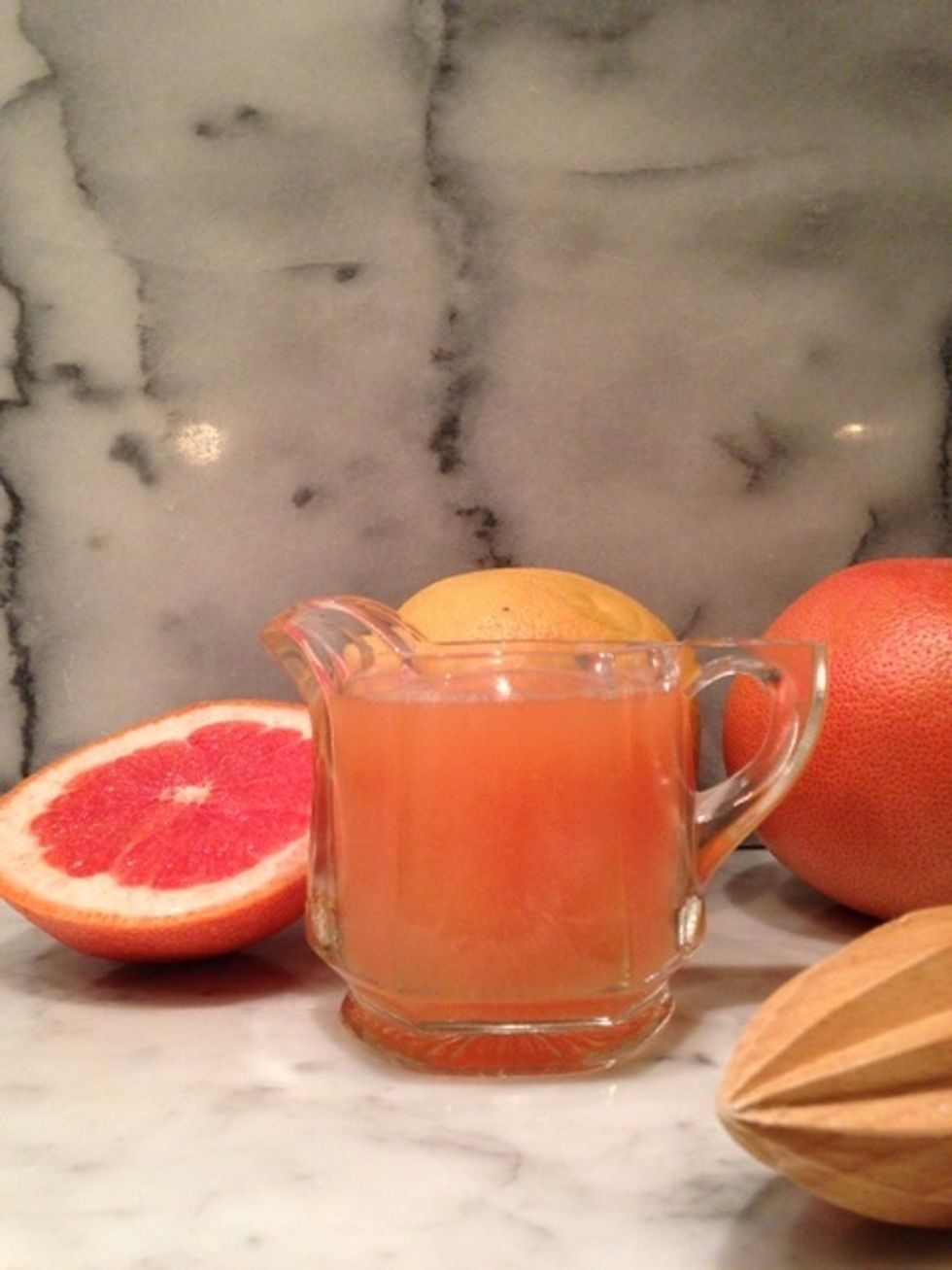 Step 4: prepare fresh squeezed grapefruit juice. For one drink, you won't need much. Pour the juice over the ingredients already in your cocktail glass . You should just about fill the glass up.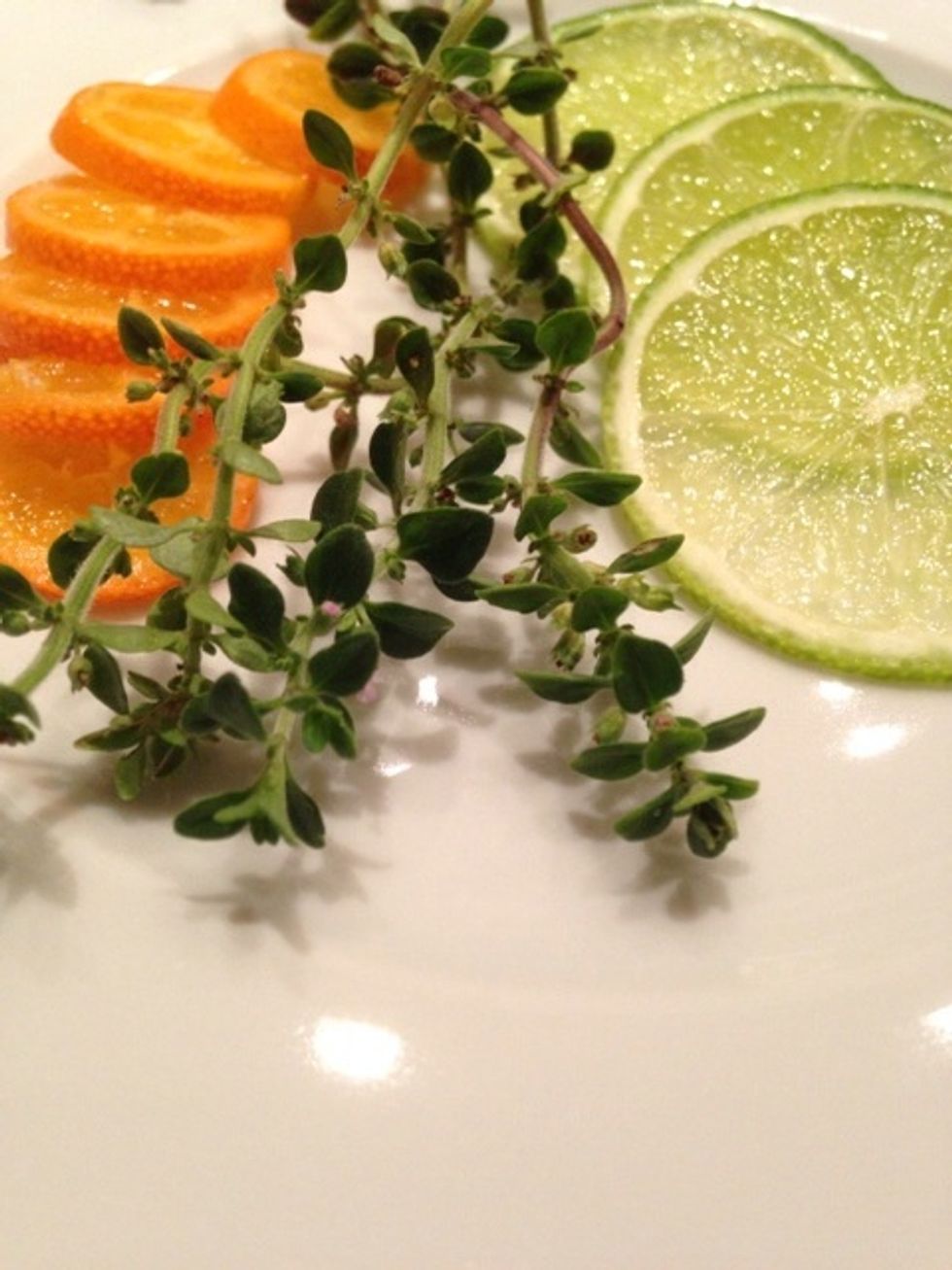 Step 5: prep your garnishes and place them in your glass. We used thin sliced kumquats, lime and a sprig of thyme.
Optional Step 7: add a splash of soda to top off your glass, if you like bubbles!
Step 8: gently stir contents of your cocktail glass if needed. Then sit back, sip and ENJOY your perfectly crafted Gin & Elderflower Greyhound!
Like this recipe? Find more like it on our blog and follow us on Facebook to get recipe links right in your newsfeed! - www.ourlocaltopia.com www.facebook.com/ourlocaltopia
3.0part Gin
1/2part Elderflower Liqueur
1/2 Fresh Squeezed Grapefruit Juice
Citrus Garnish (kumquats, limes, etc)
Herb garnish sprig
Soda water
Ice