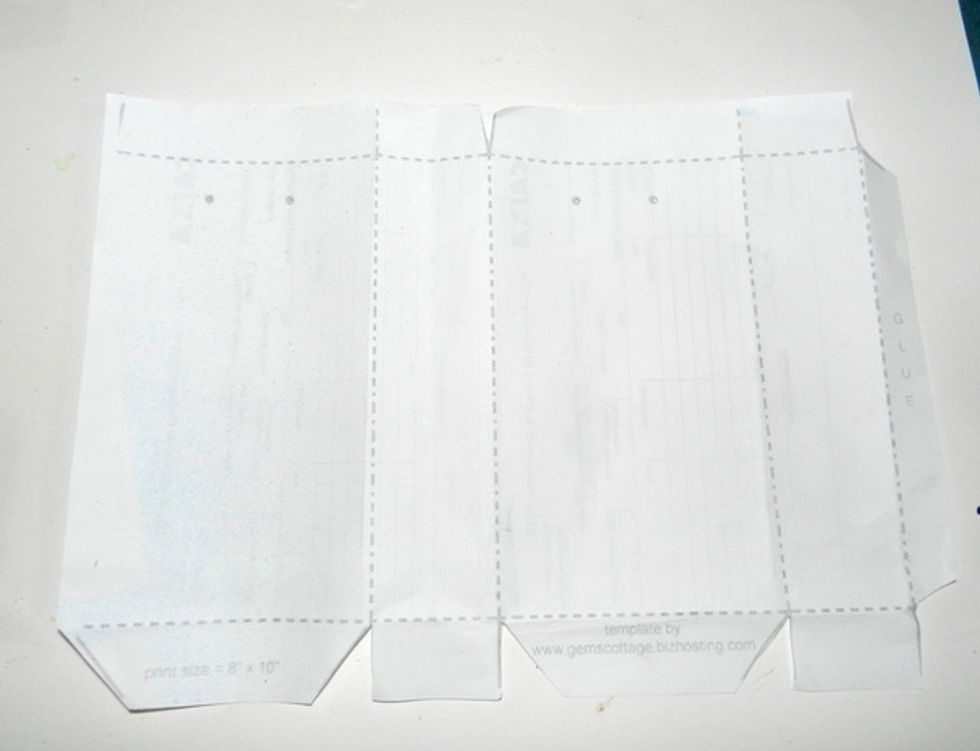 Use a template to make the bag. I used this: http://craftandcreativity.com/blog/wp-content/uploads/2011/10/craftcreativity_giftbag2.pdf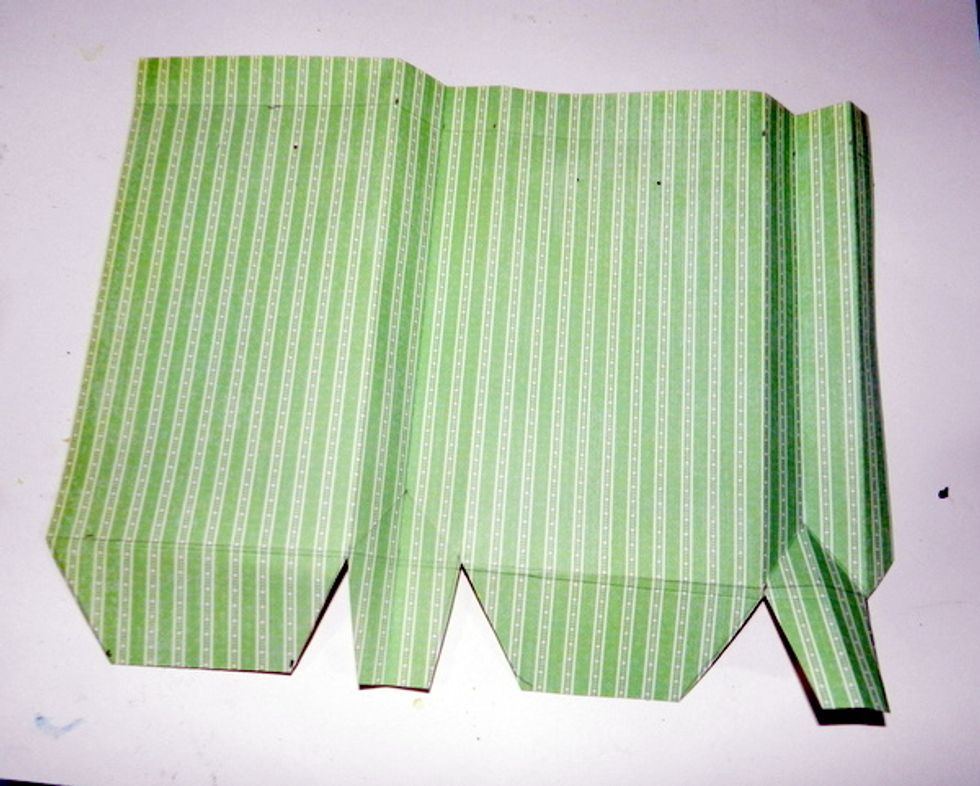 Using the template, you must cut out and fold the bag on Let's get Together 12x12 paper.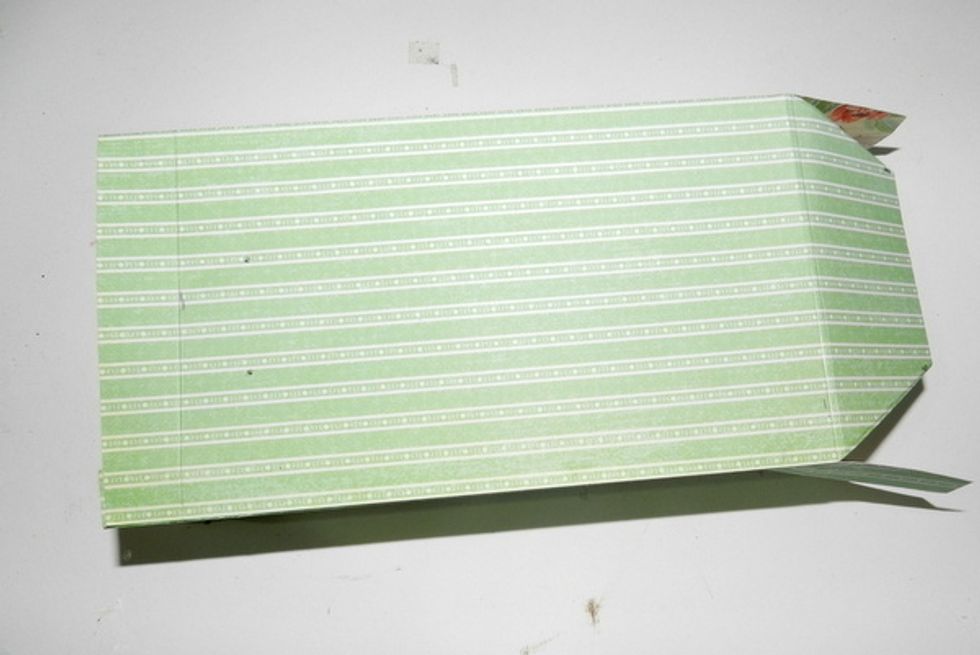 first, glue down the sides.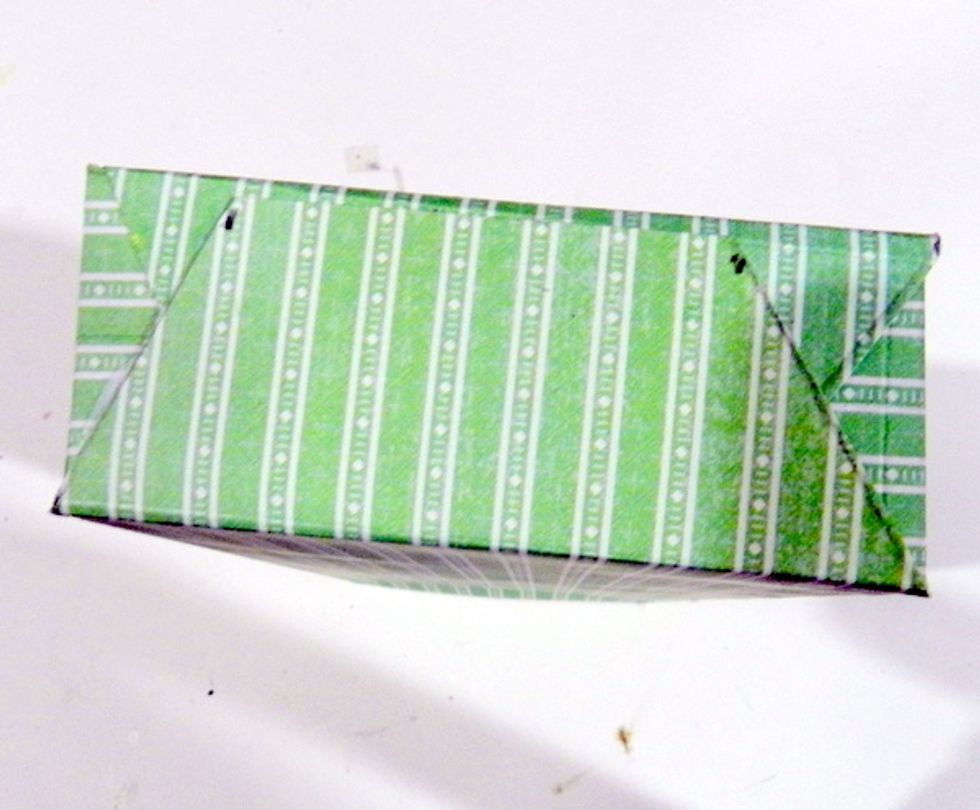 After, you can glue the bottom.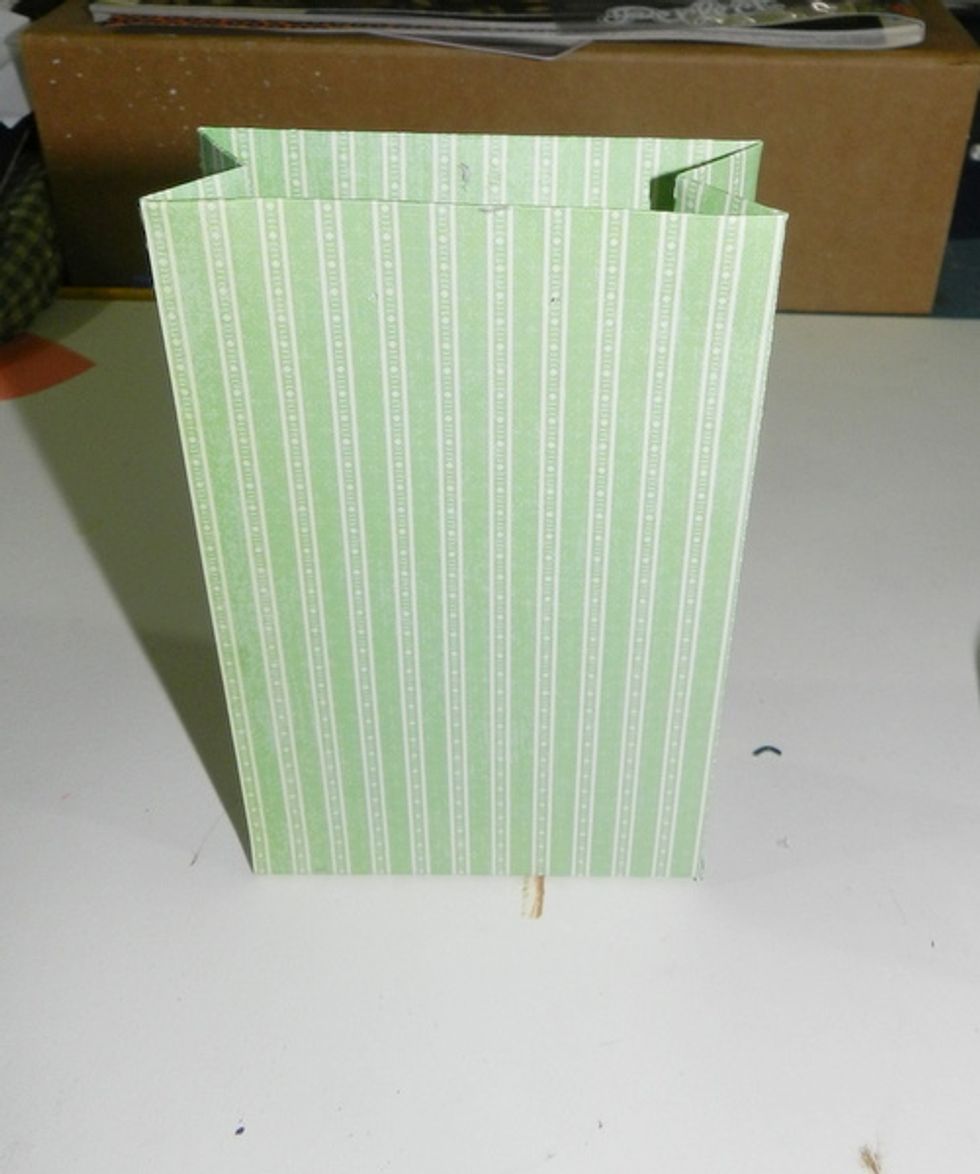 Fold the top flap into.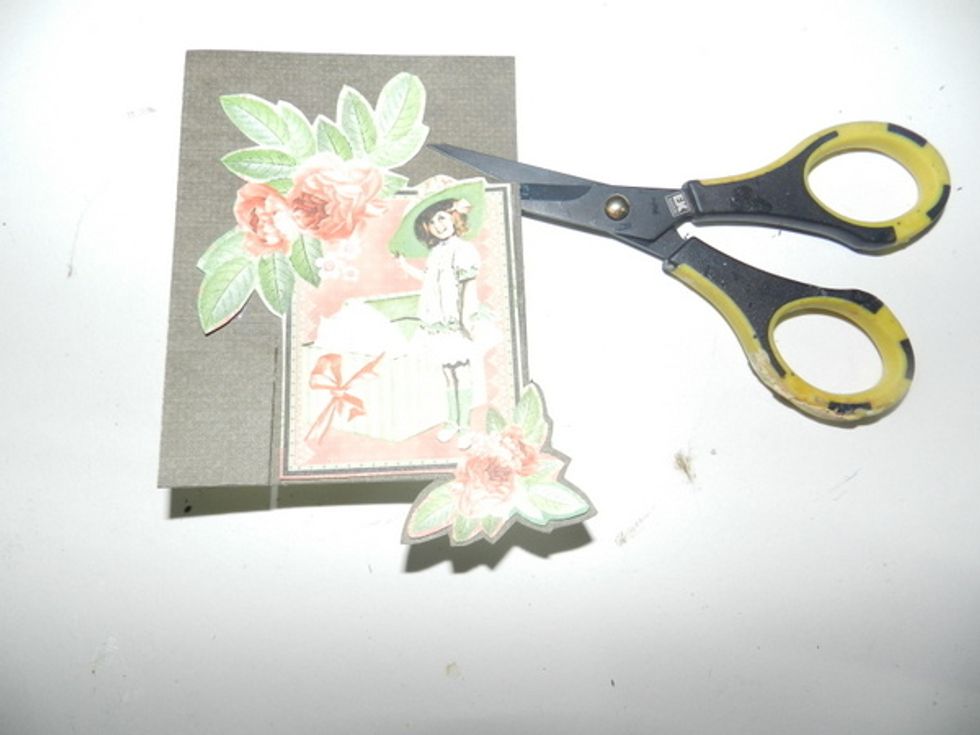 Use a cut out from G45 You're Invited 8x8 and glue down it on G45 6x6 dark brown paper.You should cut it out leaving a small margin.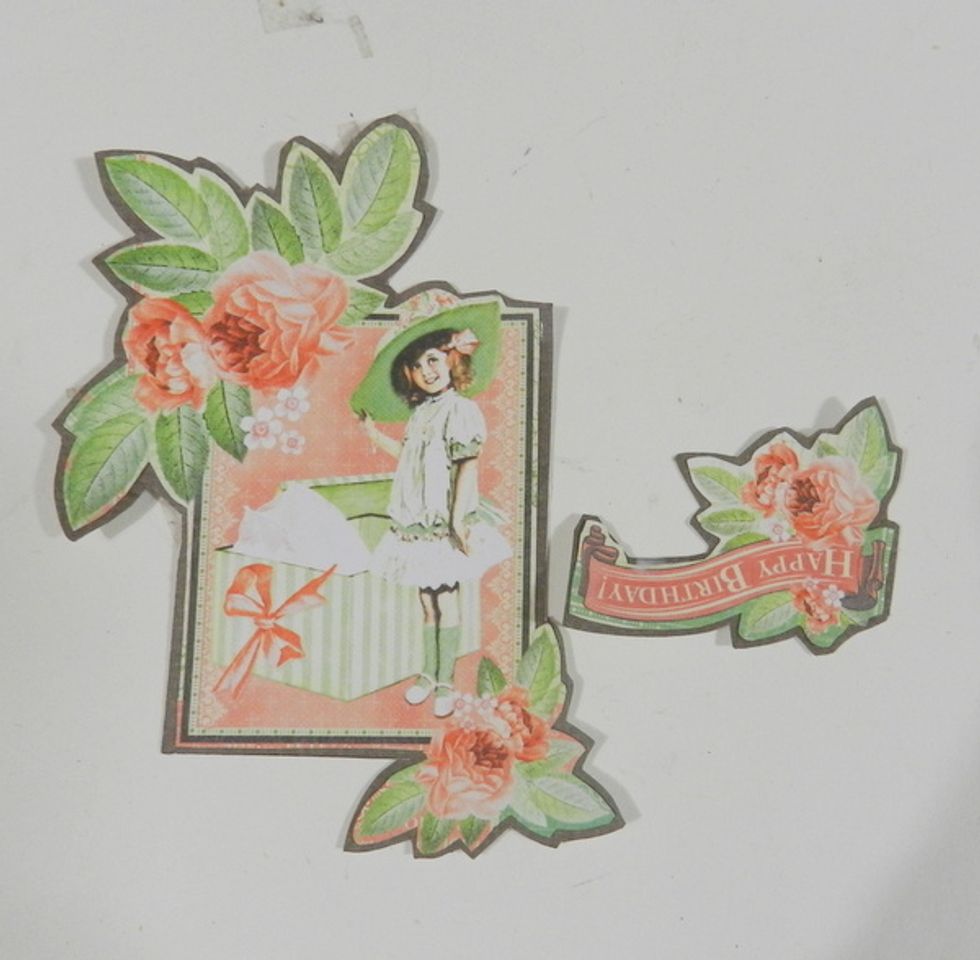 Repeat the process with the other cuts.
Do the same with a rectangle from G45 6x6.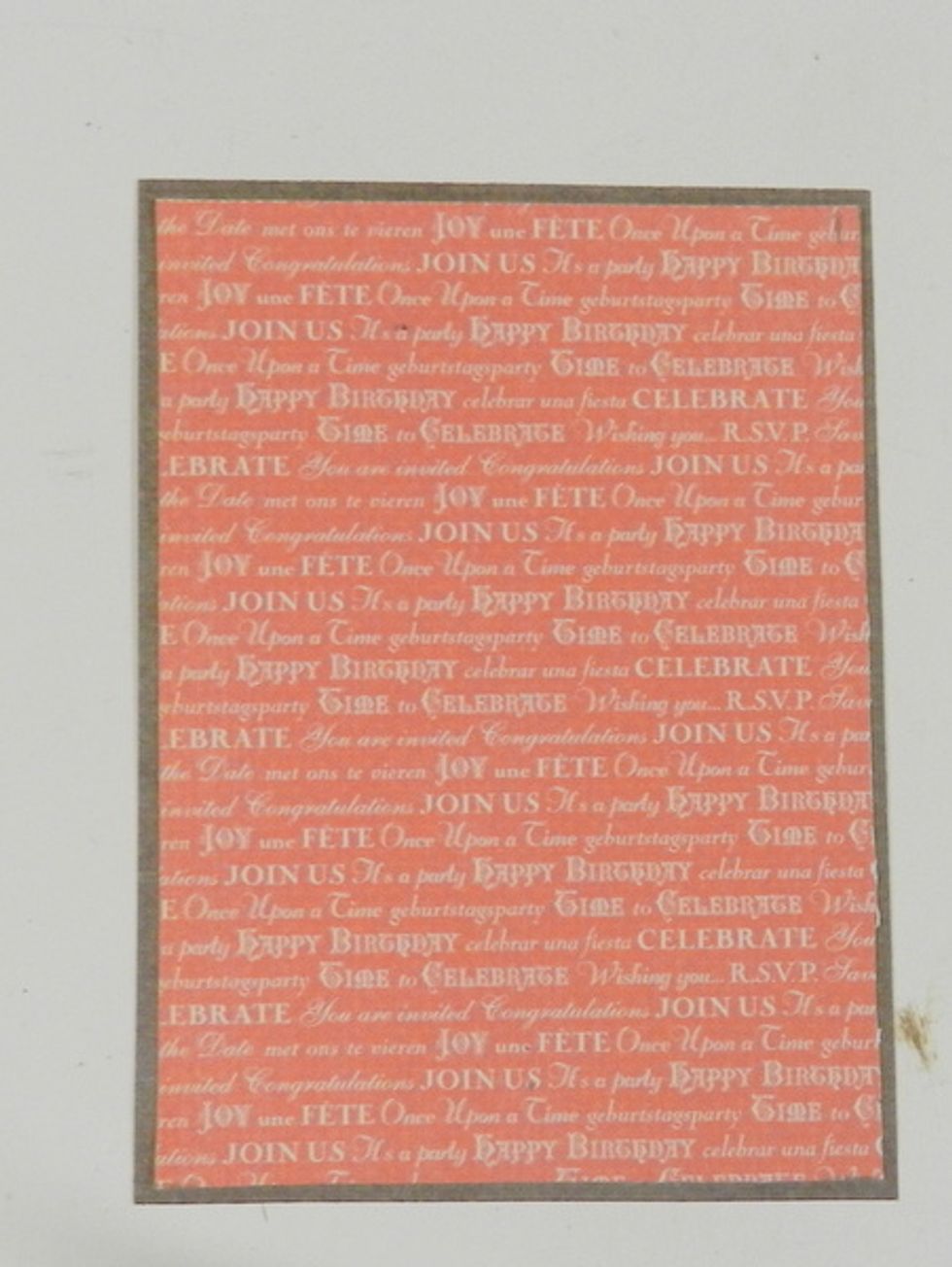 Again with a slightly larger rectangle.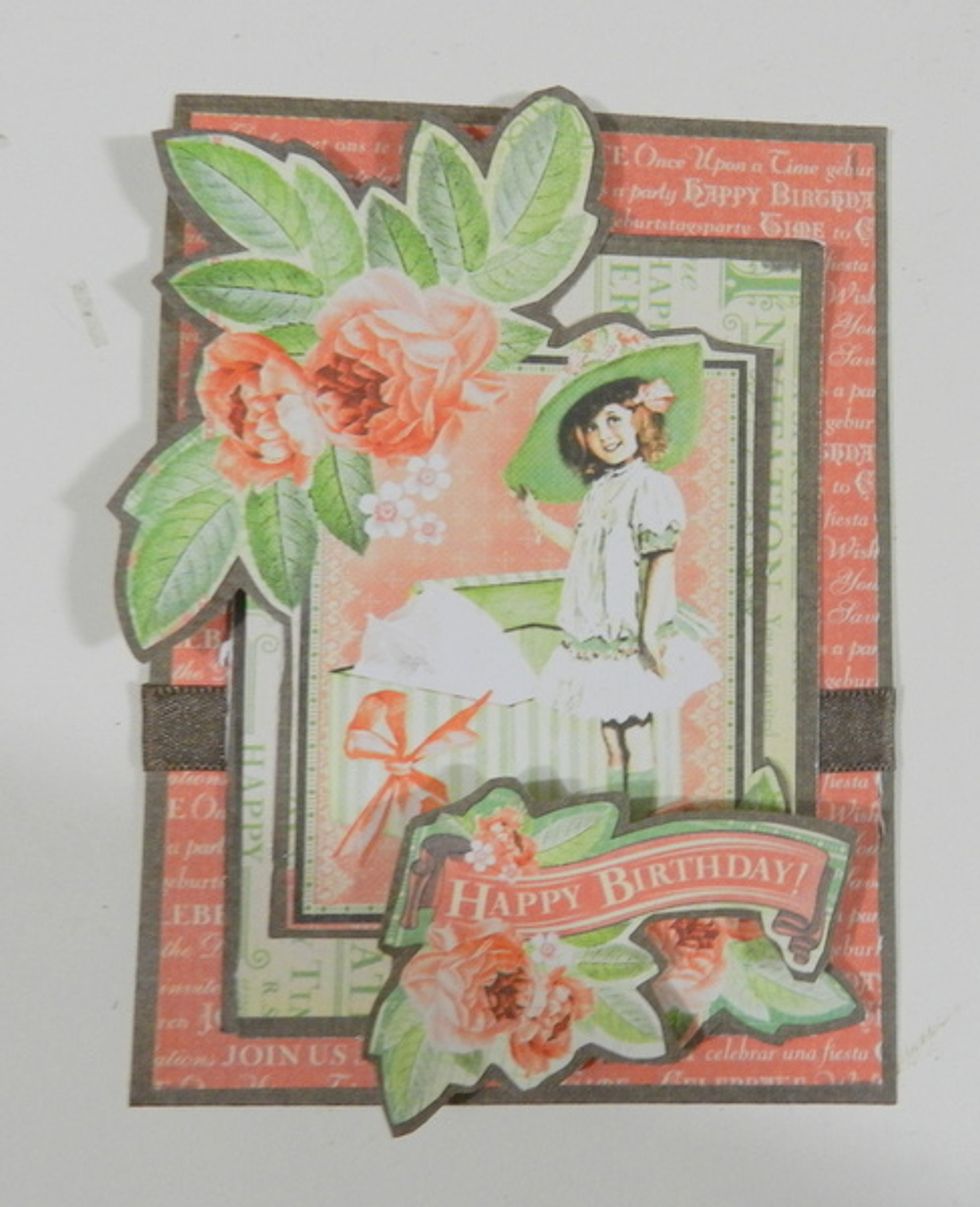 Now mount everything pasting one piece over another.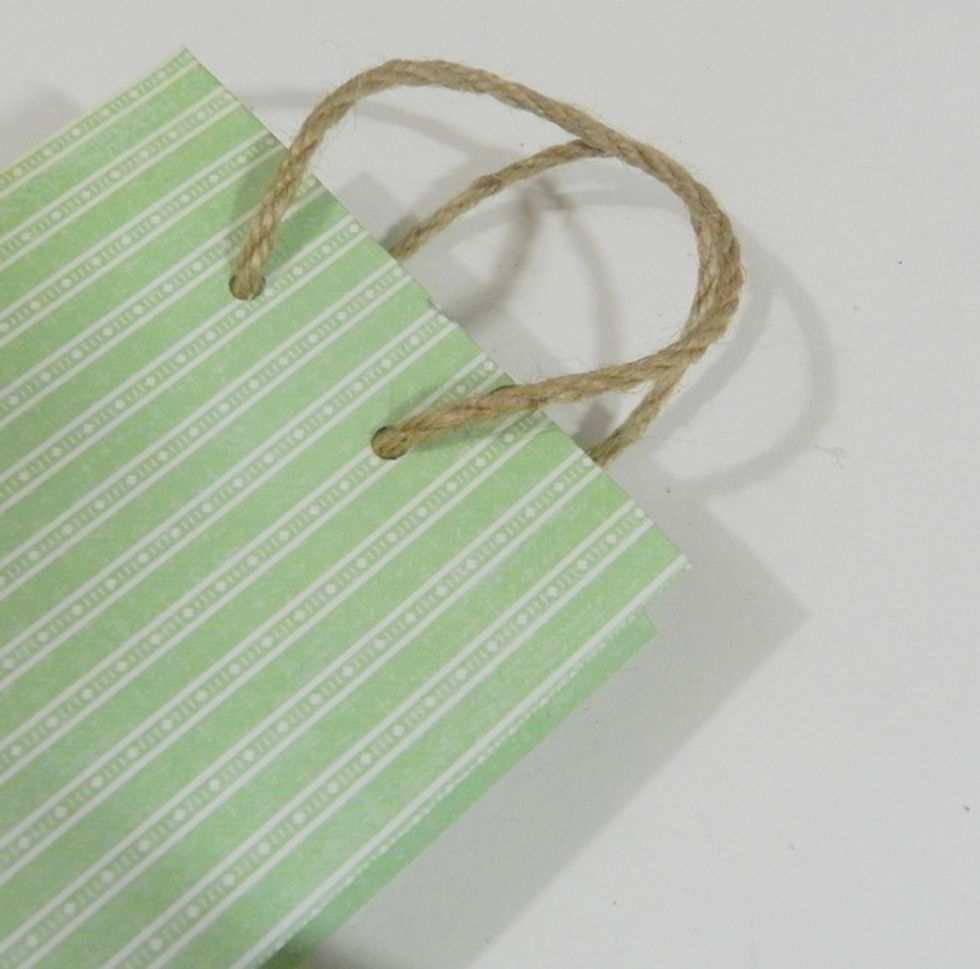 Make a hole the bag and pass a string to the handle.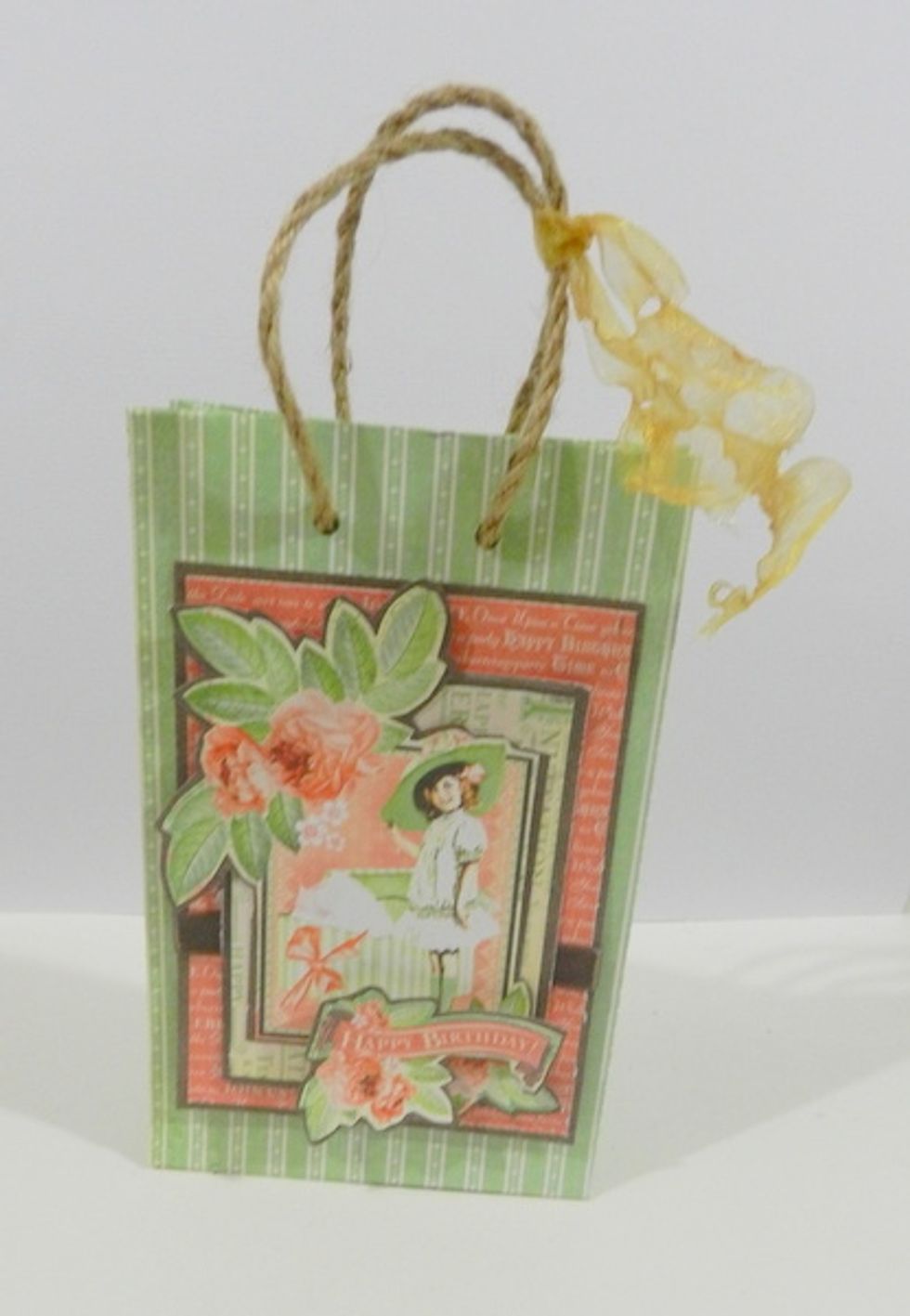 Glue down the mounted piece on the bag.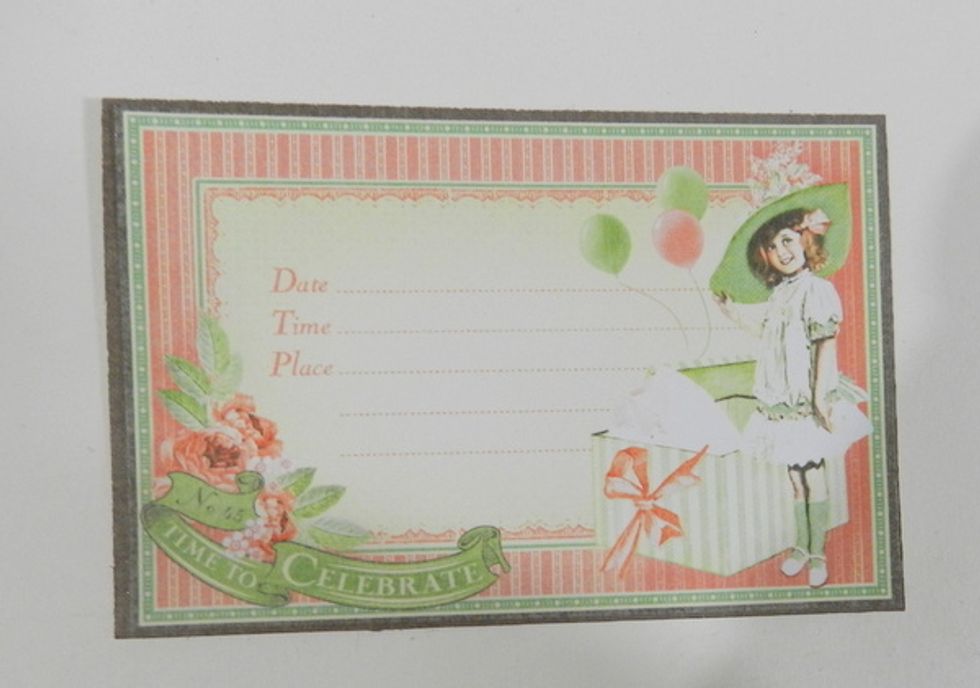 To make the card, you must use the same process pasting the cut out on the G45 dark brown 6x6 paper.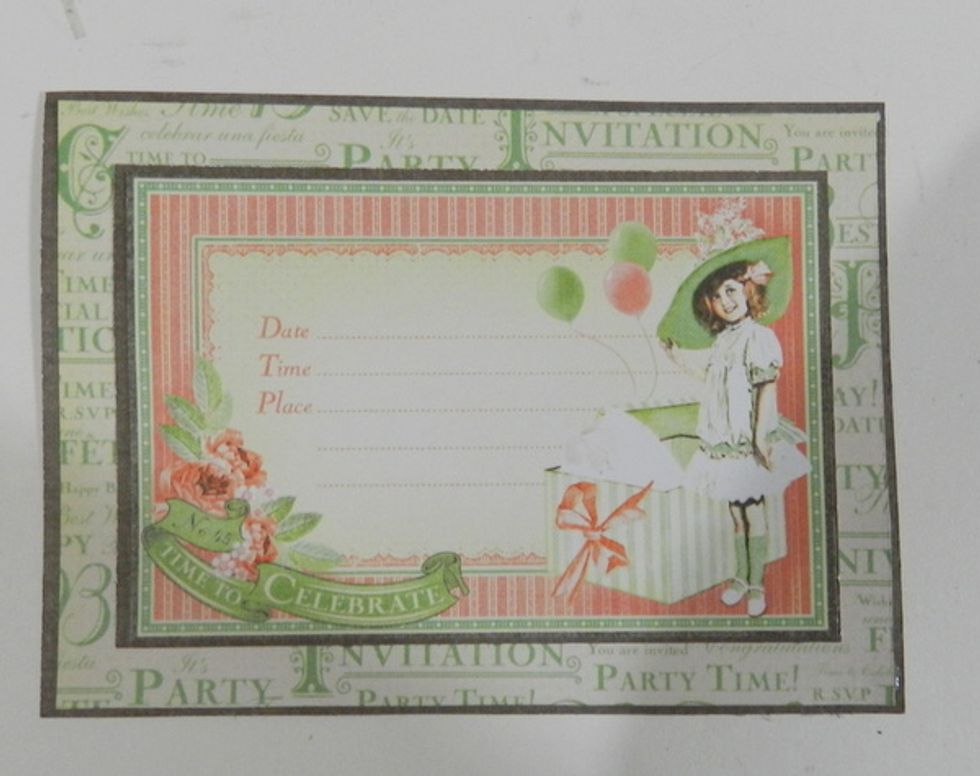 Repeat the same with a rectangle and glue down one over the other.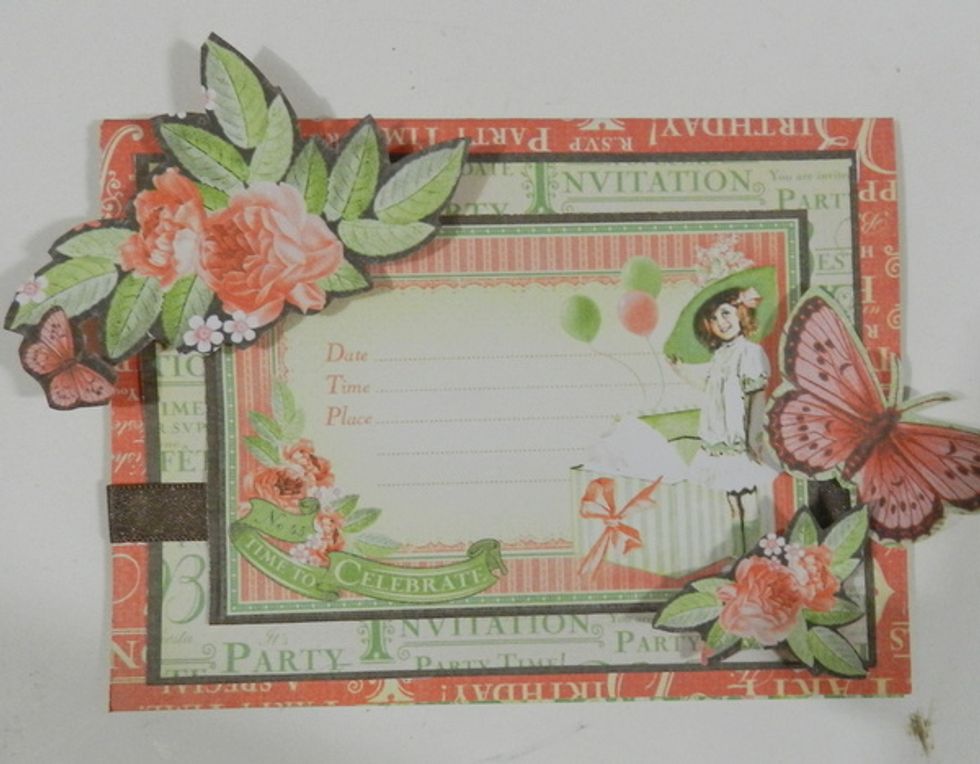 Add some flowers and butterflies.
Here is the gift bag and card.
Time to Celebrate G45 Let's get together 12x12
Time to Celebrate G45 Make a Wish 12x12
Time to Celebrat G45 You're Invited 8x8
Time to Celebrate G45 Time to Celebrate 8x8
Time to Celebrate G45 Party Perfect 8x8
Time to Celebrat G45 6x6 paper solids and patterns
style="margin-bottom:60px;">