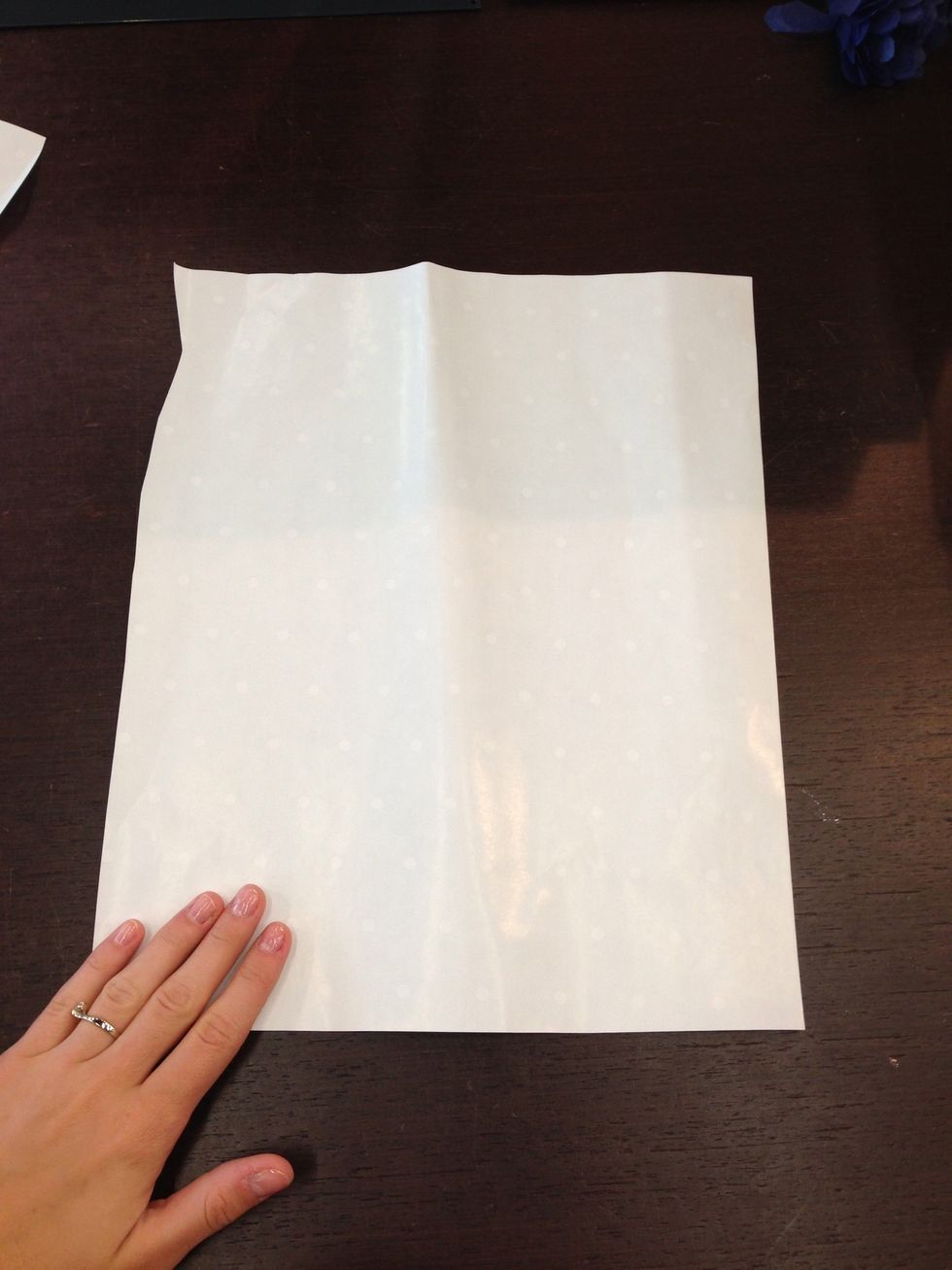 Take a sheet of paper (the bigger paper, the bigger bag)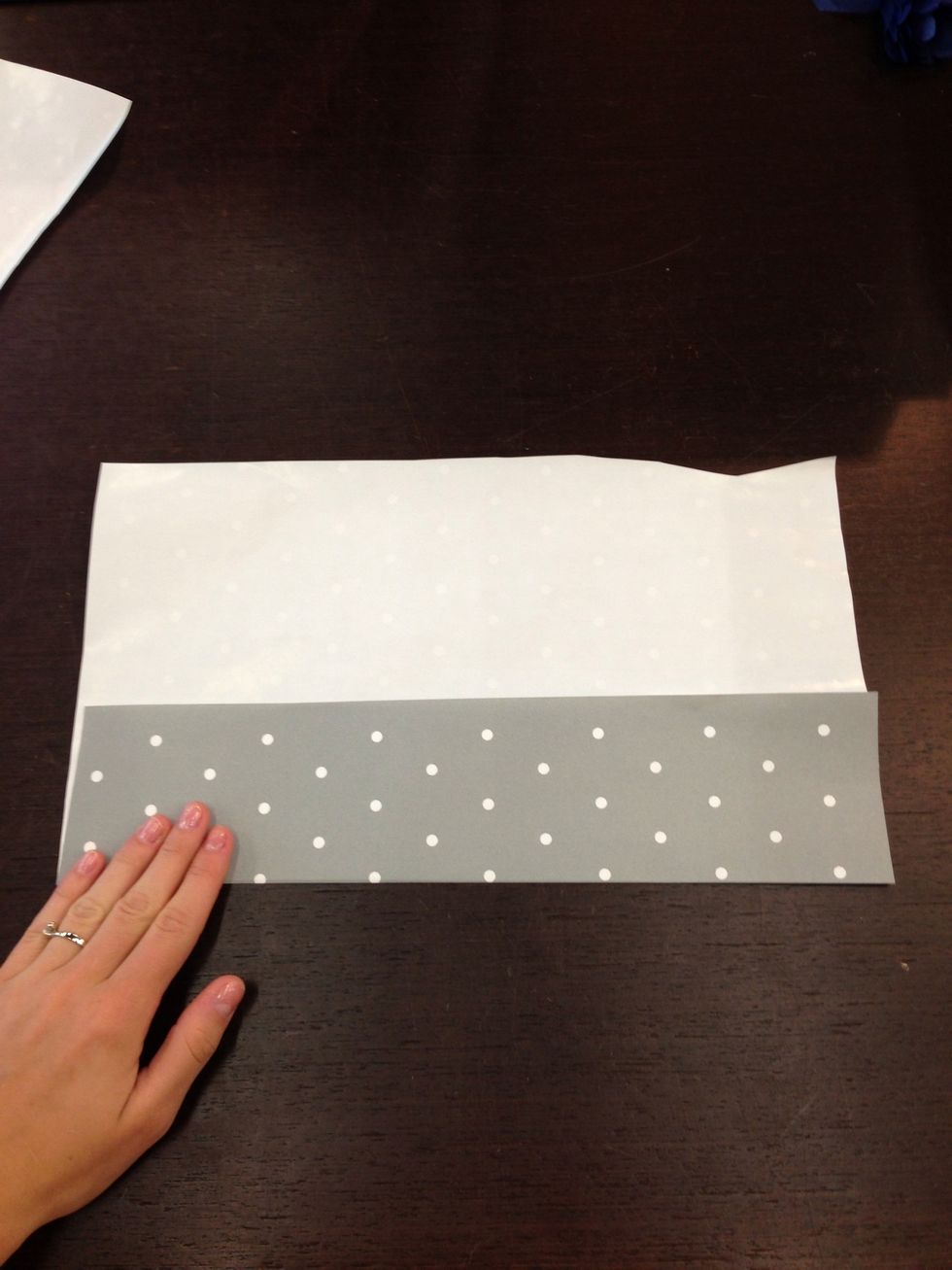 Fold it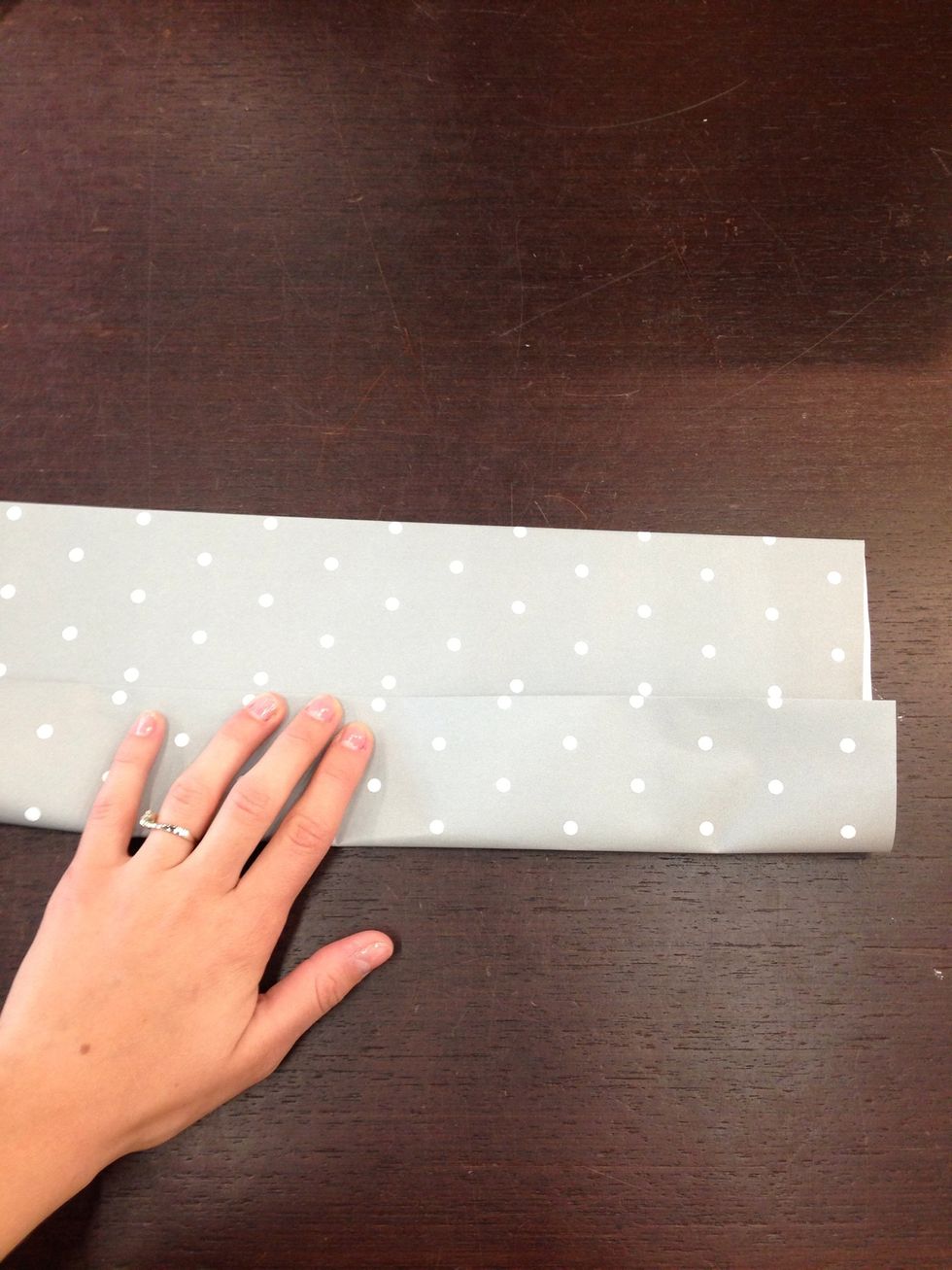 Fold another side on top of the other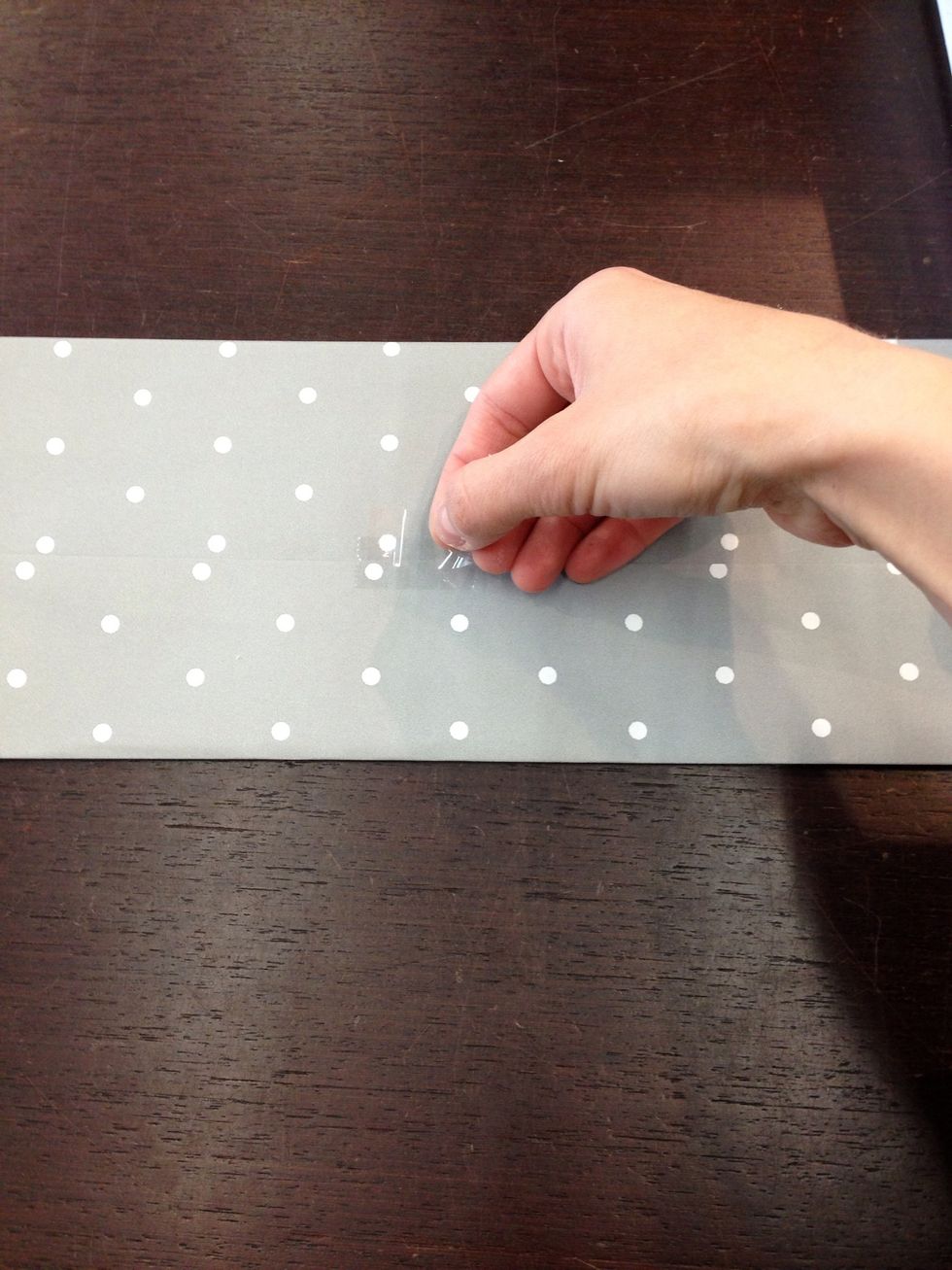 Tape it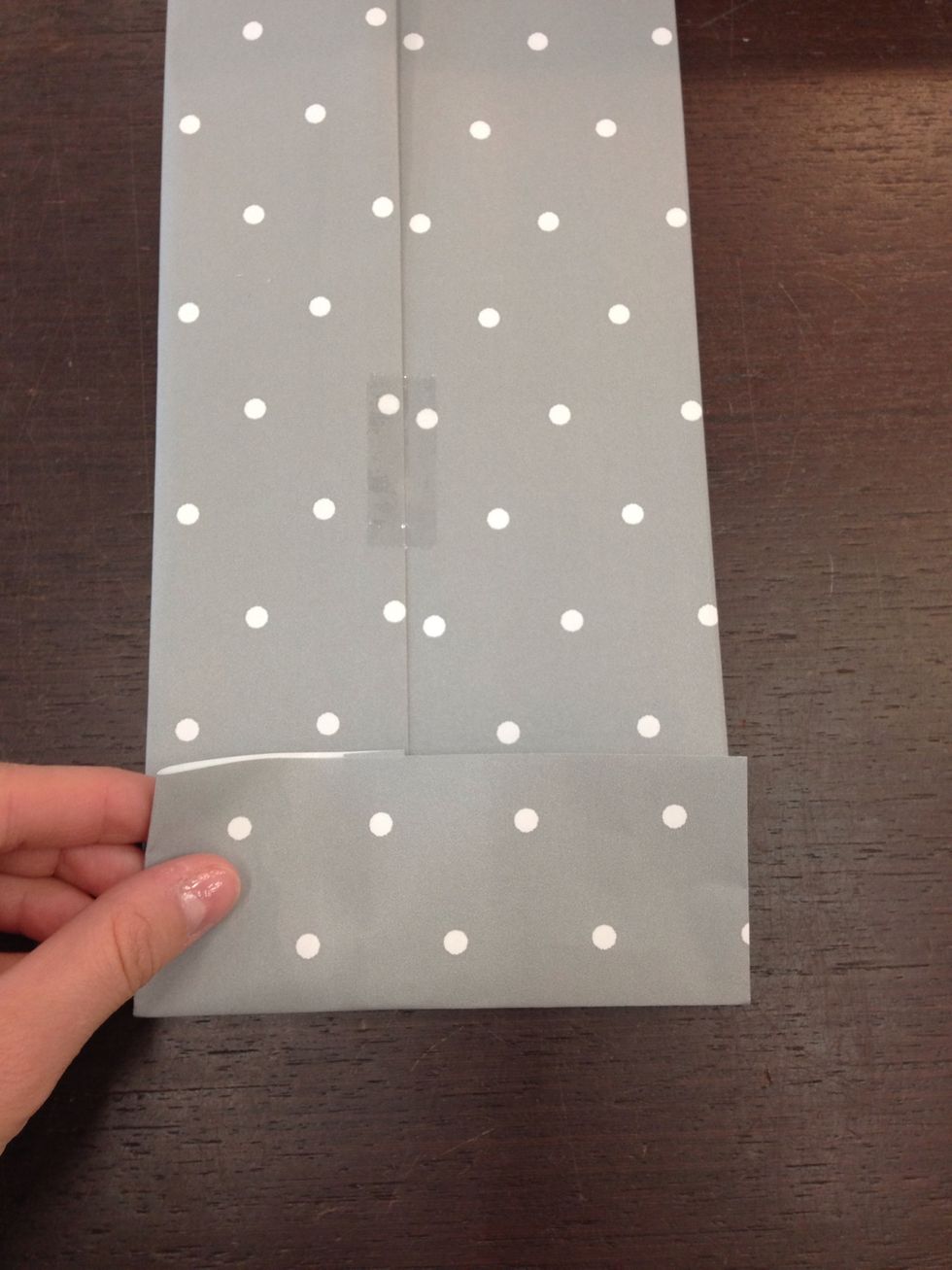 Then fold the bottom (you have to measure your gift before you're making a bag, long story short - fold the paper in this step twice bigger than the actual size of the gift (you'll see why:) )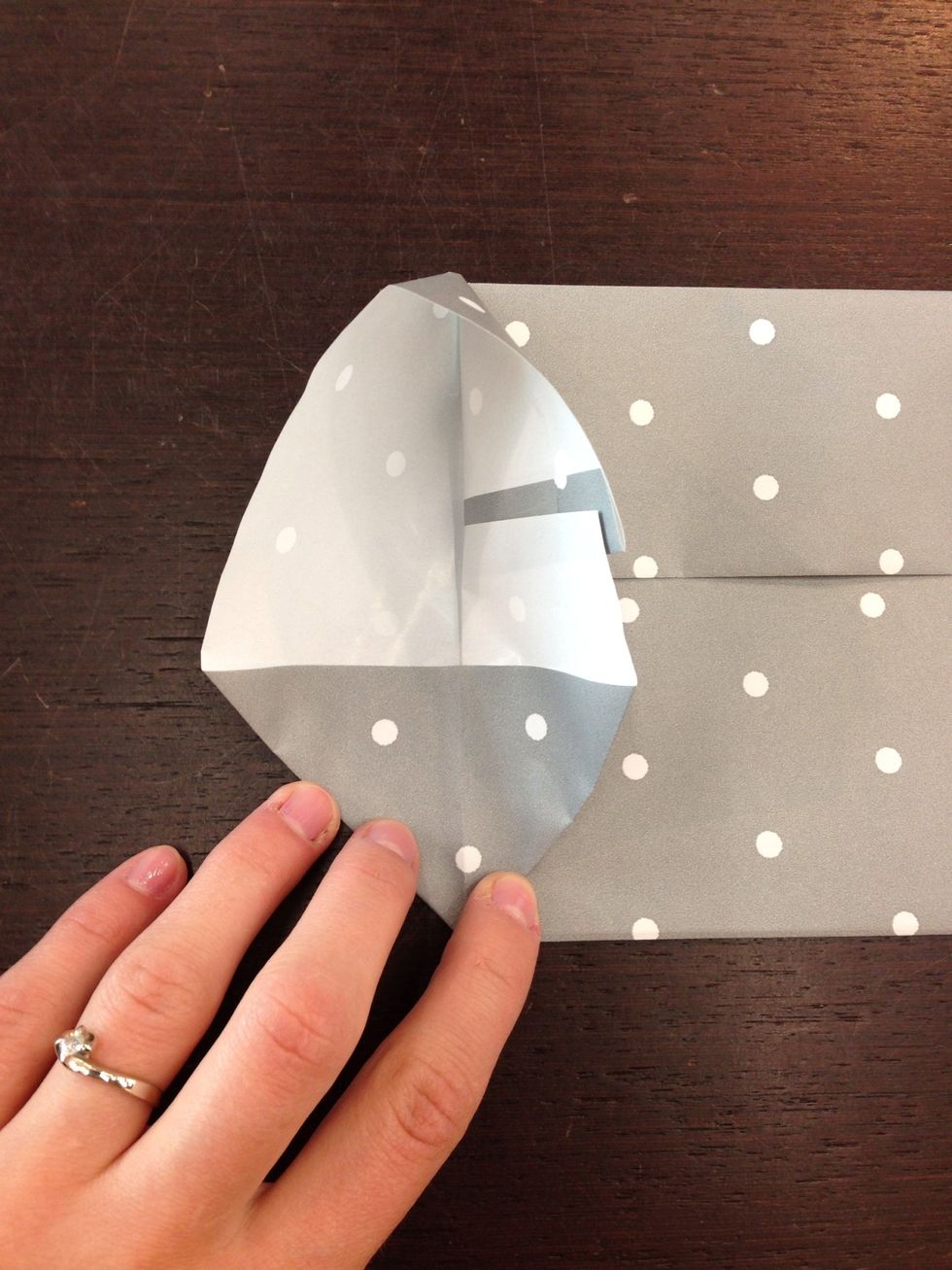 Then fold the corner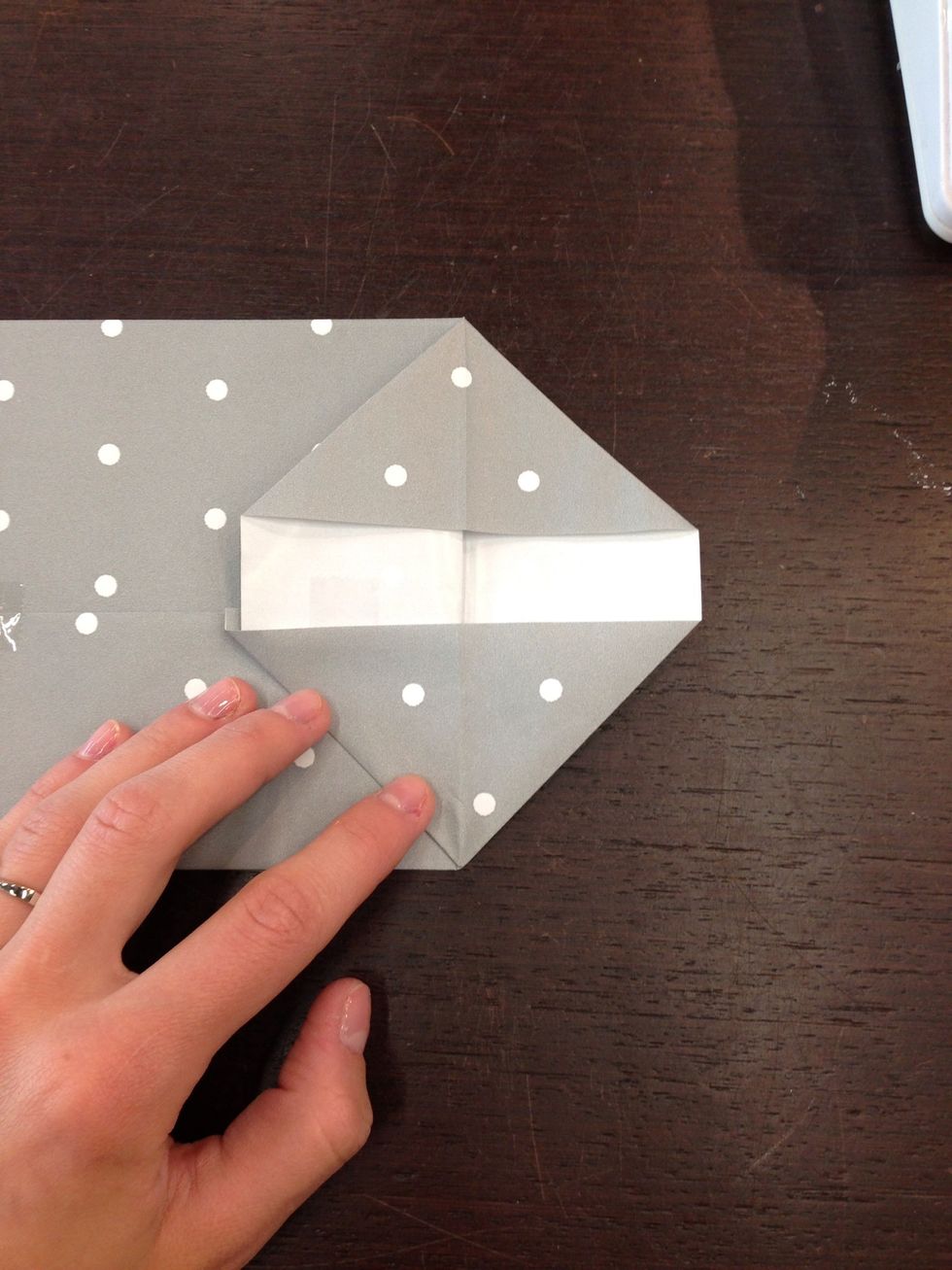 And another one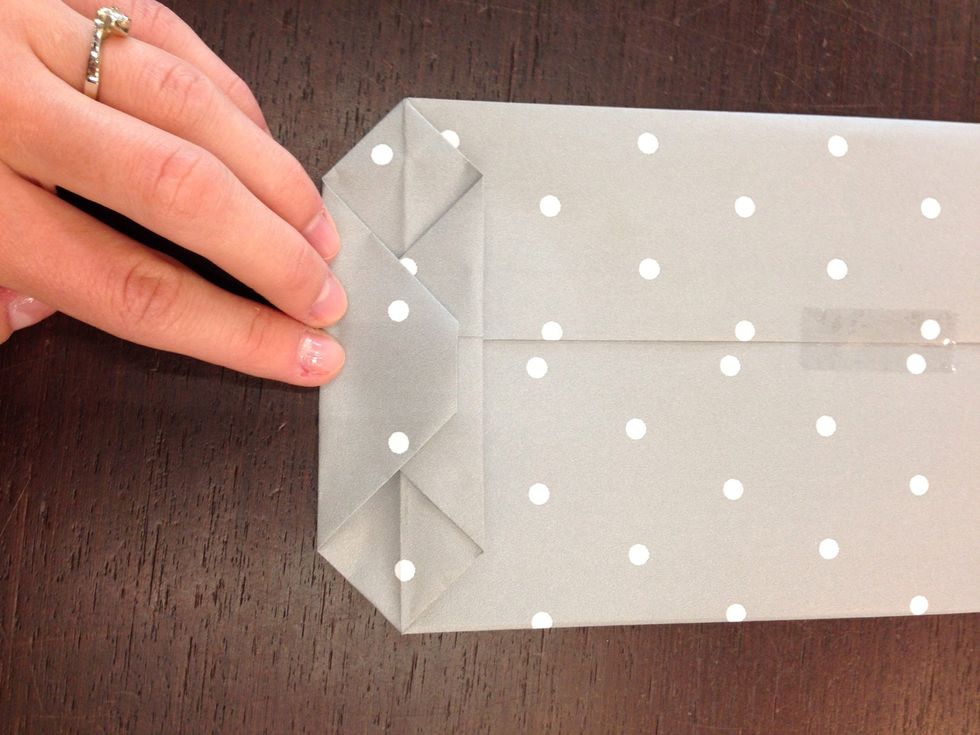 Here you can see the real size of your bags bottom, as you can see it's twice smaller than in step 5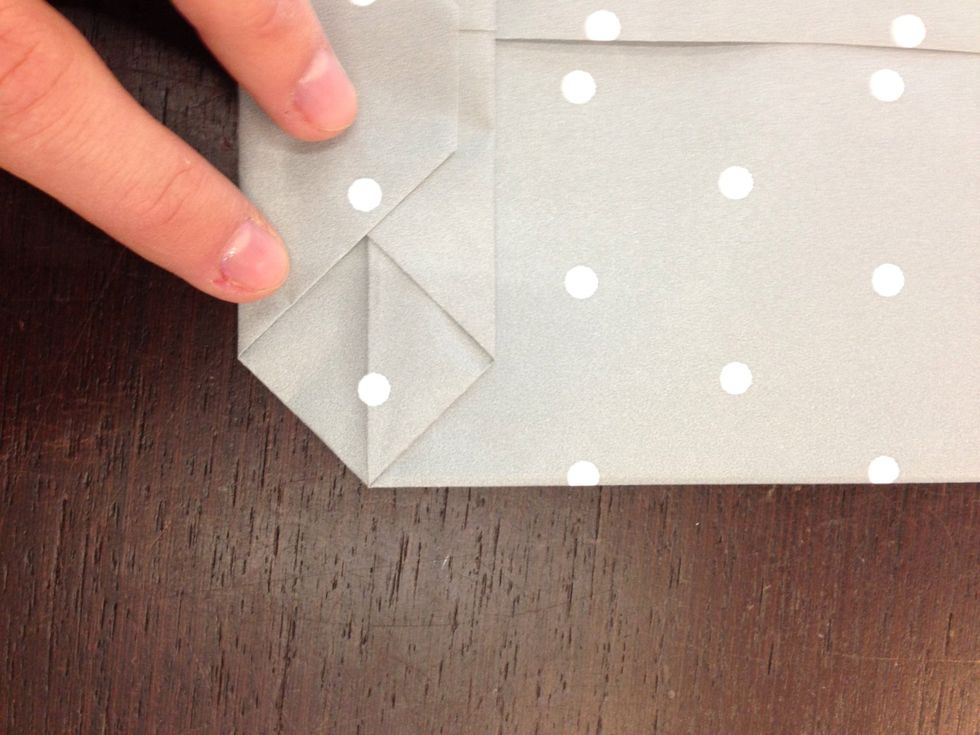 This square should be in a perfect shape!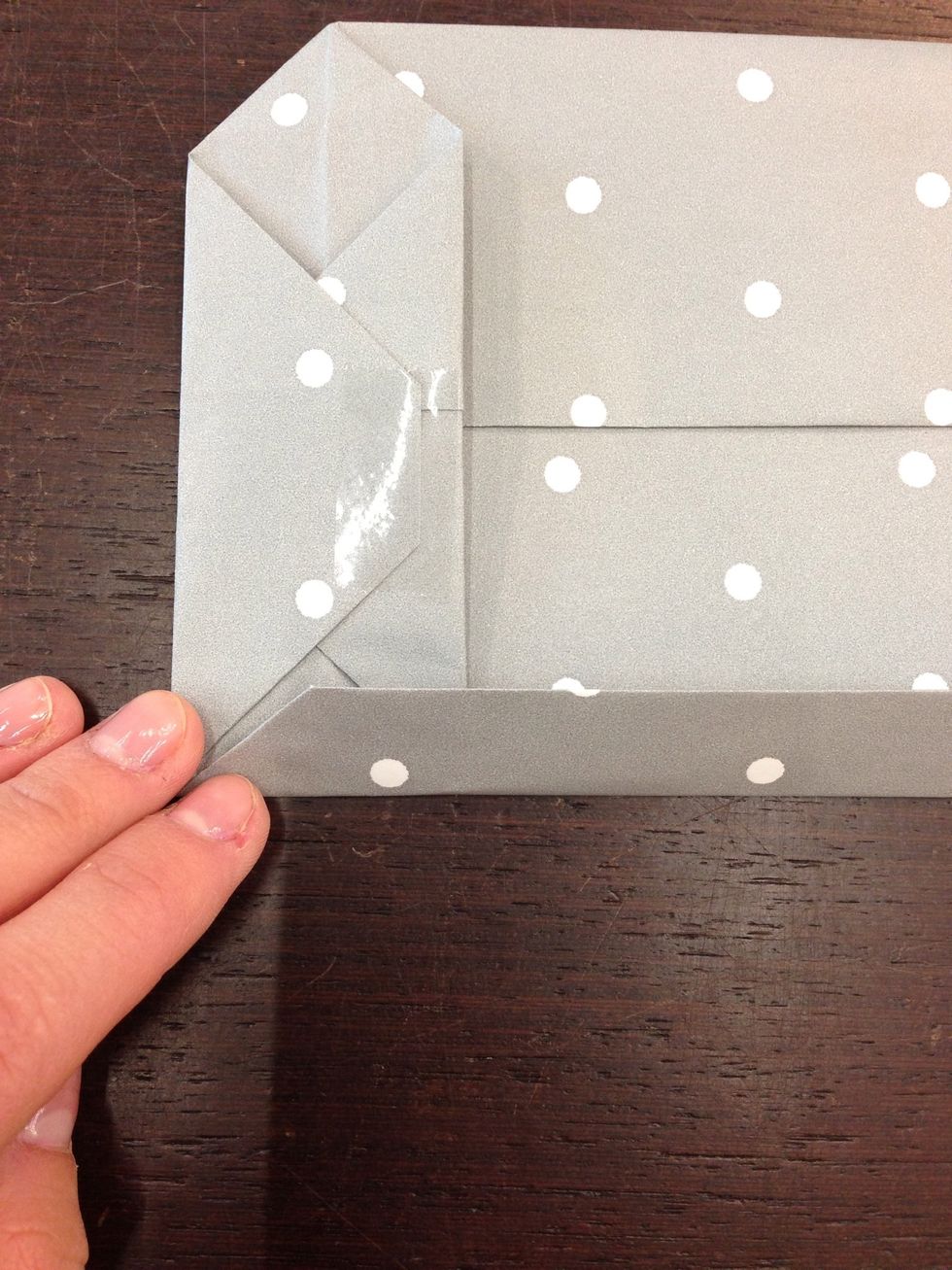 Fold the side of the bag so the corners stick together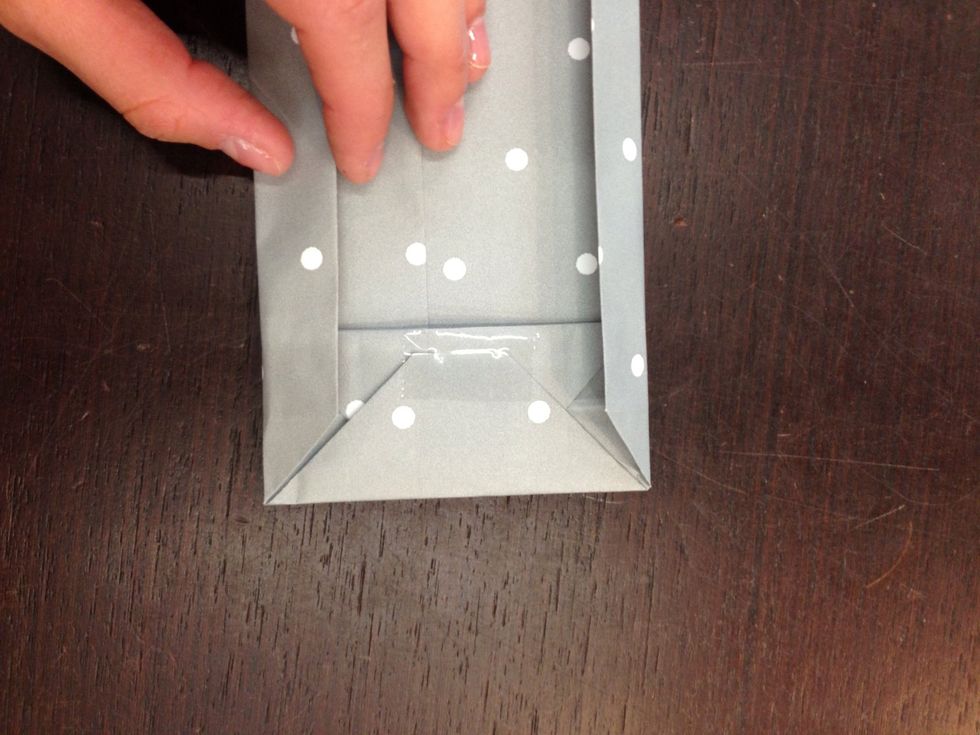 And again with other side. You should have something like this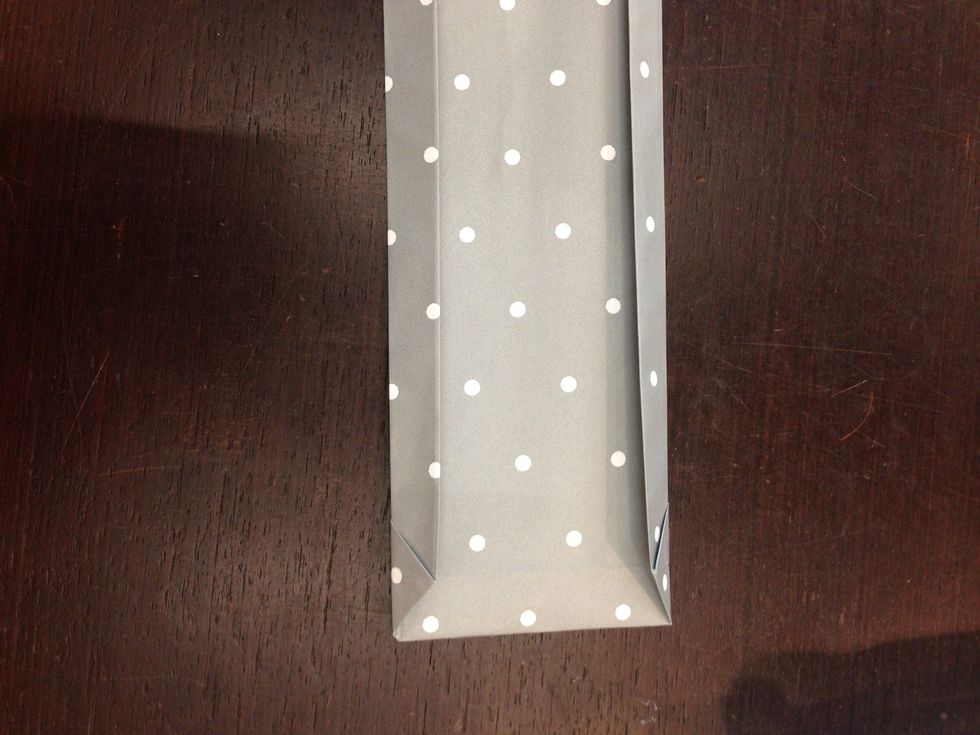 Then fold it in the other side of the bag:)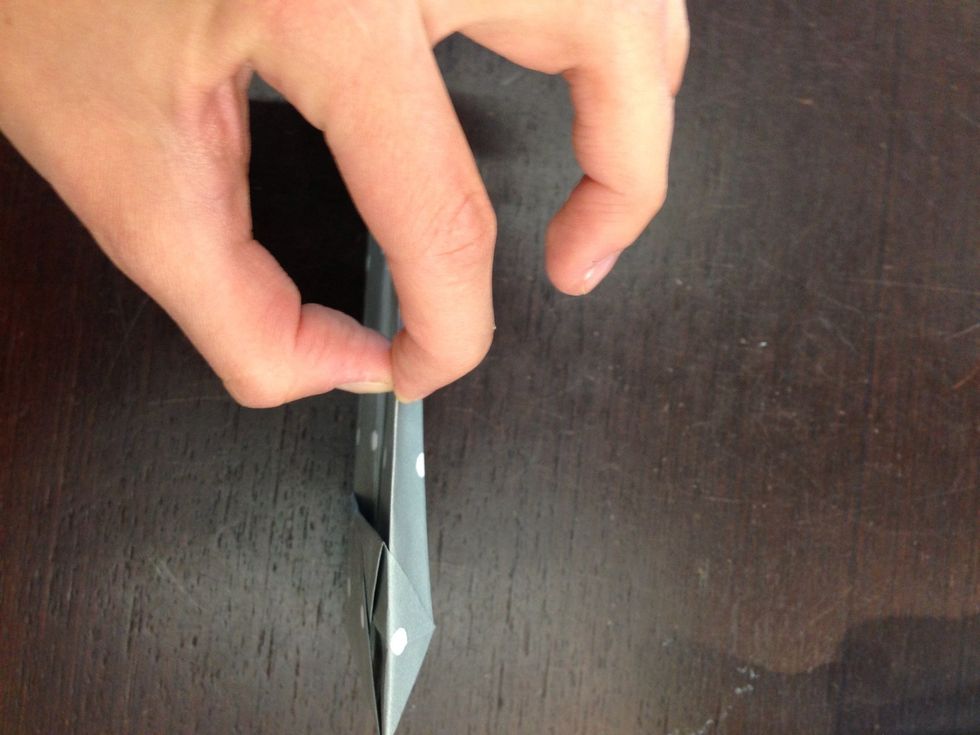 The lines should be very clear so you can use your nails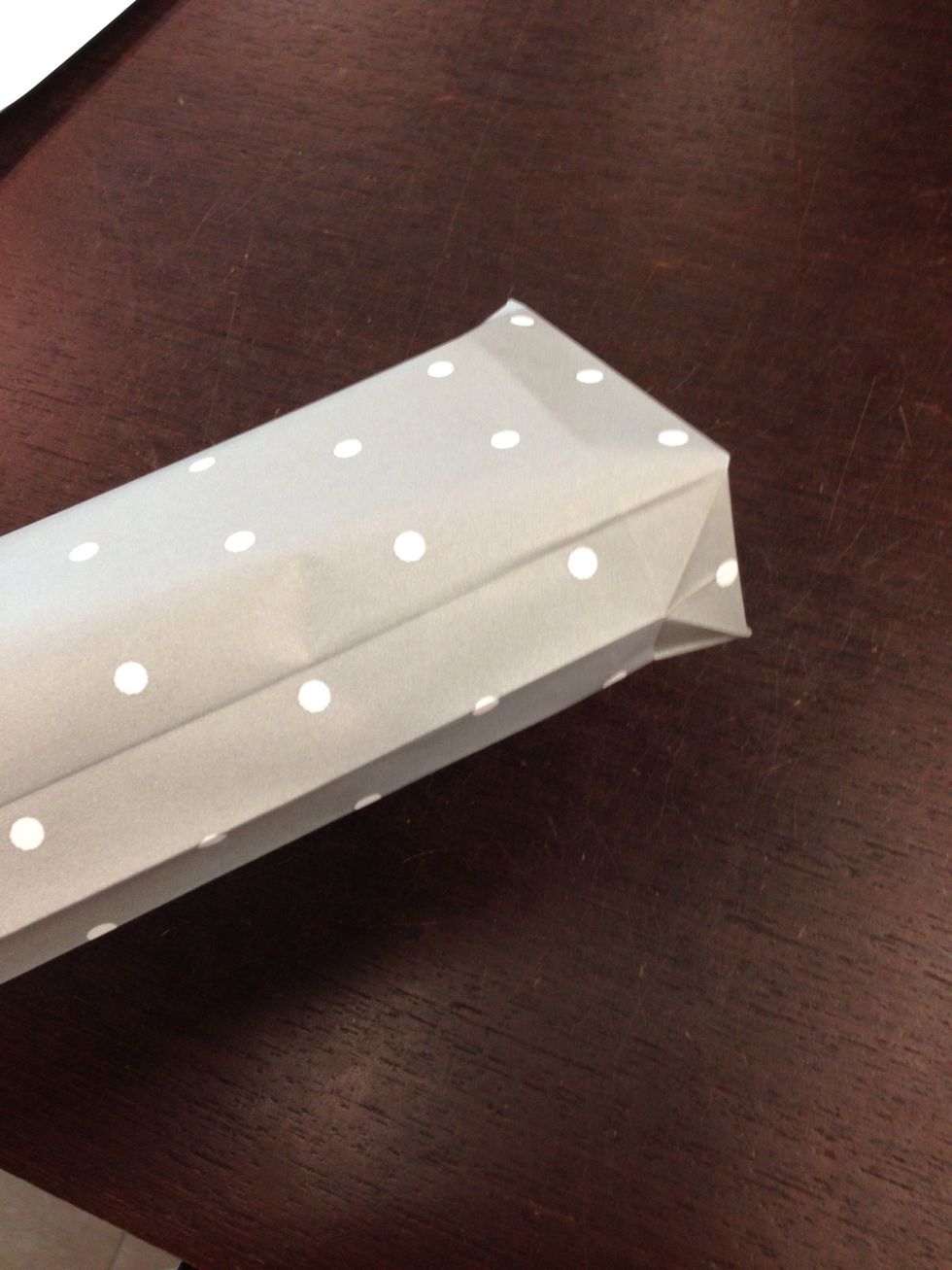 Then put your arm in the bag and "make it real" :D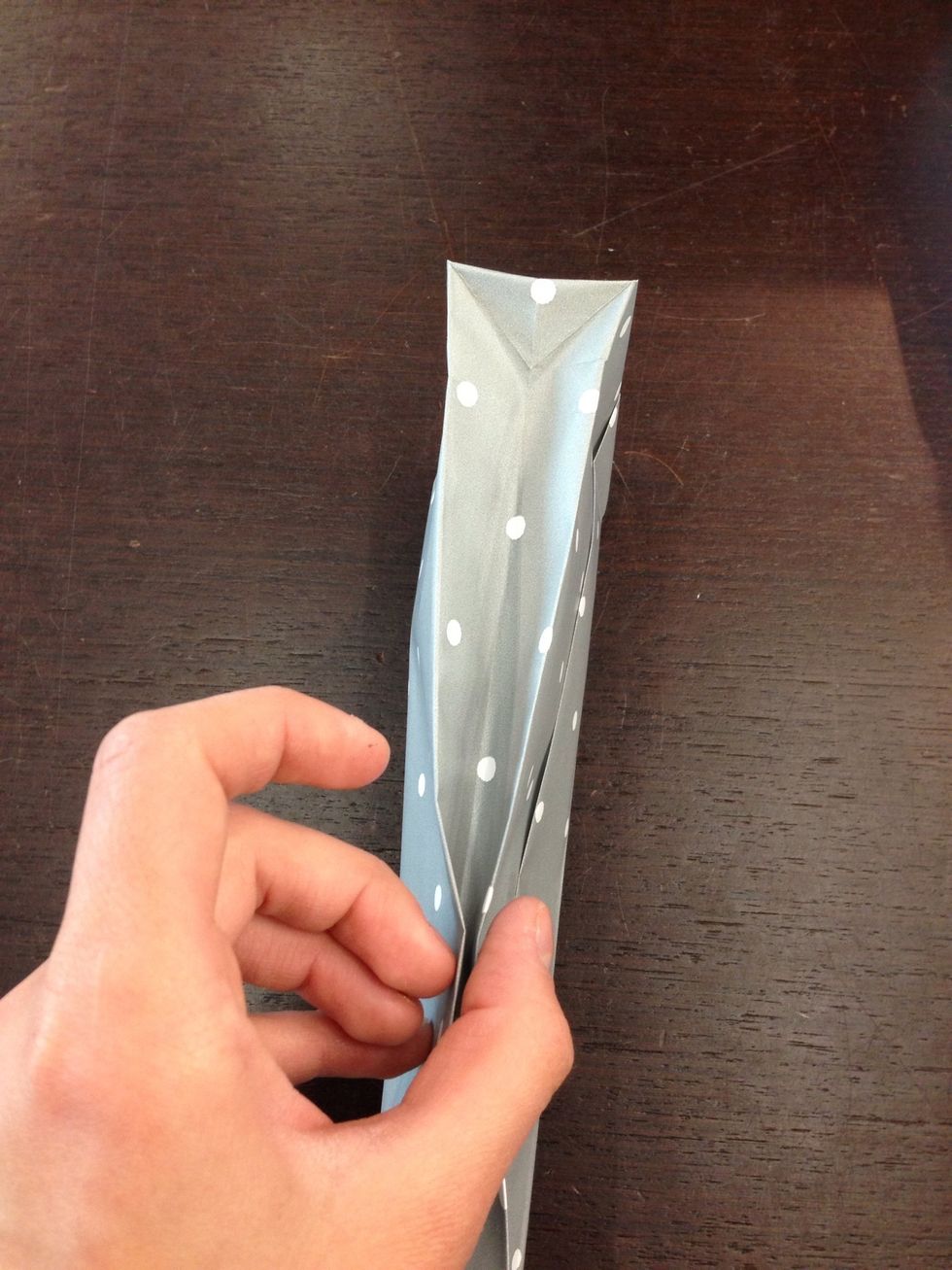 The middle line on the side has to go inside the bag like this
And another side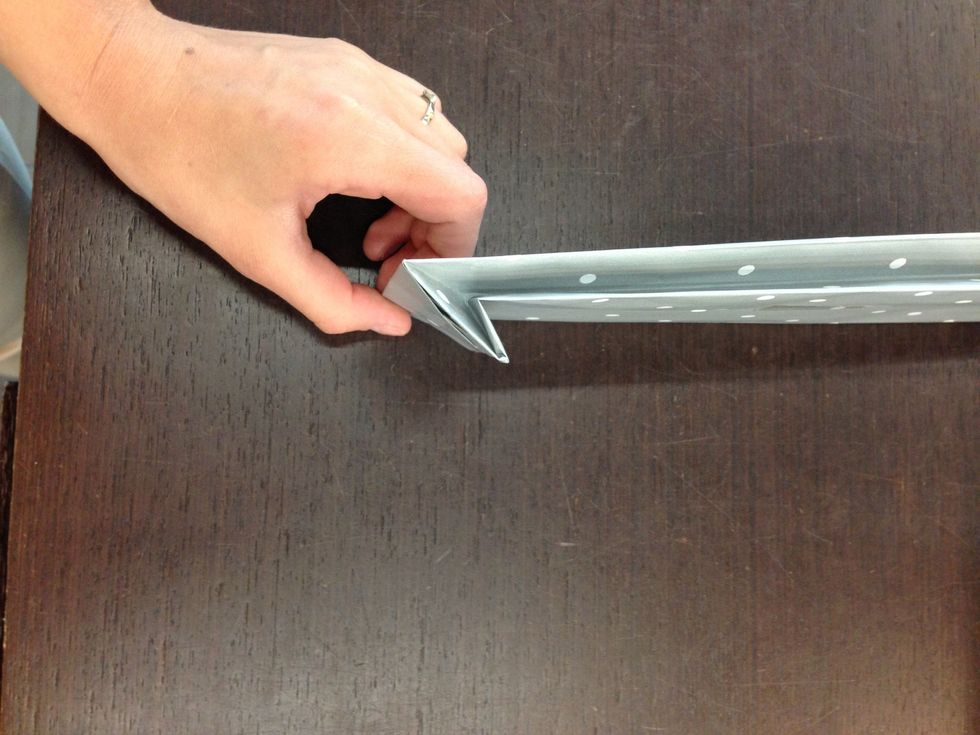 If you want to use it another time just fold the bottom and put it somewhere safe:)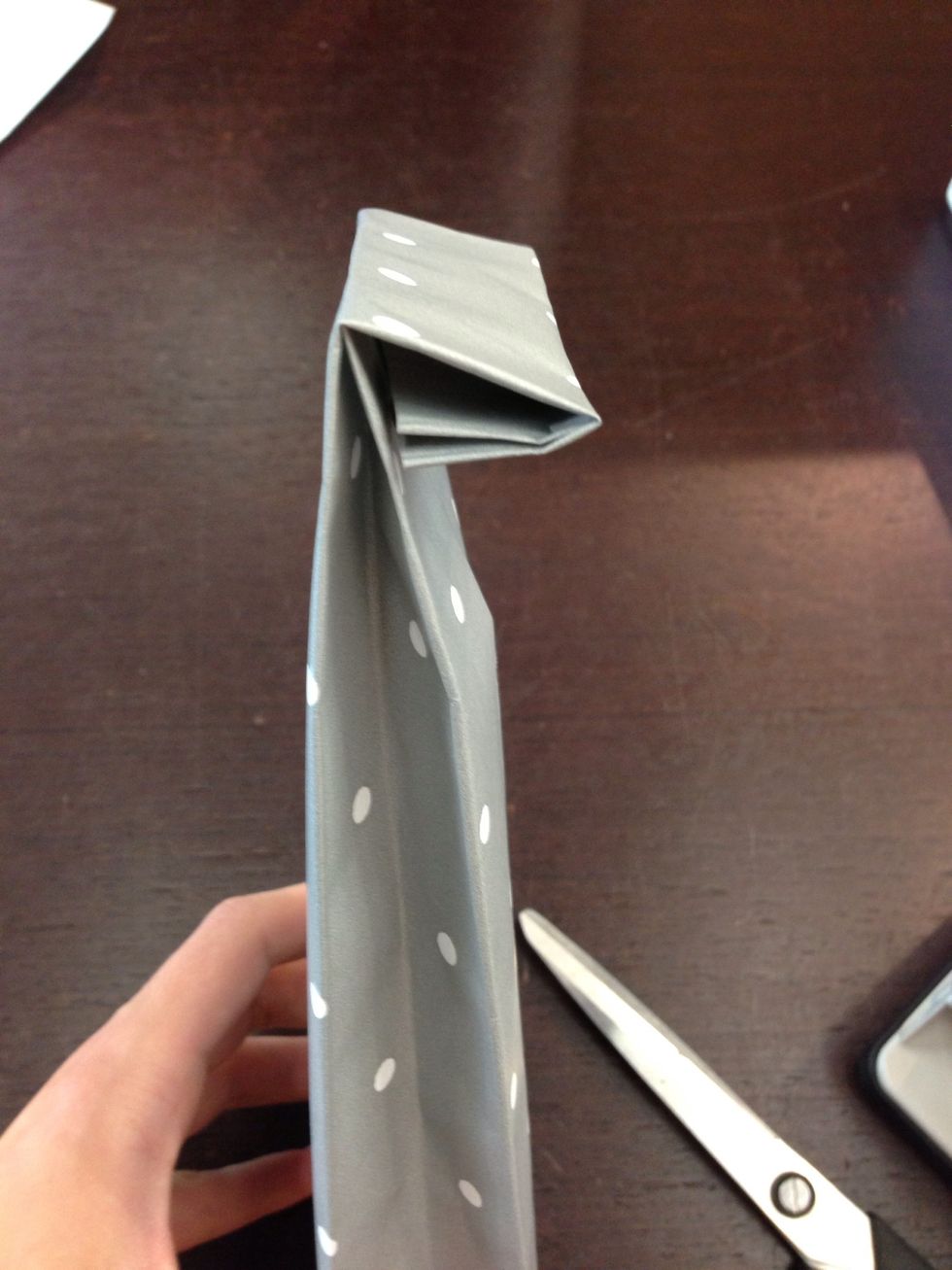 If you want to use it now, put the gift inside, fold the top a couple of times like this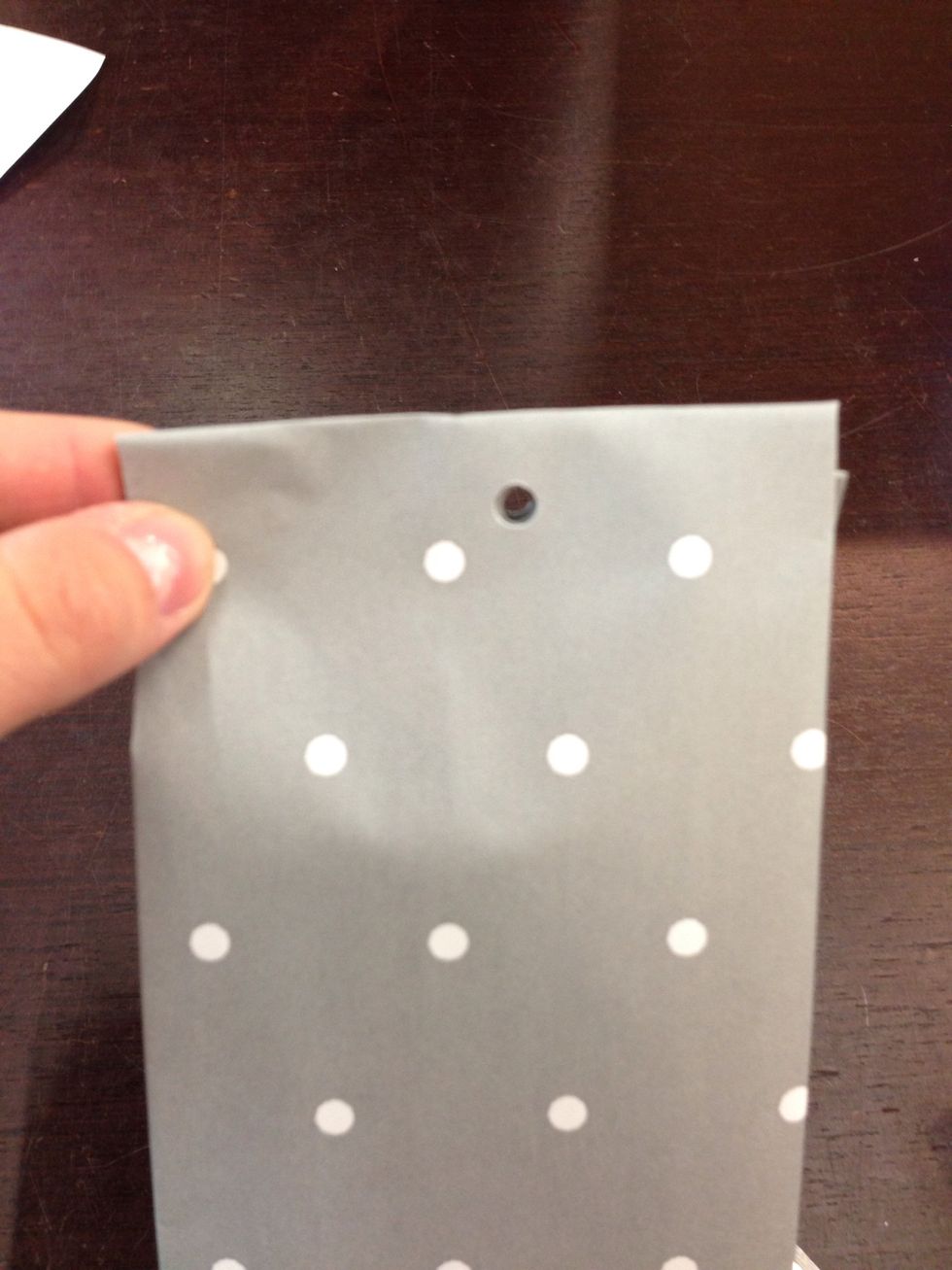 Punch a hole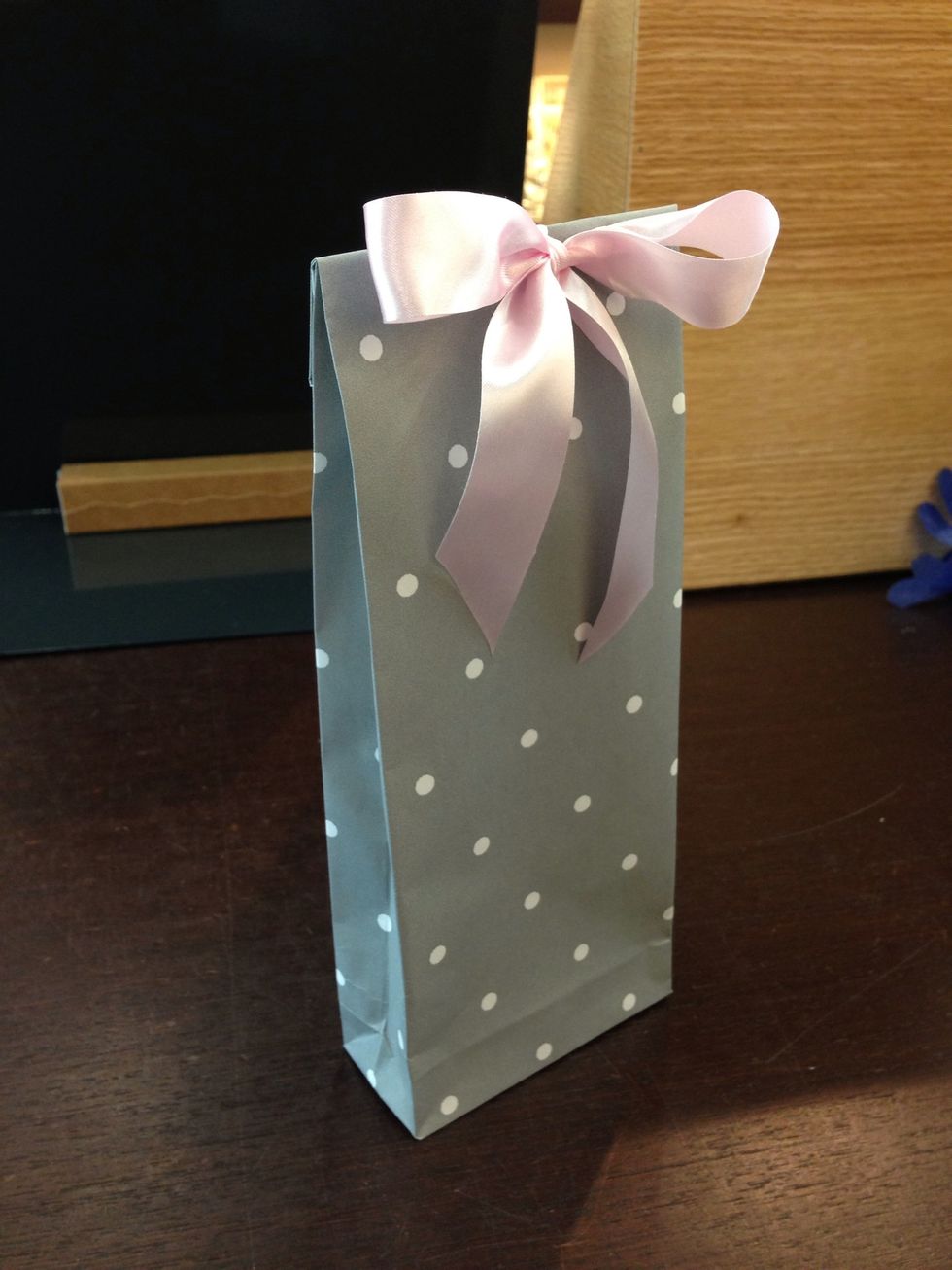 And decorate it with ribbon. You're done!