Start with the paper. Any ordinary printer paper will do, preferably double sided, but it won't make much of a difference if you're neat.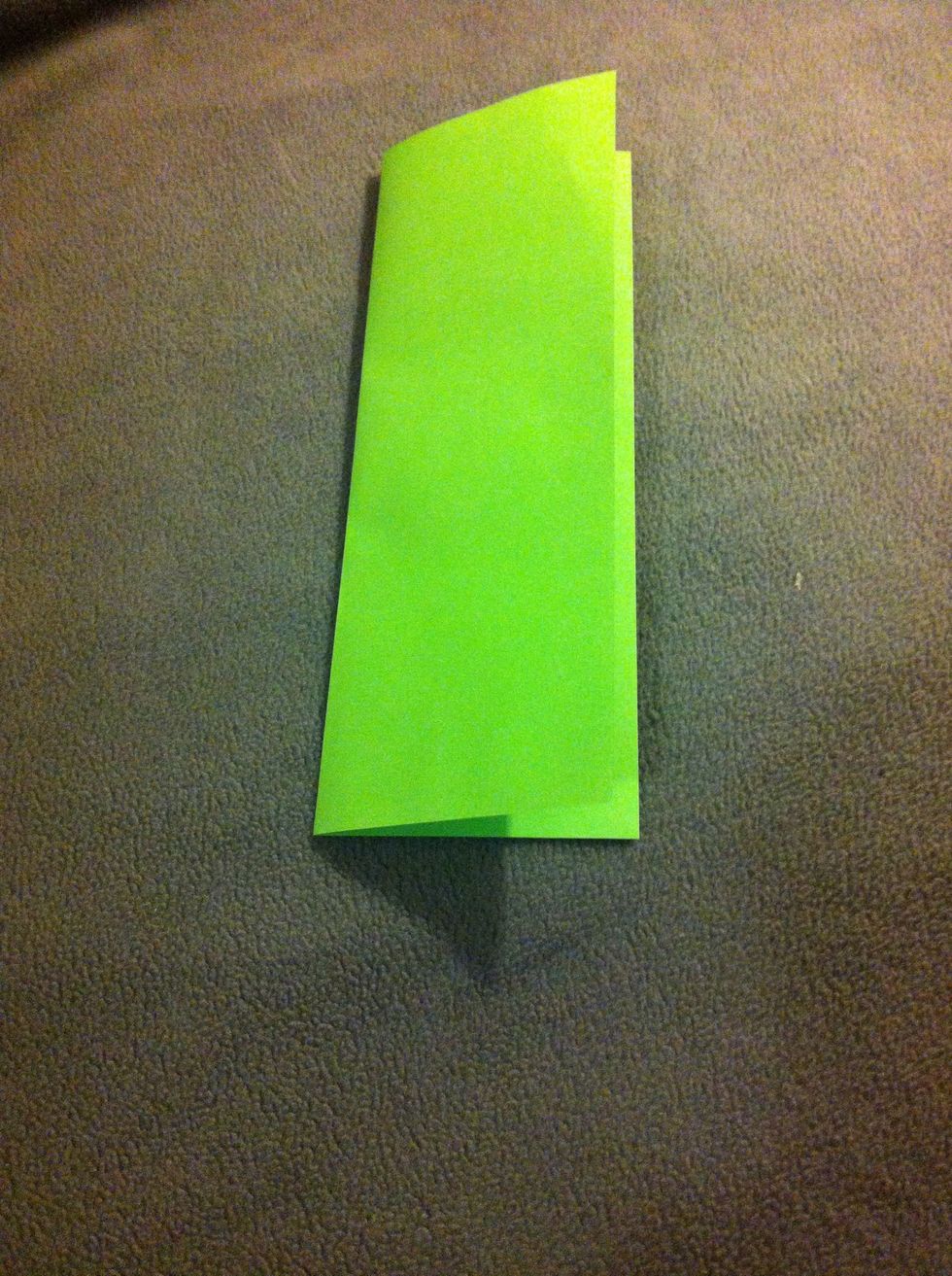 Fold paper in half longways
Fold it in half again (longways again). Crease REALLY well, because you're going to cut the paper into four strips.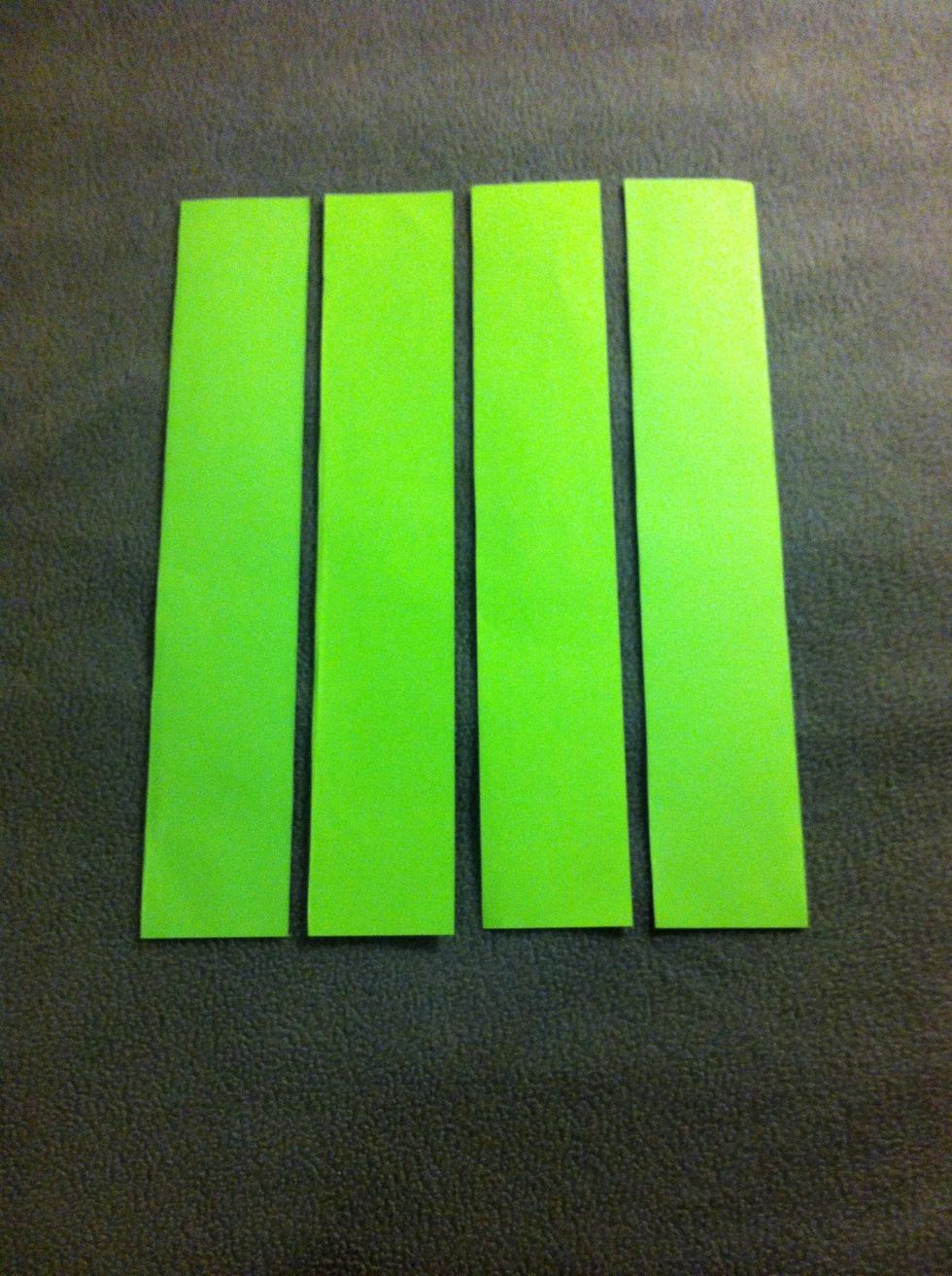 Ya... Cut the paper into four parts.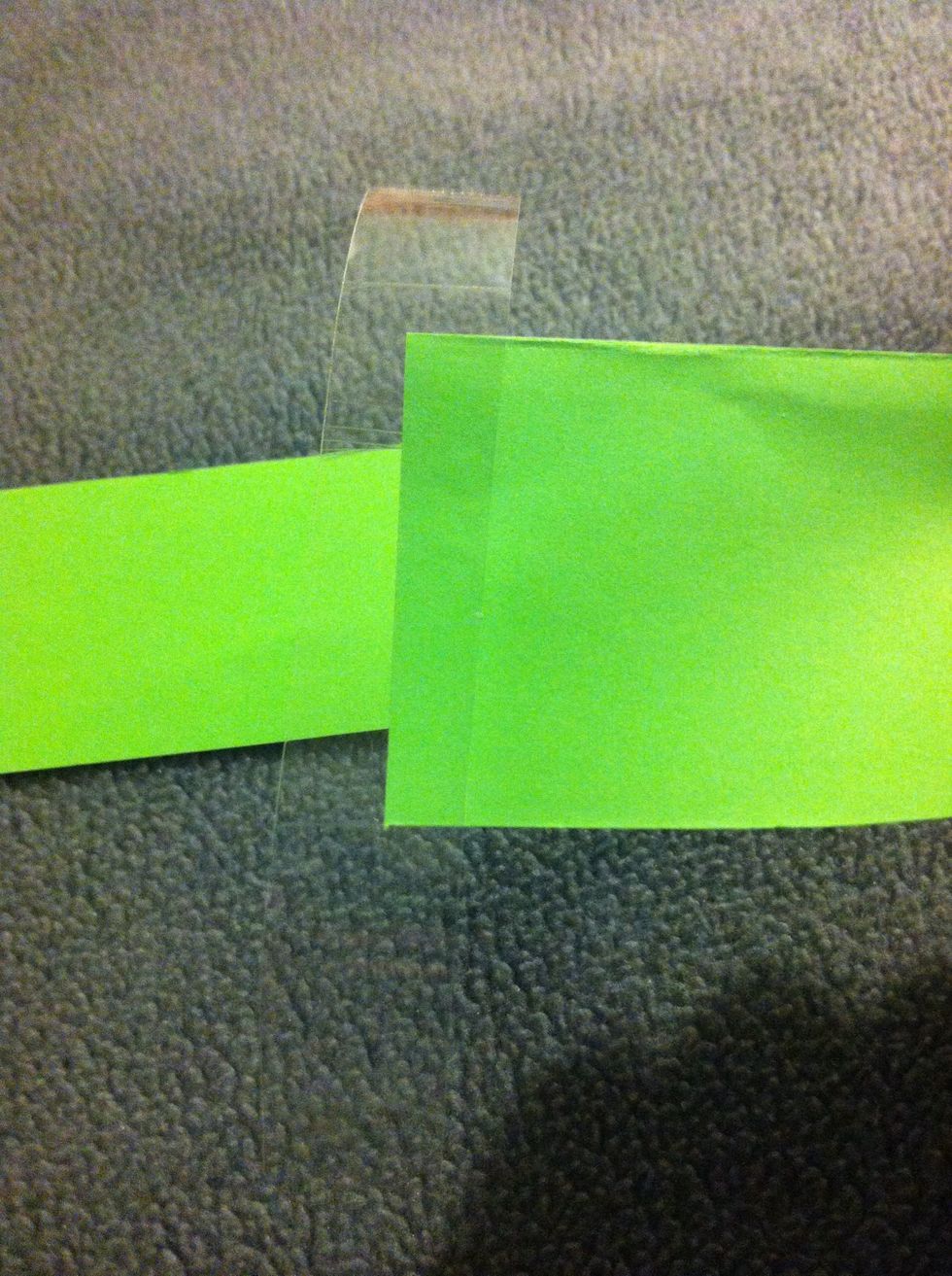 Piece of sticky tape (make sure it's at least as long as double the width of the paper) at the end of one strip.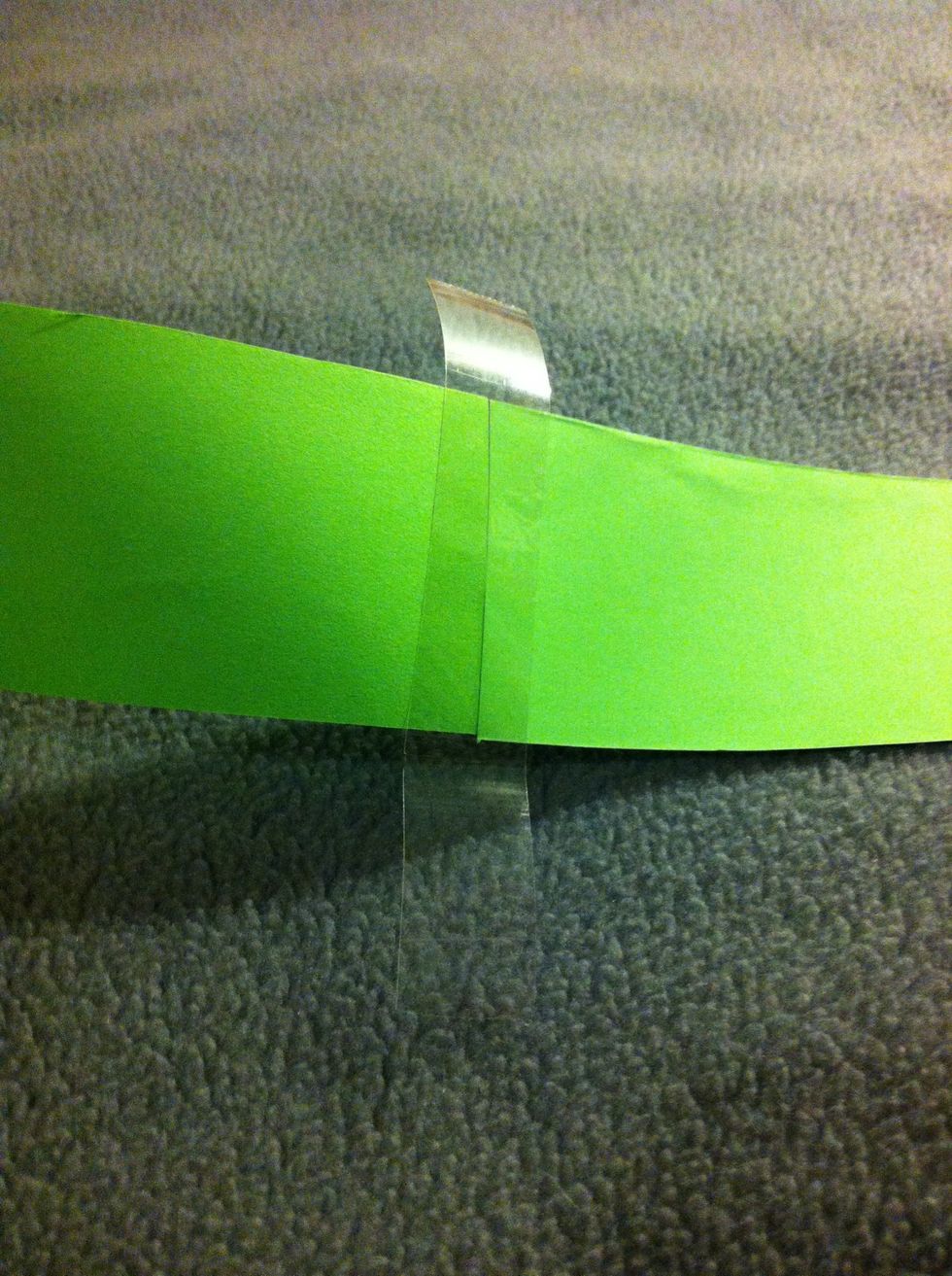 Stick another strip of paper on.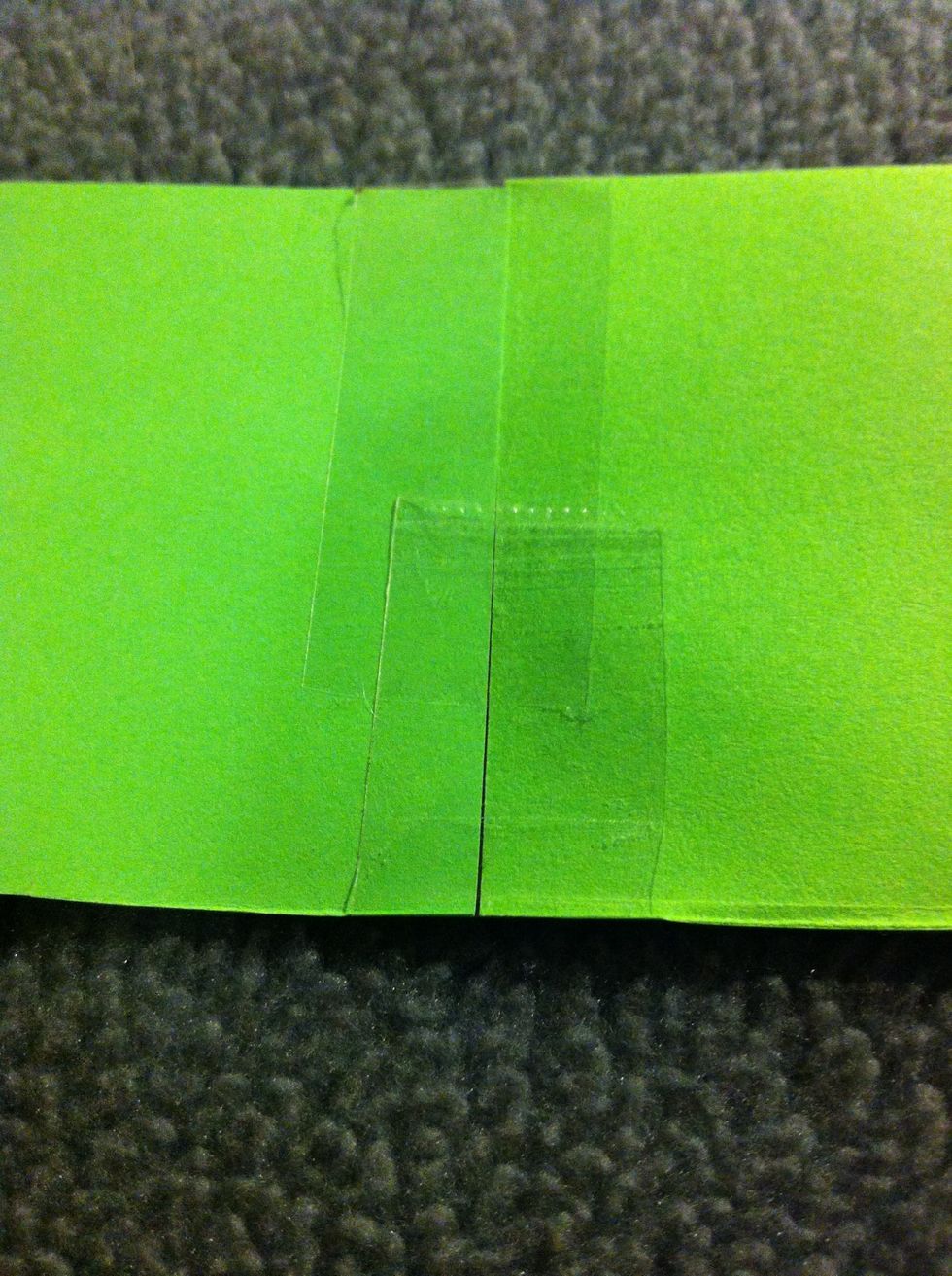 Flip over and stick ends of tape on
Continue sticking all four pieces together like this...
Yay! Long strip, ready to make a star! (Hehe, it's so long)
Okay, if you've never made a star before, I'd advise you to practice making stars with regular sized star paper. (How many times did I say star?!)
You can check out other guides on making regular stars (http://snapguide.com/guides/fold-an-origami-wishing-star this one is ok; type in 'origami star' in the search box.)
My vid may be a bit confusing, so you might like to learn how to make a star somewhere else... Otherwise, try following the video slowly! Might help!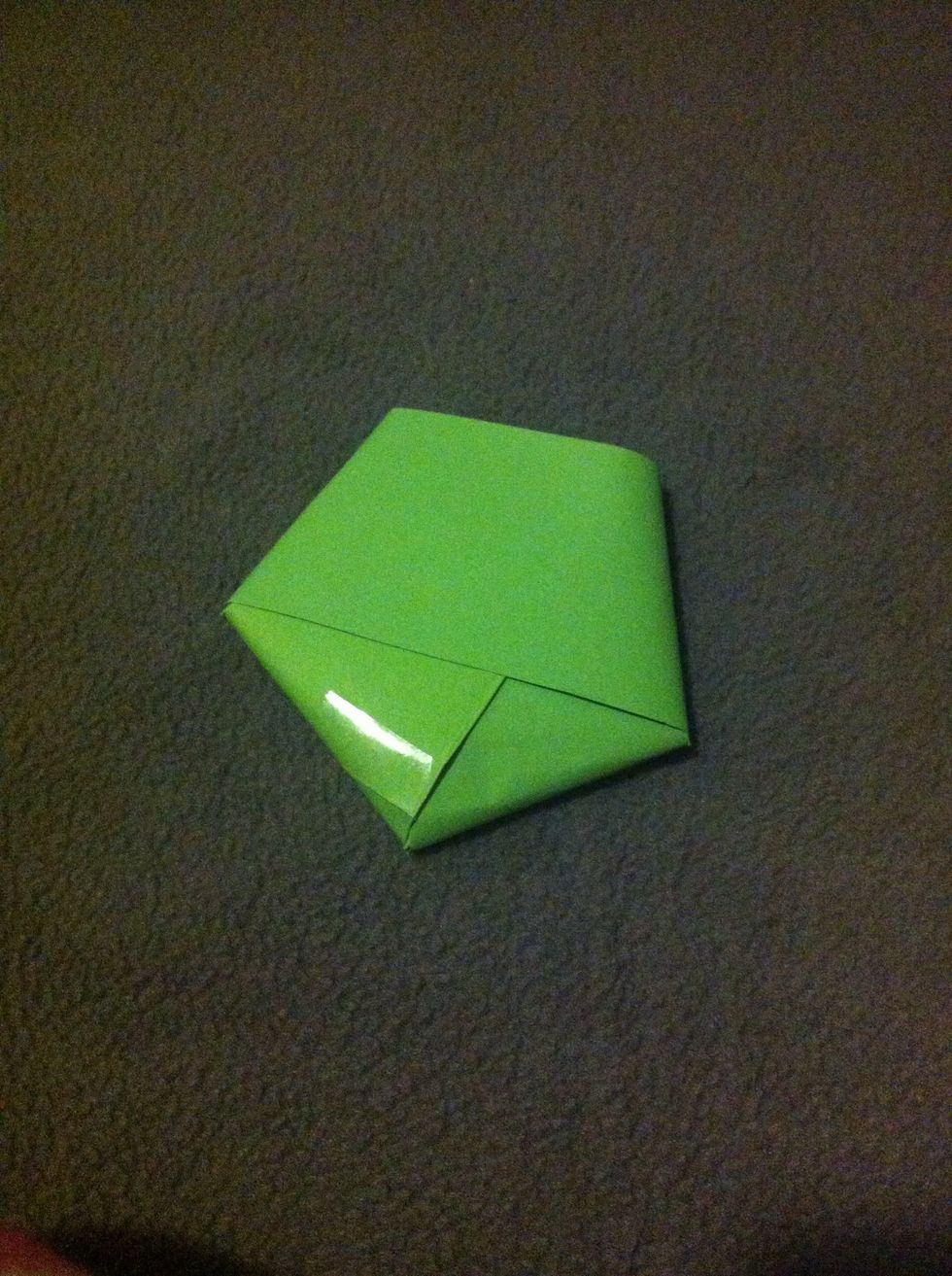 Now you should have a pentagon
You might also want to tape the flappy... flaps... because for me they stick out.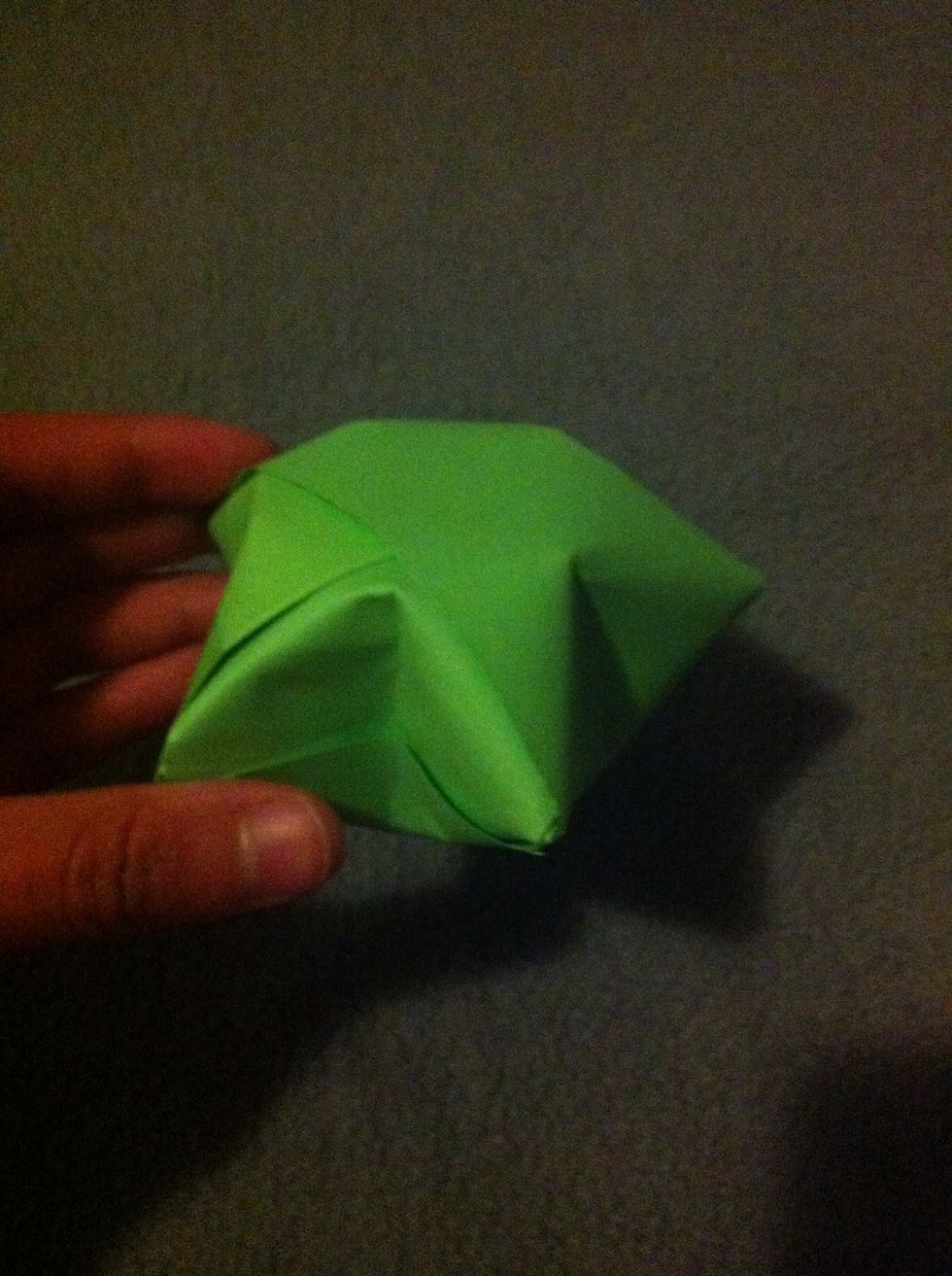 Fatty star!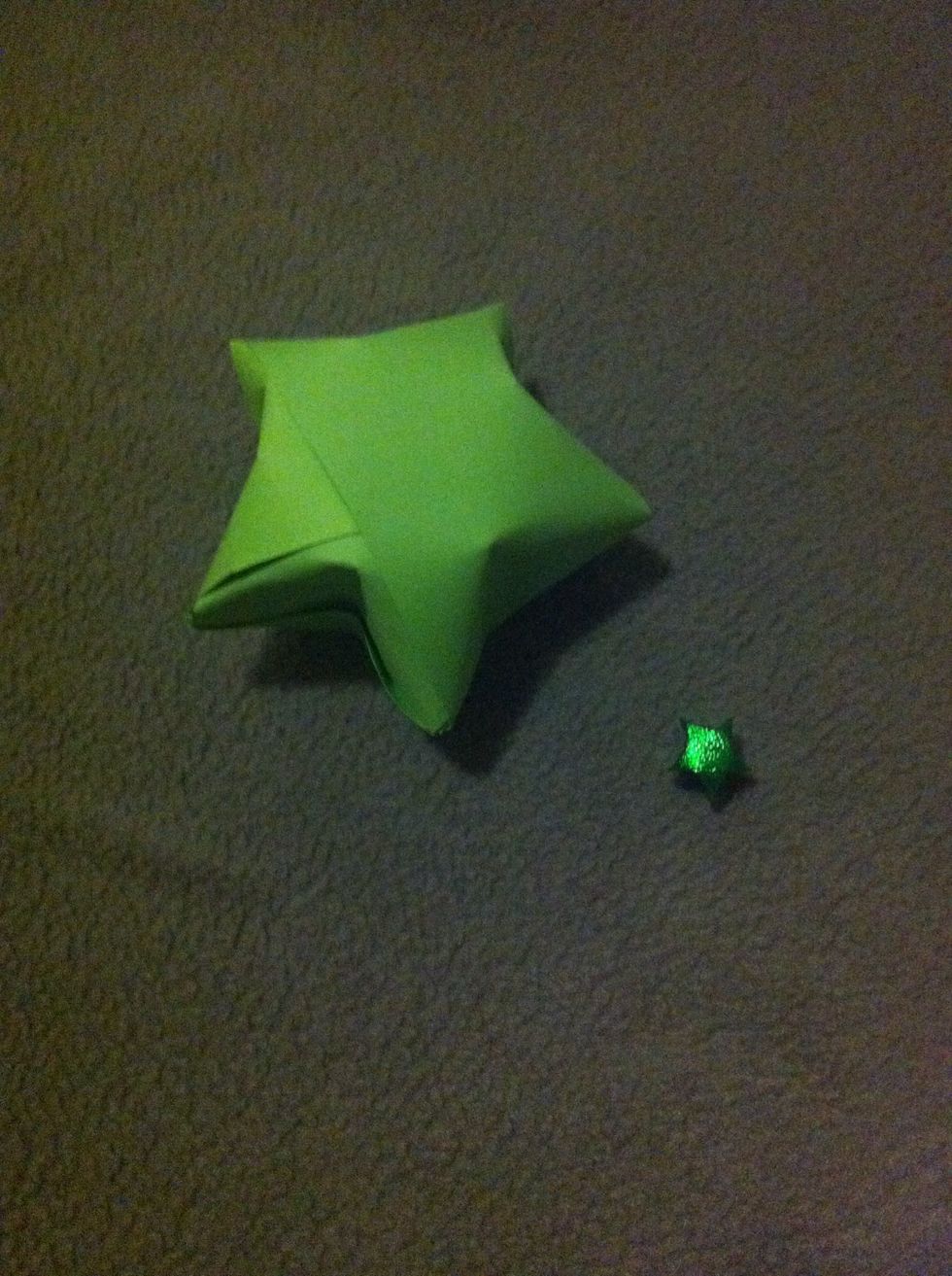 Giant star and regular star!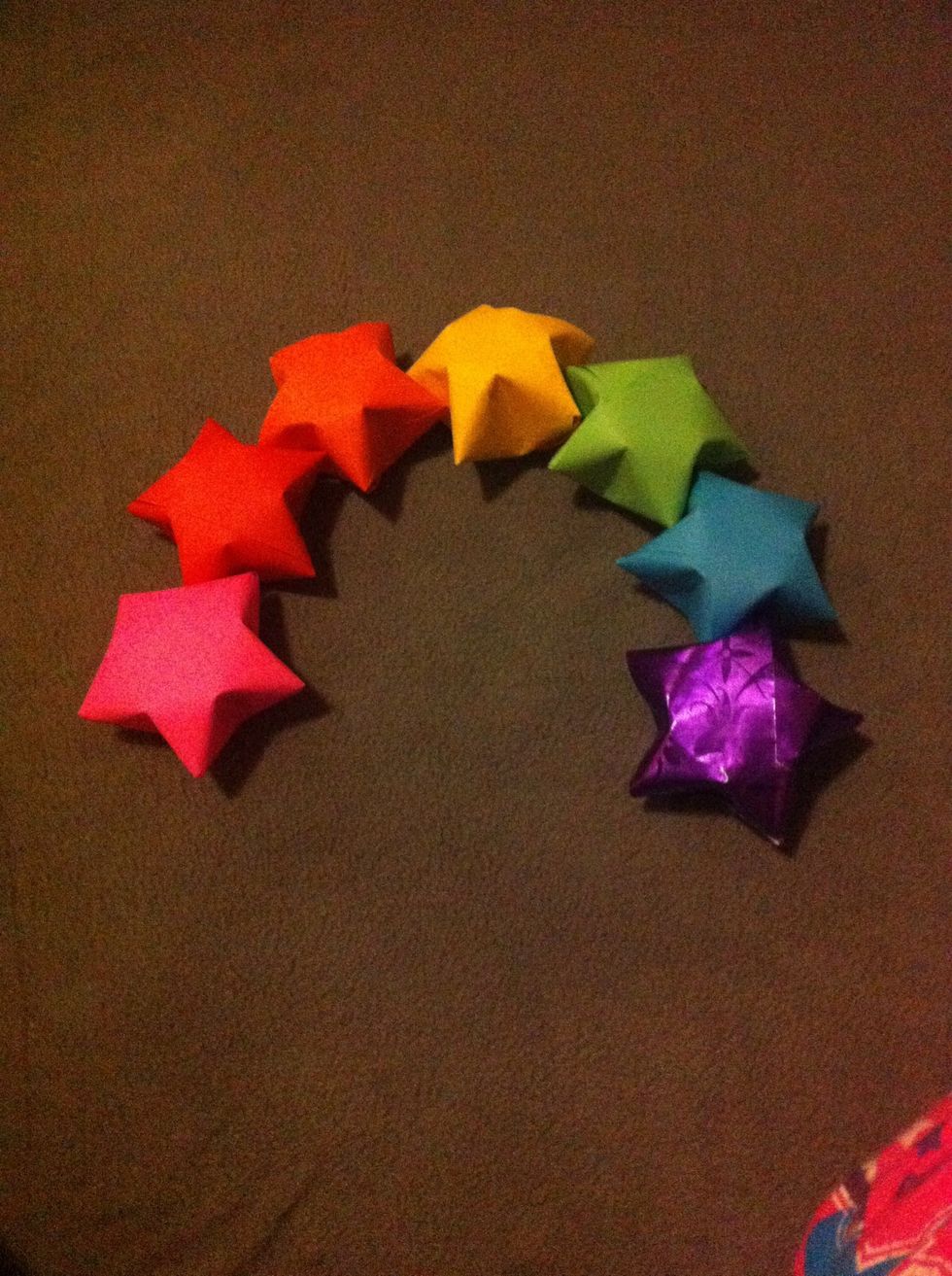 Rainbow giant stars!
Thanks for reading! Give it a like, c'mon, it's only my second guide!
A4 piece of paper (any colour you want)
Scissors
Clear sticky tape
Perhaps some patience!