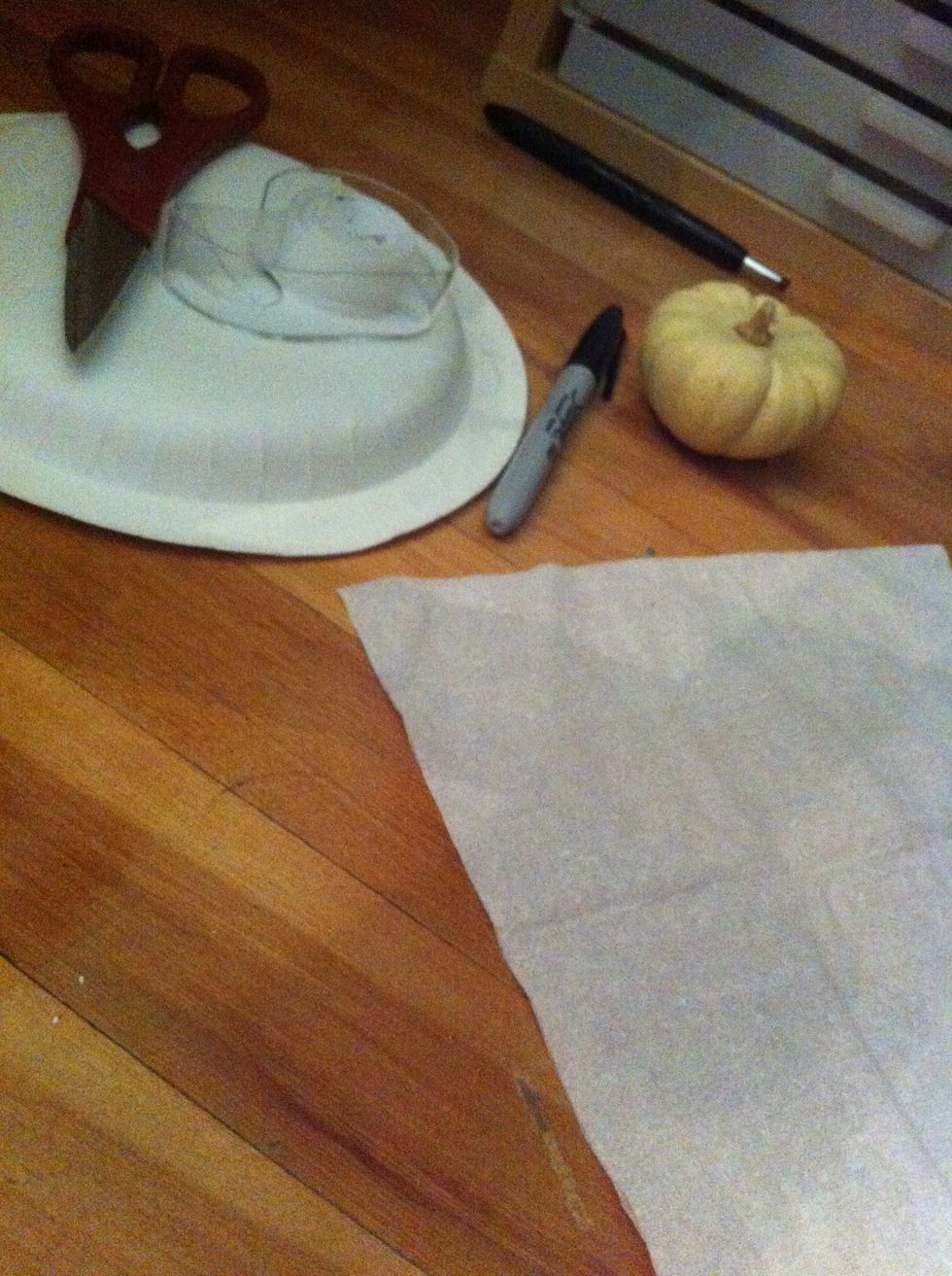 Gather your supplies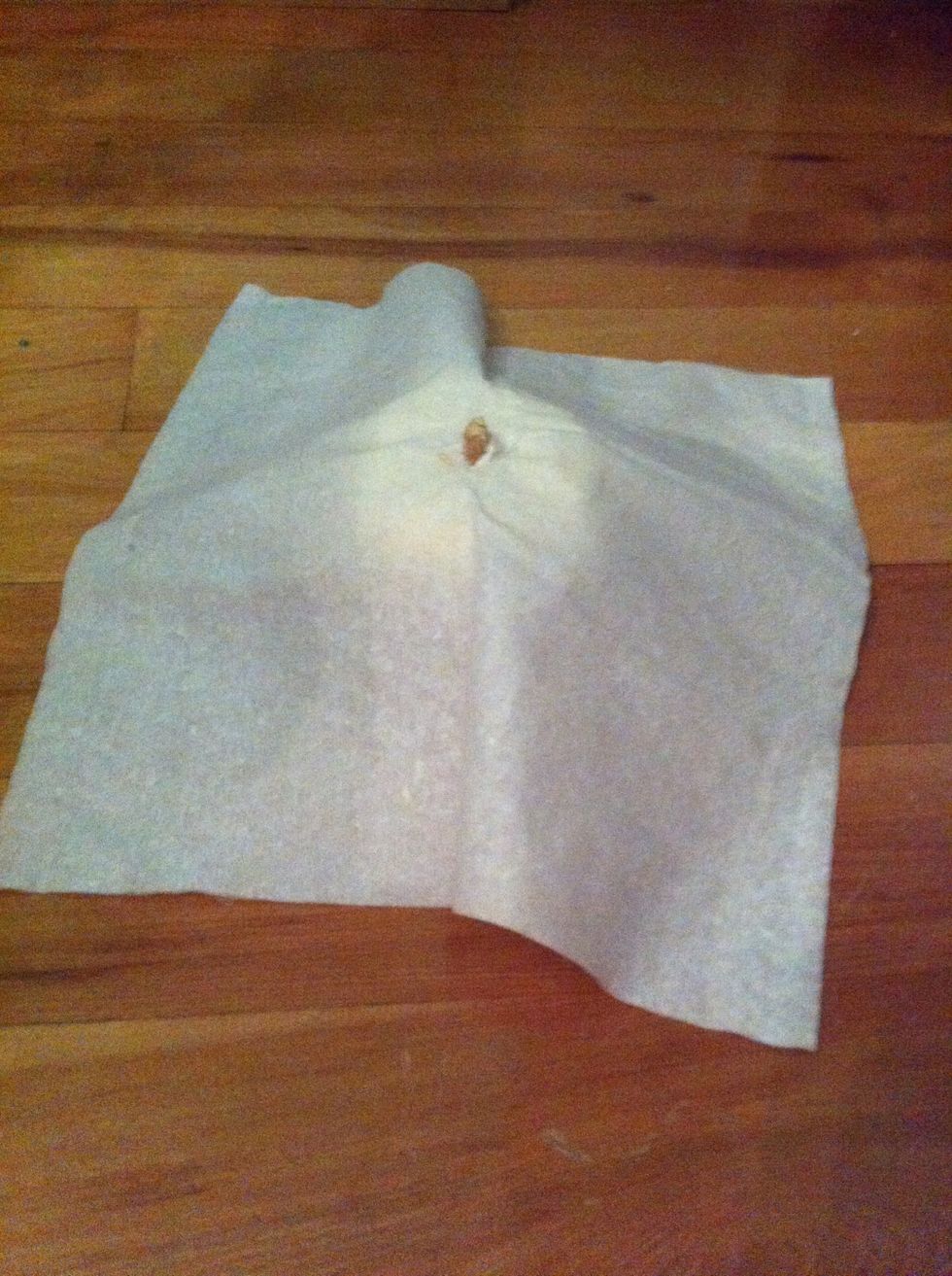 Take the pumpkin and tissue make a whole in the middle with the stem.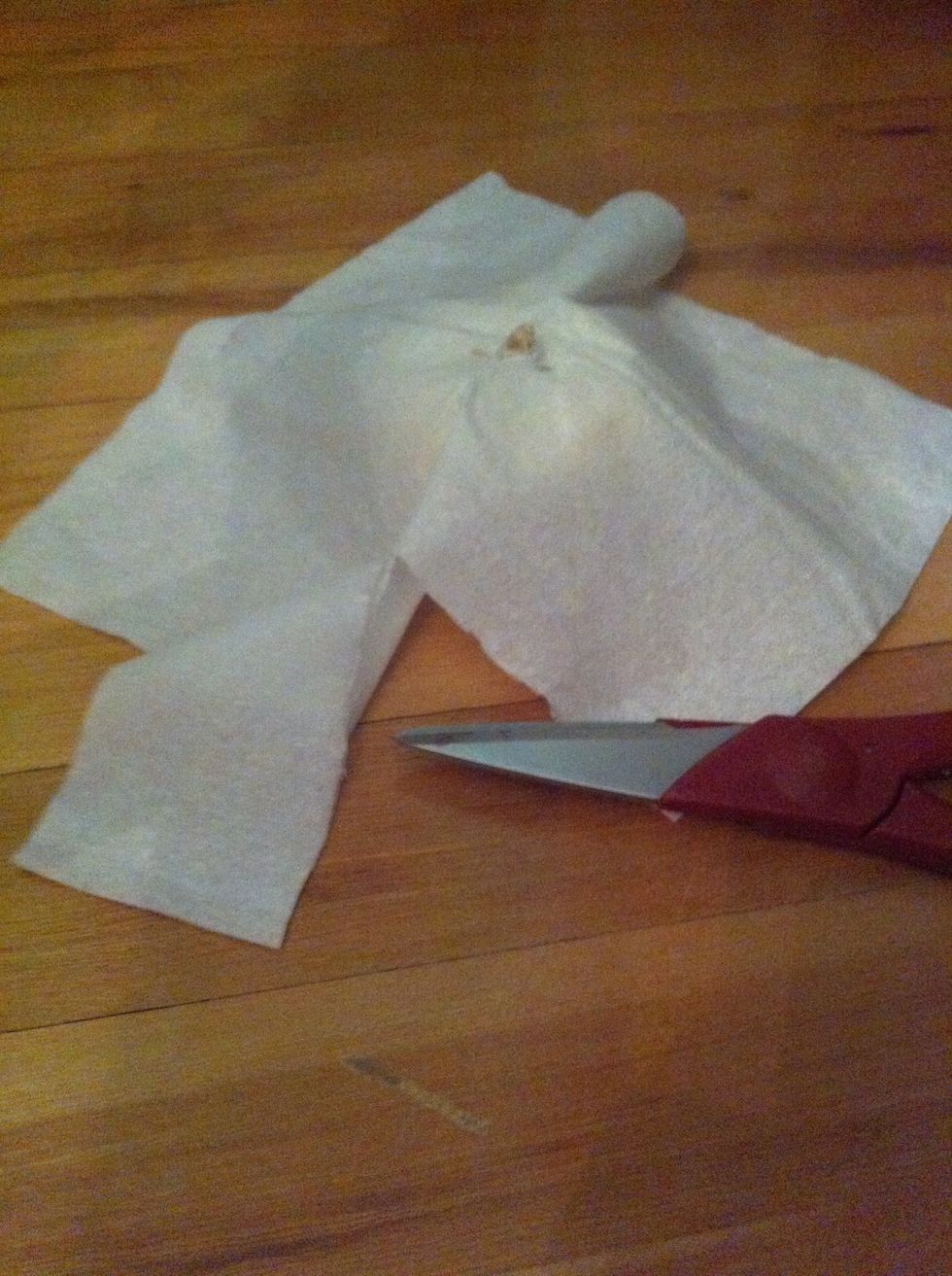 Start cutting along the edges to make the edges smaller.
Tip: leave some jagged edges and rips to make it look more spooky!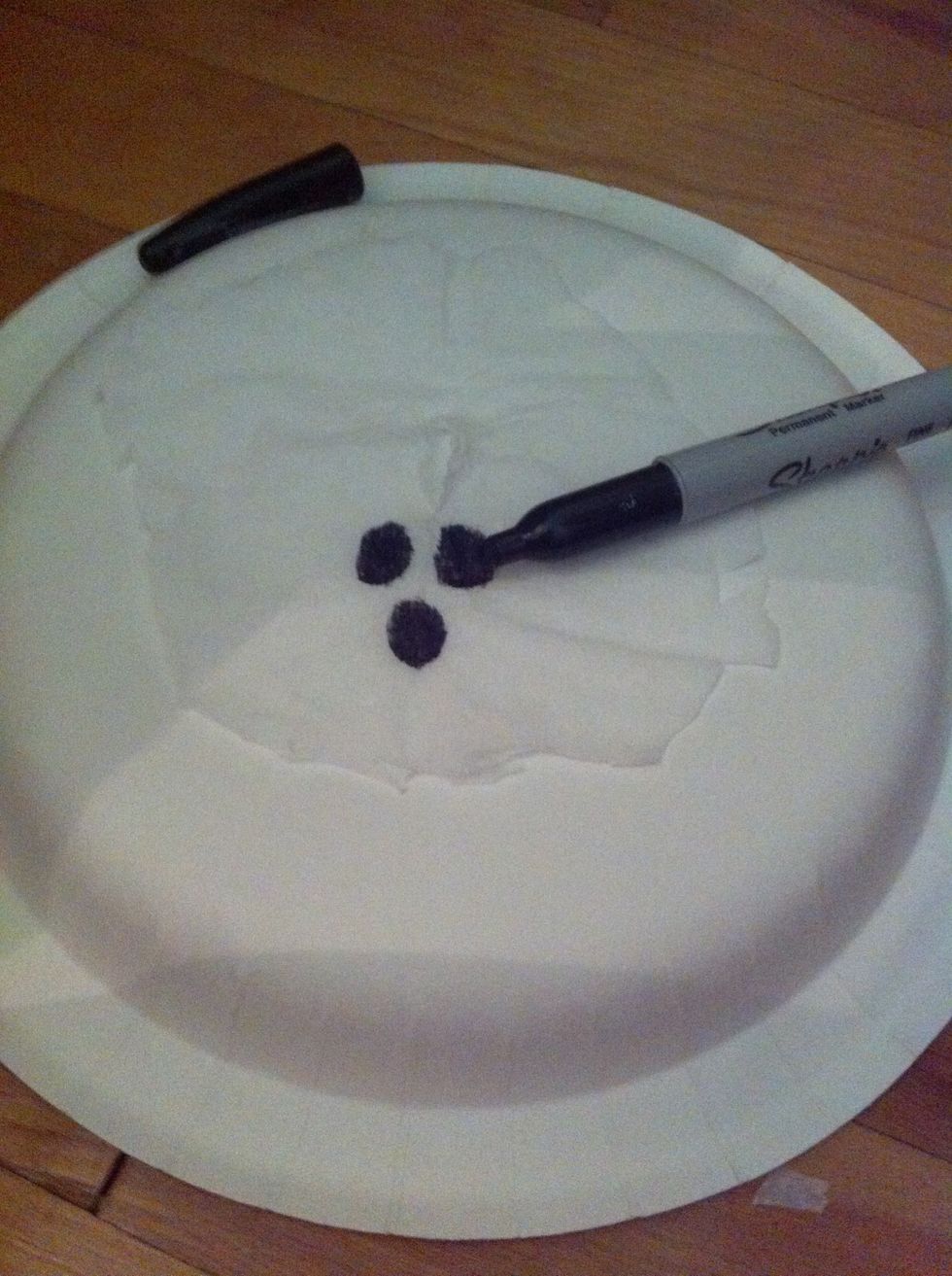 Now take it off and make a face like so as close to the whole as possible!
Then put it on the plate and draw! You can also cut out the hands and feet and tape the! Also you can tape down the tissue! I just think its cute! And you still have your pumpkin! 👻Happy Halloween👻
1.0 Small pumpkin
A tissue
Black sharpie
Tape
Scissors
Paper plate