Ghillie suits can be hard to come by, and even harder when you don't have hundreds of dollars to buy a good one from the store. This guide will teach you how to make a strong suit for less than $75!
431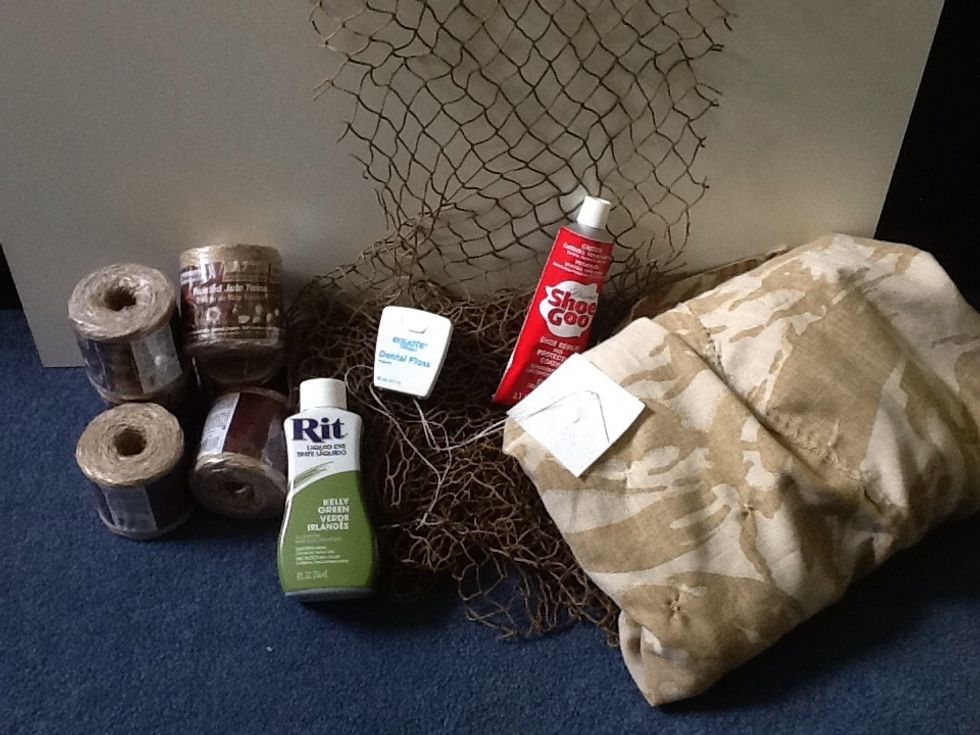 The supplies. Remember, don't start making a ghillie suit unless you are going to finish it! These things aren't easy to make, and take dozens of hours to finish. Patience is key.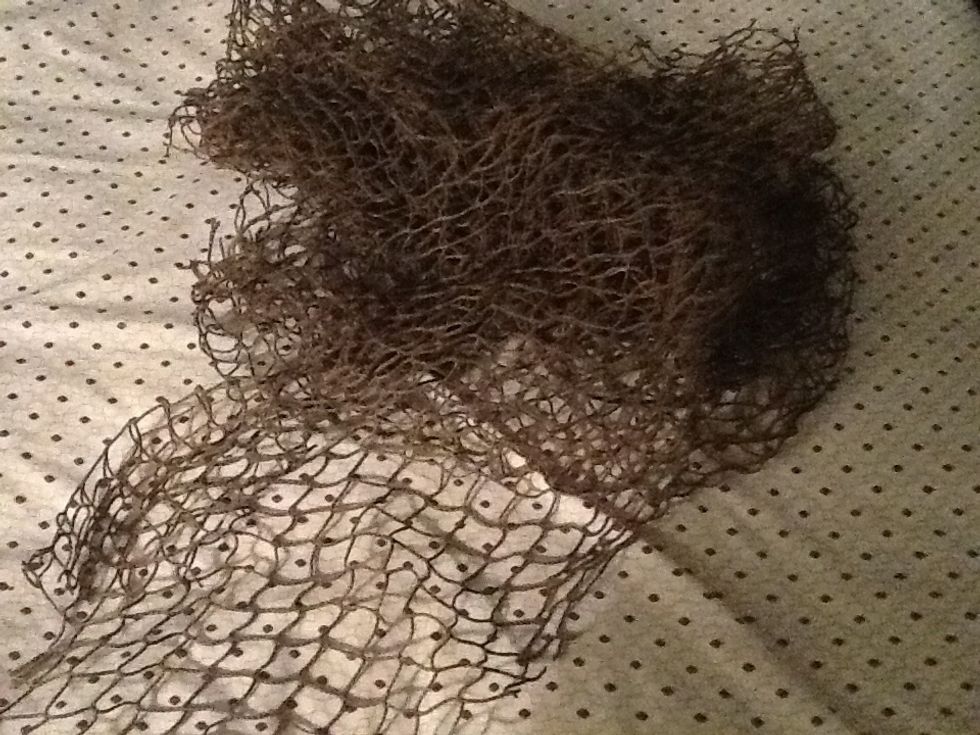 Netting is one of the hardest things to find. You can buy a decorative fish net like this one at most arts and crafts stores, but volleyball and tennis nets will work too.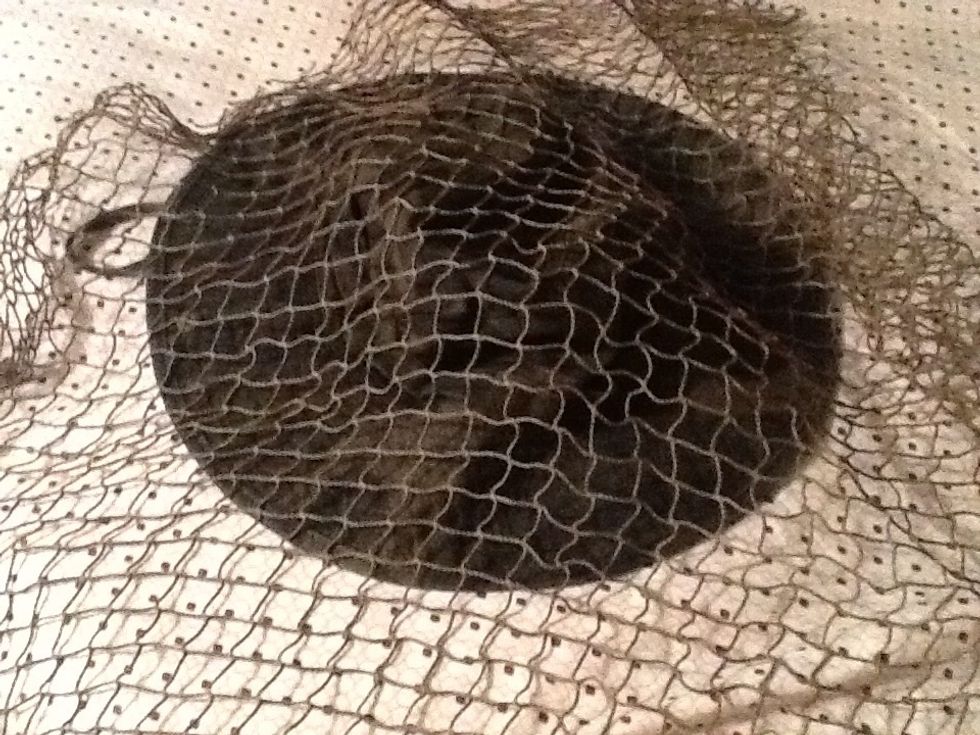 Lay your netting over your hat/shirt/etc. and cut it to size. You won't need netting on the top of your shirt or pants, because the jute will cover the bare spots.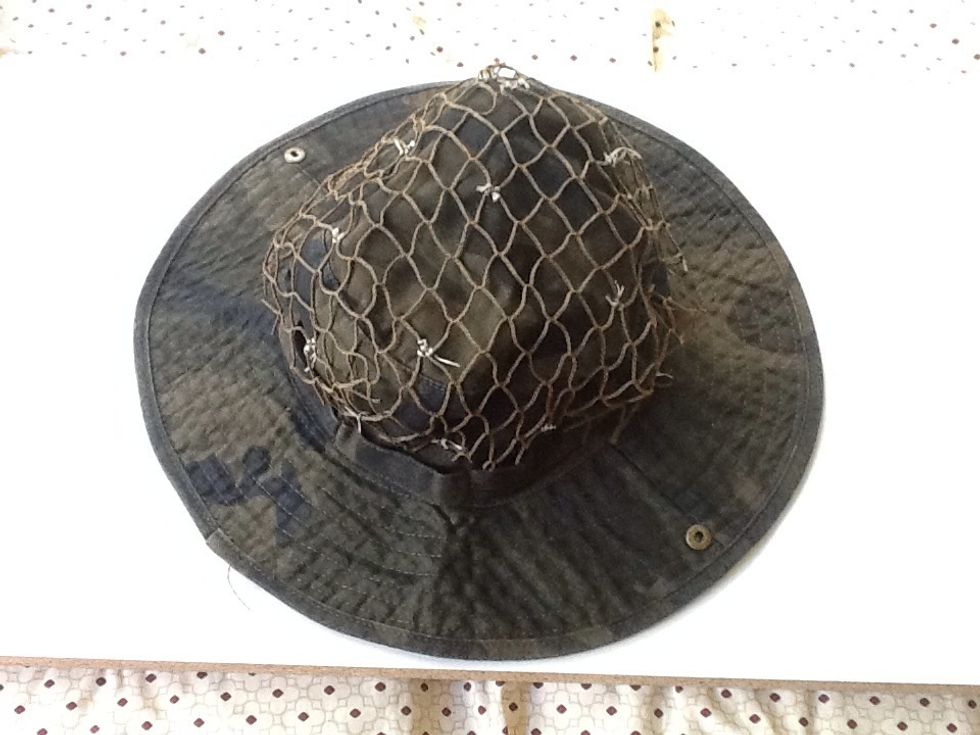 Cut your netting, and attach it the way you think works best. But with both sewing and some glue, your ghillie won't be falling apart like most store-bought ones.
Personally, I don't know much about sewing. I just wrapped my thread around the net a few times and called it good. If that isn't good enough for you, then you can search for some help.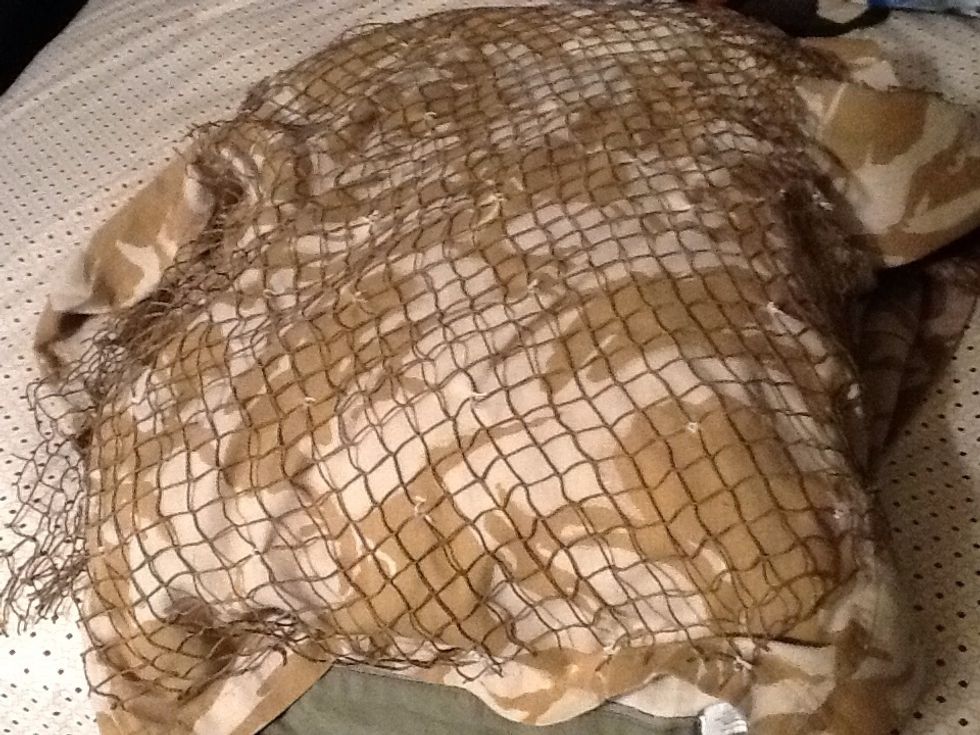 This is what my shirt looks like without jute or glue. A little tip: try to make your netting line up like squares instead of diamonds. When they're diamond like, it is harder to tie the jute.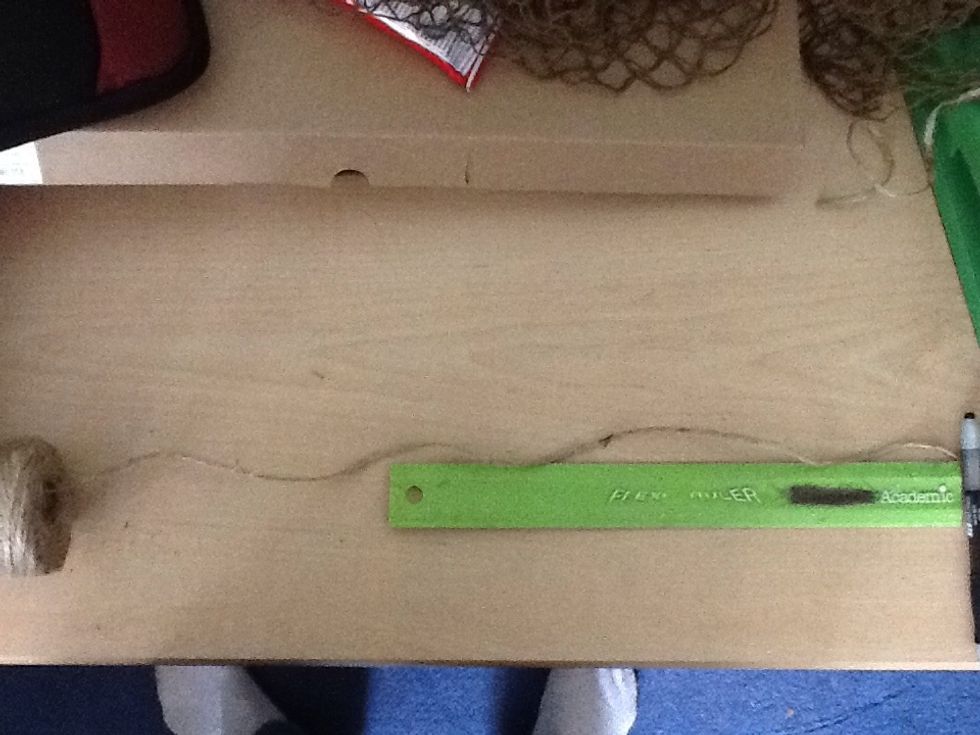 Now you need to cut the jute. Strings between 1 and 2 feet work well. Make them different sizes so that your suit blends in better. Very few things in nature are exactly the same.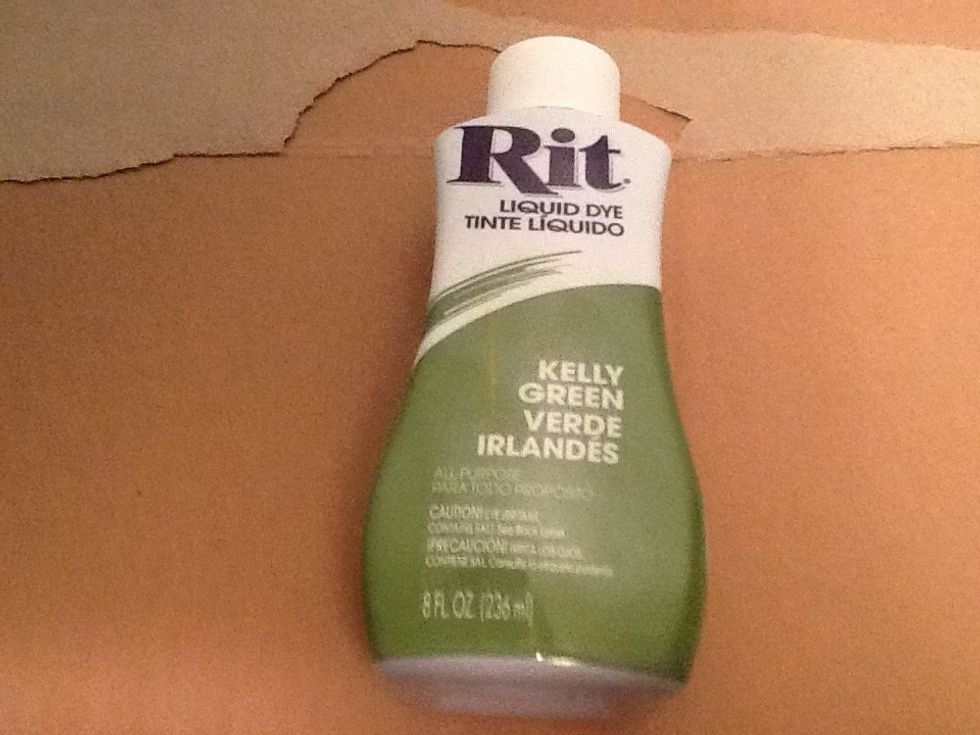 If you want to add colors other than tan to your ghillie, then now is the time. Follow the instructions on your dye bottle, but only soak the jute until it is a shade that blends well with your area.
You don't need to dye your jute unless you want a base color other than tan. Either way, you should add some natural items to your suit temporarily, like grass. This helps camouflage you even more.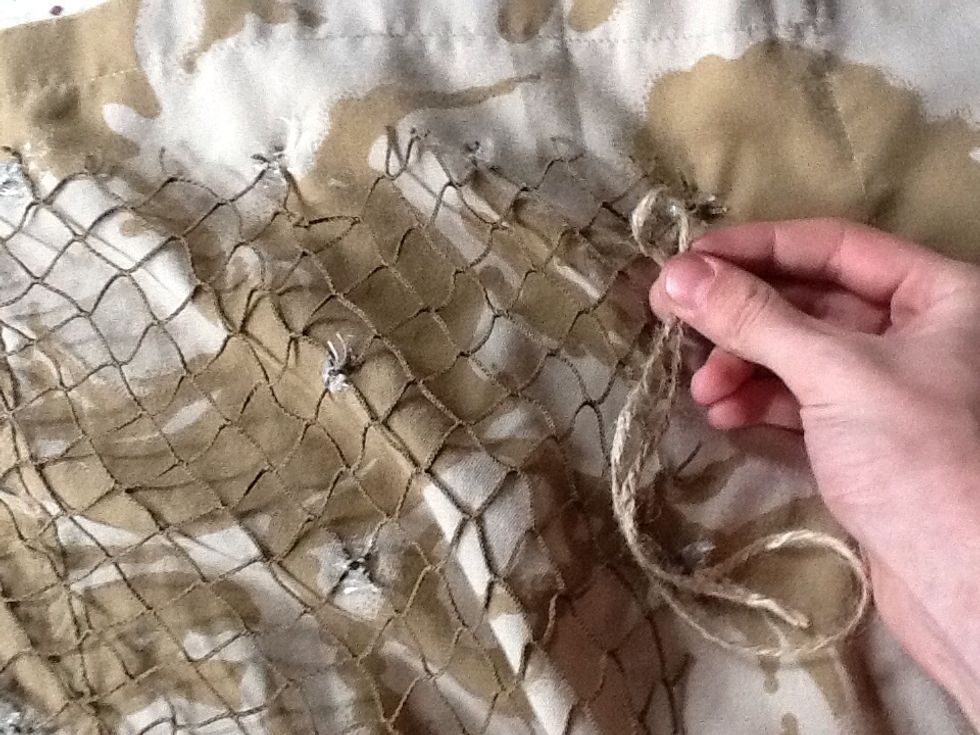 Now we get to tie those hundreds of strings that you cut earlier. The knot that I use is hard to explain, so I added this video to show you how...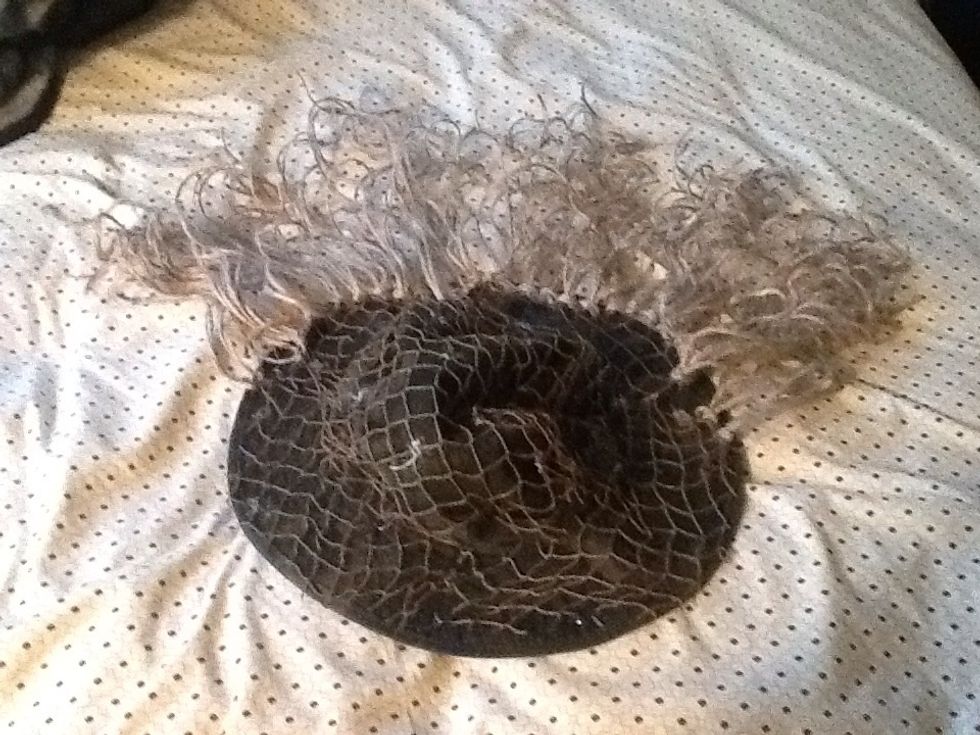 With the hat, you want the jute to hang down enough to cover your neck on all sides but the front, with shorter strands by your ears, and just enough to cover the brim of the hat for the front.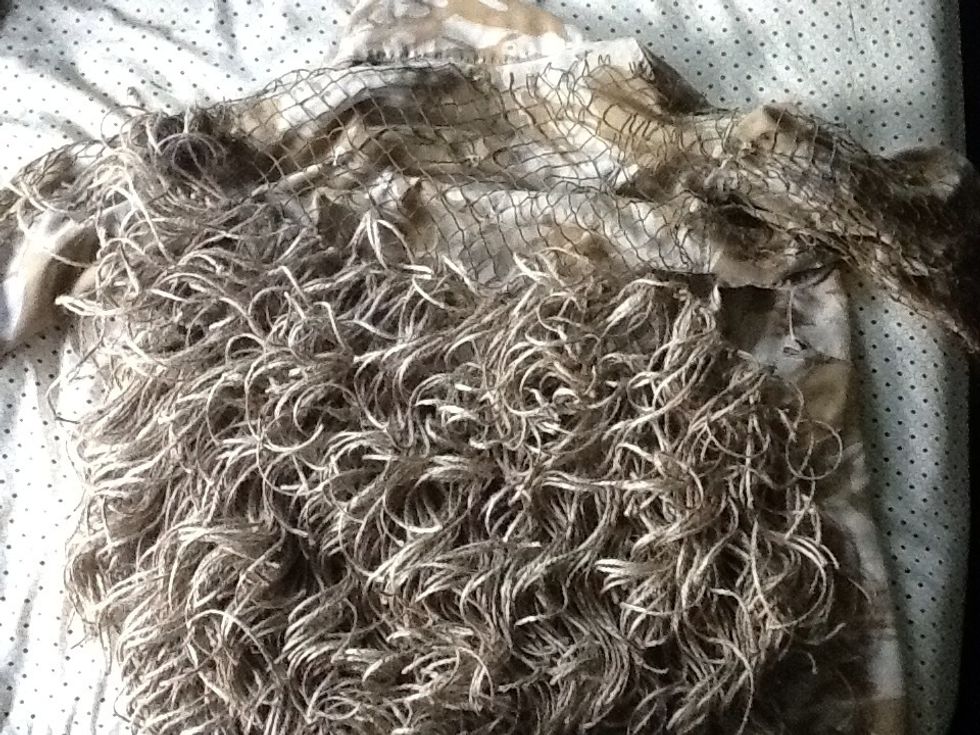 Just a few more strands to go! I only put jute on my back, so my suit is designed for laying down. But if you want a full ghillie, then tie jute to the front too, but it will be like a wool sweater.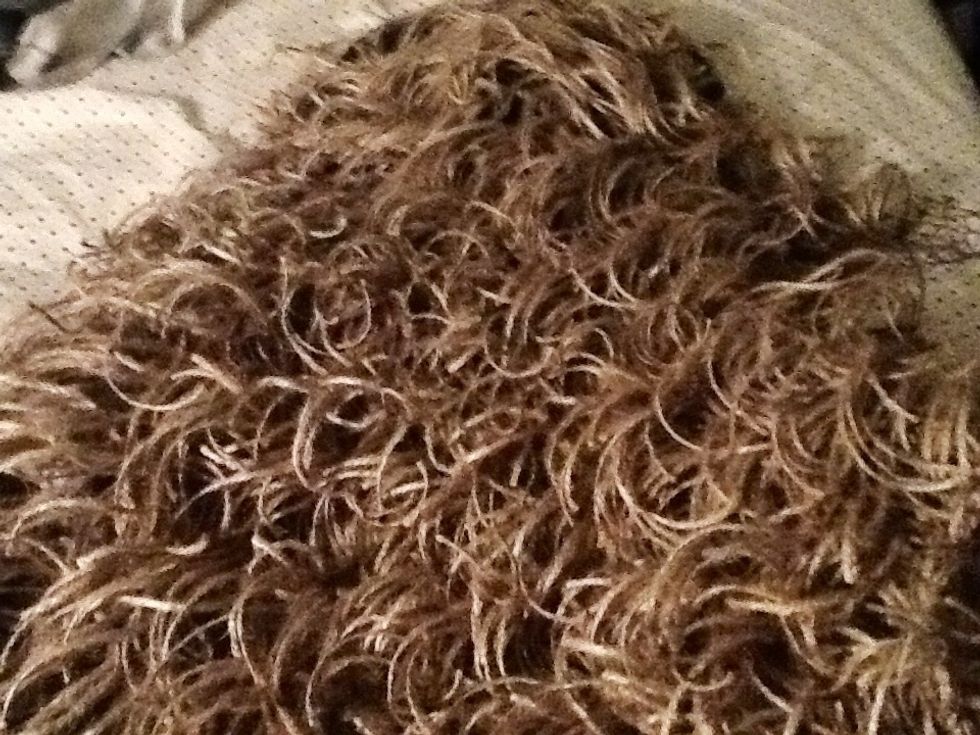 Now the tying is finally finished. Now for the last step... Breaking in the suit.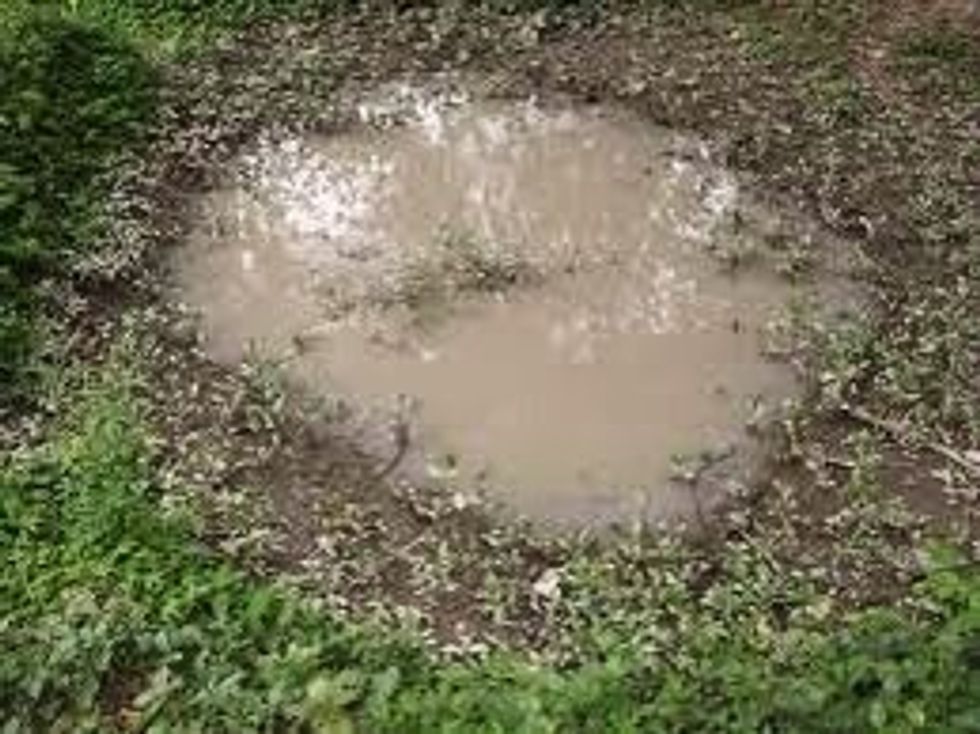 Technically your suit is finished, but it will blend in better if you get it dirty. Real snipers crawl through swamps to break theirs in, but you can just slap it in a mud puddle and slosh it around.
Be sure to rinse out most of the filth, then let it dry outside. The dirt helps the jute look more like grass, and dulls the brightness of it. If you didn't take shortcuts, it won't fall apart on you.
Now you are officially done! Now you can go hunting, play a really long game of hide-and-seek, or just wear it around your house. Have fun!
Jute string packs (8-12)
Netting
Jumpsuit/shirt+pants
Camo Boonie hat
Needle+thread and/or very strong glue
Dyes of your choice (optional)
Plastic bin or bucket (for dying the jute)
Plenty of free time