How to make a german pancake
I first tried this at the pancake house in San Diego. Ever since have been trying to recreate the perfect experience. I think I got pretty close.
23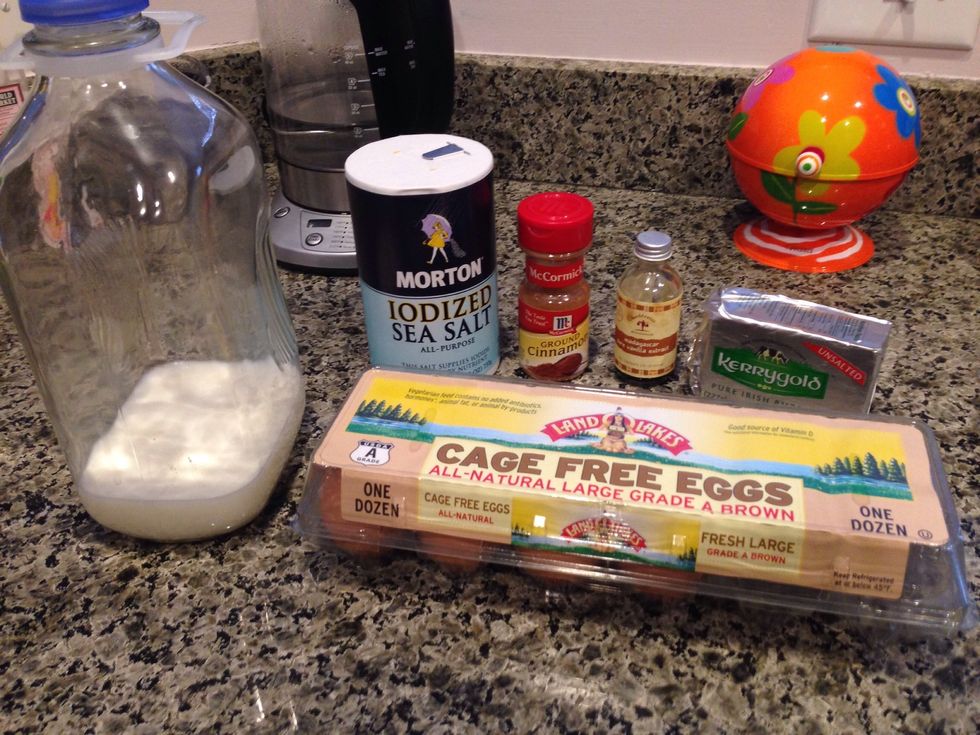 Bring ingredients to room temperature by taking them out of the fridge ahead of time if possible.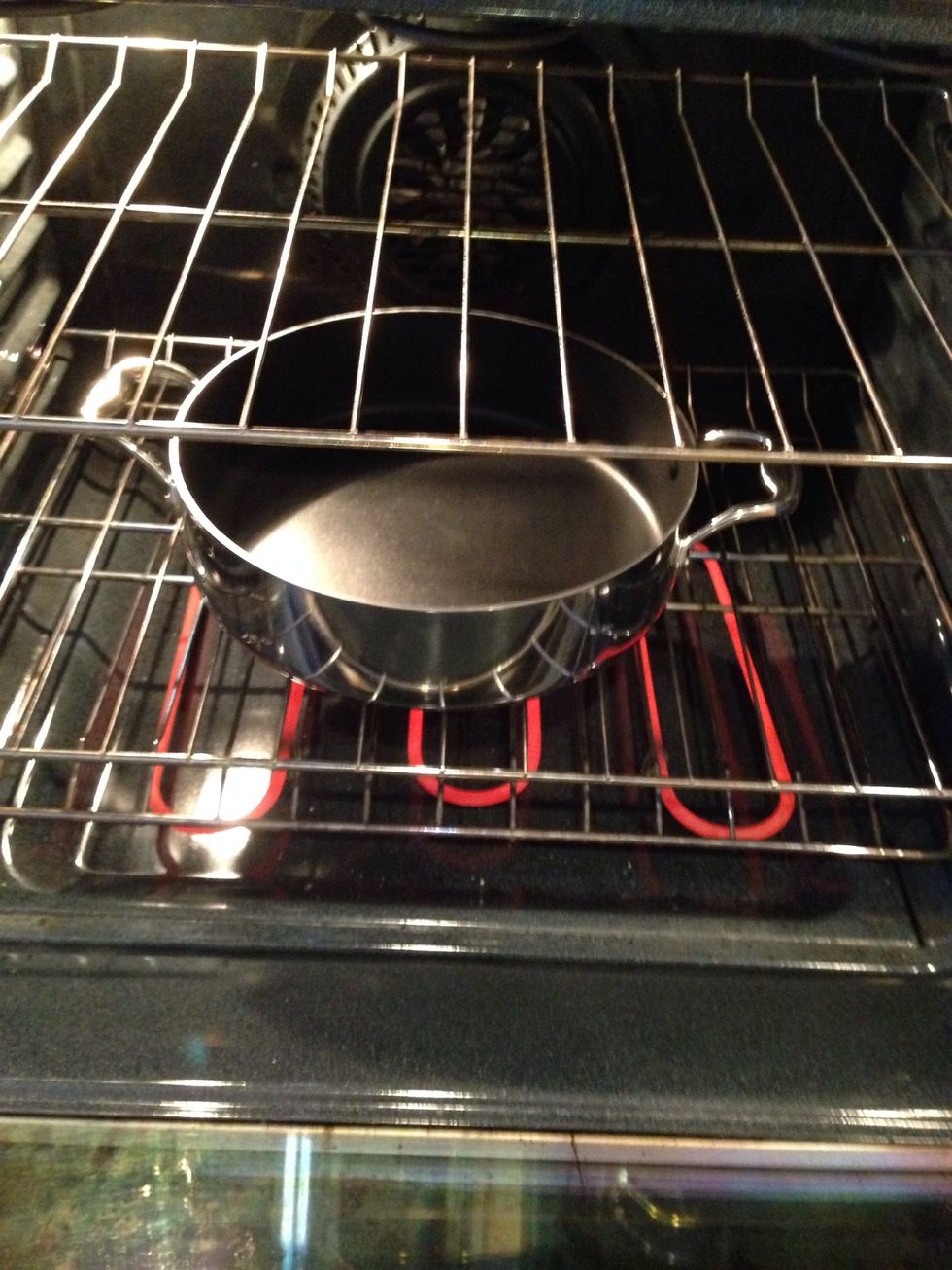 Preheat oven and pan to 370 degrees.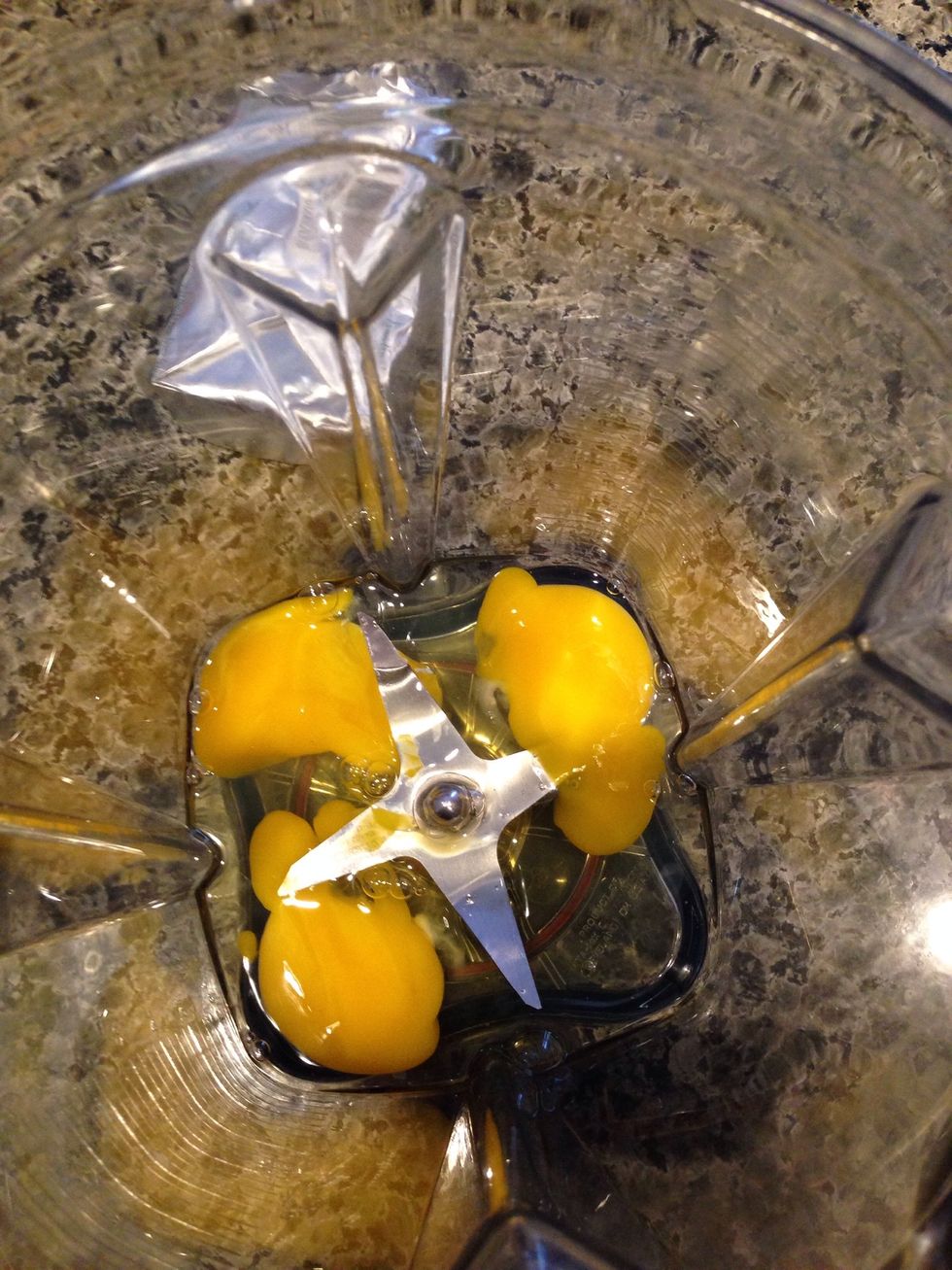 Melt the butter and combine the ingredients in a mixer or vitamix. Mix for 20-30 seconds until there are no flour lumps.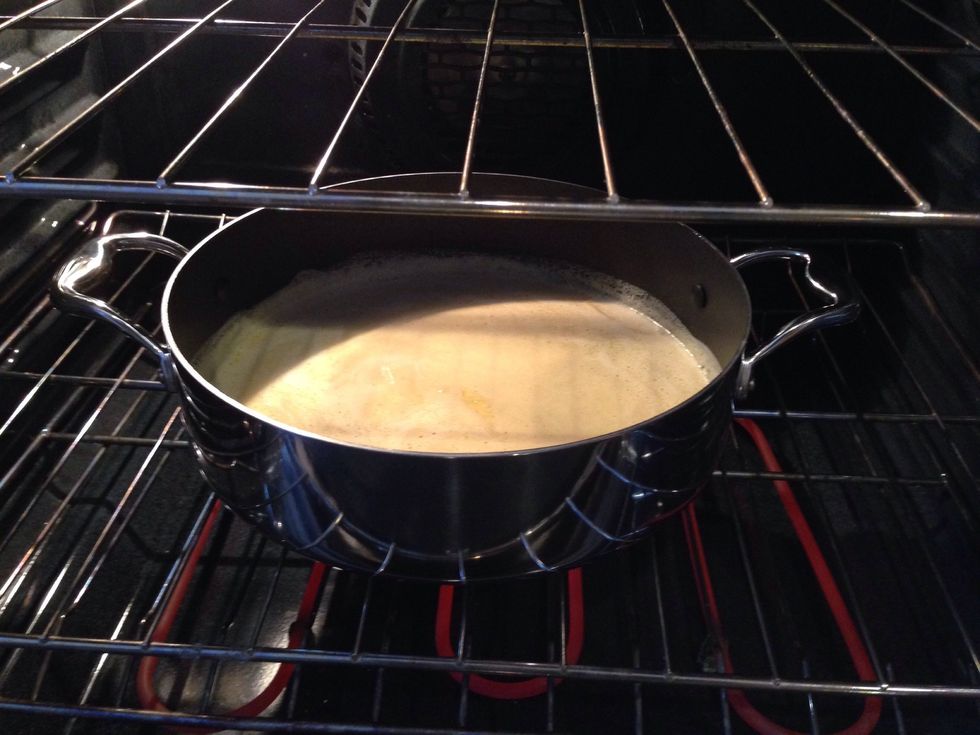 Add some butter to coat the pan and then add the pancake batter. Put the pan back in the oven for 20 minutes. I have convection oven which makes the dough rise more for a spectacular result.
Convection oven cooks faster so add 10 more mins for regular oven. Look for crisp brown color.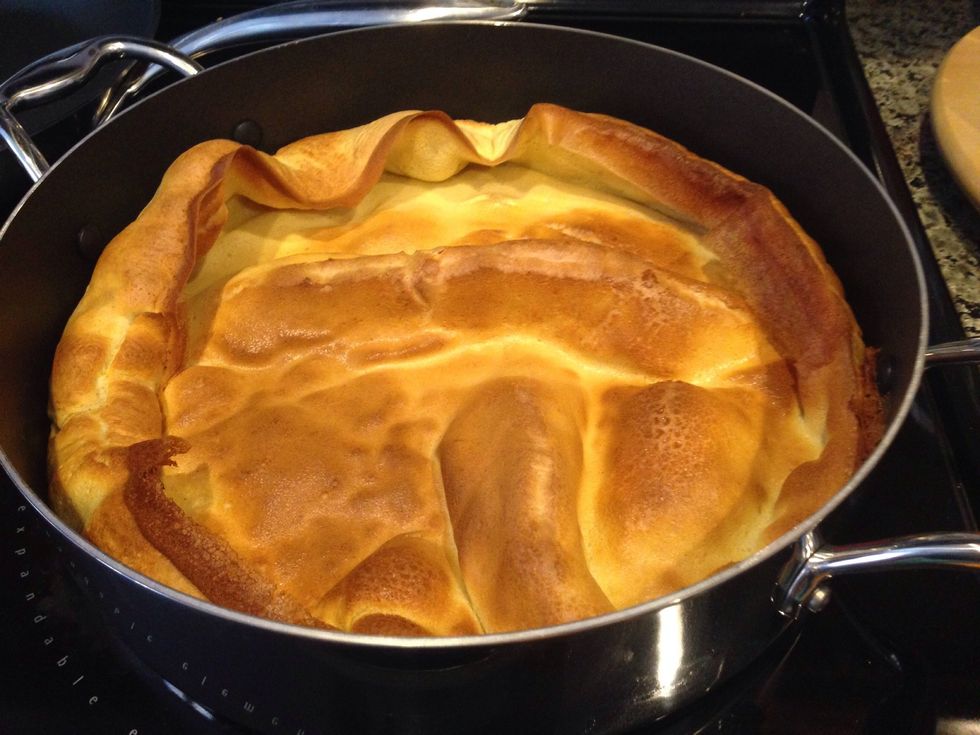 After the time is up its ready! The pancake will rise and create inner layers.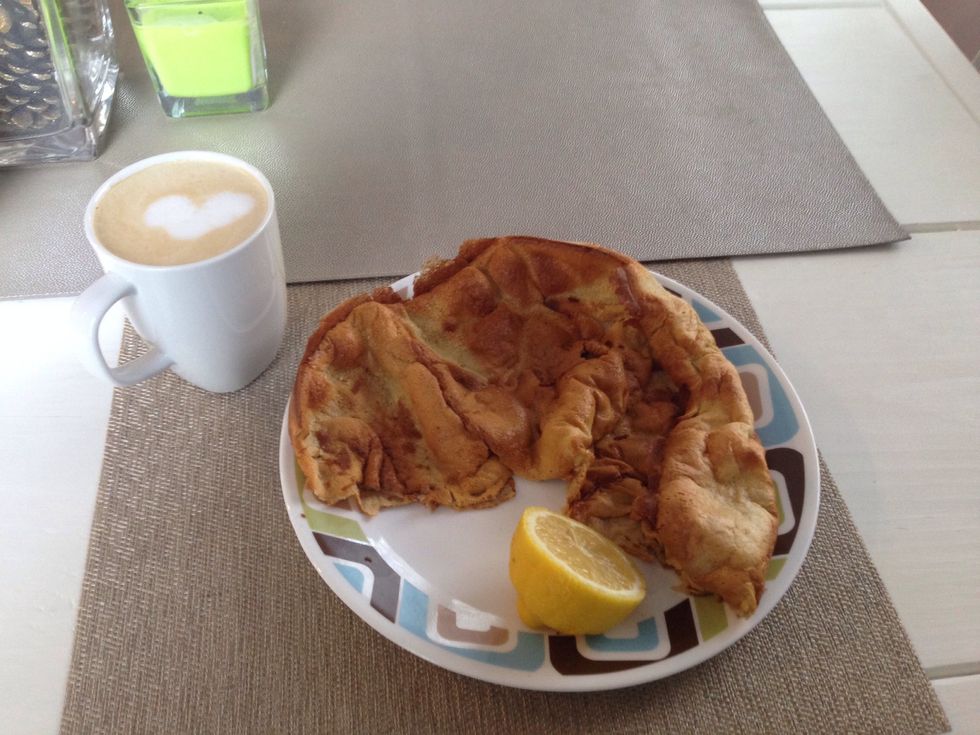 Garnish with lemon and confections sugar.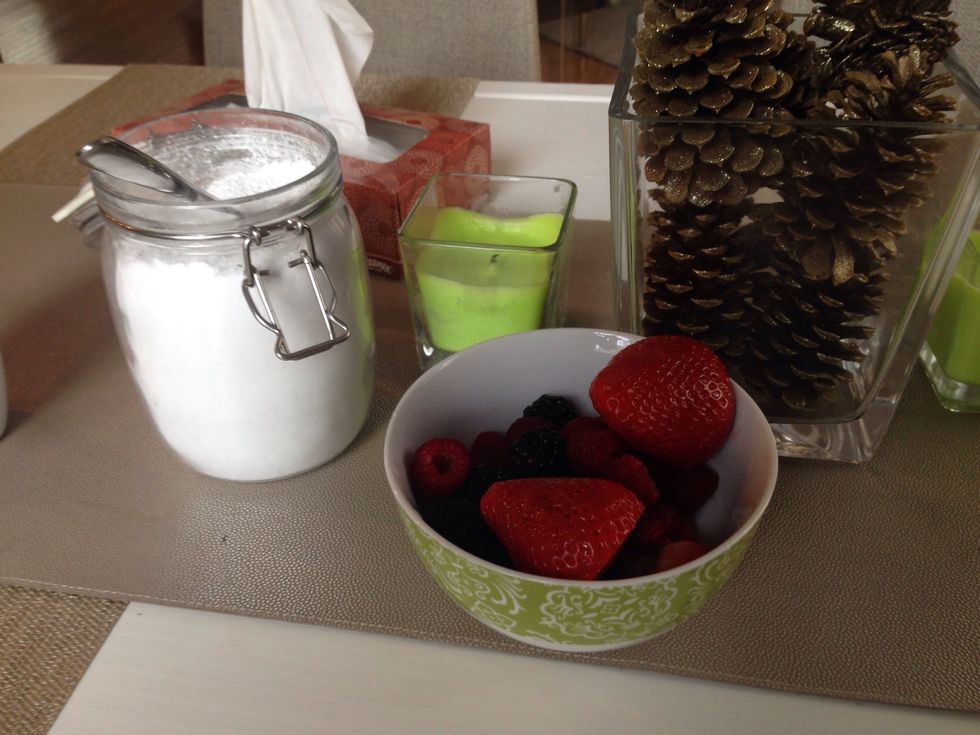 Berries are also a delicious option.
1.0 12" oven safe pan
3/4c Milk
3.0 Eggs
2.0Tbsp Butter
1/2c Flour
1.0pch Salt
1.0pch Cinnamon
1.0tsp Vanilla extract
2.0Tbsp Sugar