Dog prone to infections or dirty ears? This cleaner is safe and doesn't contain any unnecessary ingredients.
371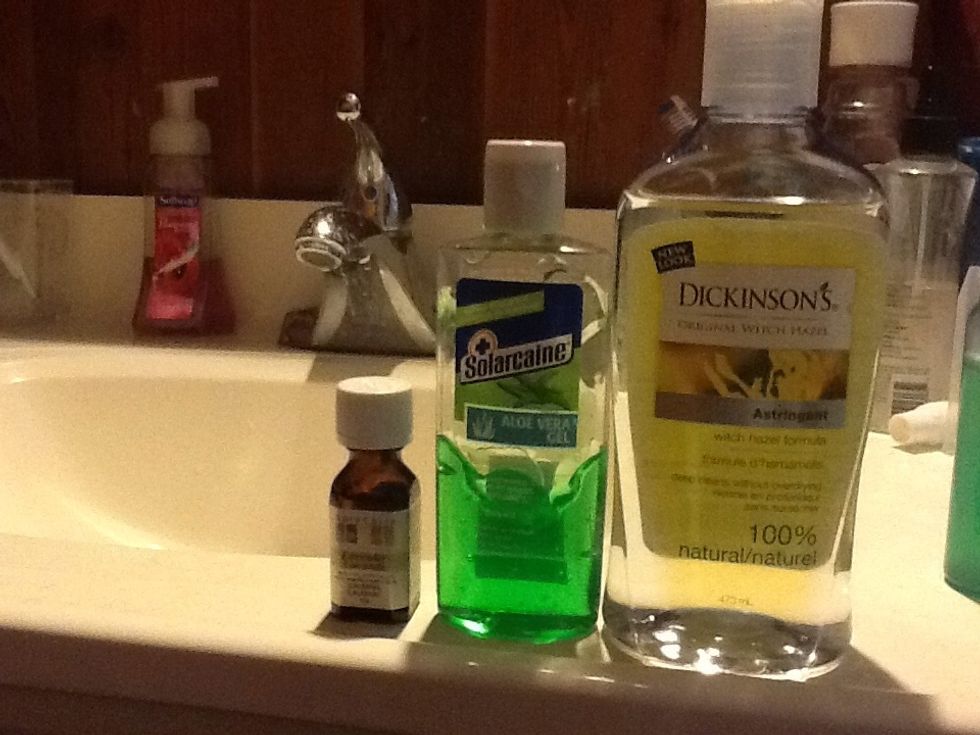 Gather your supplies.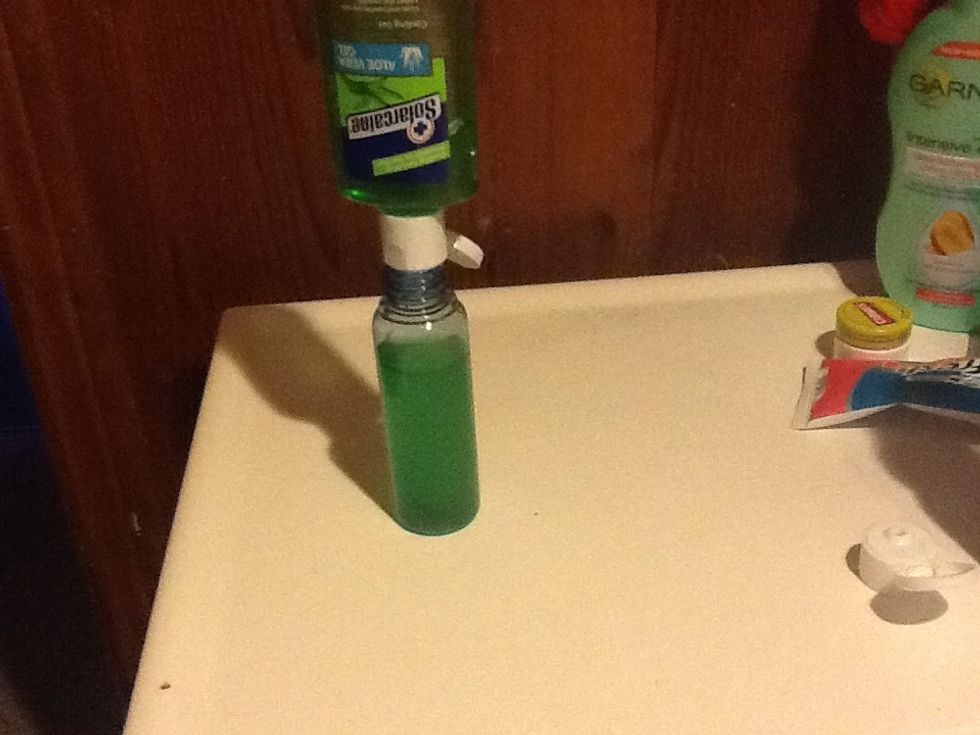 Add aloe gel and witch hazel to your chosen container. This one has a squeeze style top but really you can use anything you have. Even an old soap pump totally cleaned out would work great.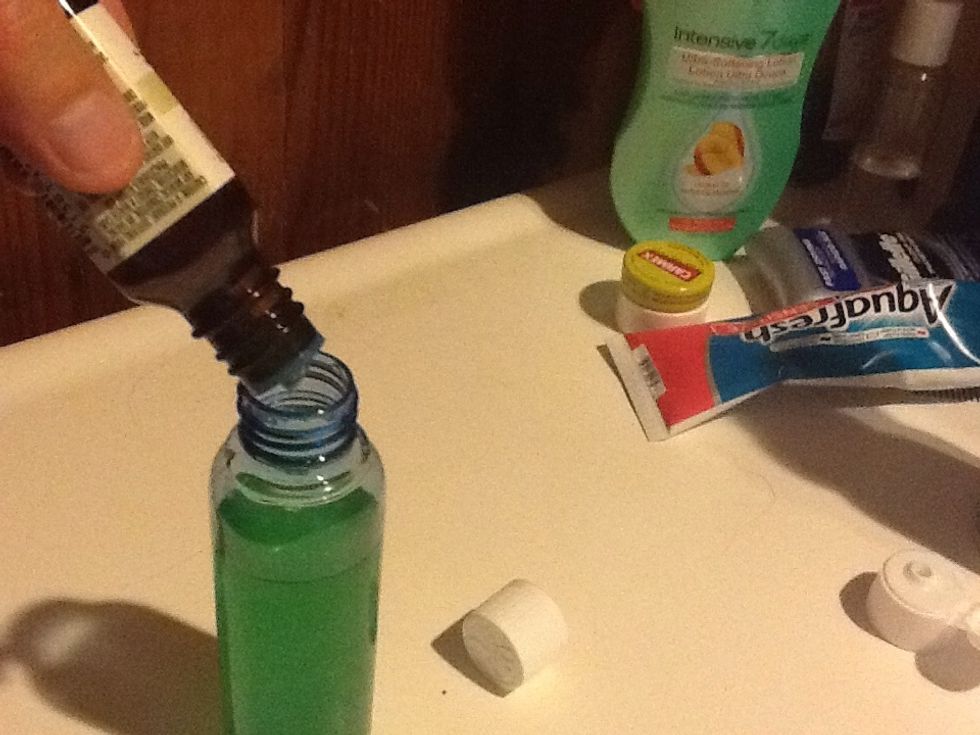 Add a couple of drops of lavender oil. The lavender helps soothe sore painful ears. The witch hazel is a drying astringent. The aloe acts as a carrier oil that is also soothing and cooling.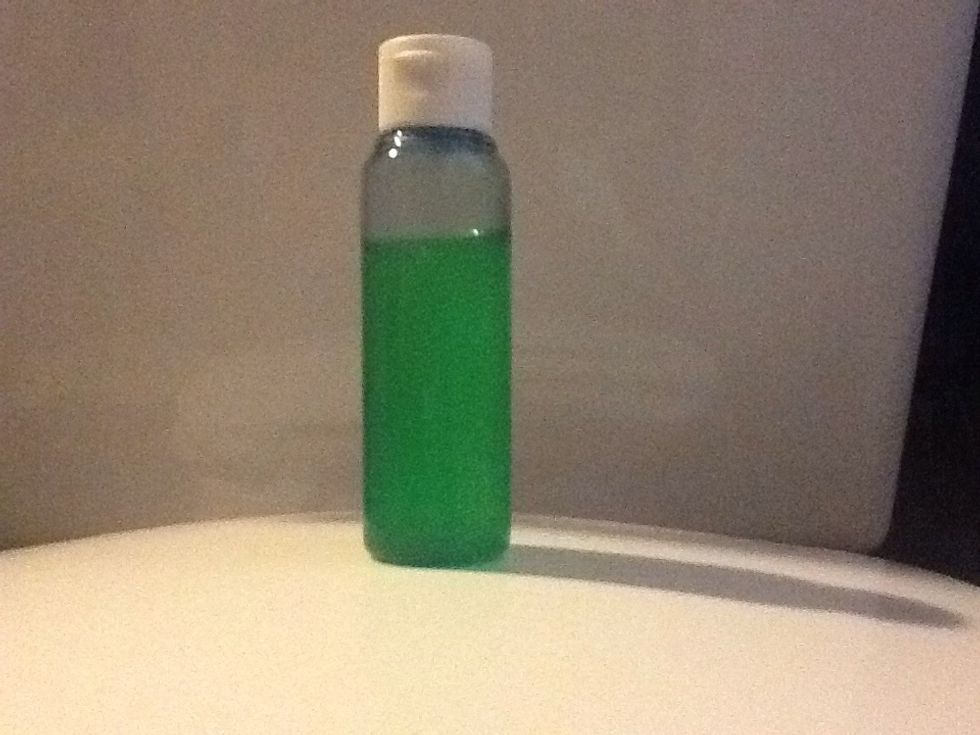 Give the bottle a vigorous shake. It should be slightly runny.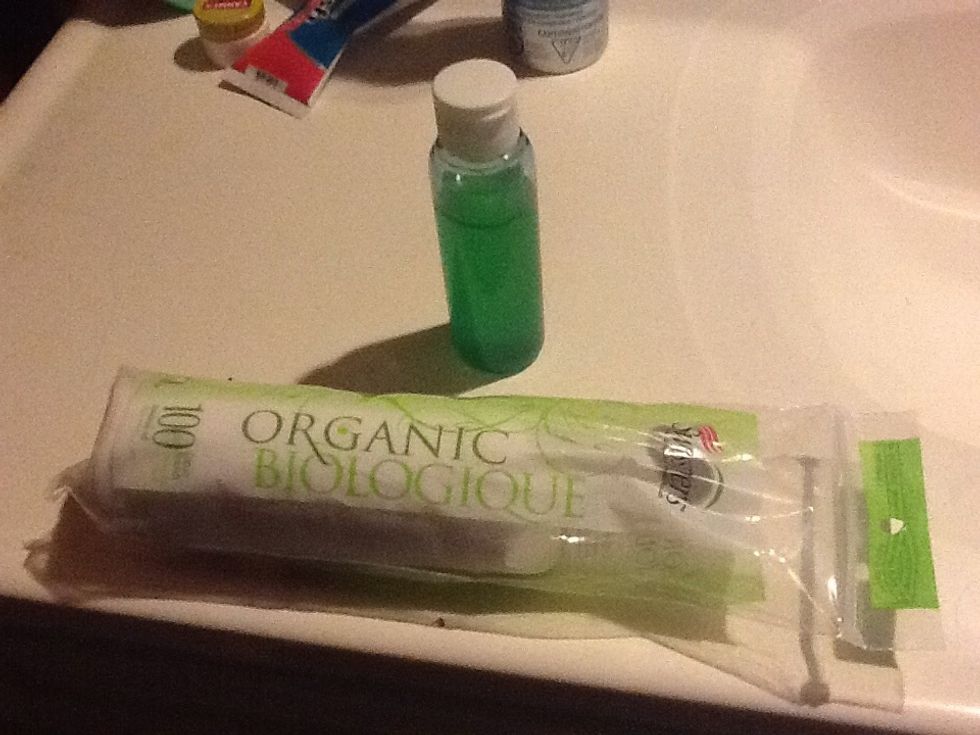 I use the small cotton pads to gently wipe the outside and inside of the ear. Use caution always when cleaning your pets ear! This should help your dogs ph balance inside the ear to return to normal.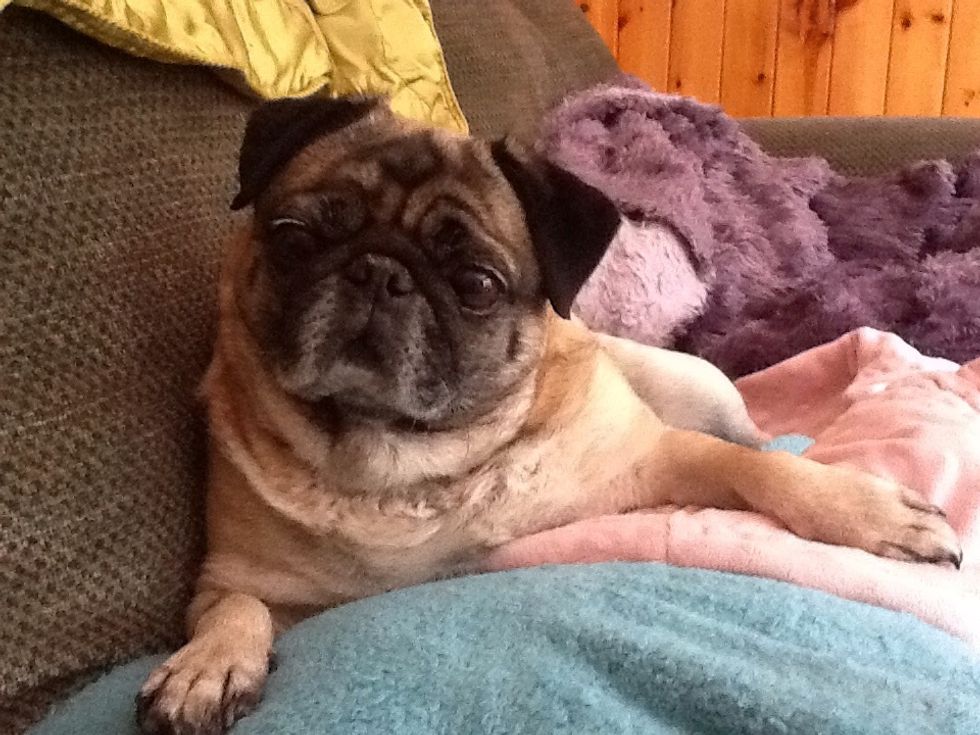 Your pet will thank you for using gentle safe ingredients in their delicate ears. A lot of cleaners sold out there contain alcohol and really just makes the ear sore and isn't an effective treatment.
This "recipe"can be found all over the Internet. It's in no way mine. All these ingredients are found in most ear cleaners sold at pet stores. But also include a lot of non medicinal ingredients too!!
I am not a vet and in no way claim to know what's best for your pet. But I assume discerning adults can make the call themselves on wether this is right for you and your dog! 😃
2.0oz Pure aloe Vera gel
2.0oz Pure witch hazel
2 drops Pure lavender oil
1.0 Travel bottle with squeeze top
Ashley S
Love to bake! Can't stop most days. My mama and grandmother were both professional bakers so I'm always trying to live up to them!