How to make a gentle and all natural facial scrub
Make a Gentle and All Natural Facial Scrub
8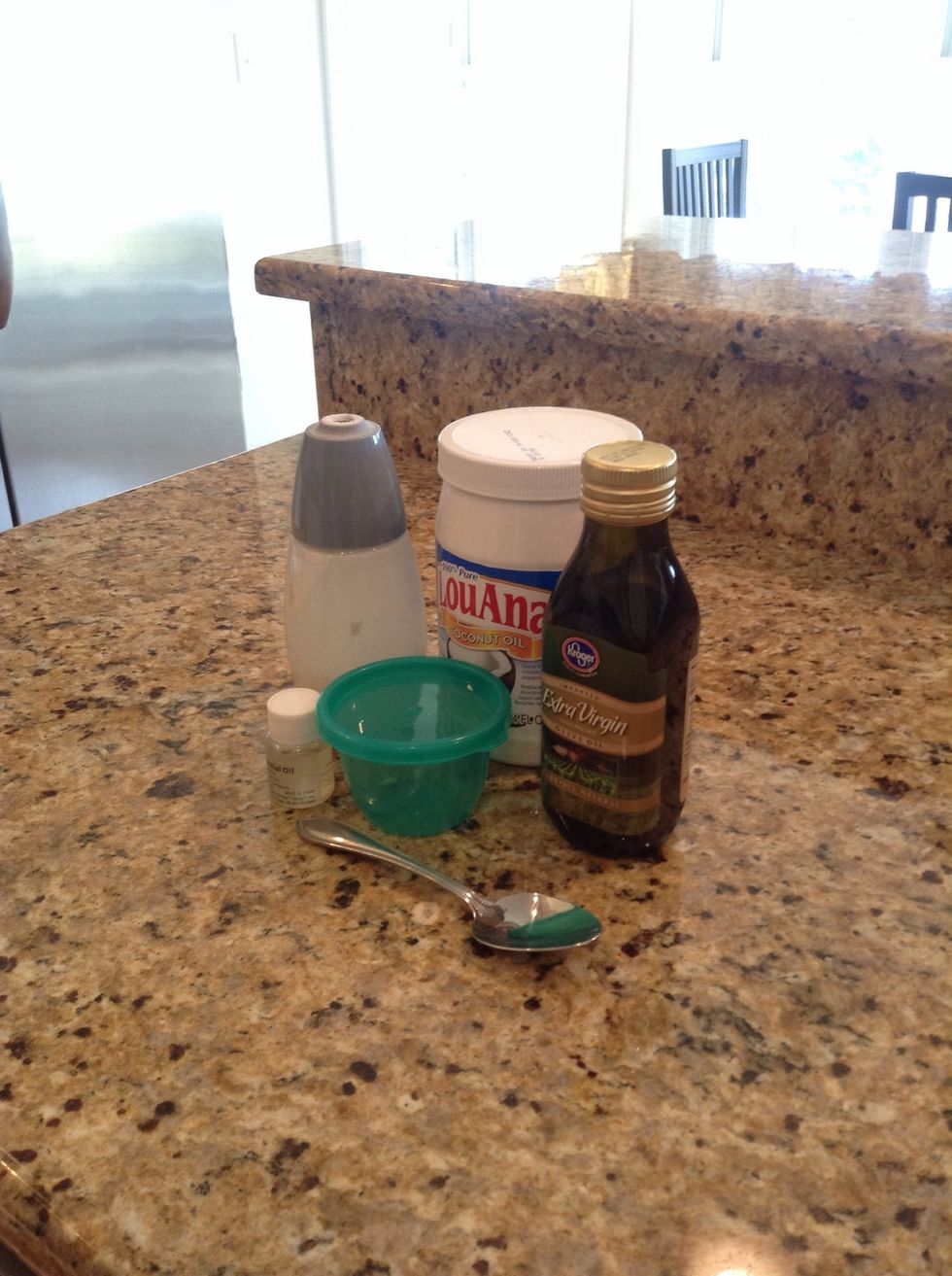 First, gather your ingredients. You are going to need coconut oil, extra virgin olive oil, sugar, essential oil of your choice, a container, and a spoon.
The first thing you'll want to do is pour 6-8 teaspoons of sugar into your container. The sugar will be the base of the exfoliator and it will be what is going to exfoliate the skin.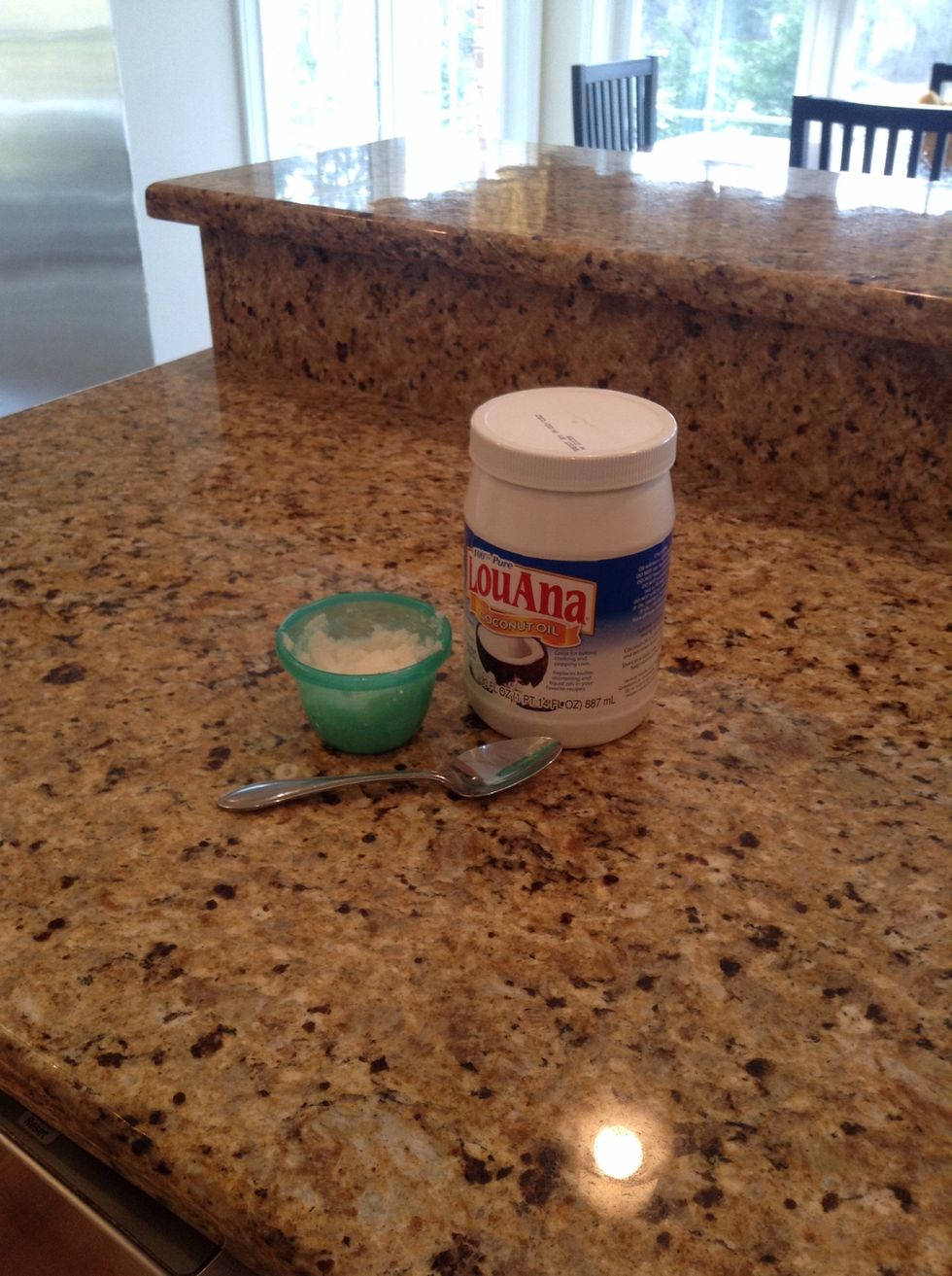 Next, add in 2 teaspoons of coconut oil. Mix well with the sugar. It's okay if they get stuck together in clumps, we'll fix that. The coconut oil is great for adding moisture to the scrub.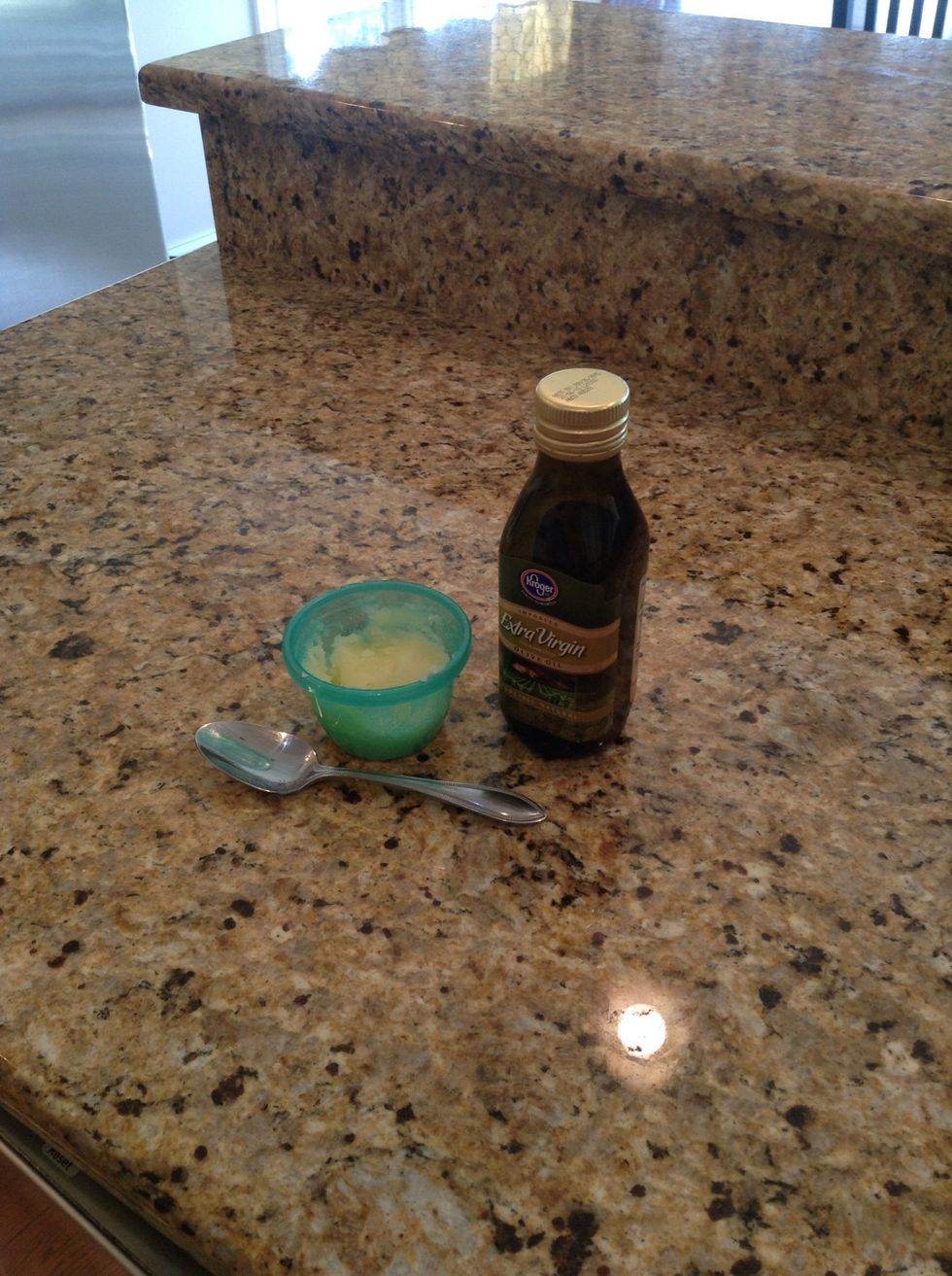 Third, add 2 teaspoons of olive oil to the mix. Olive oil is a great natural moisturizer, and it will help all the ingredients mix together nicely on your skin, not to mention it feels amazing too.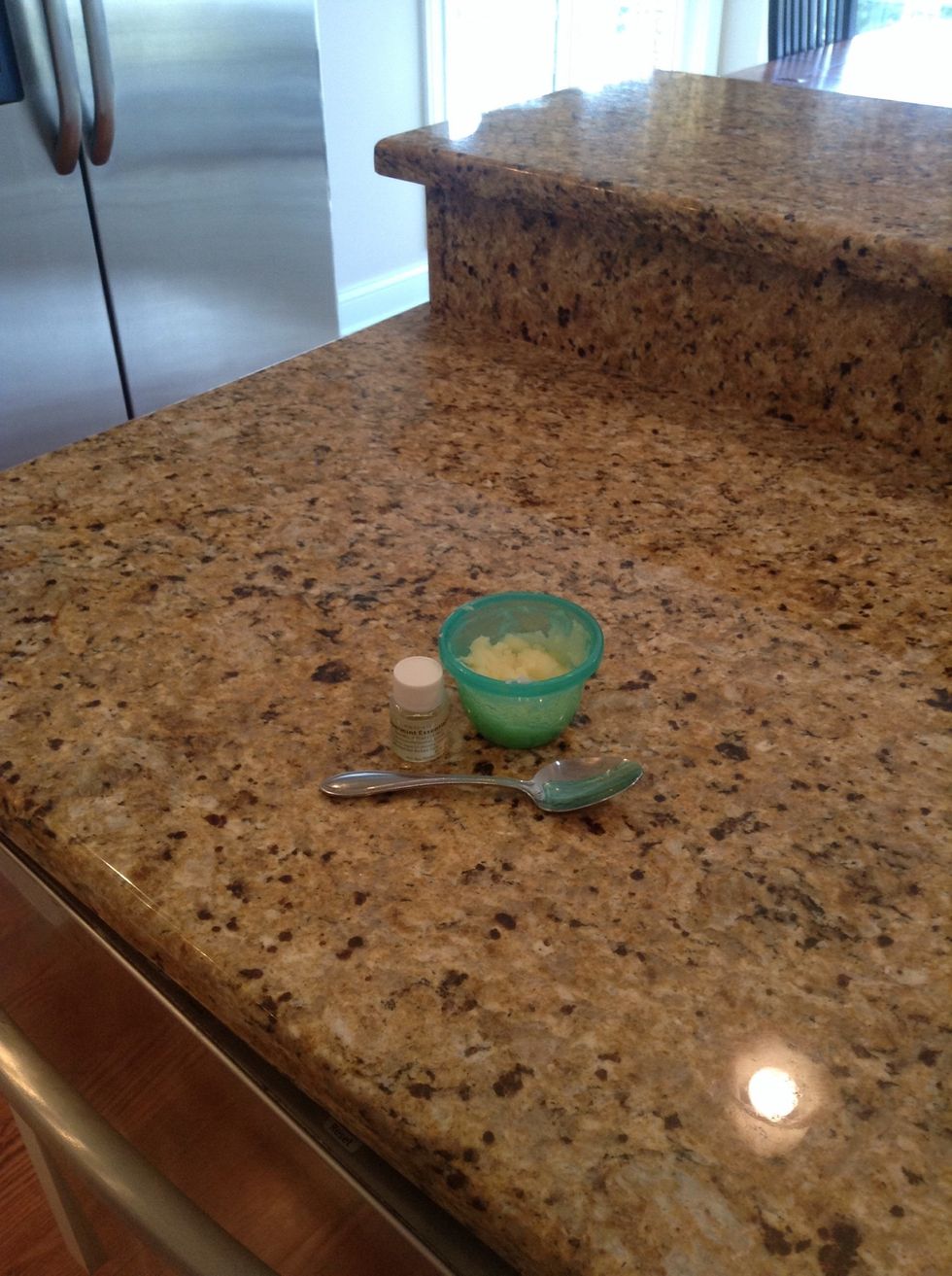 Then, add a few drops of your favorite essential oil, so your scrub will smell delicious. Be sure to mix well and distribute the oil through all of the scrub.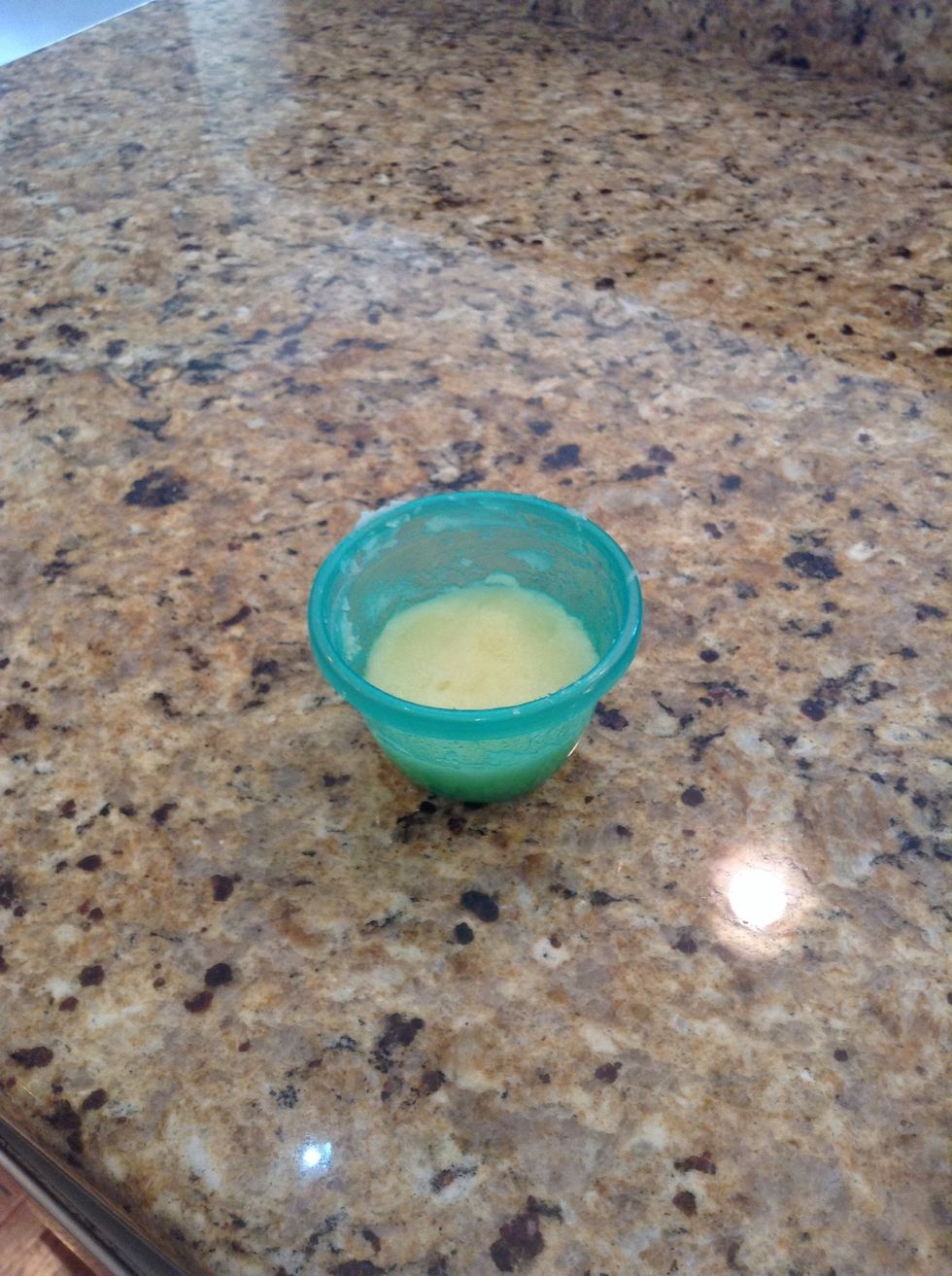 Give everything one more good mix and your good to go. Tada! A super simple DIY facial scrub. It's moisturizing, soothing, and exfoliating all at the same time. Amazing right! 😘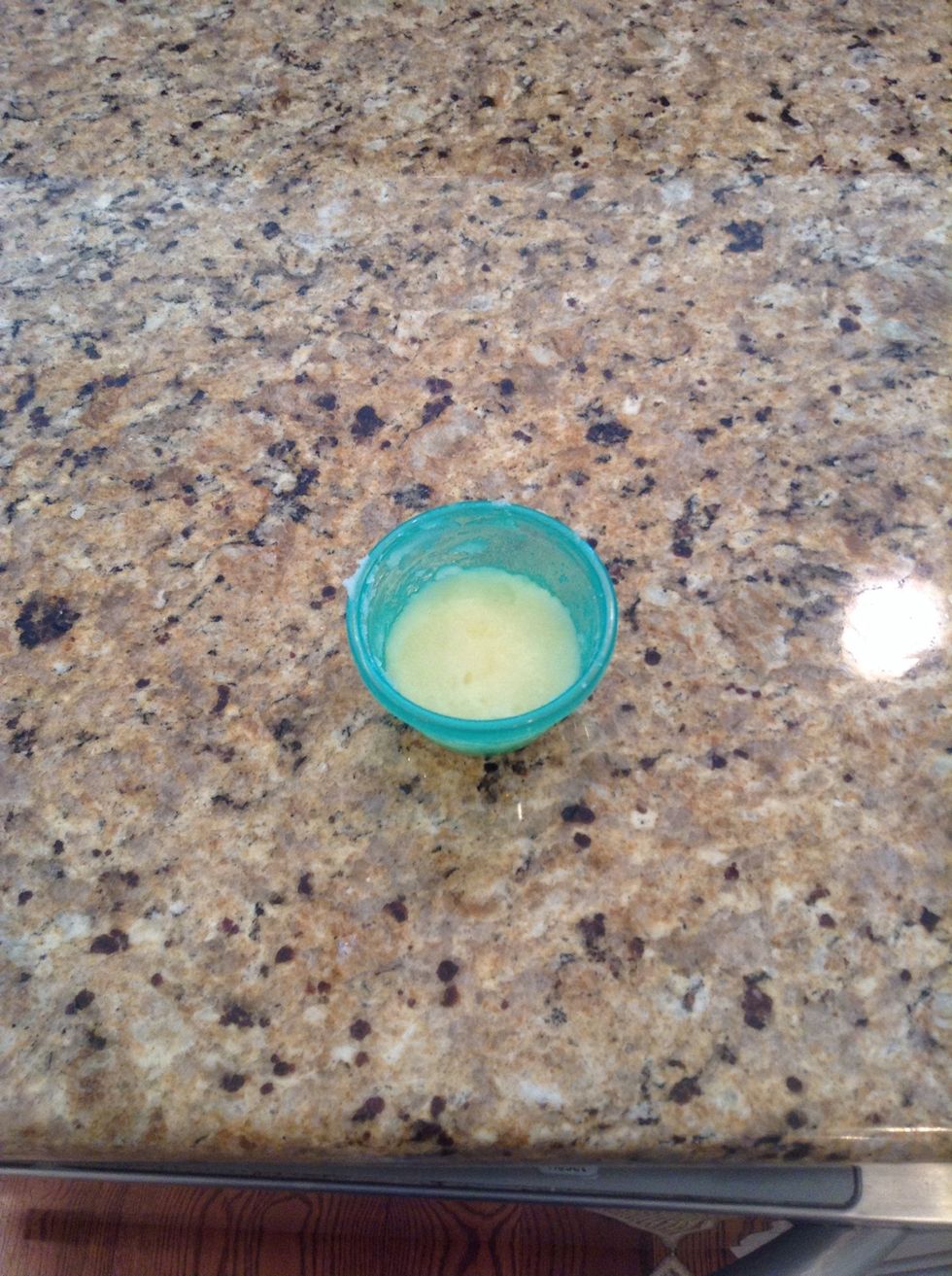 Be sure to test the product on your wrist first, especially if your skin is sensitive. If your wrist doesn't start getting red or itching after 24 hours, your clear to use it on your skin. ☺️
Okay, that's it for today's guide. I hope you enjoyed and let me know if you tried it out! I'll see you all soon. Thanks so much for viewing the guide 💕
2.0tsp Coconut oil
2.0tsp Olive oil
7.0tsp Sugar
2.0pch Essential oil
1.0 Container
1.0 Spoon
Olivia Marie ❤
Beauty & fashion enthusiast.\nYouTuber & aspiring writer\nLover of a good book & a rainy day.\n\nfind me below //