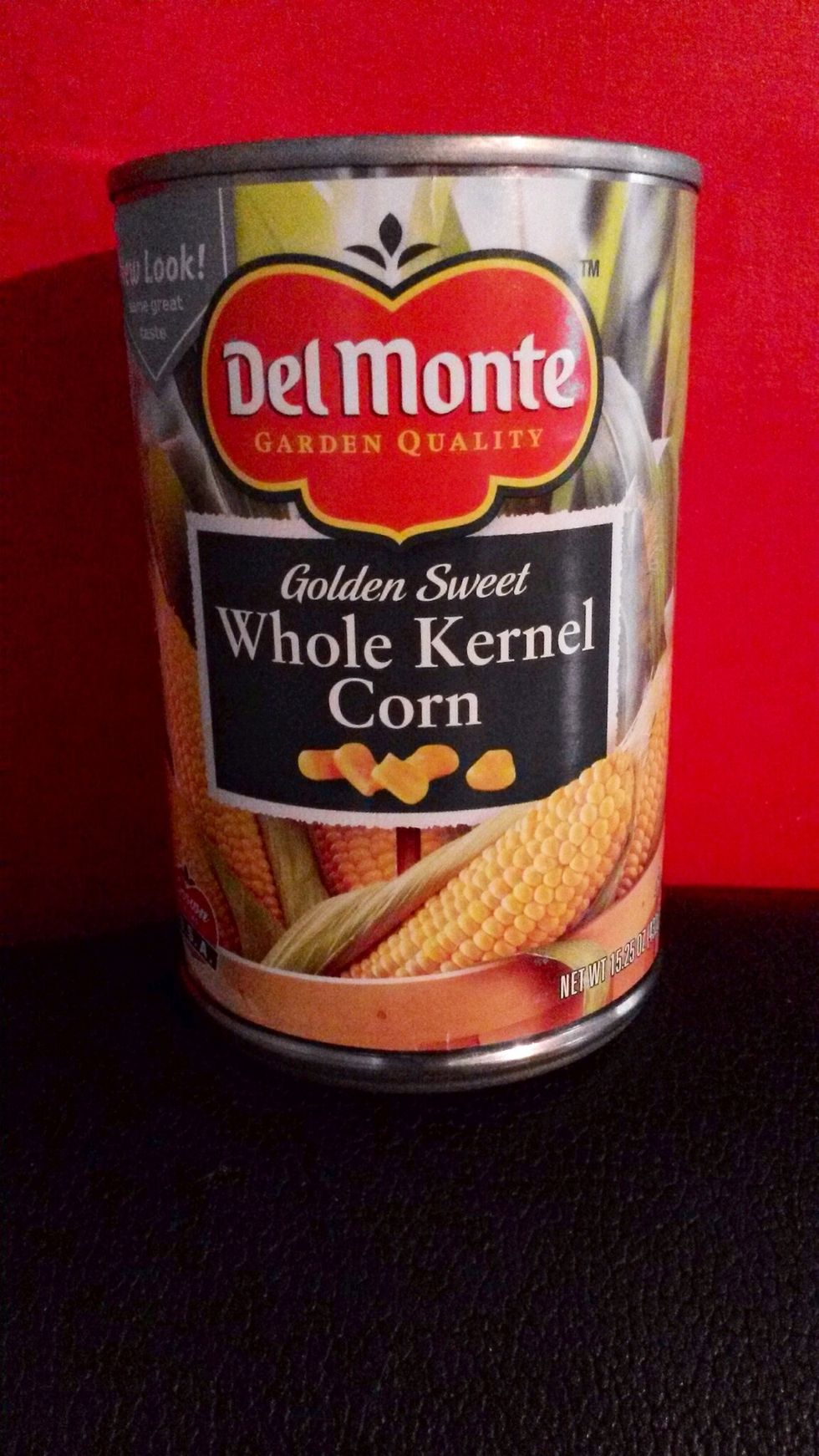 Step1: Find a pretty good size can. Preferably a food can.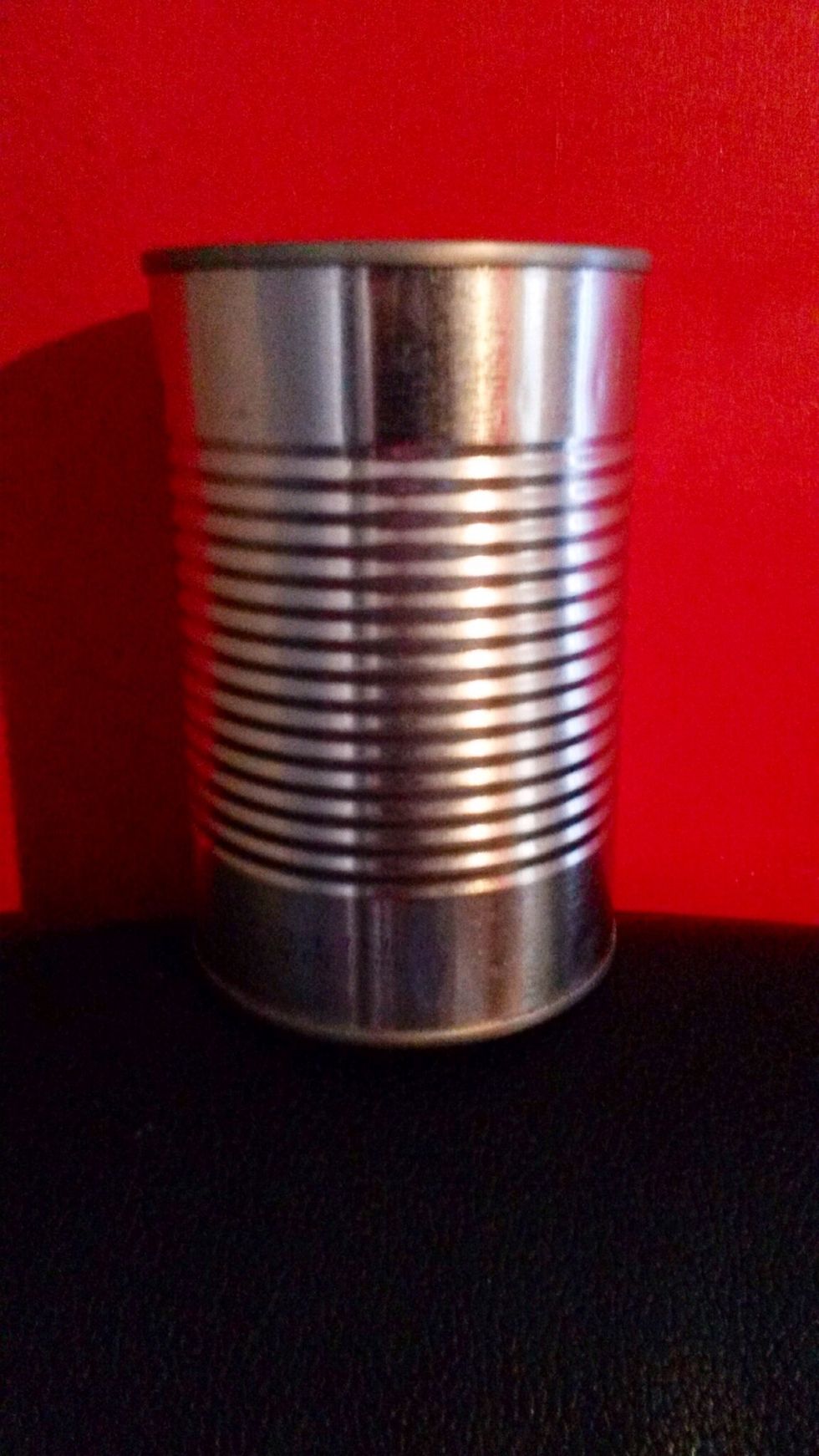 Step 2: Take the label off of your can & wash it thoroughly with soap & water.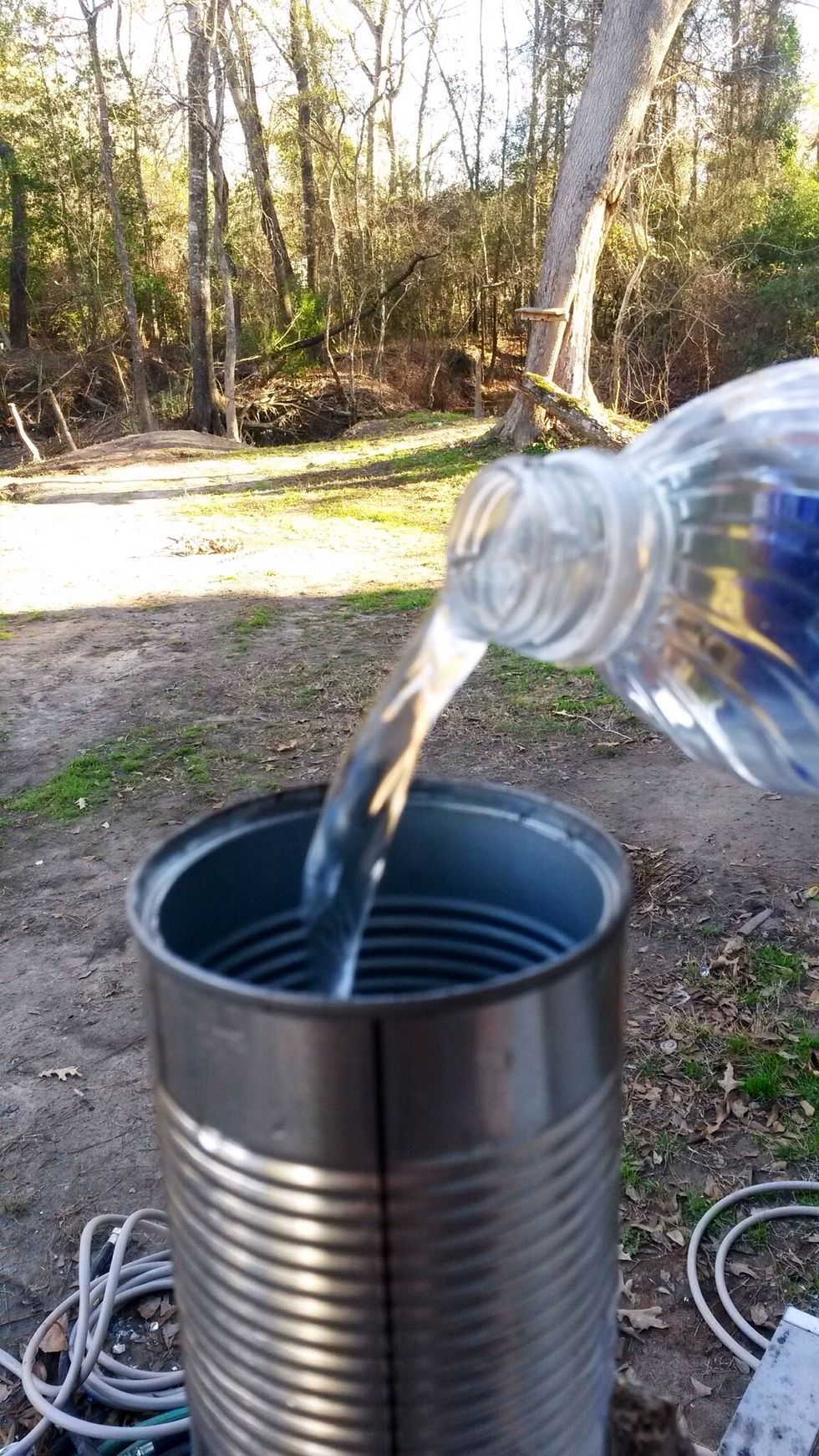 Step 3: Fill your can all the way up with water & stick it in the freezer. (You have to freeze the can so it doesn't dent when you hammer it.)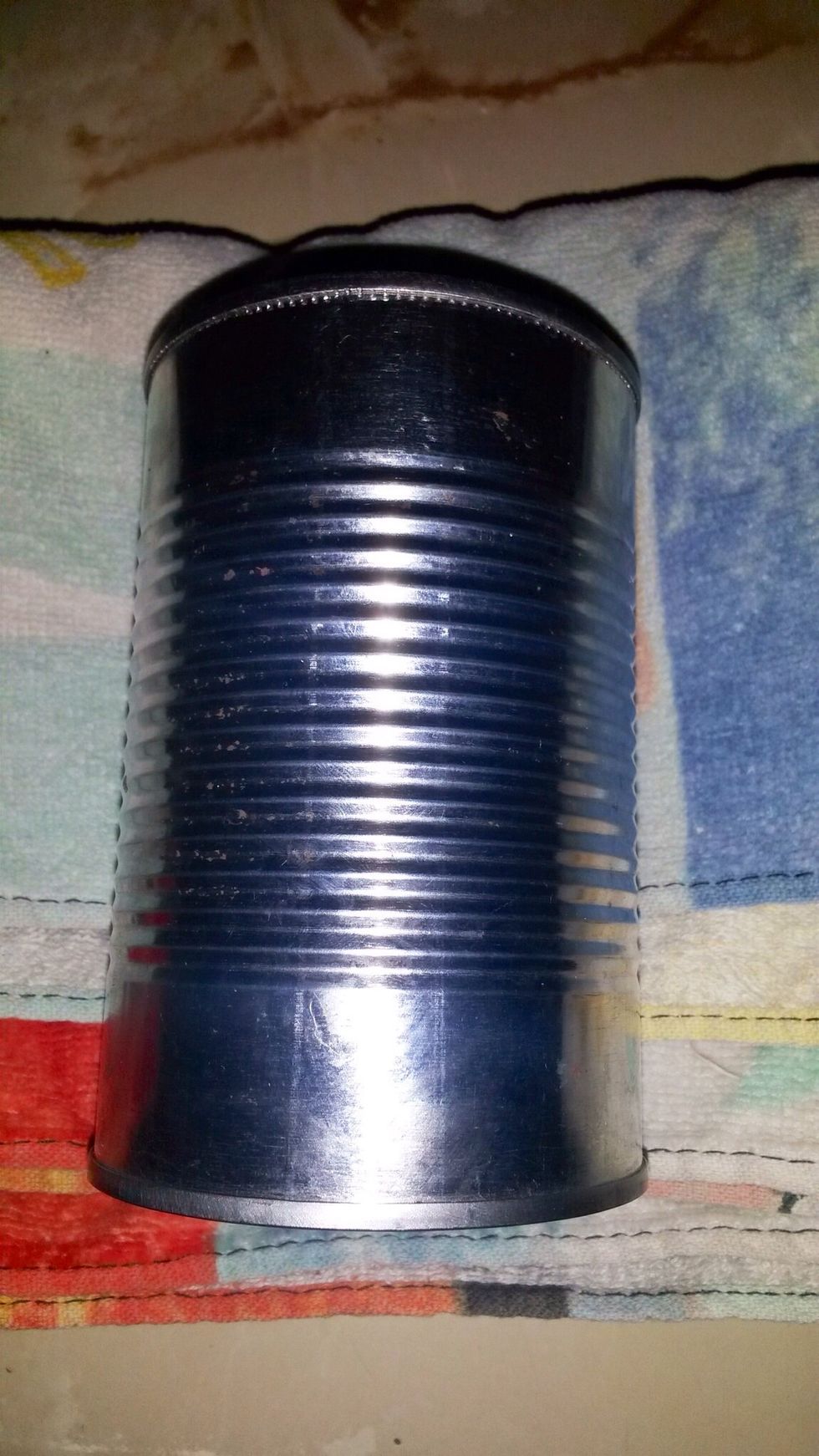 Step 4: Once fully frozen, take the can out and dry it off so it's easier to work with. Place it on a towel to prepare it for hammering.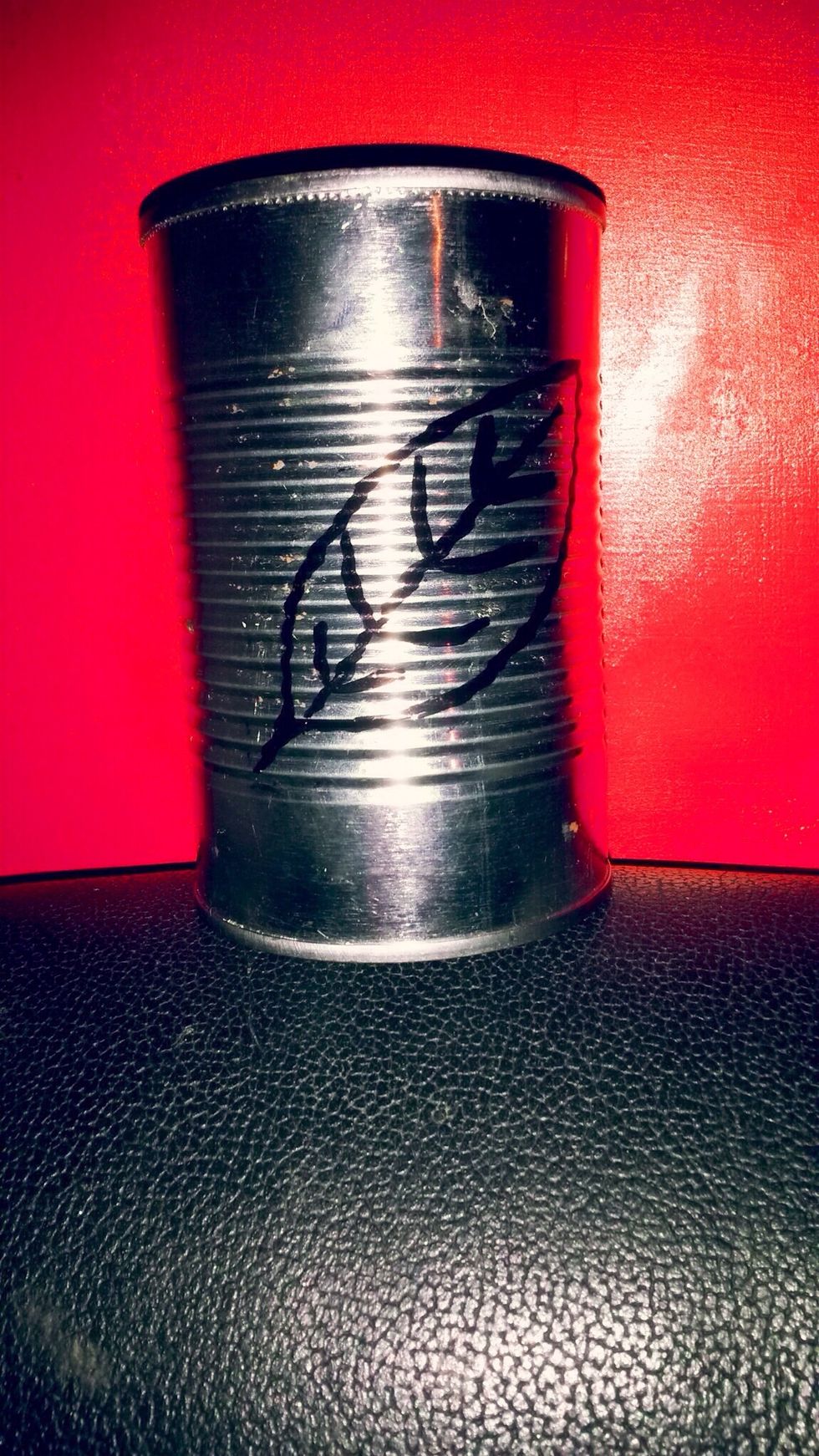 Step 6: You can tape a picture of your choice on the can or you can draw one. For my design, I chose a leaf.
Step 7: Take your hammer and nail and start hammering your design. Make sure you capture every detail of your picture.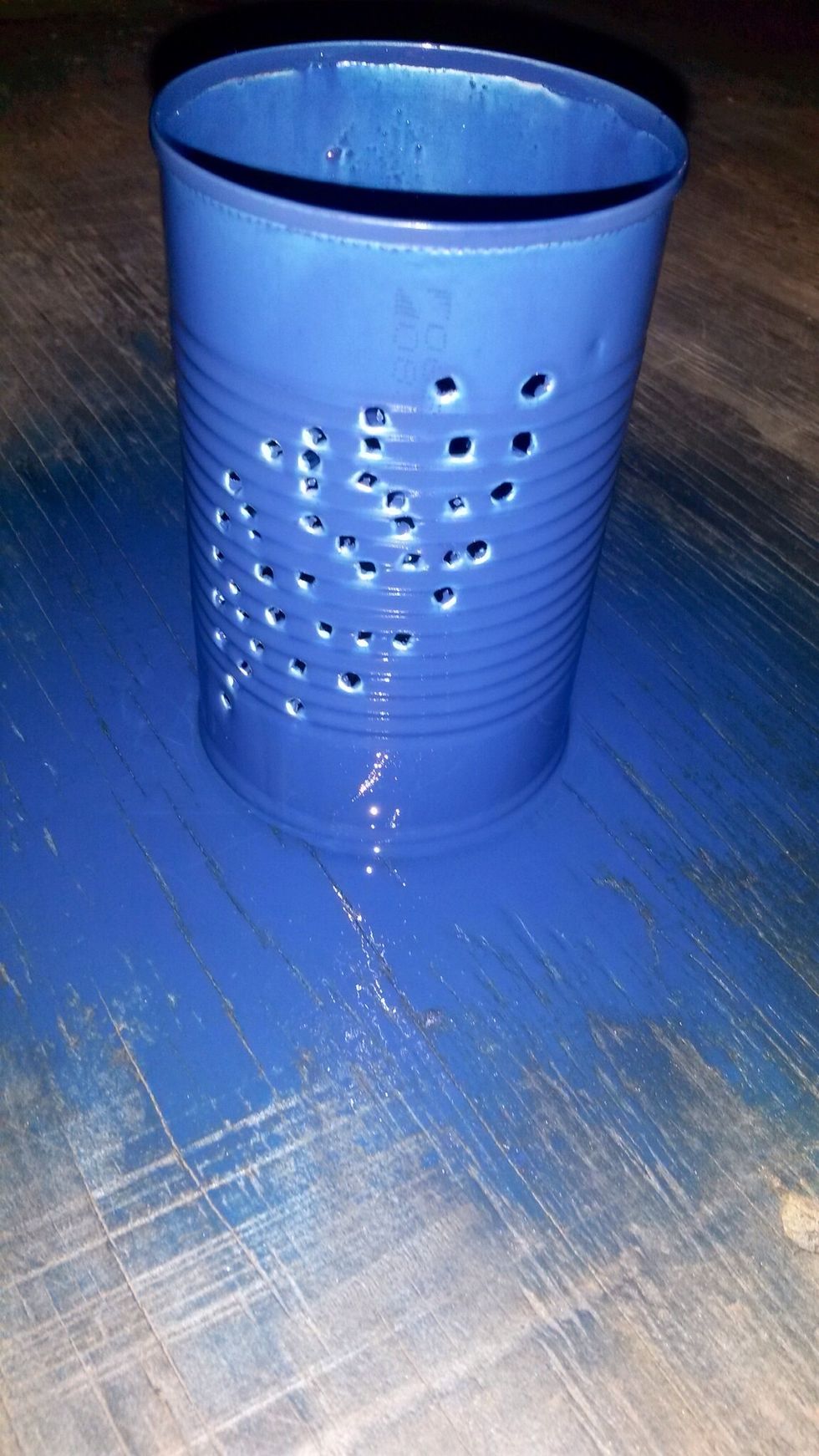 Step 8: After you are done with your picture, let your can thaw out. Take your can outside and spray paint it a color of your choice.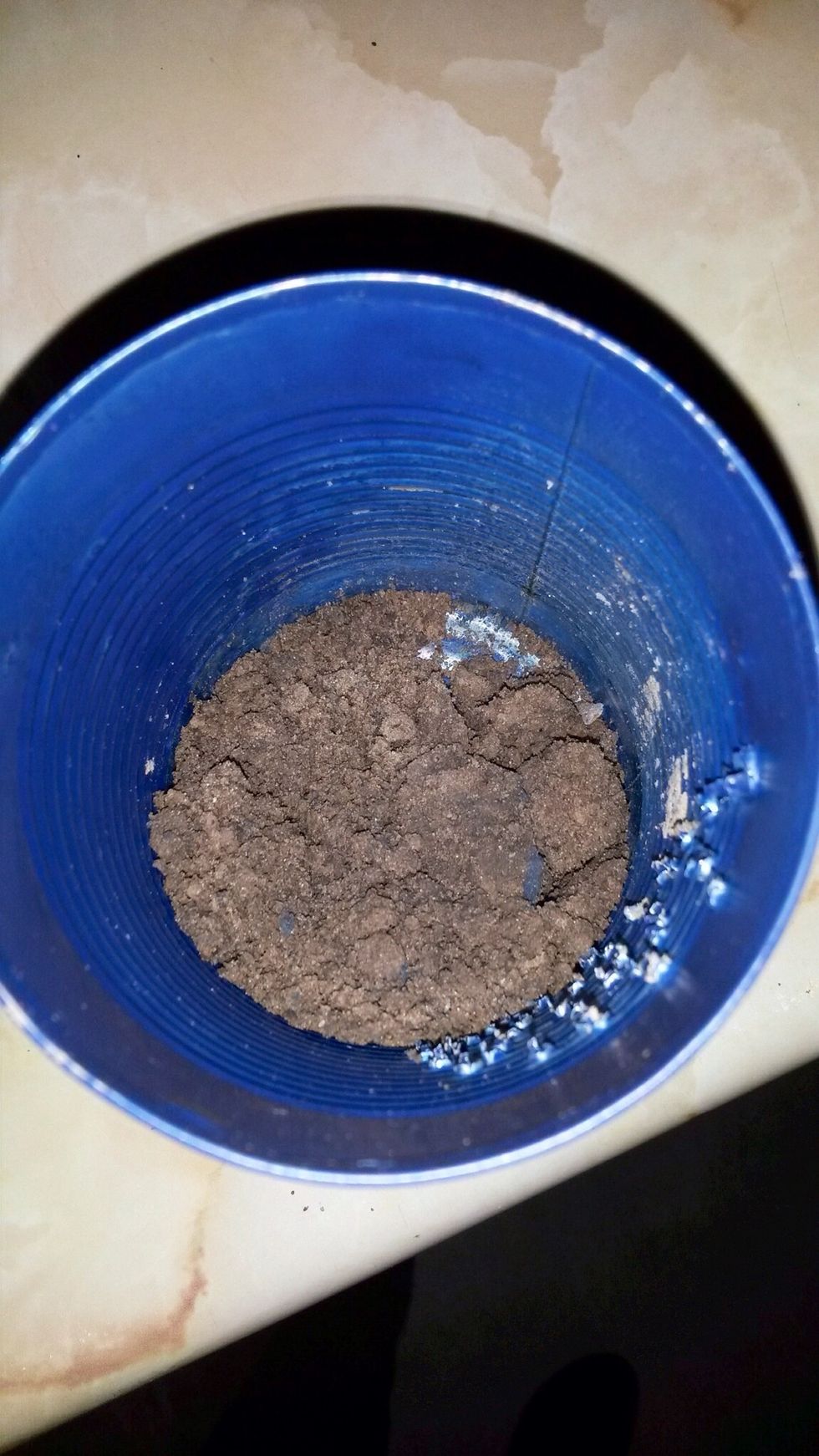 Step 9: When your can is done drying, fill it with sand until it reaches the bottom of your picture.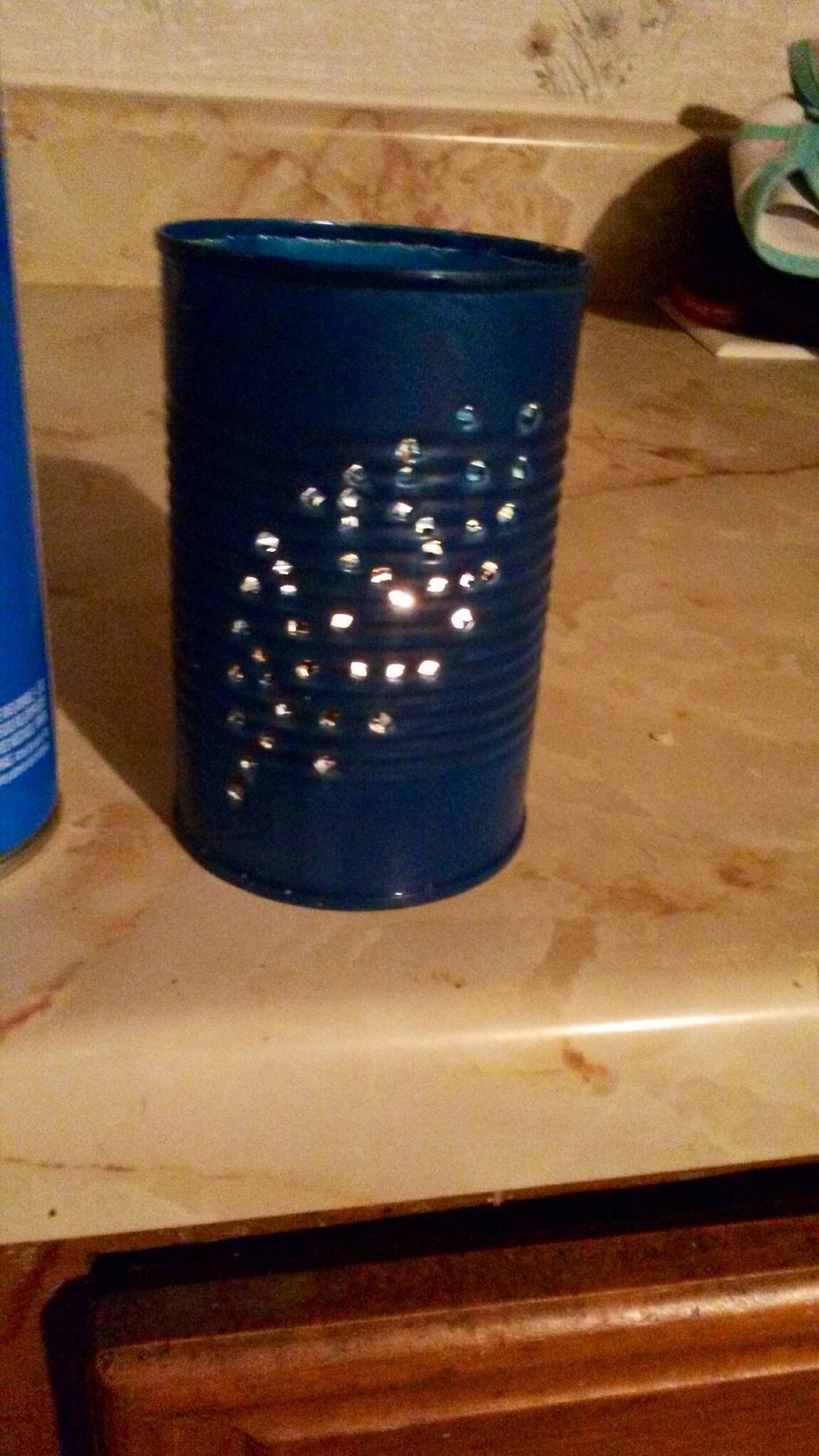 Step 10: Place a candle inside your can & light it to show off your beautiful design.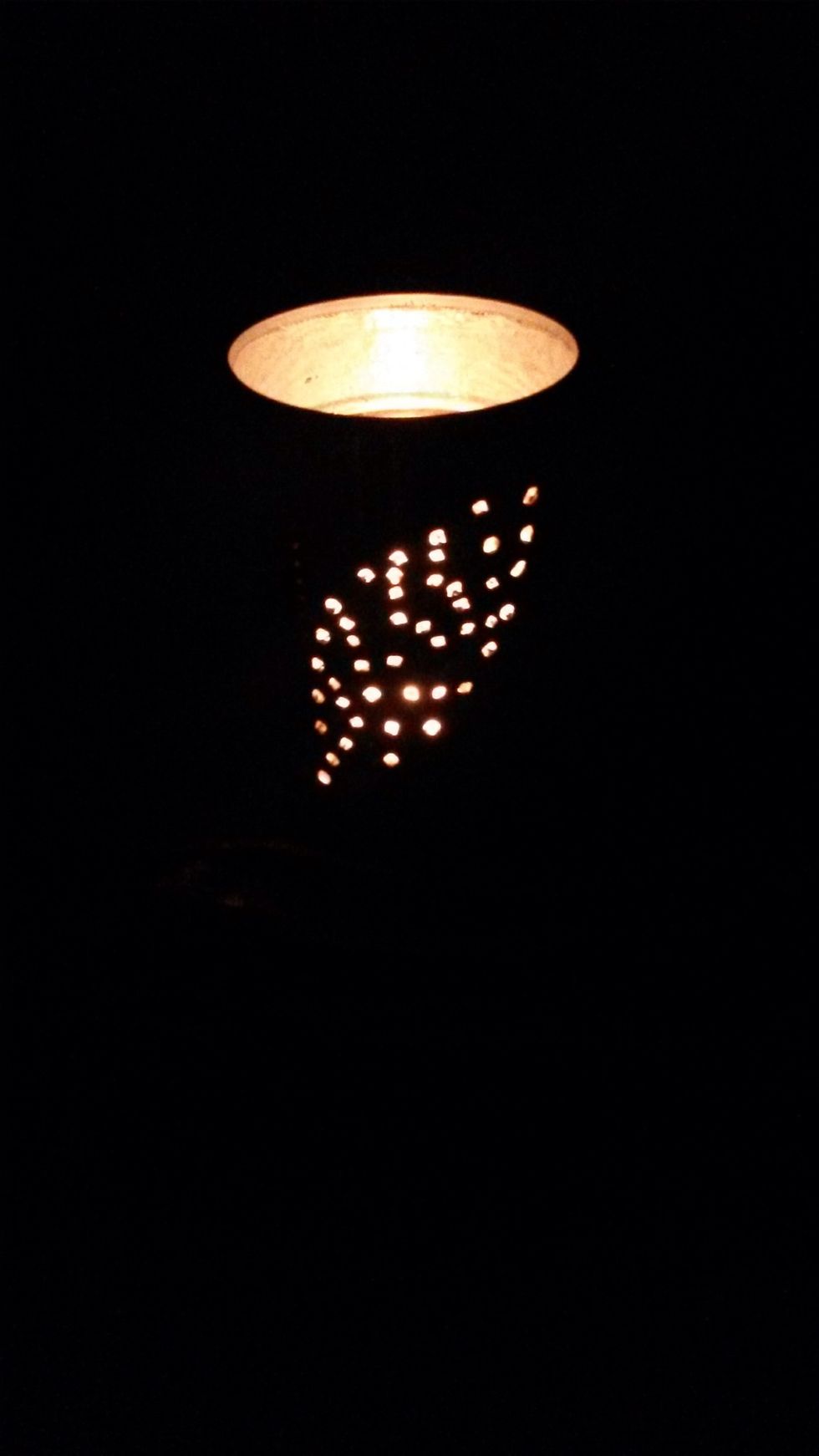 Step 11: Finally, take your creation and set it up outside to brighten up your yard or garden!
Food/Tin can
Water & Soap
Sharpie & Spray paint
Dirt/Sand
Hammer & a nail
Tape
Candle & Lighter
Towel
Picture of your choice