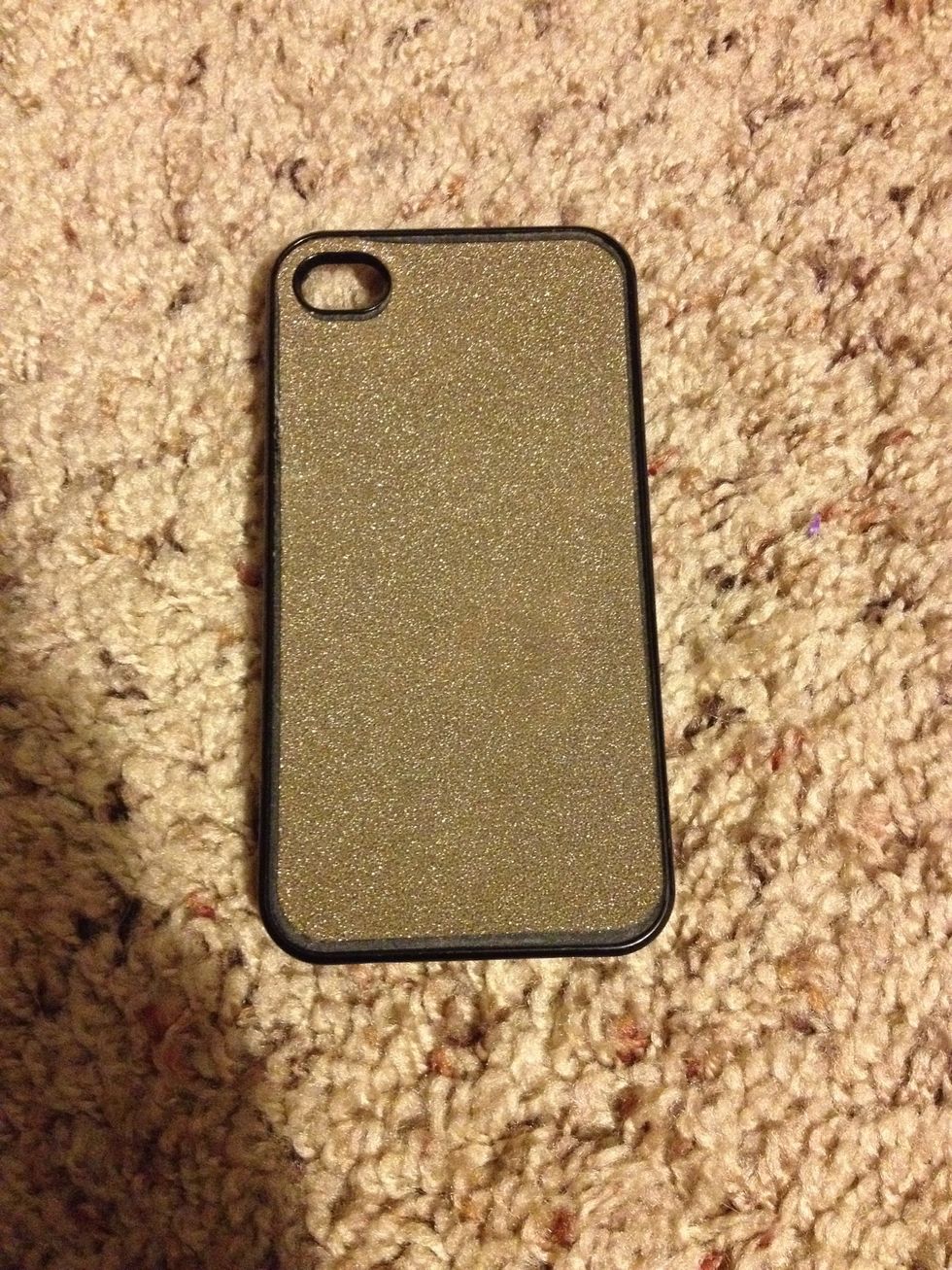 Find any old case (anything will work)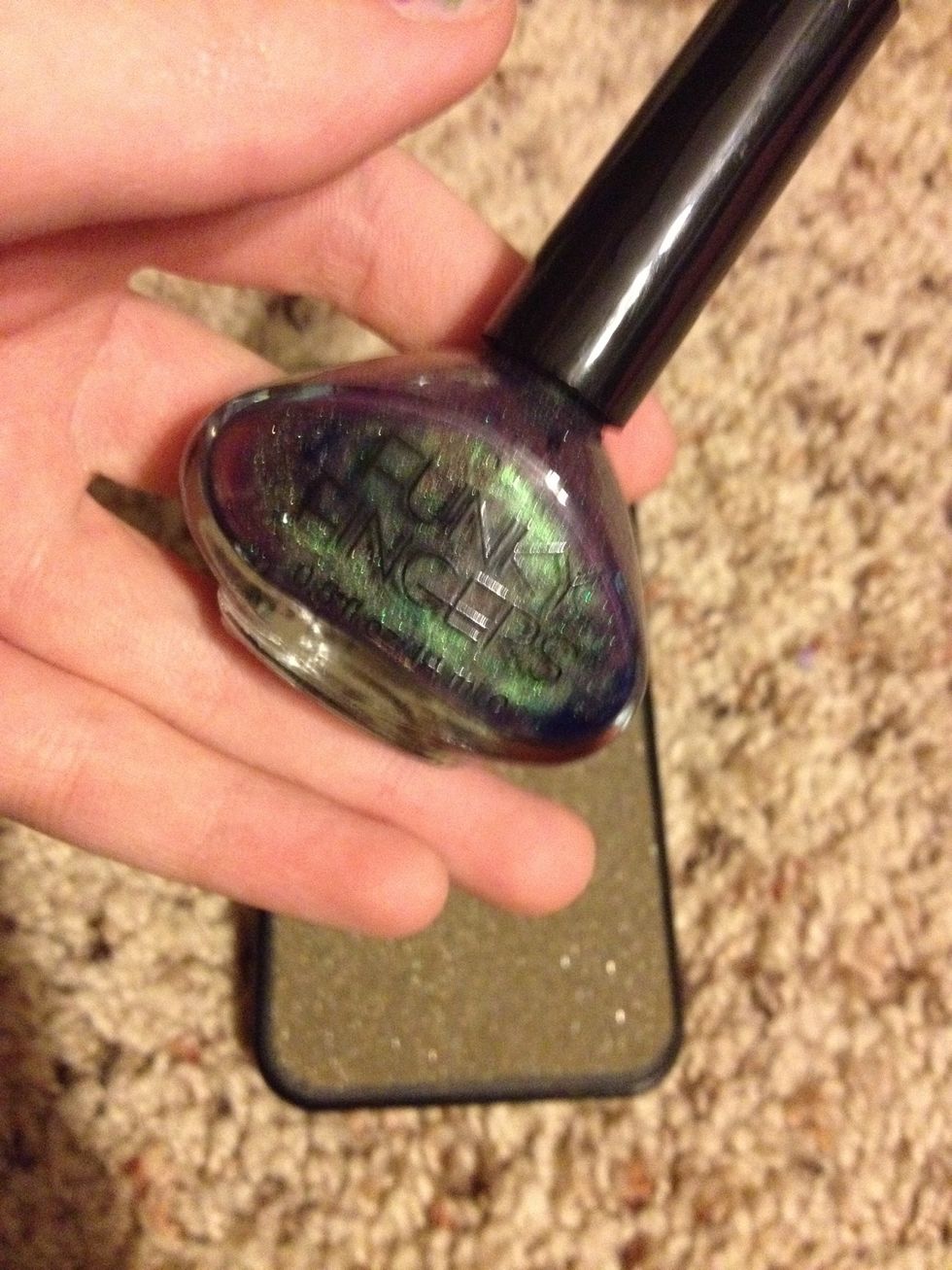 Find your best galaxy color. Blue, black, or purple is best. Mine is funky fingers I got it at 5 below.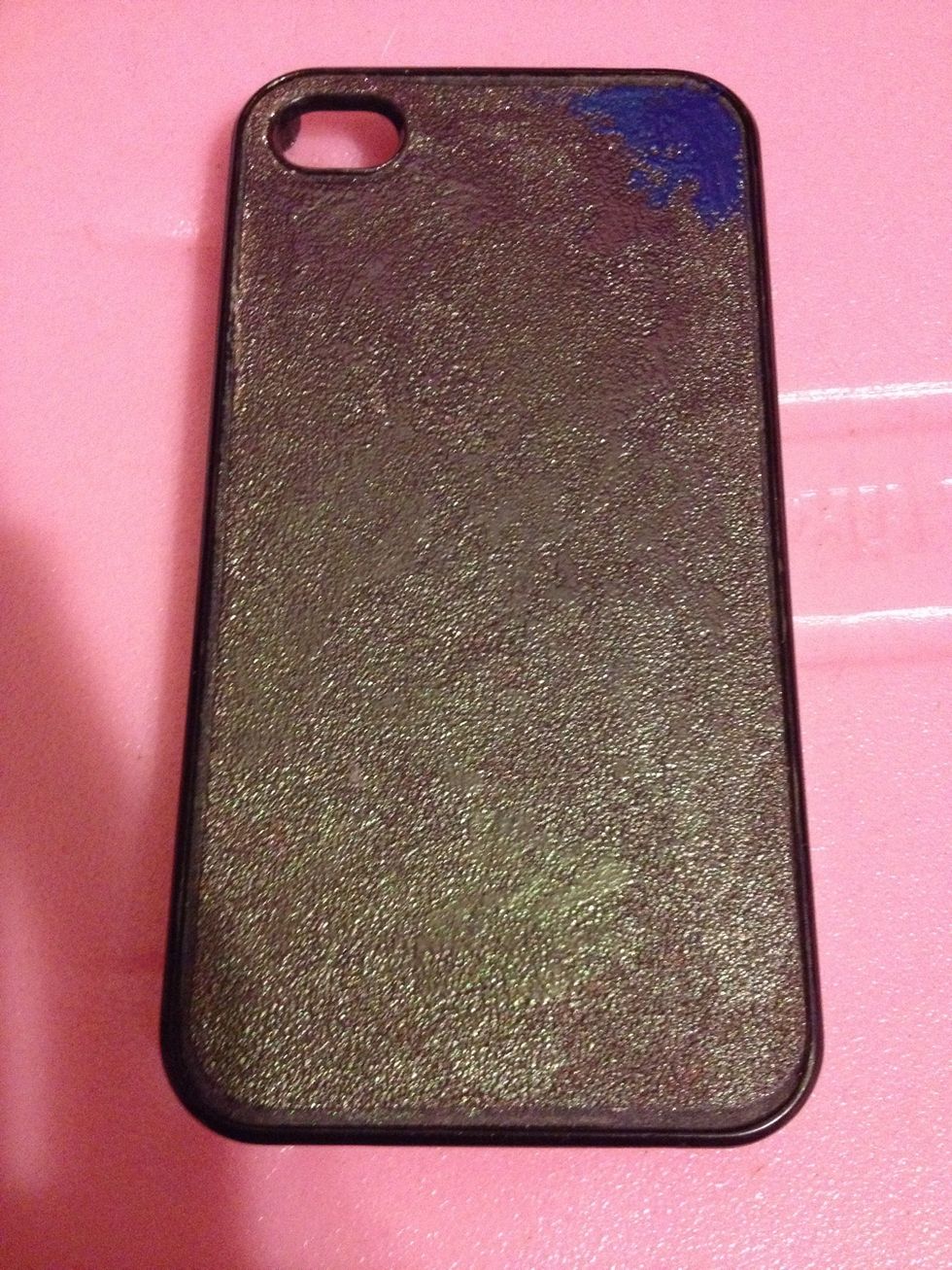 Paint it completely that color (ignore the blue corner)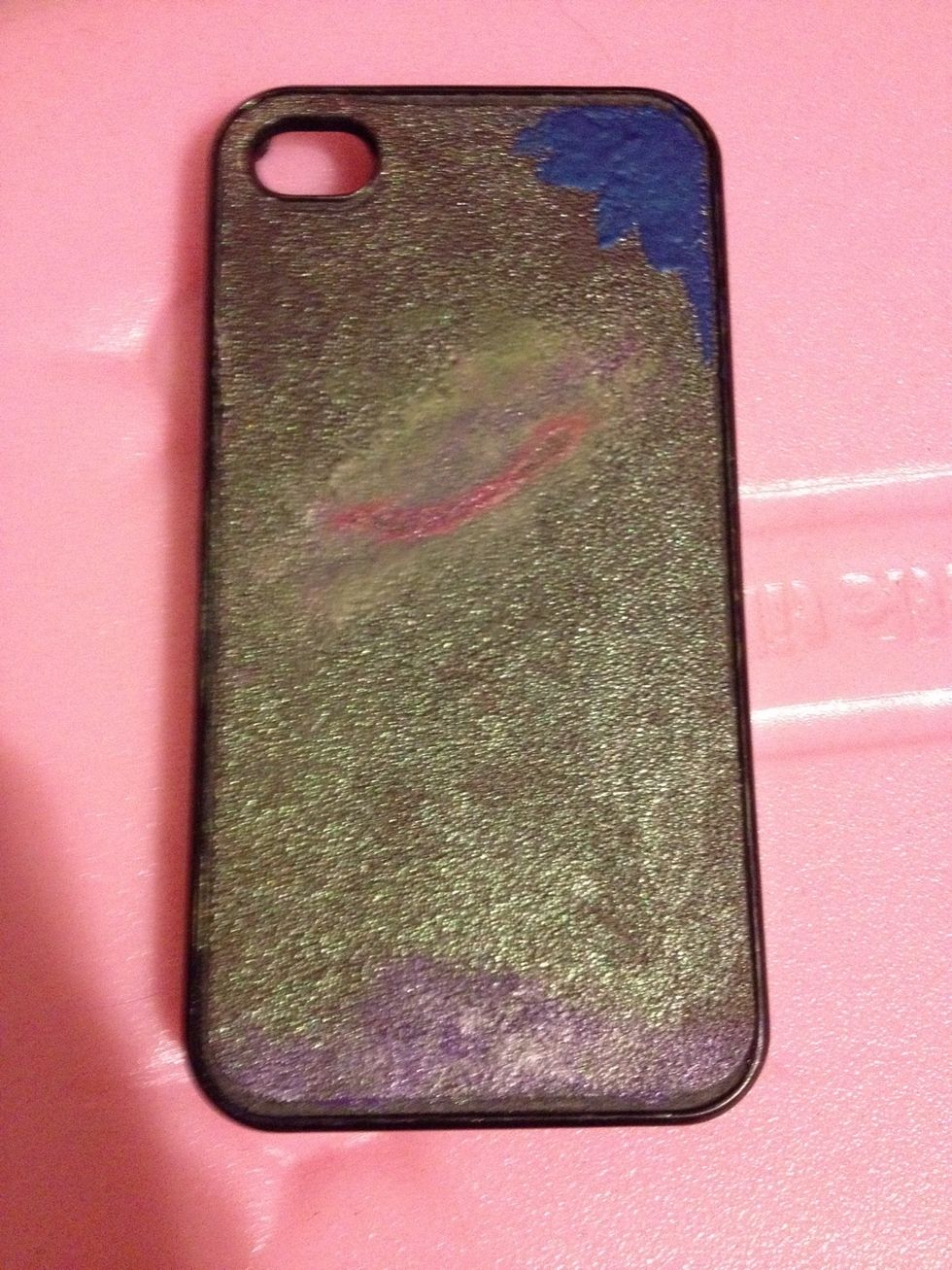 Do random accents everywhere. Any color will work as you can see.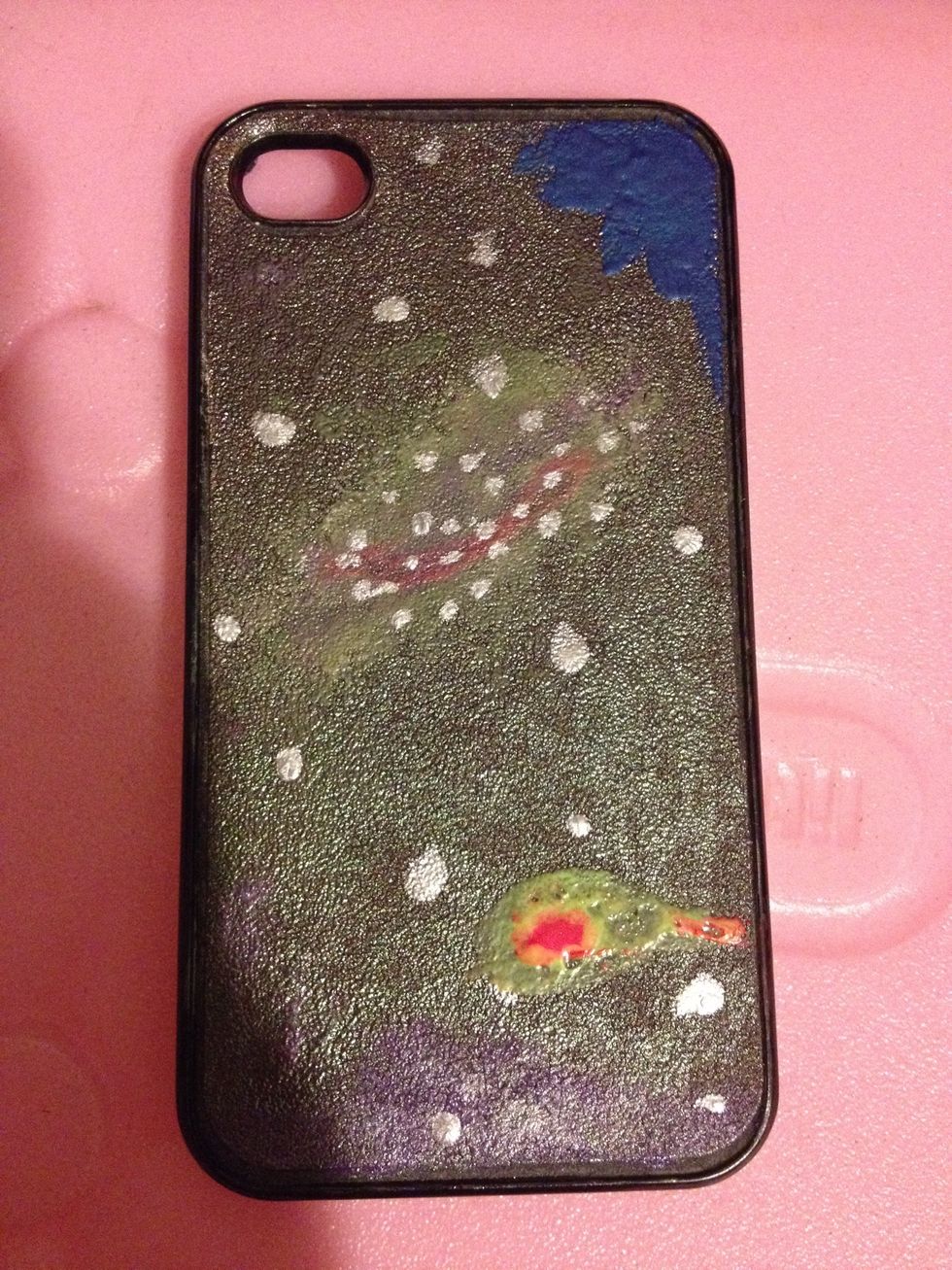 Add silver or white stars (optional) I did a shooting star as well.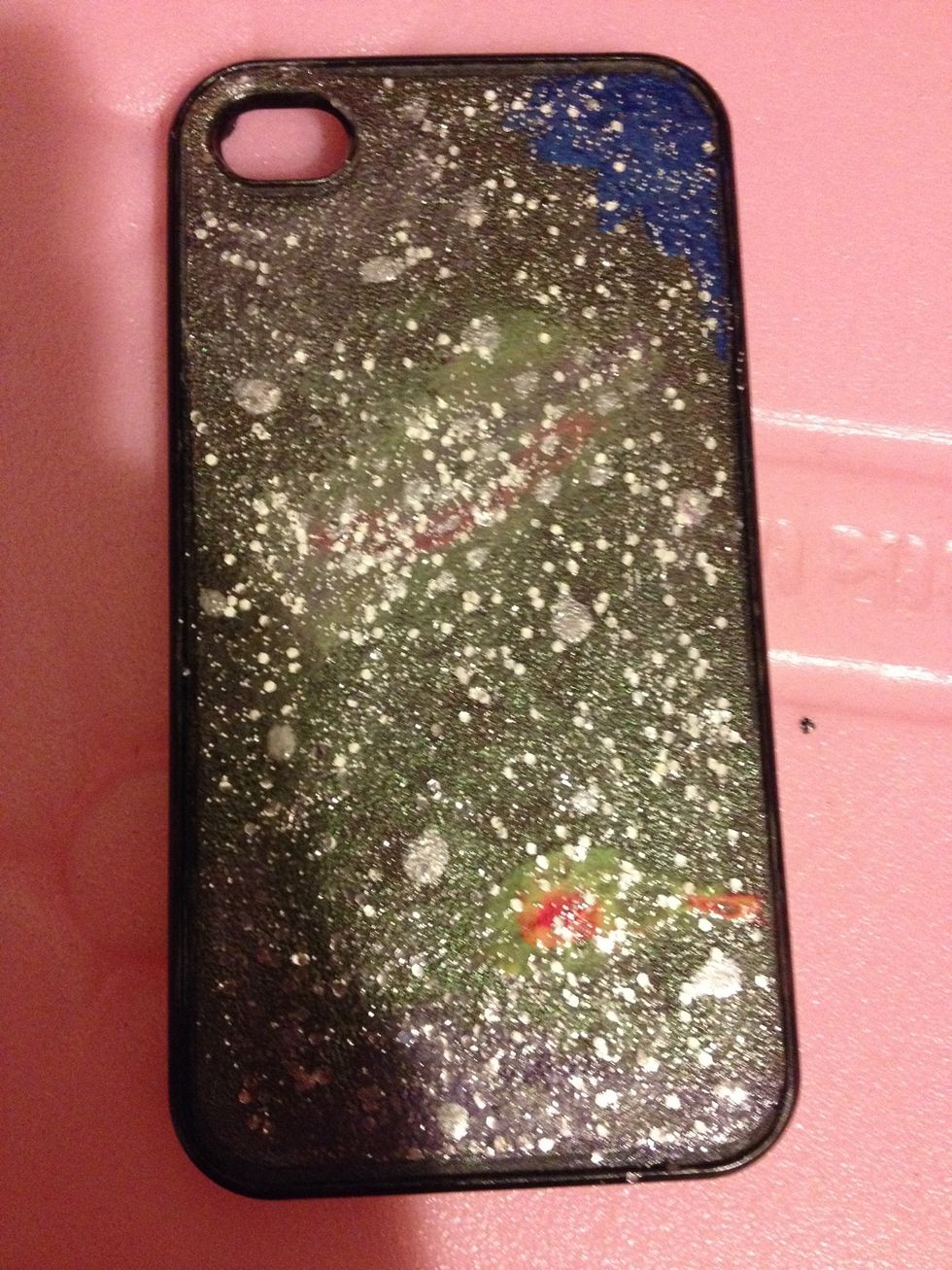 Coat it in tons of sparkles and optional top clear coat.
Old phone case
Nail polishes