This is a fun little toy you can easily make anywhere. I said in the title that you can make this for free because all you'll need is a small sheet of paper. Post it notes really work the best.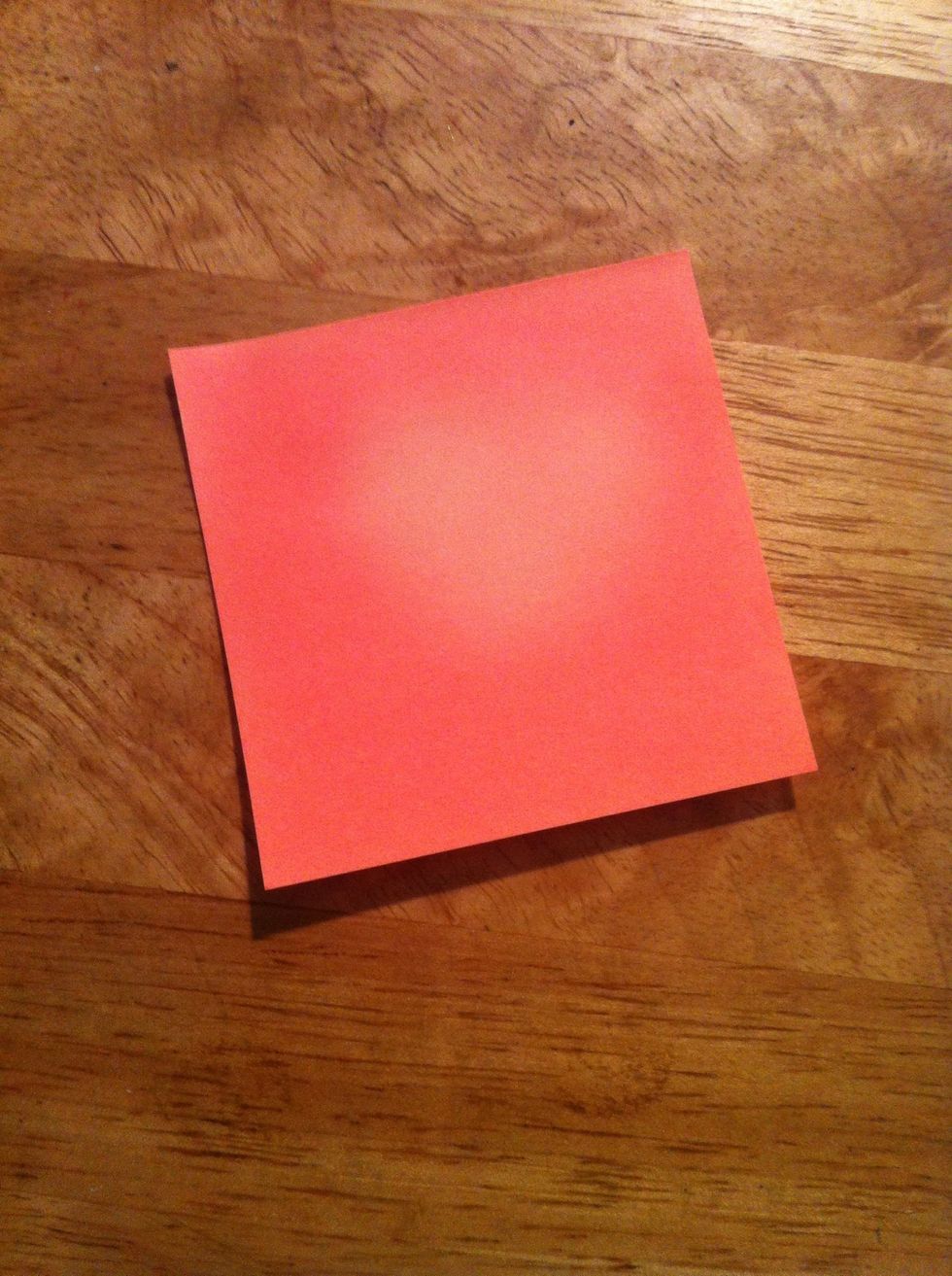 You can use any paper you like but post it notes are best because the glue will help hold it together. This will become clear in a moment. So get a post it note or similar sized sheet of paper.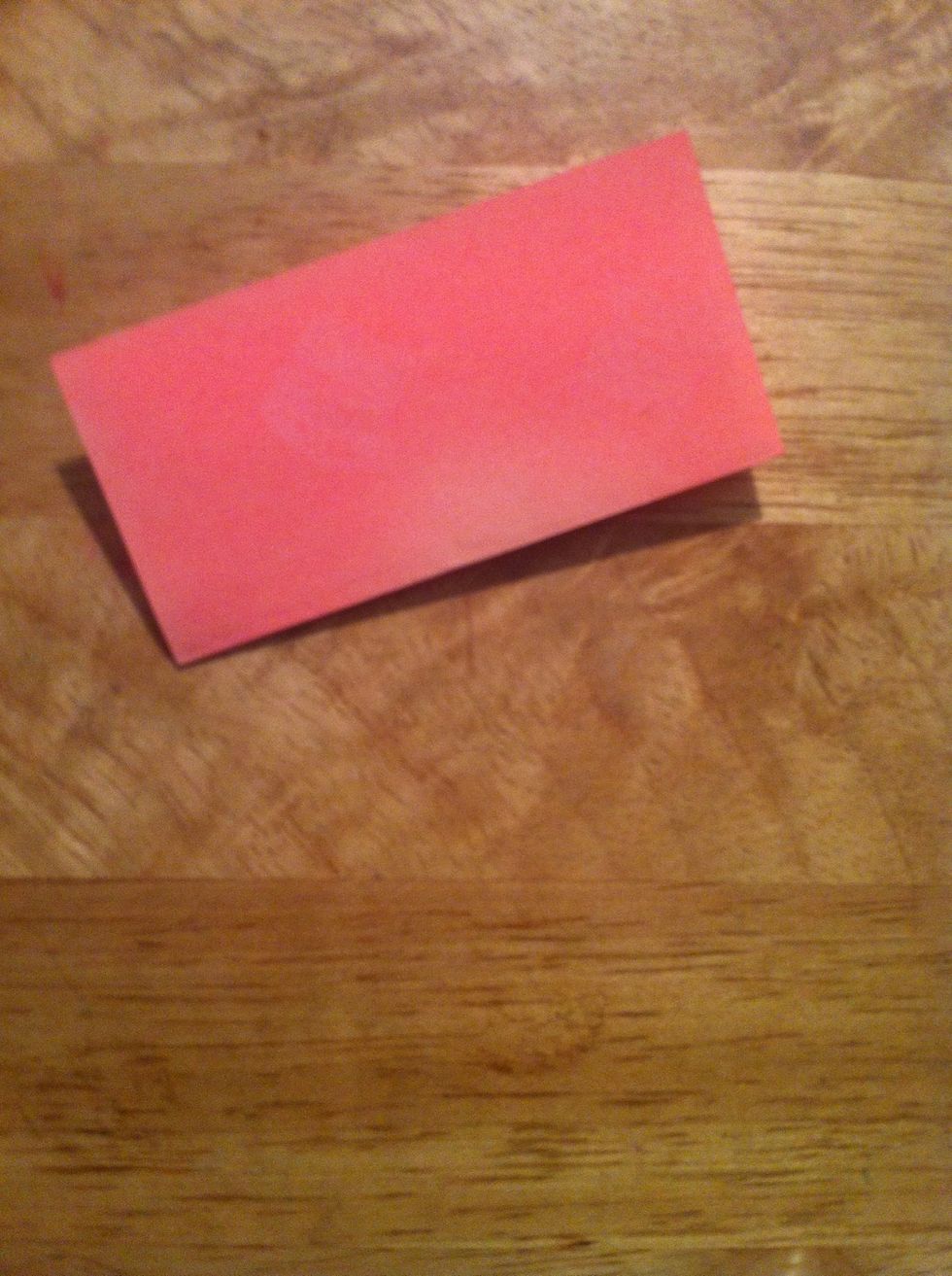 In this photo the sticky portion of the post it note is on the bottom side of the upper half. Fold the sheet of paper in half as you see in this image.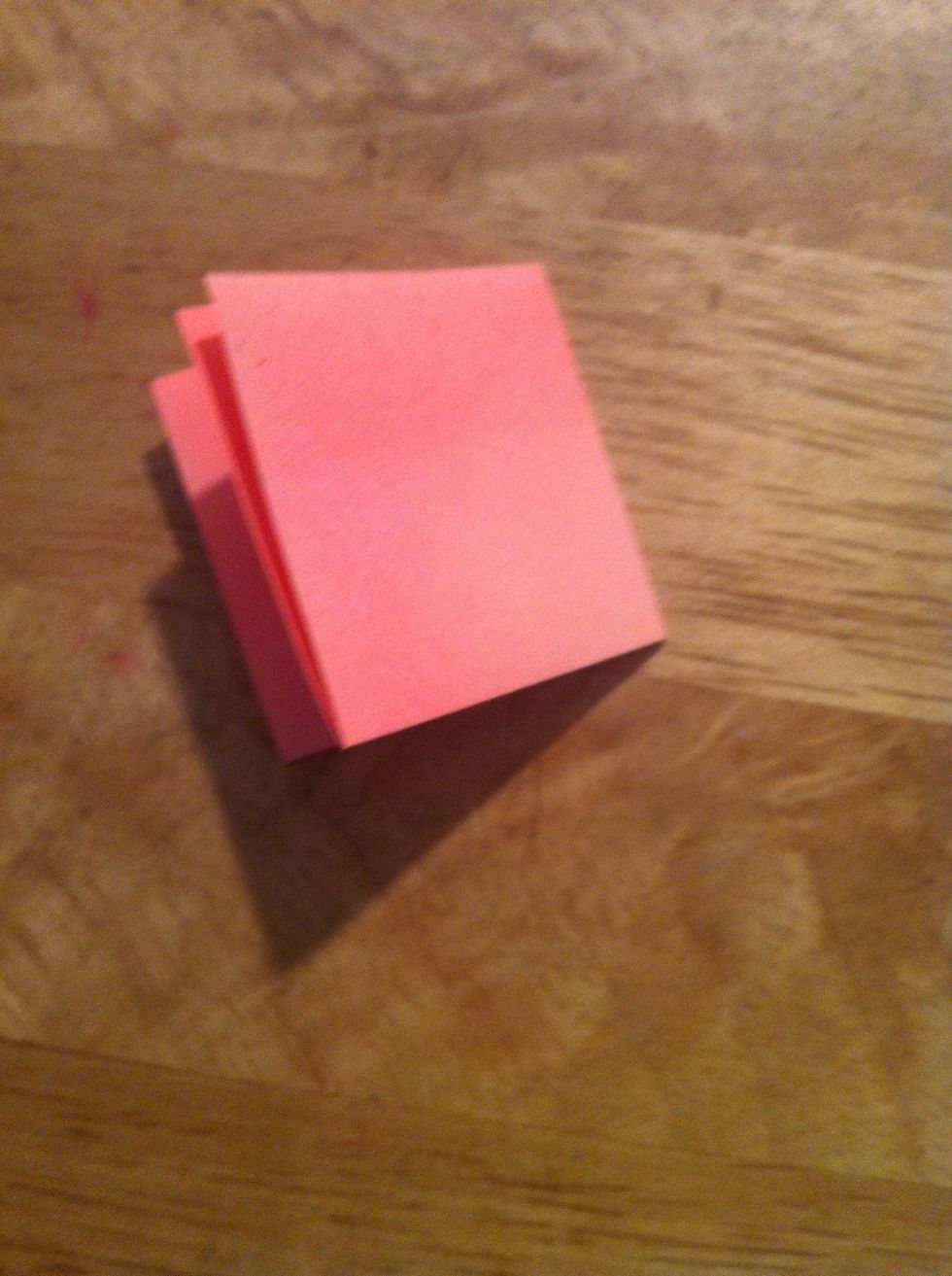 Then fold it in quarters. This fold is only to form a crease that we'll need in a moment (you can see the glue in this image if you look closely).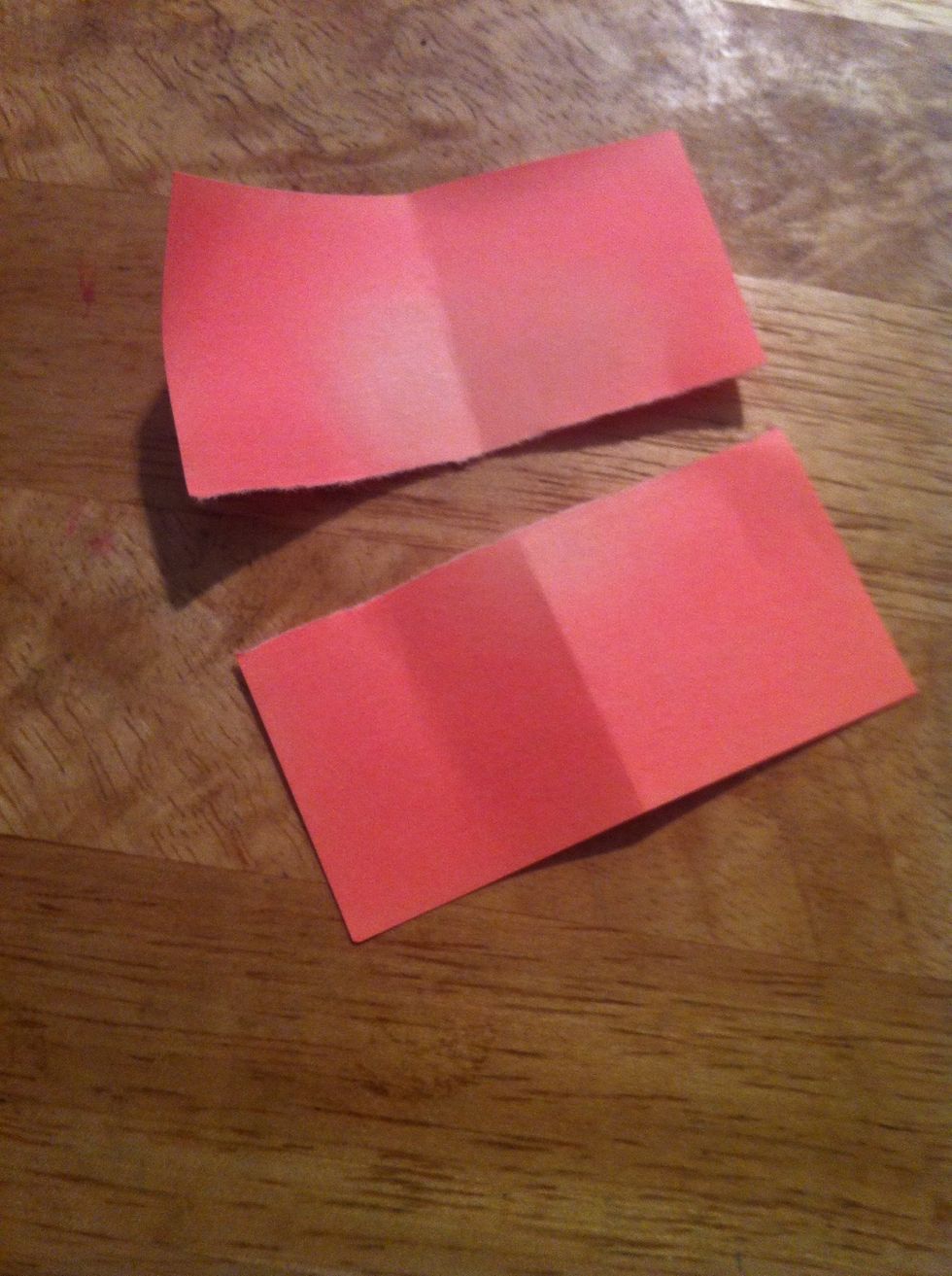 Unfold the paper then tear the lower half off. The glue is still on the under side of the top half in this image. Discard the lower half.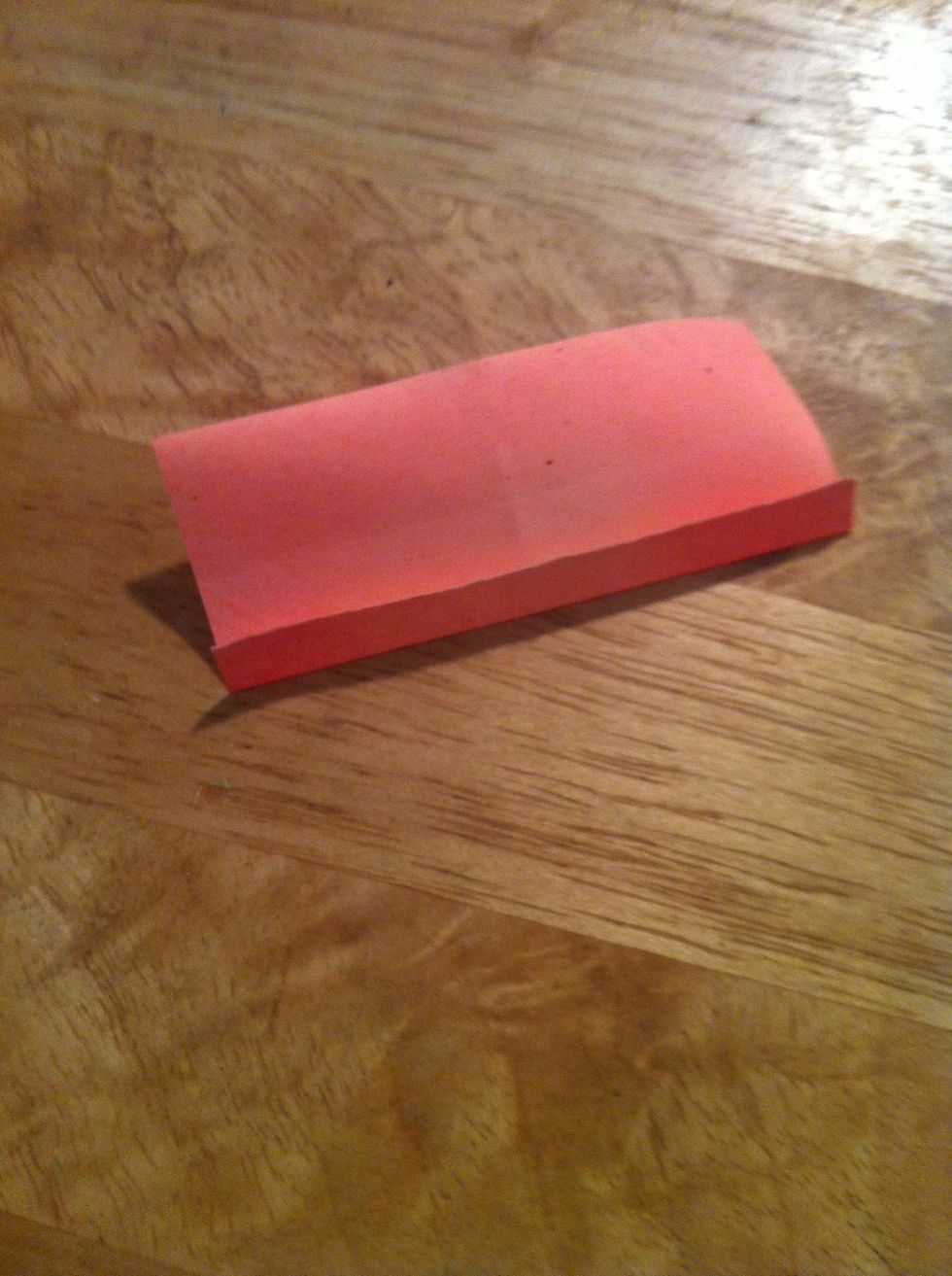 Turn the remaining half sticky side up. Then fold the lower quarter of the sheet up as you see in this image. We're forming the wings of the boomerang.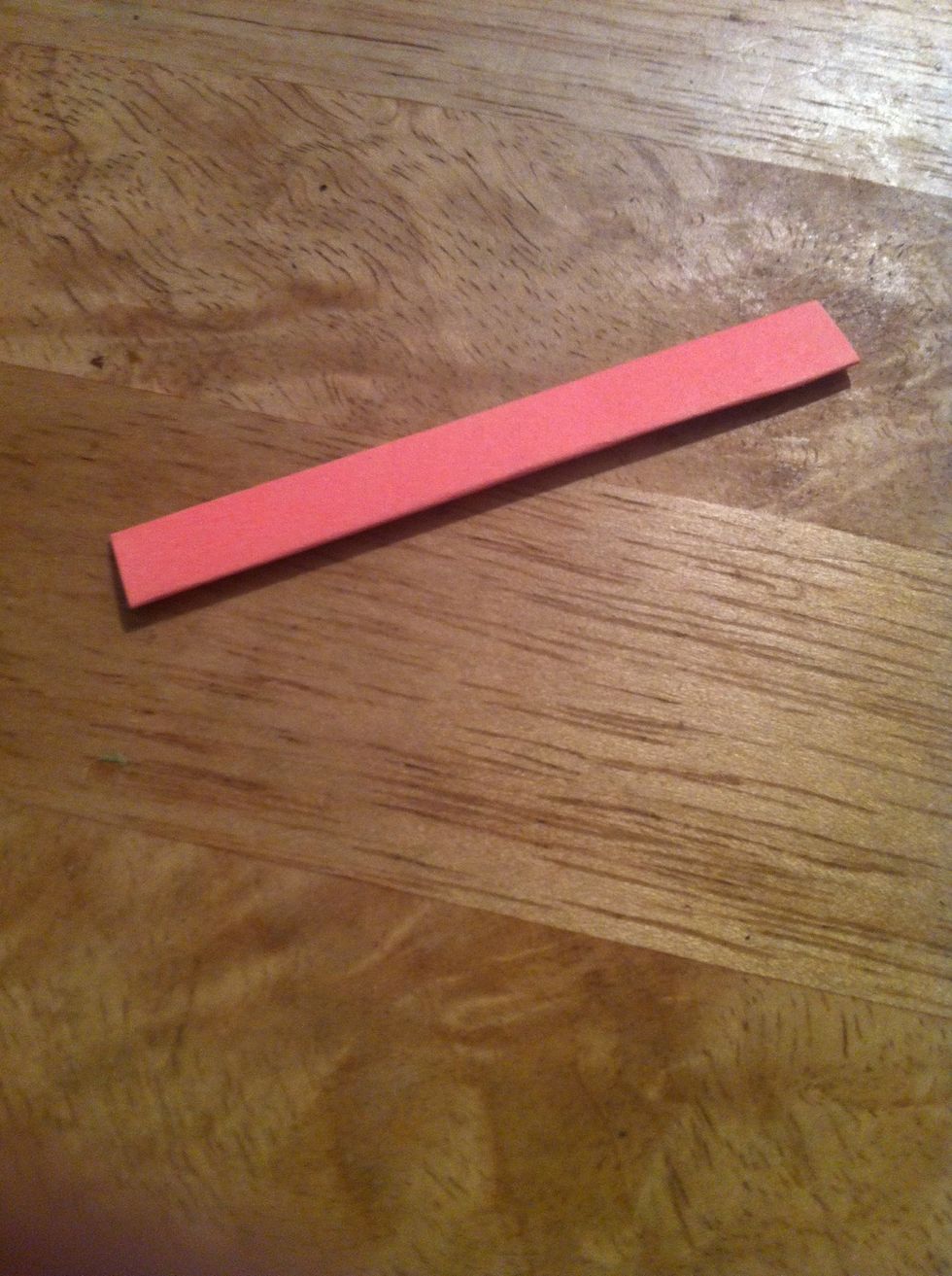 Continue folding the lower half up till you have one flat roll of paper. This is why the sticky notes really are best. The glue holds it all closed for you. Give it good crisp creases.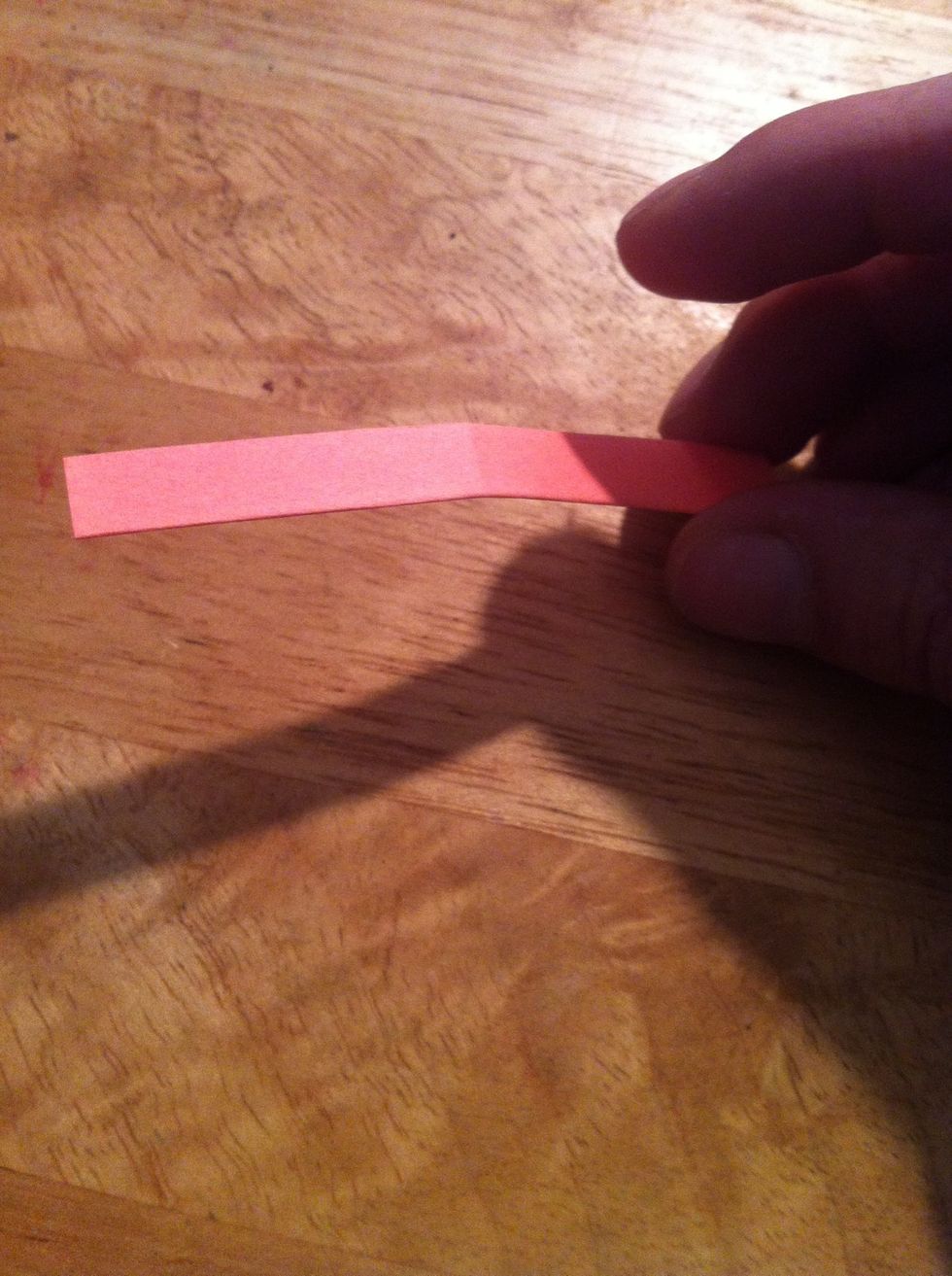 Now because we folded the full sheet in quarters earlier. You'll easily find it's center by locating the crease.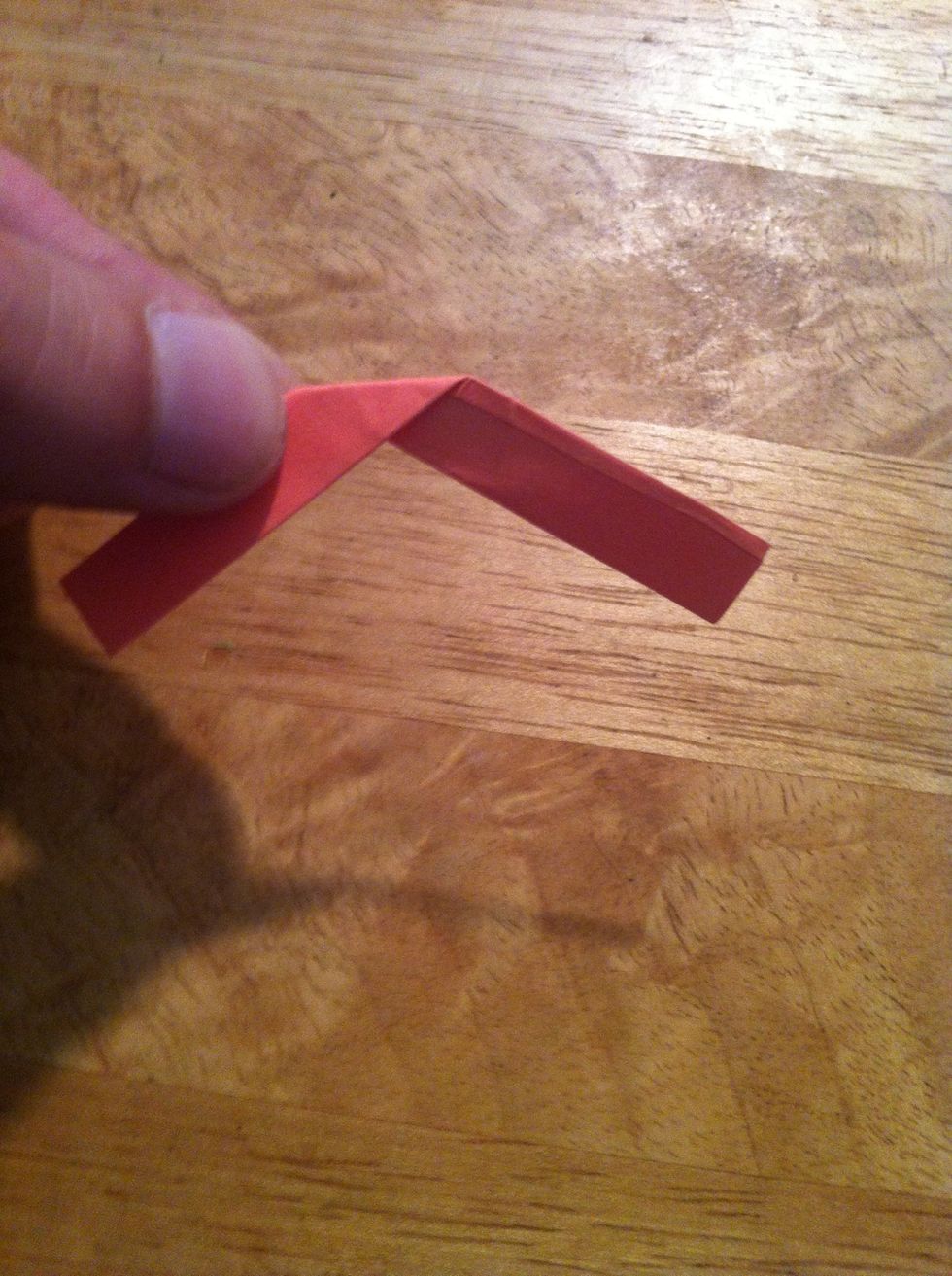 At the center give the wing a twist. But make sure this bend isn't exactly 90 degrees. It has to be a little wider than 90 degrees for the boomerang to be able to fly back to you.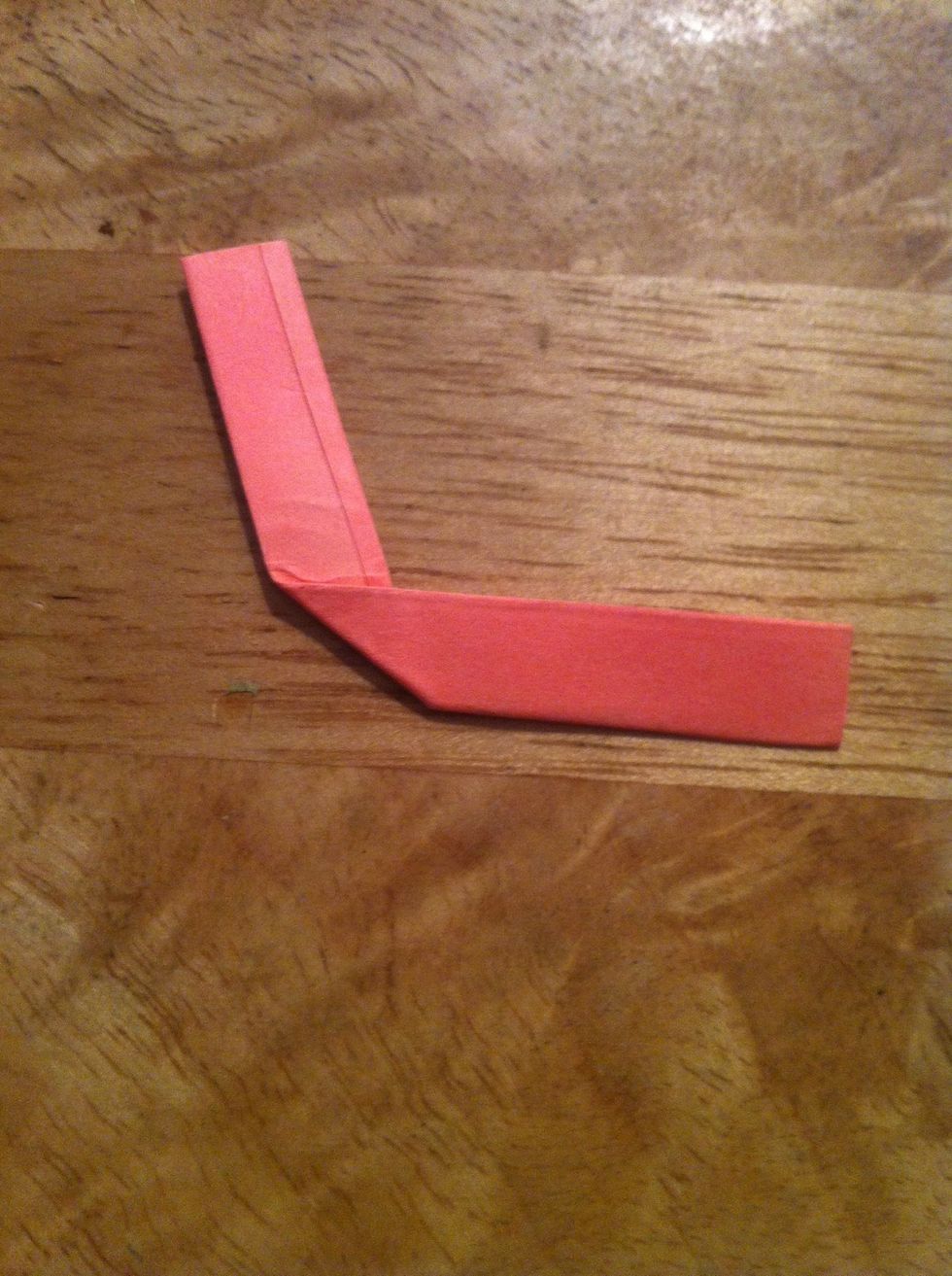 Here's another shot of the angle of the bend. As you can see it isn't perfectly squared. Press the fold so it's as flat as you can make it.
I hope you have lots of fun with this simple toy. Adults and kids alike can have fun with this and I've even had groups playing with them at bars and party's. Enjoy!
Ron Jaxon
I'm a semi professional magician. Graphic designer. I've been deaf almost 20 years but i can hear now thanks to the cochlear implant I got almost 2 years ago.