How to make a fun halloween display for your entry way
Make a Fun Halloween Display for Your Entry Way
26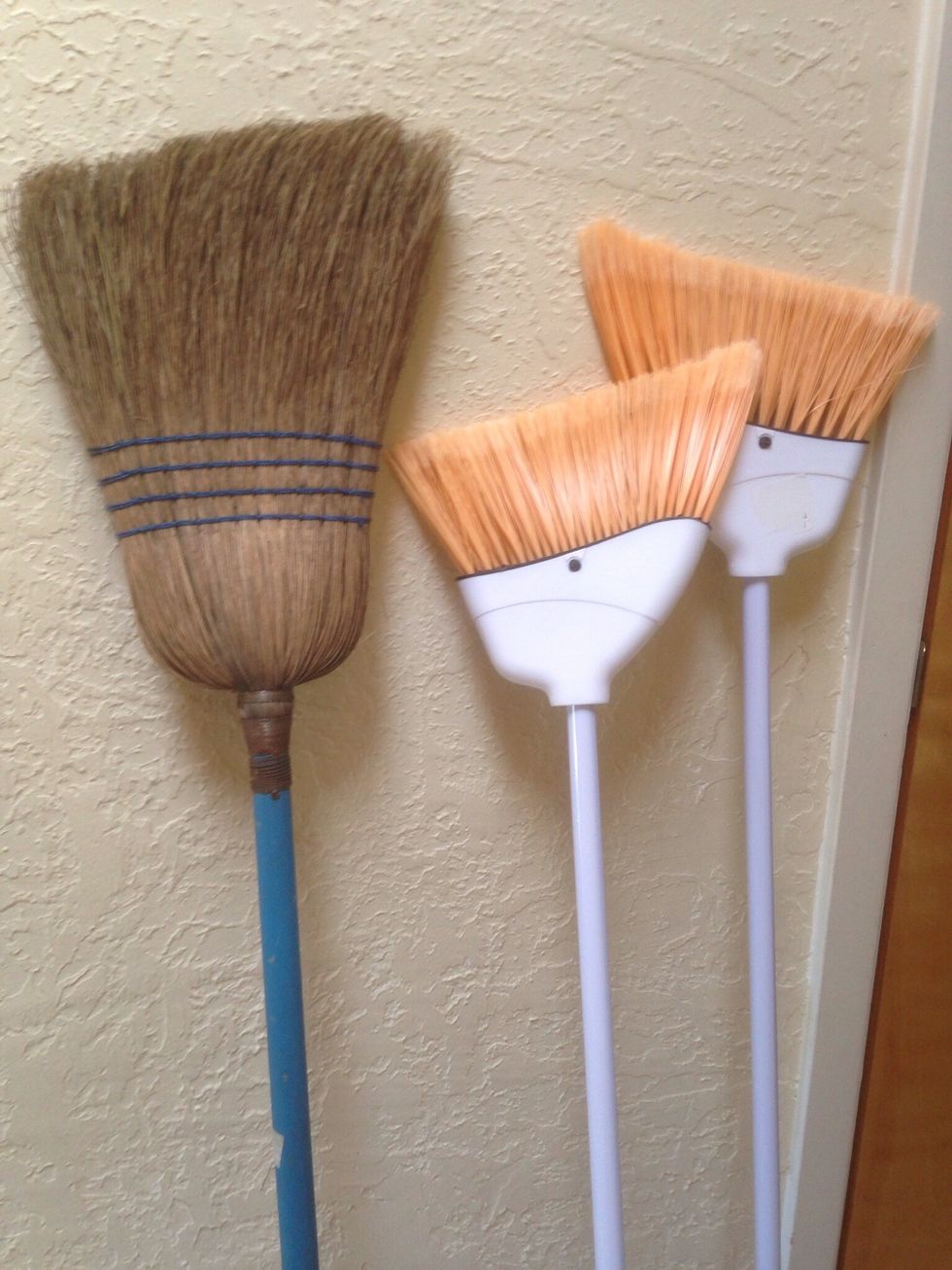 The straw broom was rescued from the trash pile. The two white ones I purchased from the Dollar Tree.
White will not do for this project, so I'm going to add some appropriate color. First remove head of the broom. I was fortunate that these just screwed on.
Using painters tape, tape over the parts you do not want to get paint on.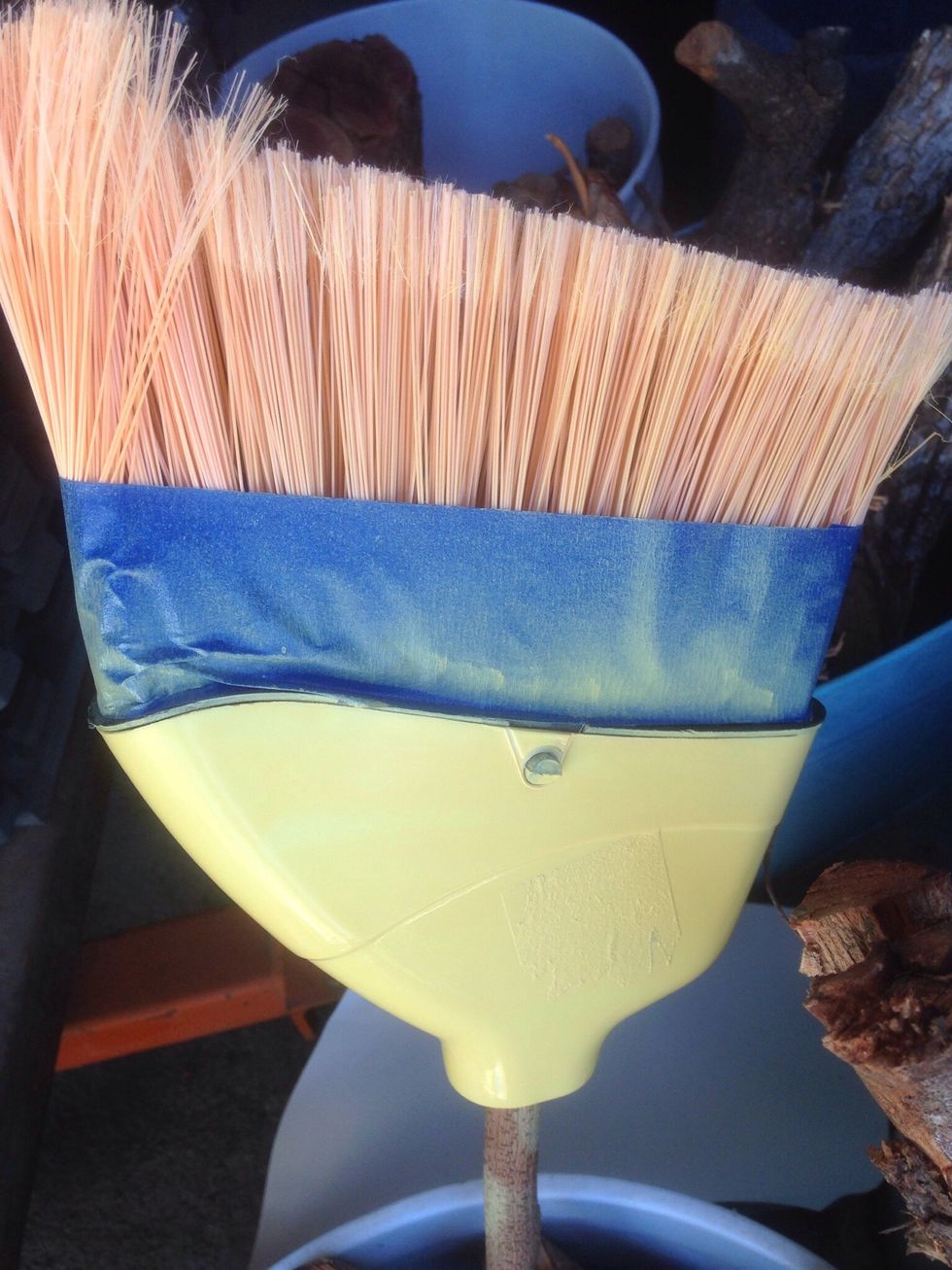 Since this was smooth plastic, I sprayed on a base coat to hold the top coat better. I let this coat dry, then sprayed on a final top coat. (Which I forgot to take a photo of)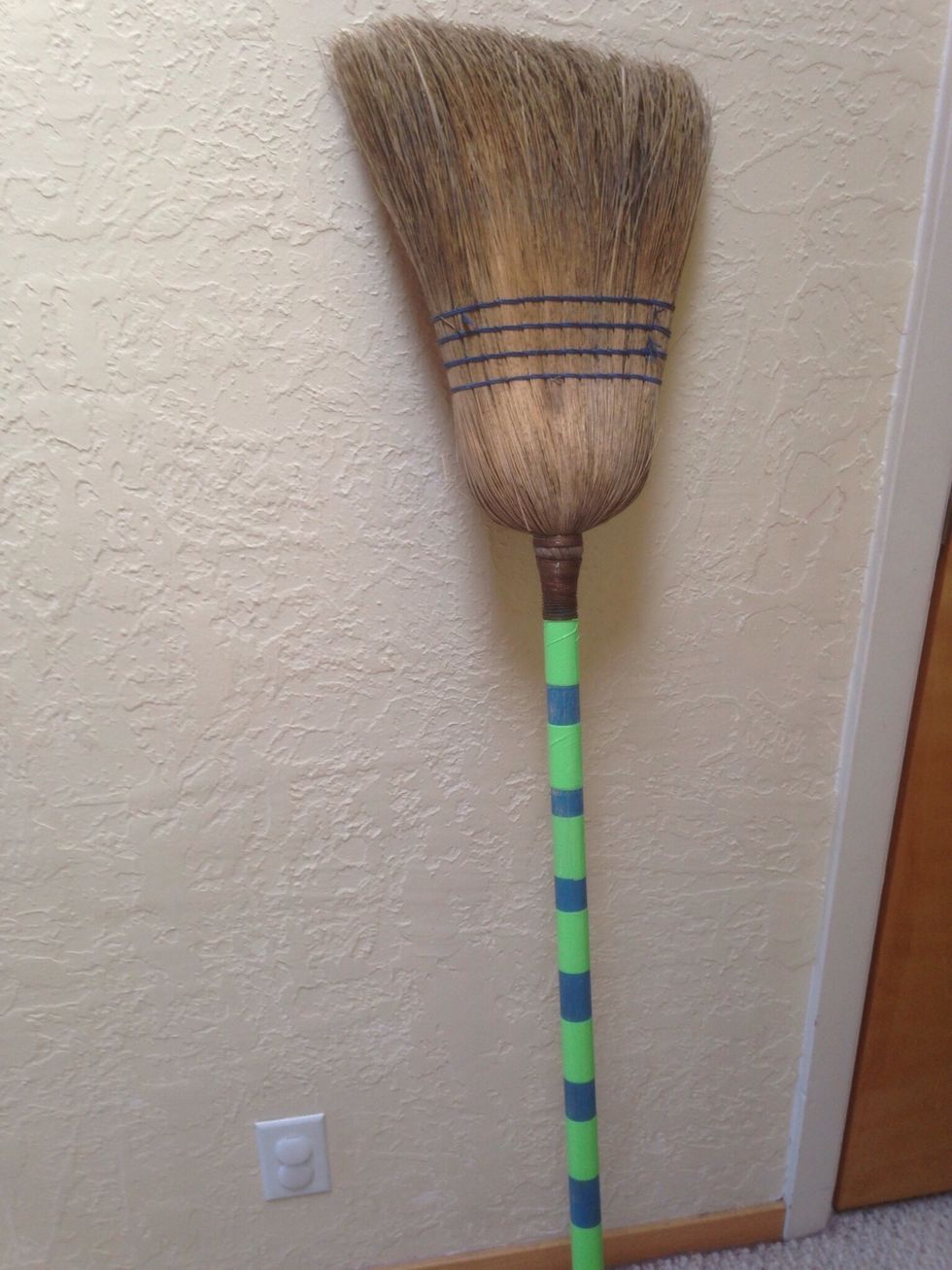 On the straw broom, I added strips of green duct tape to the handle.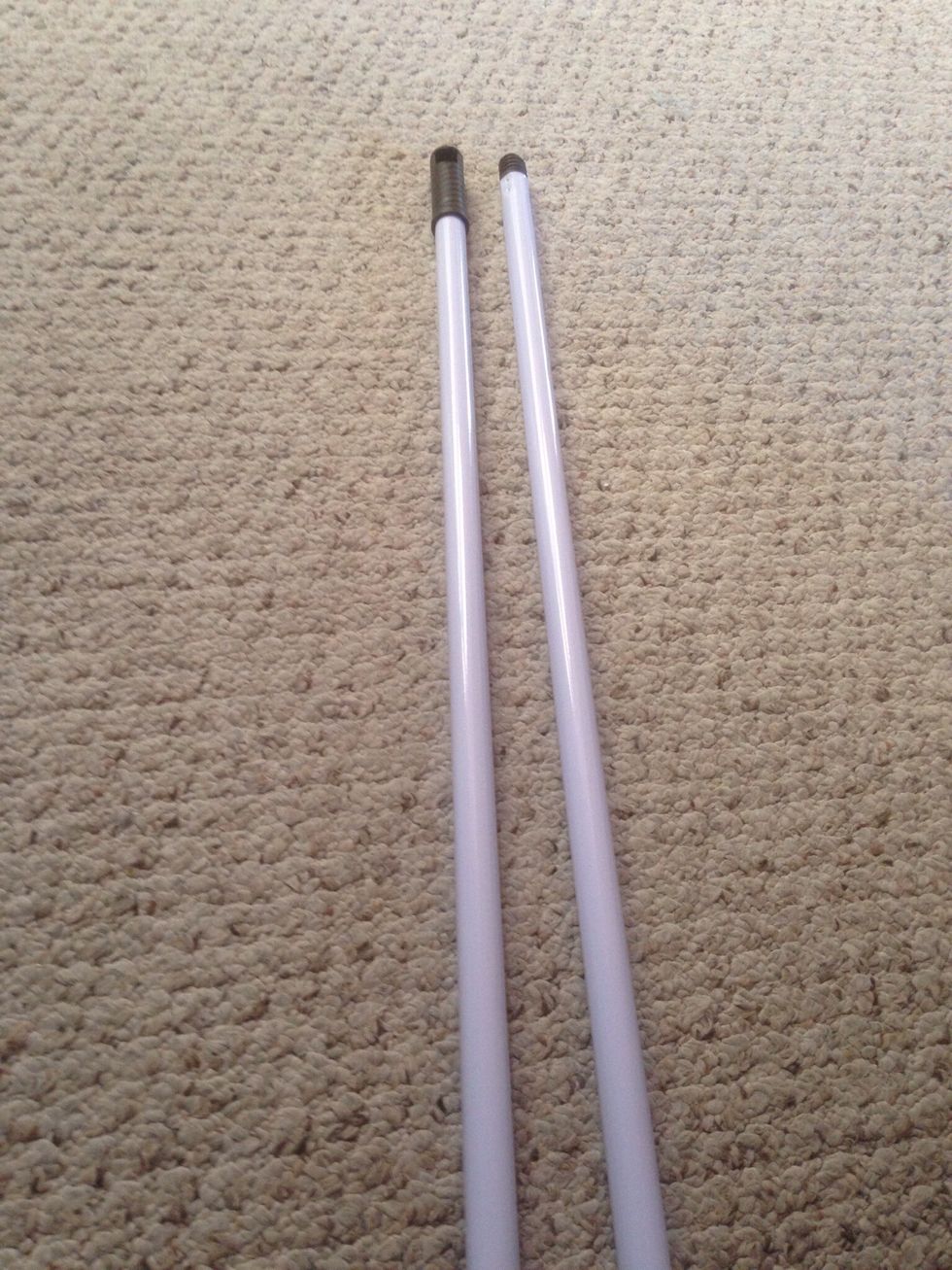 Now to add color to the other broom handles....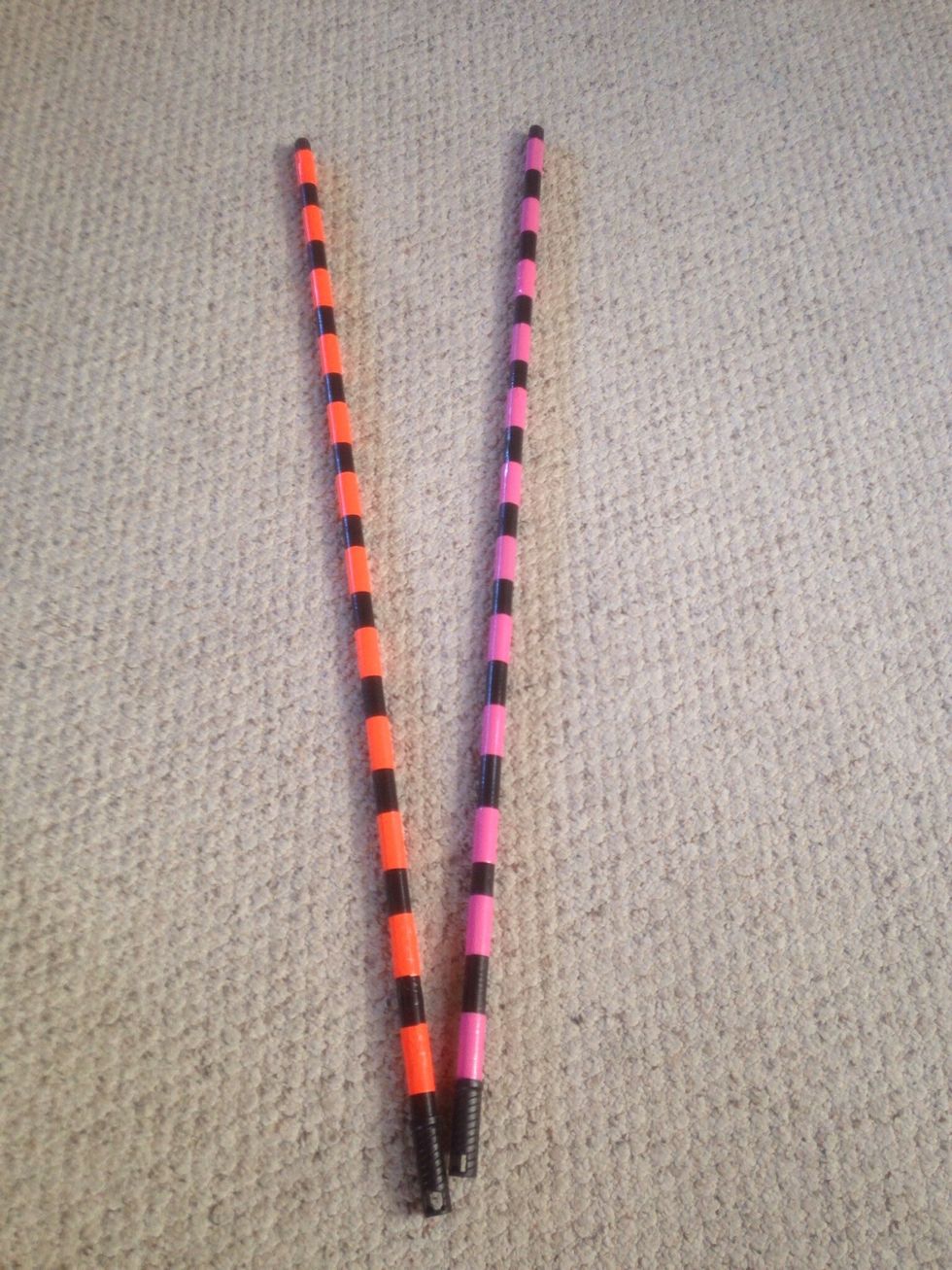 Chose your colors and wrap. You can make any design, this was quick and easy.
Put brooms together in a large container. I used logs to add weight so it wouldn't fall over, and they also helped the brooms to stand up. Add any signage or embellishments you would like.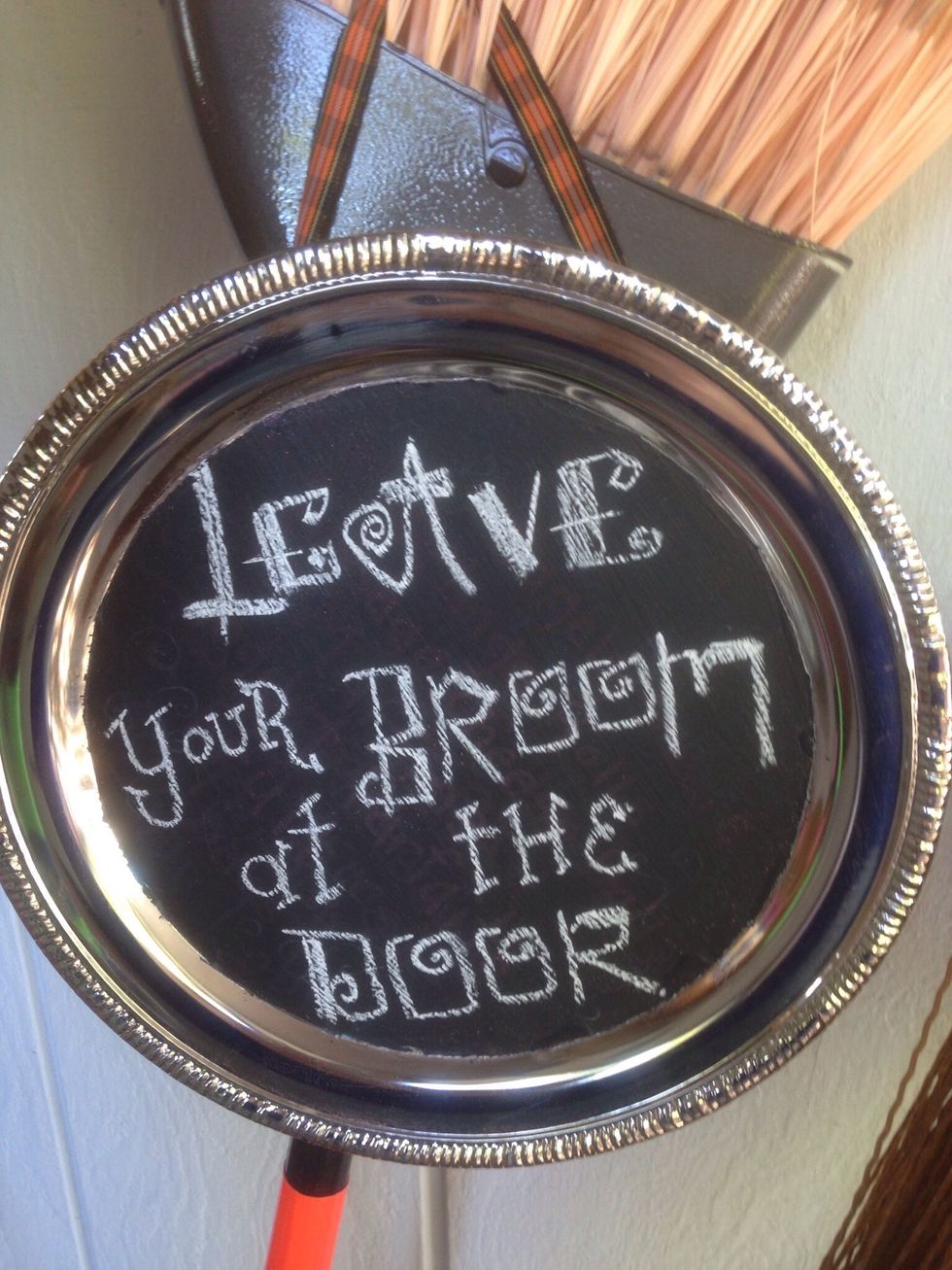 I used chalk to write a quote on a chalkboard sign I had on hand.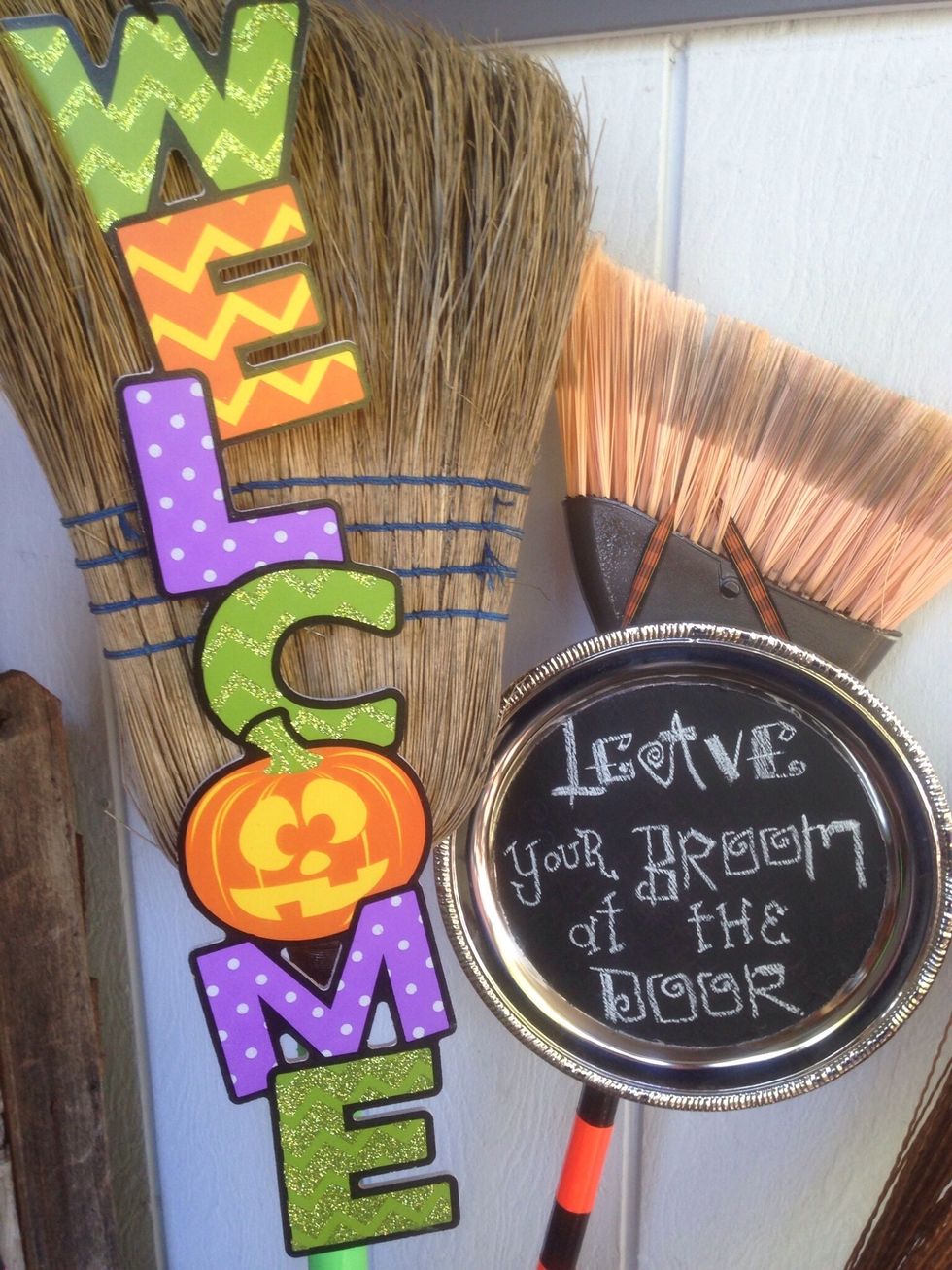 The Welcome sign I found at the .99 store.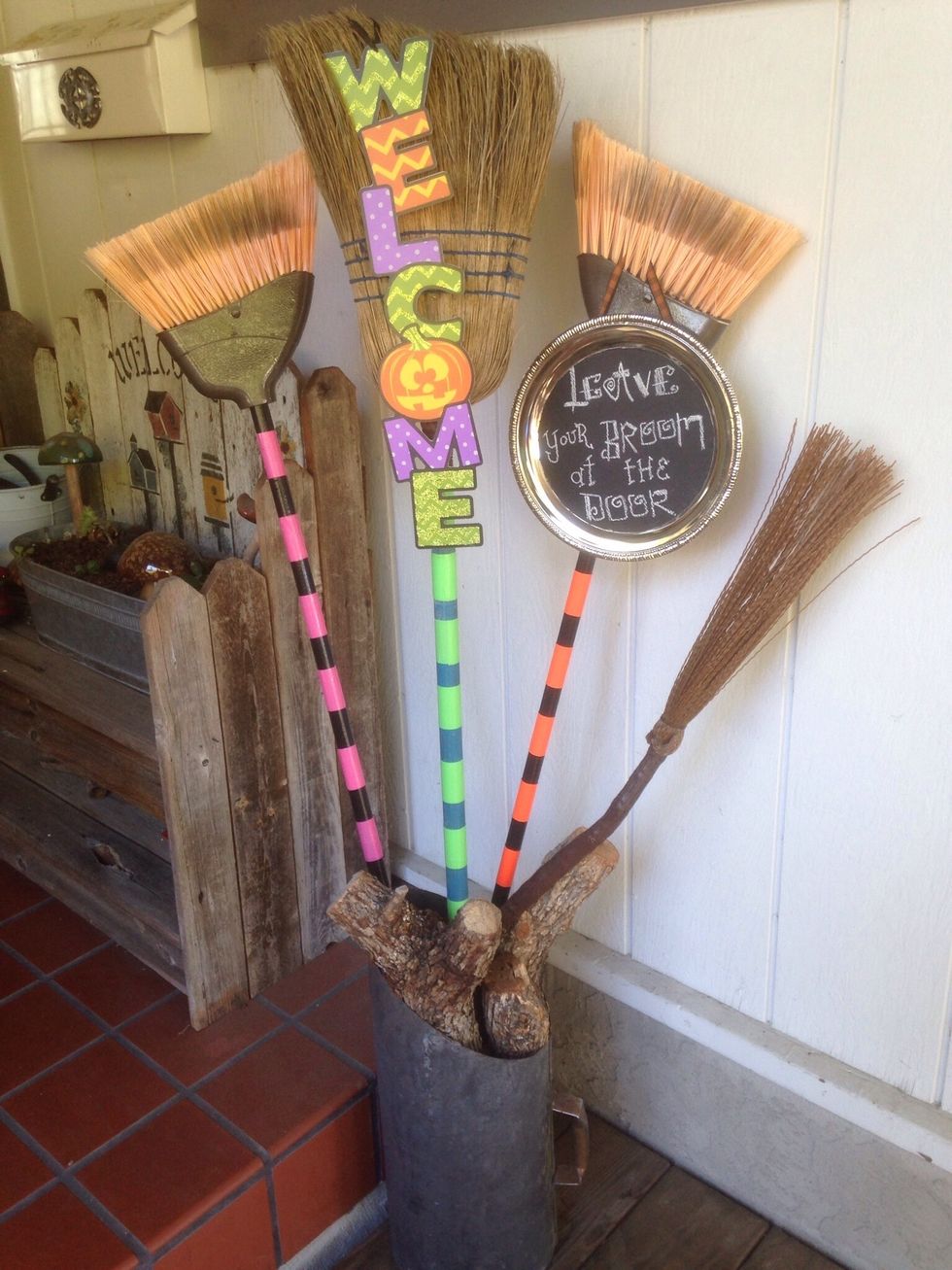 A fun welcome for October!
Brooms, 4-5
Duck tape, variety of colors
Container to hold brooms
Any additional signage you'd like
Spray paint (if needed)