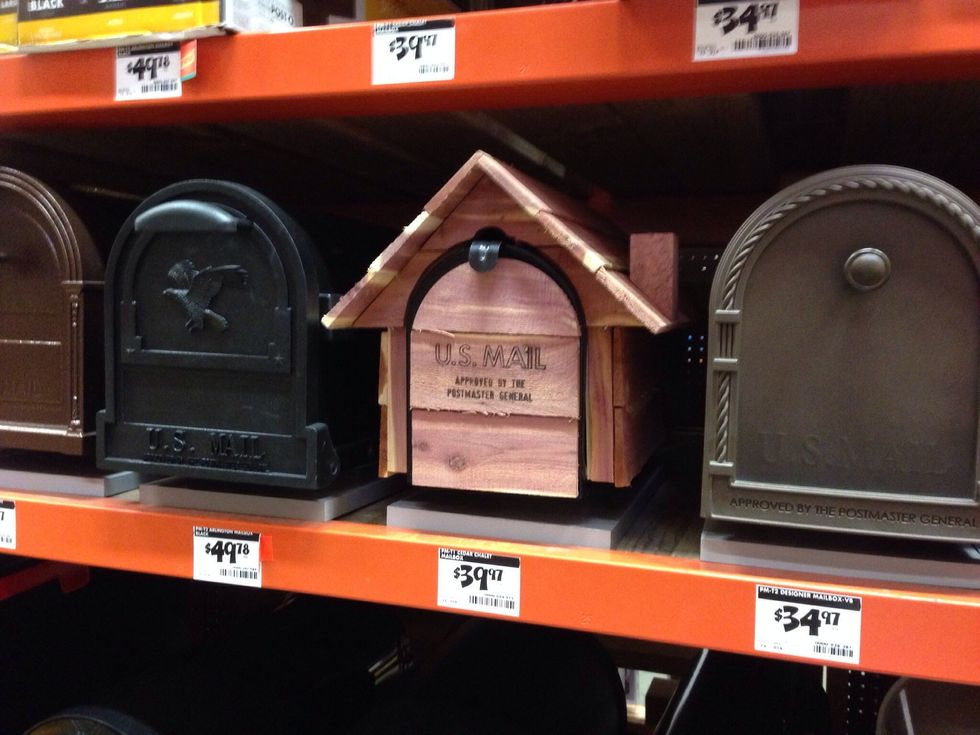 Pick out a mailbox you like for the garden. See Pinterest for metal mailboxes that have also been used for this. They are all cute!
Pick out a post, too. A wooden post allows you to attach flower pots to it.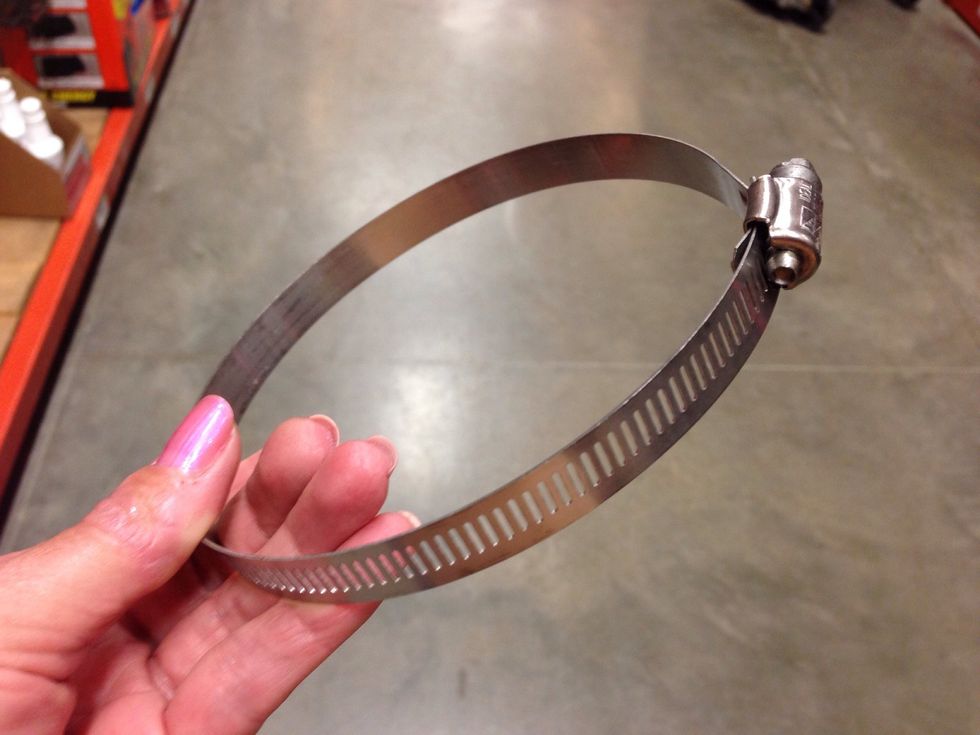 For a wooden post, get plumbing band clamps that will fit your flower pots. I used about 5 inch clamps for 6 inch pots. Paint clamps to blend into the pots or keep the steel look.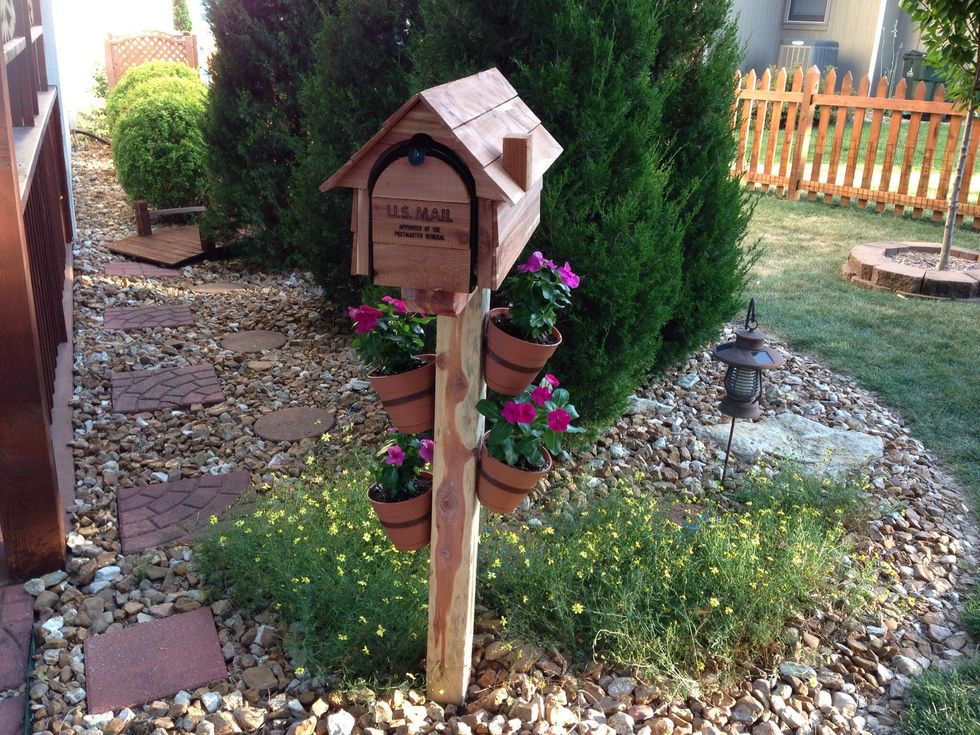 Install the mailbox and post according to box instructions. I forgot to take pics. I drove a metal stake into the ground and mounted the post to it. Then attached the box. No concrete required.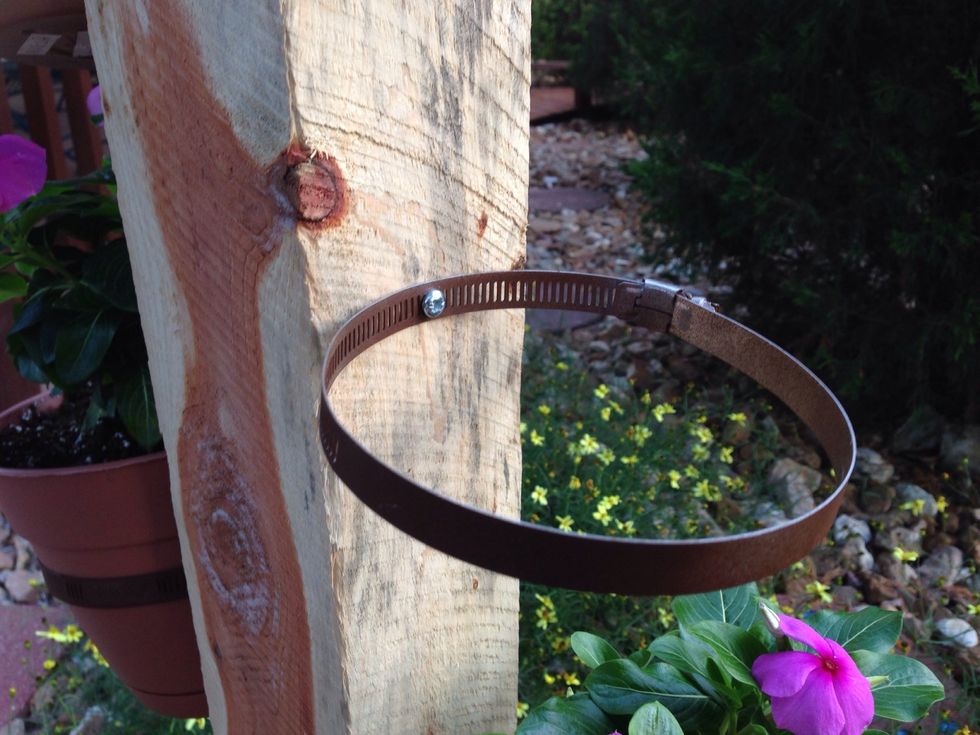 Screw the band clamps into the post where you want the flower pots placed. I painted these clamps brown. I had to drill a hole in each clamp for the screw to go through.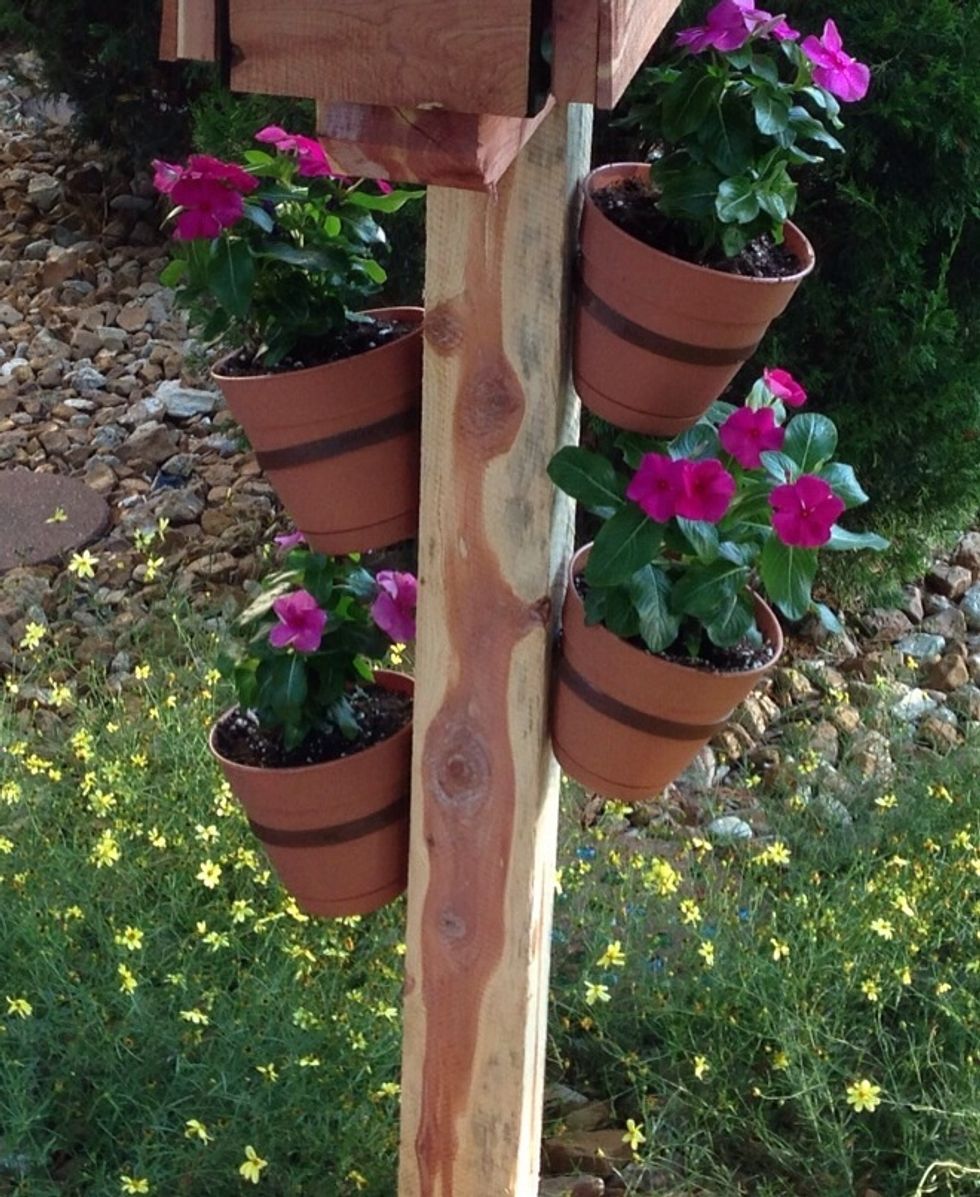 Then add your potted flowers. (You can google "mailbox flower pot holders" for ways to hang flower pots on metal boxes.)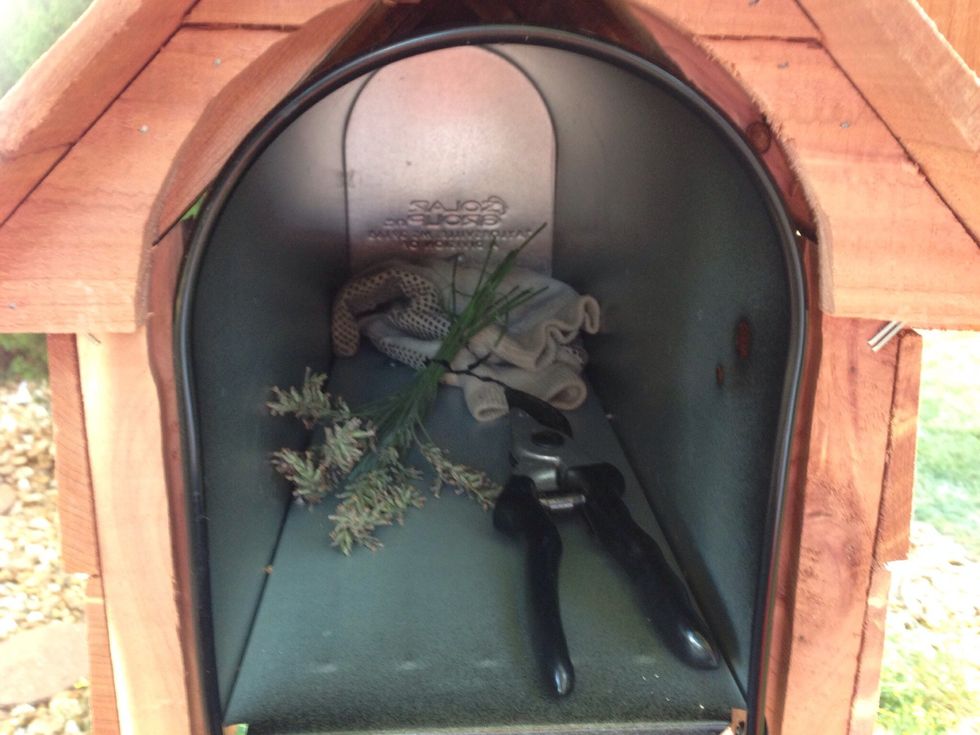 Load with the tools you typically use in your garden. (Cut lavender keeps spiders away, they say.)
Done!
Mailbox
Post
Flower pots
Plumbing band clamps
A level