I send a card to my three grandmas once a month. This was the Fall version.
8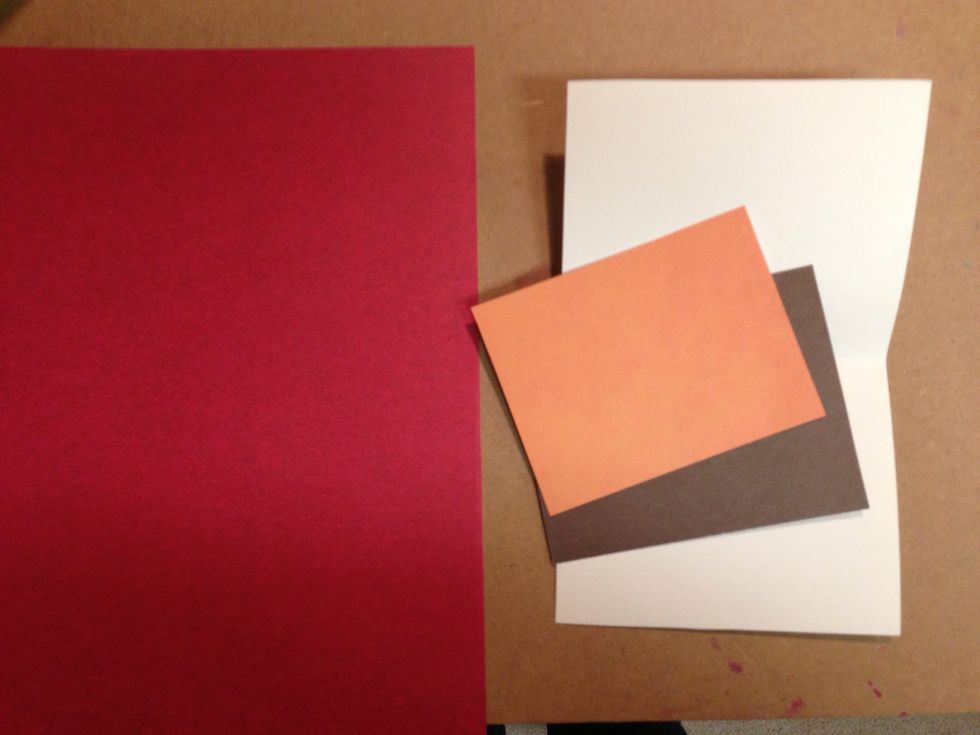 Choose your own colors; I chose a typical fall palette. You need a card (shown in white). A frame color (shown in brown). A top color (shown in orange). A leaf cutout color (shown in burgundy).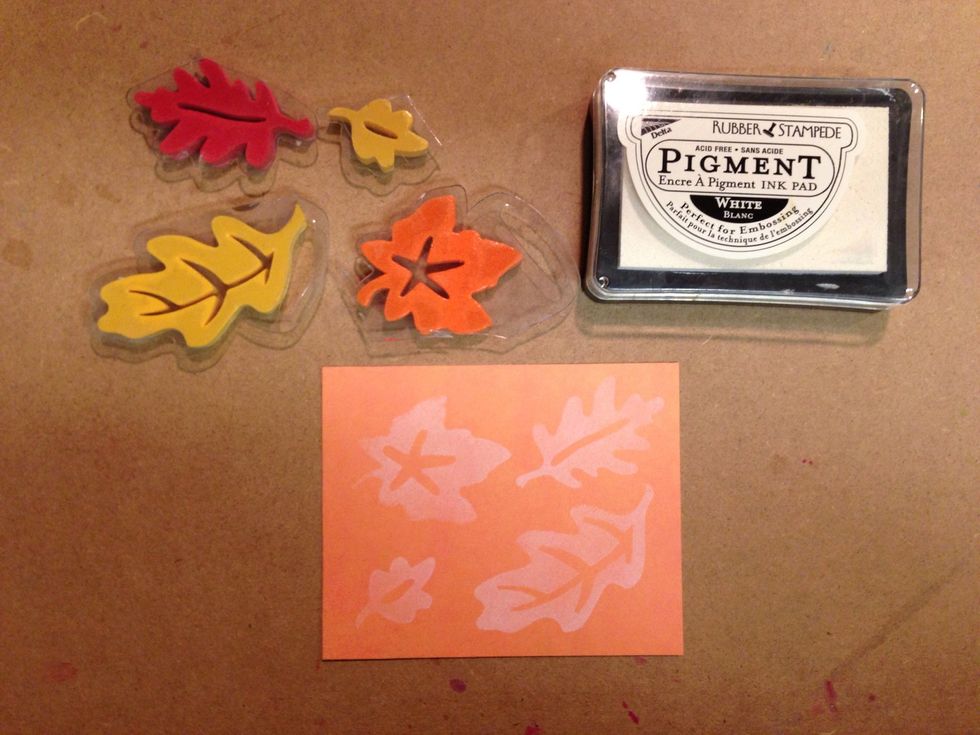 Using white ink and whatever leaf stamps you have, stamp leaves into your top paper.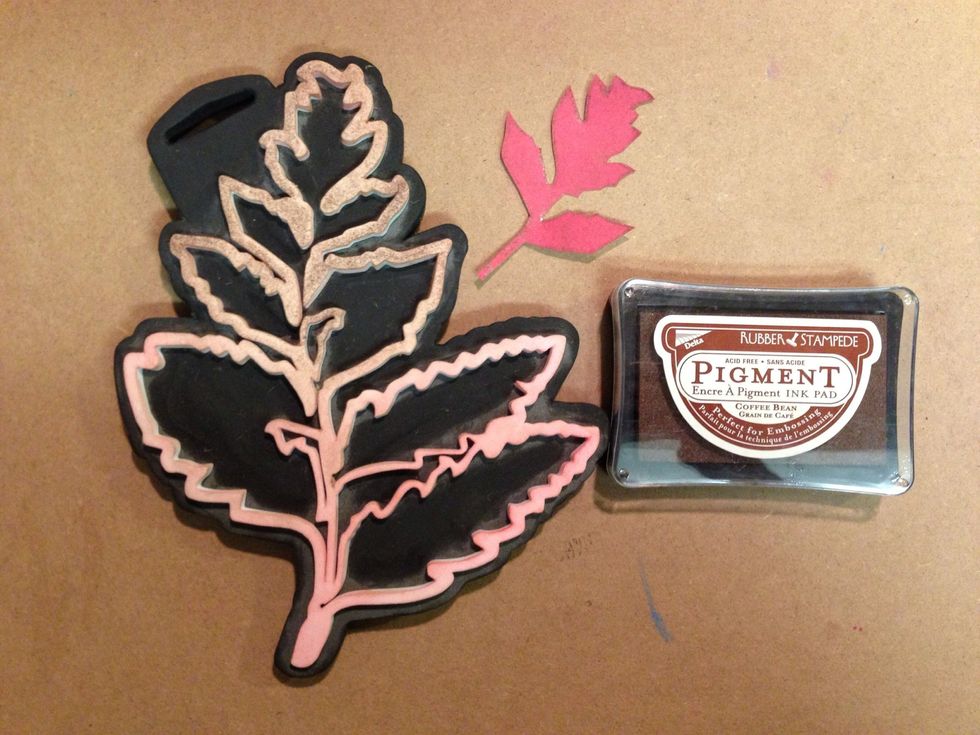 I used the top half of a large leaf stamp to make a pattern for my accent leaf. I then cut it out. If you have a leaf punch, that would work, too. Or just freehand cut a leaf.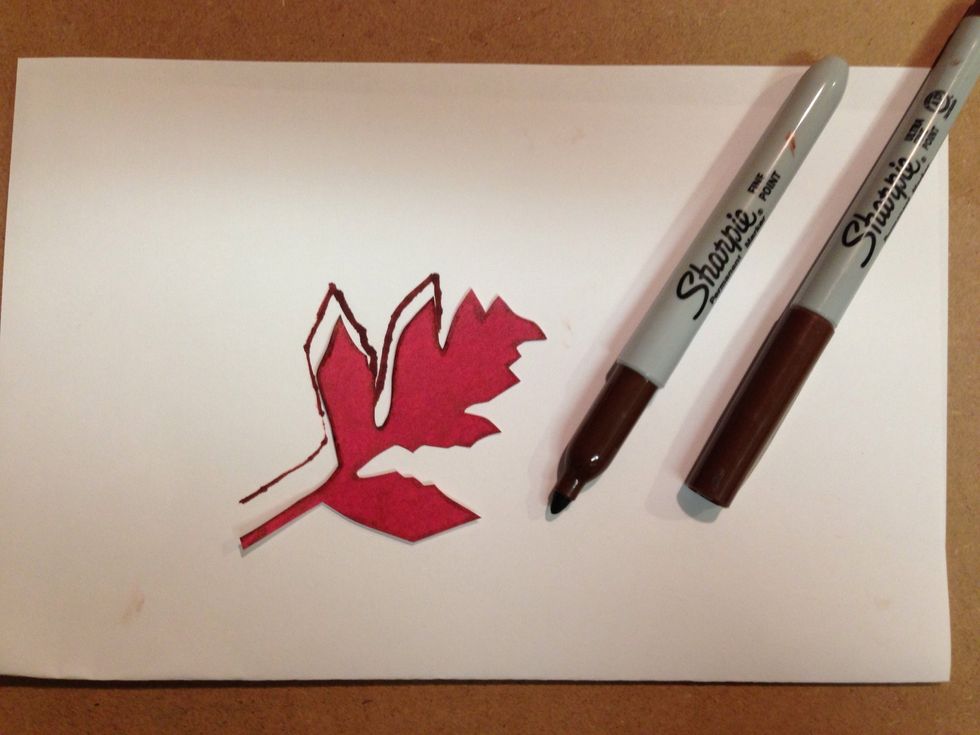 Use a brown marker (I love sharpies!) to outline the leaf. Allow some of the marker to color the edges. This will darken the edges and give depth.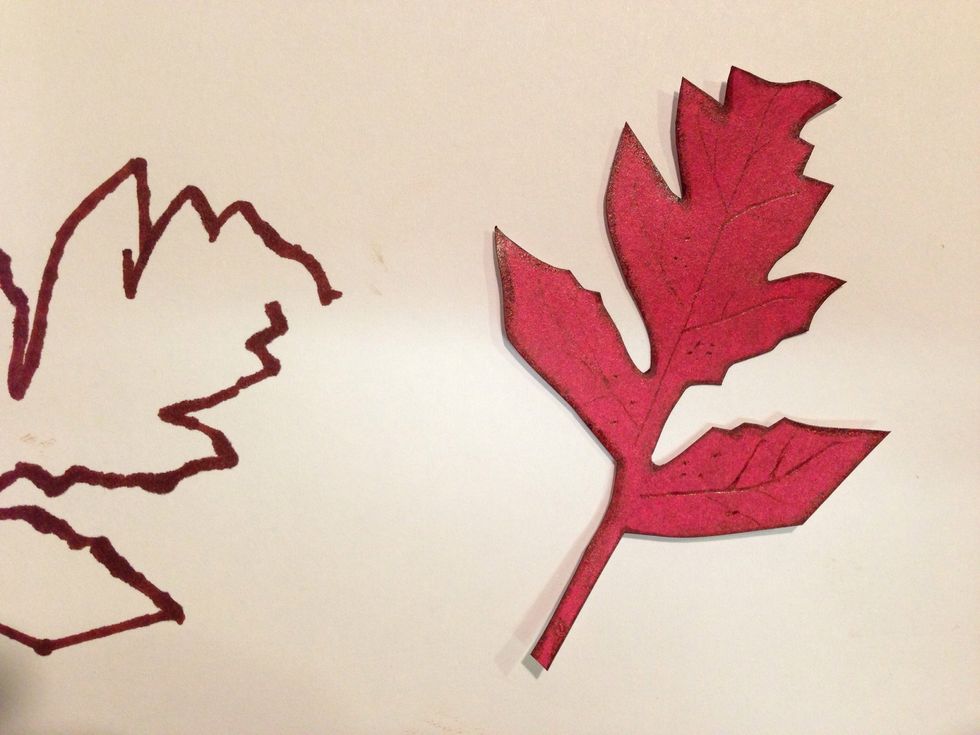 I also used a fine sharpie to make fine lines for leaf detail.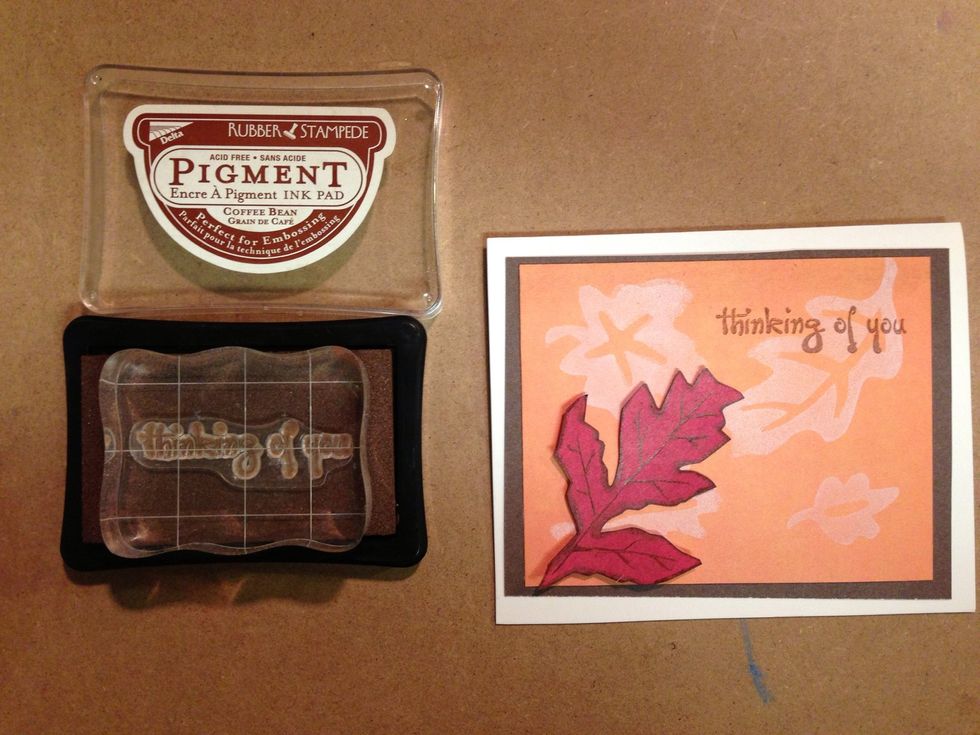 Now stamp on any message of your choice.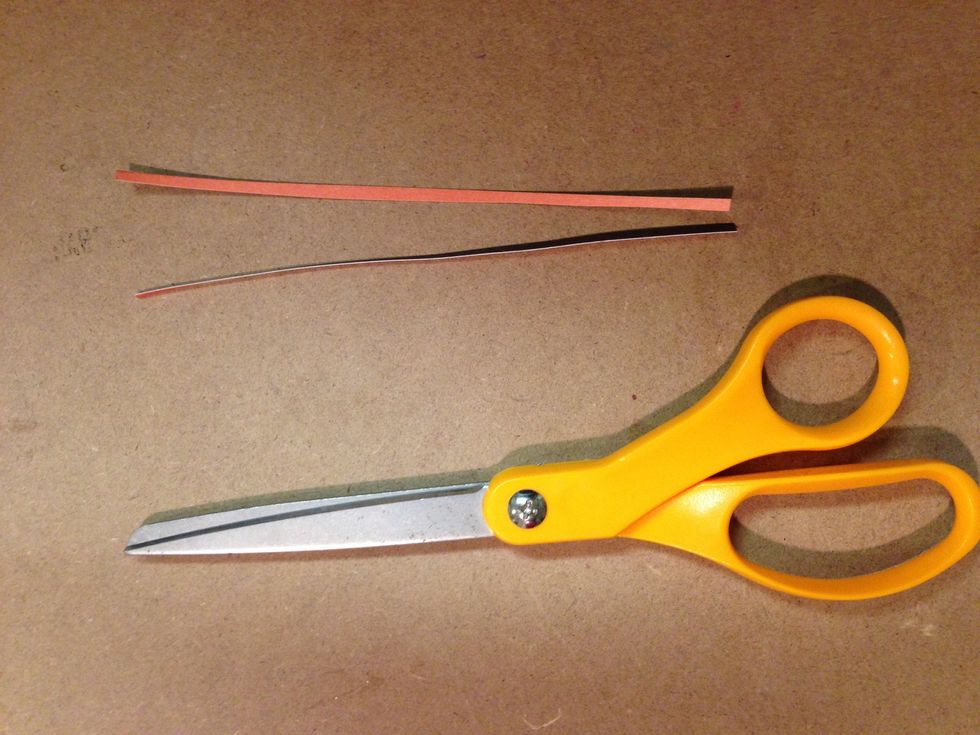 Cut out two accent strips to layer under the leaf.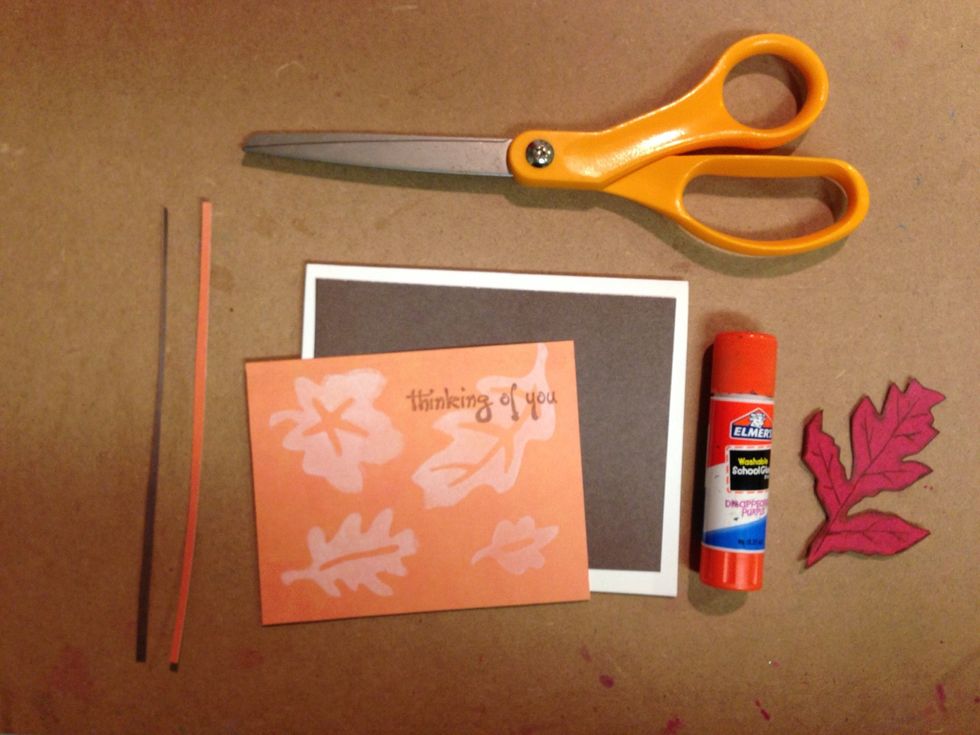 Glue all the layers in place.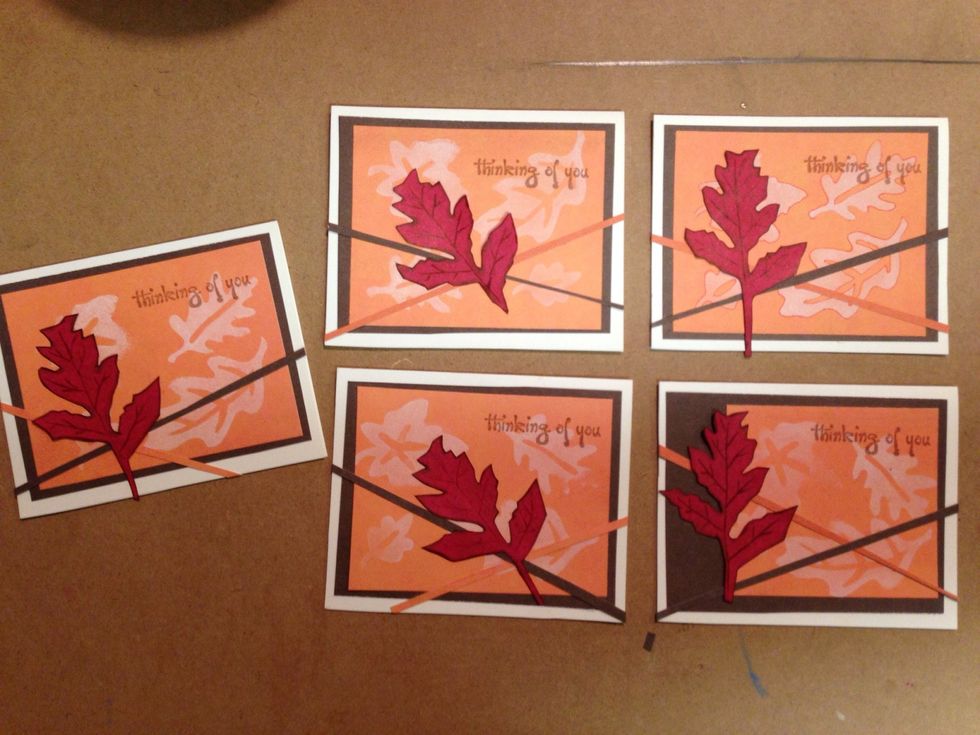 Some examples.
Paper
White Ink pad
Scissors
Glue
Brown marker