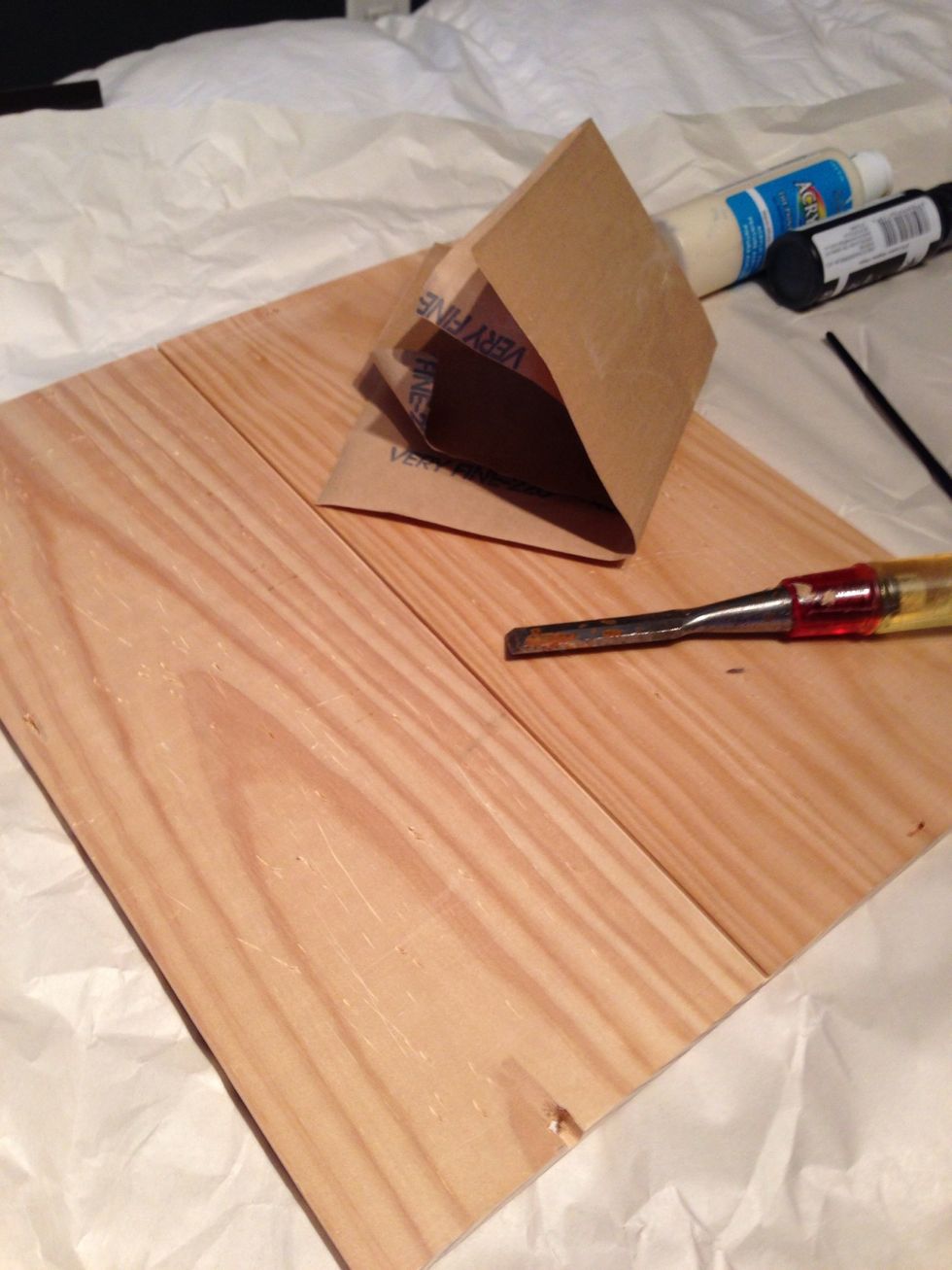 I used old plywood from a wooden crate.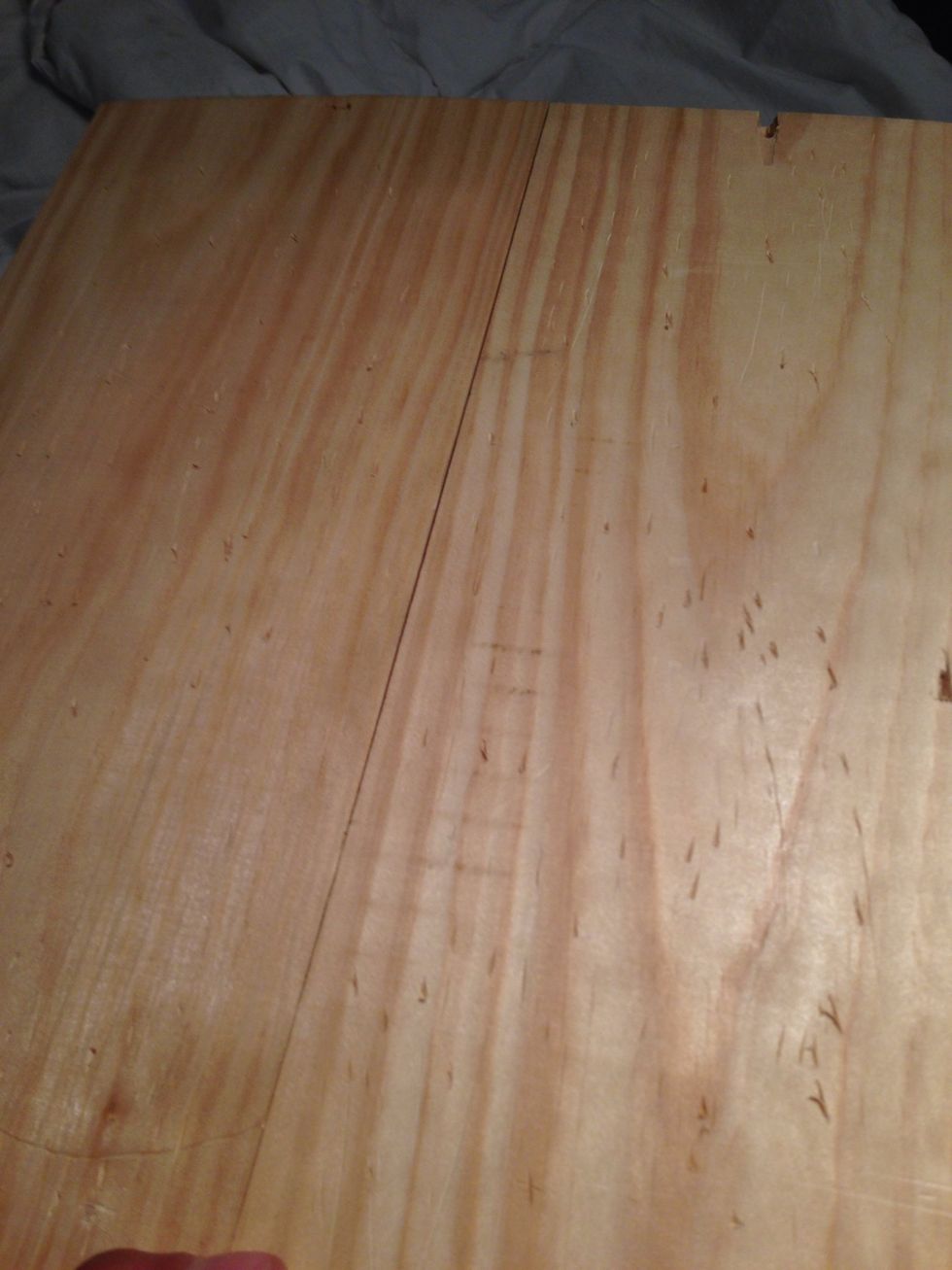 I used a hammer and screwdriver to make dings. I wanted the sign to look weathered.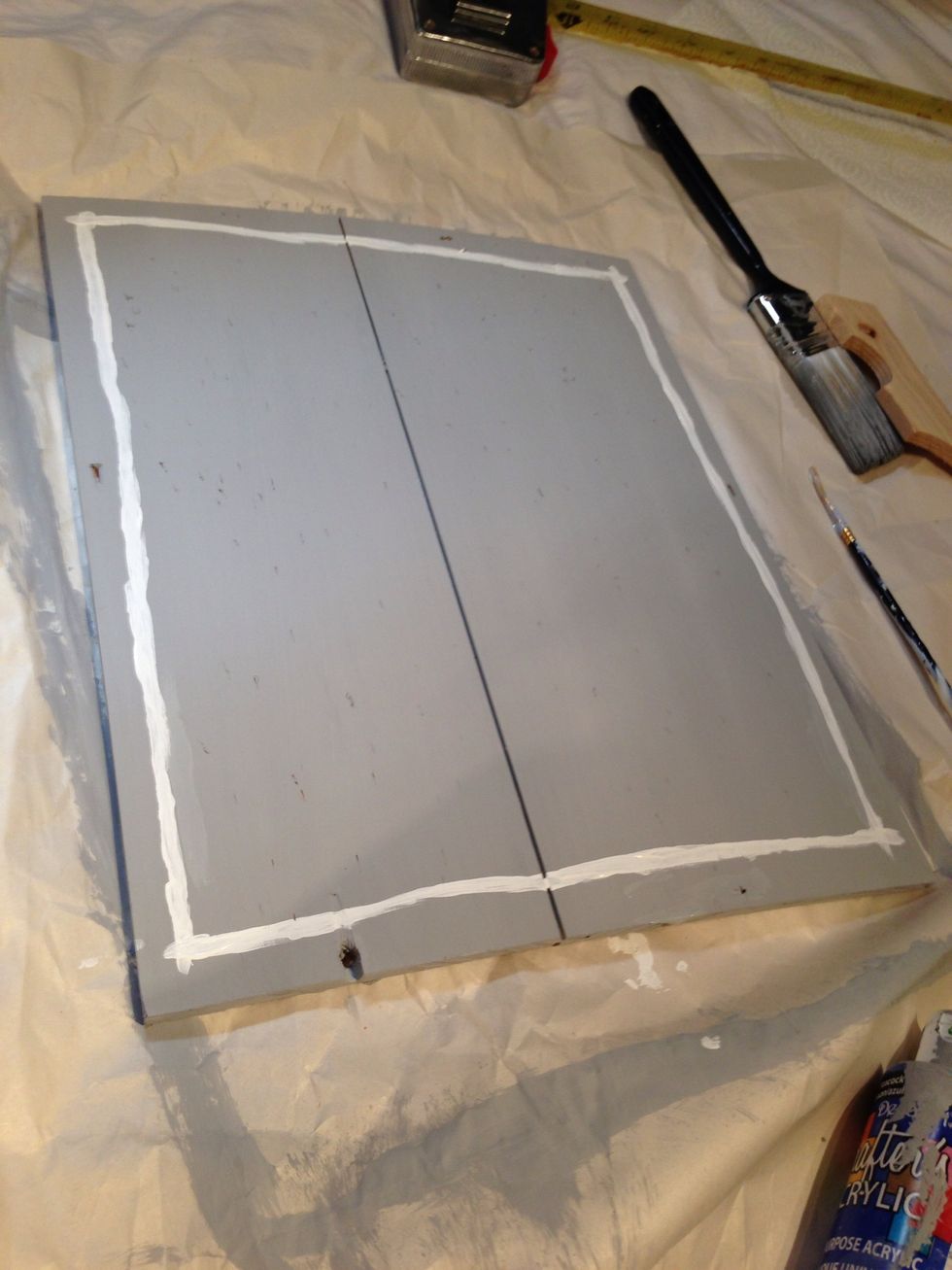 I used acrylic craft paint to do this. One coat was fine.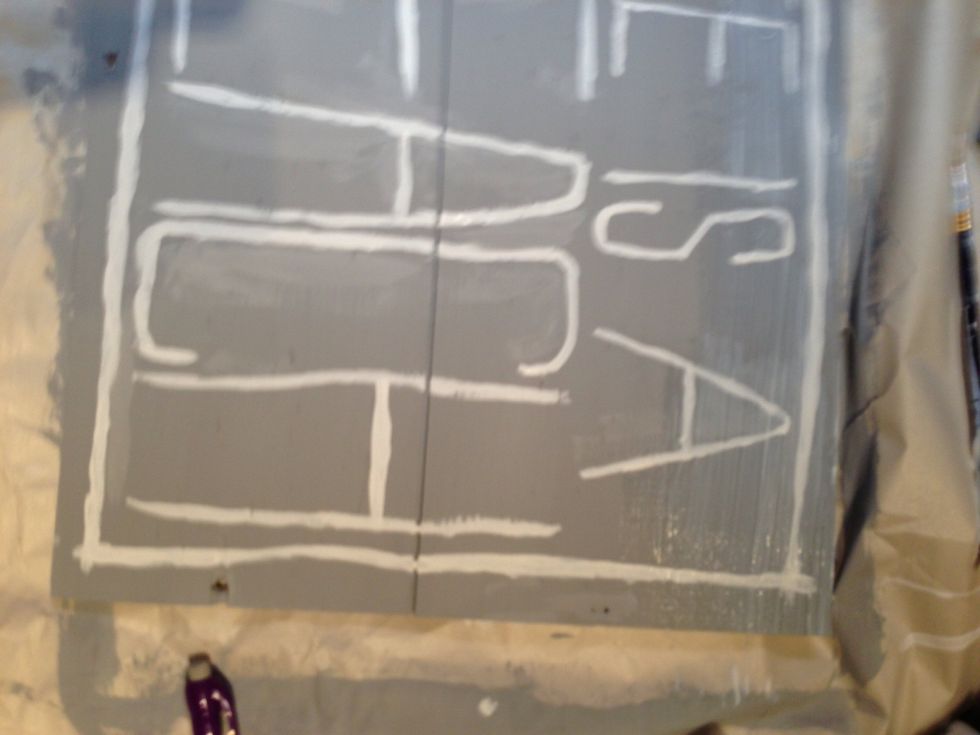 Next I freehand painted the words.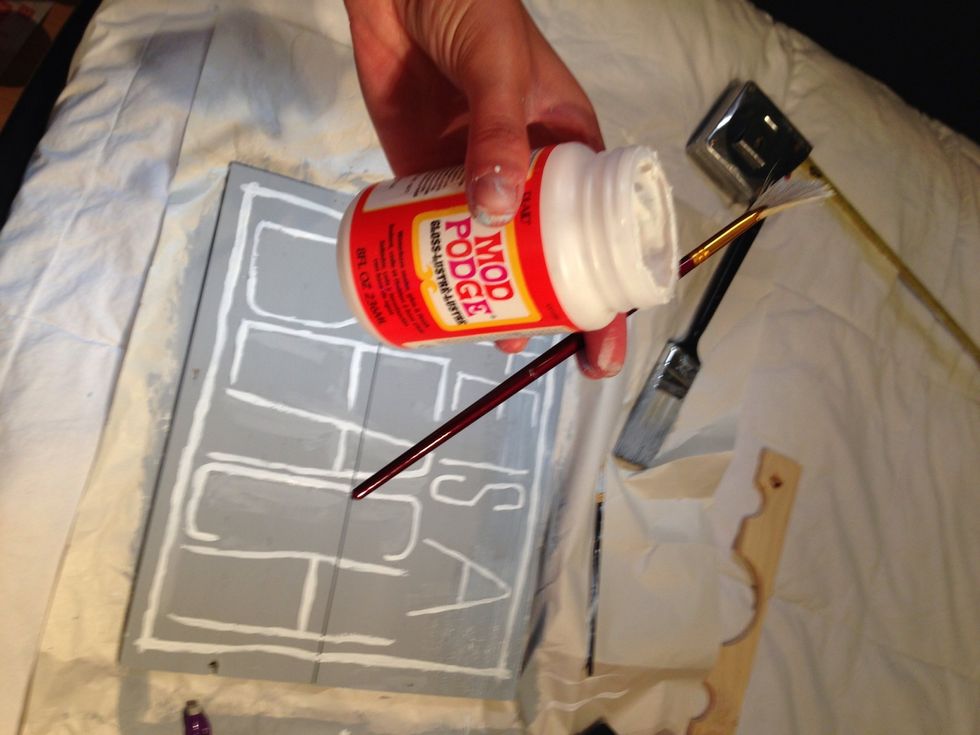 With a larger brush, I covered the whole thing in clear Modge Podge to seal it.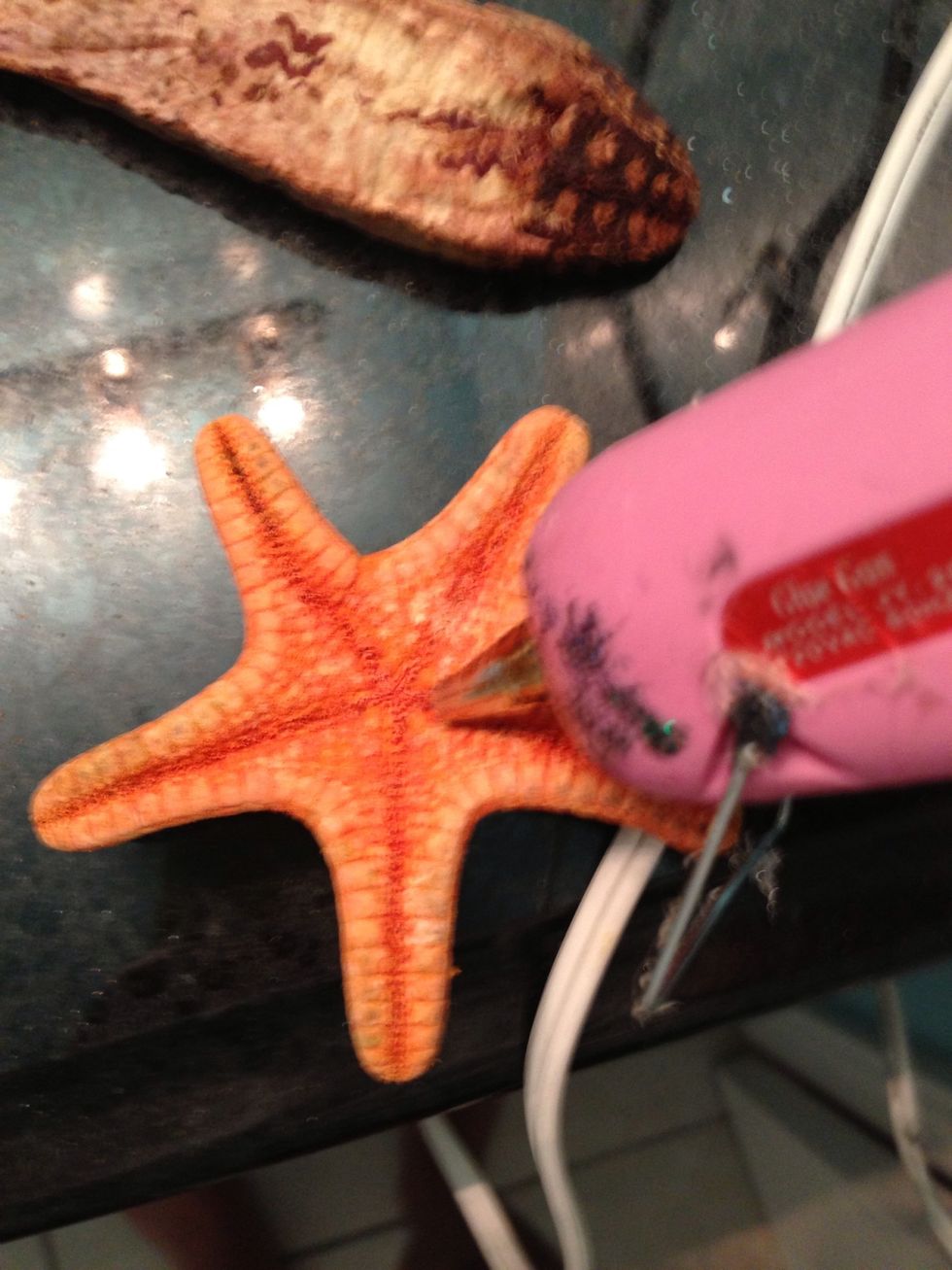 I had some starfish potpourri, I glued it to the sign as a finishing touch.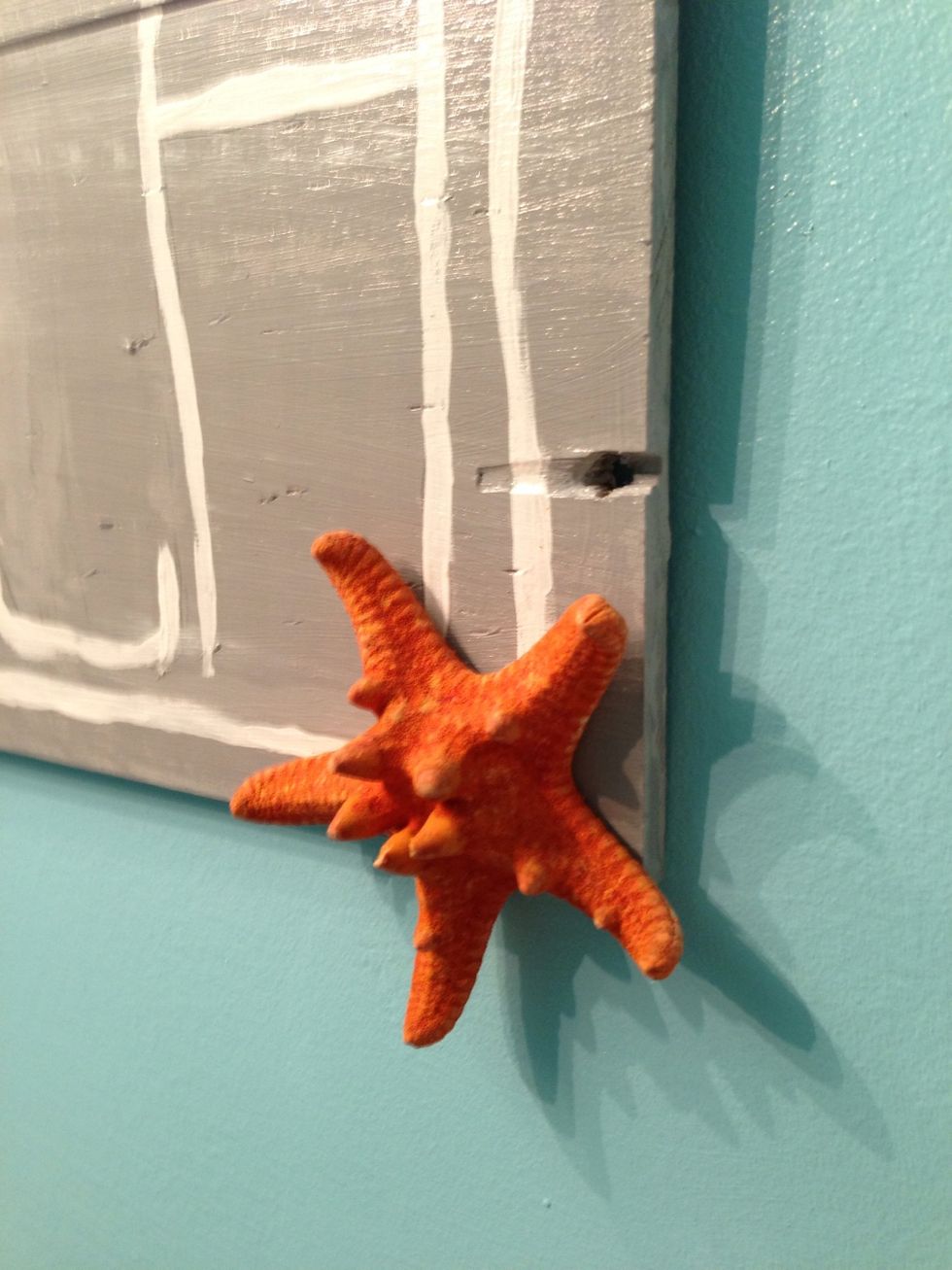 Press and hold.
Picture was taken before I put the covers back on the switches.
Plywood
Hammer
Sand paper
Nails
Hot glue gun
Acrylic paint
Clear Mod Podge
Brushes
Andrée Of @Homeshows
I'm Andrée, Social Media Coordinator 4 Marketplace Events, producer of consumer home + garden shows. Snapguides of #CRAFTS #DIY & #SNACKS!