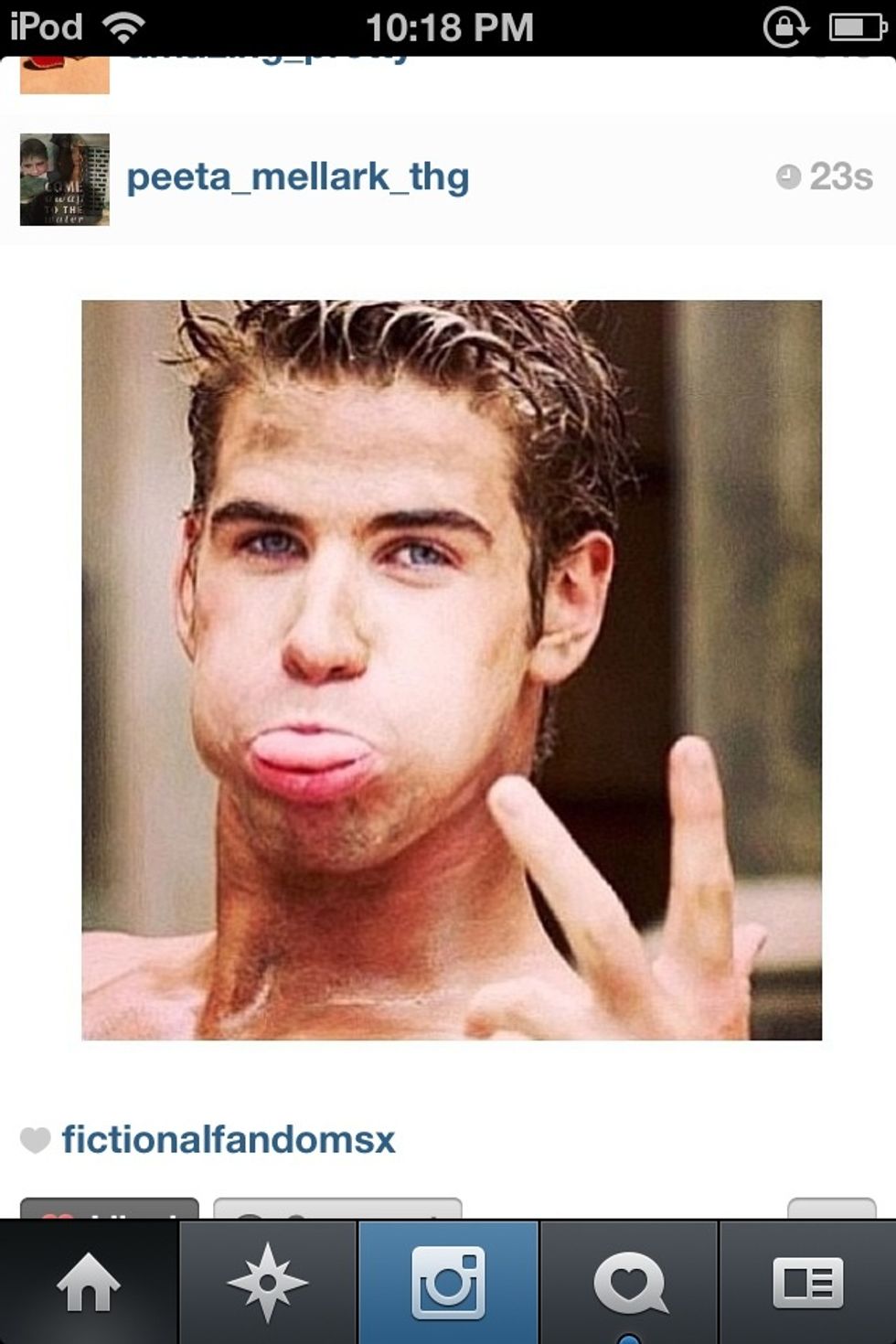 First pick your picture. Iam using this 1 of Liam Hehe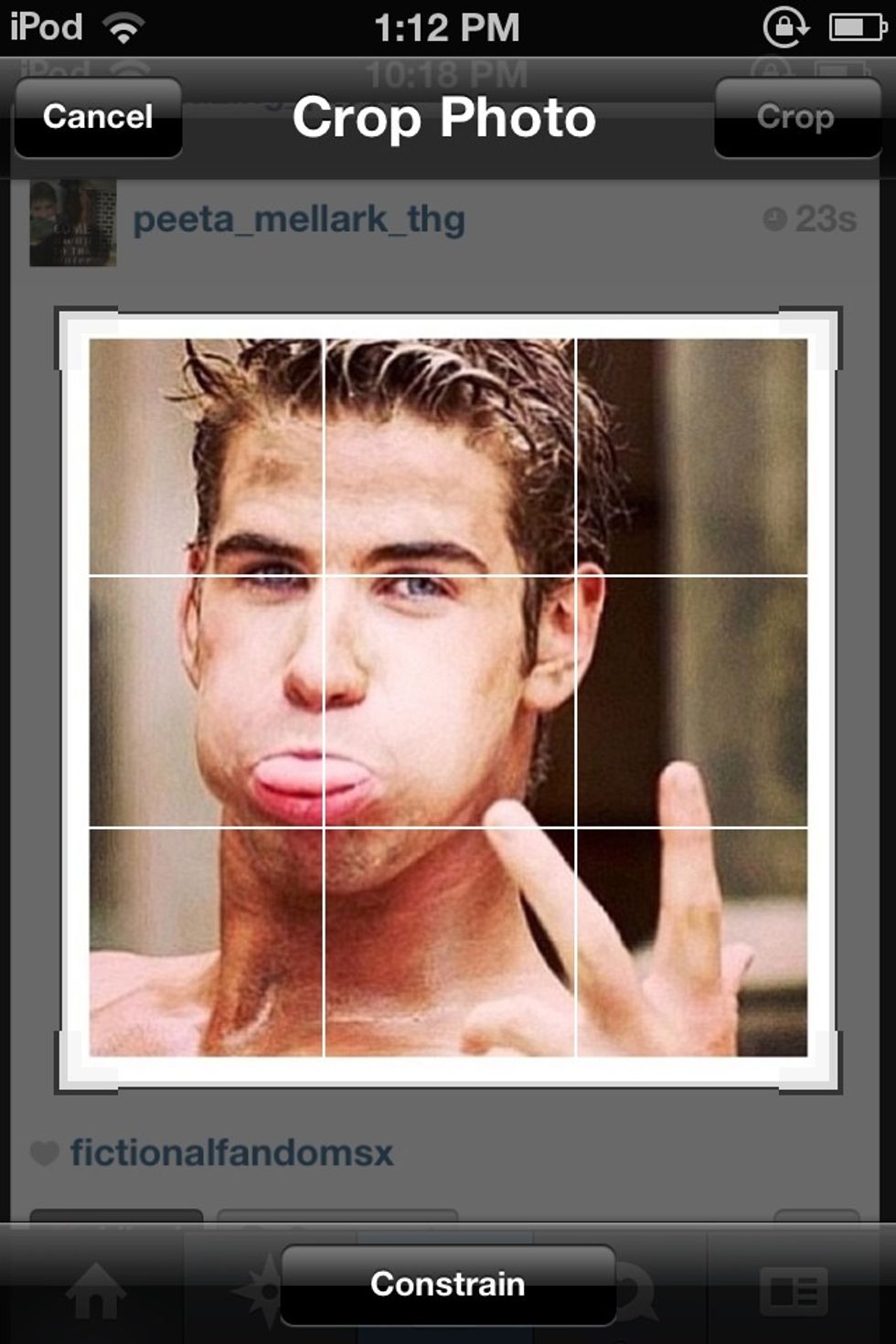 Crop it so its square. And then figure out where the middle is. Get a black or white picture if you want to make it small.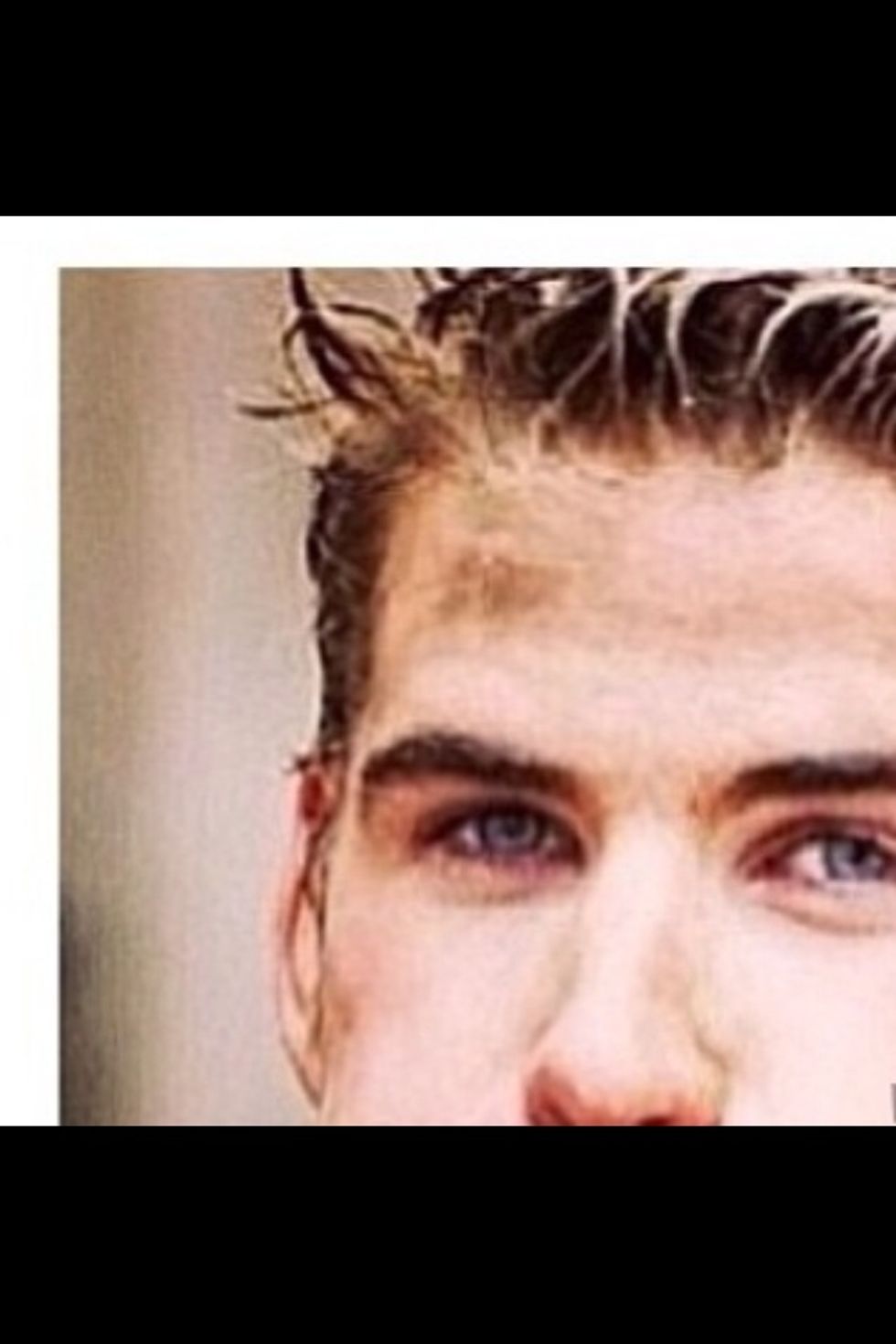 Then start cropping:) Iam going to crop it into 4 pieces:)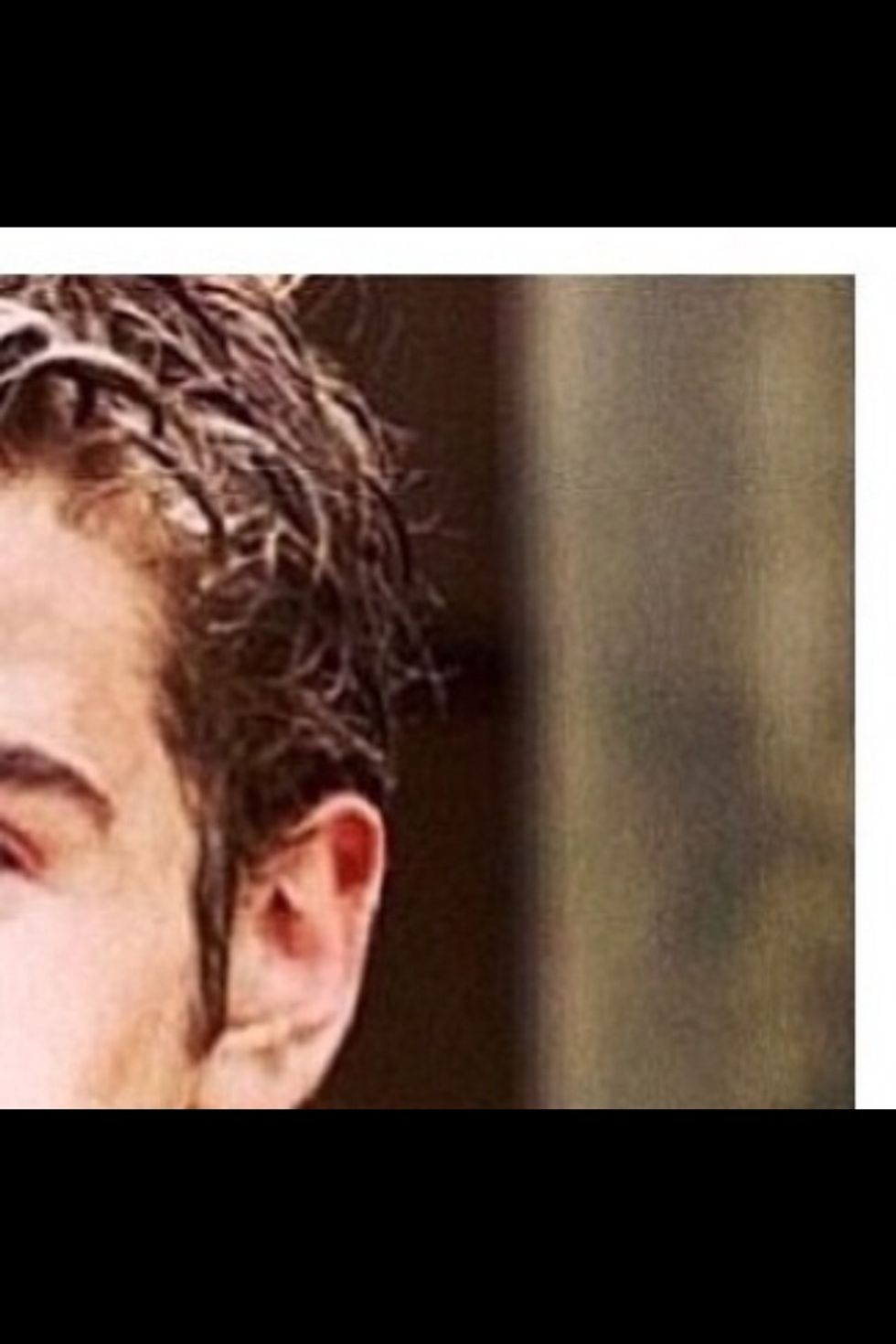 Keep going. Make sure you remember where the middle is or mark it some how.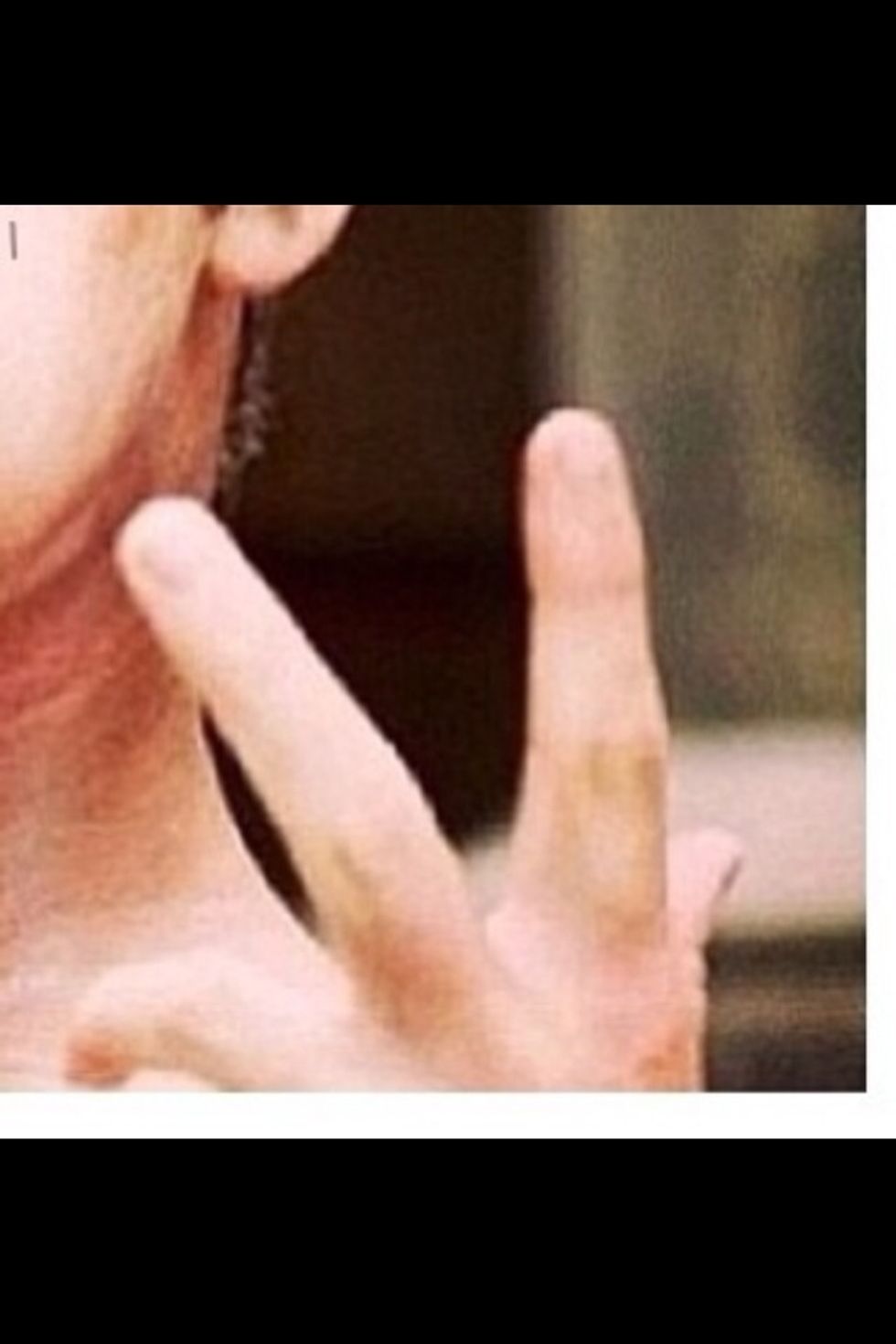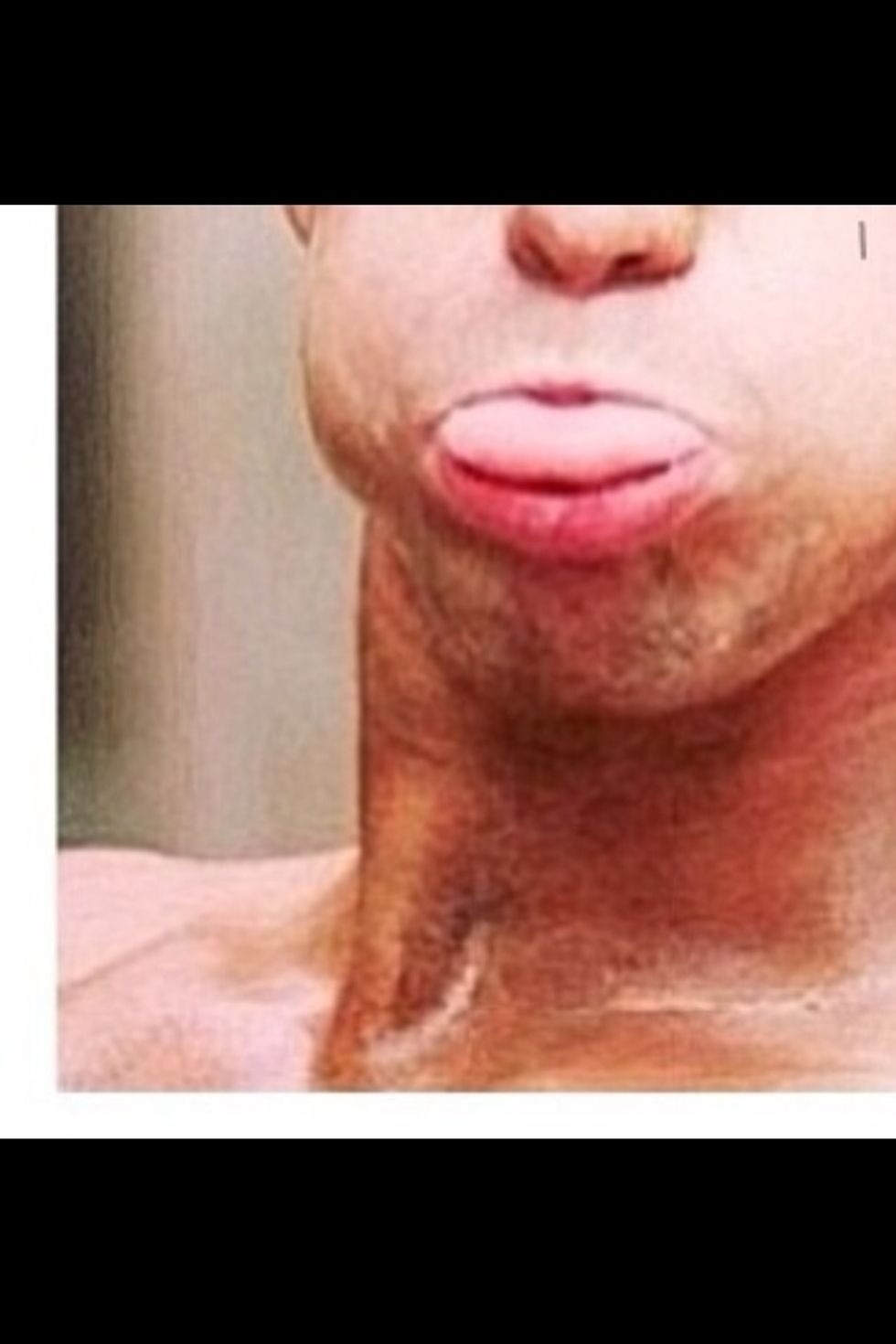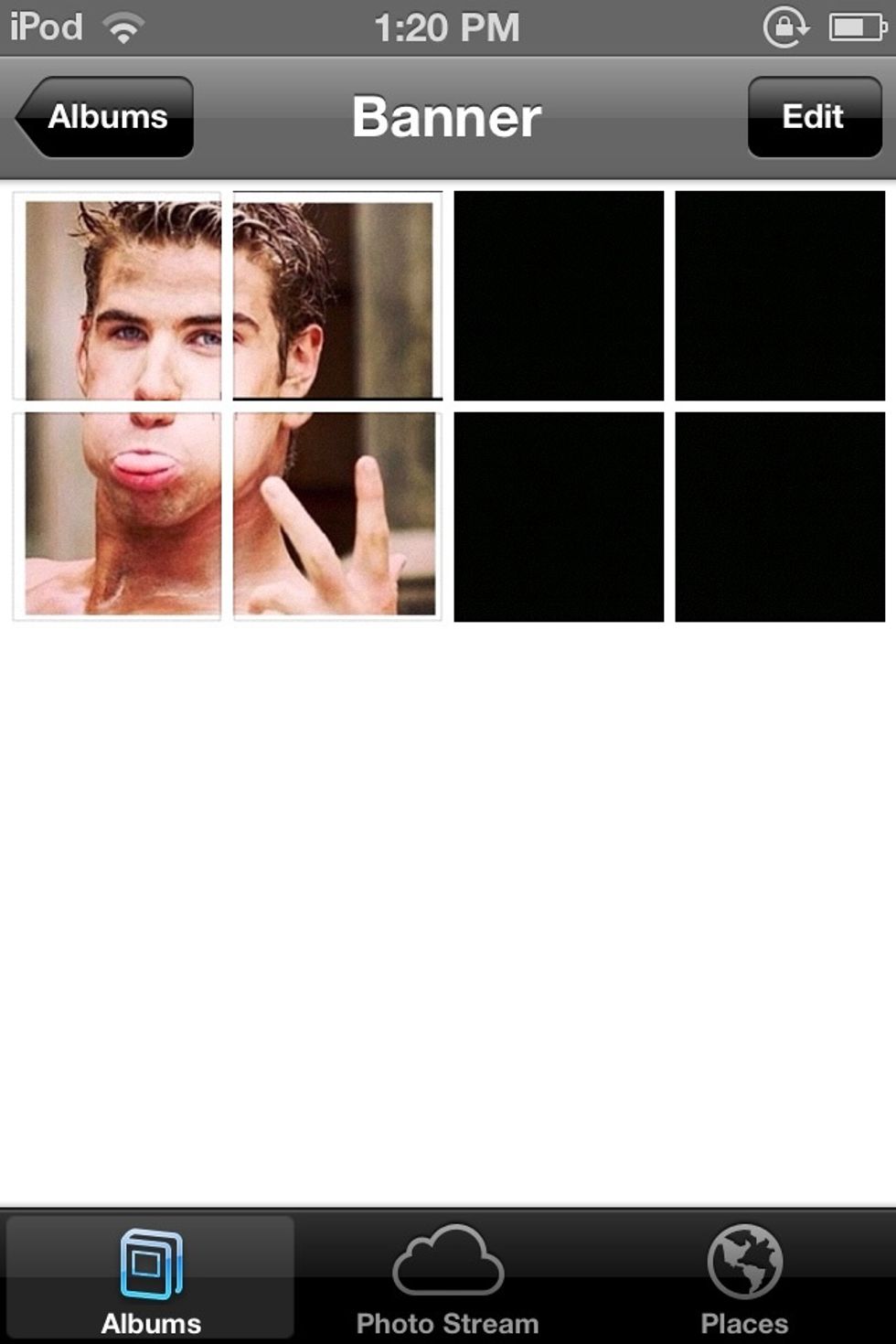 This is how my kinda turned out an I used the black pieces so it didn't mess up I did not post this on Instagram though:( if you would like to follow me please go @mellarkab1e :)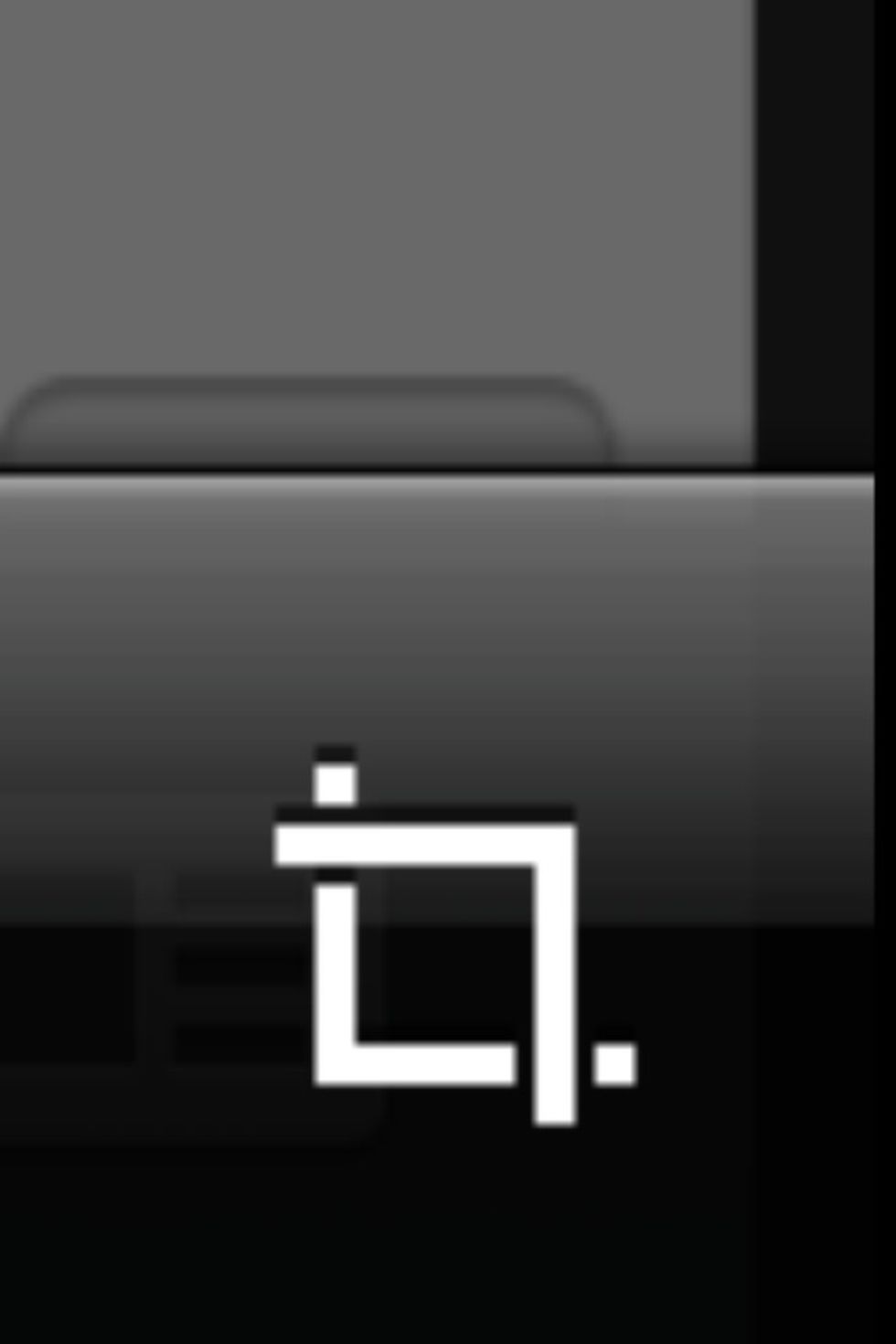 If you can't find something to crop go into edit pic and go to this pic:)
So I hope this helped:) I've done this before. Follow and look at my other guides:D
The creator of this guide has not included tools