You can drink this as a post workout drink or as a snack. Whether it's cold or hot!
17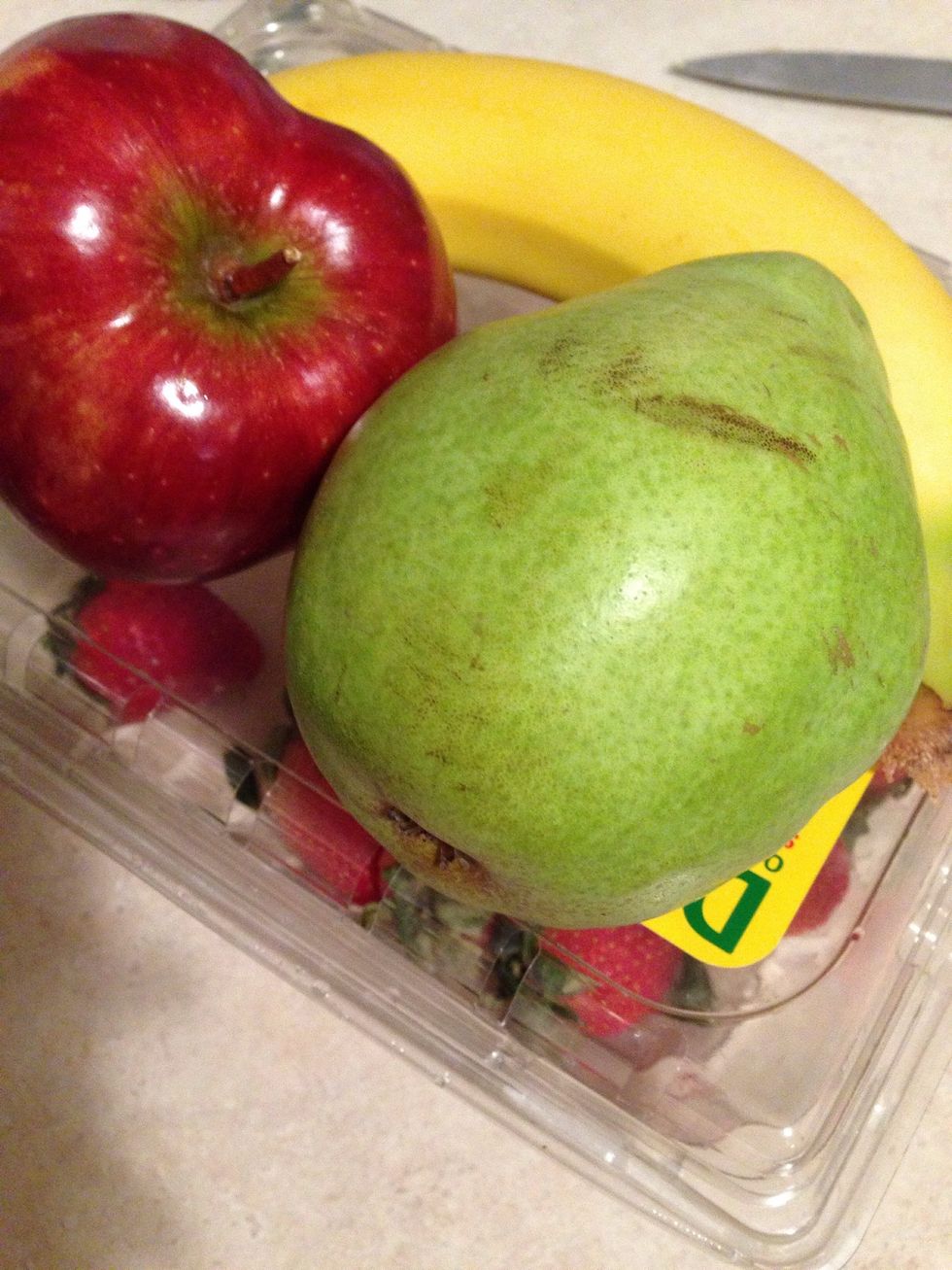 Gather the ingredients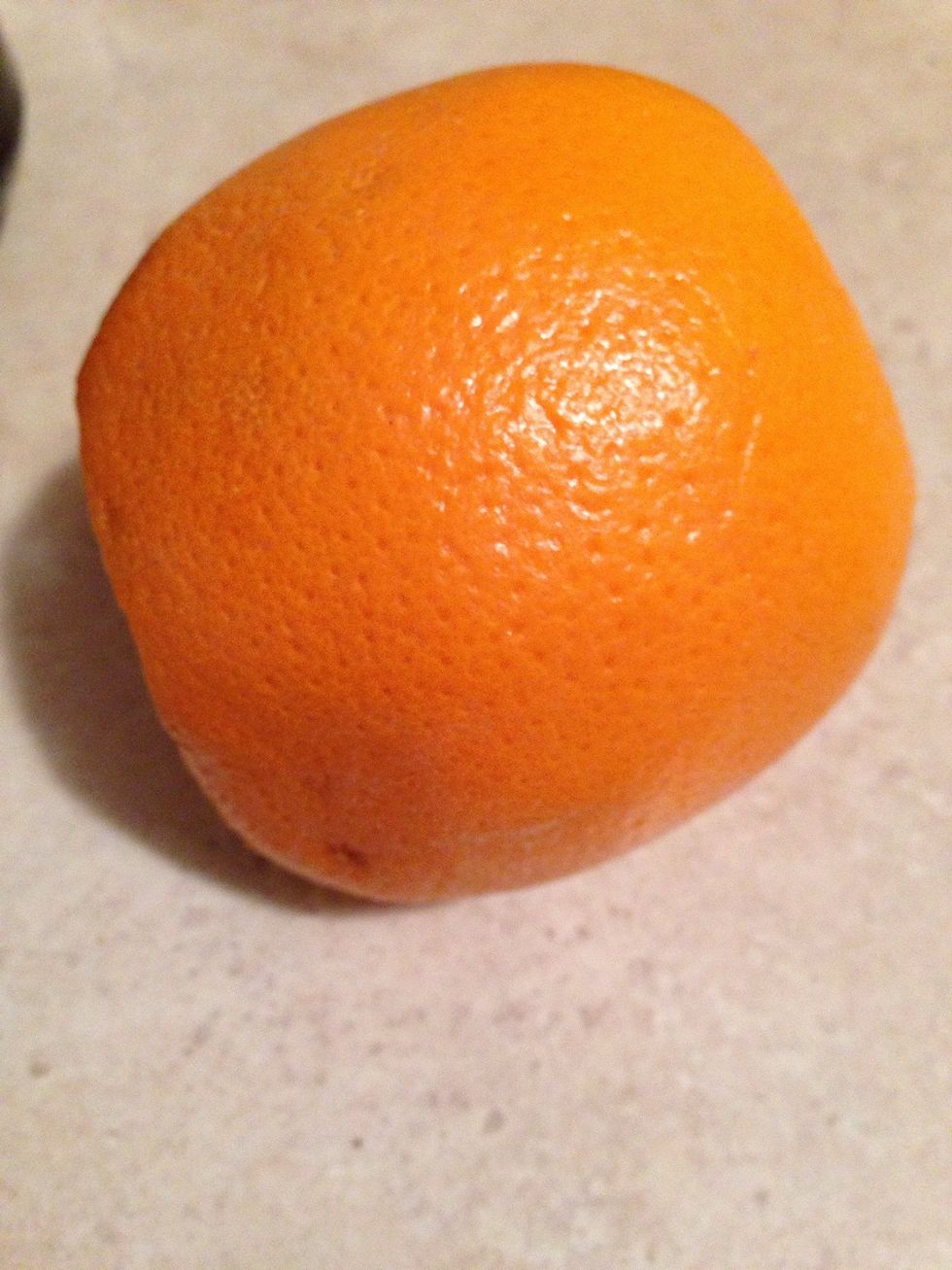 I used orange instead of juice. (You could use more than 1) This keeps it a natural drink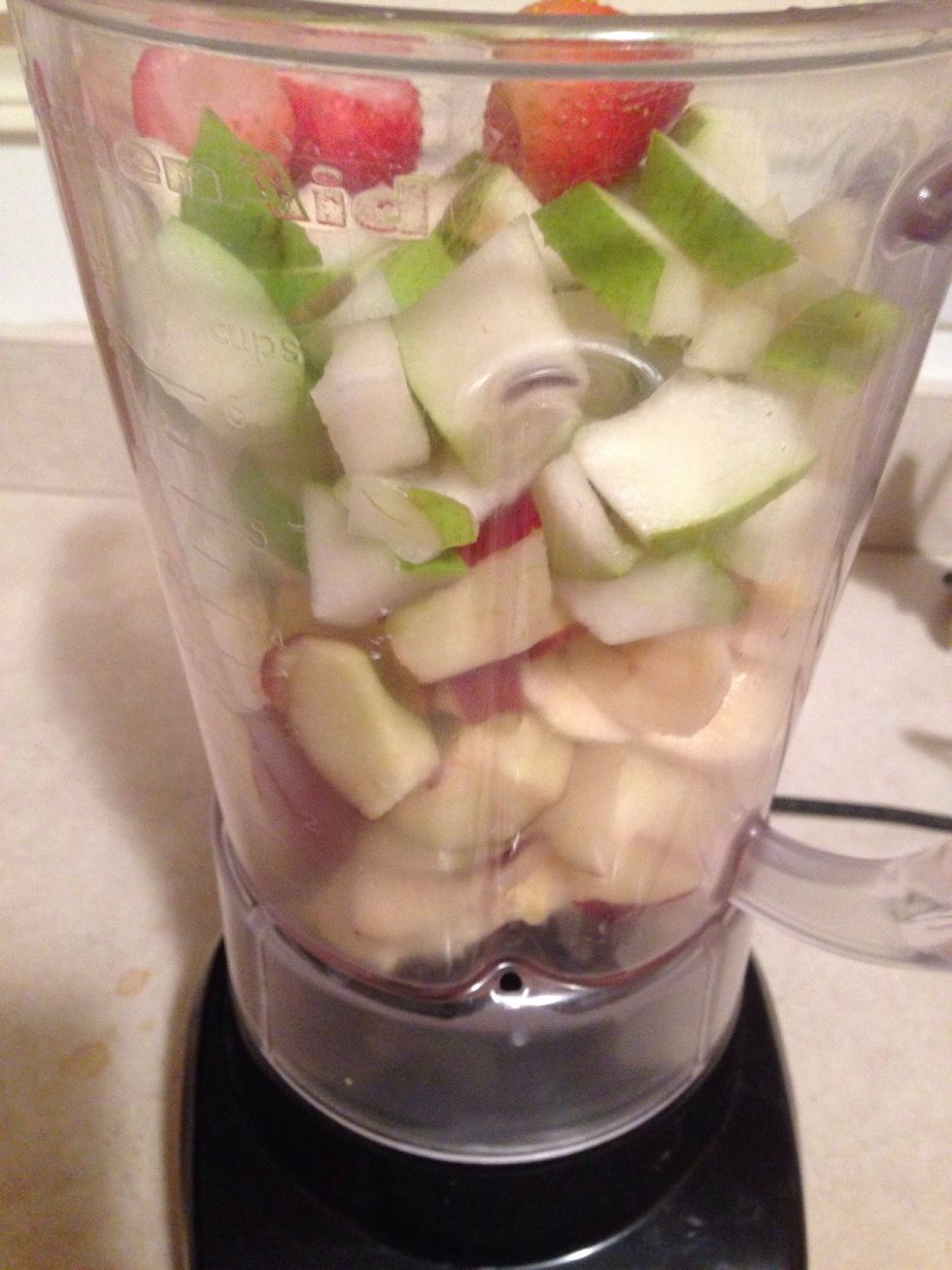 Cut all the fruits and put them in blender.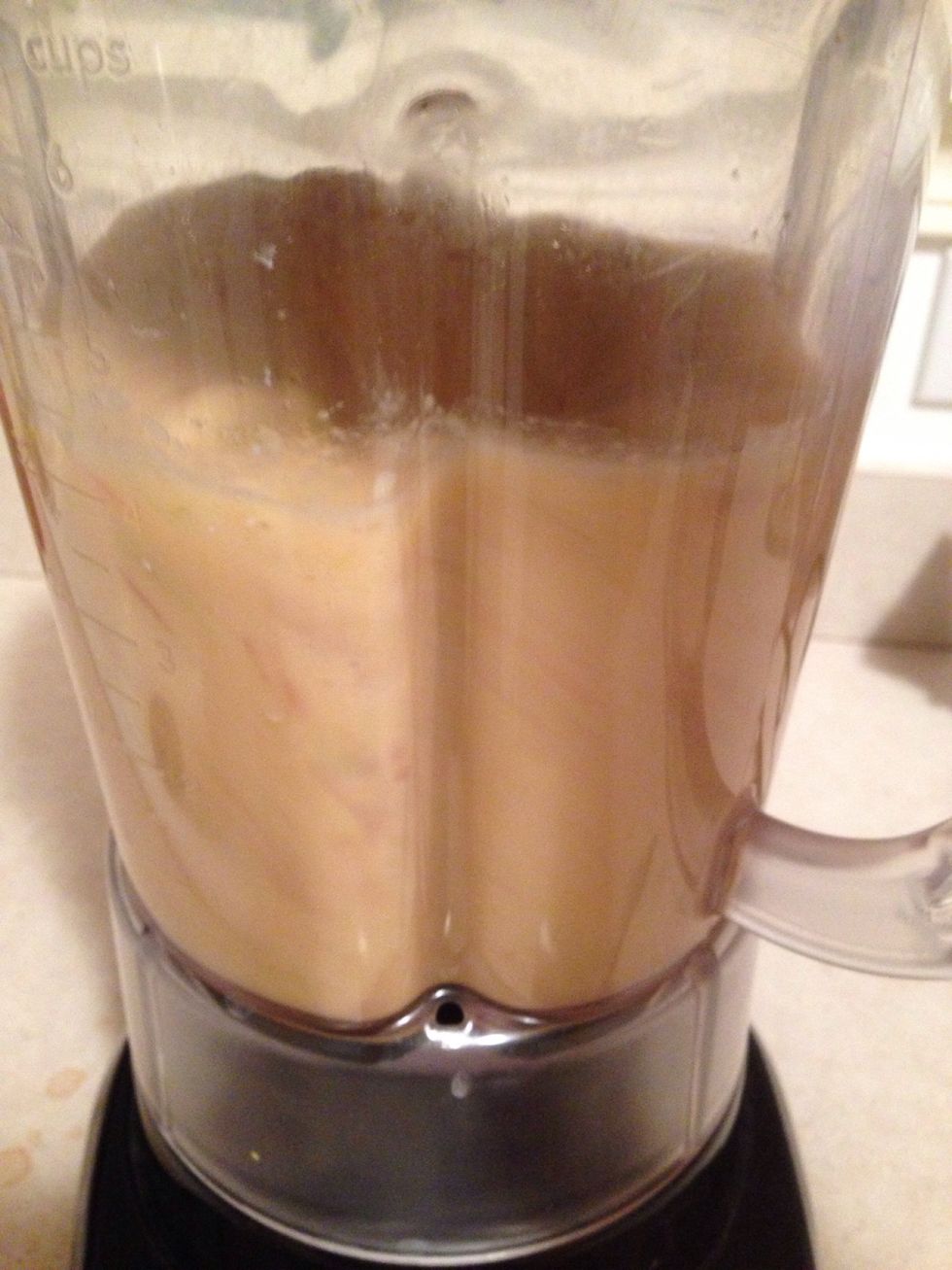 Blend away! After blending, add a cup of ice to make the smoothie cold(great for hot weather).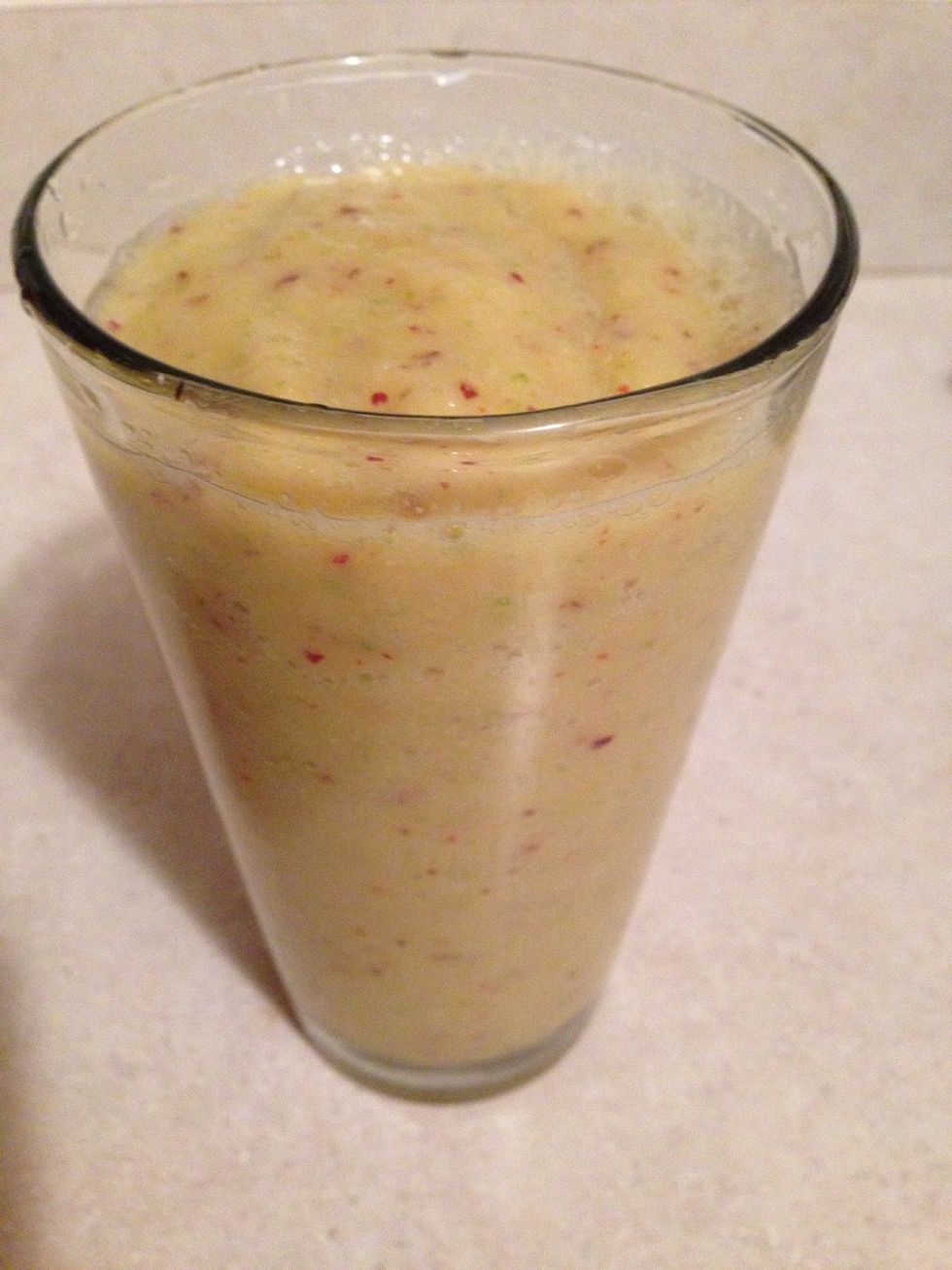 This is how it should turn out. Hope you guys enjoyed this guide!
Blender
Cup of ice
1.0 Pear
1.0 Apple
3.0 Strawberries
1.0 Orange
1.0 Banana