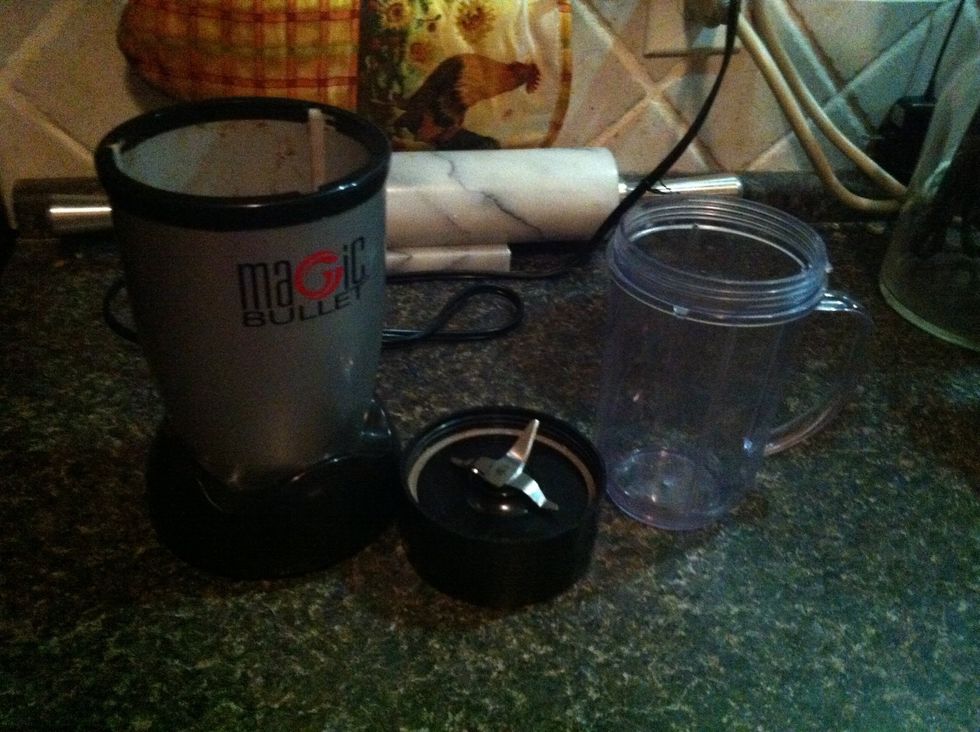 Get a blending device. I'm just going to use a magic bullet:)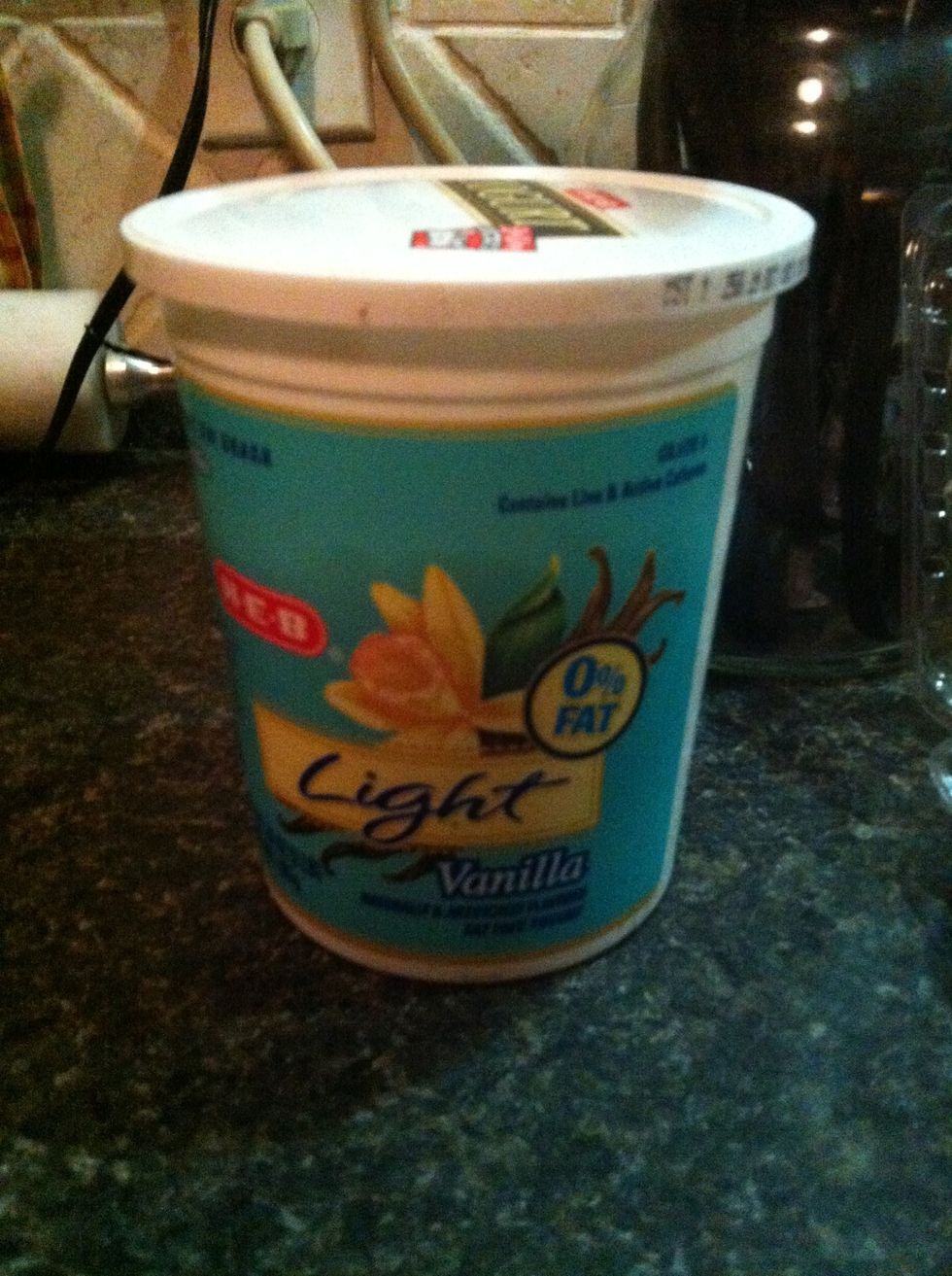 Choose a yogurt of your liking:) I just went simple with vanilla.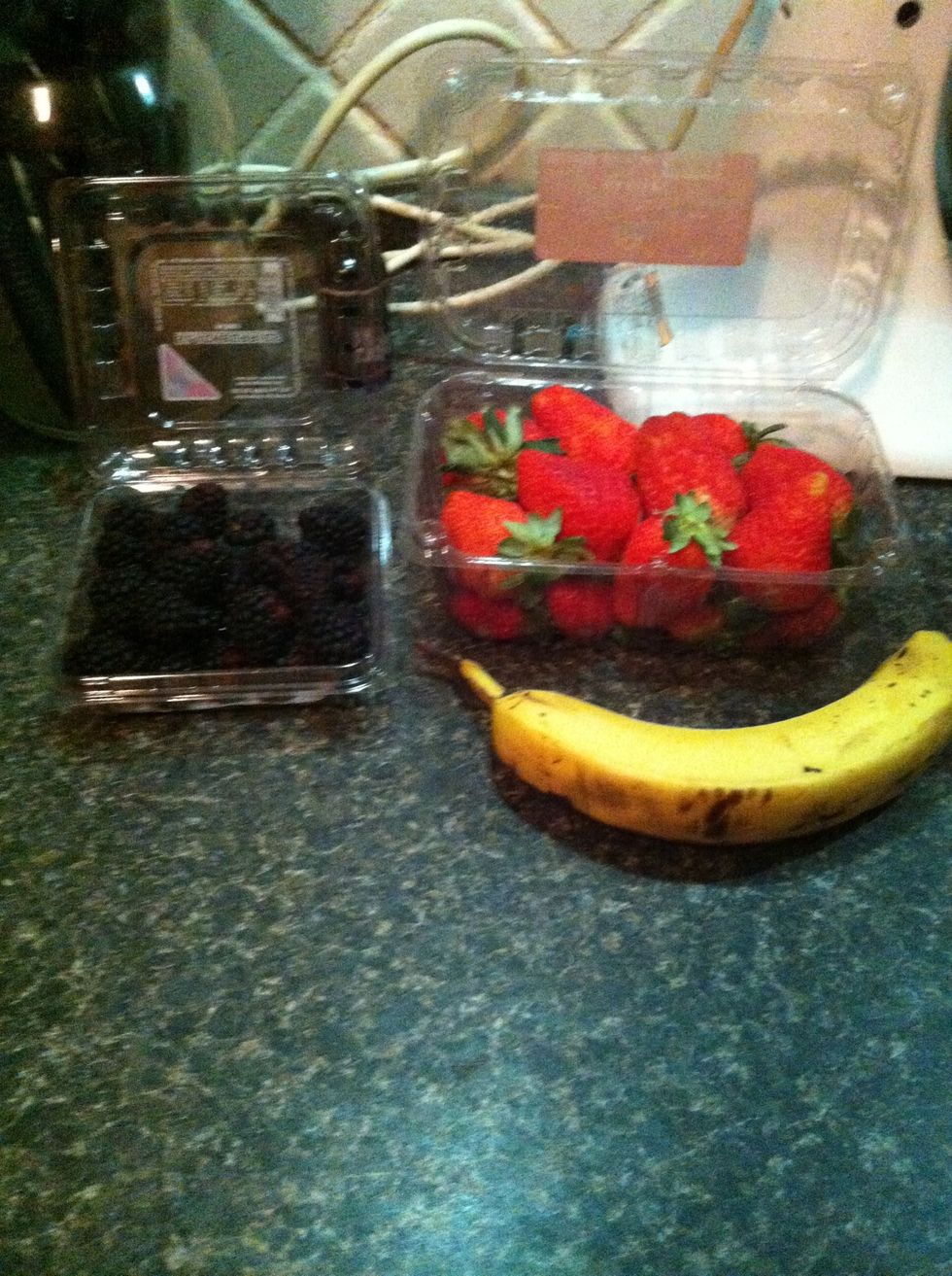 Choose any fruits you can choose 2--anything!! I went with three.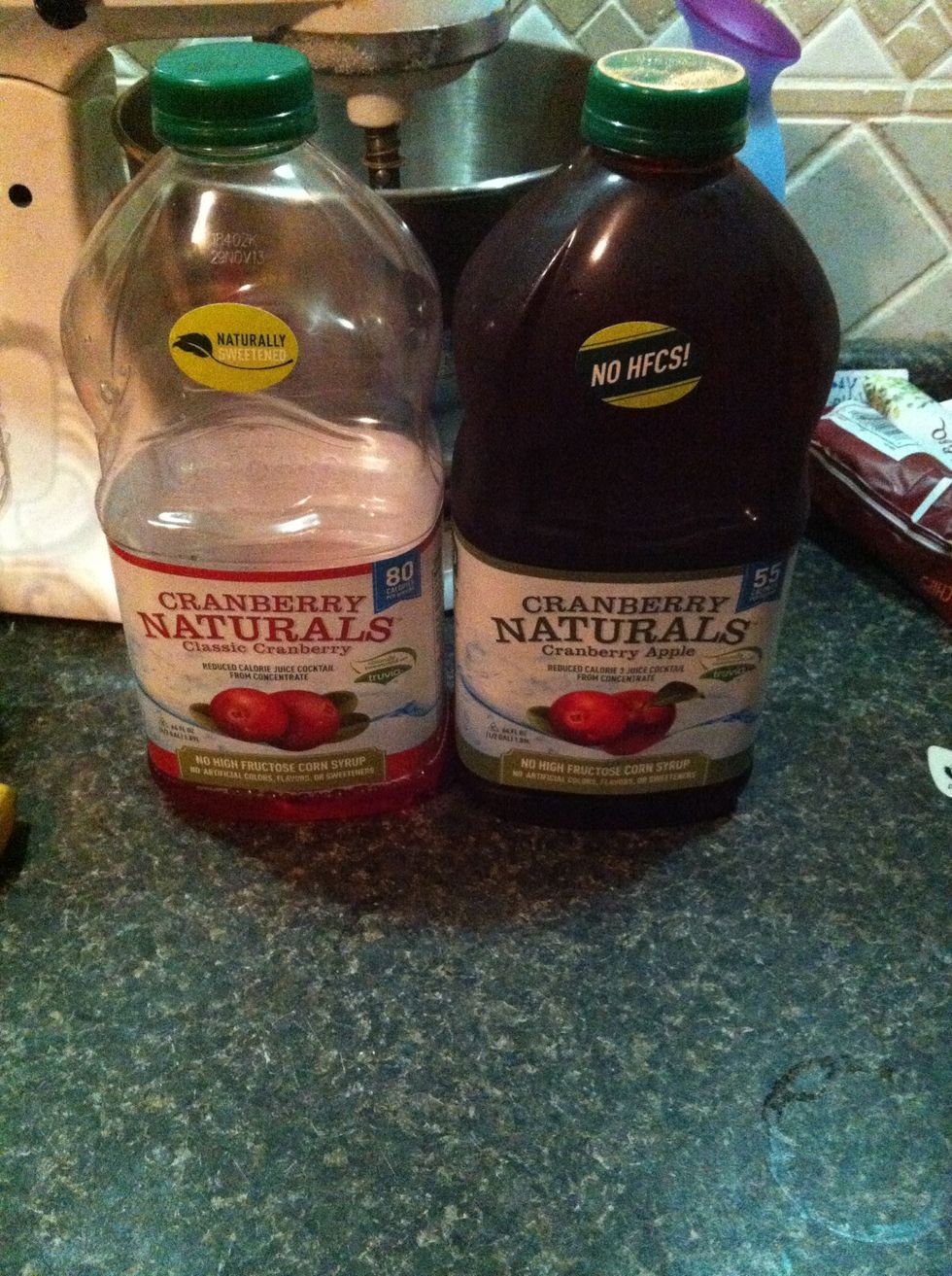 Then add any juice! You can even mix juices:)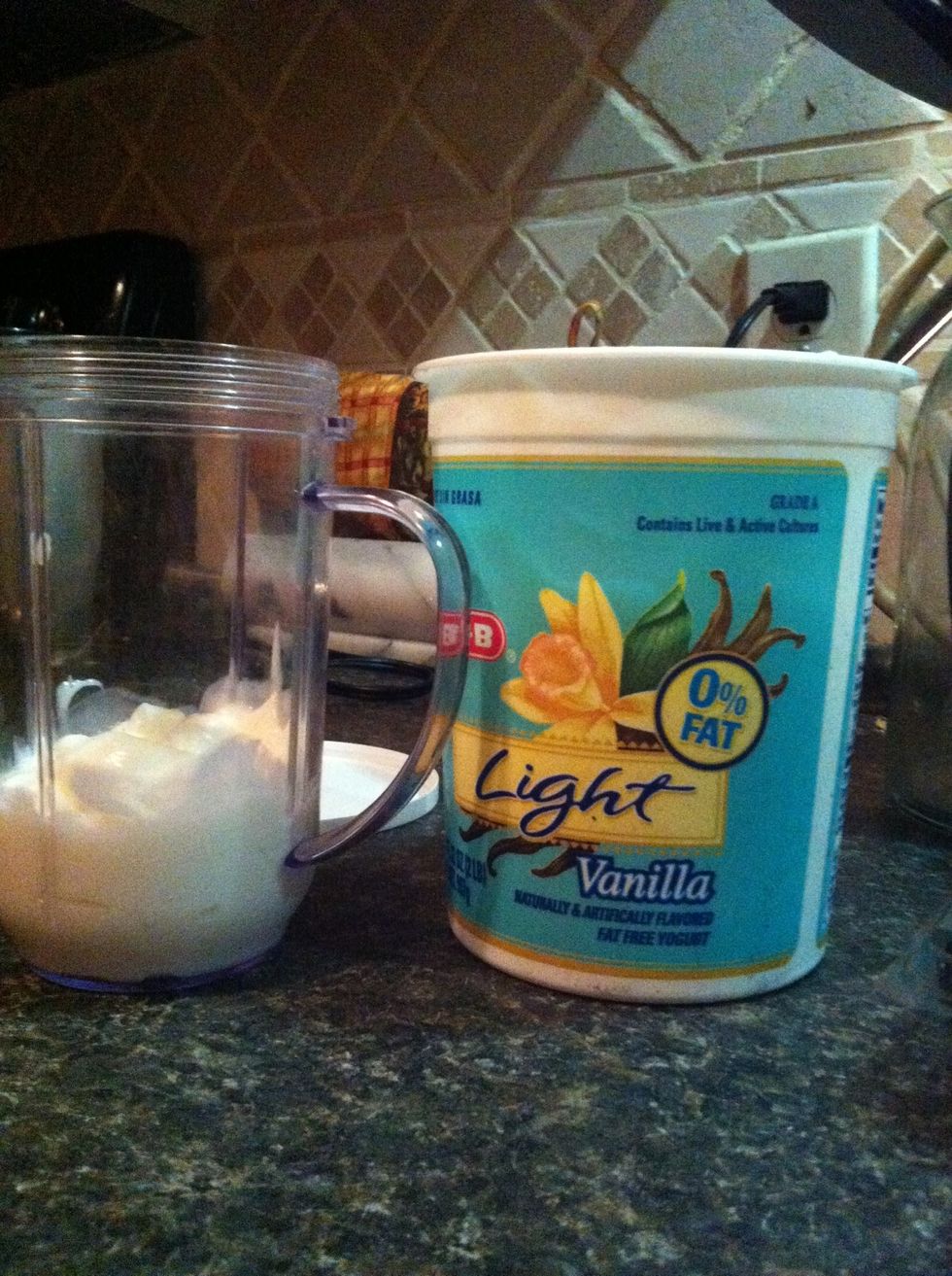 Fill about 1/3 of the cup with yogurt.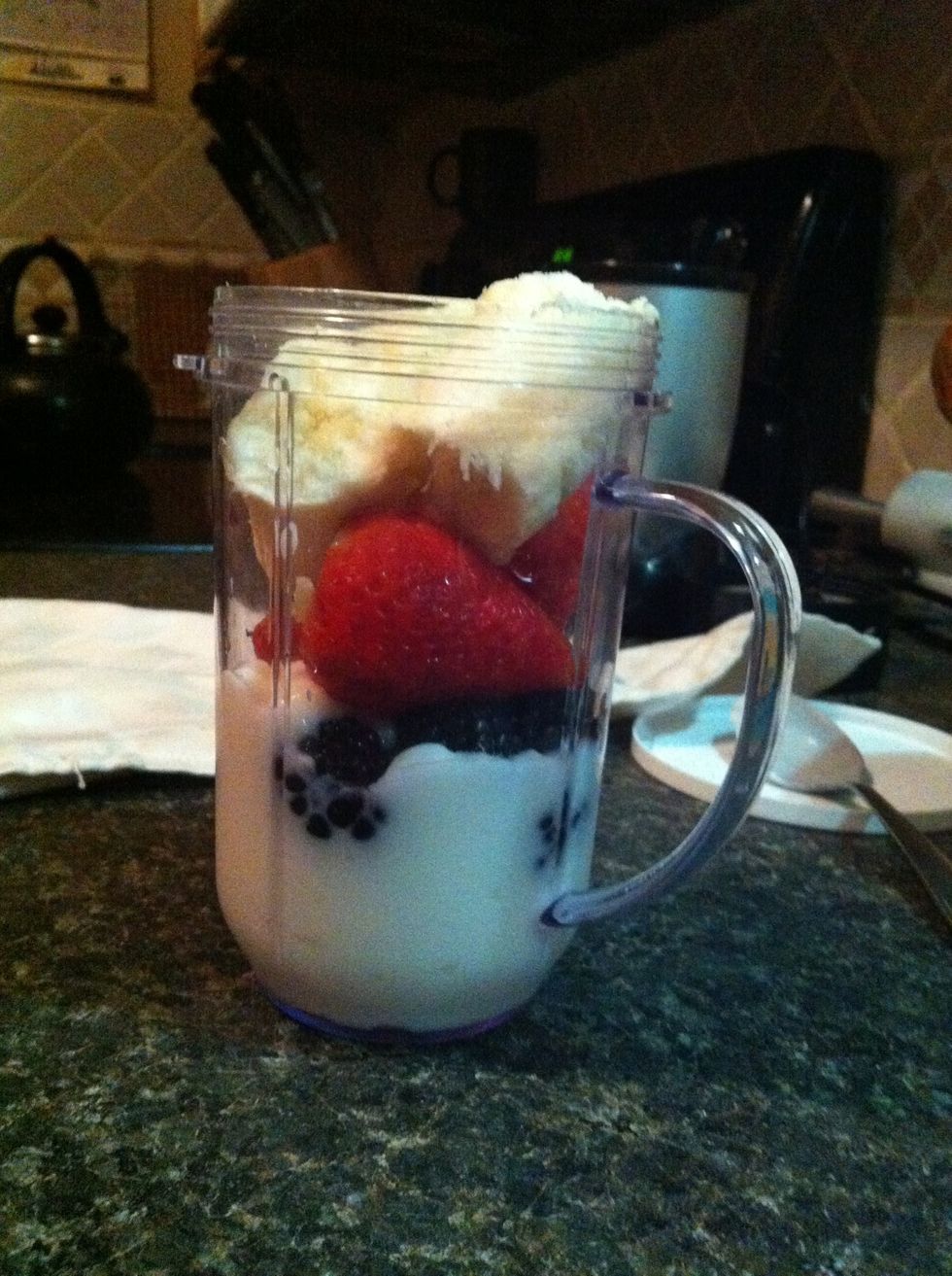 Fill the rest with fruit.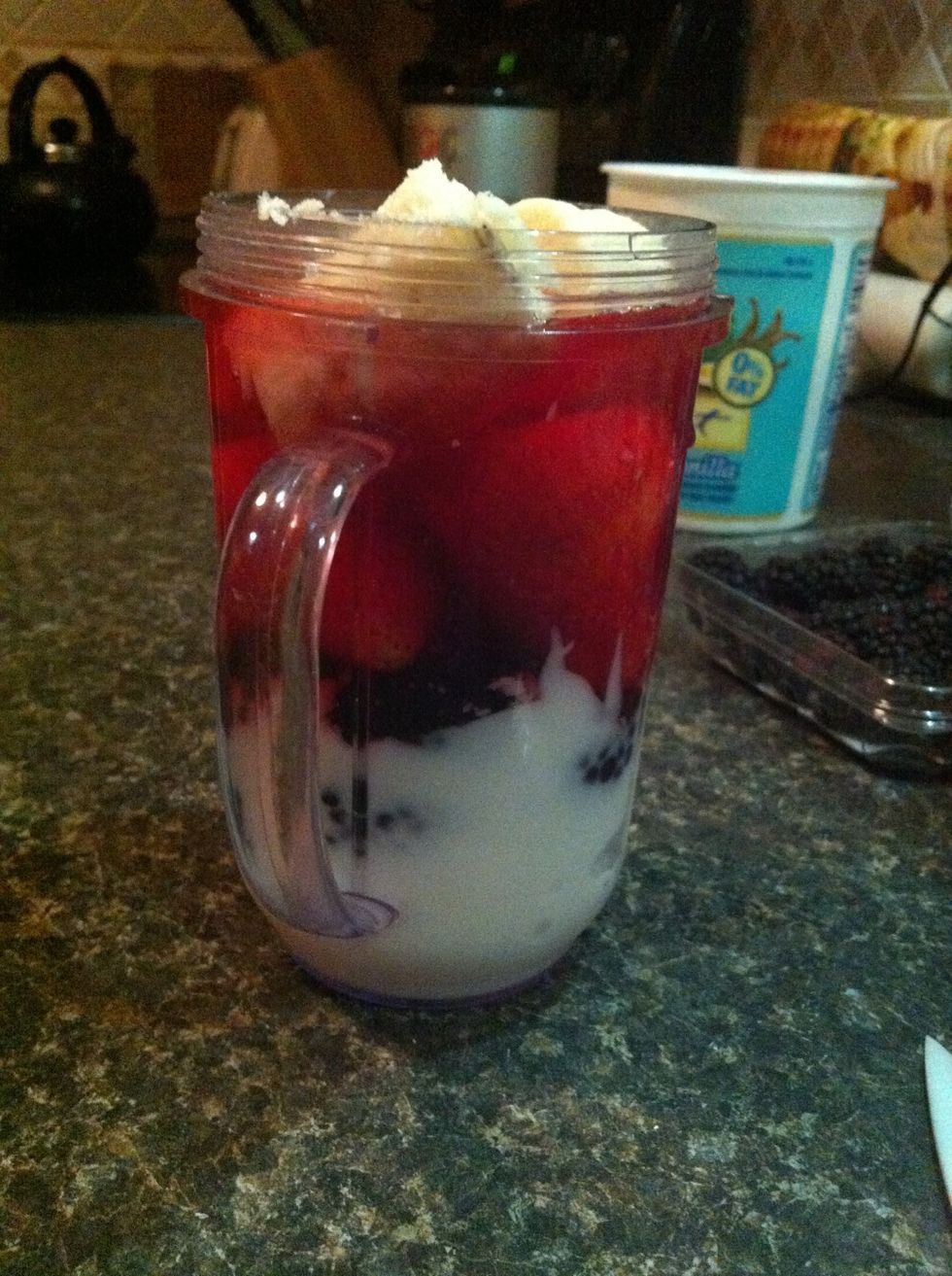 Then fill-in the spaces with juice.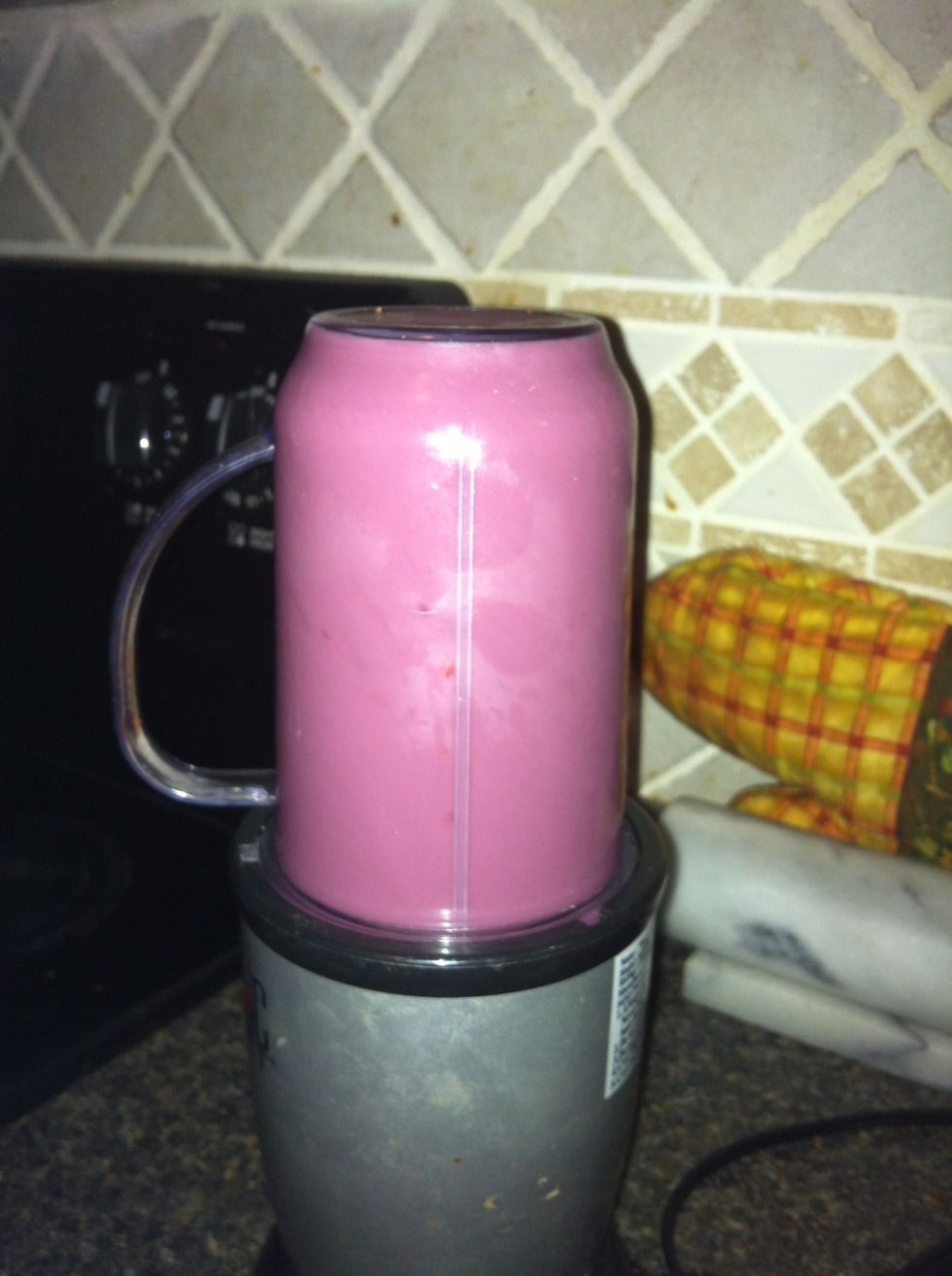 Blend!!
There is your smoothie!!! Enjoy:)) and like this!!
Yogurt
Juice
Assorted fruits
Blending device