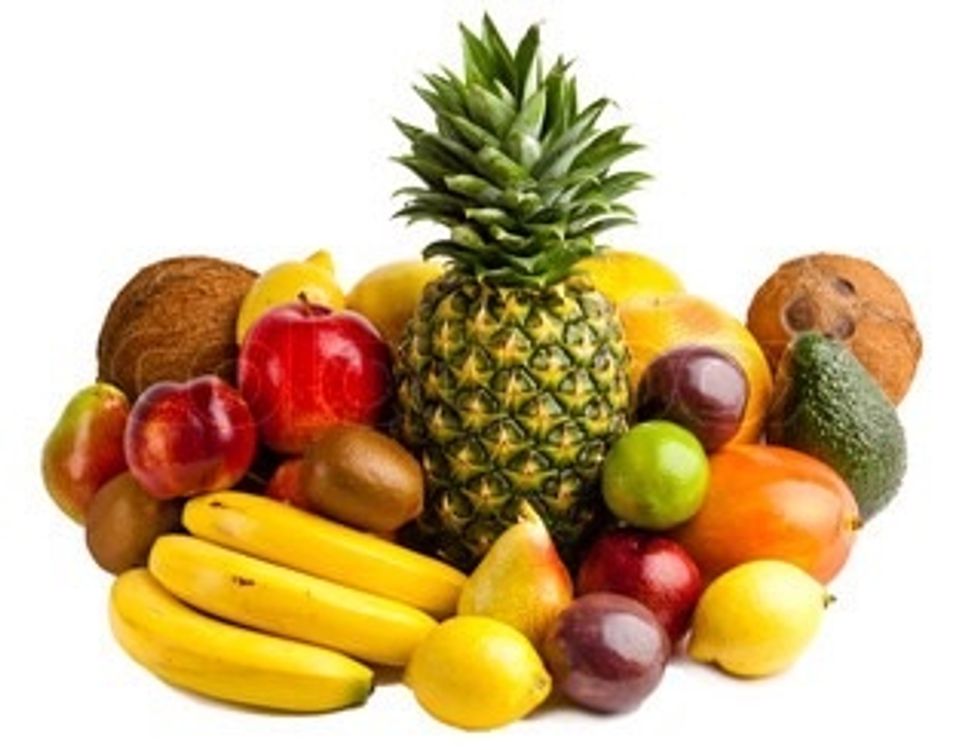 First, gather your materials.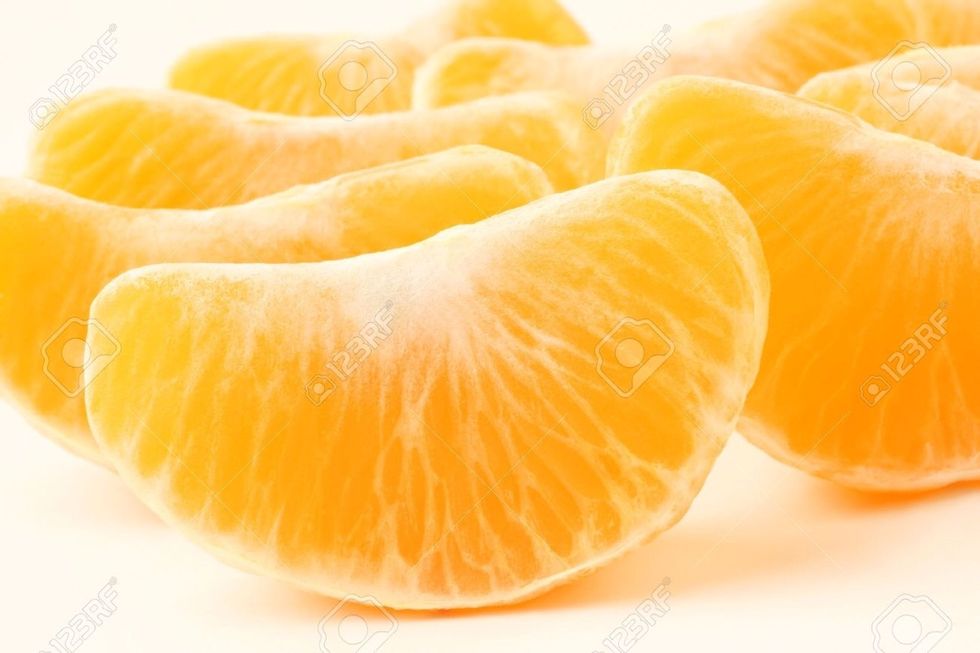 Then,peel oranges and cut it to 8 slices.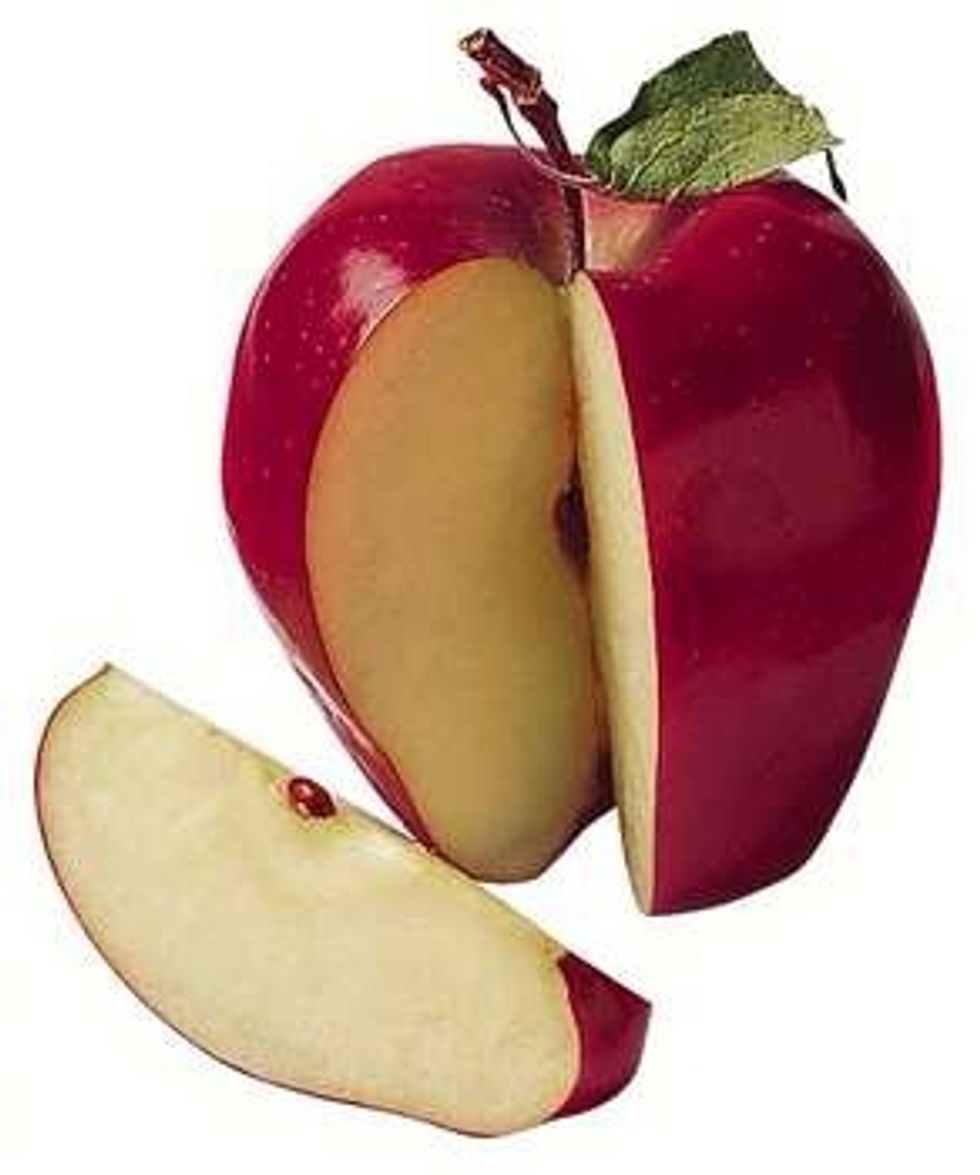 Next, cut the apple into 8 slices.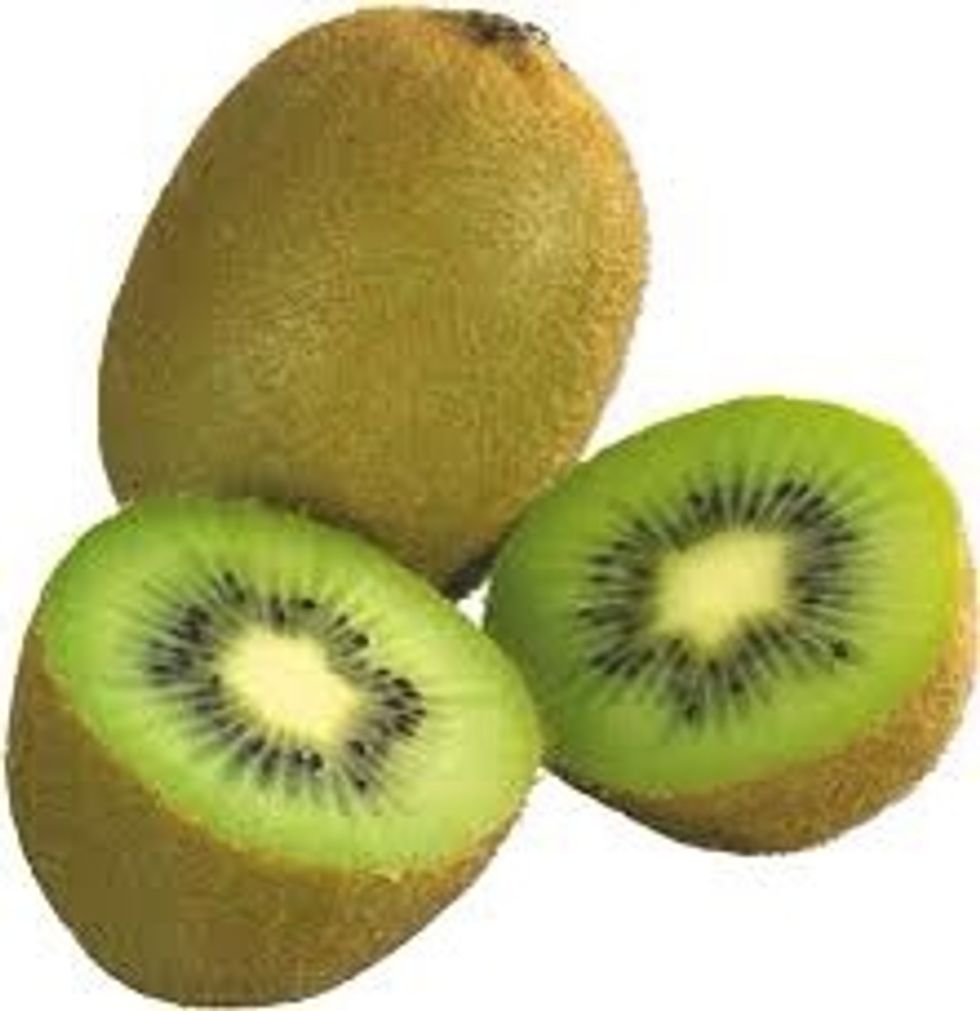 After that, use a apple peeler to peel the kiwi. And cut it into 4 slices.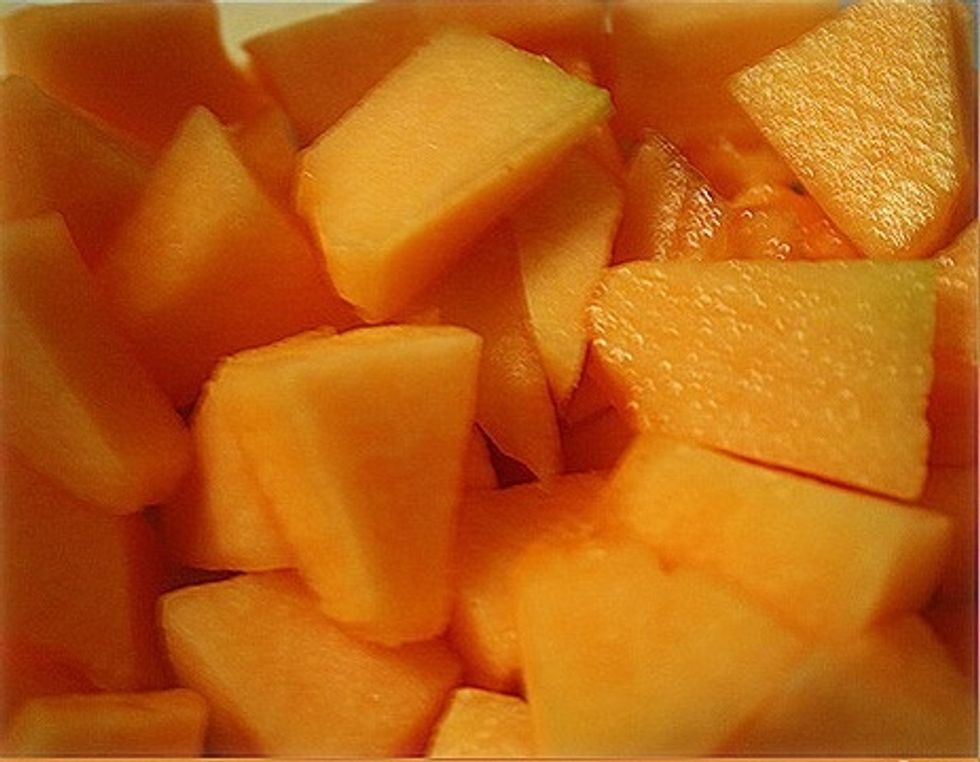 Then, cut the cantalope skin and cut it into slices.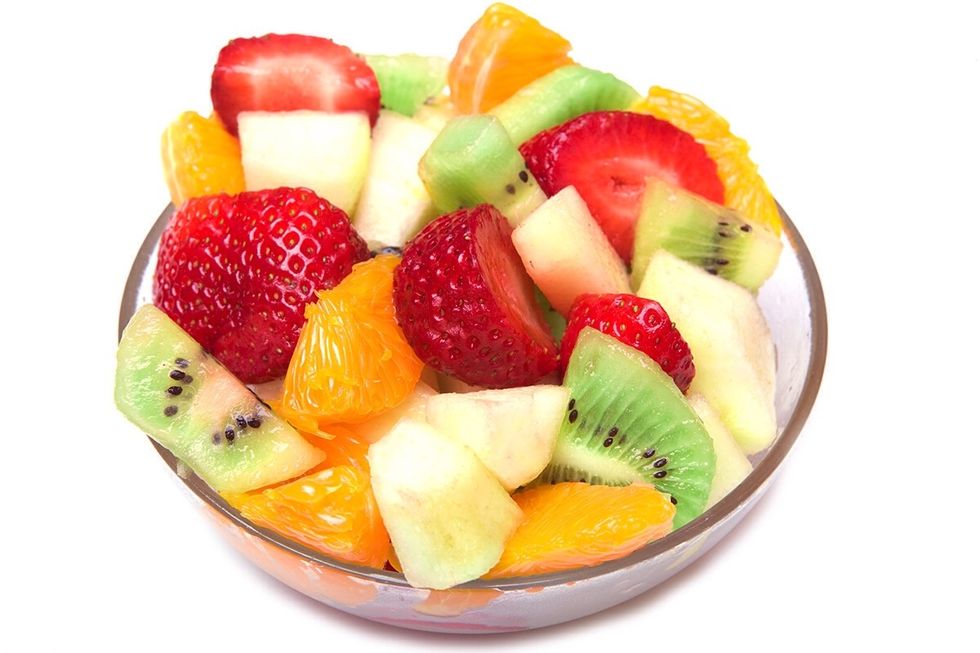 Last, put all the fruit slices into the bowl and stir it.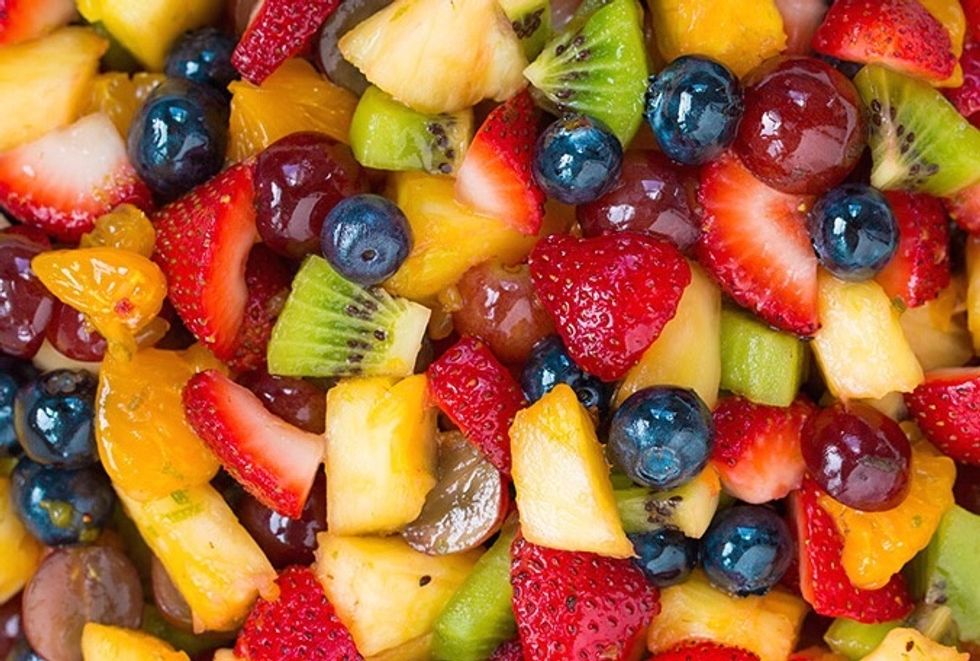 Awsome! You just made a delicious fruit salad! You can teach other people how to do it!
1.0 Cantalope
3.0 Apples
4.0 Oranges
1.0 Big bowl
1.0 Spoon
5.0 Kiwi
1.0 Knife