This is a great healthy snack. You can use whatever fruits you have in your fridge.
28
You don't have to use the same fruits that I did. Just make sure you use 5 or more fruits and chill for a couple hours. 🍎🍏🍊🍋🍒🍇🍉🍓🍑🍌🍐🍍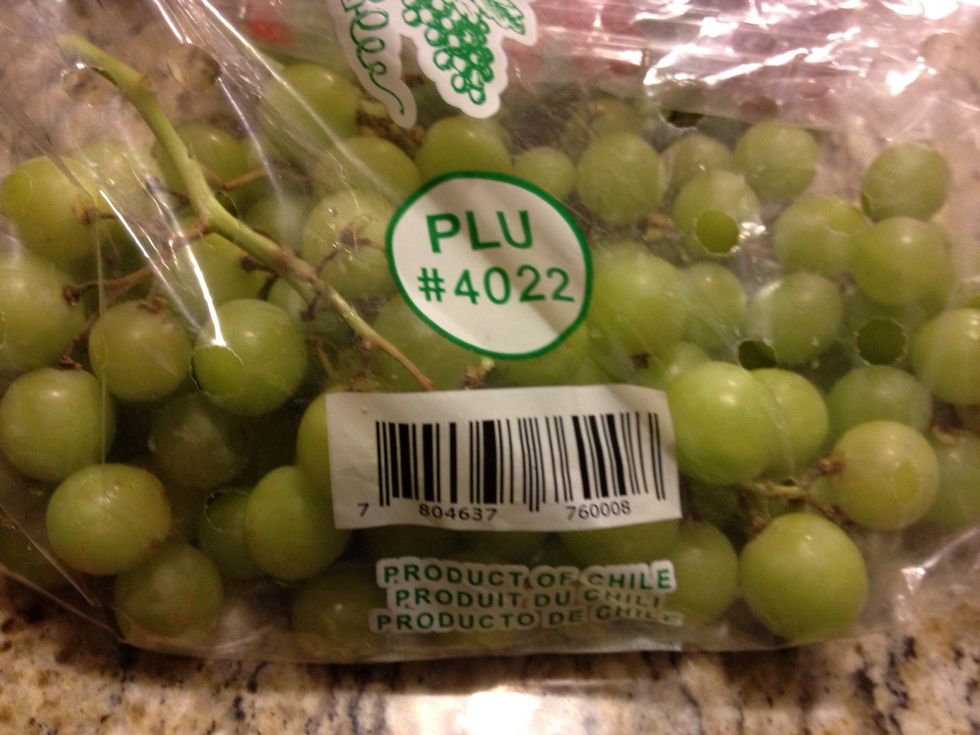 Wash and add whole greats.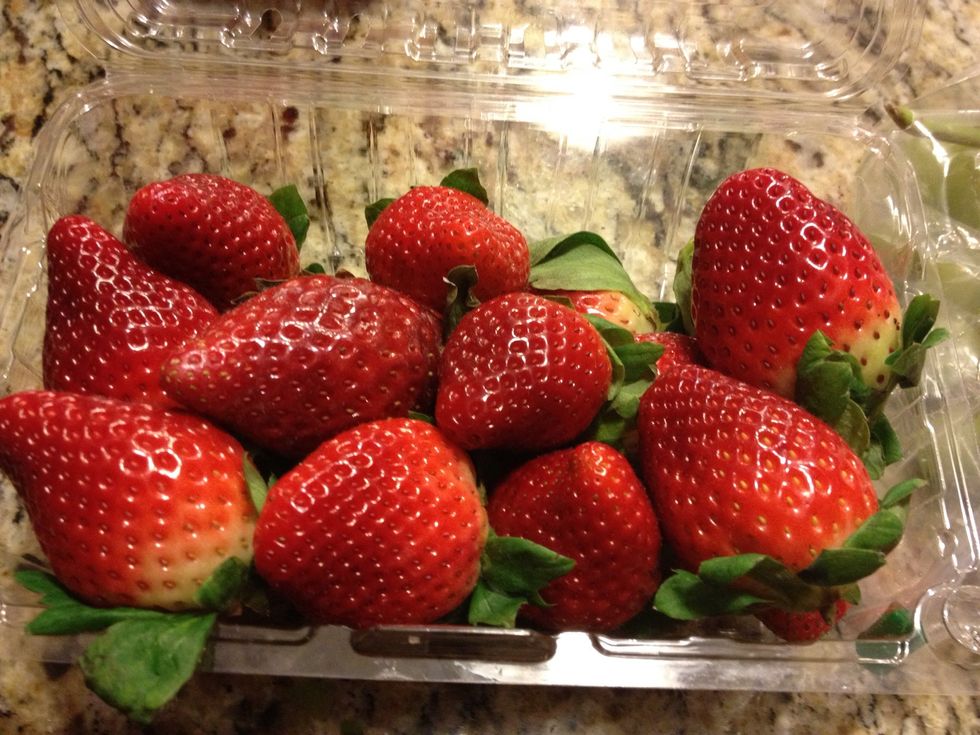 Wash and cut strawberries in half.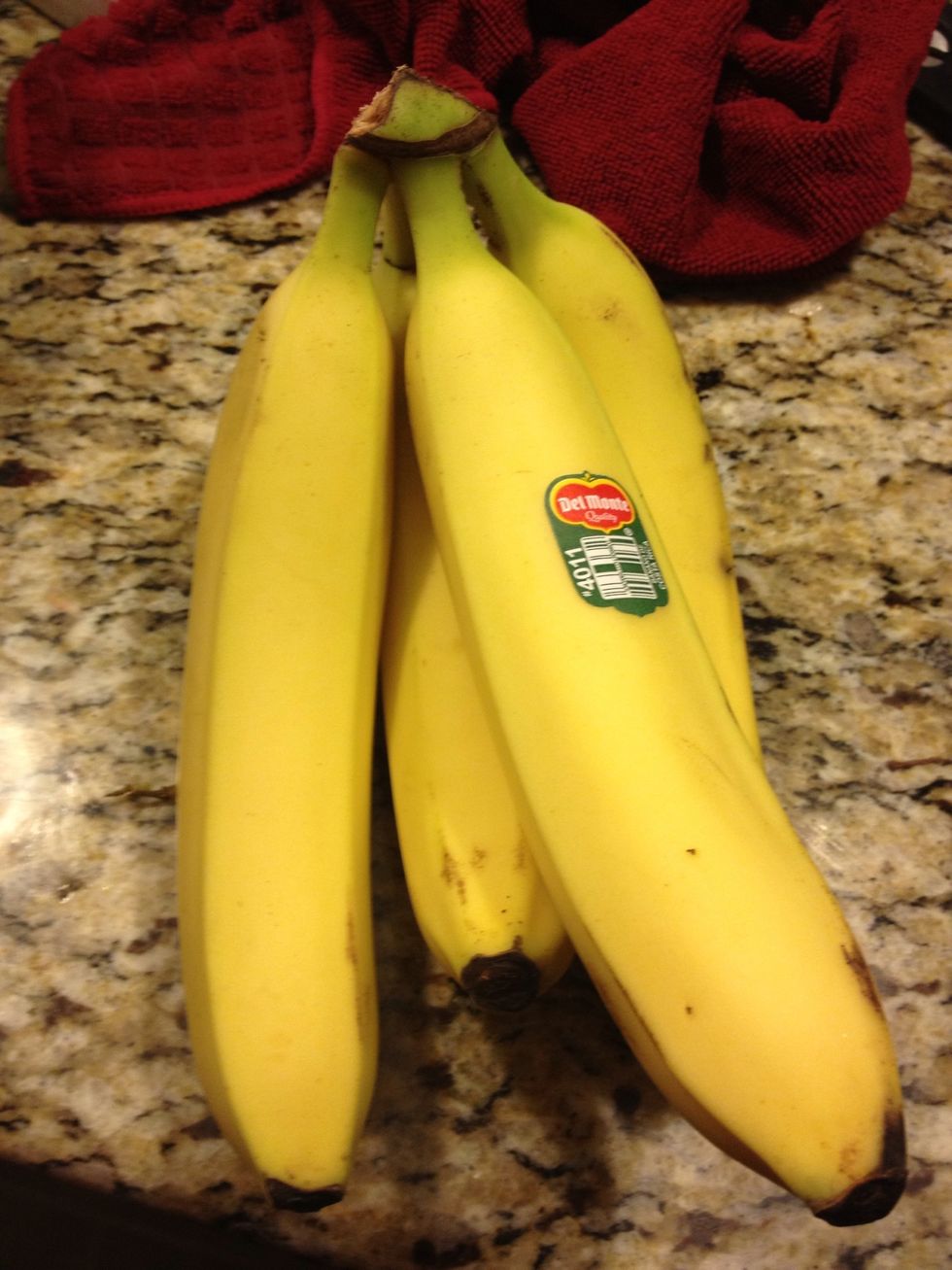 Slice bananas into bite size pieces.
Add chopped pineapple to bowl.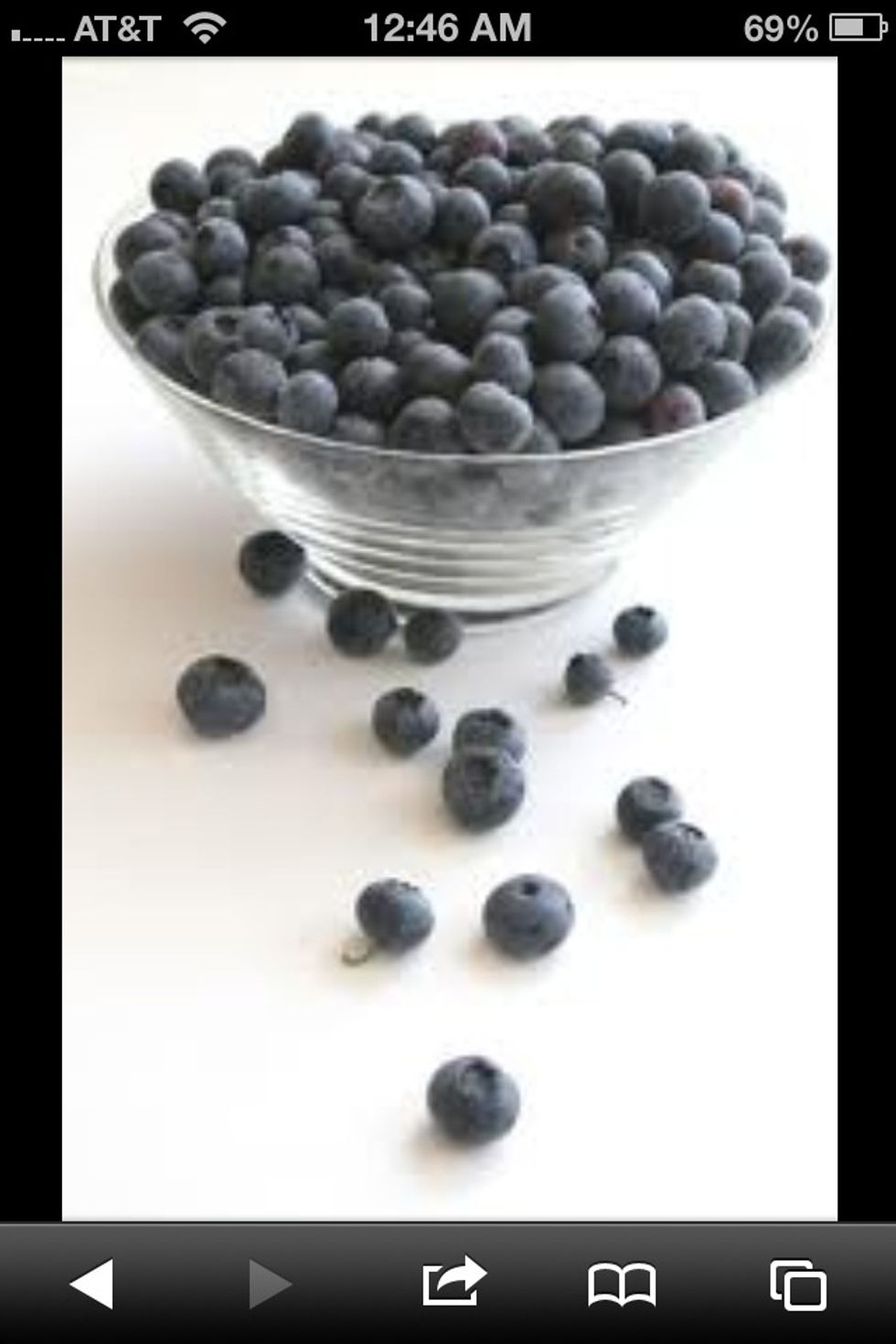 Wash the blueberries and add to the bowl.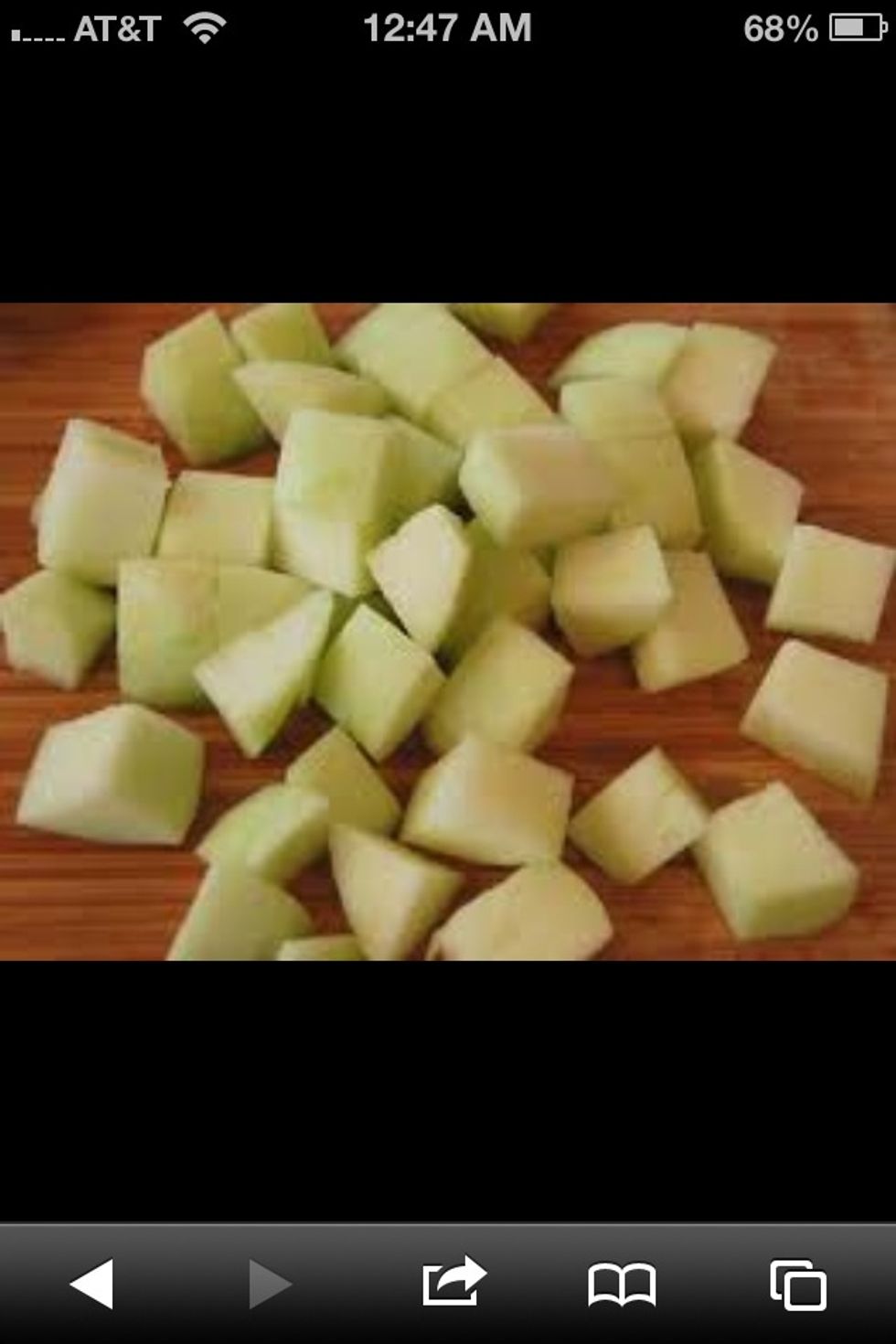 Wash and chop apples.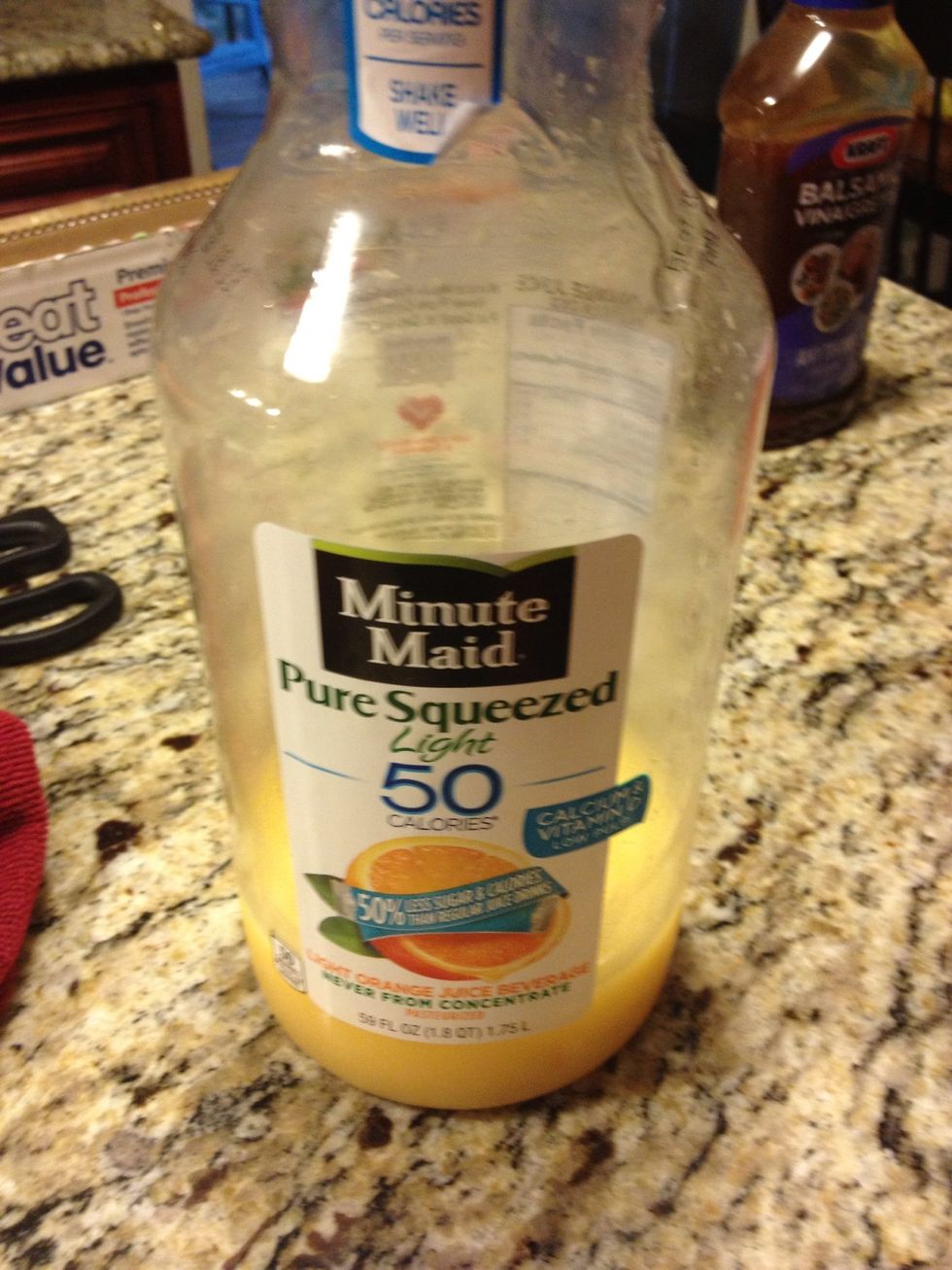 Add juice to the bowl of fruit.
Put in the fridge for 2 hours. The longer it sits the more flavor the fruit will have.
1/2 a cup of strawberries
1/2 a cup of blueberries
1/2 a cup of grapes
1/2 a cup of bananas
1/2 a cup of pineapple
1/2 a cup of apples
2 cups of apple juice or orange juice