How to make a fruit and veggie sweet tart smoothie
Make a Fruit and Veggie Sweet Tart Smoothie
12
Tasty simple morning smoothie! It takes under 10 minuets to make!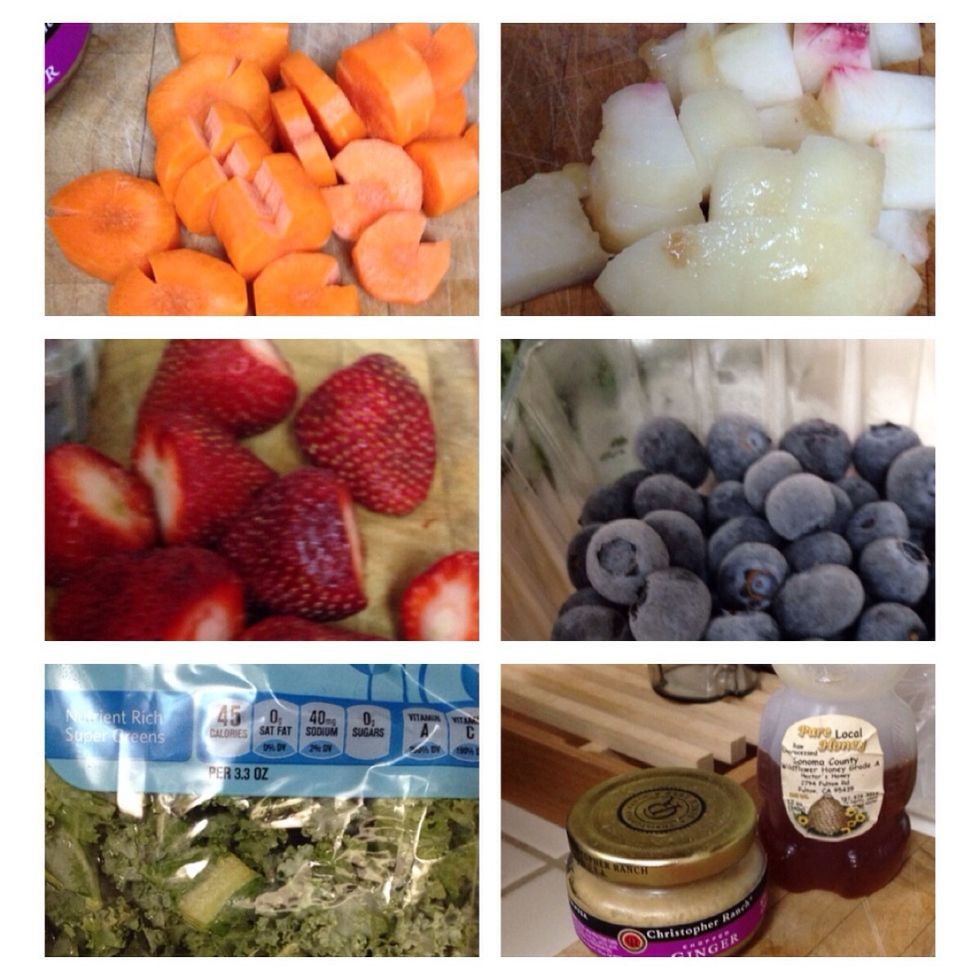 Supplies
Put the kale carrots honey and ginger in first. These will be harder to blend so blend these together first.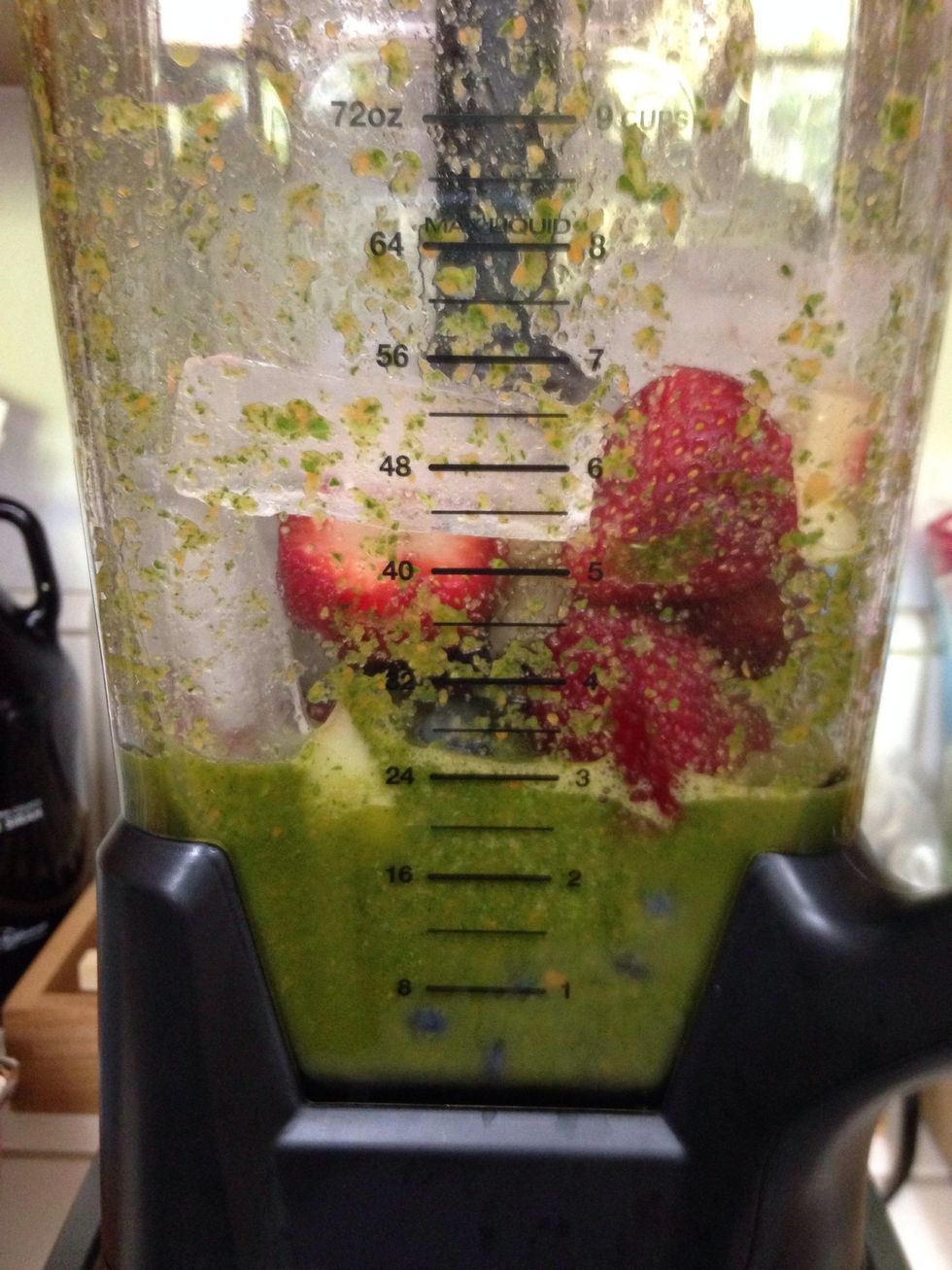 Add the fruit and ice afterwords and pulse for about 35-50 seconds then check to see if you want to change anything.
Pour the smoothie in a cup and enjoy!
Thanks for looking at this guide and tell me your variations! Enjoy!
1.0c Lemonade
12.0c Large strawberries
12.0c Ice cubes
1/2c Blueberries
1.0Tbsp Honey
1.0tsp Ginger
1/2 Peeled peach
1/2 Carrot
1.0c Kale
Earache ?
My Minecraft name is earache. I make Minecraft guides. I LOVE Doctor Who! Keep placing blocks!?