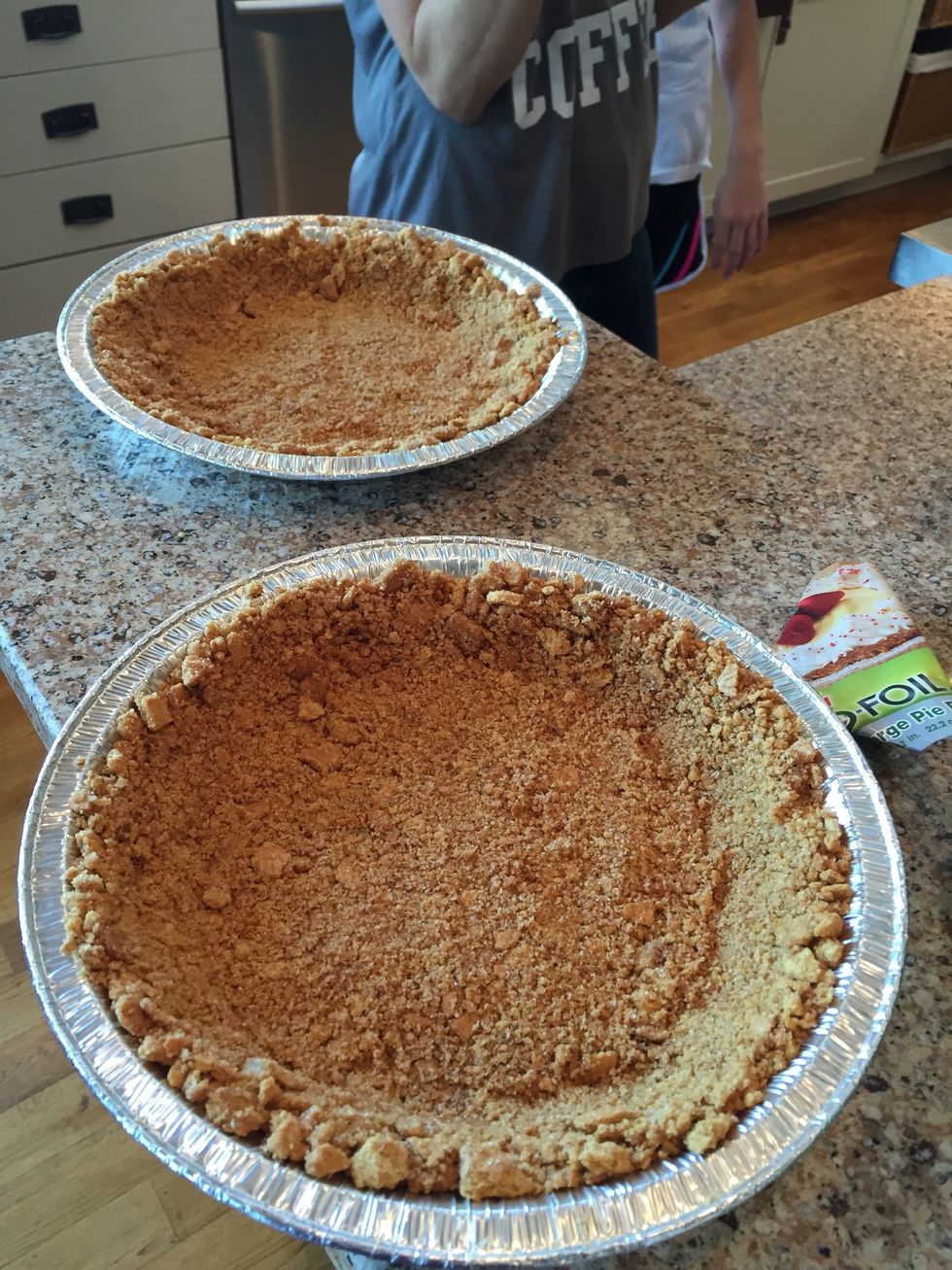 Buy or make, a graham cracker crust. I made mine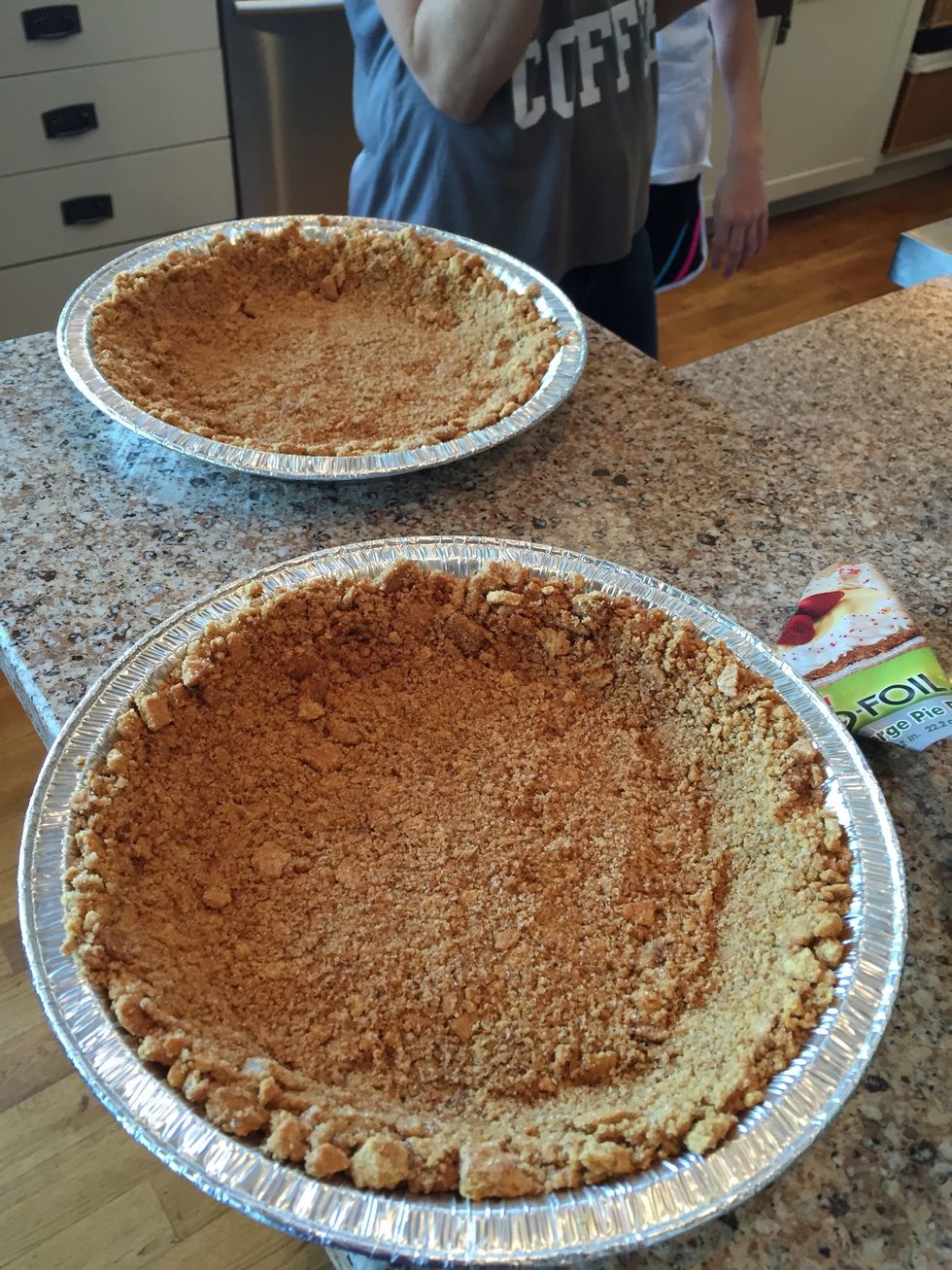 Homemade: warm up a half stick of butter until it browns. Then remove from heat and add 2 TB sugar and one sleeve of graham crackers (crushed). Stir well and press into pie dish. Bake 375° for 10 min
In a small bowl mix a brick of cream cheese (8 ounces), whipped till soft.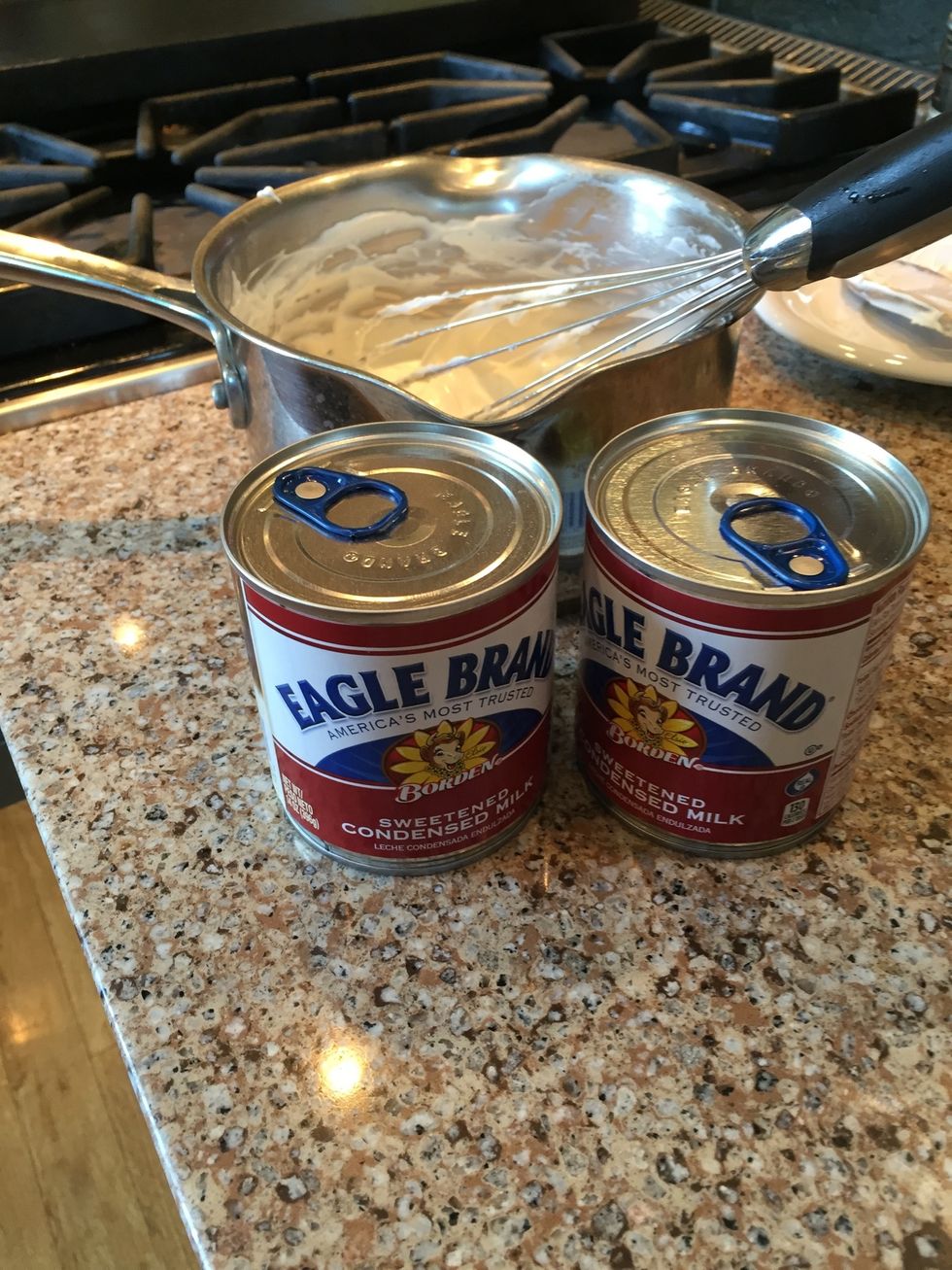 Next add ONE can sweetened condensed milk. I was doubling this recipe and is why there are two cans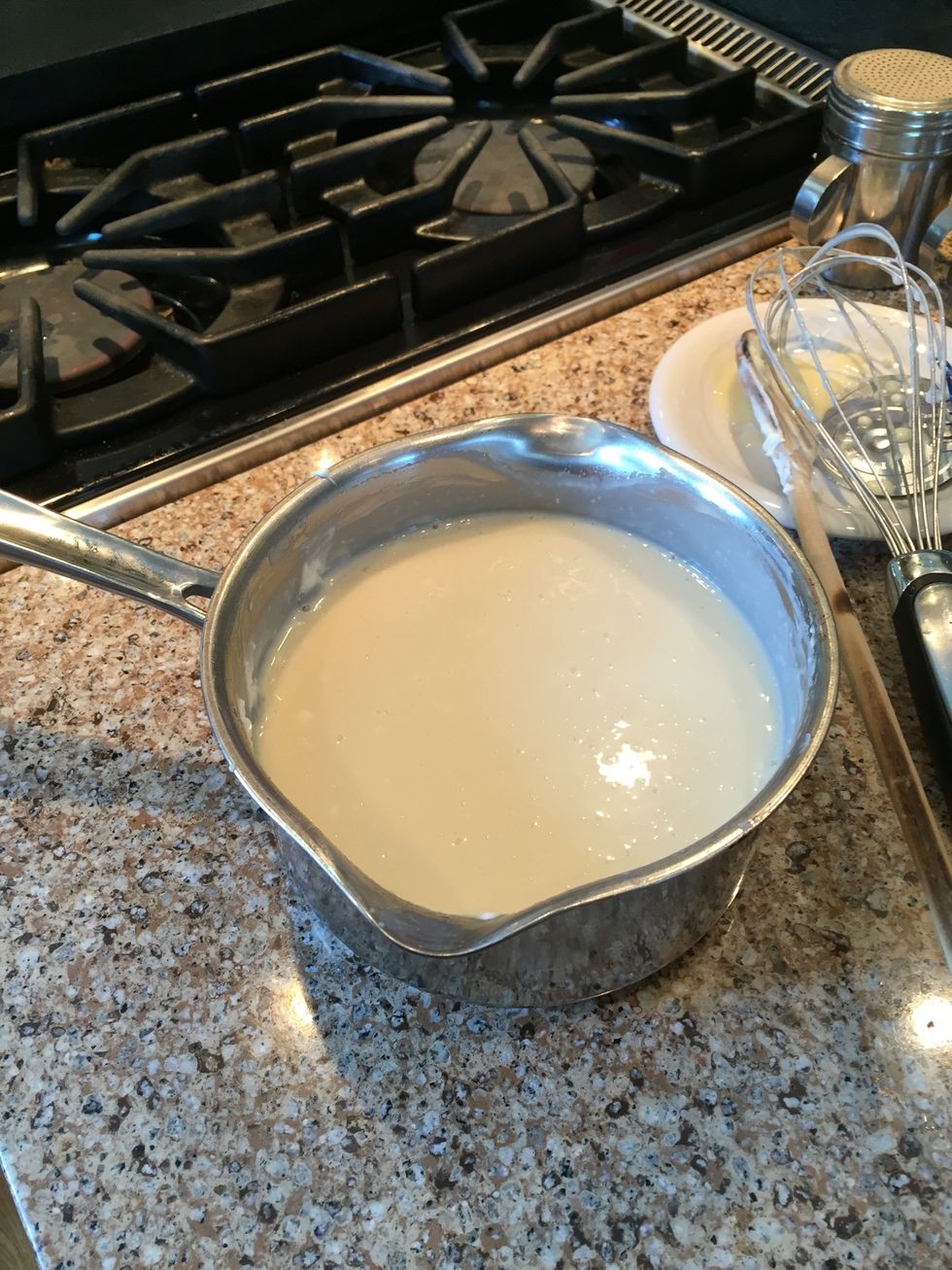 Add a one teaspoon each: fresh lemon juice and vanilla. Stir well. Pour into cooled crust and place in freezer to set up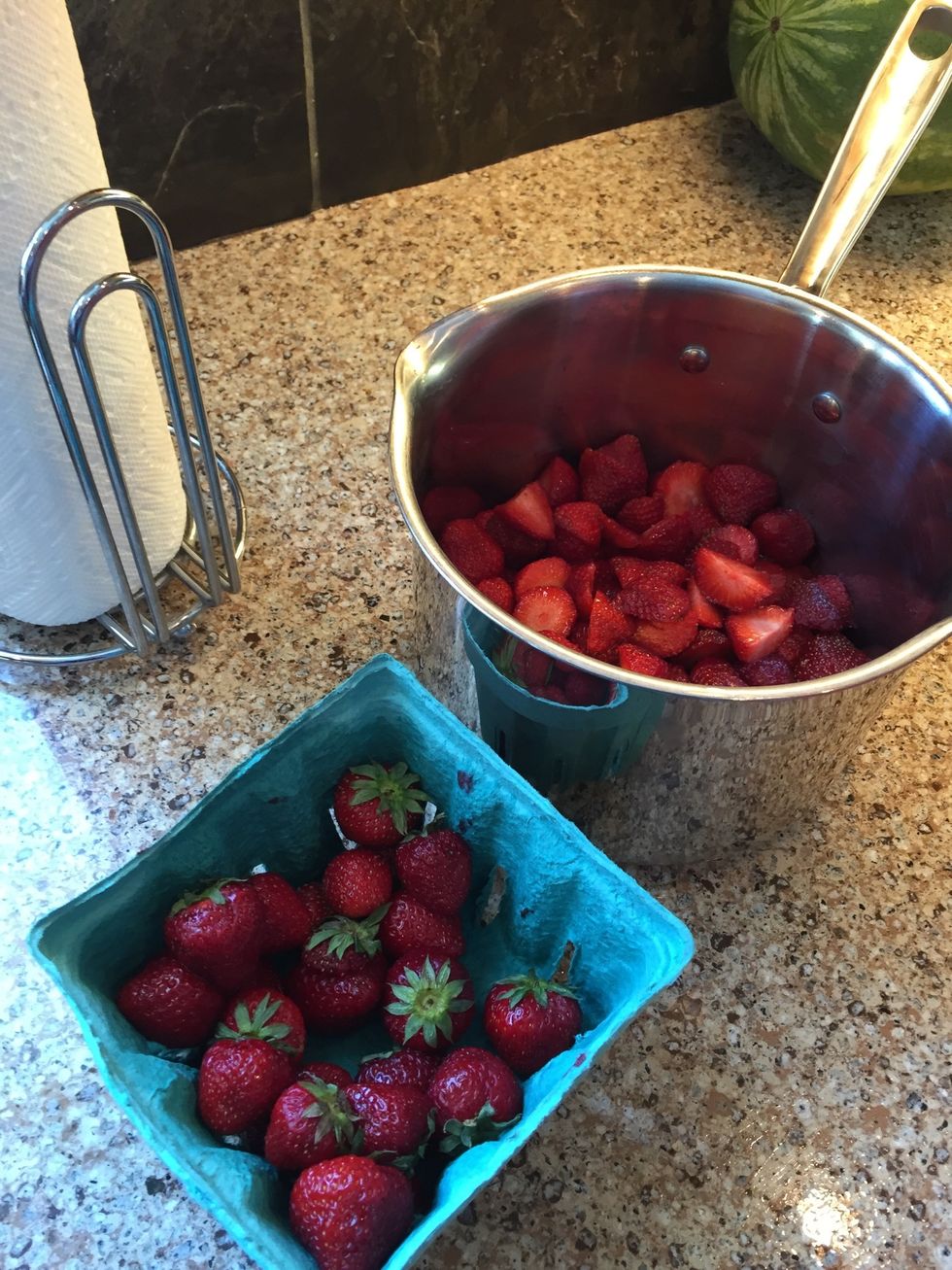 While your pie is getting frozen, make a strawberry topping. Some strawberries, I used a pint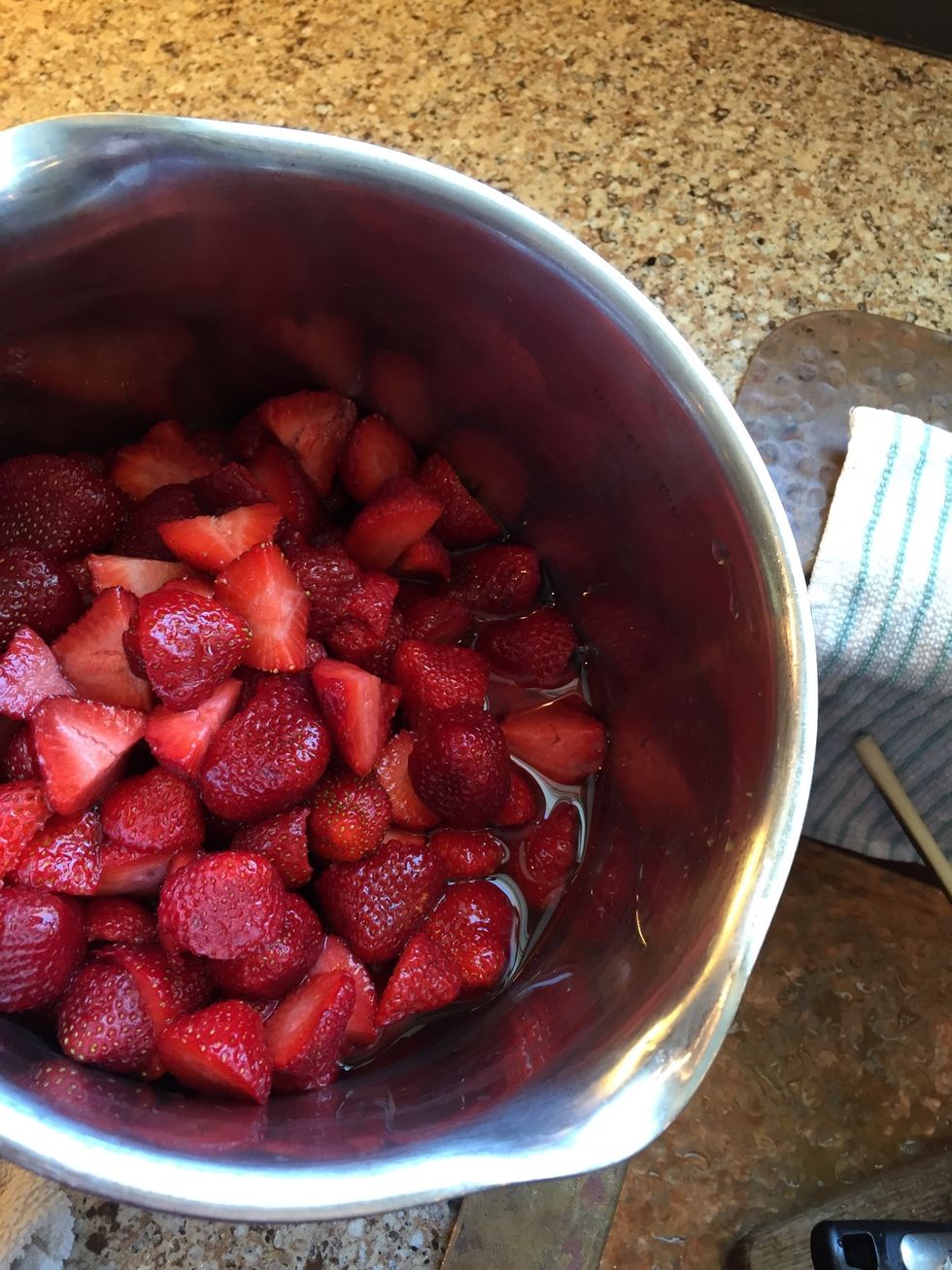 About 1/8 cup water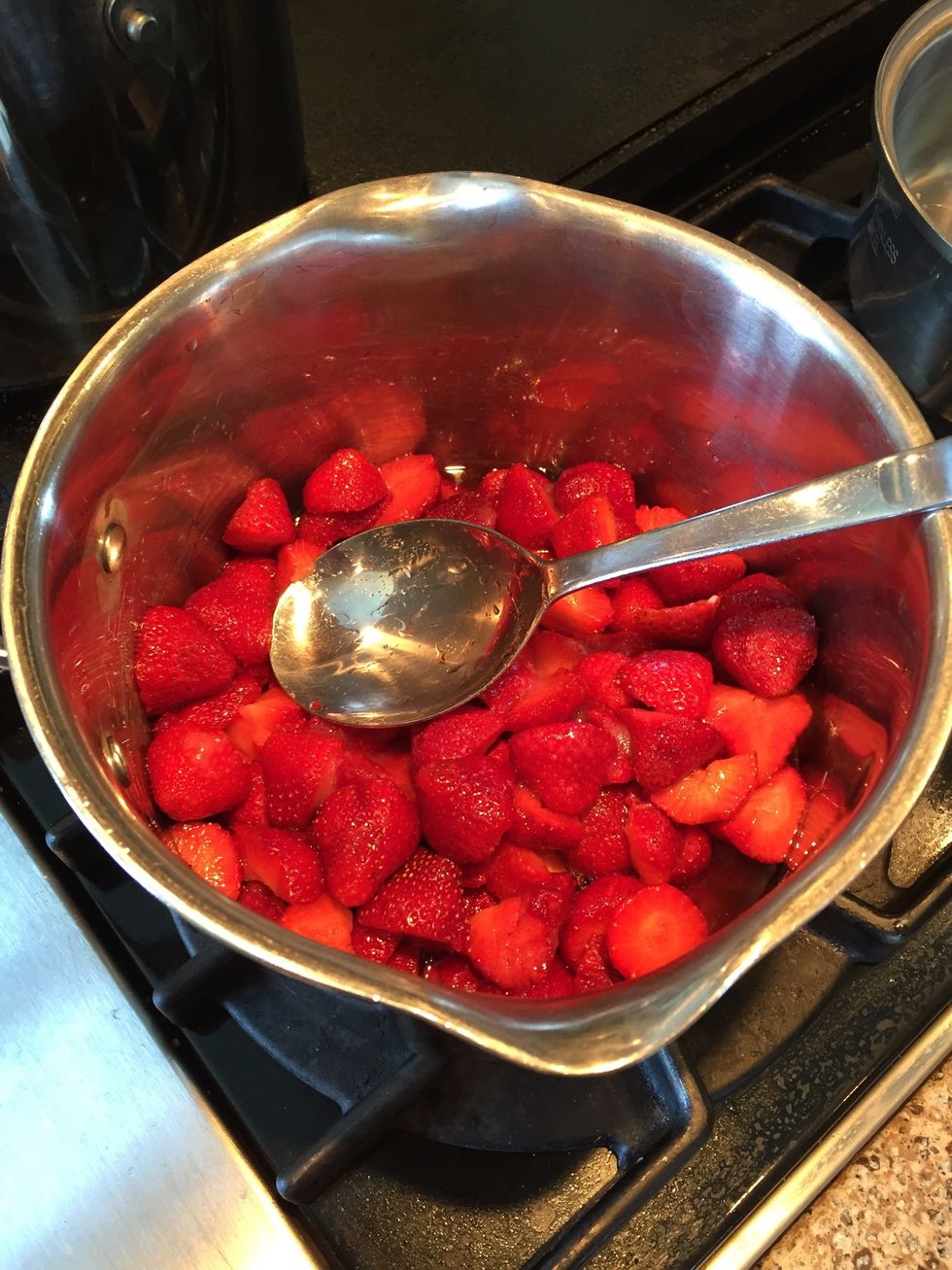 And a little sugar. About 1/4 cup. Cook on low heat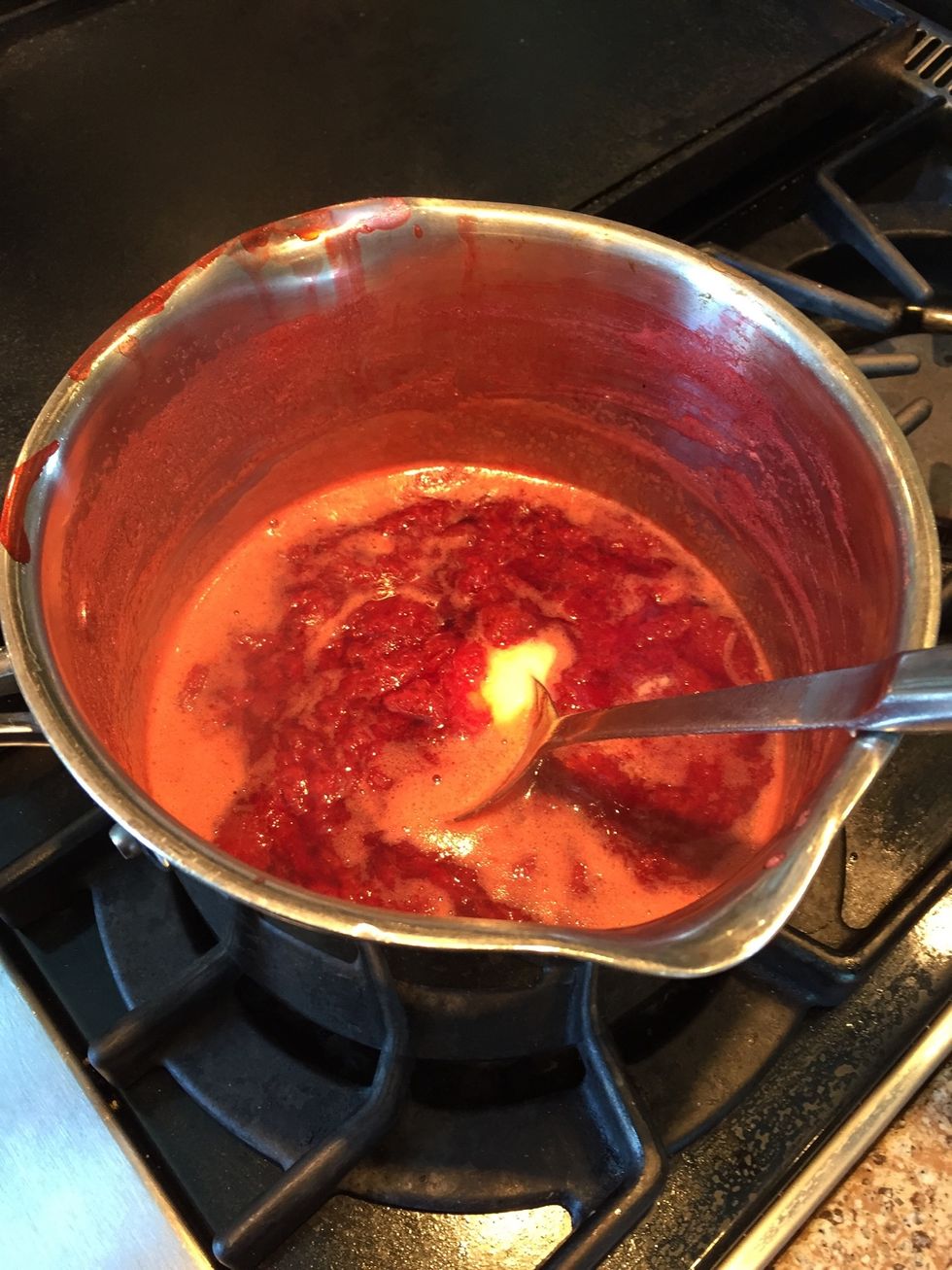 Once it cools down (about 20 min) it's ready. Allow to cool completely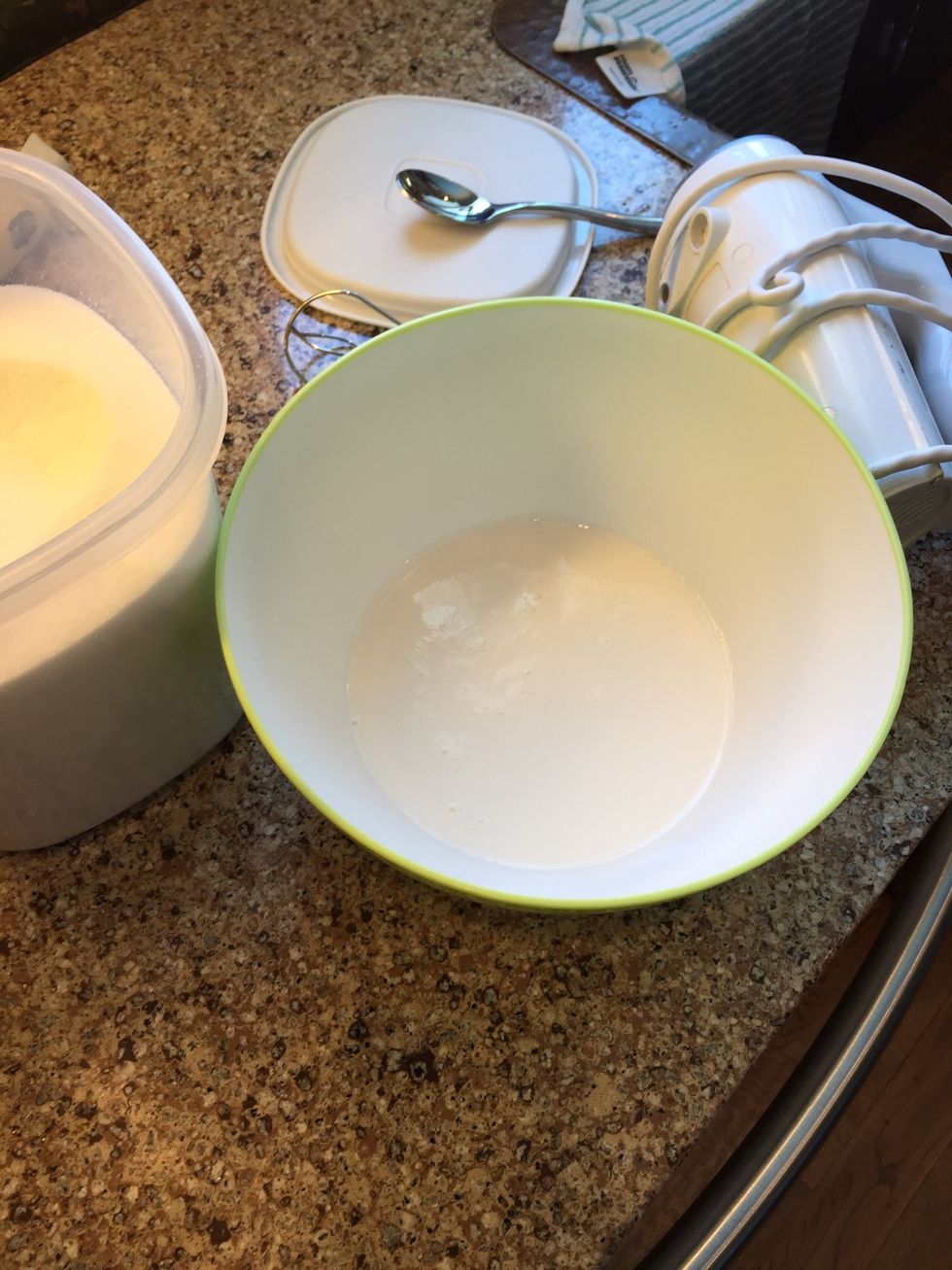 I made whipped cream to top pie first. If you don't prefer, by all means skip this step. If you do, go ahead and whip your cream (or buy cool whip) and smooth on cold pie. Then return to freezer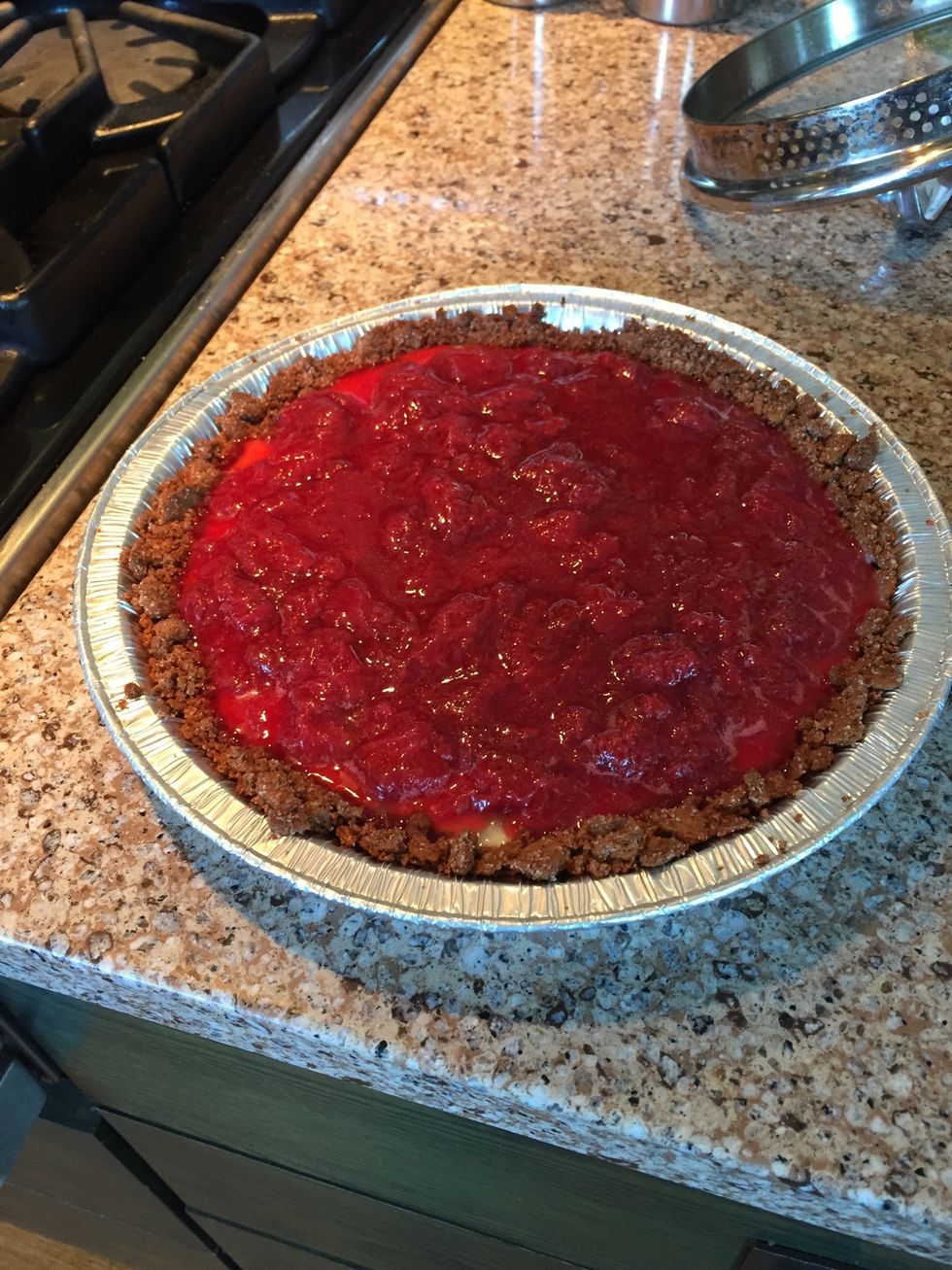 Add your strawberries and allow to freeze for another few hours, enjoy!
The creator of this guide has not included ingredients
Below the Mason Dixon line