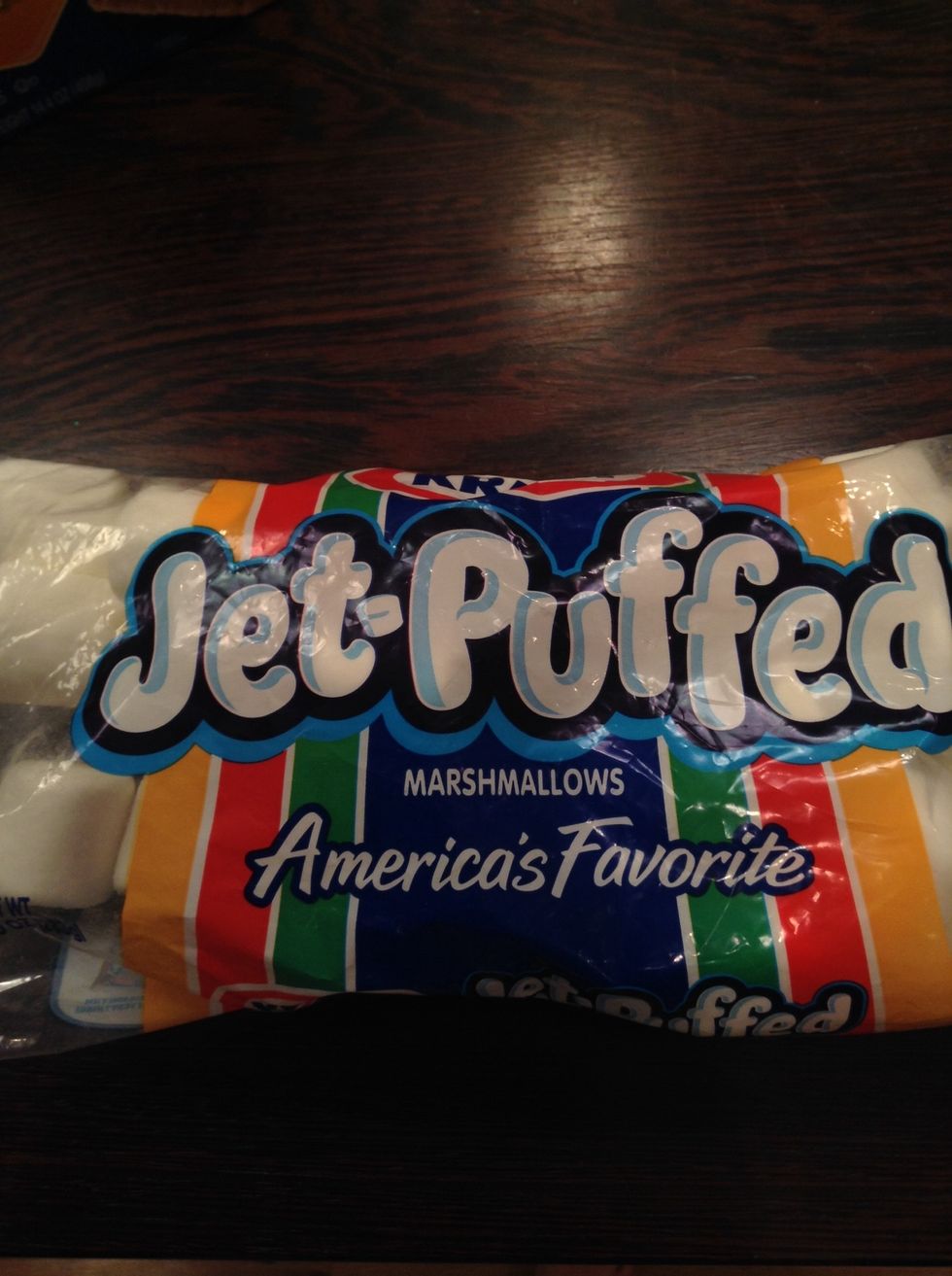 You need marshmallows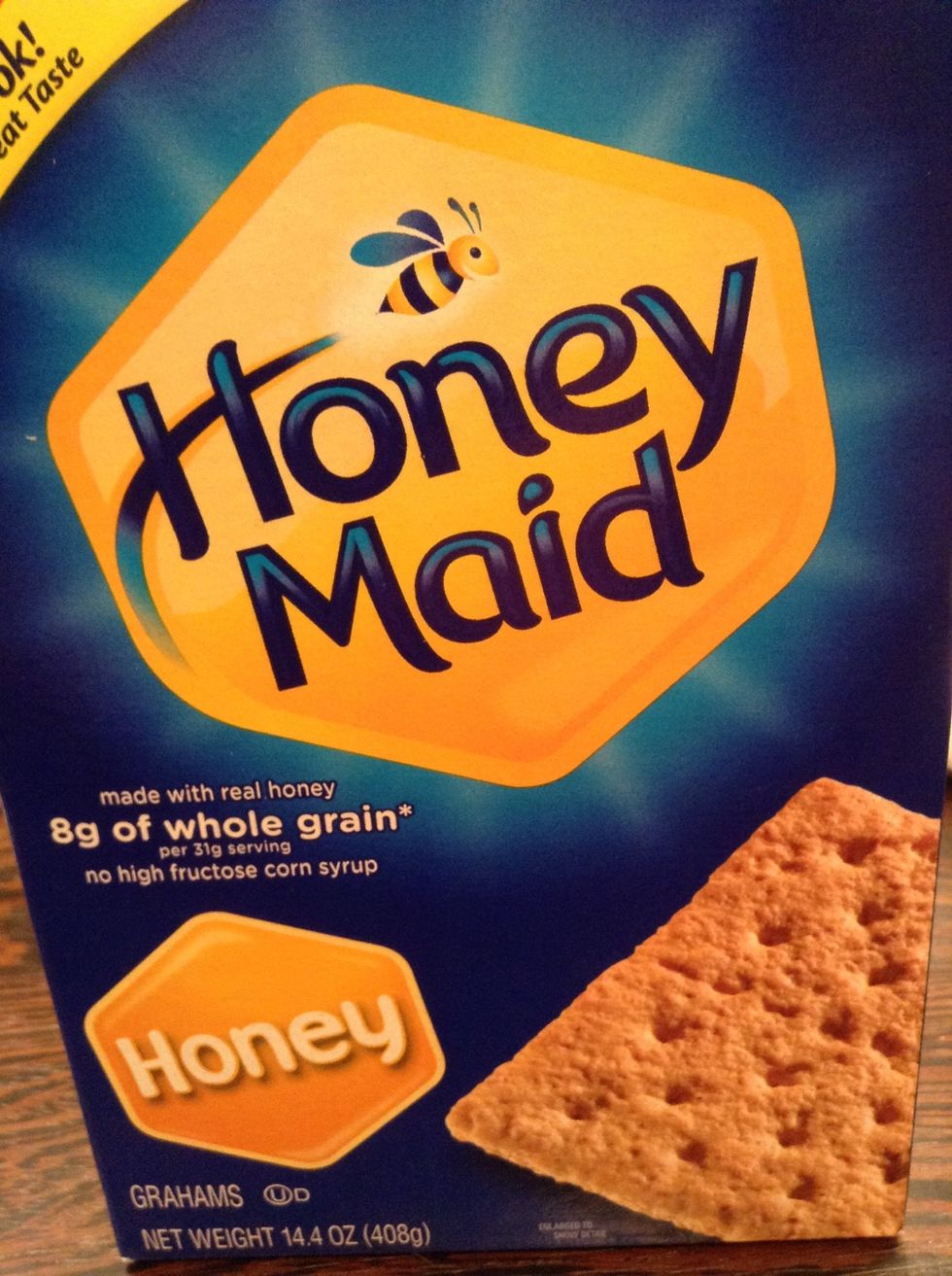 Graham Crackers...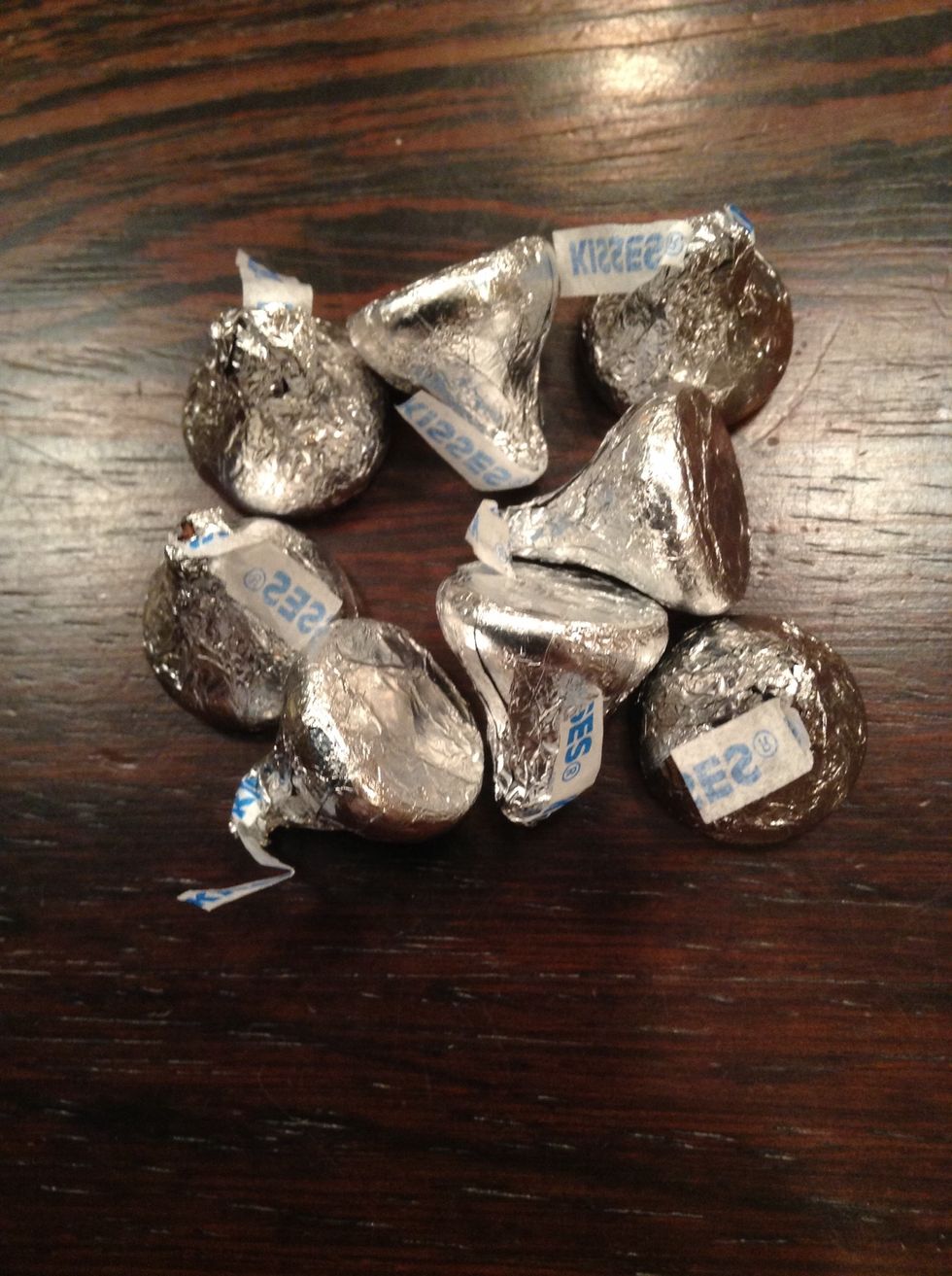 And chocolate (to melt)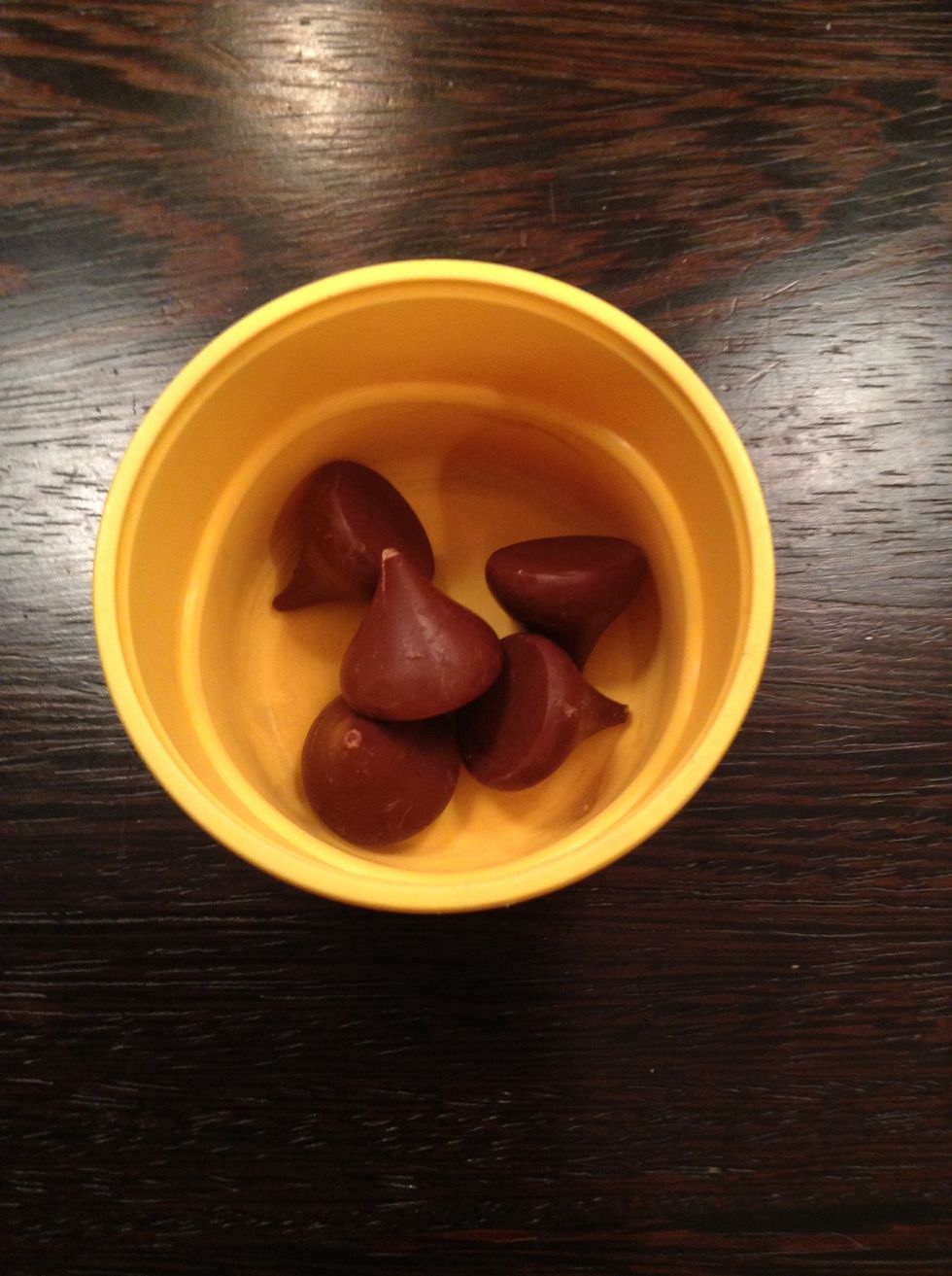 Put your chocolate in a bowl...
And put it in the microwave for about 45 seconds. (You can do more if needed)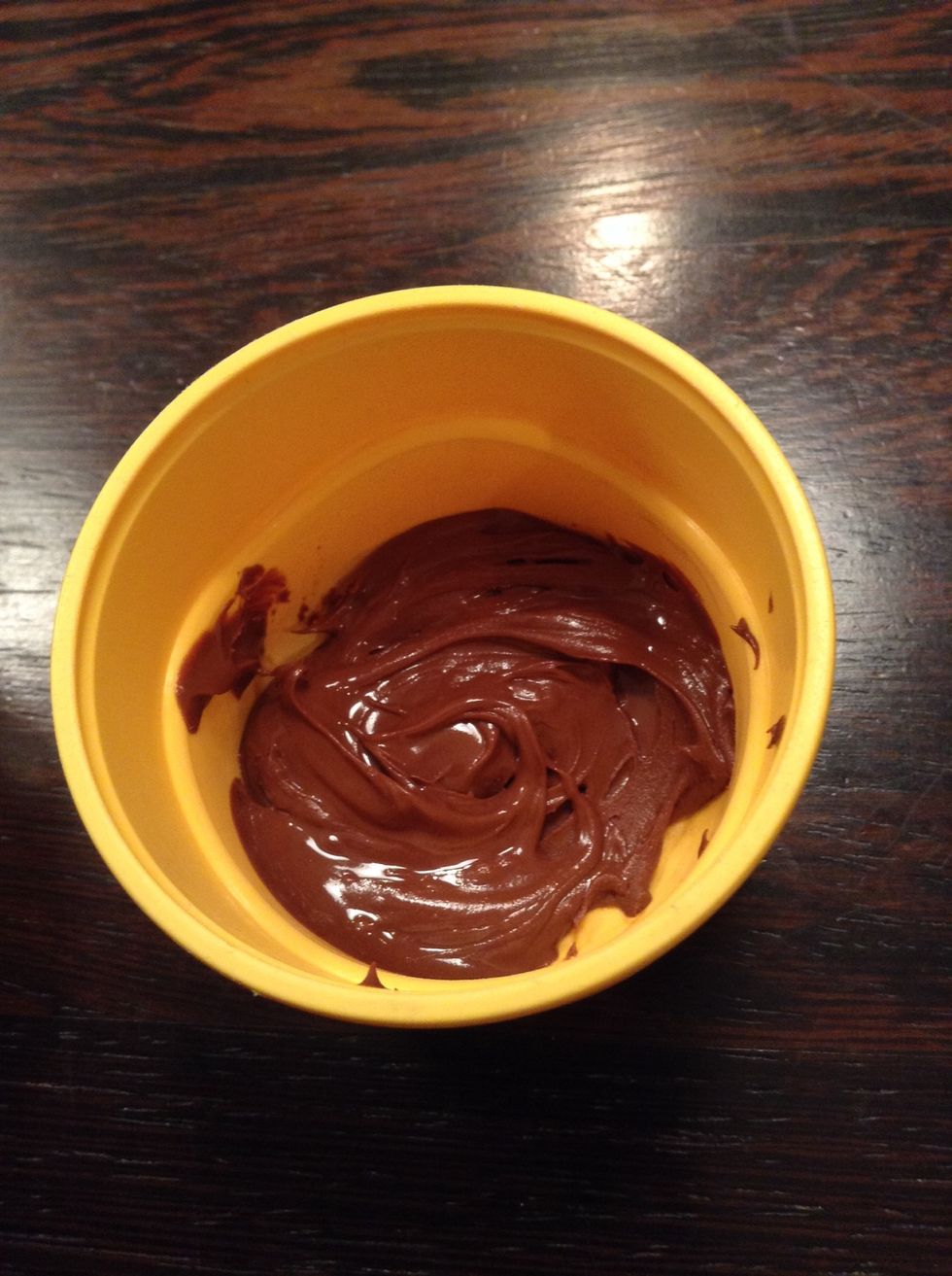 This is what it looks like when it comes out!!
Then take your graham crackers and crumble them up into another bowl. (Or just buy crumbled graham cracker)
This is what it should look like!!!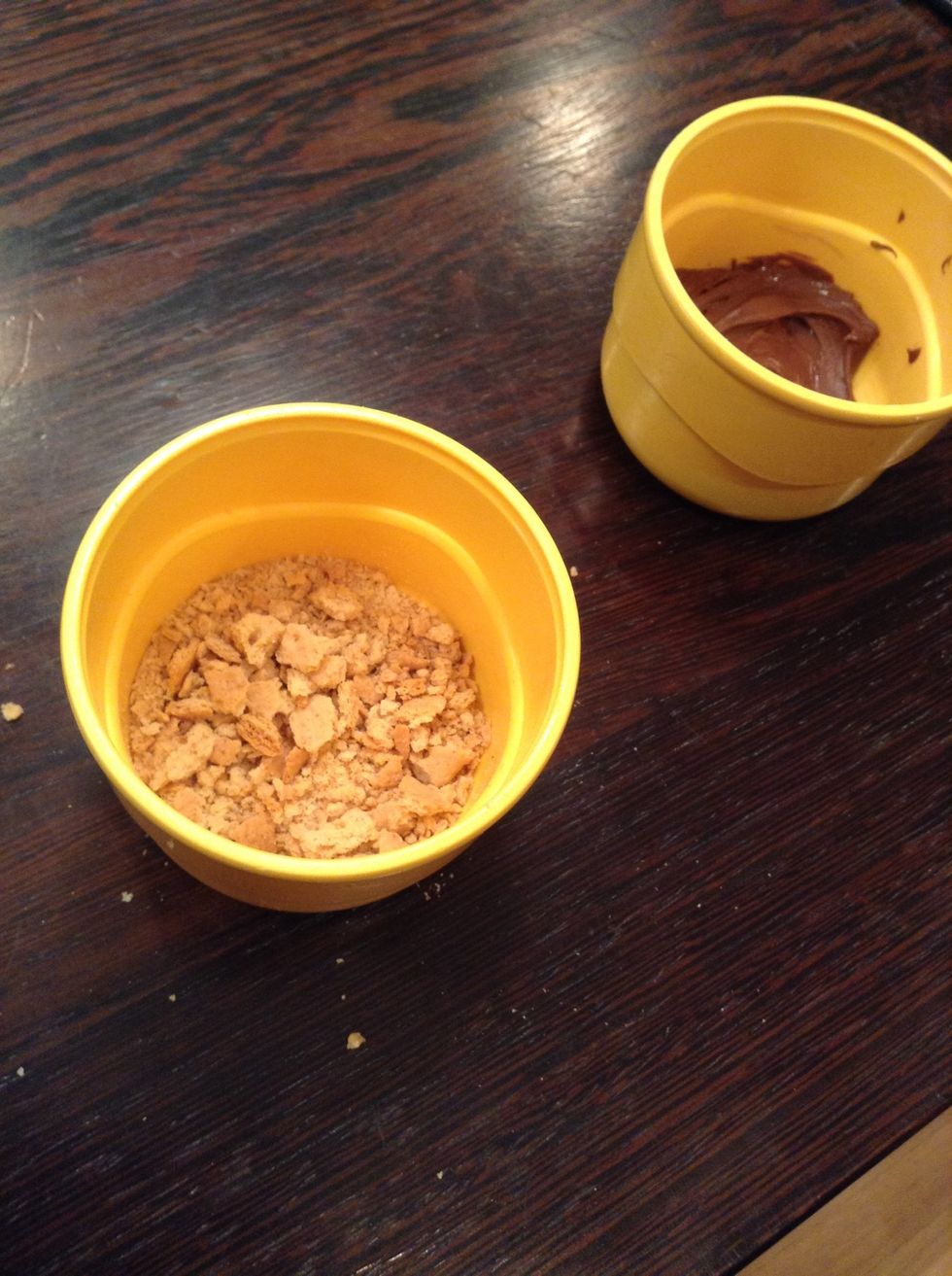 Then you have your chocolate and your graham cracker!!!
Next take your marshmallow...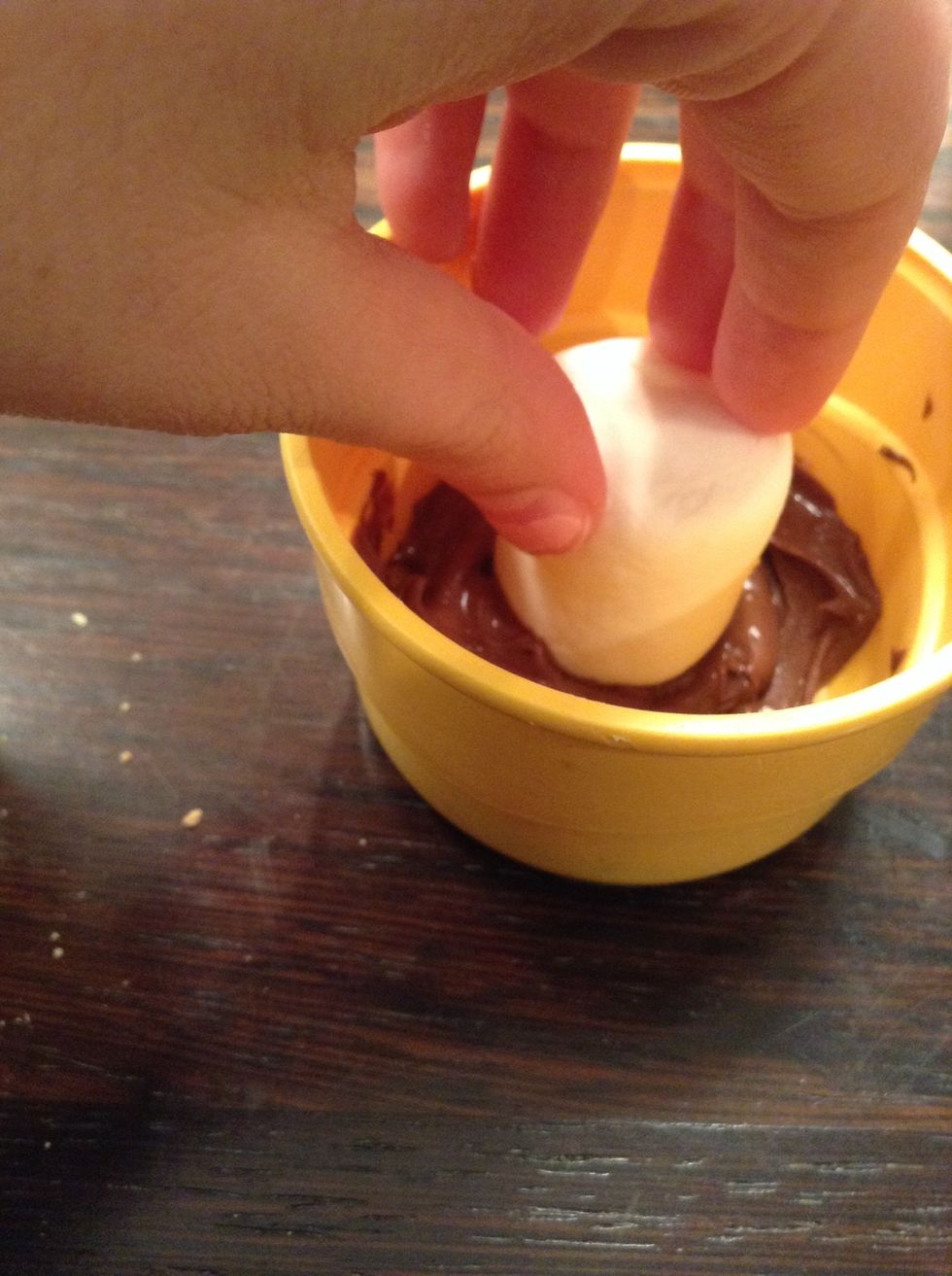 And dip it in your chocolate...
And then in your graham cracker!!!
It should look like this!!!
When you make as many as you want...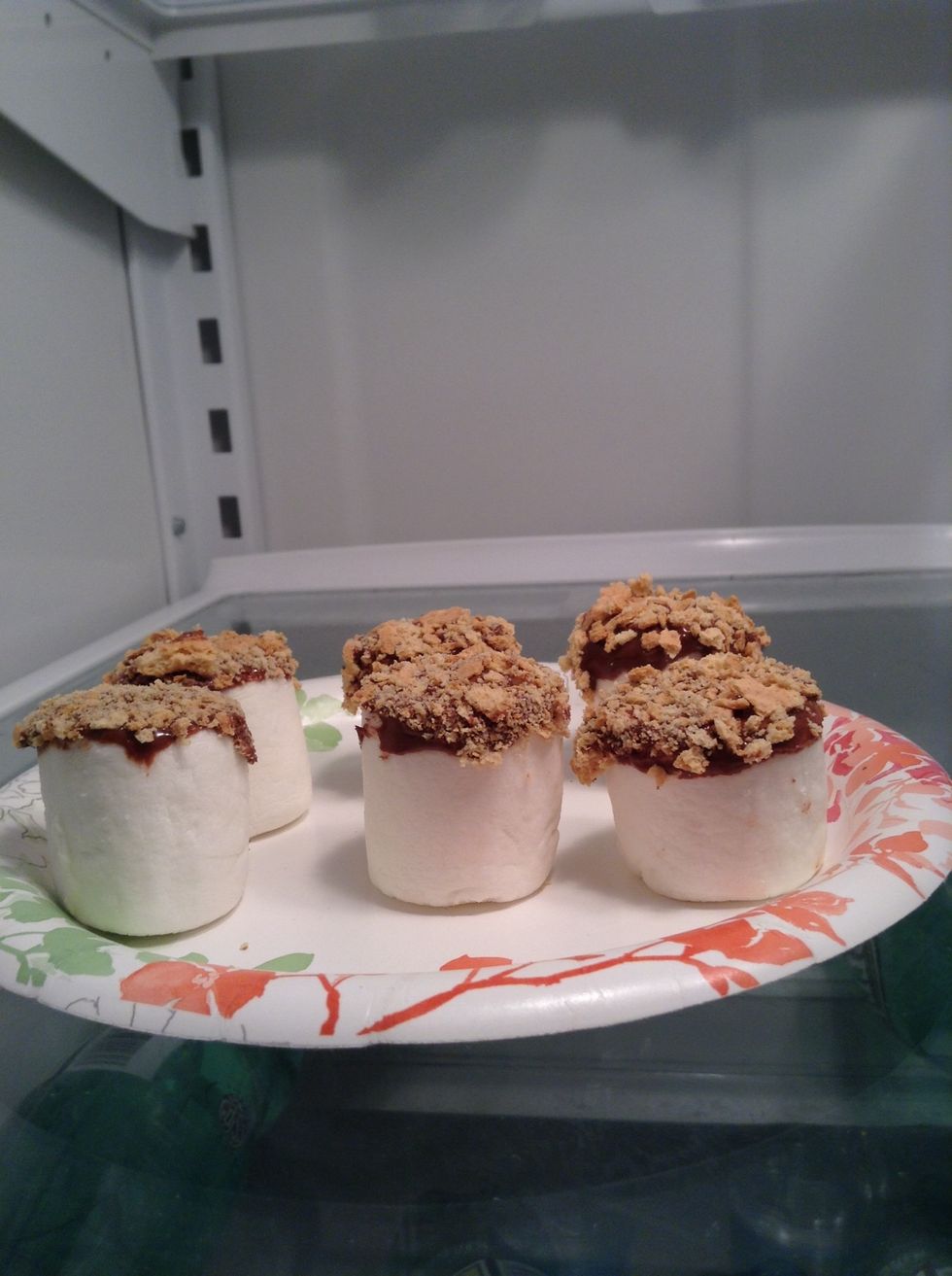 Put them in the freezer for about 10-15 minutes (or when the chocolate hardens)
AND YOUR DONE!!!! ENJOY!!!
Marshmallows
Graham crackers
Chocolate
2 bowls
Plate
Microwave😀