Make a Frozen Peanut Butter Hot Chocolate
24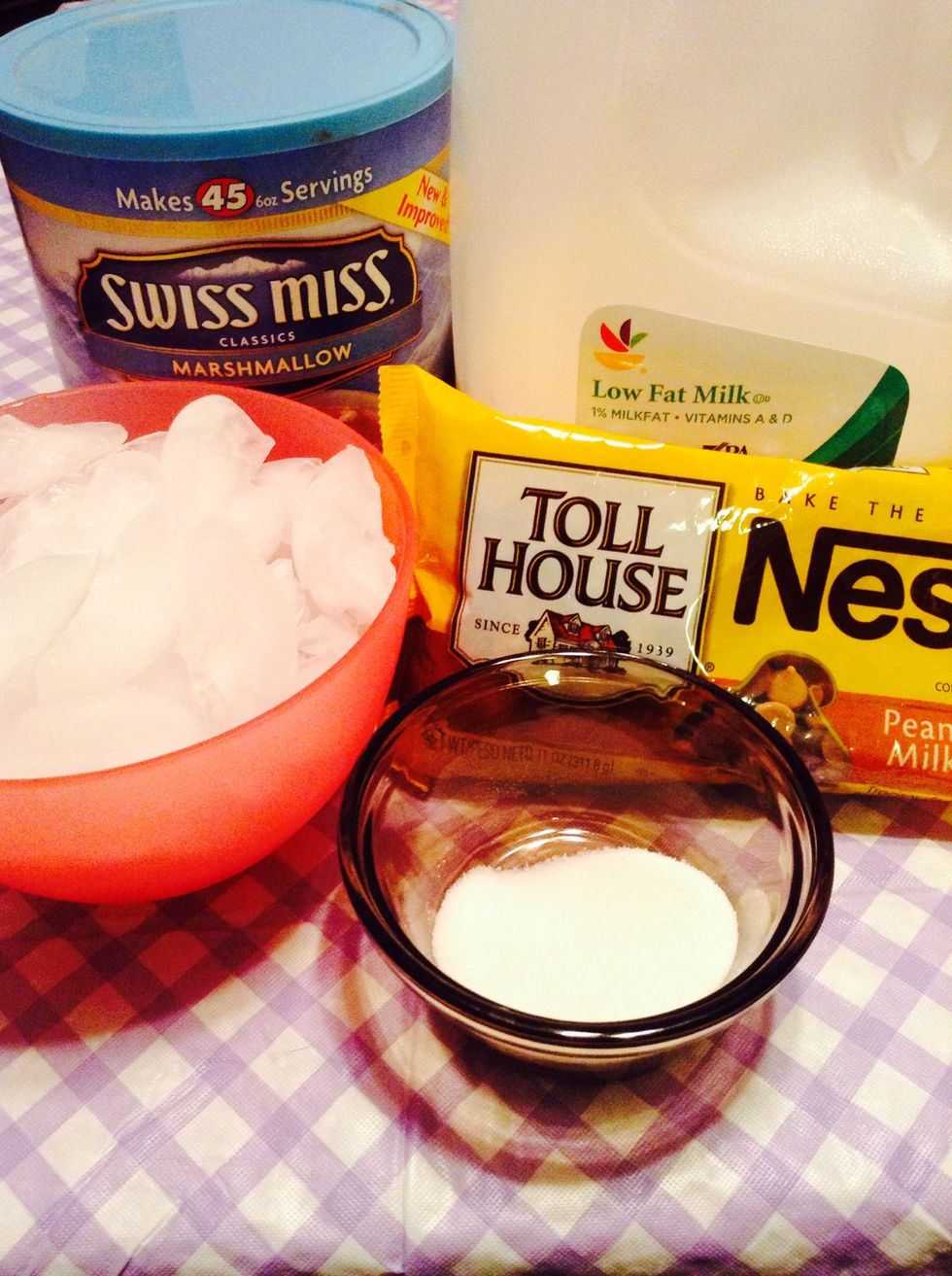 Only five ingredients! You can't beat that for a delicious summer dessert!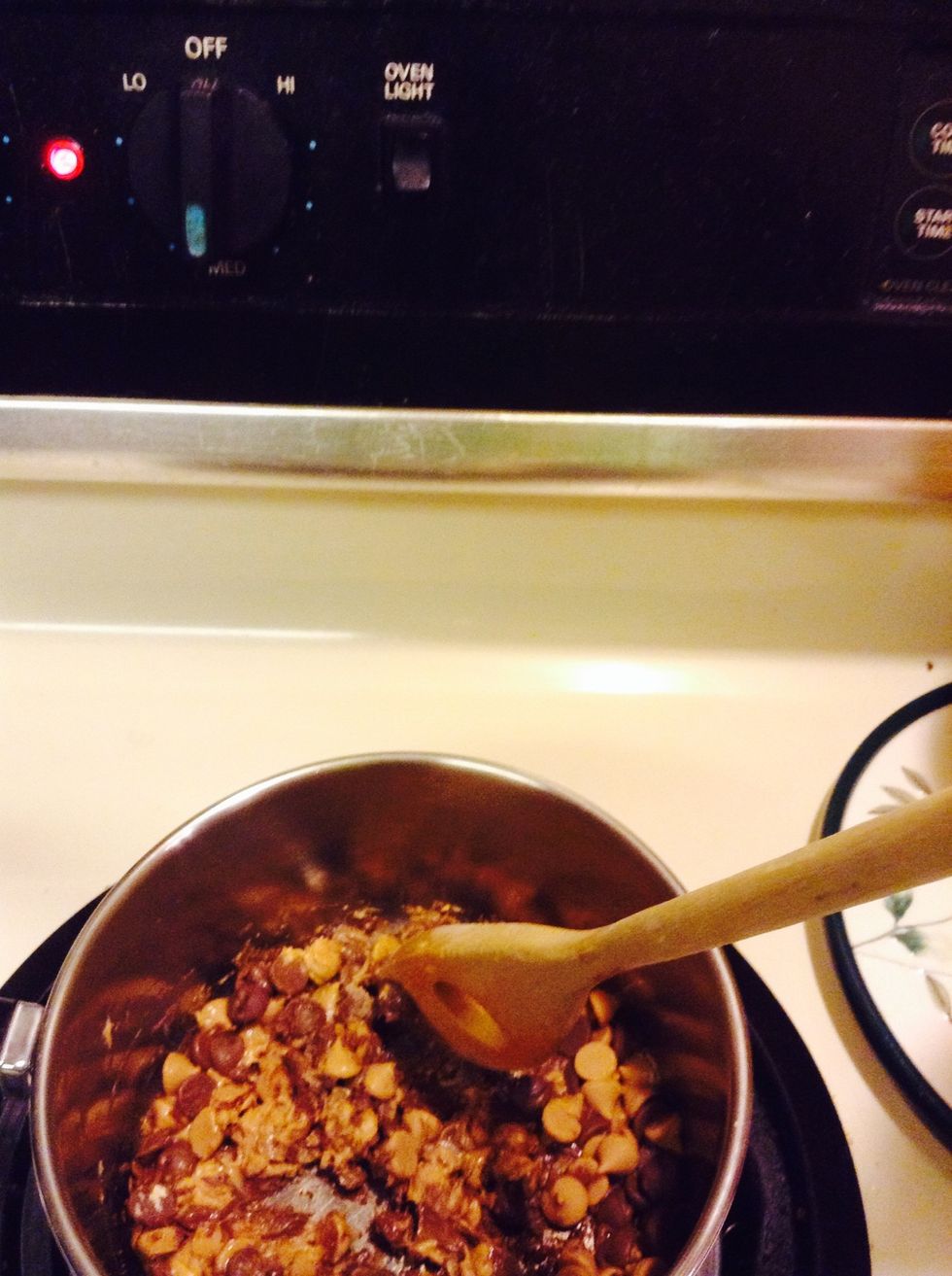 Turn stove to medium, and add chocolate. Mix nonstop until fully melted or else the chocolate might burn.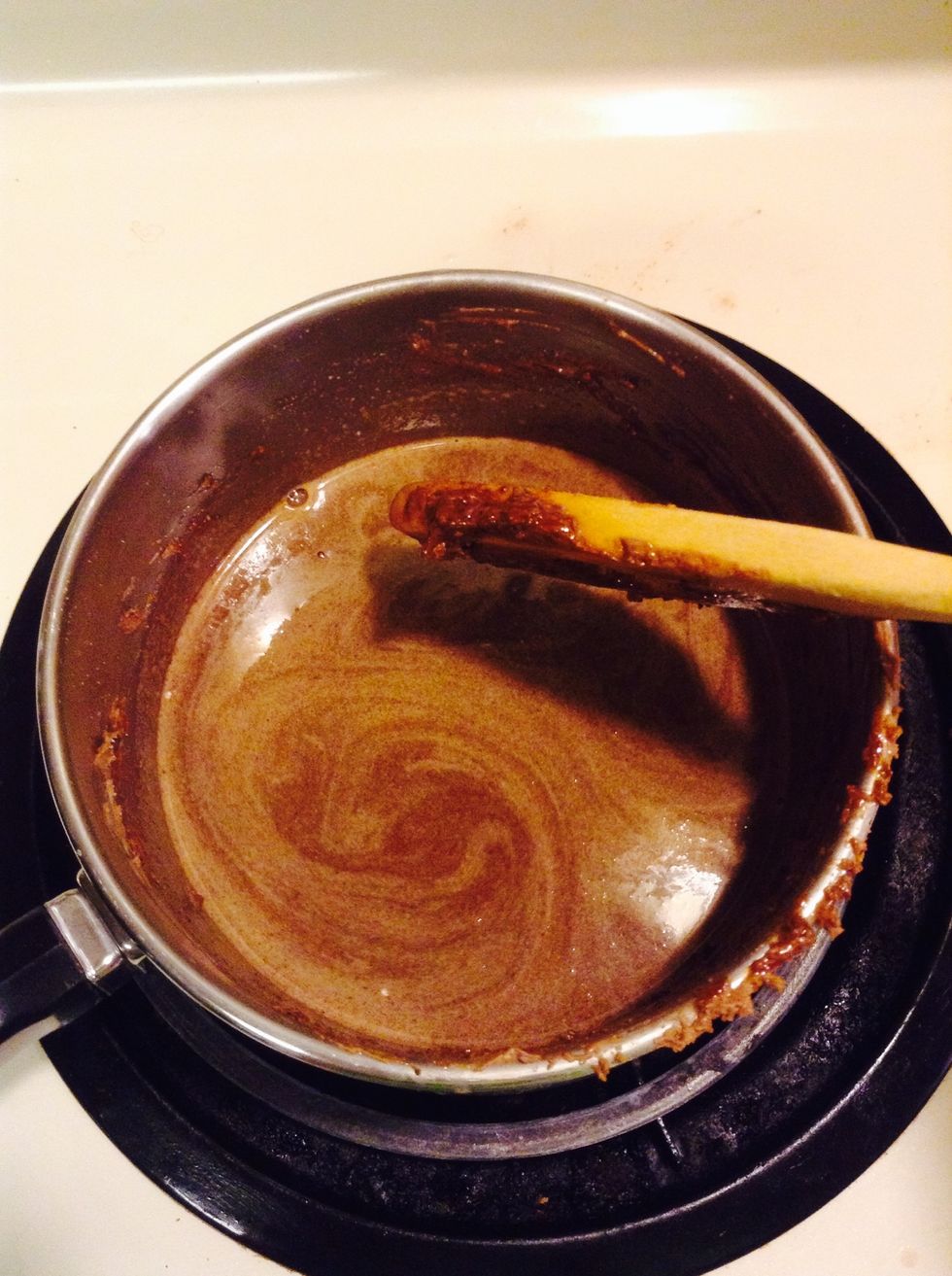 Lower burner, and add sugar and hot cocoa mix. Mix until blended. Add half a cup of the milk and mix until it is pretty much liquified.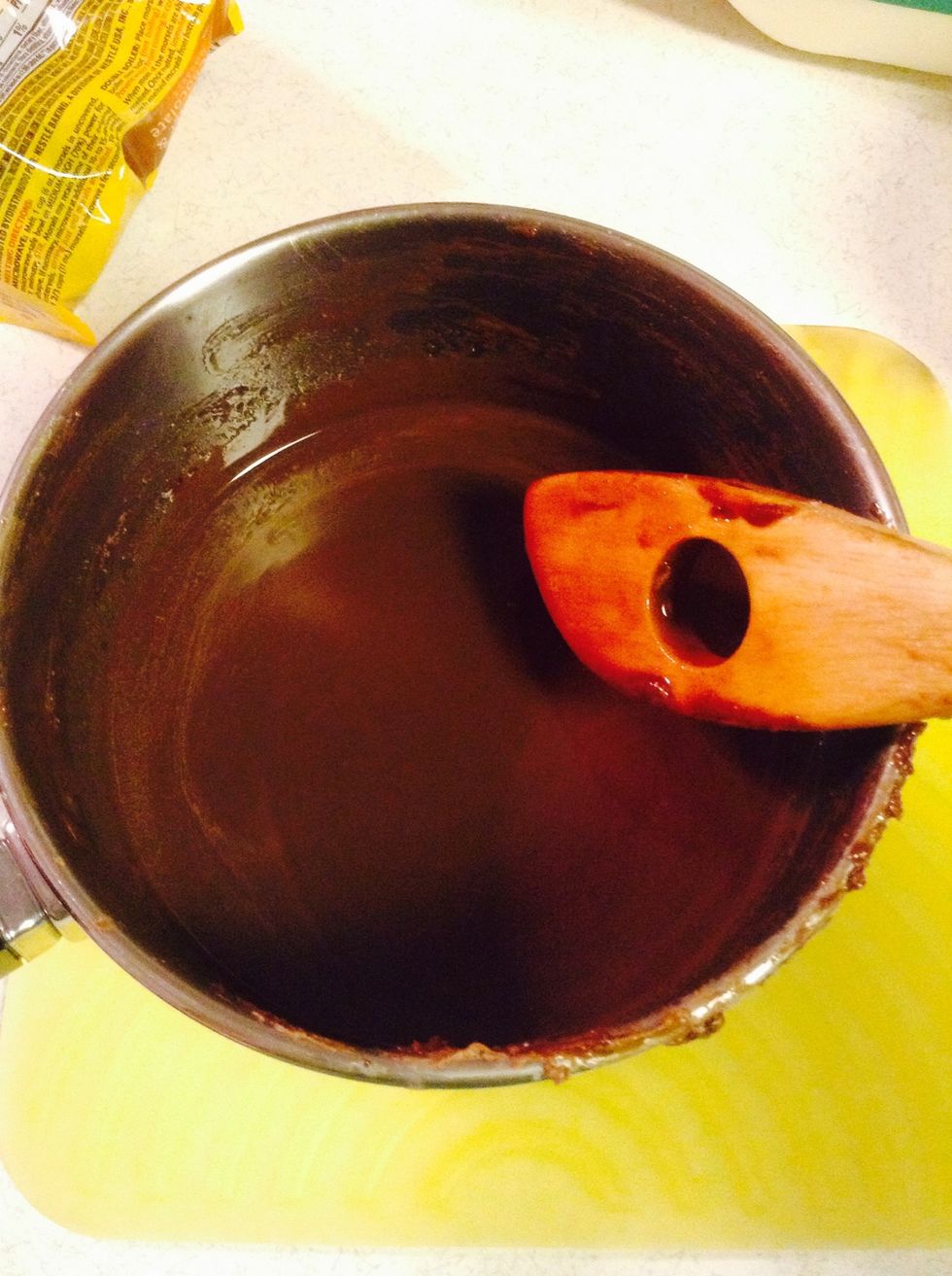 Let it cool down! Now is the time to dig out the old blender, that is only ever touched to make this recipe. :) (But feel free to taste test! I sure did!)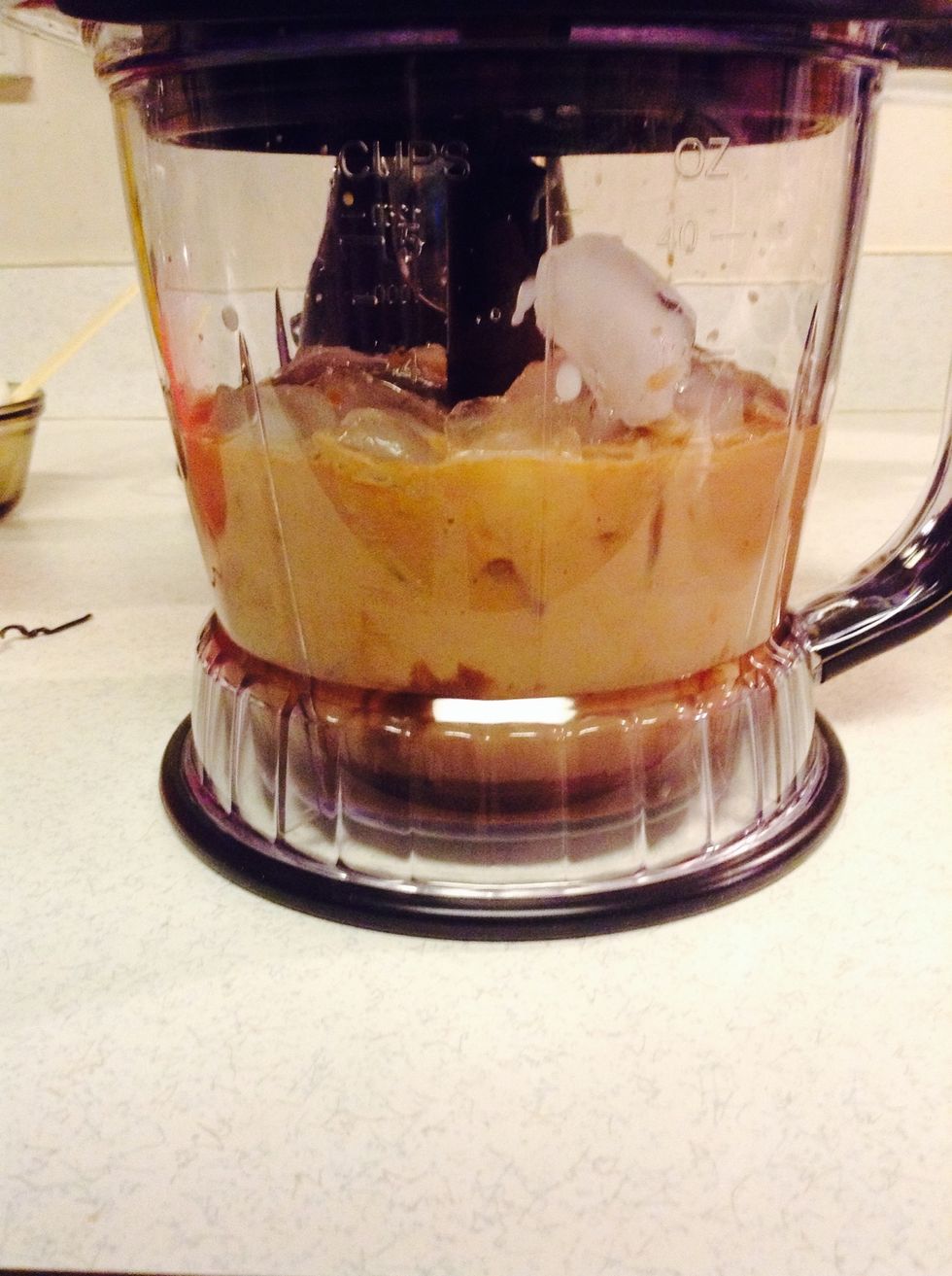 Put chocolate mixture, ice, and the last of the milk into the blender.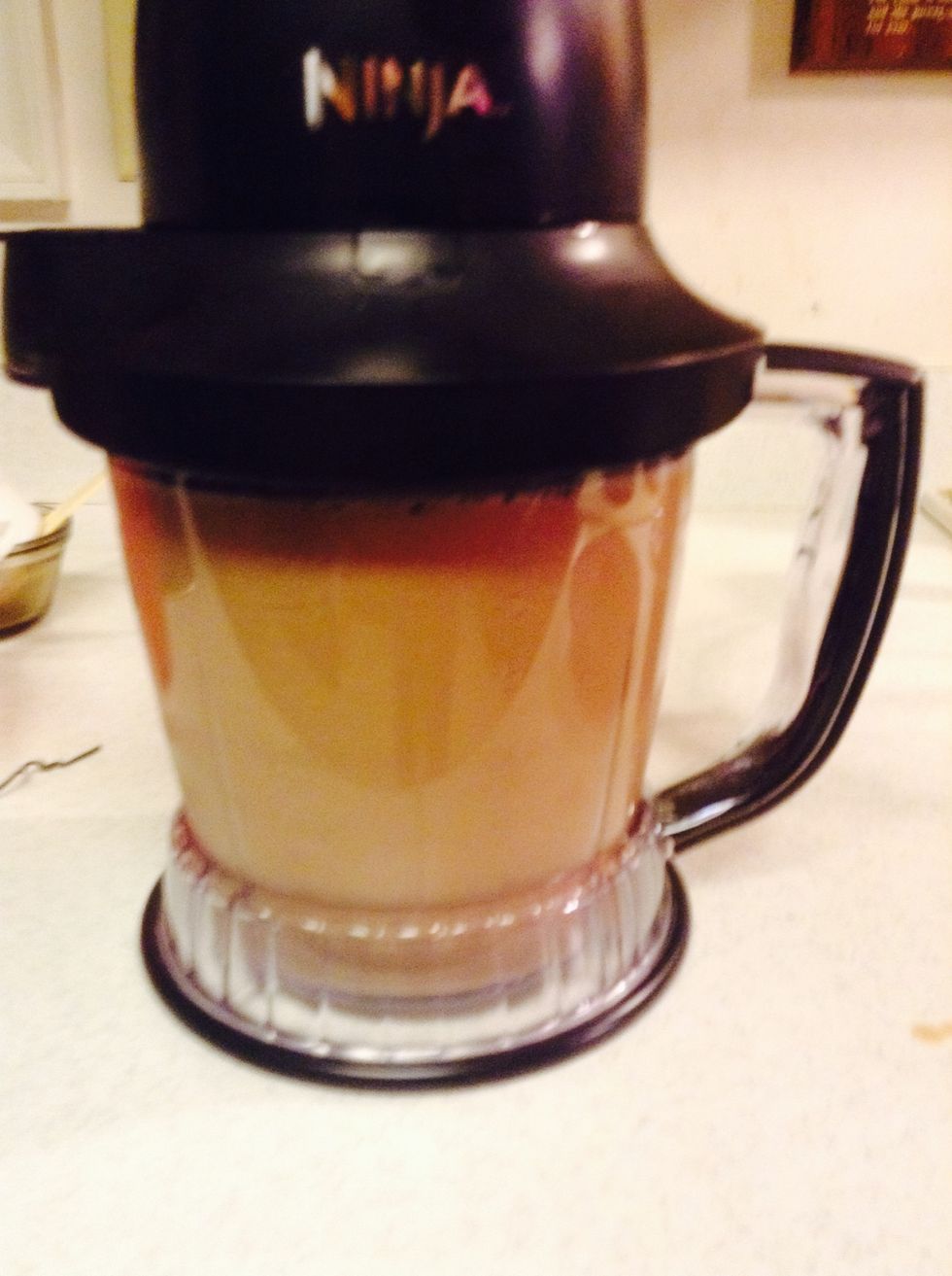 And mix, mix, mix!
And pour into a glass and enjoy! :)
I hope you like it as much I do! You could just use regular chocolate chips.... Although I do think the peanut butter adds a little bit more flavor! :)
3.0oz Peanut Butter Chocolate Chips
2.0tsp Hot Chocolate Mix
1/2Tbsp Sugar
1/2c Milk
3.0c Ice
Optional Toppings (Whipped Cream, M&M's, etc.)
Hopey Showers
I like making crafts and baking! I enjoy finding quick solutions for things and stuff like that! Maybe you'll like some of my guides?