Couldn't find a name for this calorie free dessert! Ok I lied! This has more chalories than thanksgiving dinner!
12
Put the chocolate in a microwave safe bowl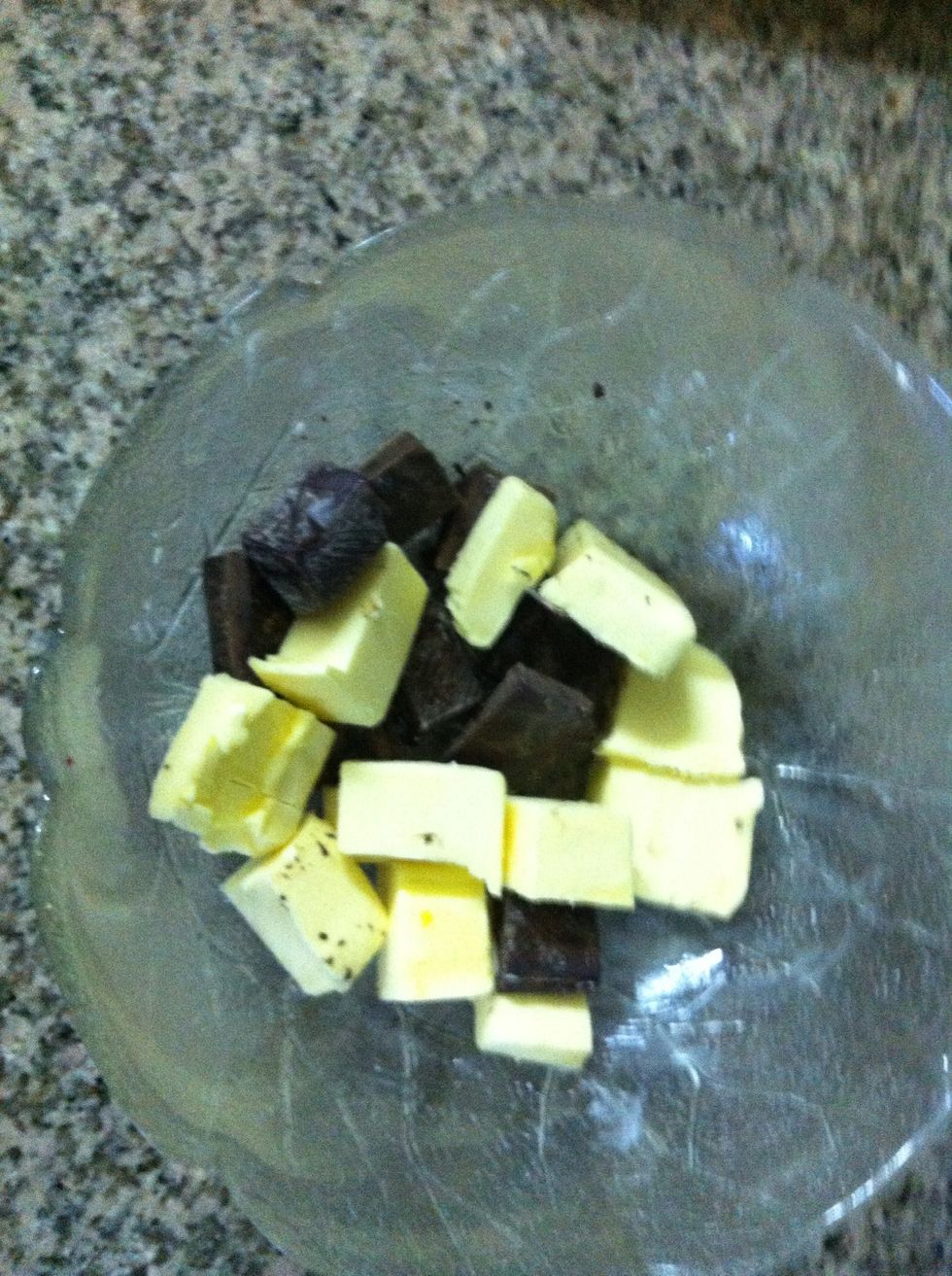 Add the butter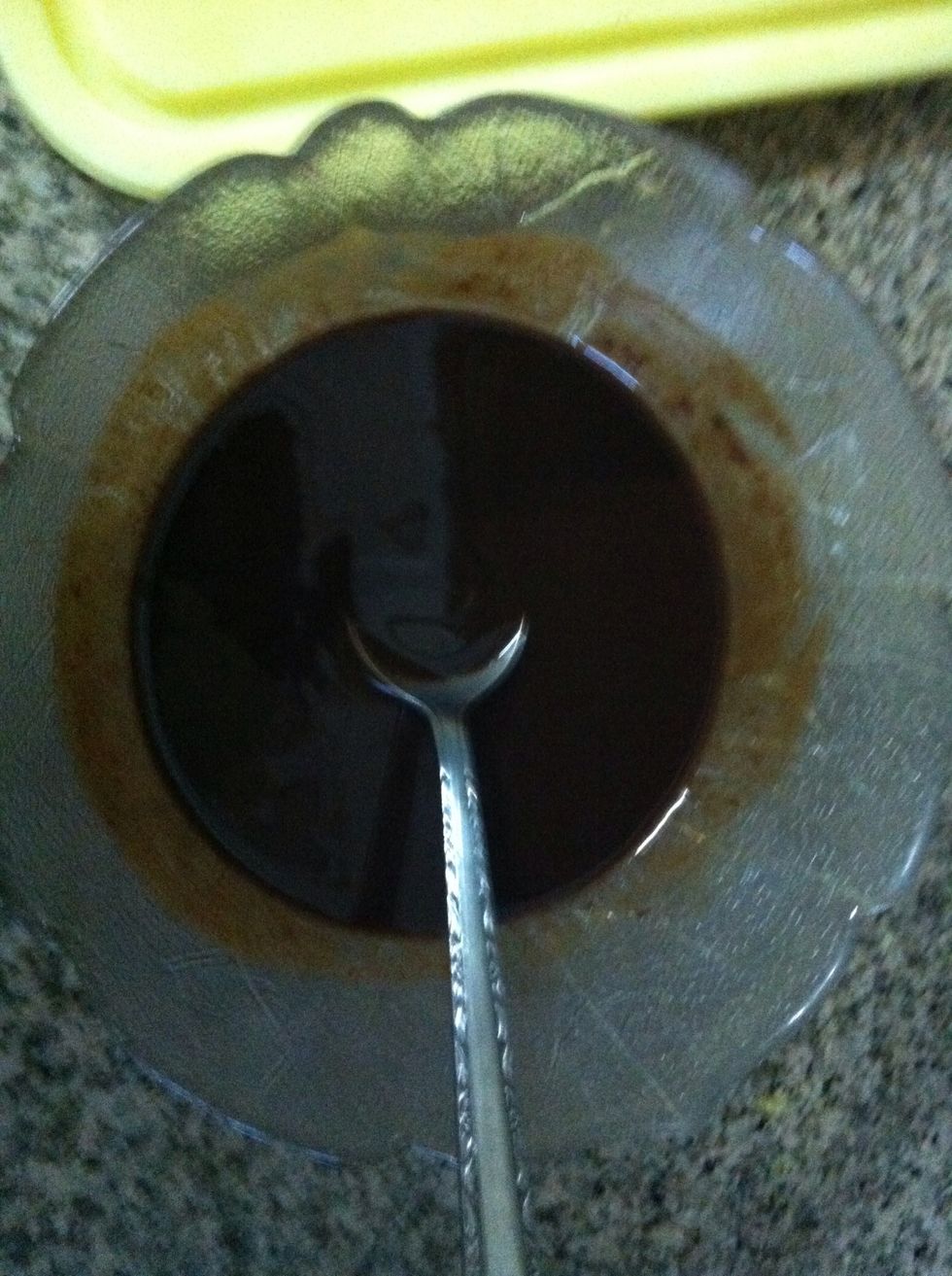 Microwave on high for a minute, stirring halfway through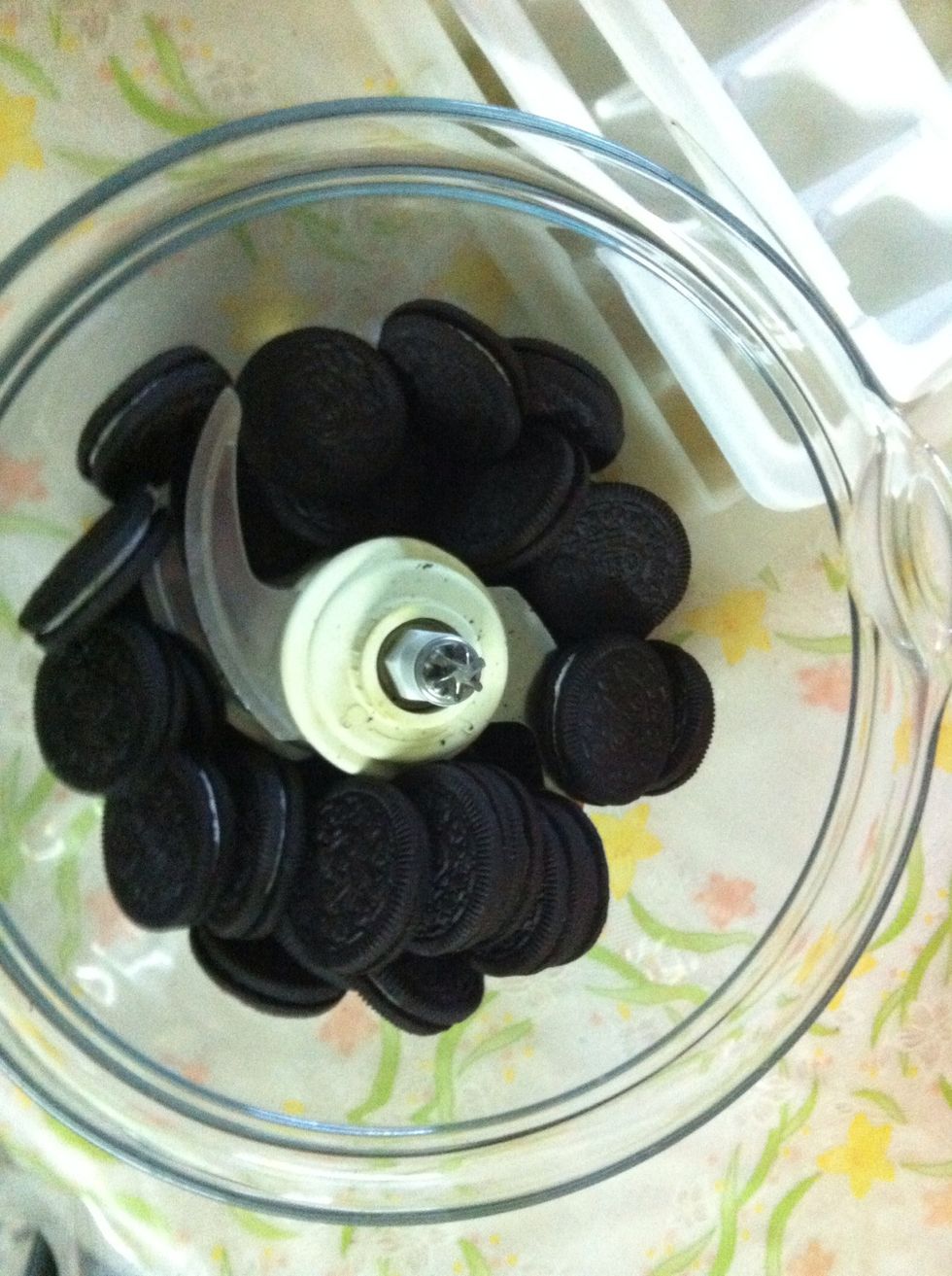 Place the oreos in a food processor
Crush them untill they are almost completely fine
Add the chocolate and butter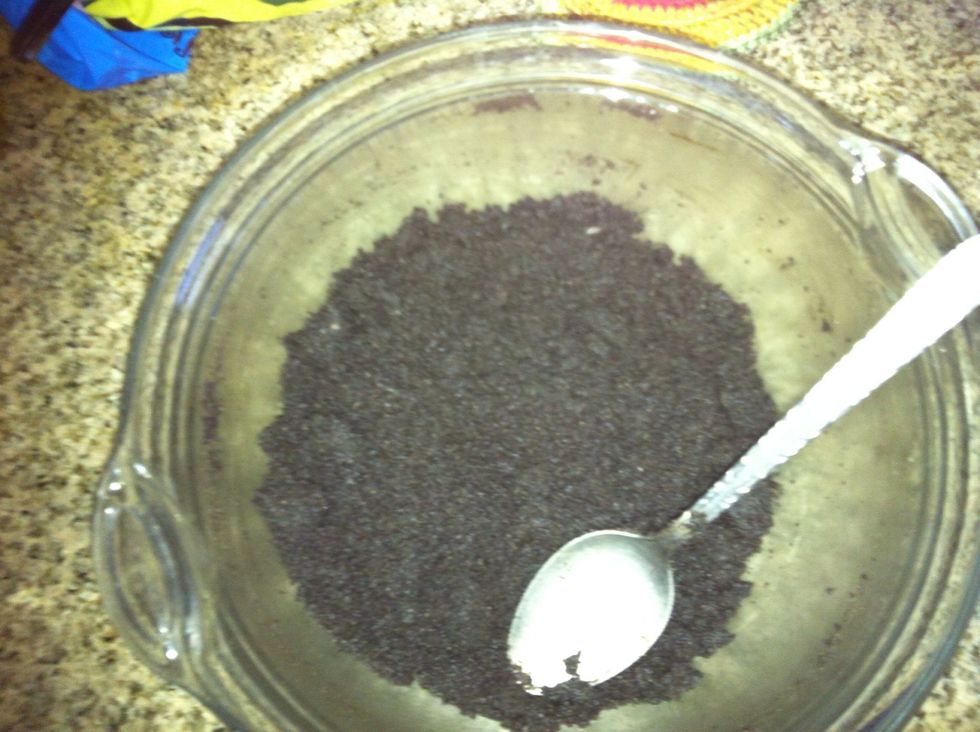 That's what you should end up with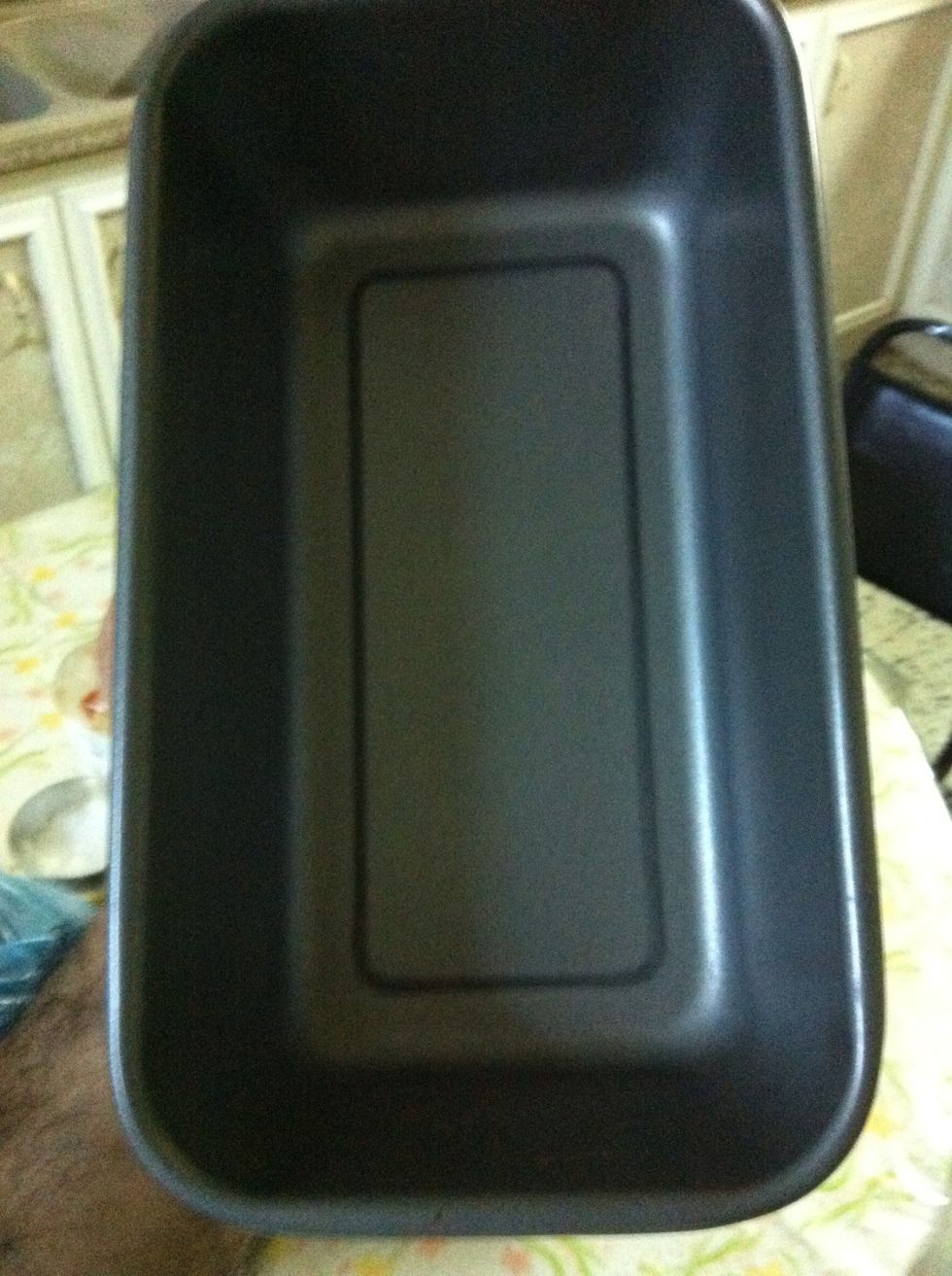 Get out an 8X2 inch loaf pan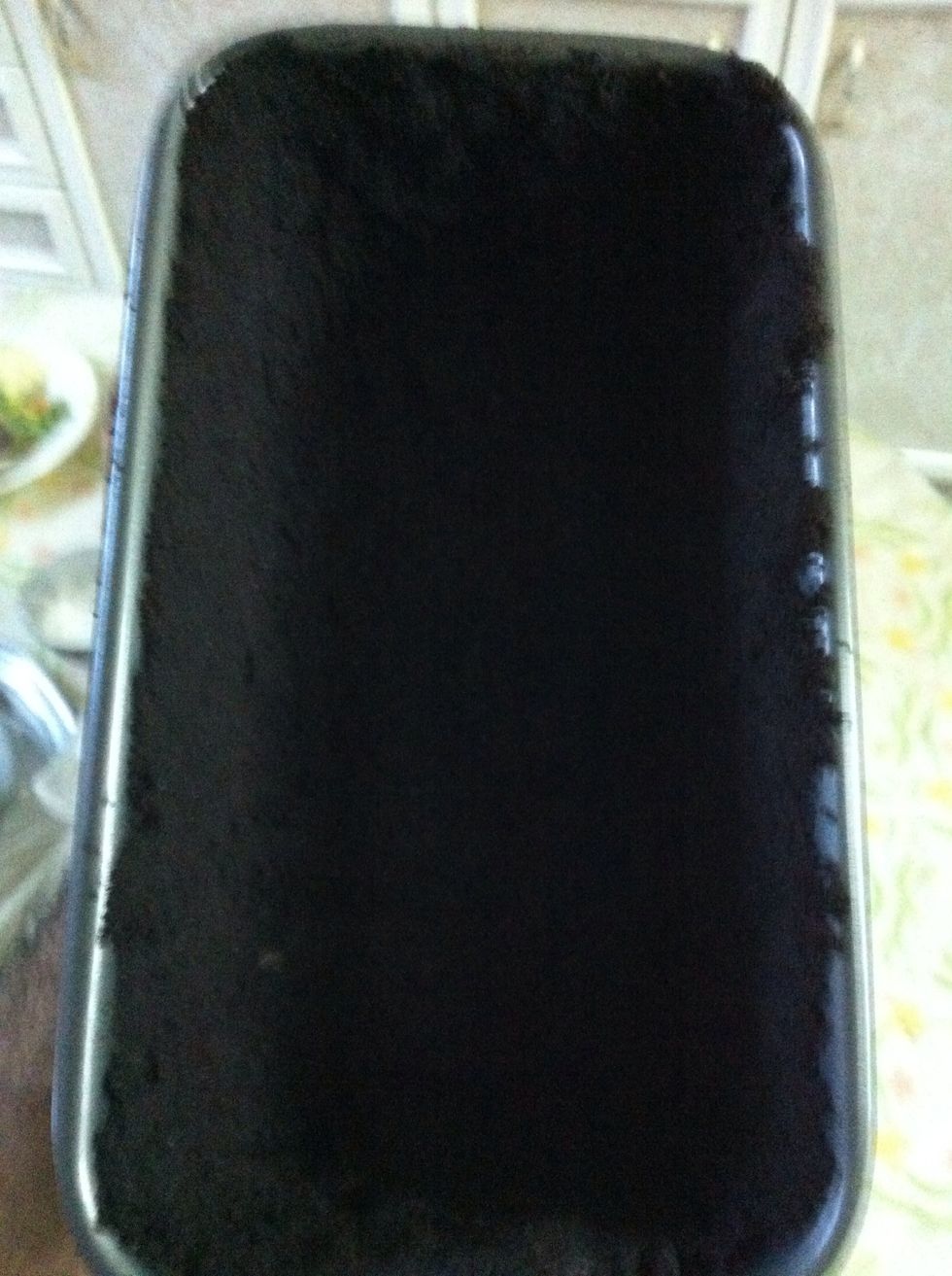 Line the base and sides with the oreo crust mix. Just press it on the sides and base untill it adheres. You should be left with almost 1/4-1/3 of the oreos, keep them, we will use them later!
Chill the loaf pan in the fridge, now it's time to make the ice cream. This is a batch of my home made ice cream base. To get the recipe, check out my guide on "how to make créme Anglaise".
You might think of melting and re freezing store bought ice cream, I will advice against that because it's dangerous and could lead to food poisoning!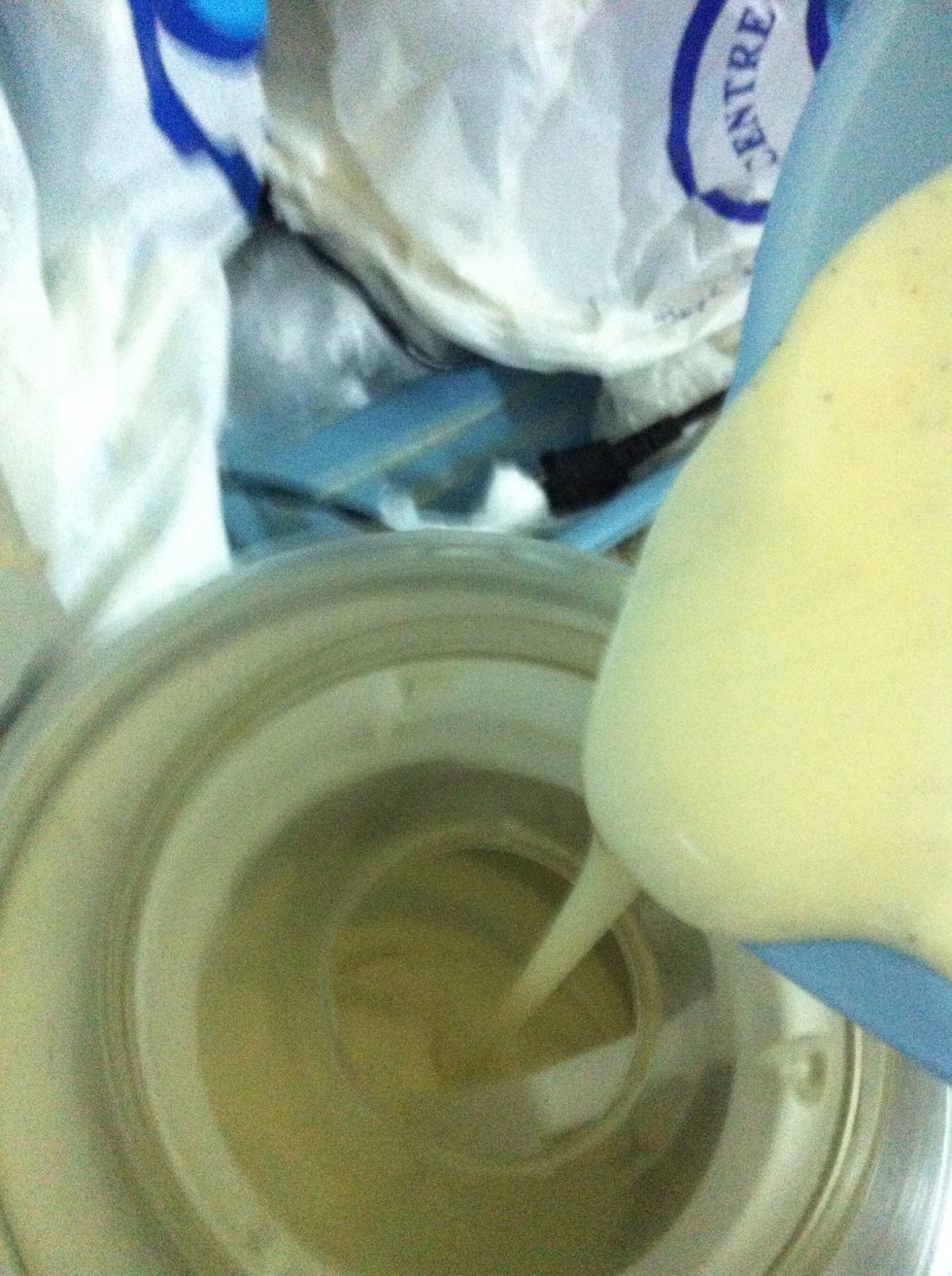 Pour only half of the ice cream base in an ice cream maker and follow the manufacturer's instructions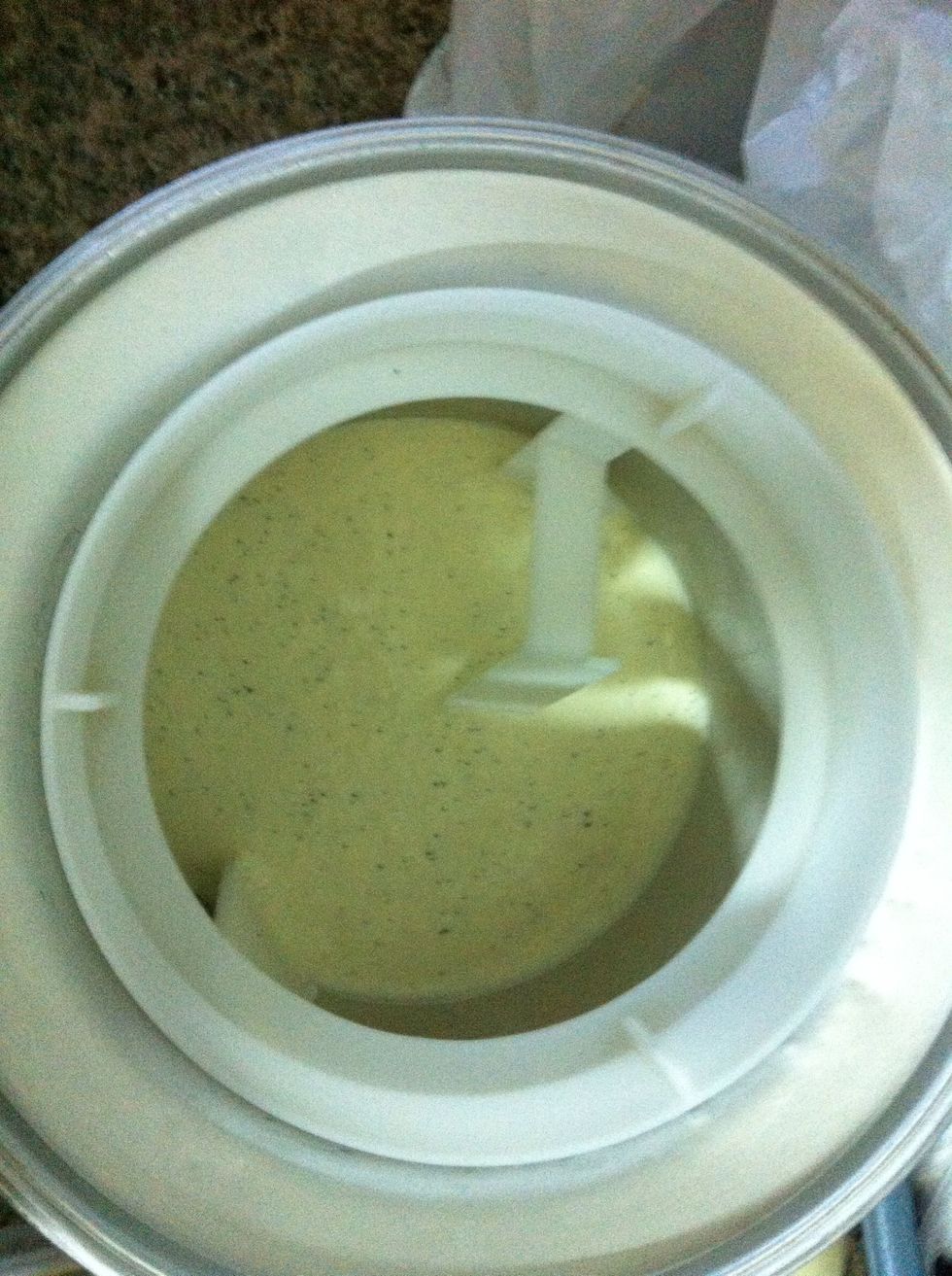 Churn it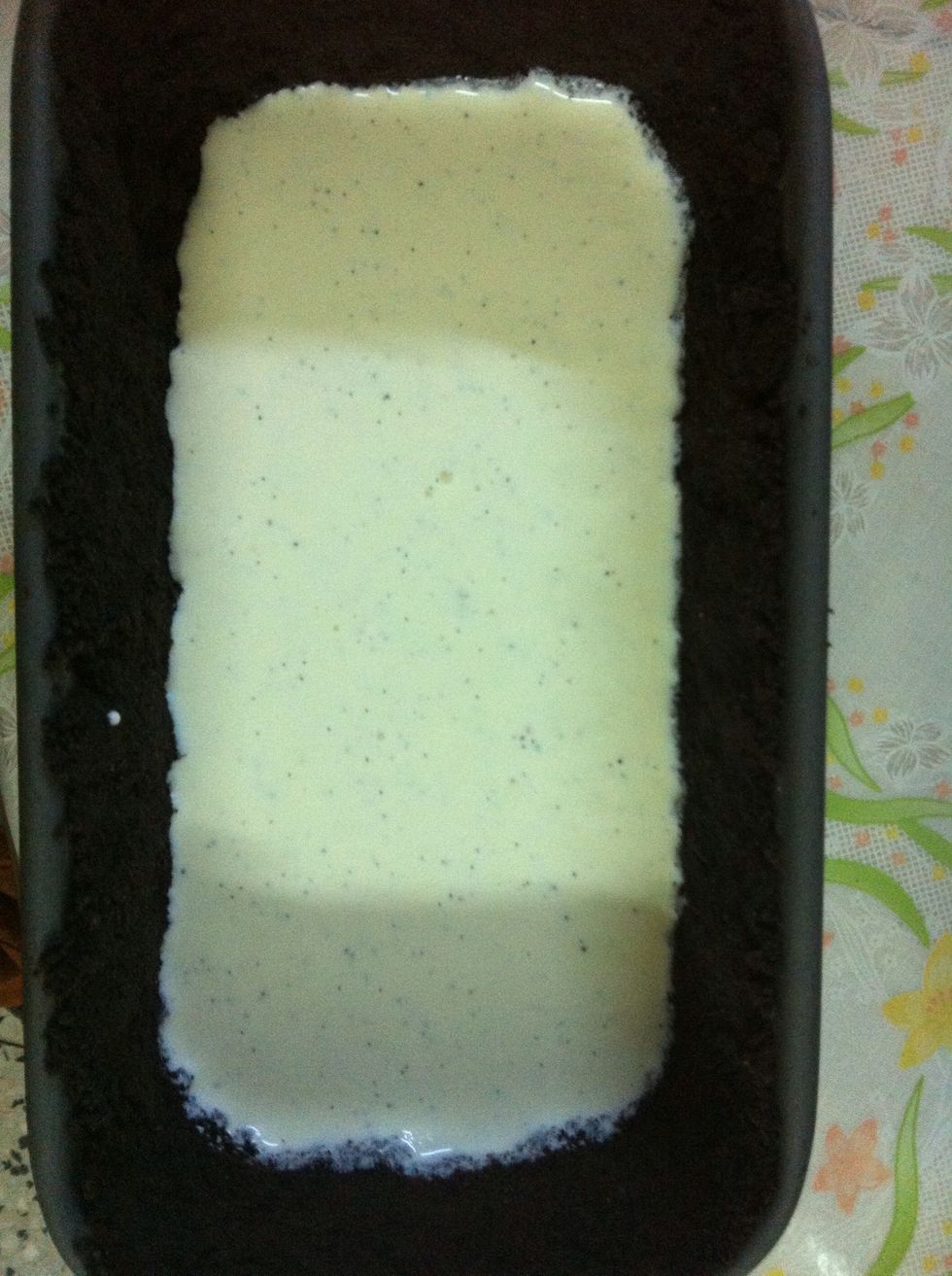 Pour the churned ice cream base into the oreo crust, cover with plastic and freeze untill hard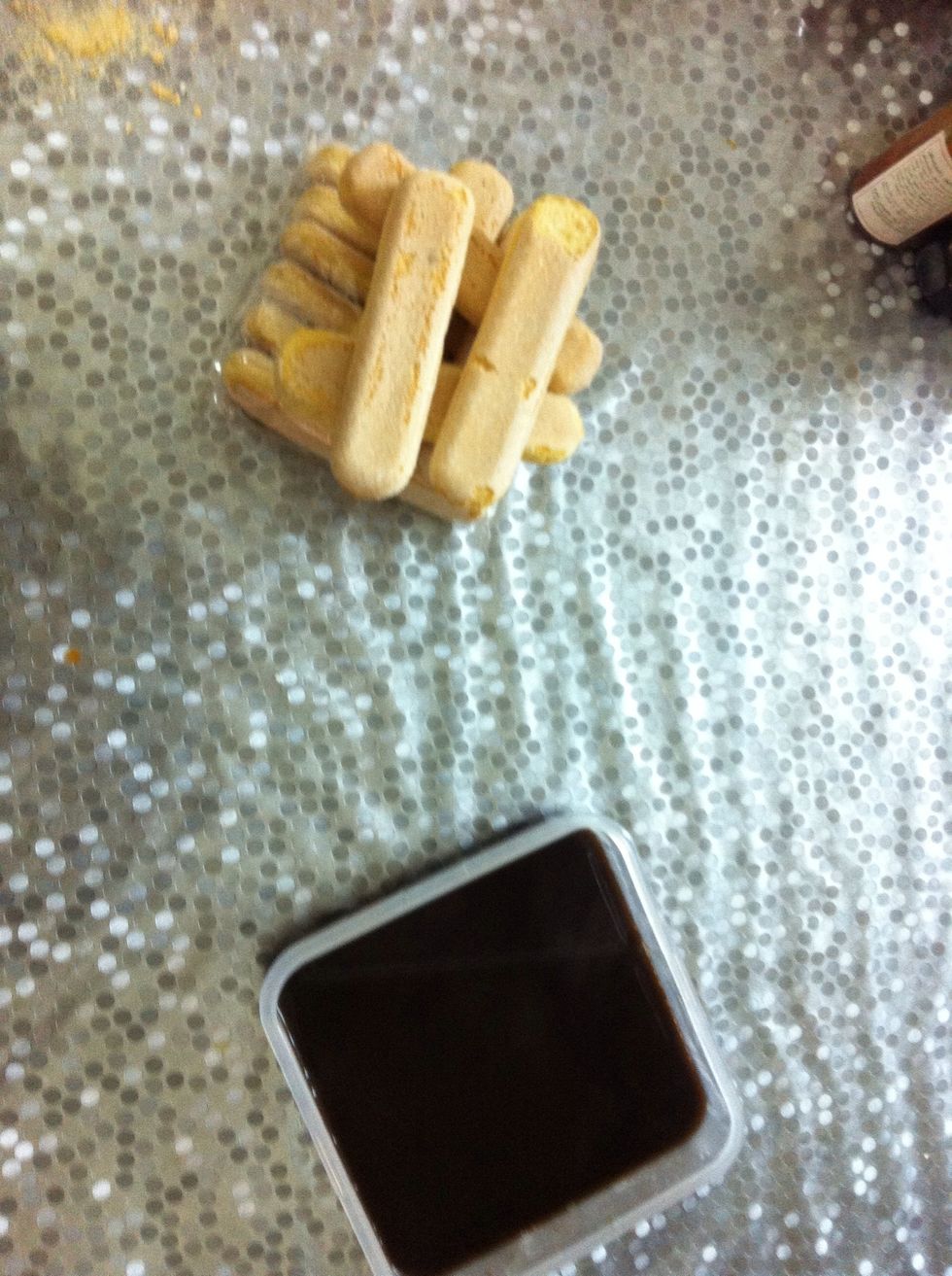 Prepare the lady fingers and coffee. Add the instant coffee to the hot water and place in a container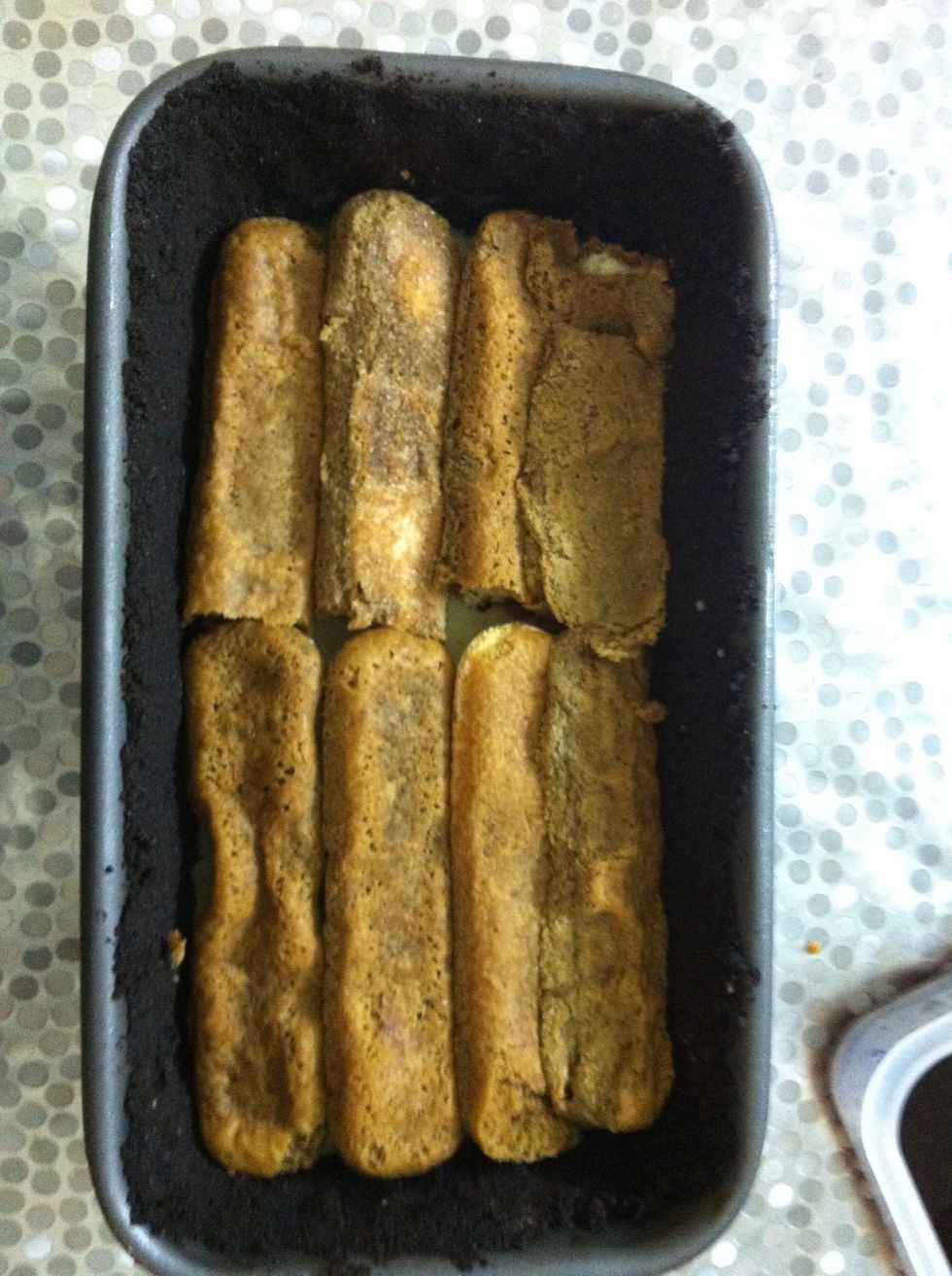 Allign the lady fingers
Churn the remaining half of the ice cream base and pour over the lady fingers, cover with plastic and freeze untill hard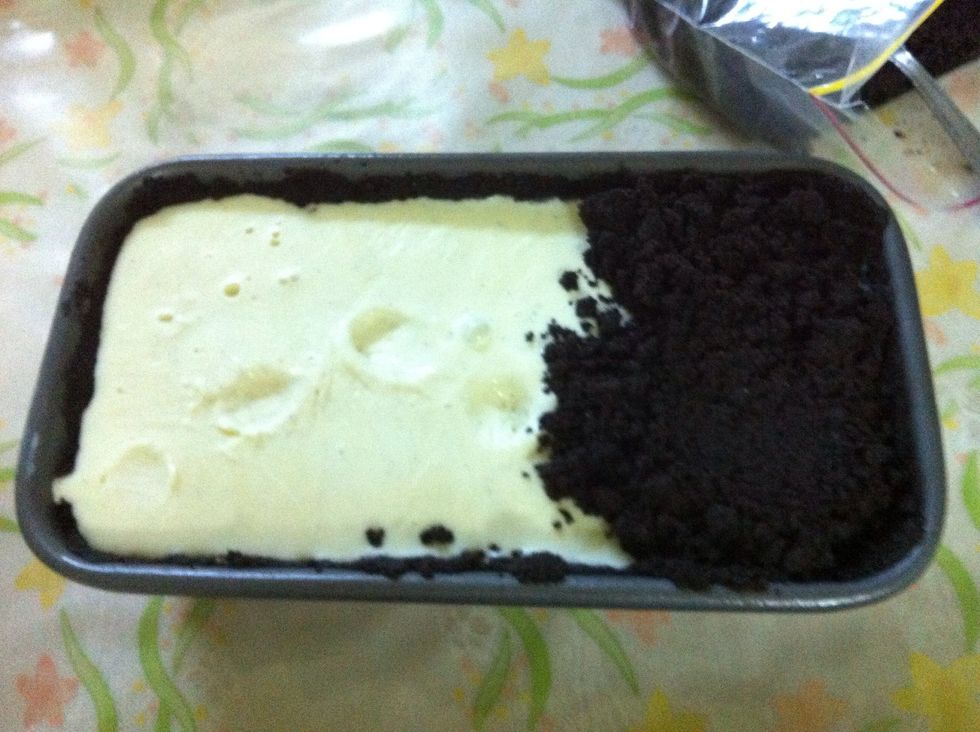 Add the remaining cookie crumbs
Press it down and seal the edges, and back to the freezer for 5 minutes
Get a deep dish and fill it with hot water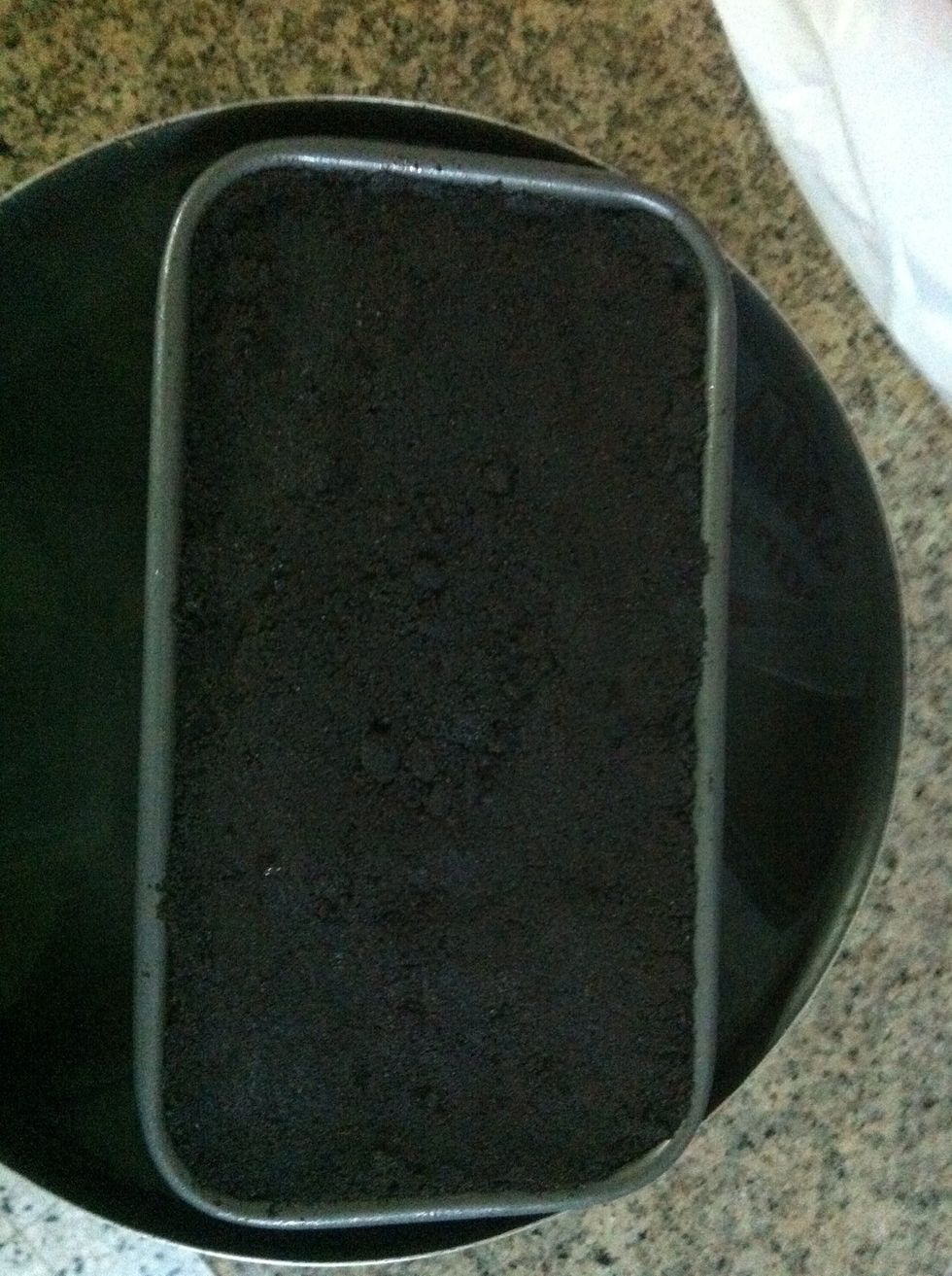 Dip the loaf pan in the hot water for a good 10-15 seconds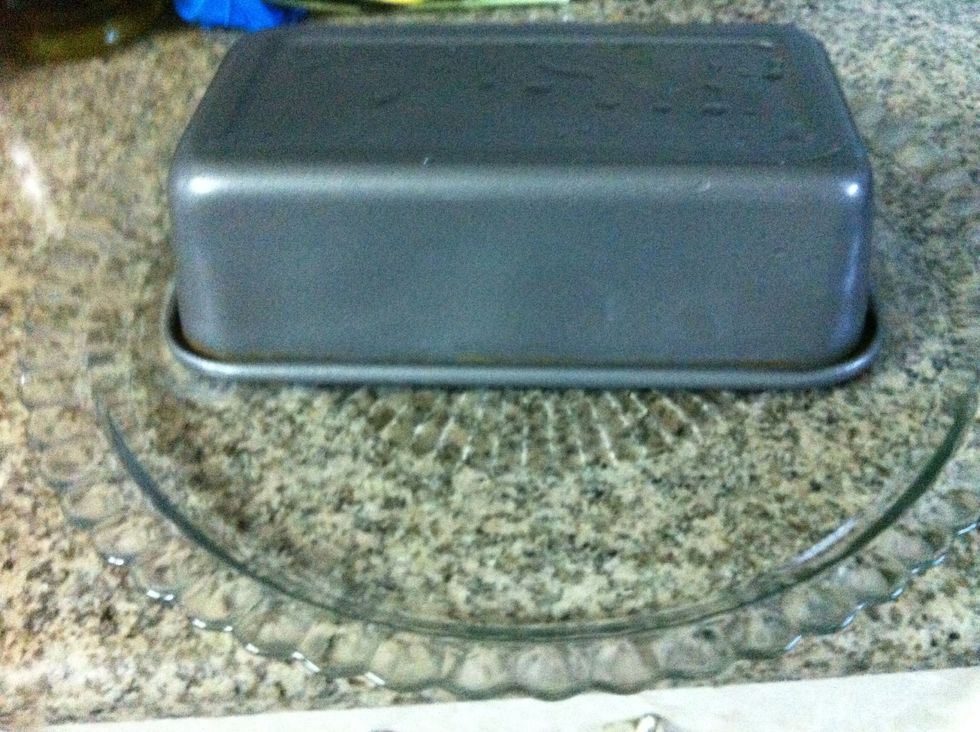 Invert on a plate or chopping board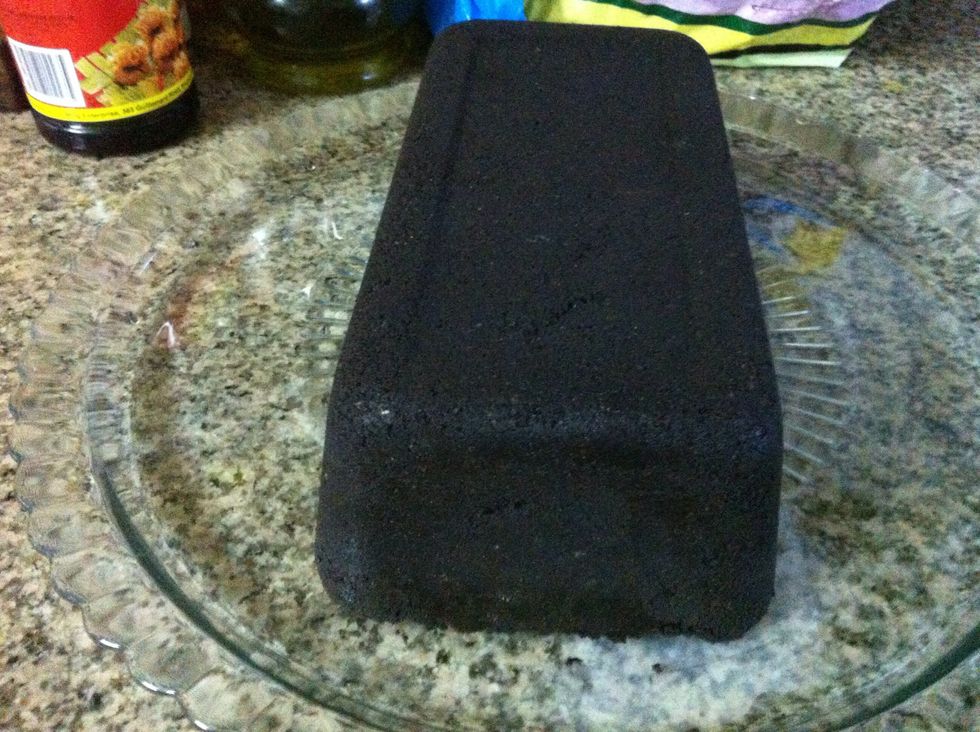 Tada! Should come out easy!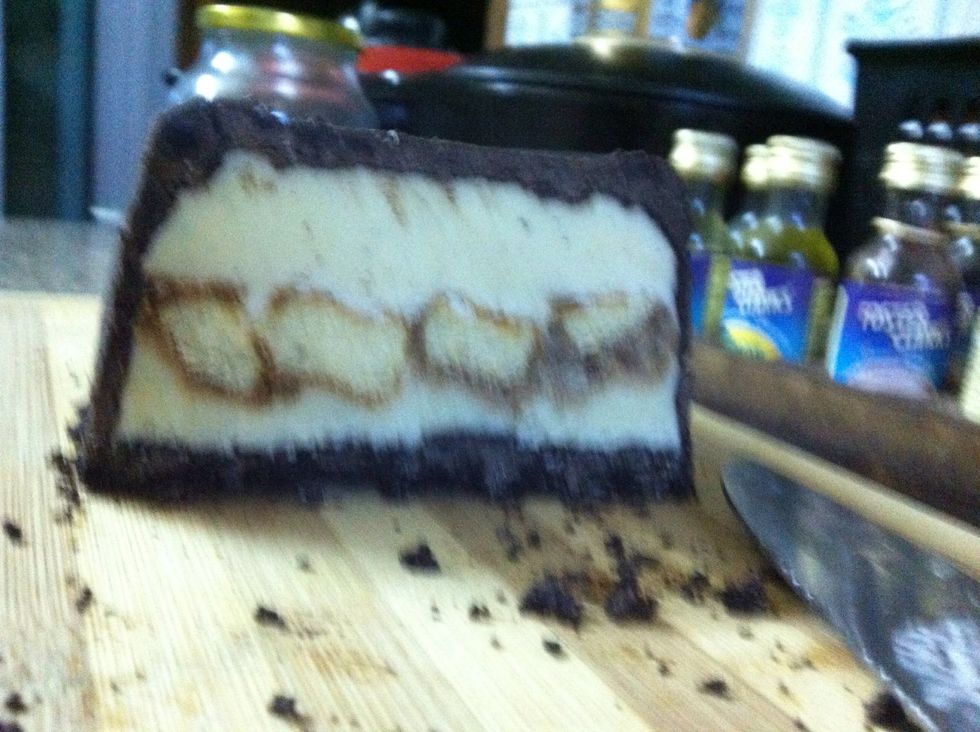 Slice it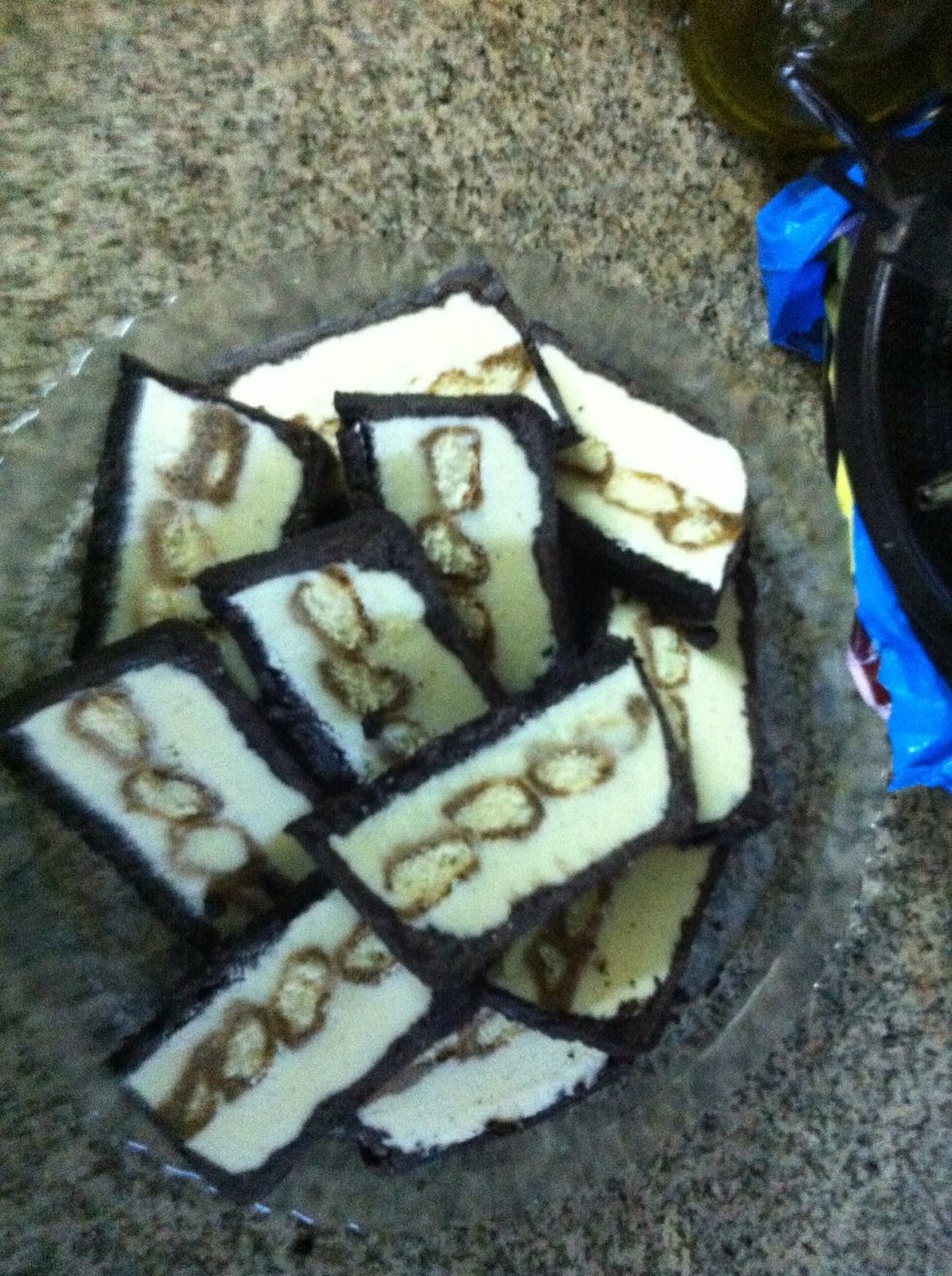 Pile it, serves 10-12 people!
Drizzle with caramel if you desire! And SERVE UP!
Don't forget to tap the like button and follow me on Instagram: @saleh_alderazi or twitter: @smalderazi
Crust:
32.0 Oreo cookies
4.0oz Unsalted butter
2.0oz Semi sweet chocolate
The filling:
1.0 Batch of ice cream base (recipe follows)
Lady finger wafers as much as you need
2.0Tbsp Instant coffee (nescafe or other brands)
1.0c Hot water
To serve:
Caramel syrup (optional)
Big Guy Big Flavors
I enjoy the simpler things in life, jazz, food and cooking! Follow me for delicious recipes and guides