How to make a frozen mix-media on wood with art anthology
Make a Frozen Mix-Media on Wood With Art Anthology
6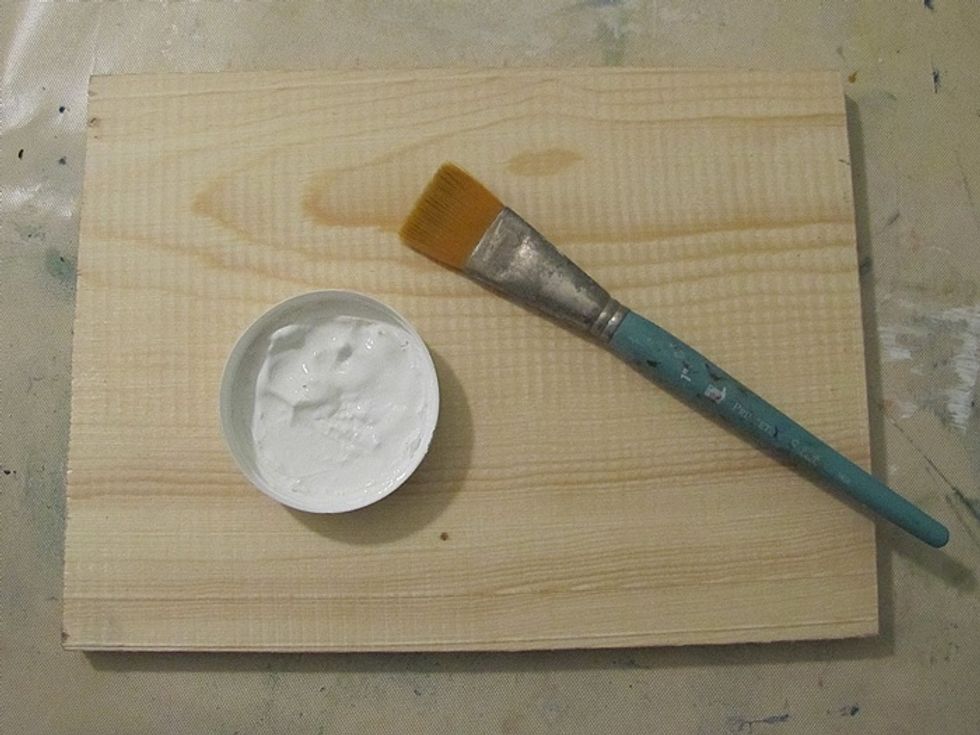 Start with wood and white gesso. Paint it with one or two layers.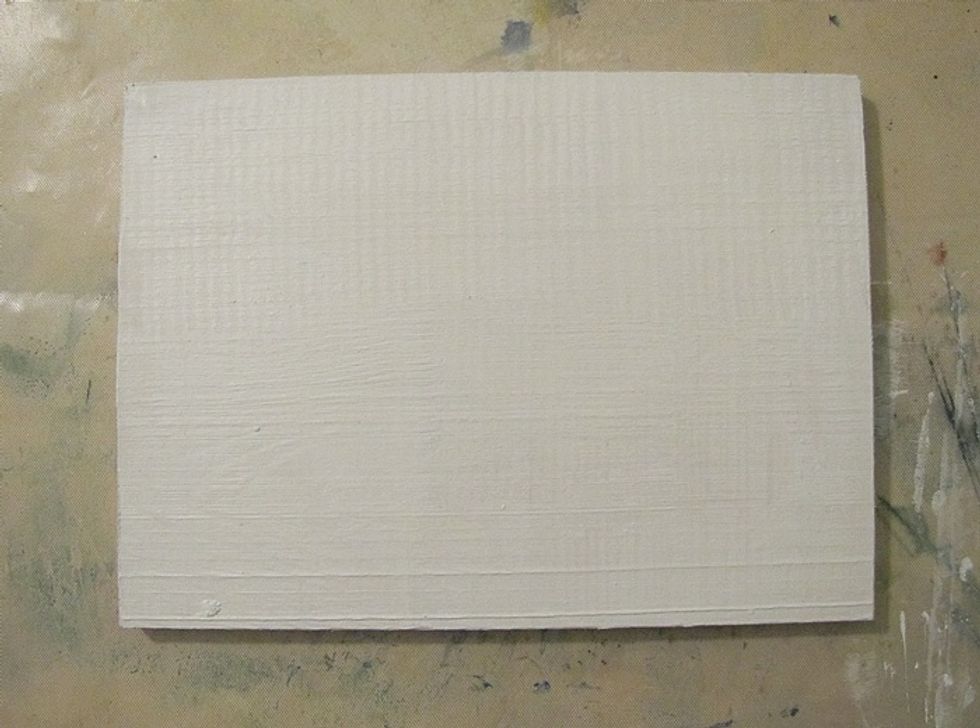 Let it dry.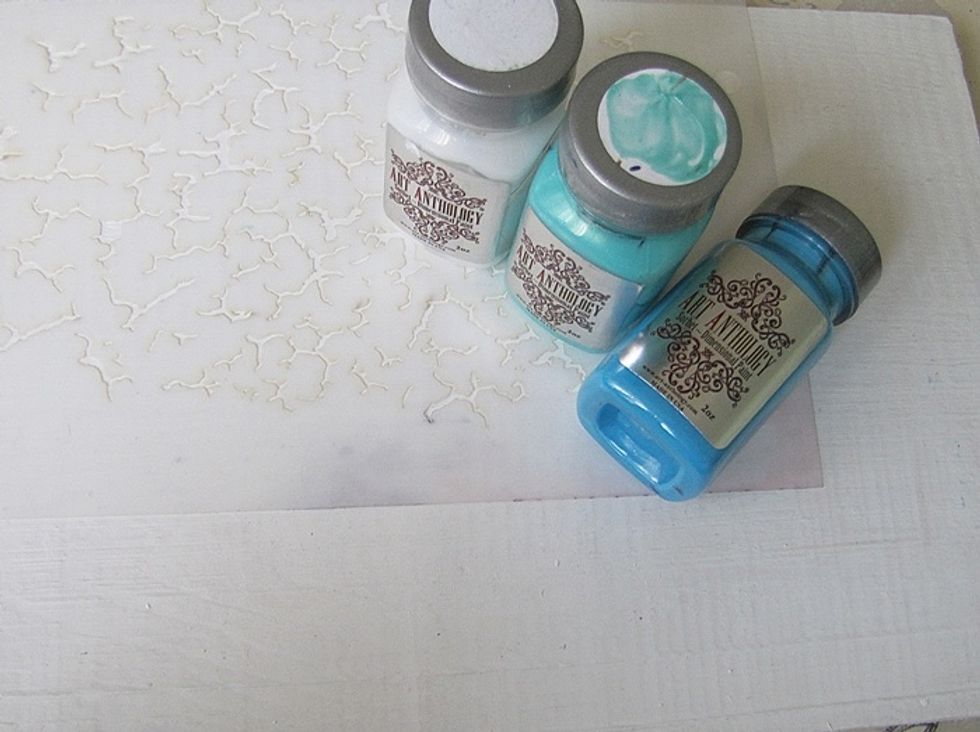 Prepare cracked stencil and sorbets: Frosted, Pixie and Baby Blue Eyes.
Create some textures. Mix the sorbets randomly on the stencil.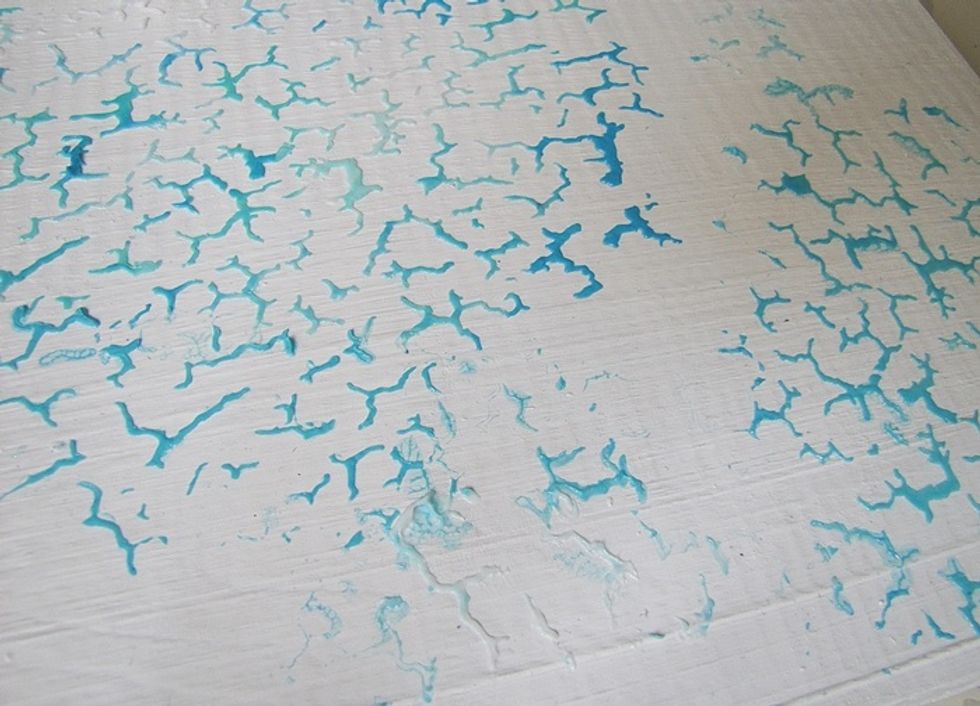 Let it dry.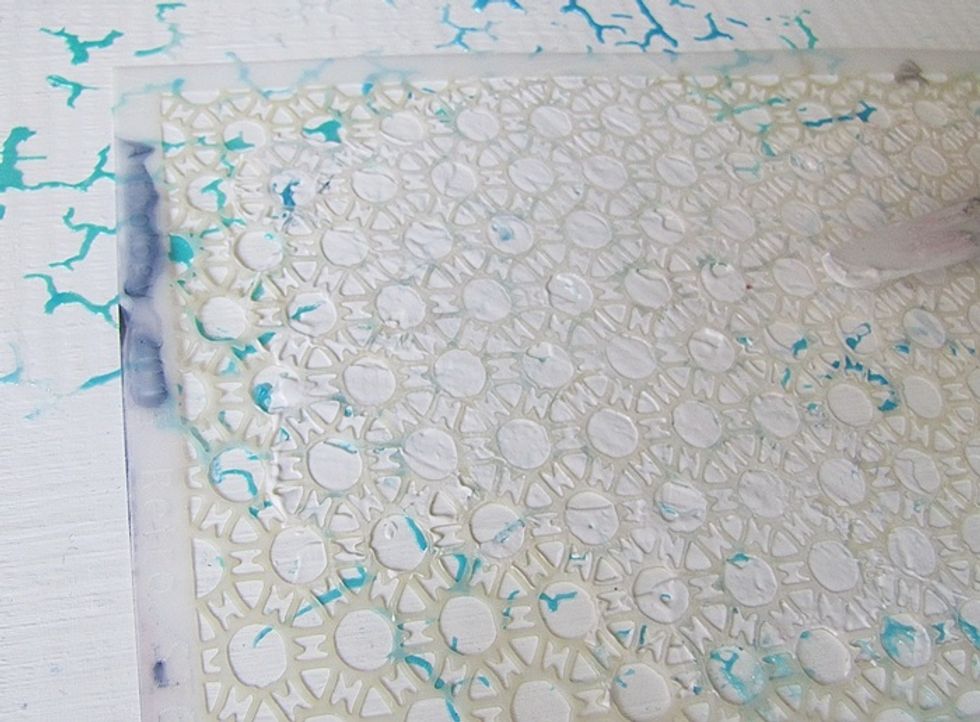 Add more texture with modeling paste and Retro Tile stencil. Let it dry.
Prepare Coloration Mists.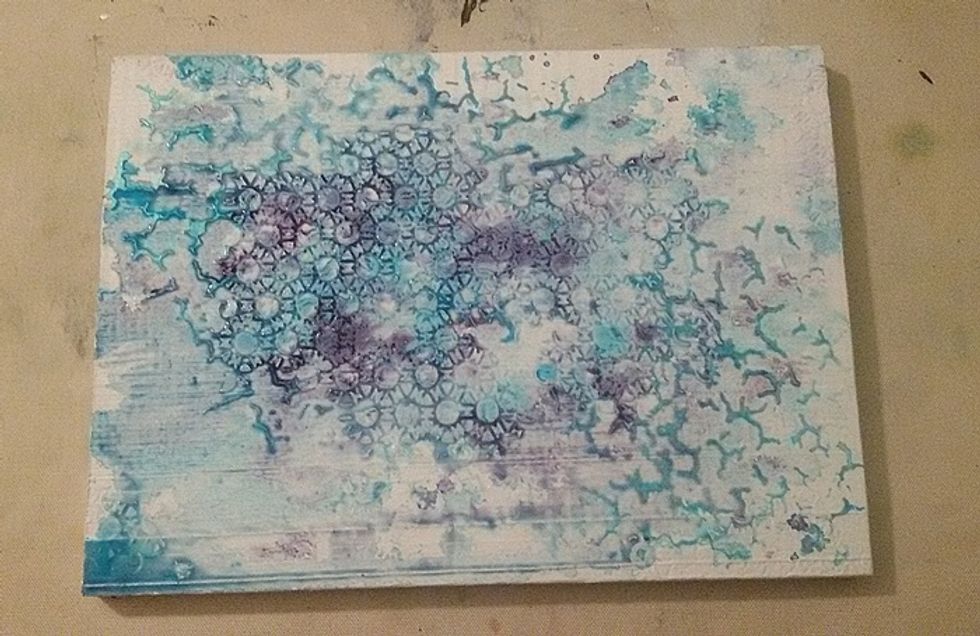 Add some colors into it.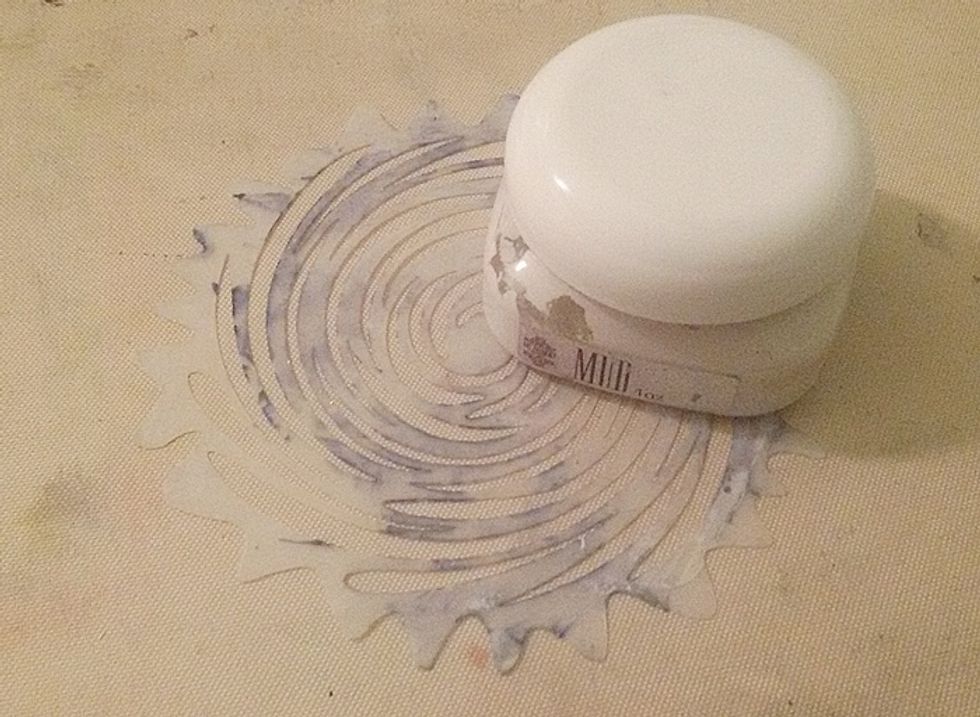 Prepare Hurricane stencil and MUD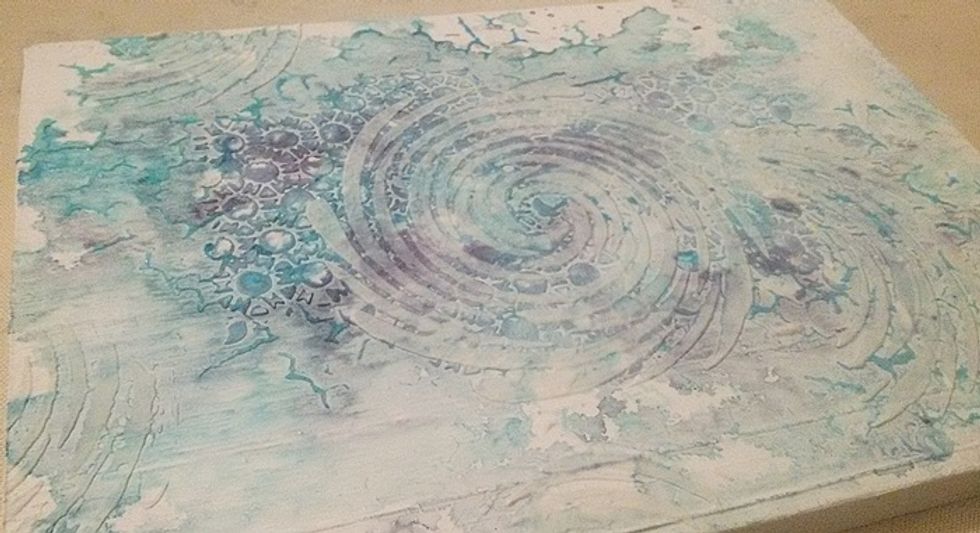 Add more texture by applying mud through the stencil.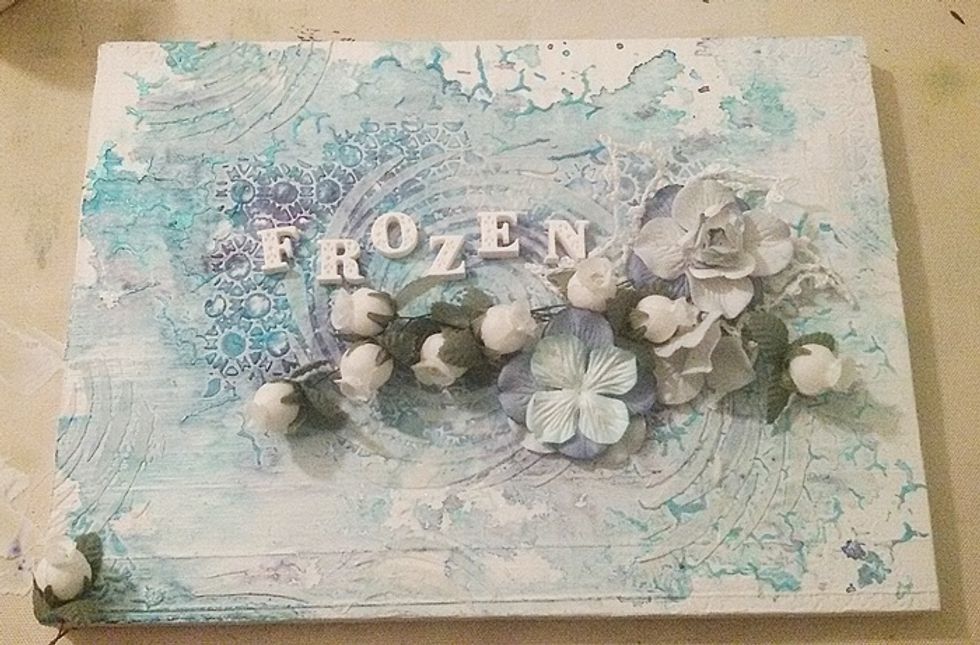 Putt all embellishments together and try to create nice composition.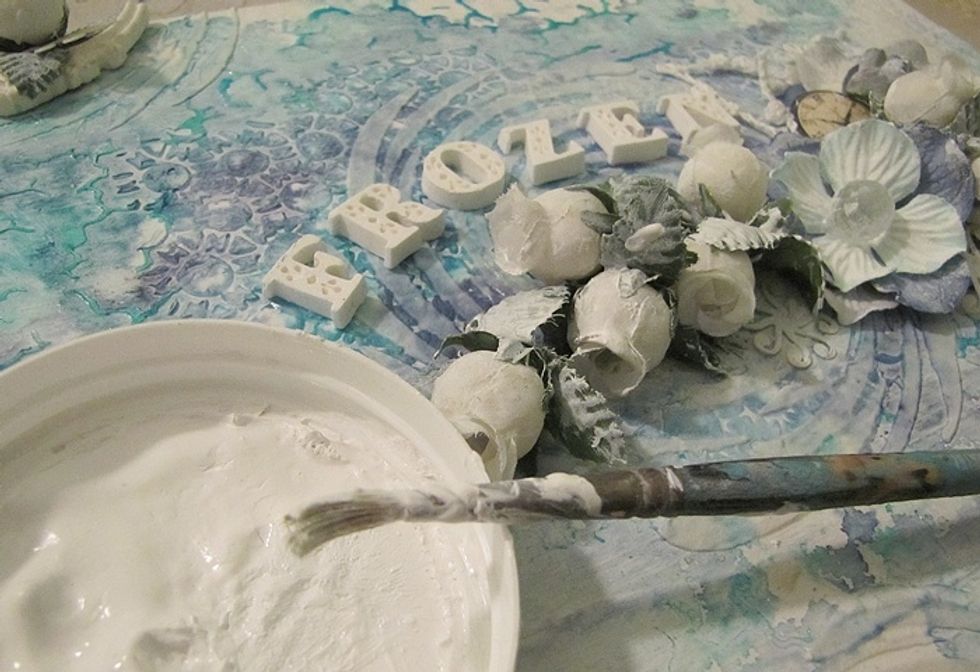 Glue it with gel medium or glue. Next apply some gesso on the top.
Prepare our frozen effect - supplies :)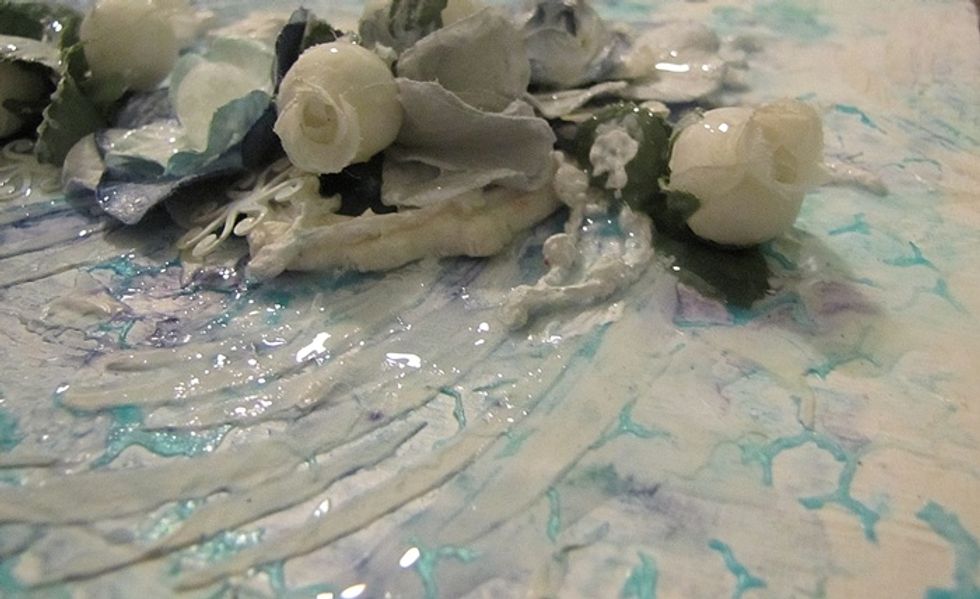 Apply a thin layer of resin gel on the project, where you would like to have some frosted effect.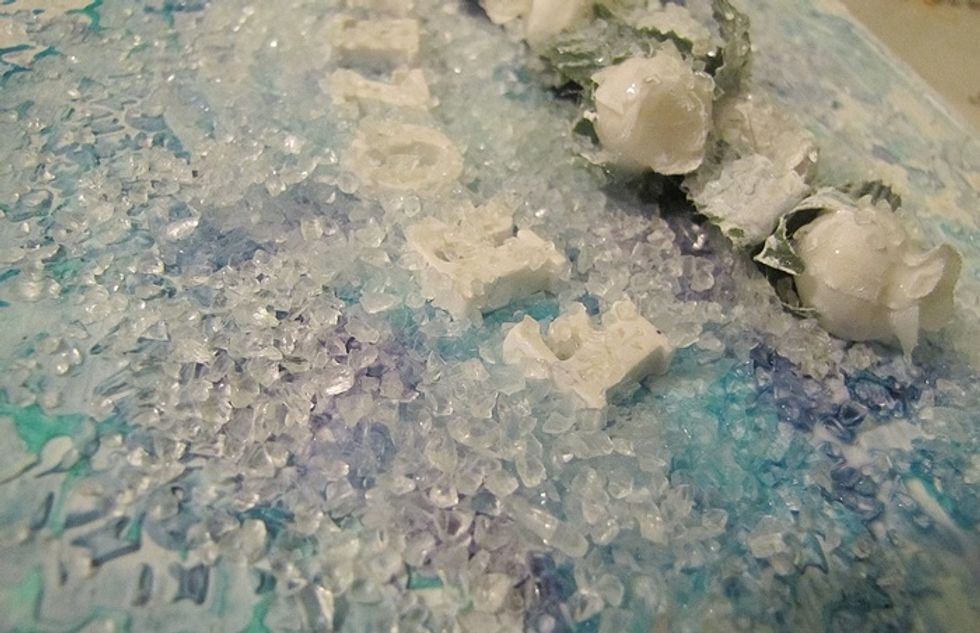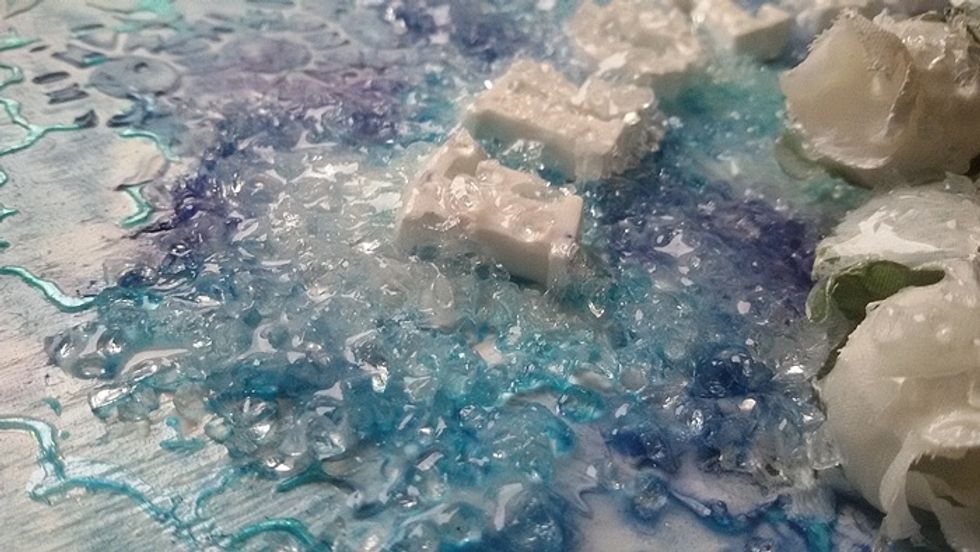 Apply thicker layer of resin gel on the top.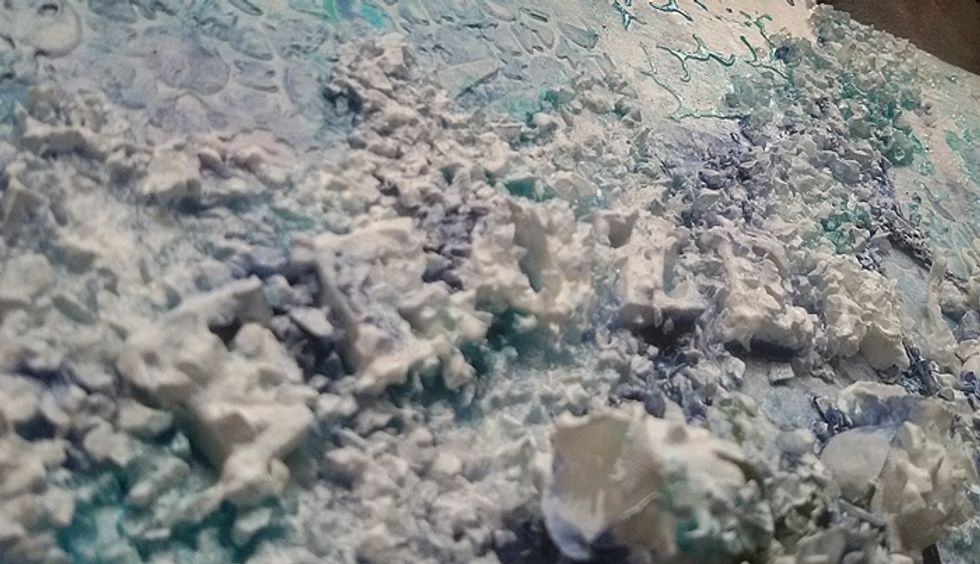 When it's dry, apply some gesso on the top.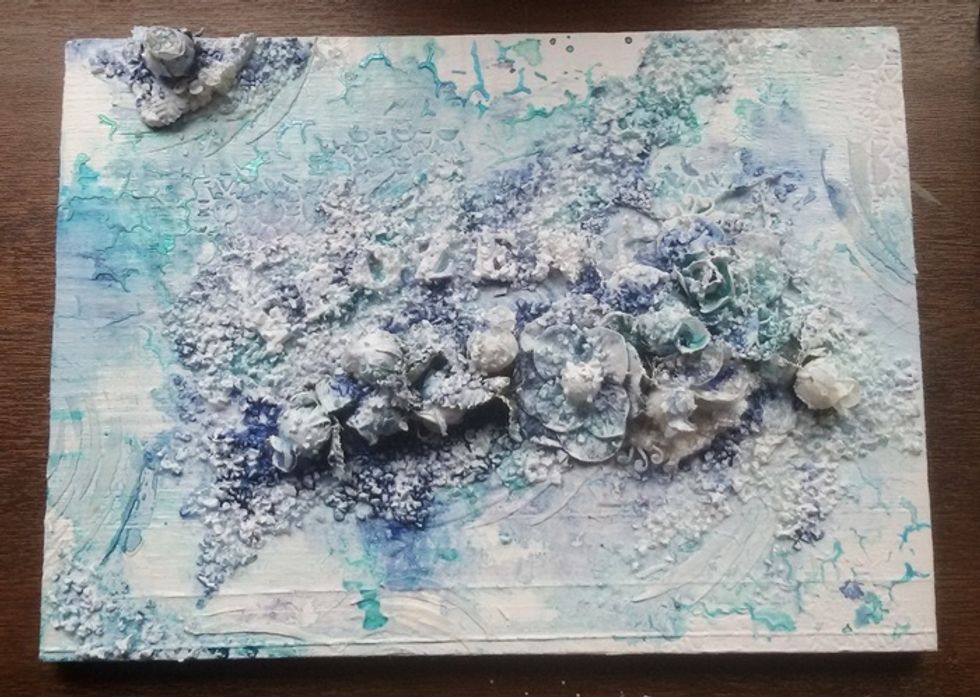 That's the effect, but I think we need some more colors here ant there...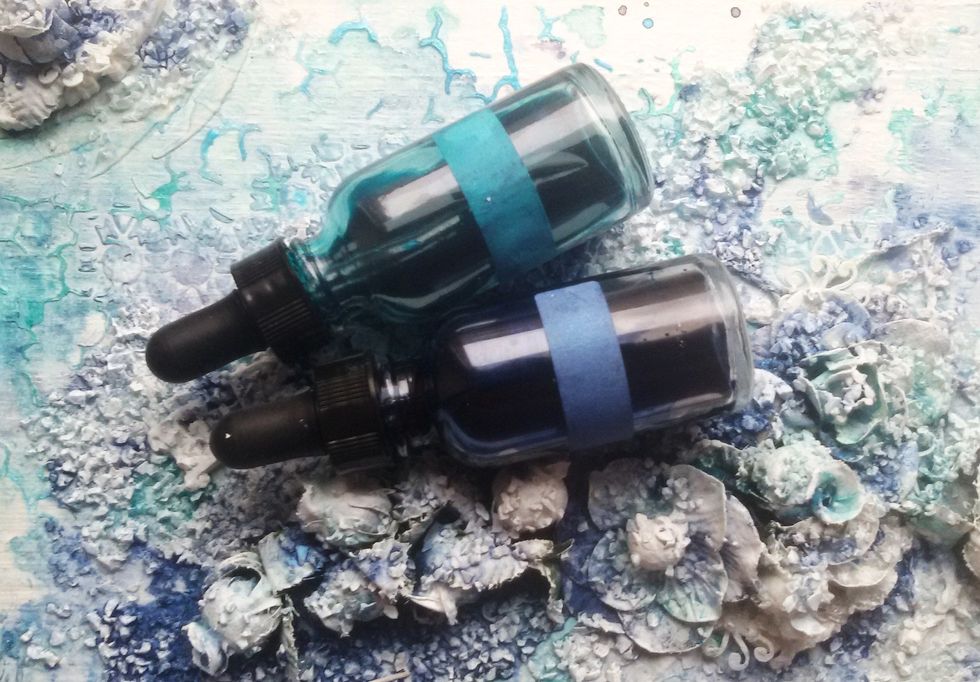 We need our new Minx Ink.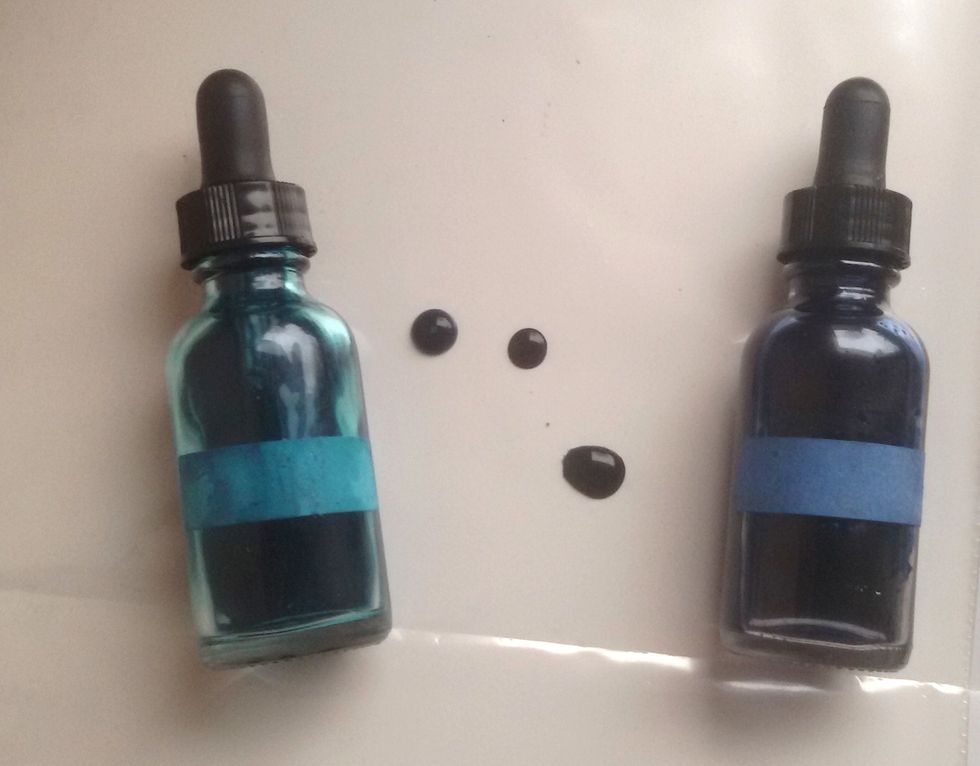 Take some on the palette.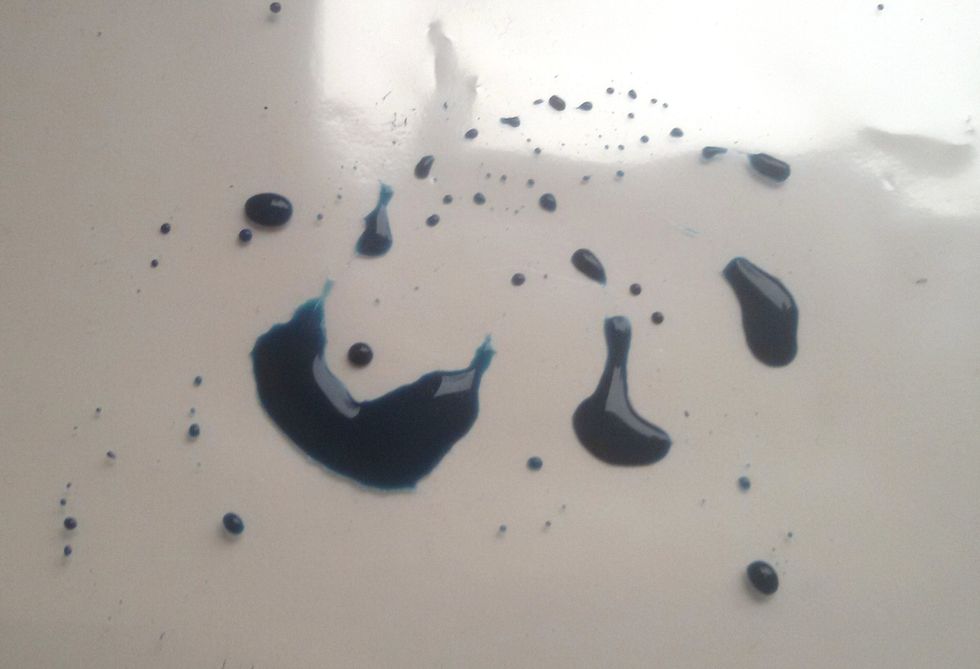 mix it together.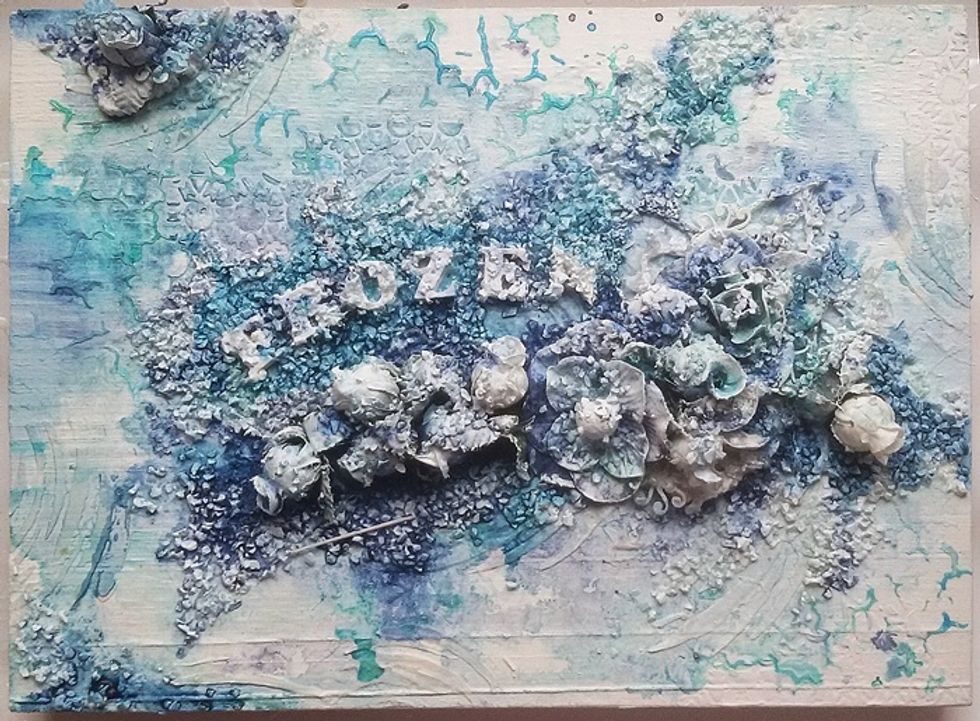 and paint where you want, around the composition.
Look how it is beautiful shining on the project. Fore more details please check art anthology blog. Thanks, MartaDe.
Wood
Gesso
ArtAnthology MUD
ArtAnthology Sorbets: PIXIE,BABY BLUE EYES,FROSTED
ArtAnthology Minx Ink
AA stencils :HURRICANE, CRACKED, RETRO TILE
Colorations: MARLIN,INK SPOT,SIESTA KEY,WAIMEA BAY
Acrylic or glass mini-stones for sospeso.
Resin gel- clear glue for sospeso
Flowers and your favorite embellishments
Brush and palette knife
gel medium or glue
Art Anthology
Art Anthology is a manufacturer of dimensional mediums.\n\nCome chat with us in our Facebook Group: Art Anthology Adventures in Art