Make a Frothy Cappuccino With a Magic Bullet
1343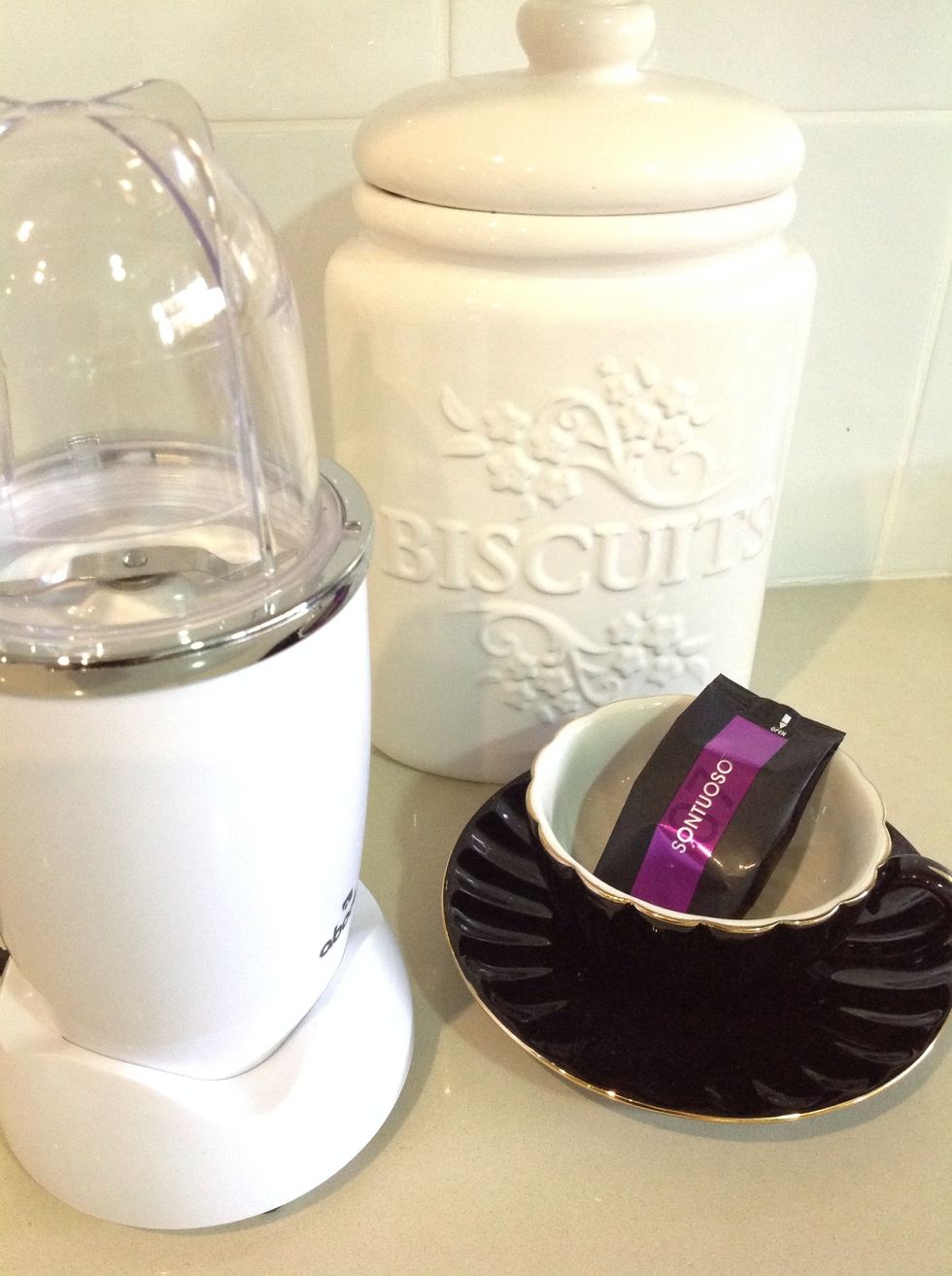 First, gather your ingredients.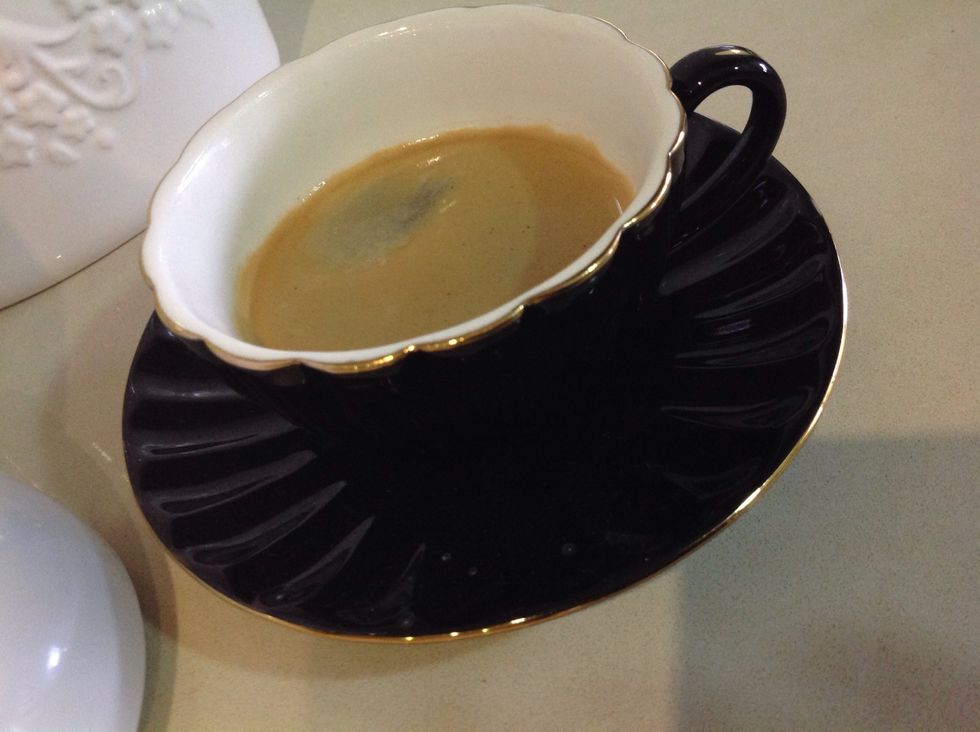 Brew some coffee. Use whatever coffee you like fresh coffee beans or instant. This beautiful coffee with a lovely crema is from a Nespresso capsule machine.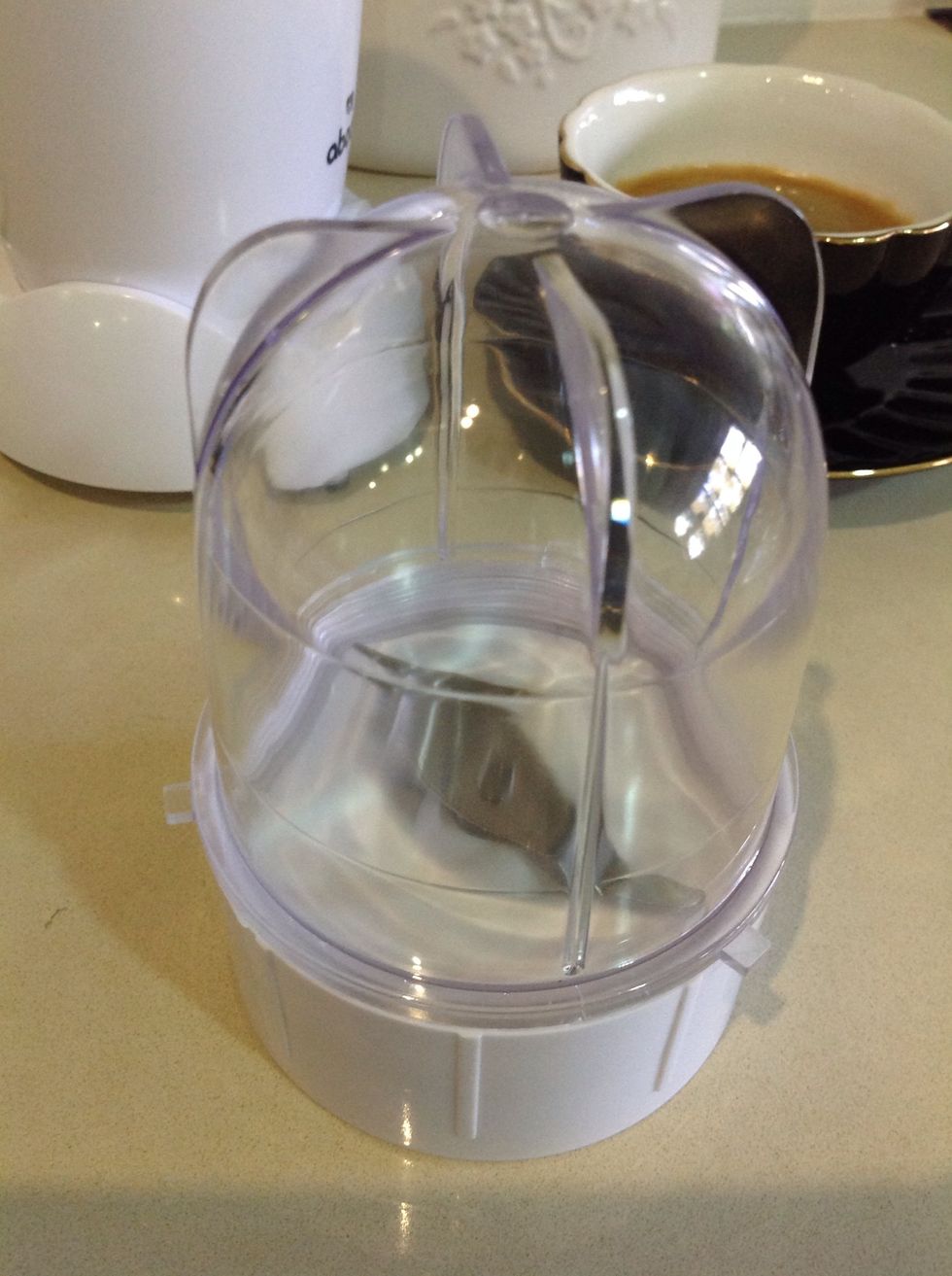 Use the small bullet cup with the flat blade to froth the milk.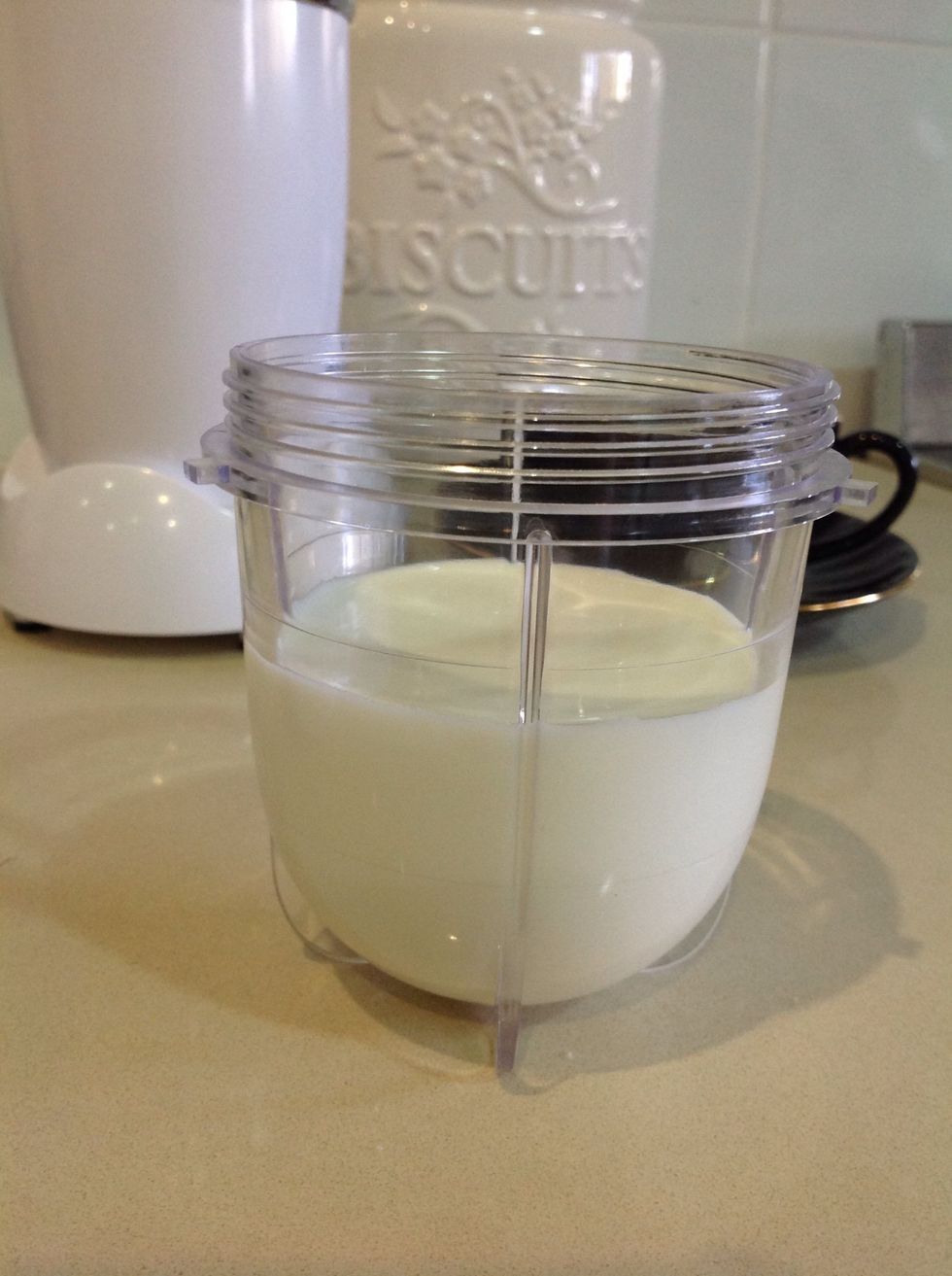 Pour milk up to about 1cm below the top indicator.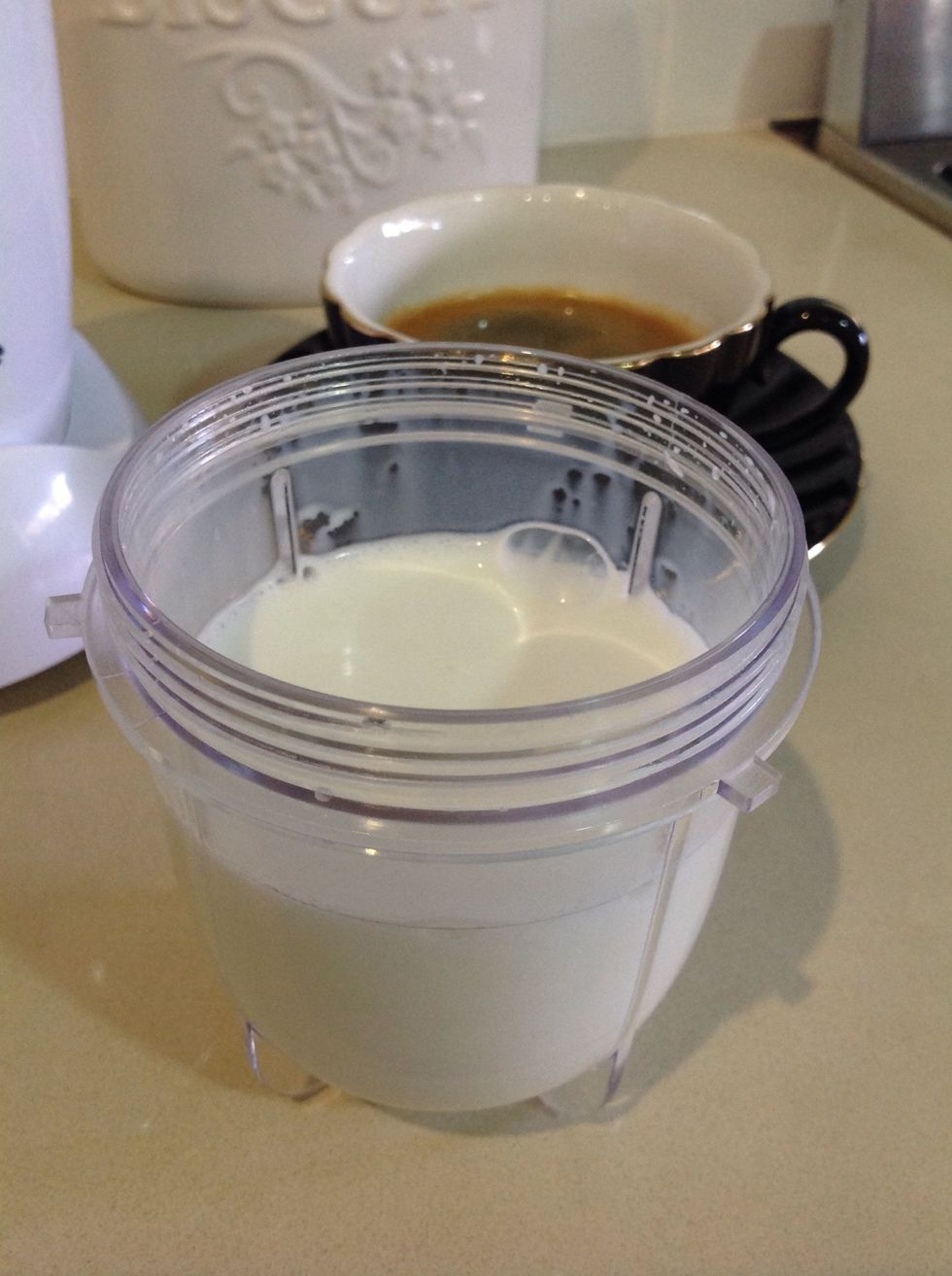 Whizz it up with your Magic Bullet for about 20 secs. It hasn't risen really that much but it will a little more when you microwave it.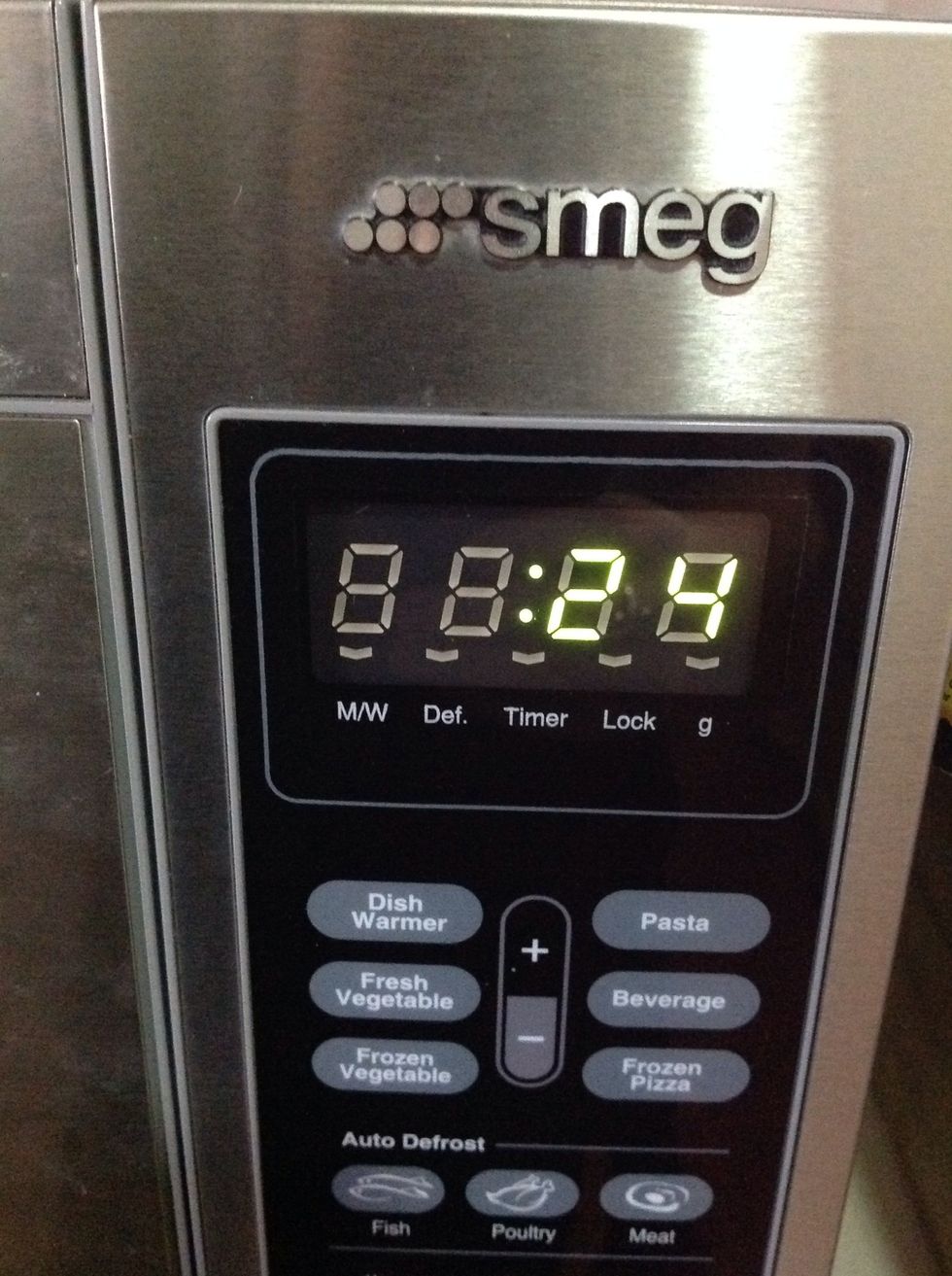 Heat the milk up for approximately 30 seconds. BE CAREFUL NOT TO OVERHEAT THE MILK! Once it starts rising above the top of the bullet stop the microwave.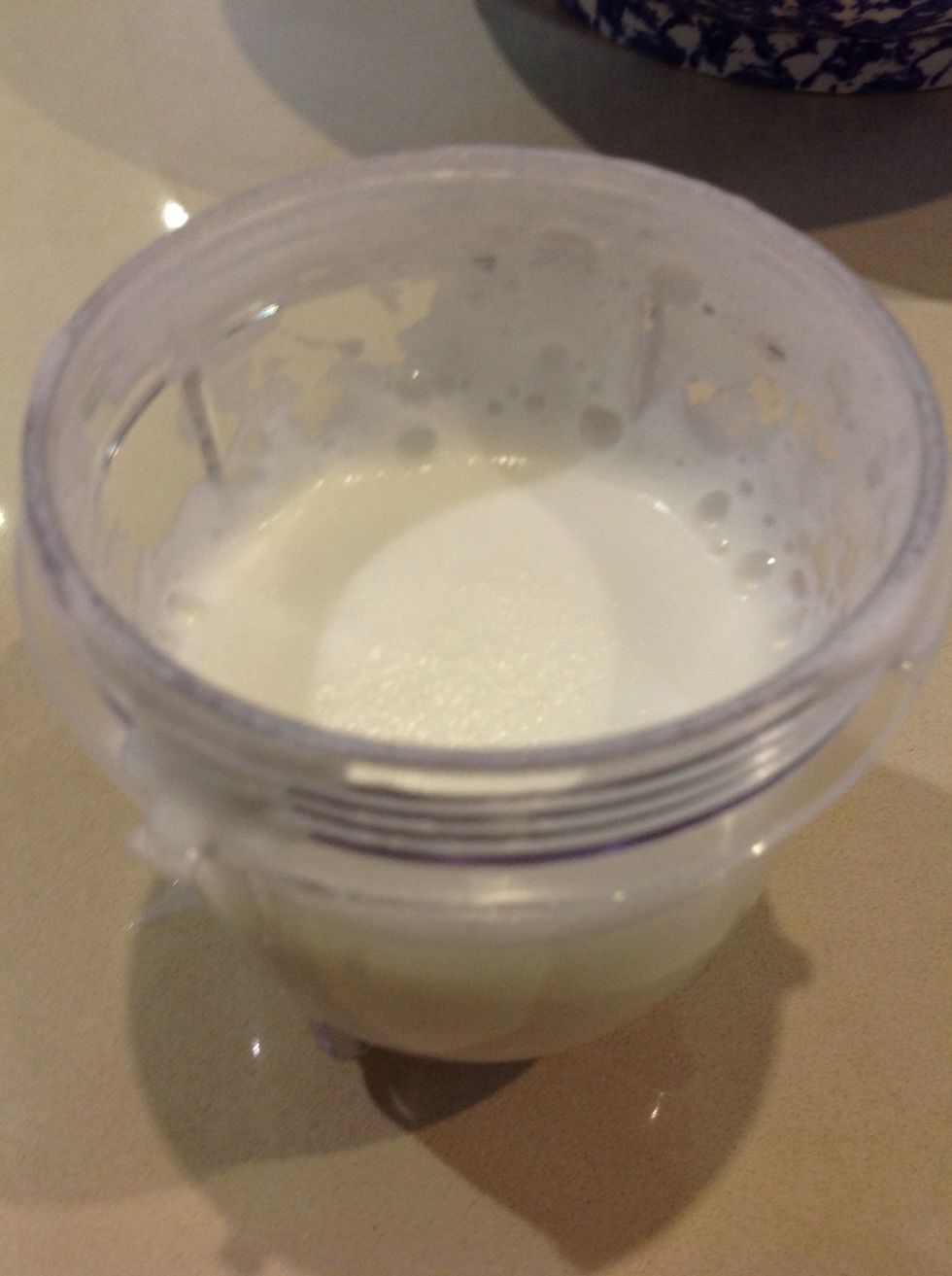 I accidentally let the froth overflow a little. It's easy to do, so keep an eye on it!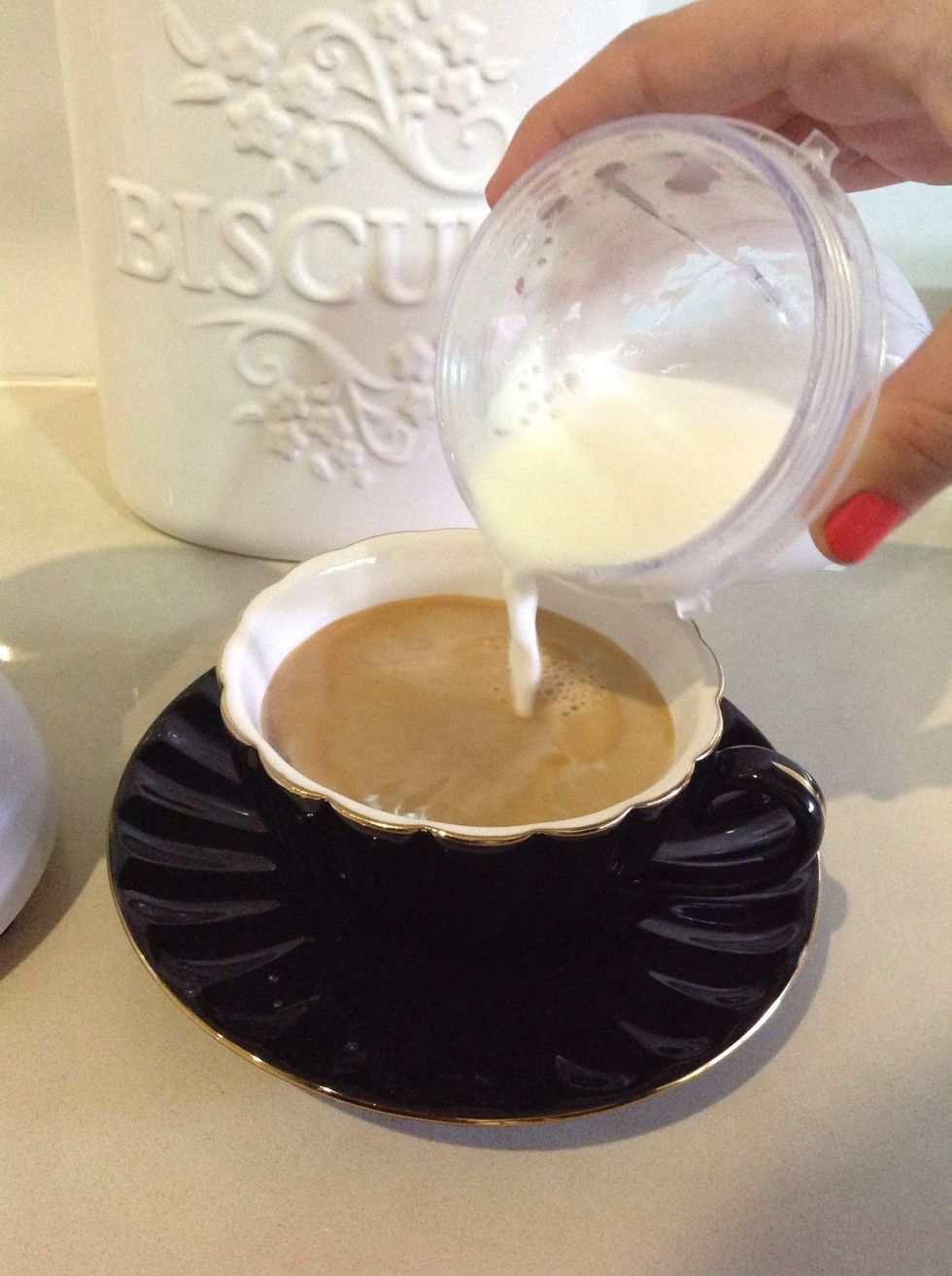 Slowly pour the milk into your coffee.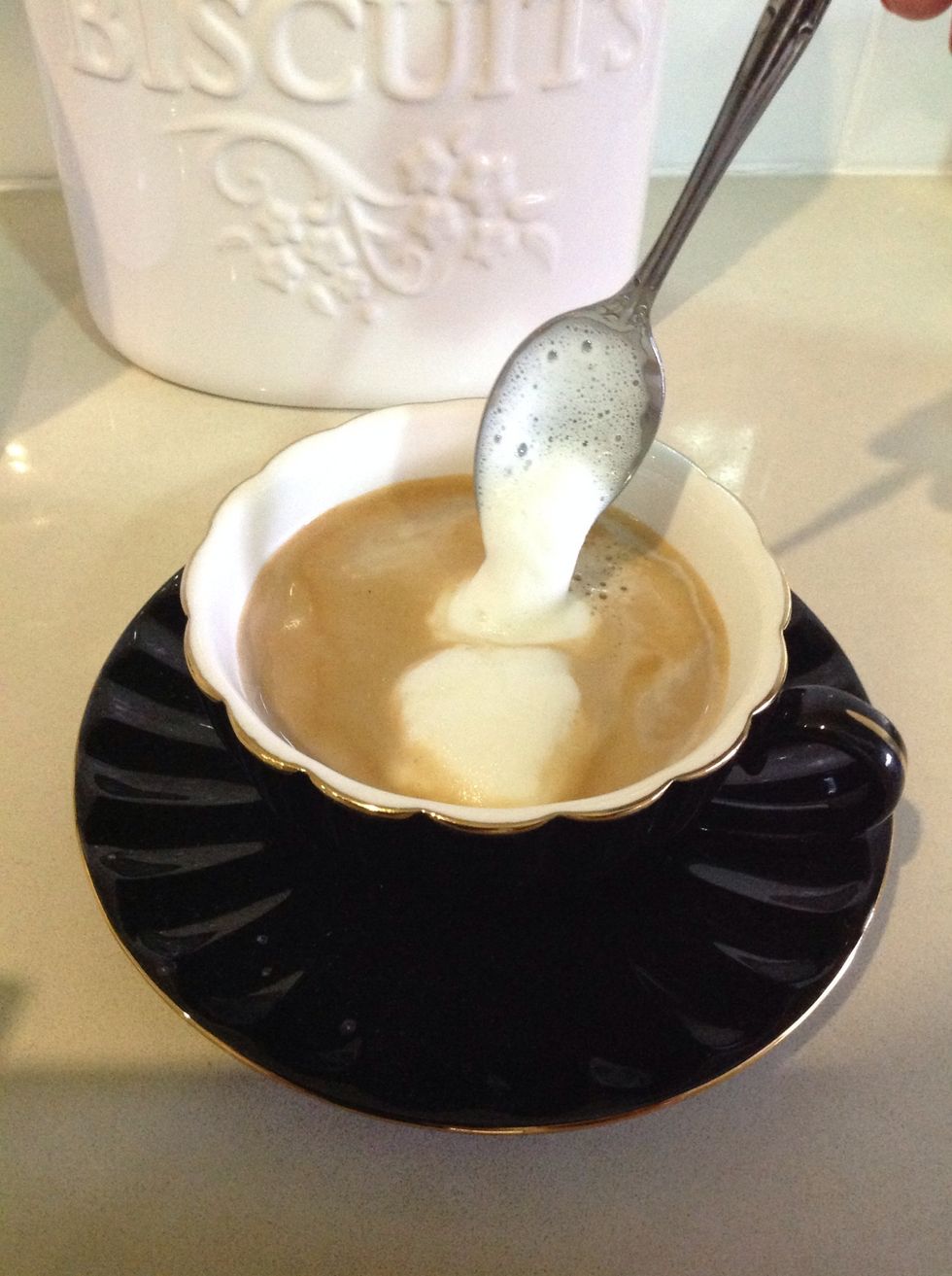 Spoon out the froth left behind in the bullet.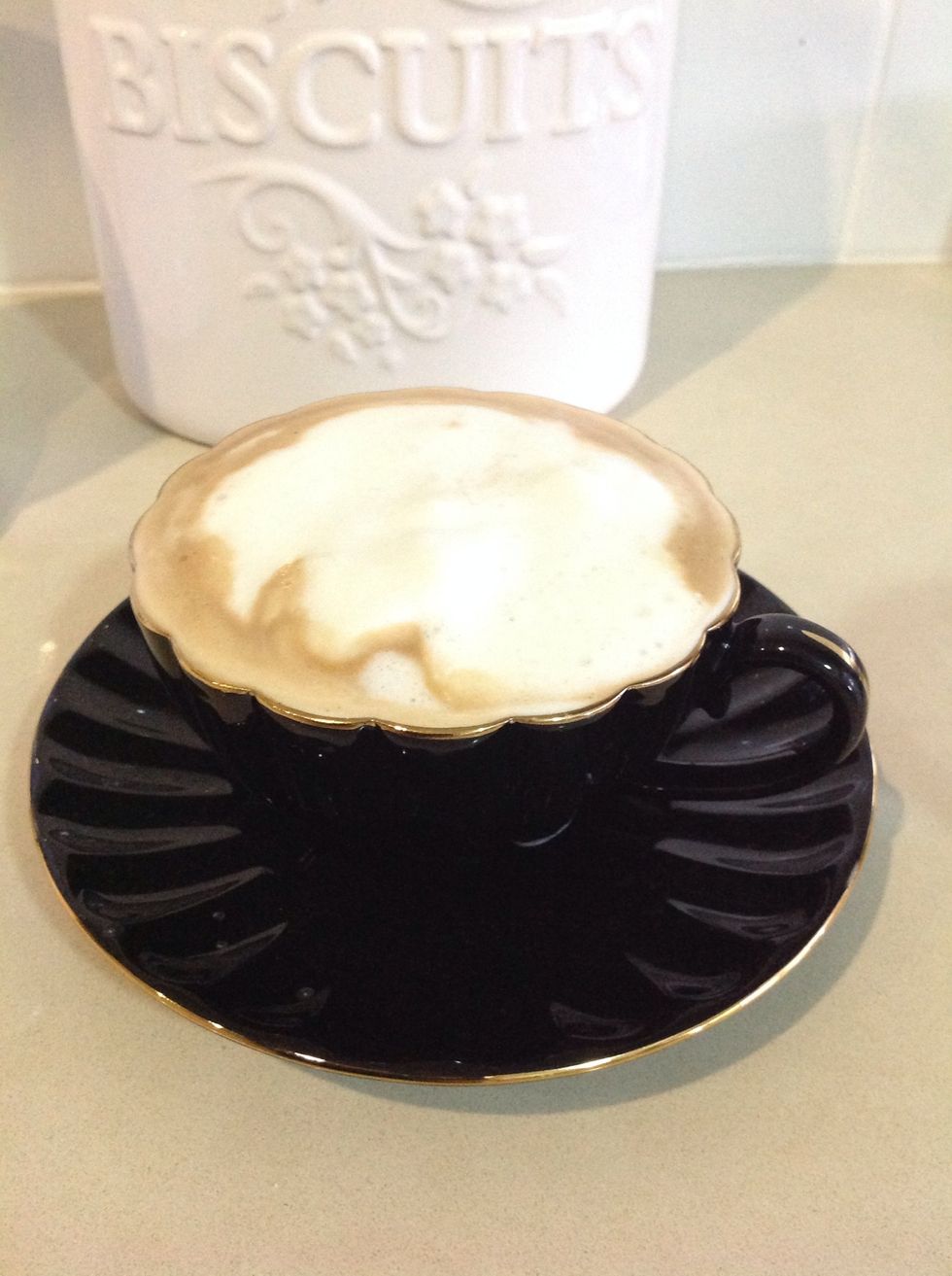 Top up your coffee with some more milk until the froth reaches the rim of the cup.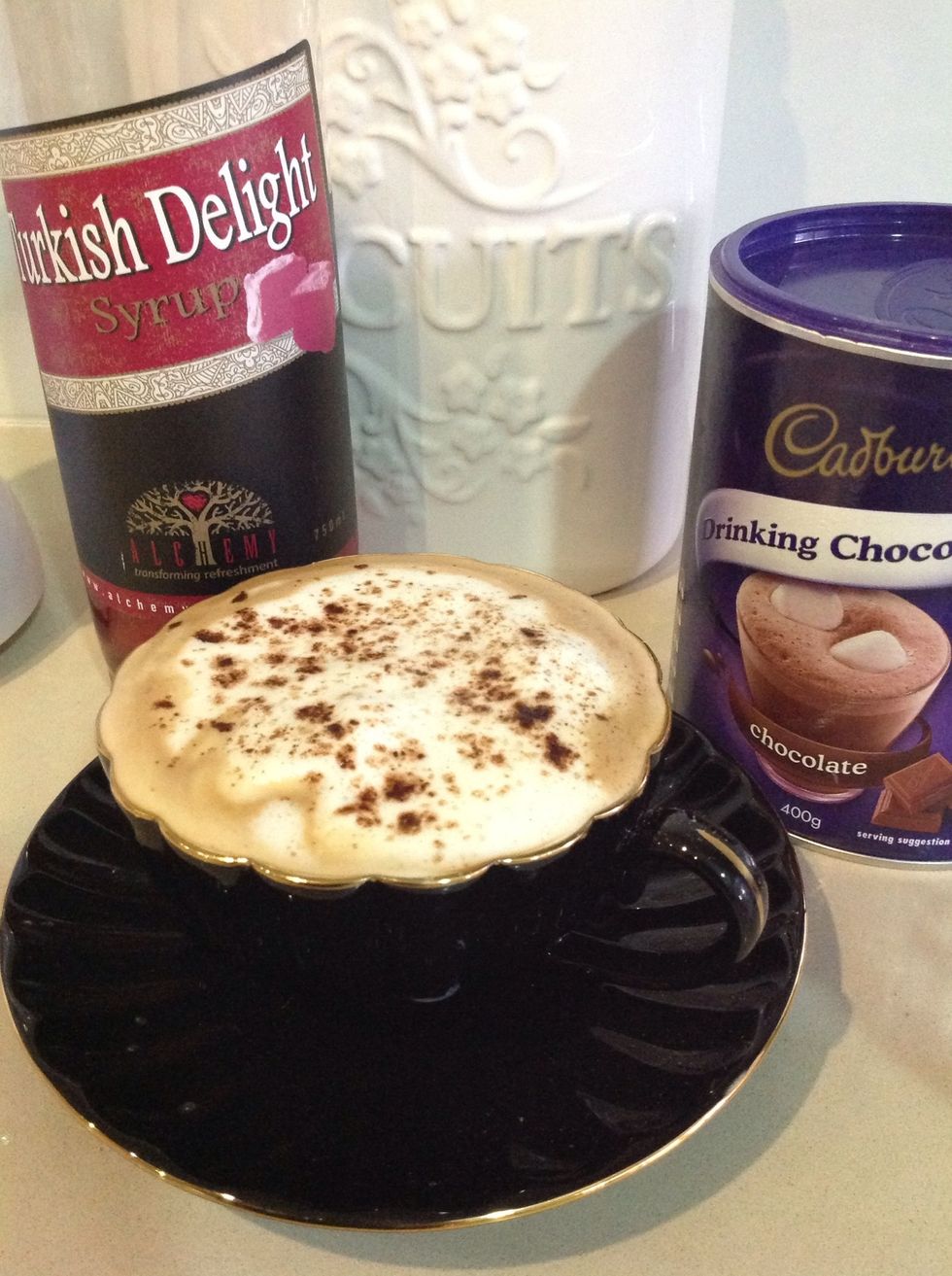 Decorate with chocolate powder and add sugar/syrup to sweeten.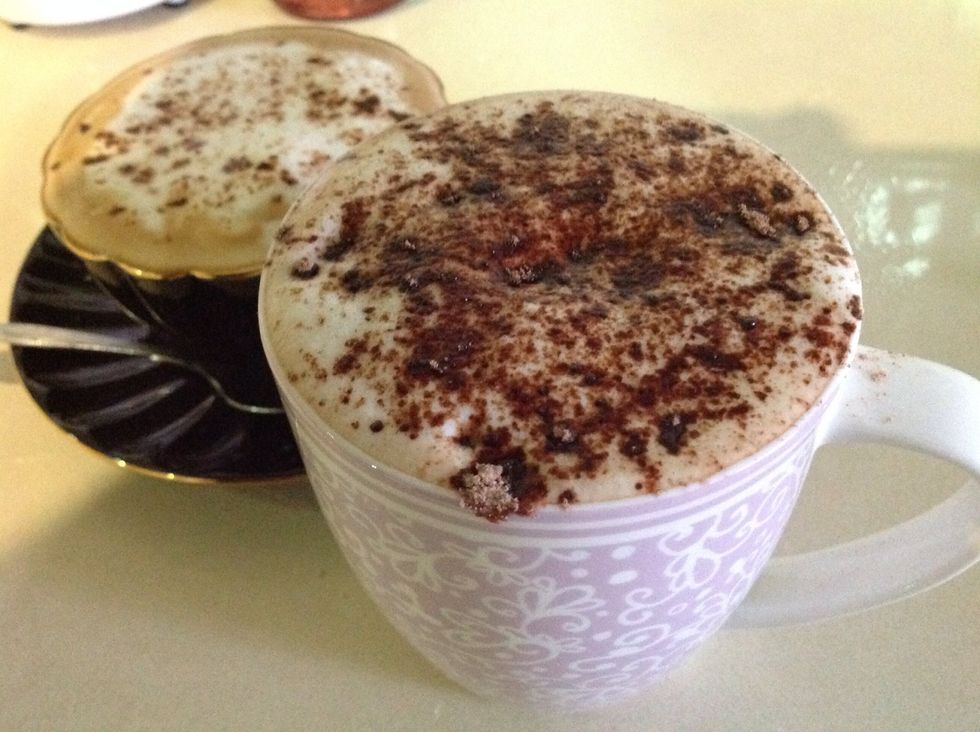 You can also make a hot chocolate with fluffy frothy milk! :)
Magic bullet
Milk
Coffee
Sugar or sweetener
Dusting chocolate
Favourite cup