Make a Front Cover for Your Photo Albums on Apple
9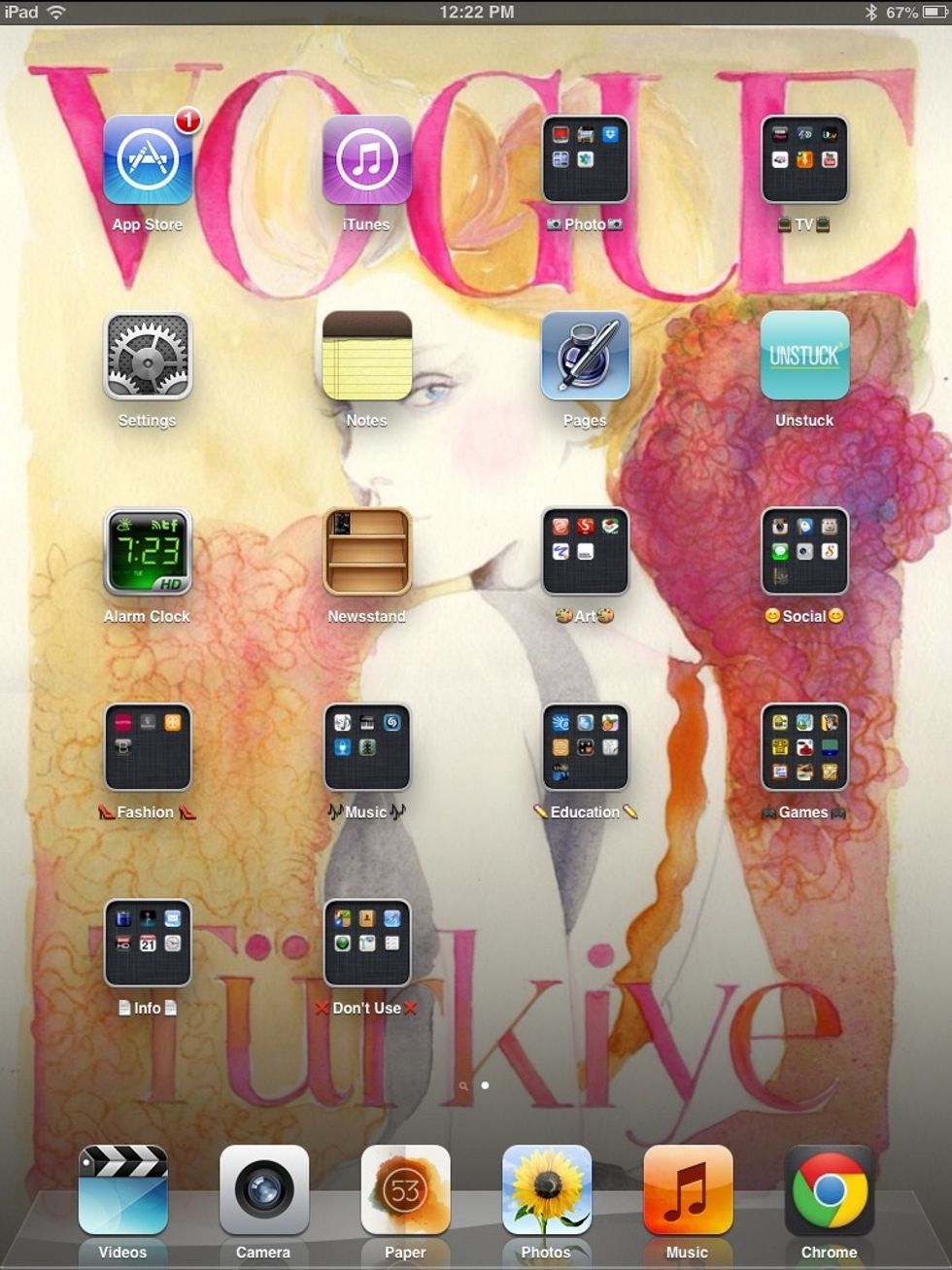 Open up 'Photos'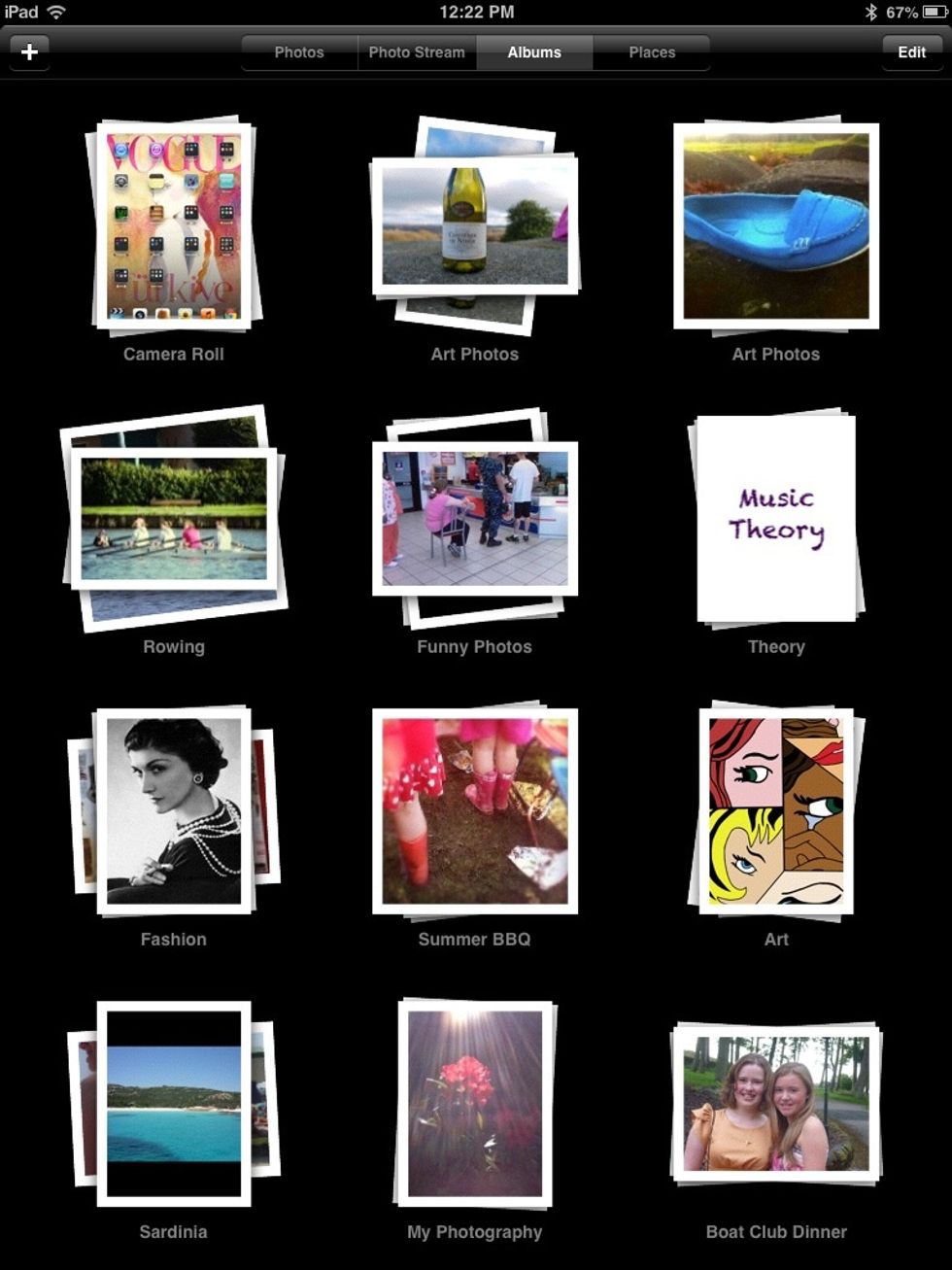 Chose an album you want to change the cover of and open it.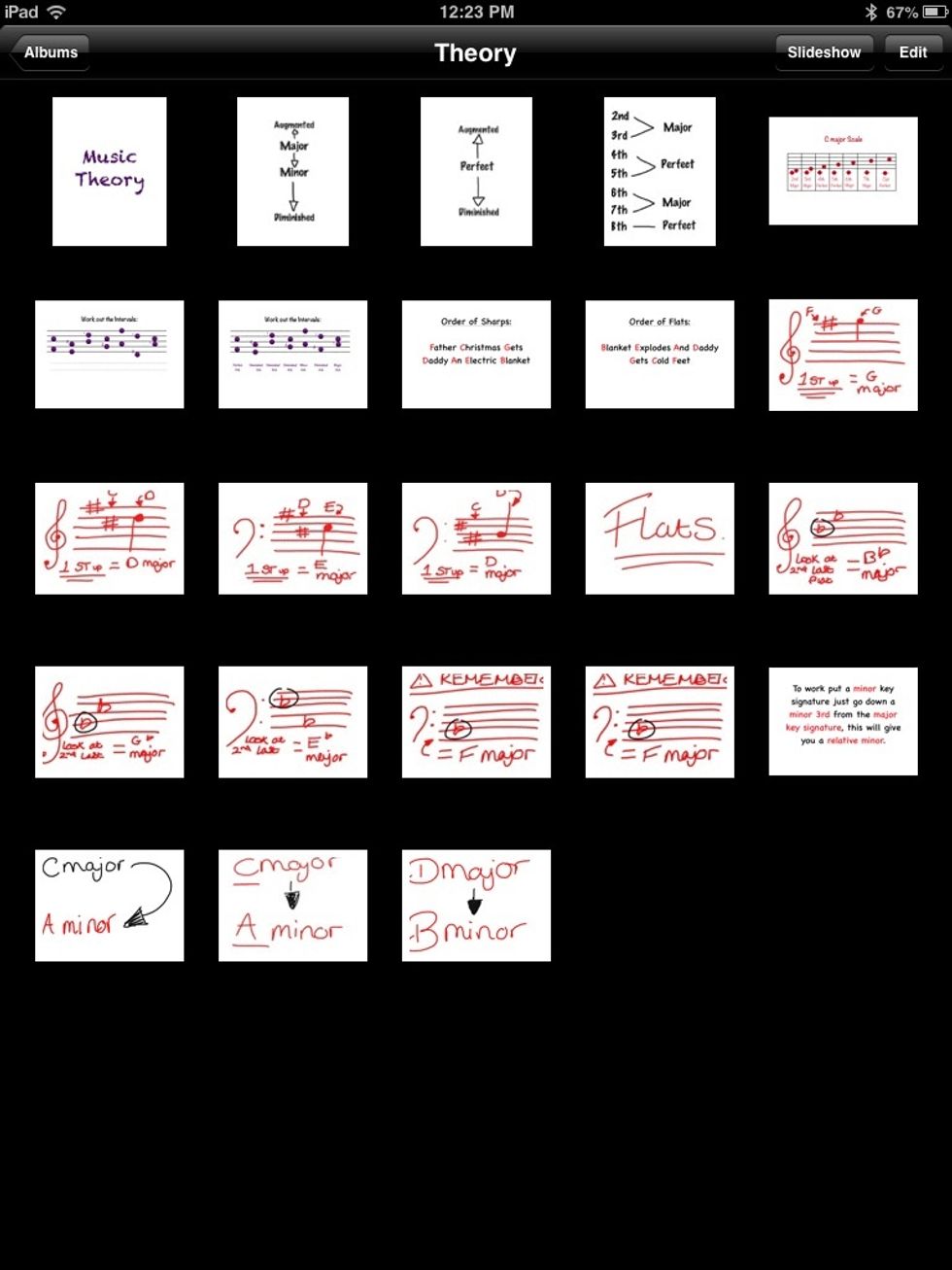 once you open your album (I'm using my music theory album) click and hold down you finger on the photo you want for your cover.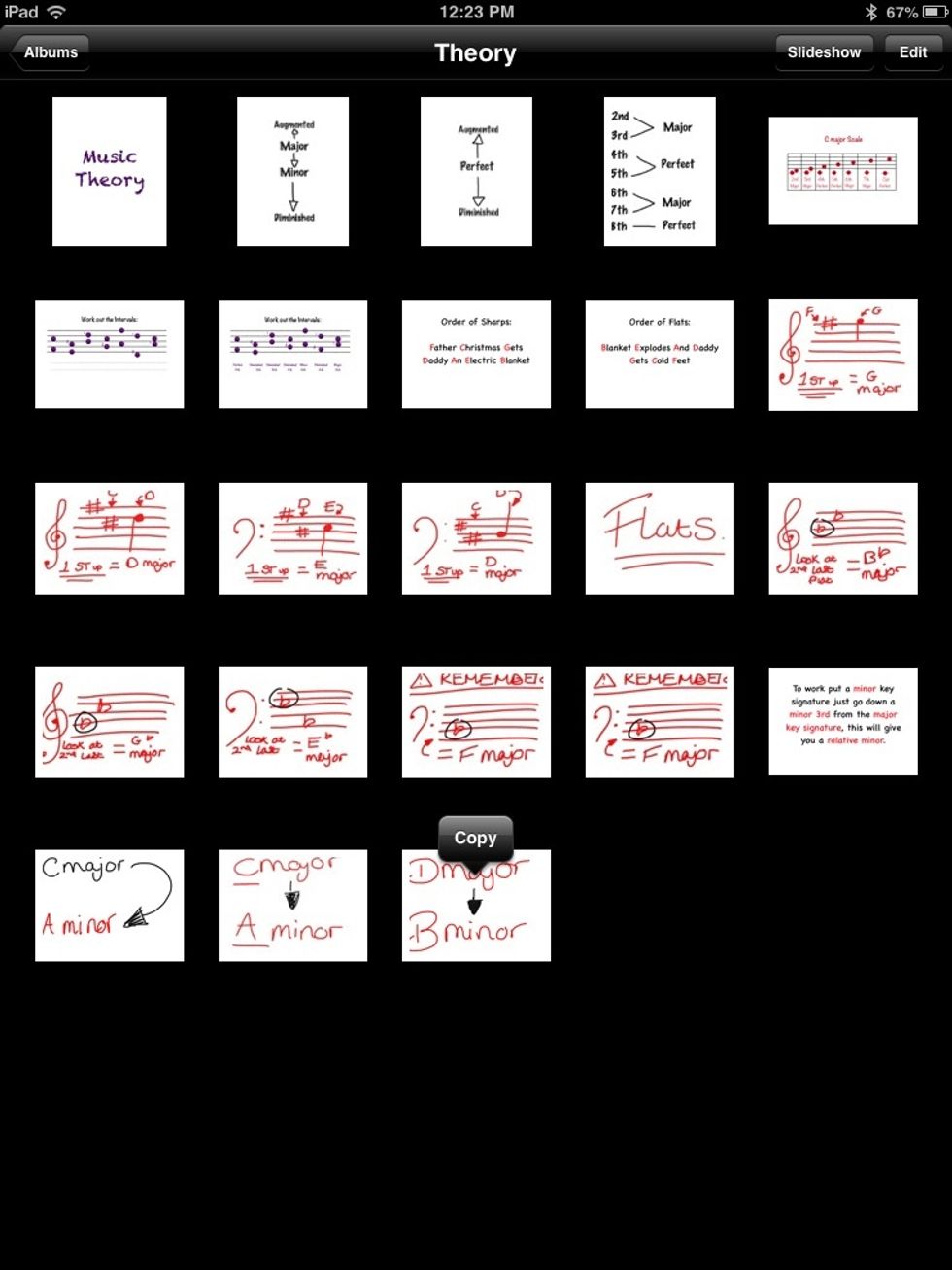 This should happen, then click 'copy'.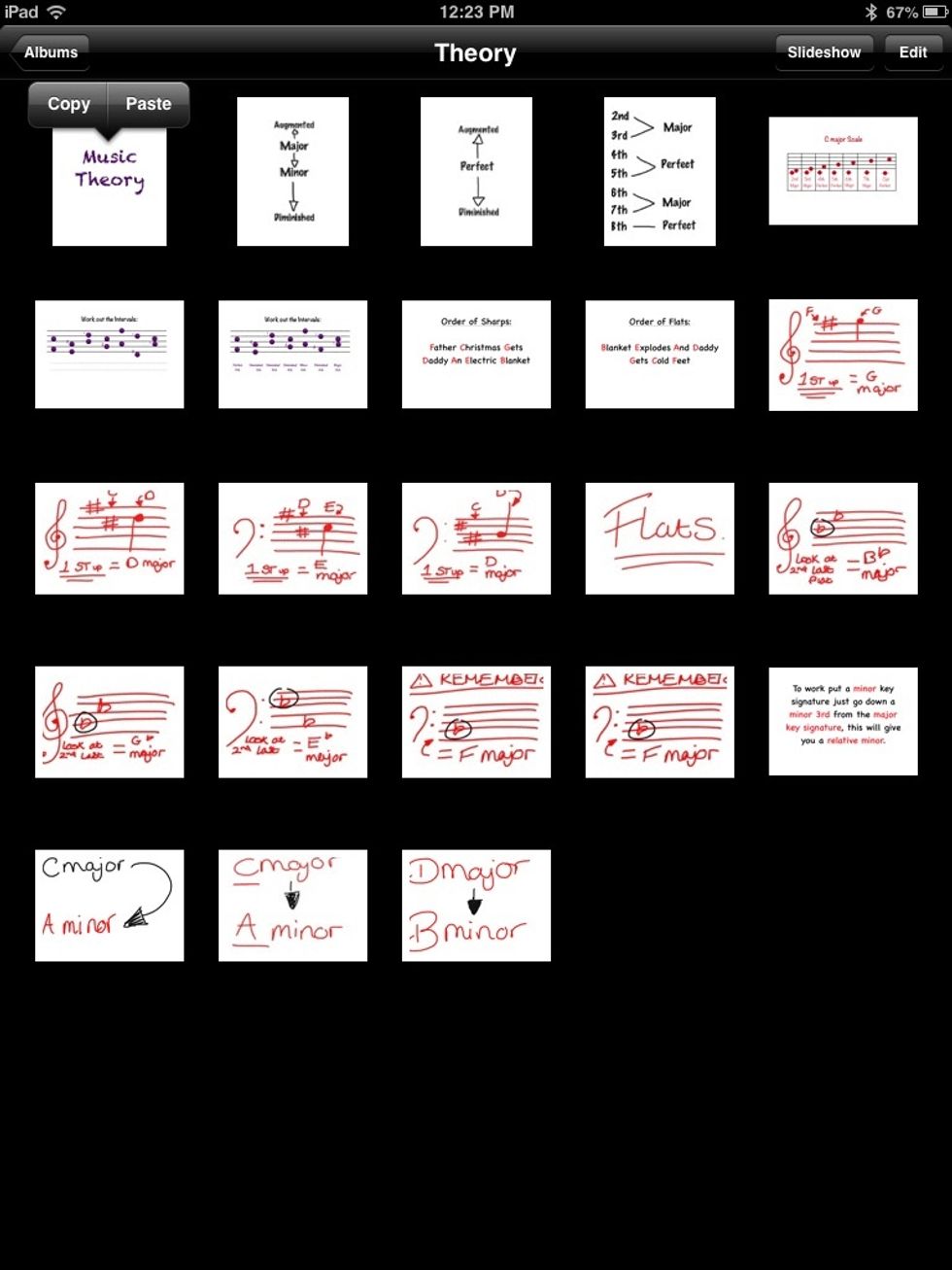 then hold down your finger on the first photo in your album and click 'paste'.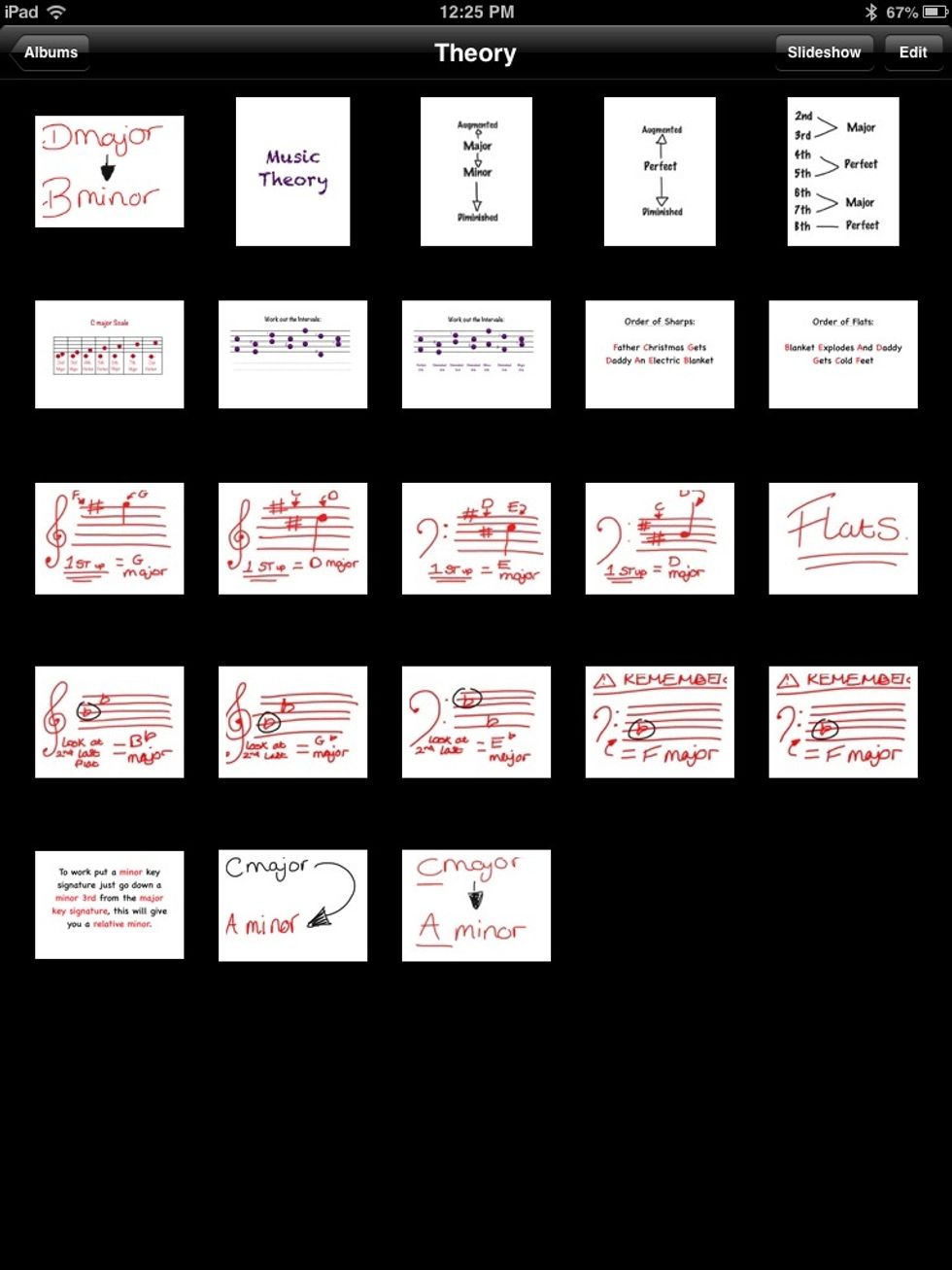 Your photo should then be moved to the beginning, this method can also be used to reorganise the order of the photos in your album.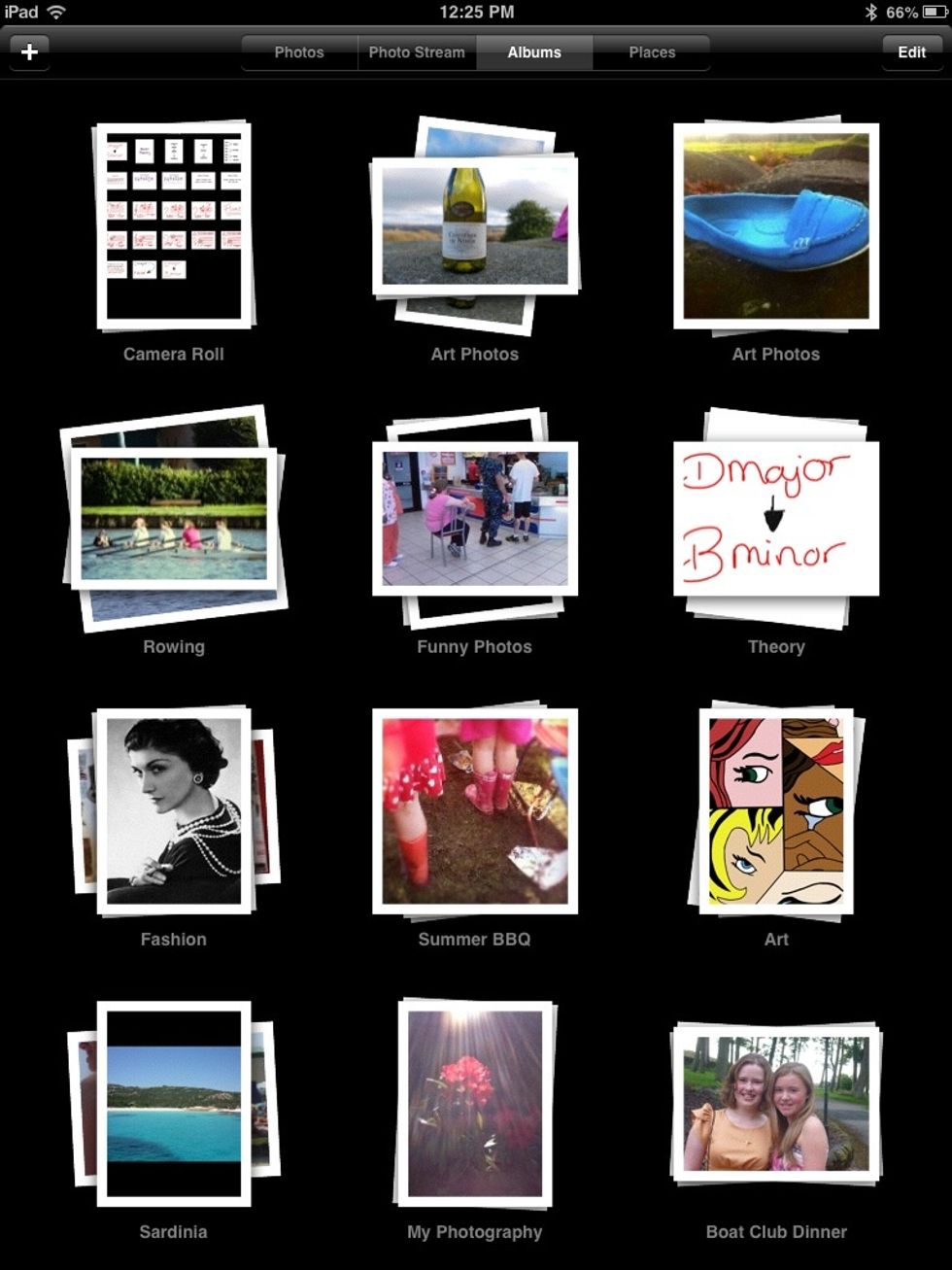 Ta-Da! You have a new album cover!
Please Follow, I will be putting more guides up soon! 😊
The creator of this guide has not included tools
Lucy Phillips
I'm 14 and I love arts and crafts, especially fashion. I will be posting more guides soon, so please follow and comment ?