Up-cycle an old t-shirt into a cool fashion statement!
9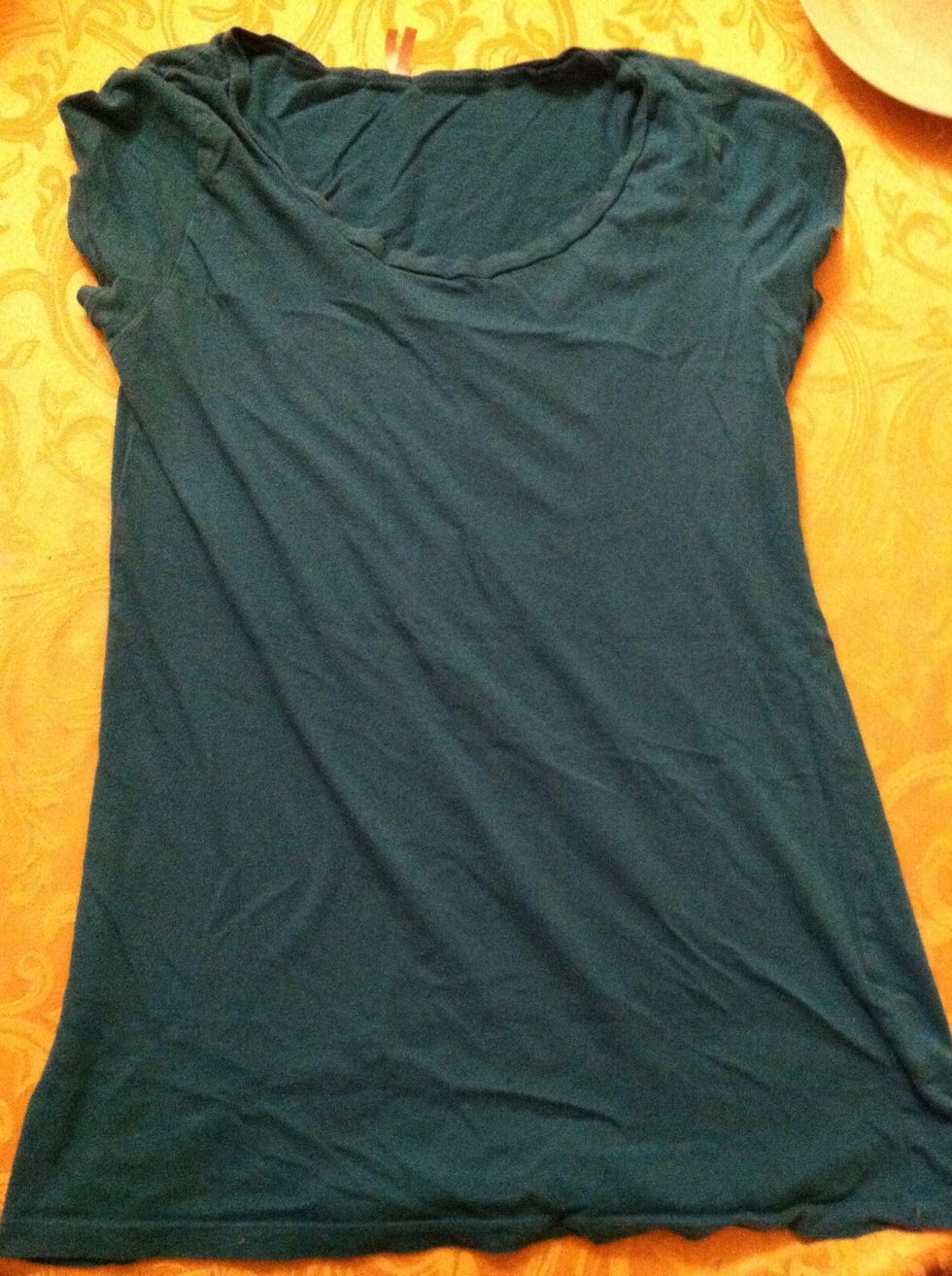 First find an old T-shirt you don't wear any more.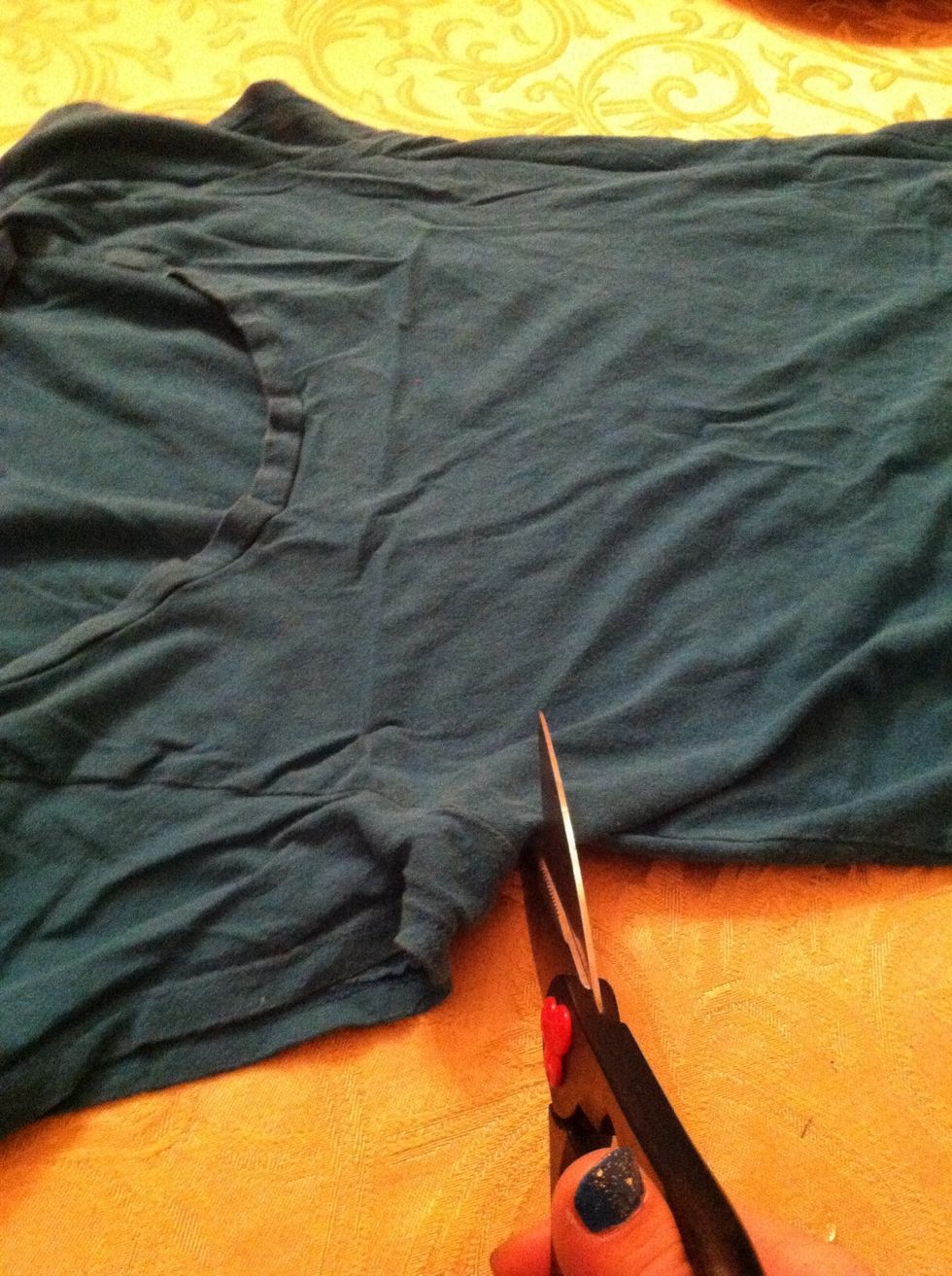 Then cut a line from one end of the shirt to the other. Start under the sleeves.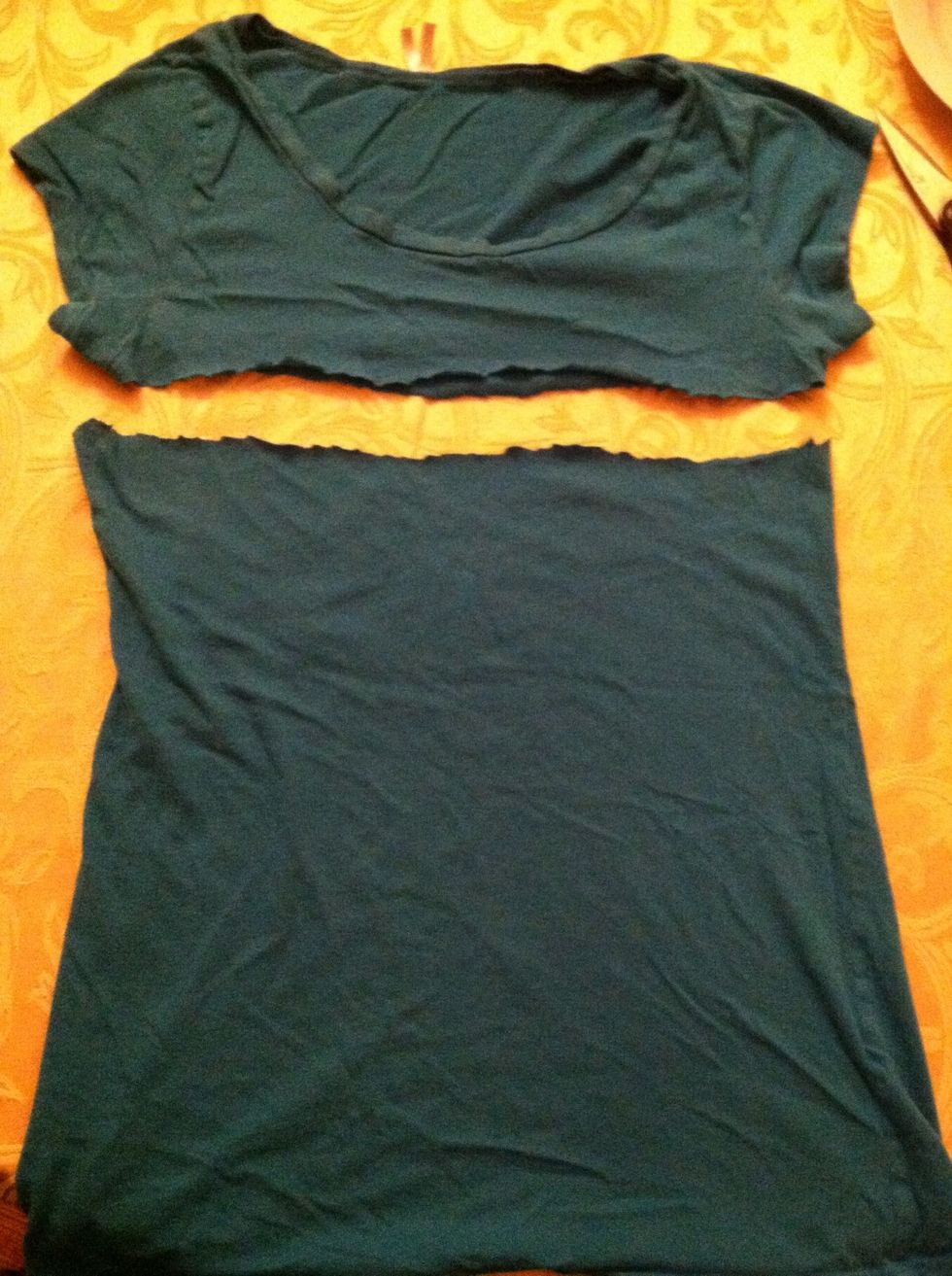 When you finish it should look like this, don't worry if where you cut is uneven or jagged.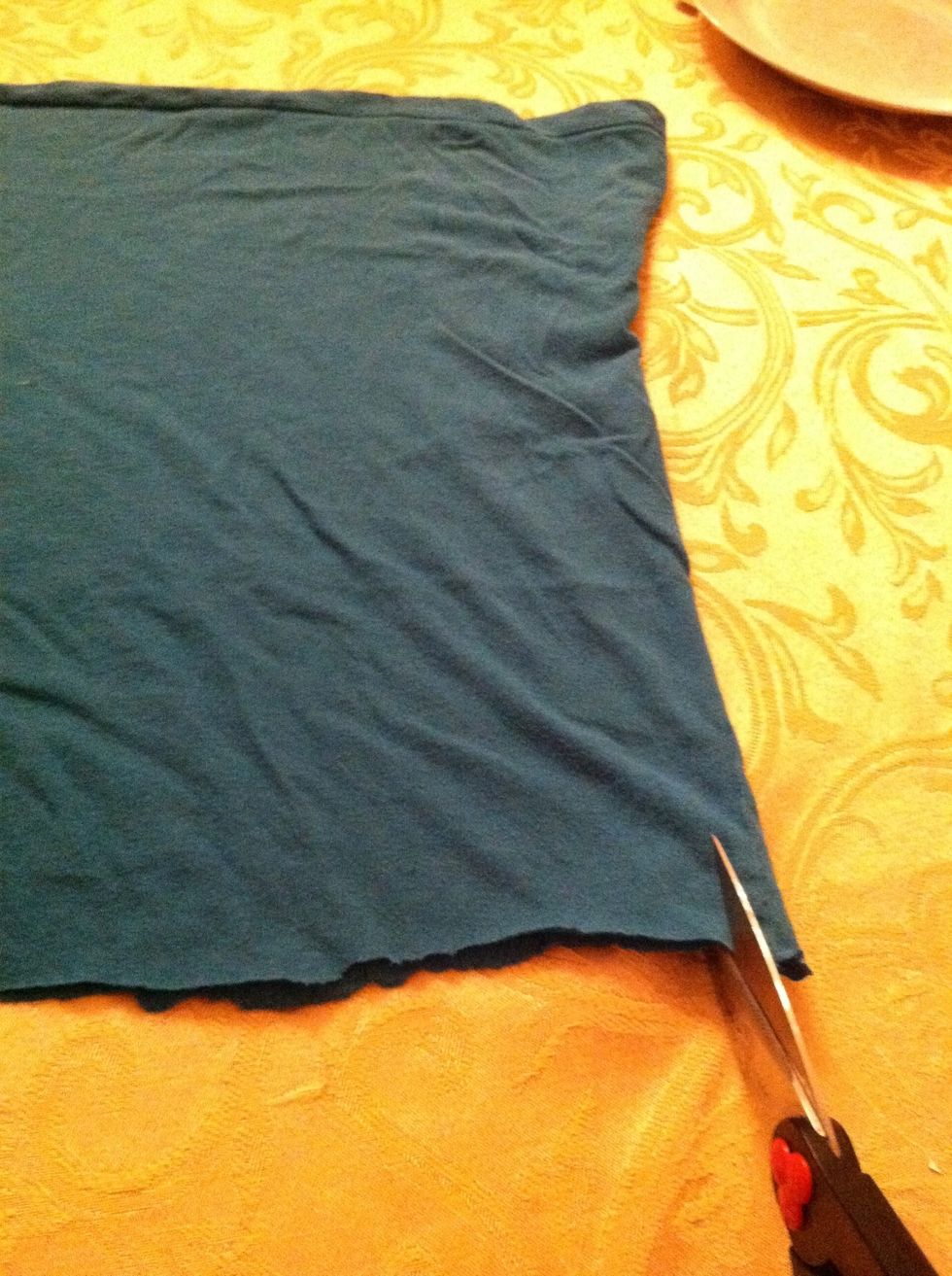 Then on the side you just cut, make strips of fabric just a little bit shorter than you want your fringe to be. If your not sure how long, cut them shorter rather than longer.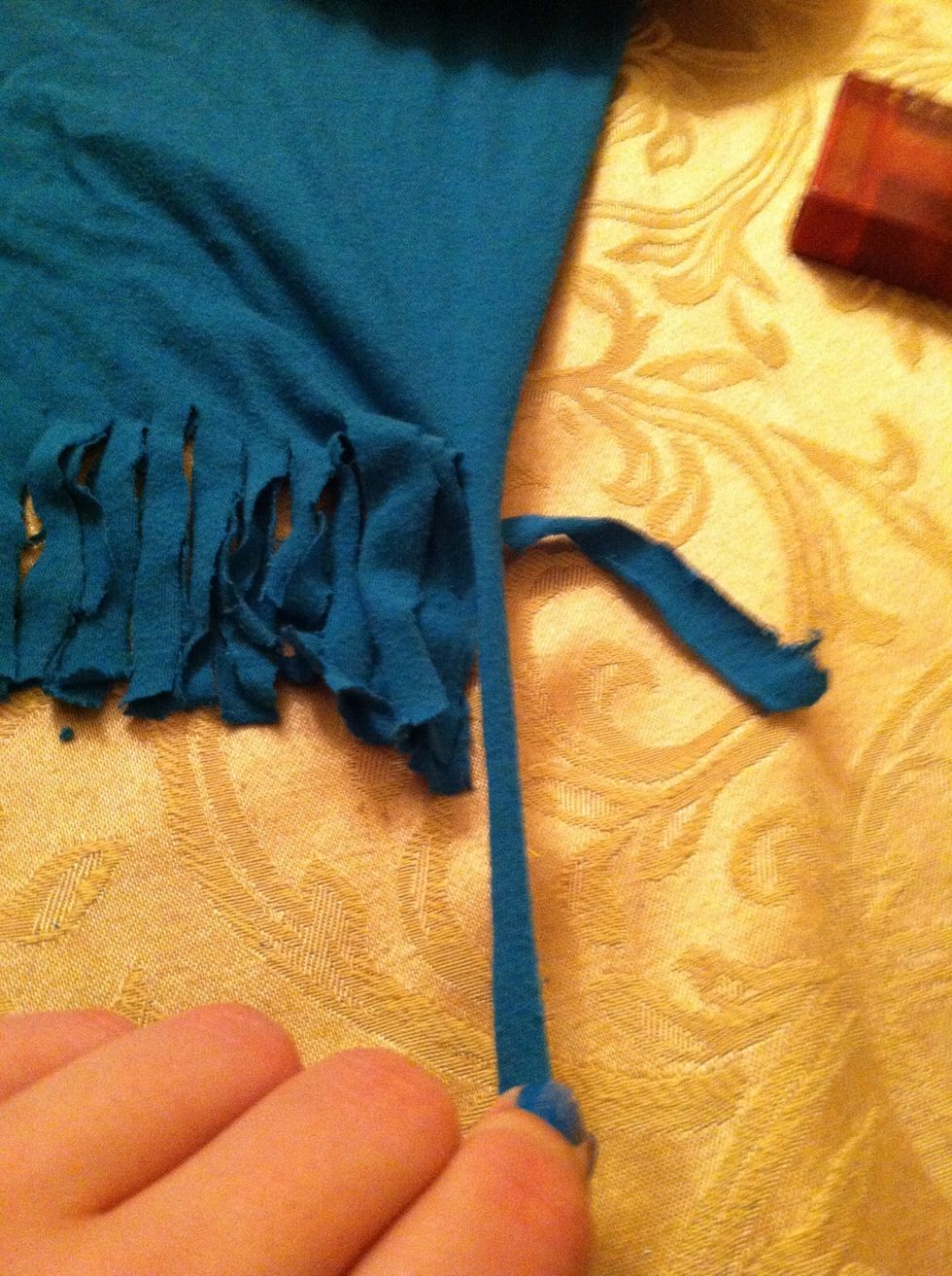 Now pull in the strips you have cut to make them longer.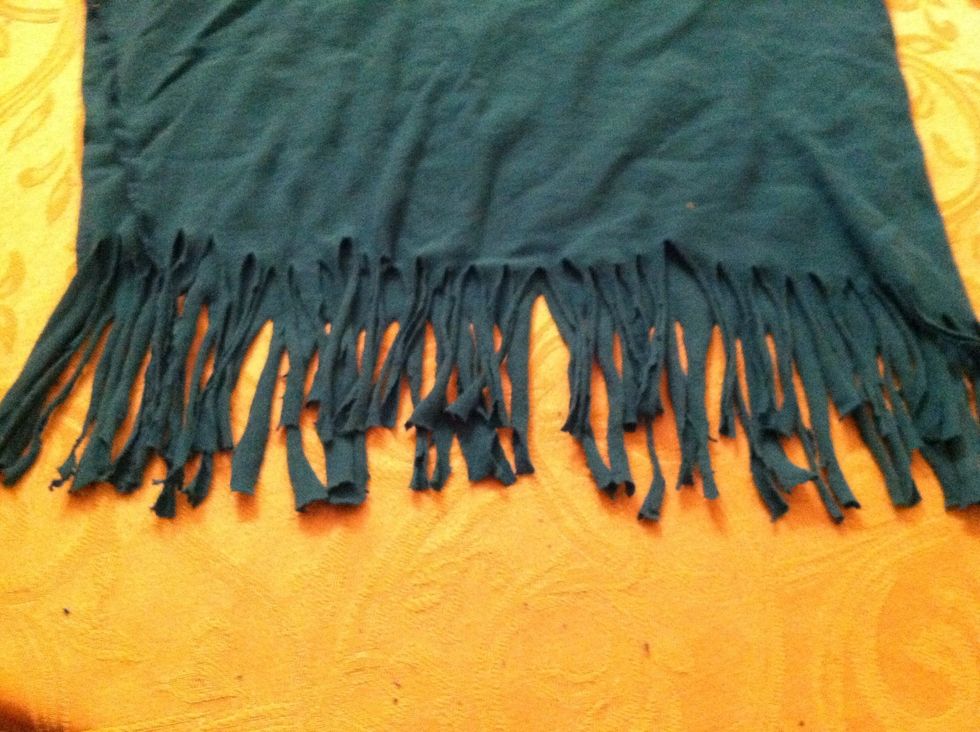 It should look like that.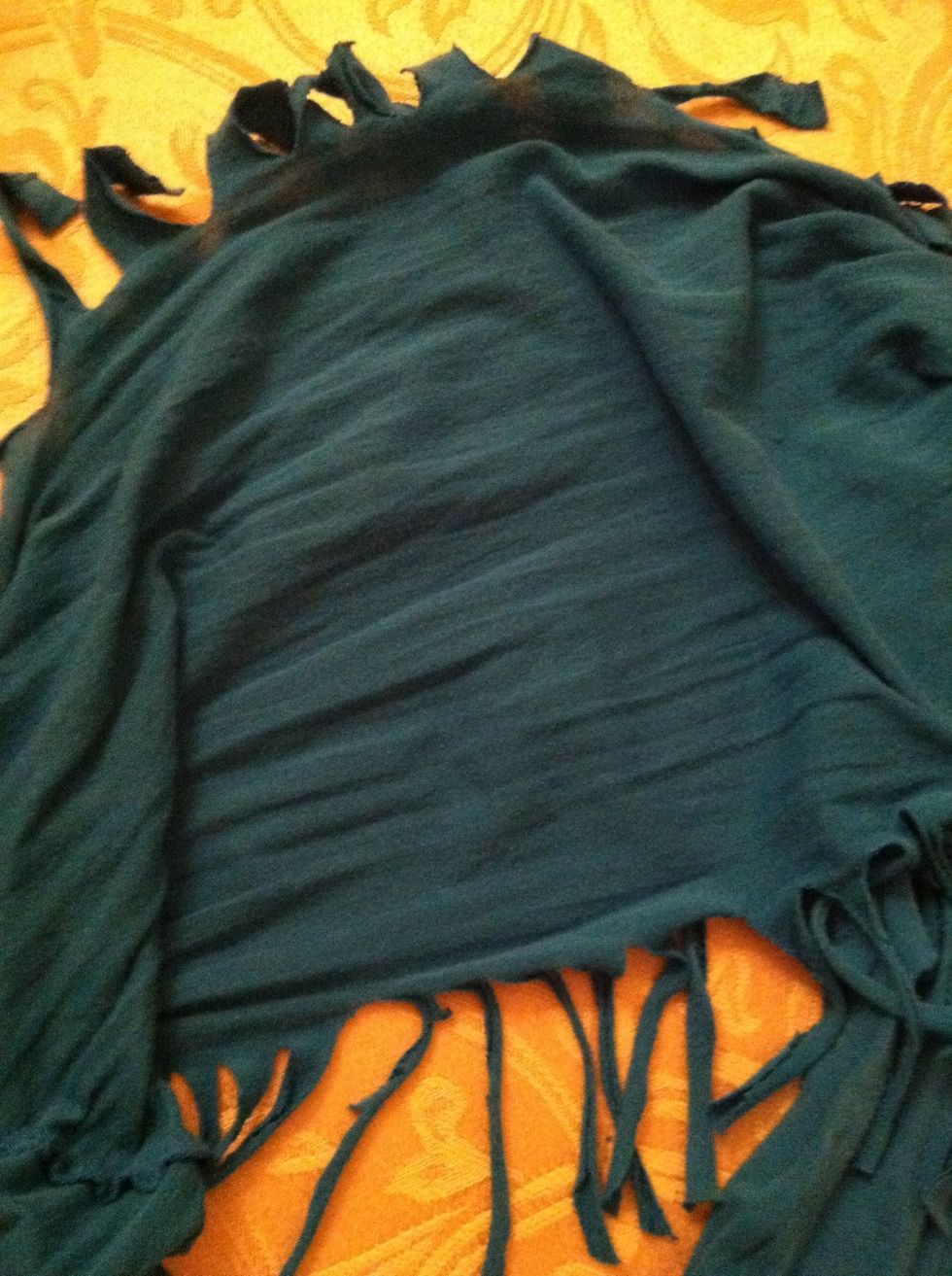 Now do the same thing to the other side of the shirt.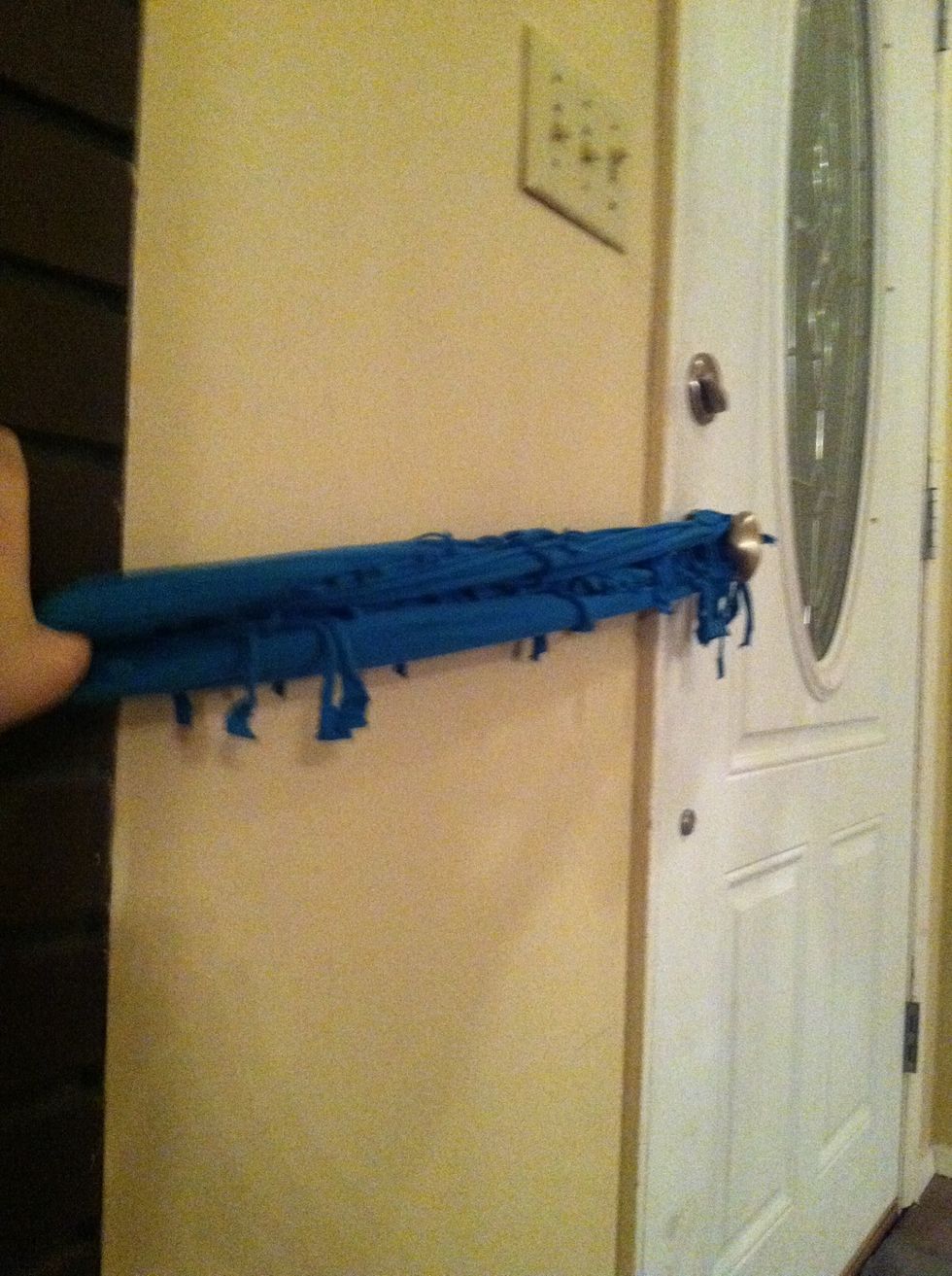 Now stretch the scarf as much as you can, so that it can go around your neck 2-3 times.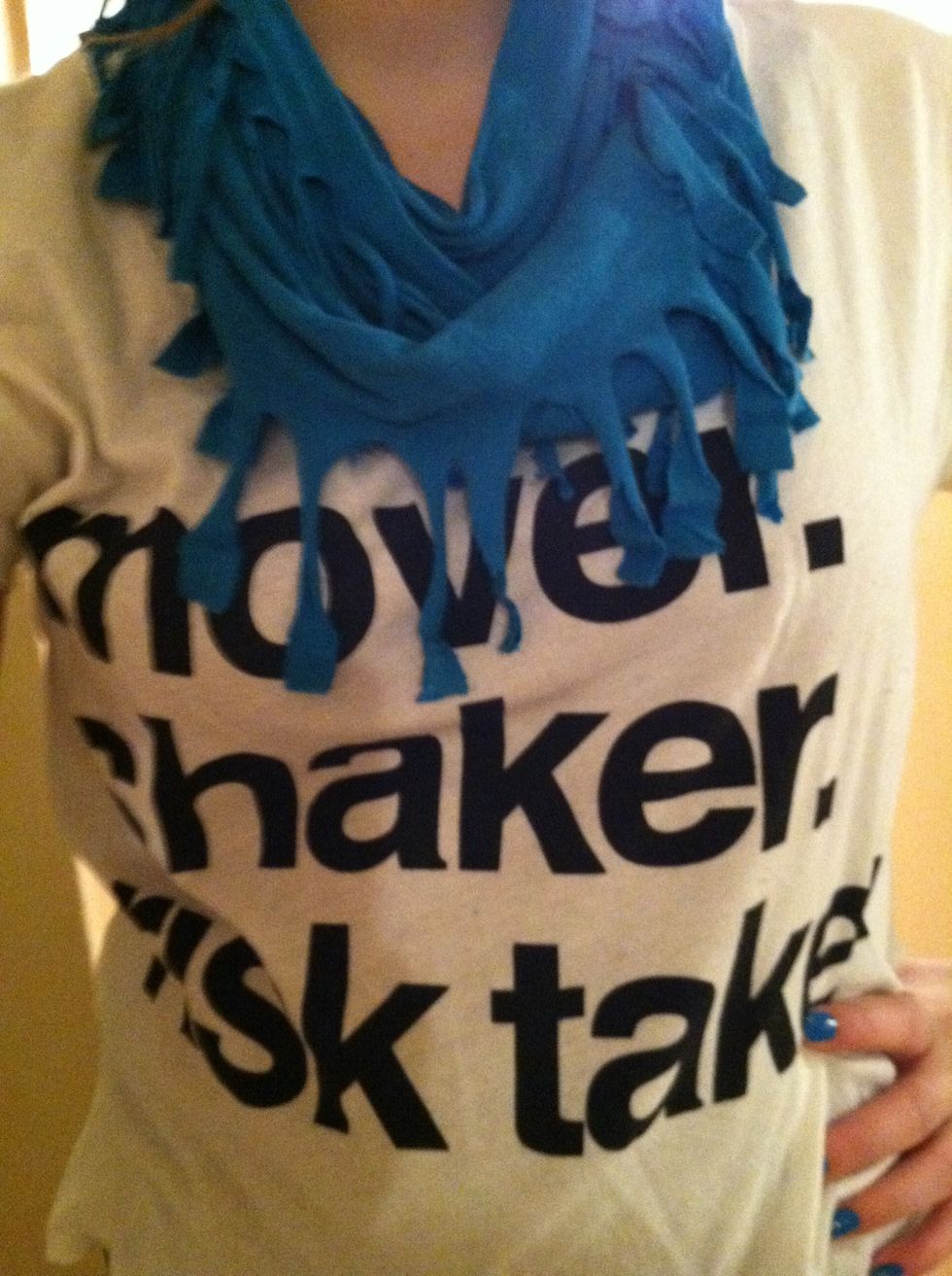 And there you have it, you just up-cycled an old t-shirt into a trendy new scarf, congratulations!
1.0 Old T-shirt
1.0 Scissors