How to make a friendship bracelet
Hey Guys! Im going to show you how to make a basic friendship bracelet! And its so easy!! Leave me comments and tell me how i did please(: This is my first SnapGuide!(:
15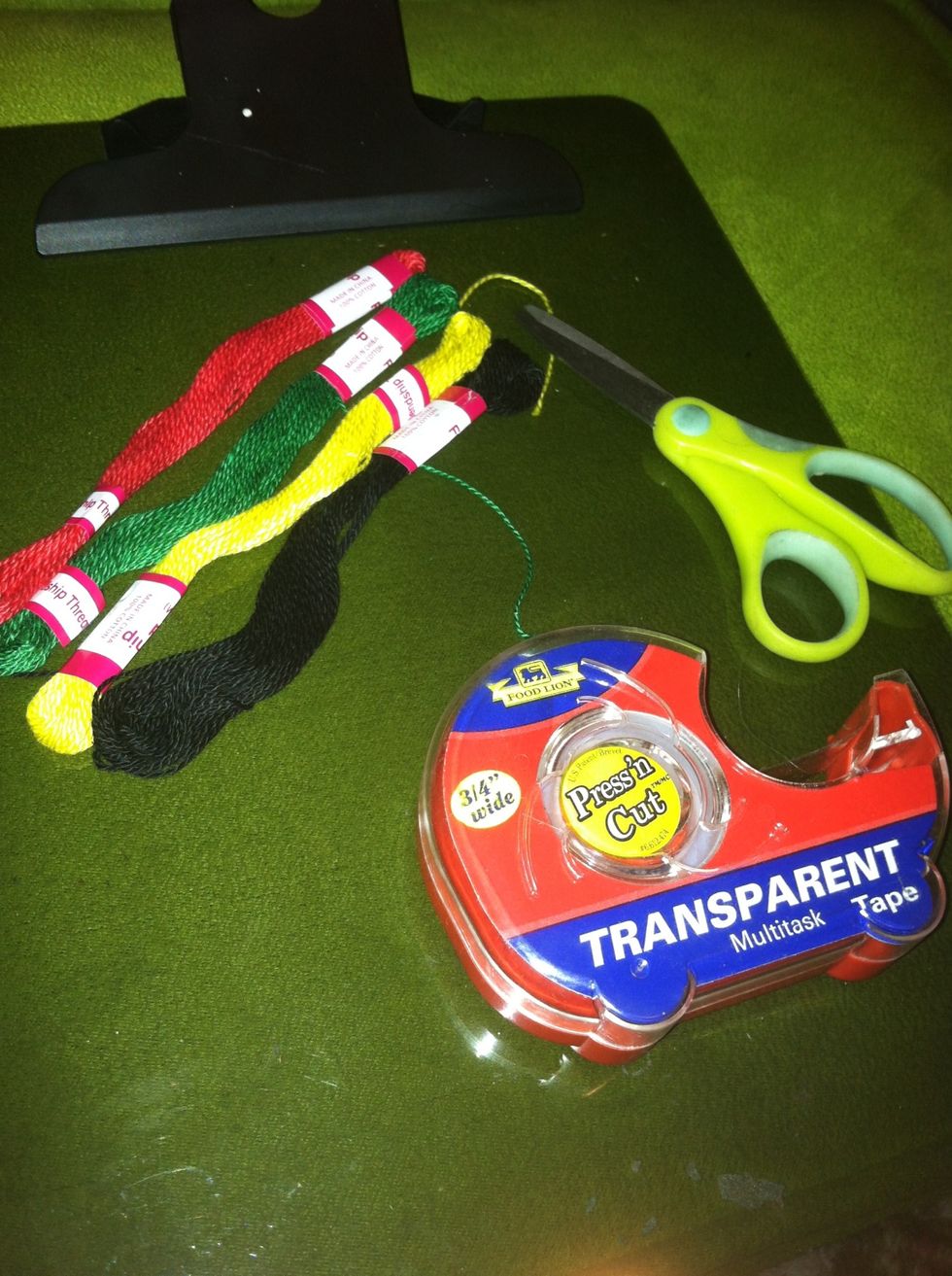 For this Guide I'm going to only use 4 colors but you can use however many you want.
So what you want to do is cut about an arms length of each color then fold it in half and tie a knot and it should look like this...
(: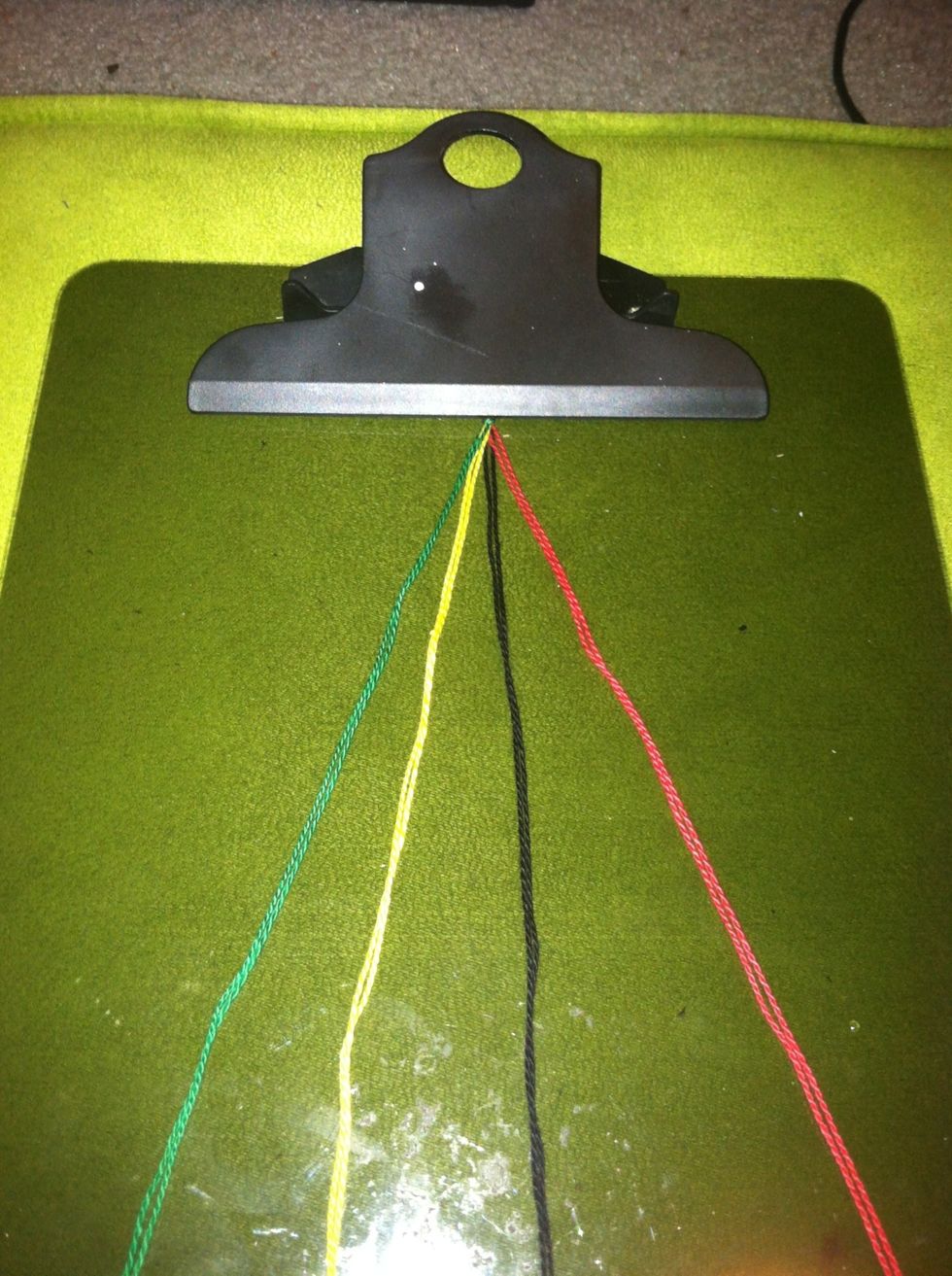 Now, I'm going to clip my string in my clipboard if you don't have a clipboard you can use the tape to hold the string down on a flat surface. Then your going to separate the 8 strings in to 4 groups.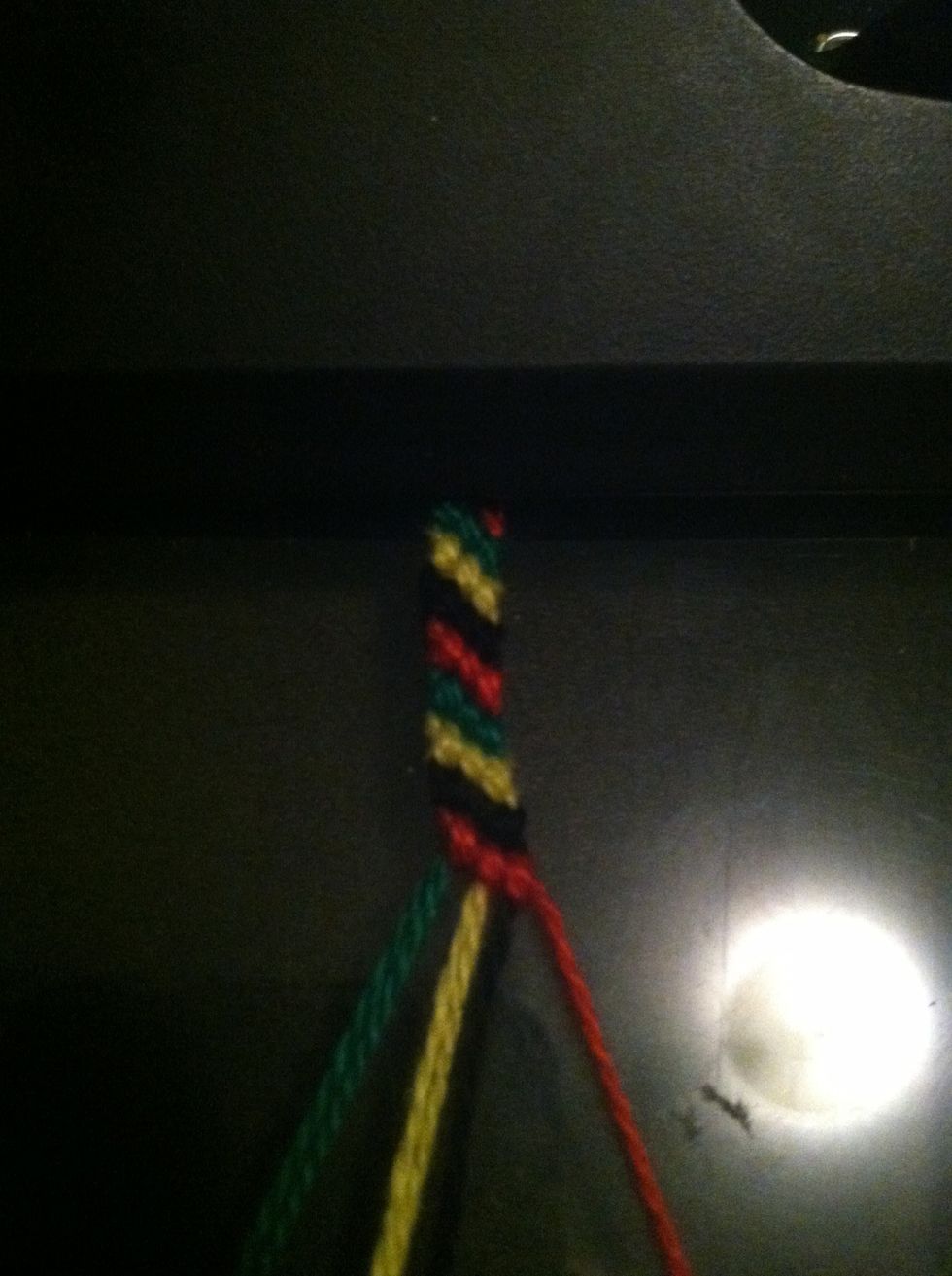 If you're doing it right it will look like this(: and i you don't get it the first time keep trying! Remember... Practice makes Perfect!!
You want to continue doing these steps till you get the bracelet to your desired length then just tie it to your wrist and your done! Don't forget to make your best friend one!!(:
4.0 Friendship Threads
1.0 Scissors
1.0 Clipboard (optional)
1.0 Tape (optional)