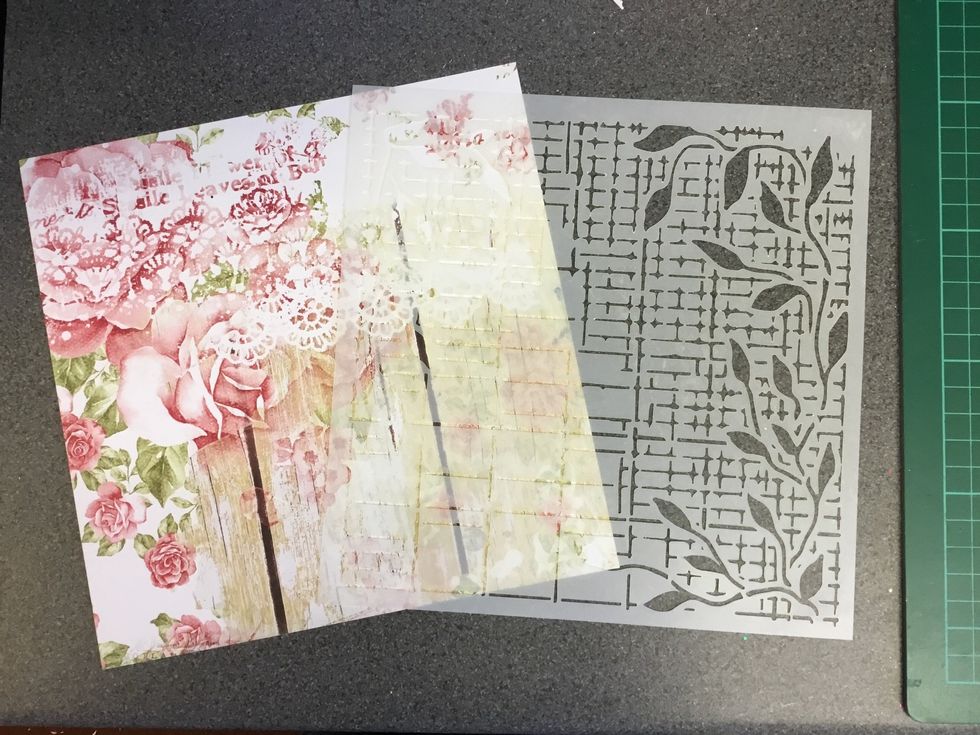 Choose card and stencil.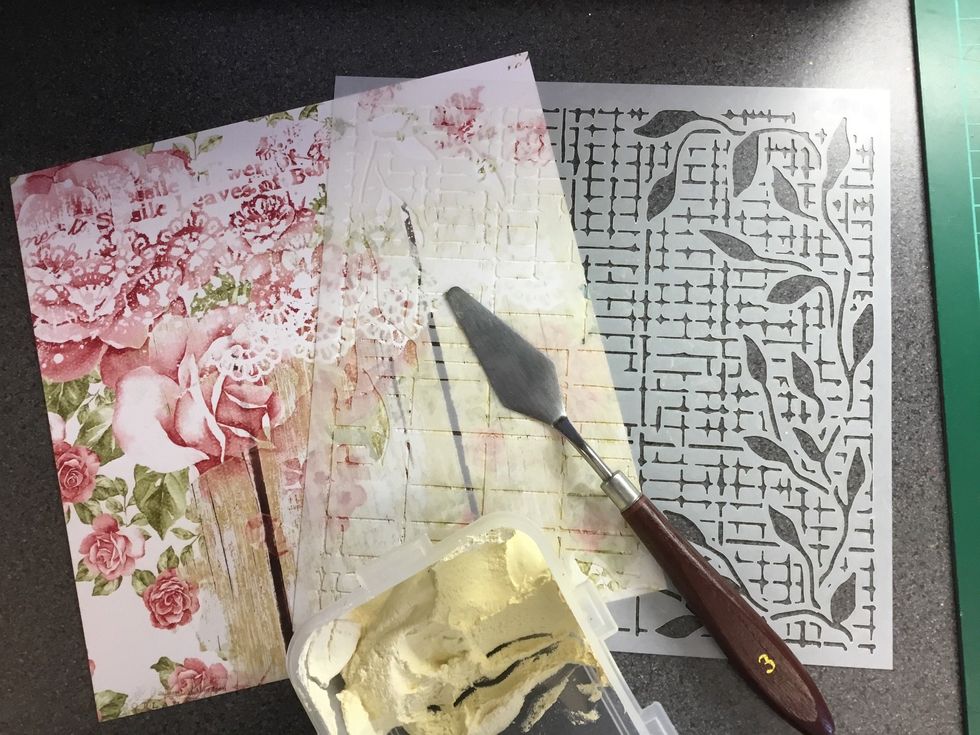 Card cut ready to apply texture paste.
TEXTURE PASTE 1/4 cup Talcum Powder 1 Tablespoons white school glue 1Tablespoons White Acrylic Paint Mix all ingredients to get a smooth consistency. Add few drops of water to correct consistency.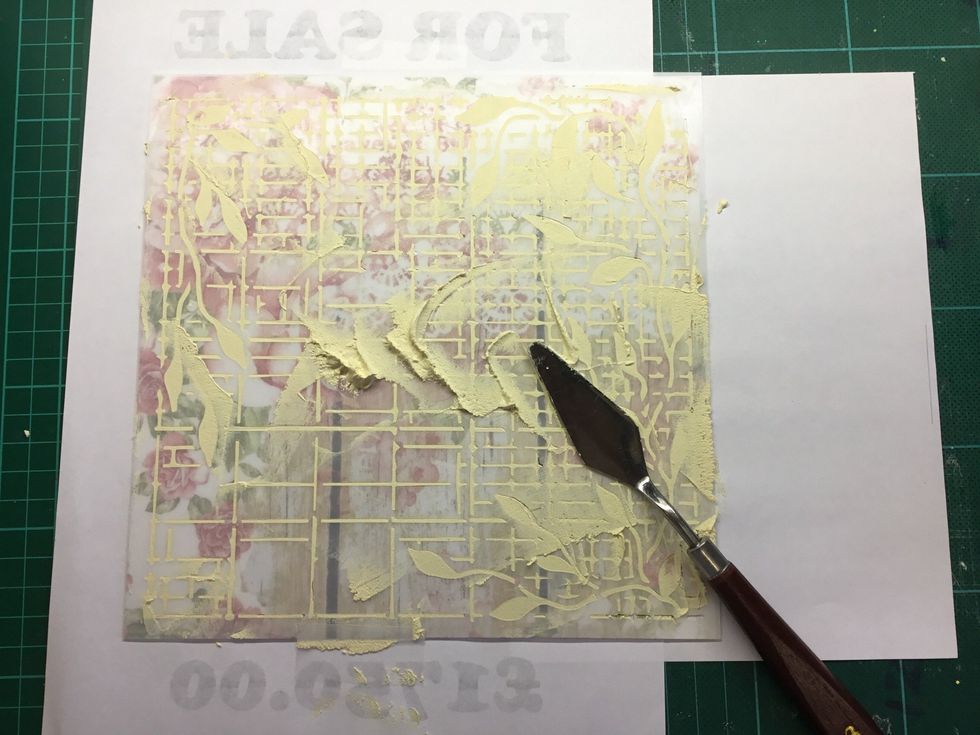 Apply your texture paste, being mindful to place your stencil as soon as you can in water, which helps cleanup.
Print your sentiment, sort a frame die to cut around it.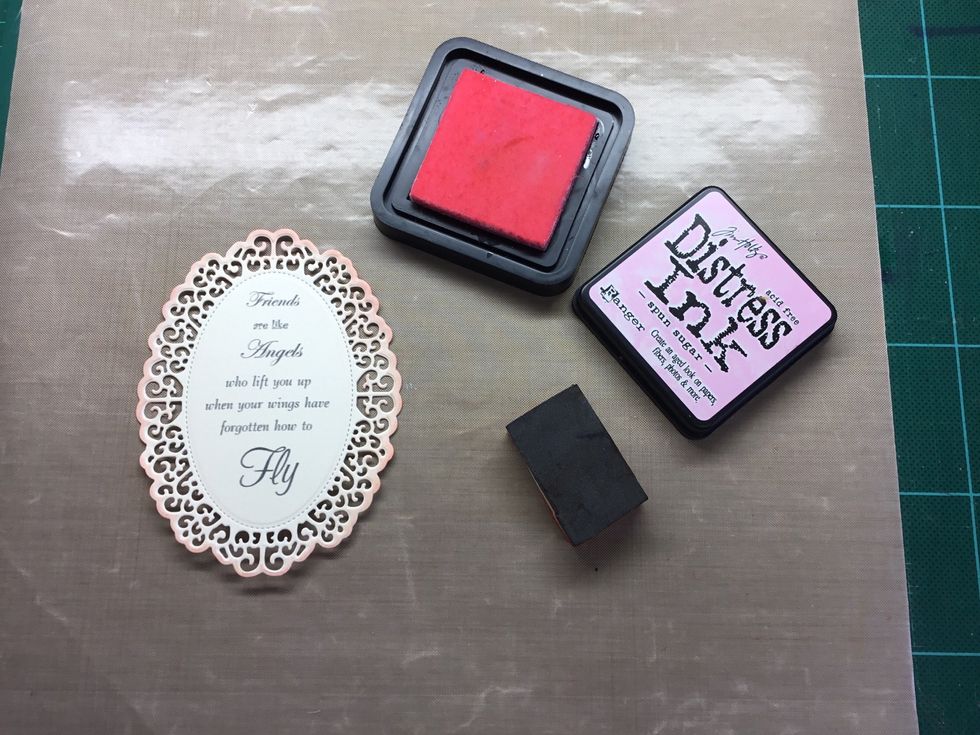 Ink round the edges of your sentiment frame, in the colour / ink of your choice / one that compliments your design.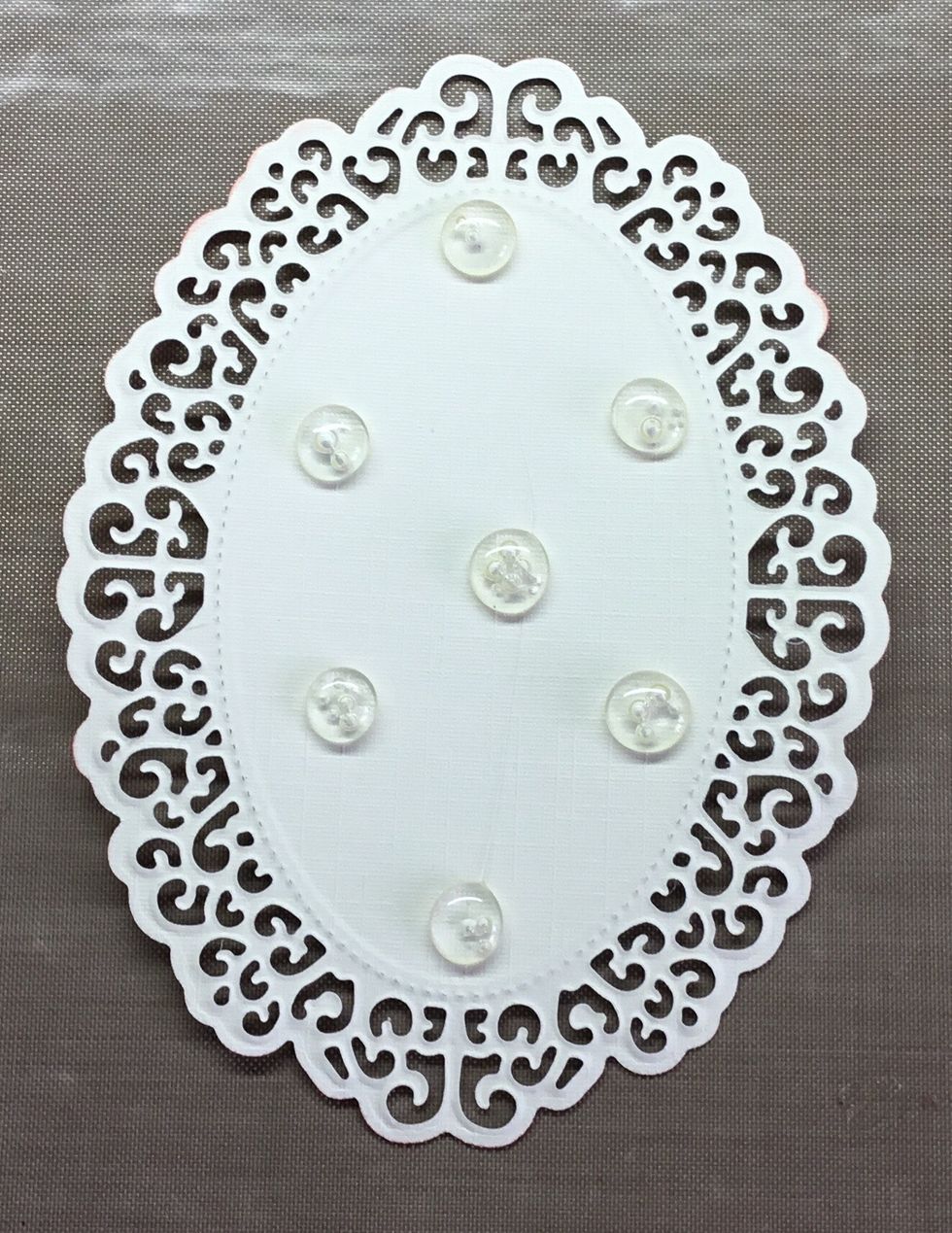 Place some glue gun dots, to make the die cut stand out.
Glue feather onto back of die cut sentiment. Your glue gun is easiest for this step, as it dries quickest.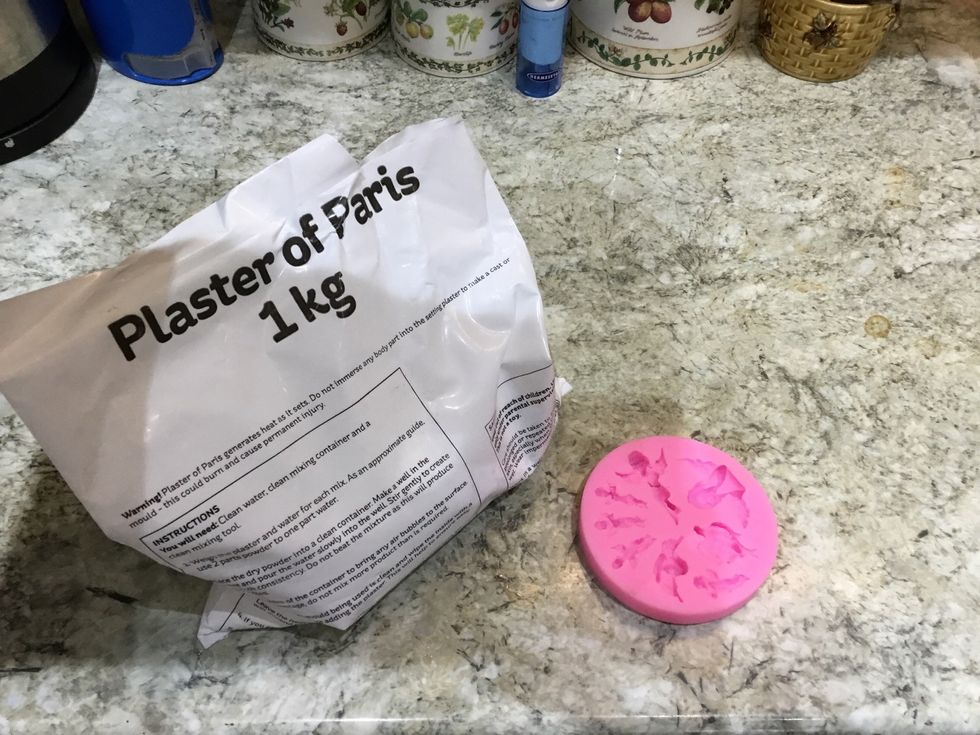 Silicone mould and plaster of Paris.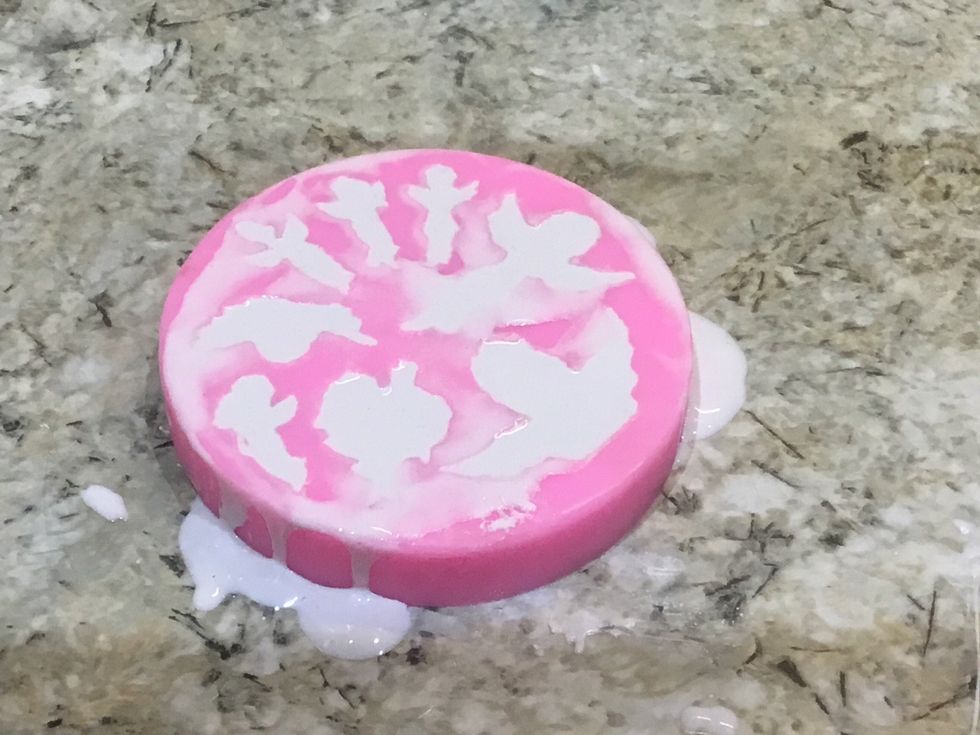 Mix your plaster of Paris: 2 parts to 1 part water, it should be like thin cream consistency. Allow to dry....
Dried plaster casts, with a ruler, as they looked enormous without!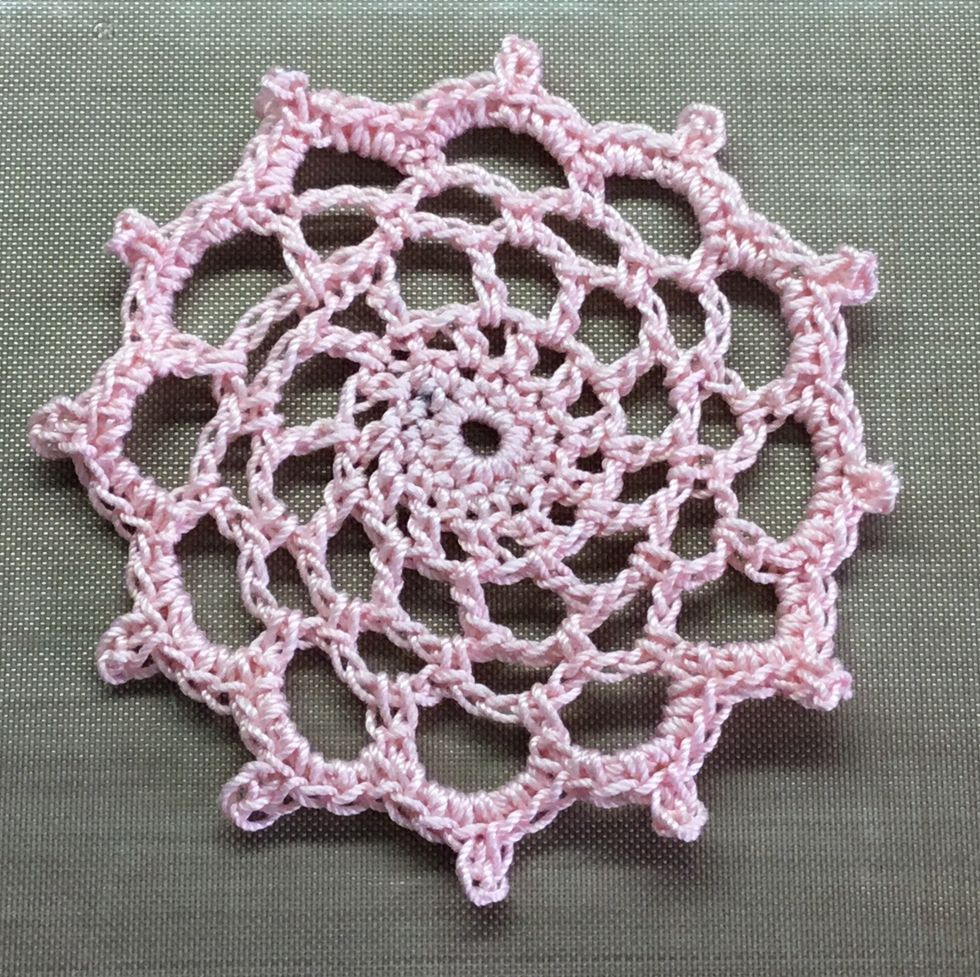 Make a small crochet doily. Want to know how to make this crochet doily, please go to my other tutorial: https://snapguide.com/guides/make-a-crochet-doily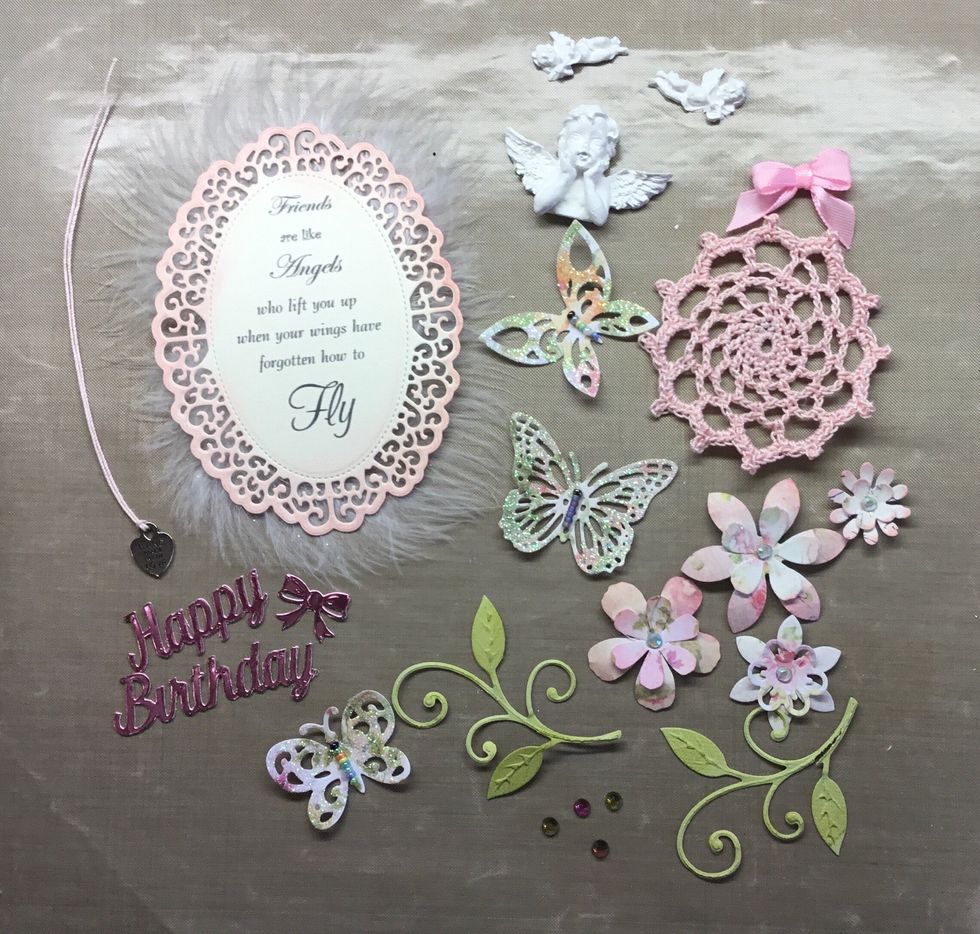 All the elements ready to be applied and glued.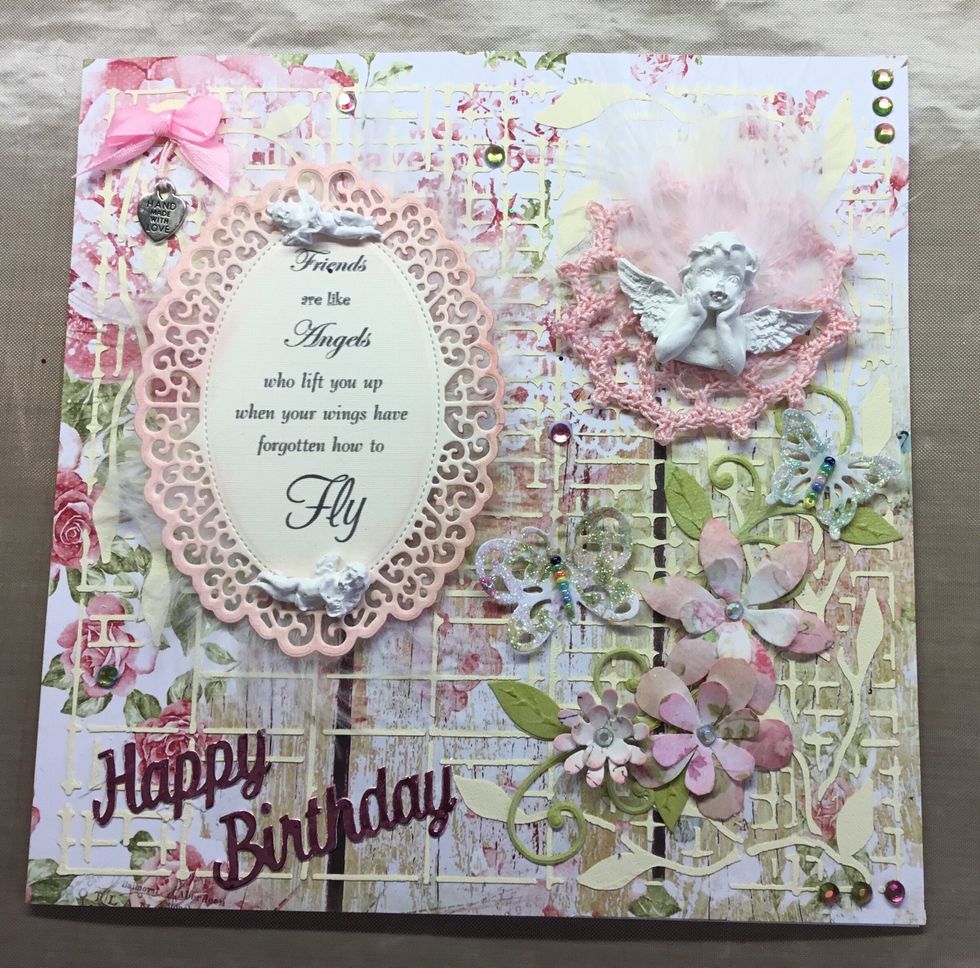 Voila the finished card....
Cardstock
Dies & a die cutting machine
Glue (wet and glue gun)
Die cut flowers
Die cut beaded and glittered butterflies
Die cut leaves
Bow
Hand made heart
Stick on gems
Plaster casts / silicone mould
Plater of paris
Texture paste & palette knife
Crochet doily
Crochet hook
Crochet cotton
Feathers
Glue gun
Die cutting machine