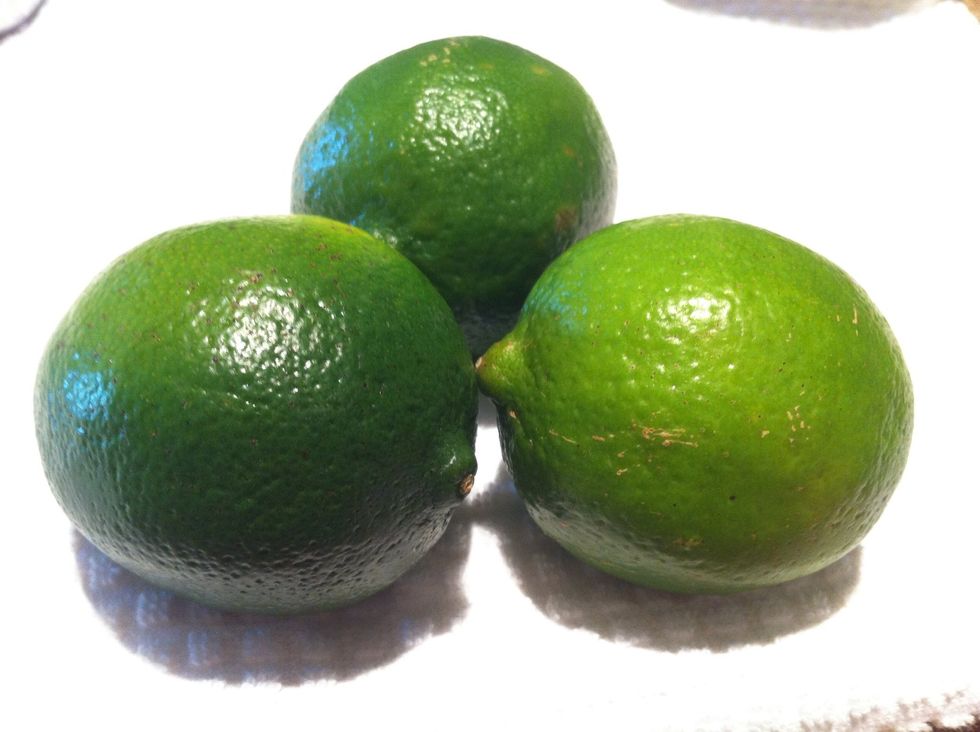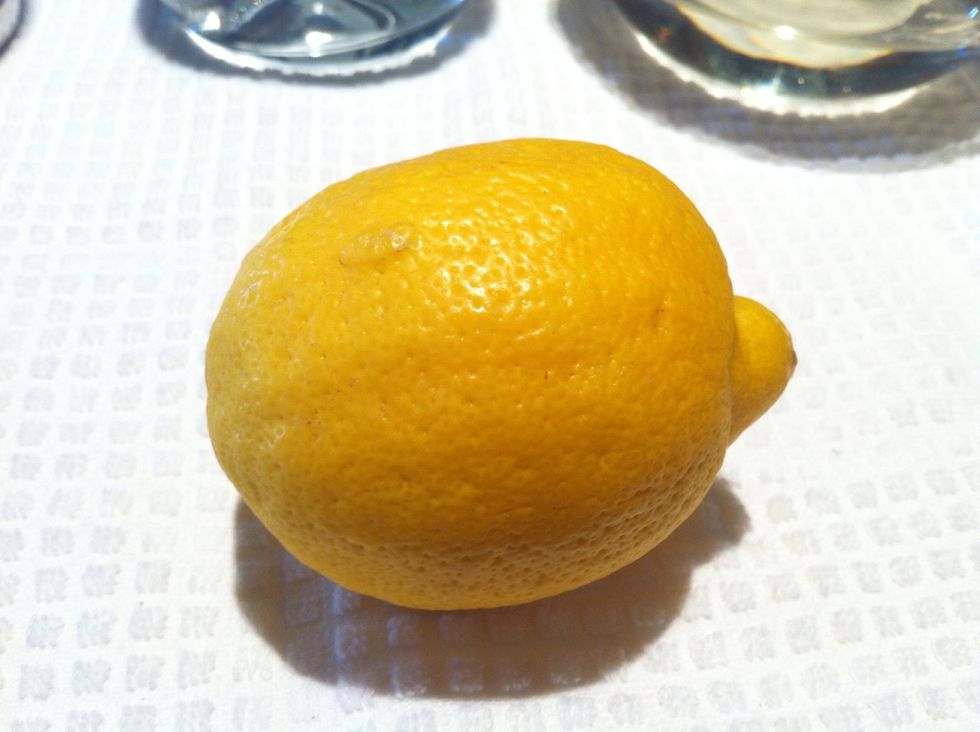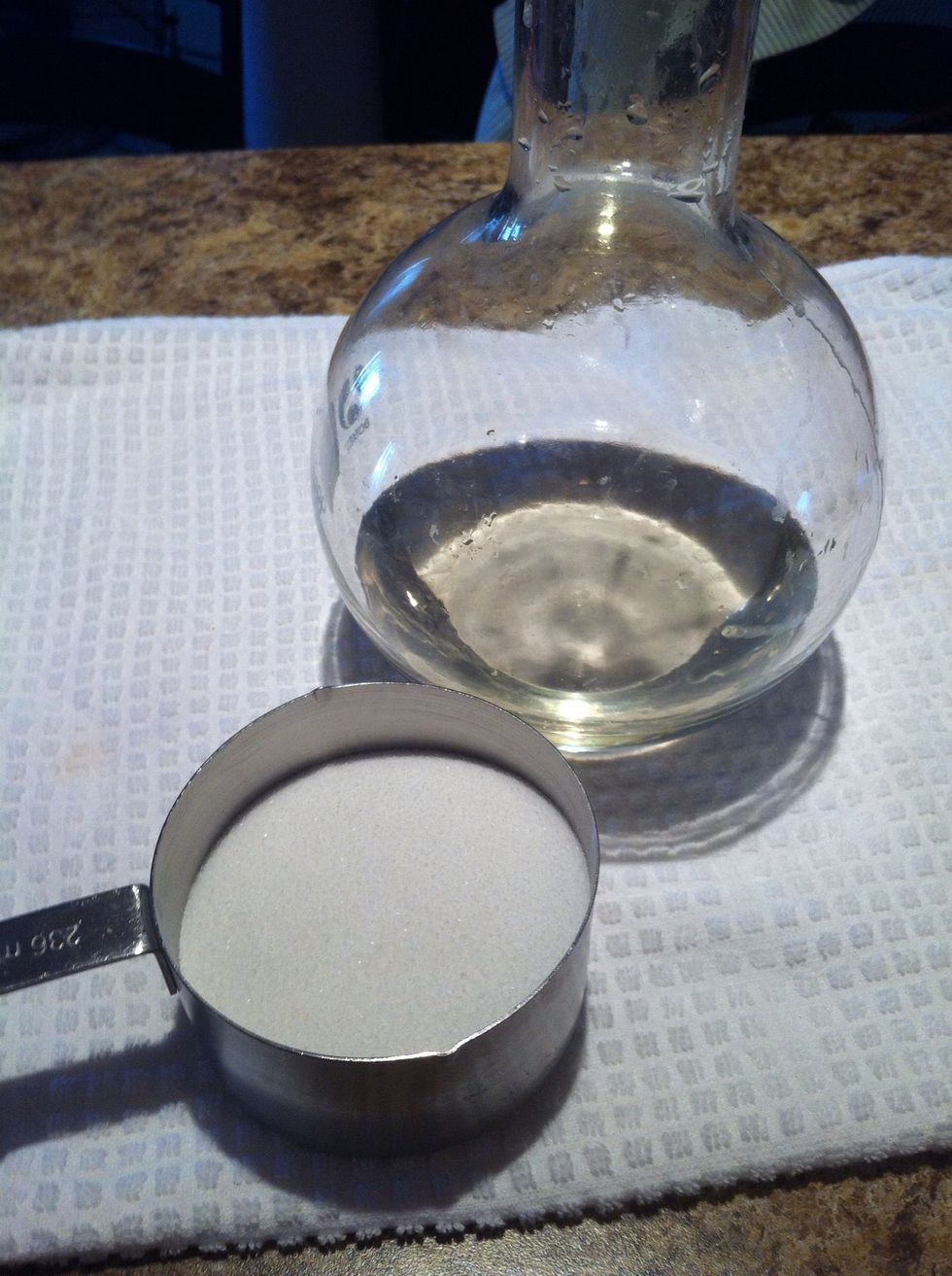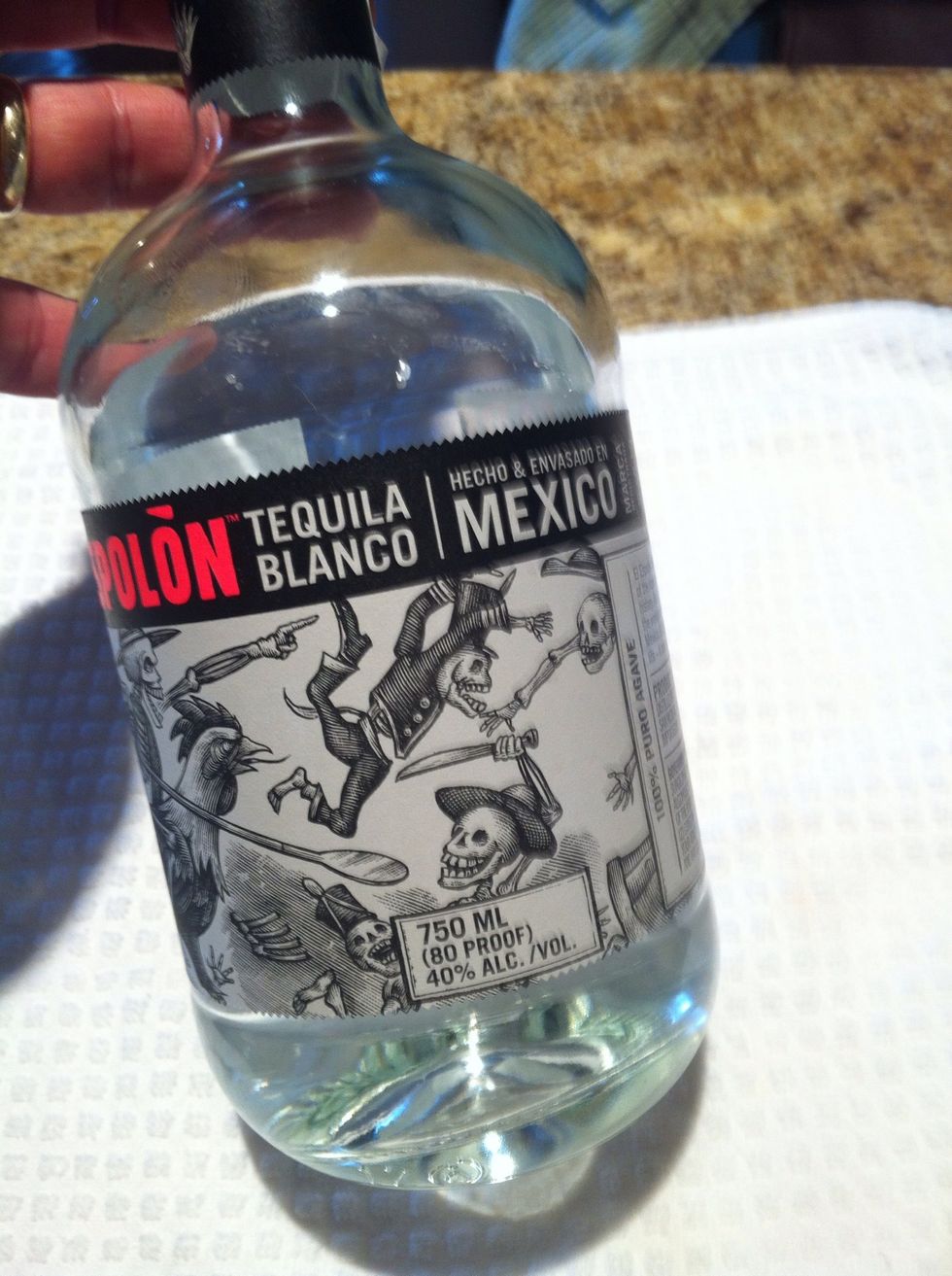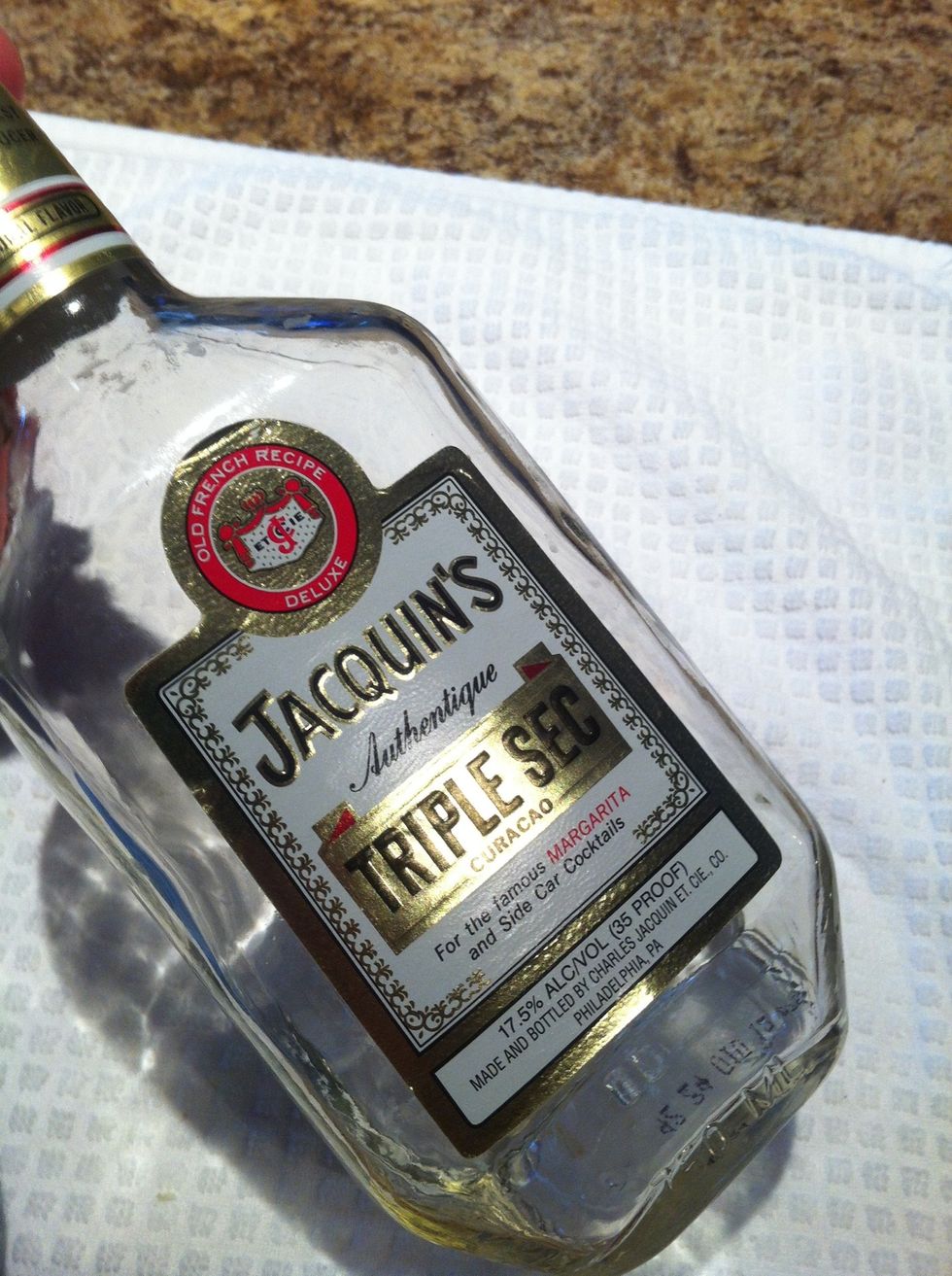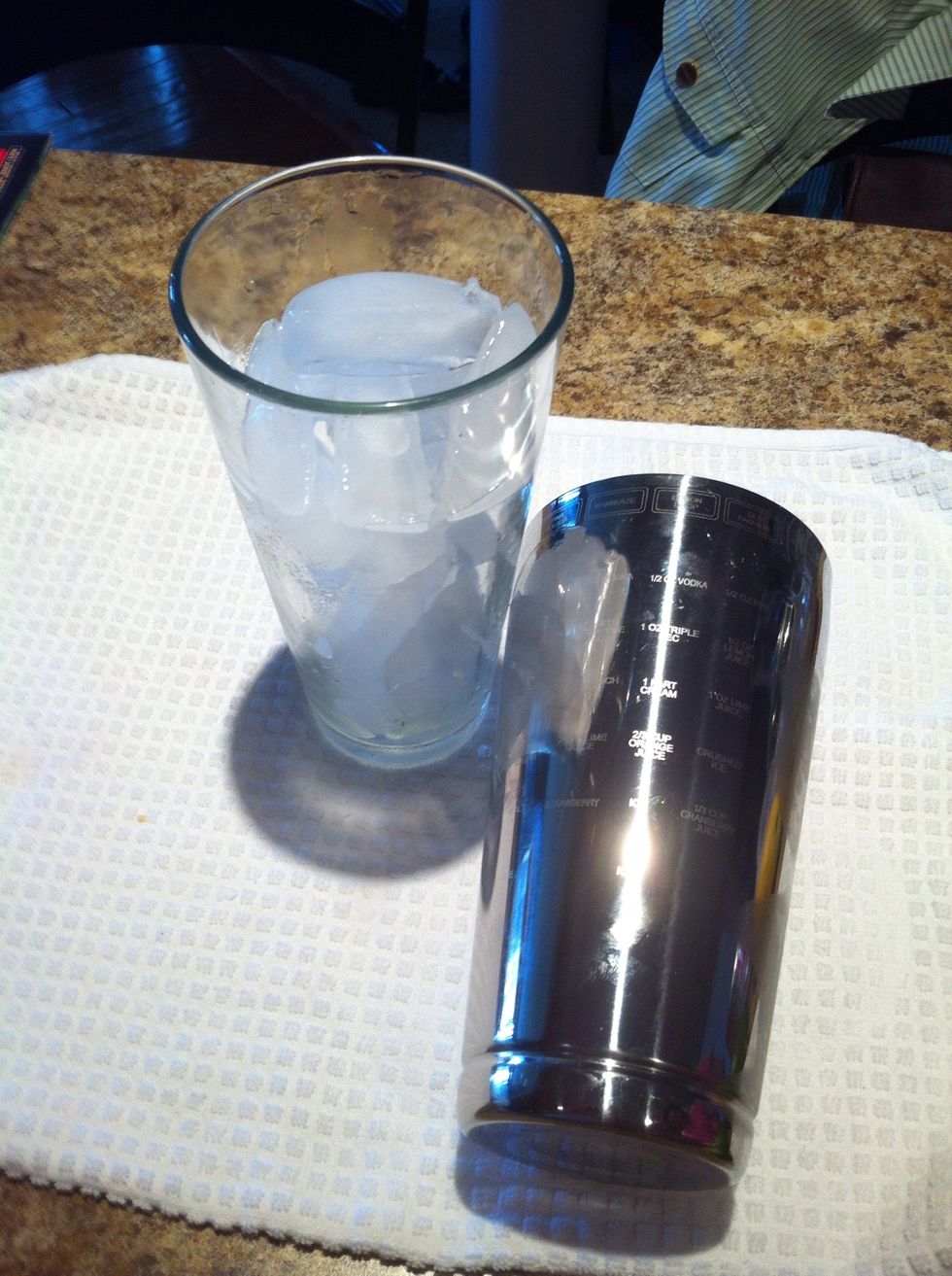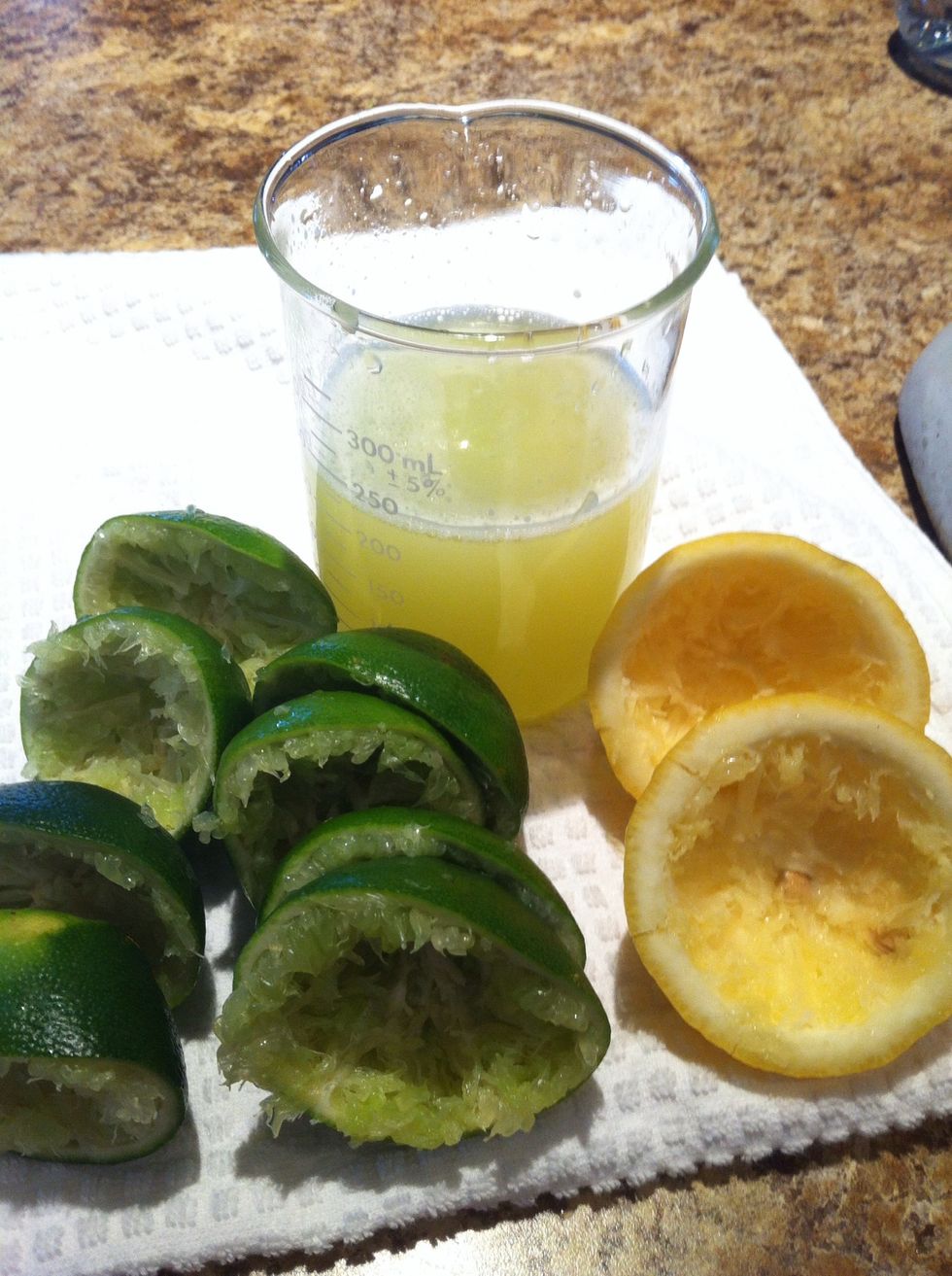 Squeeze fruit juice and filter with strainer(s) for clarity. Fill shaker with ice and add: 3oz tequila, 1.5 oz triple sec, 1.5 oz juice, 1/2 oz sugar syrup. Shake vigorously and add to glass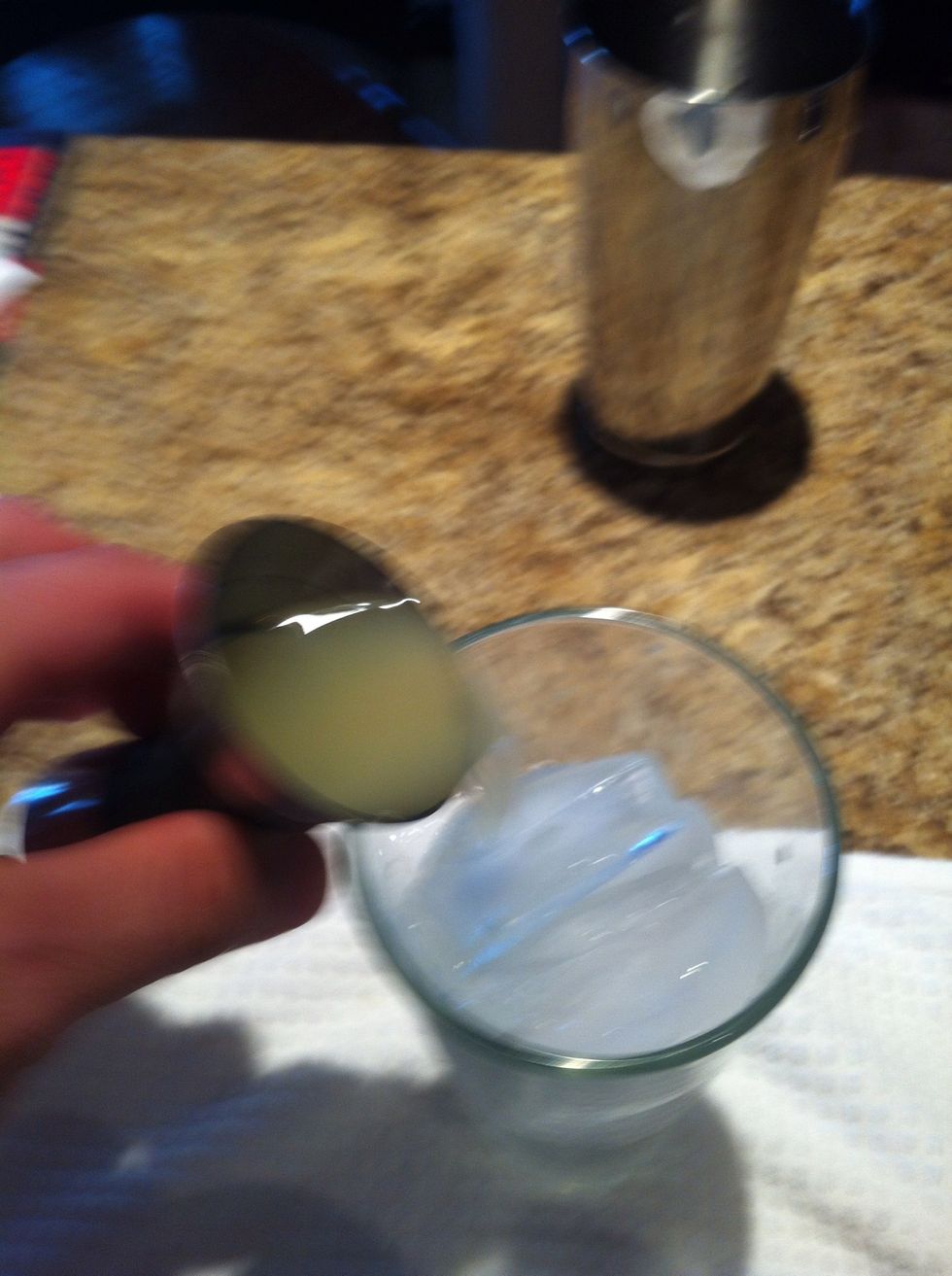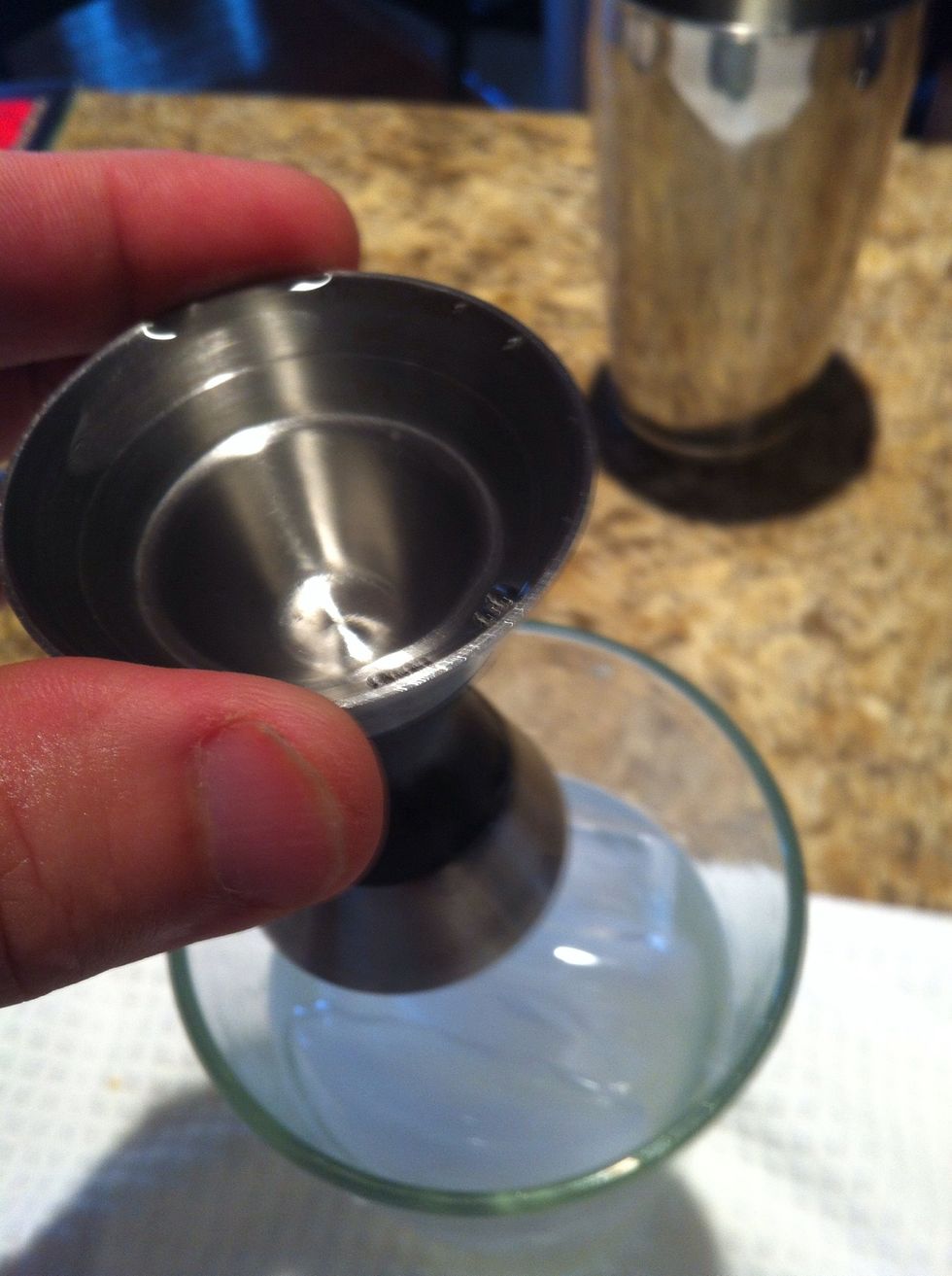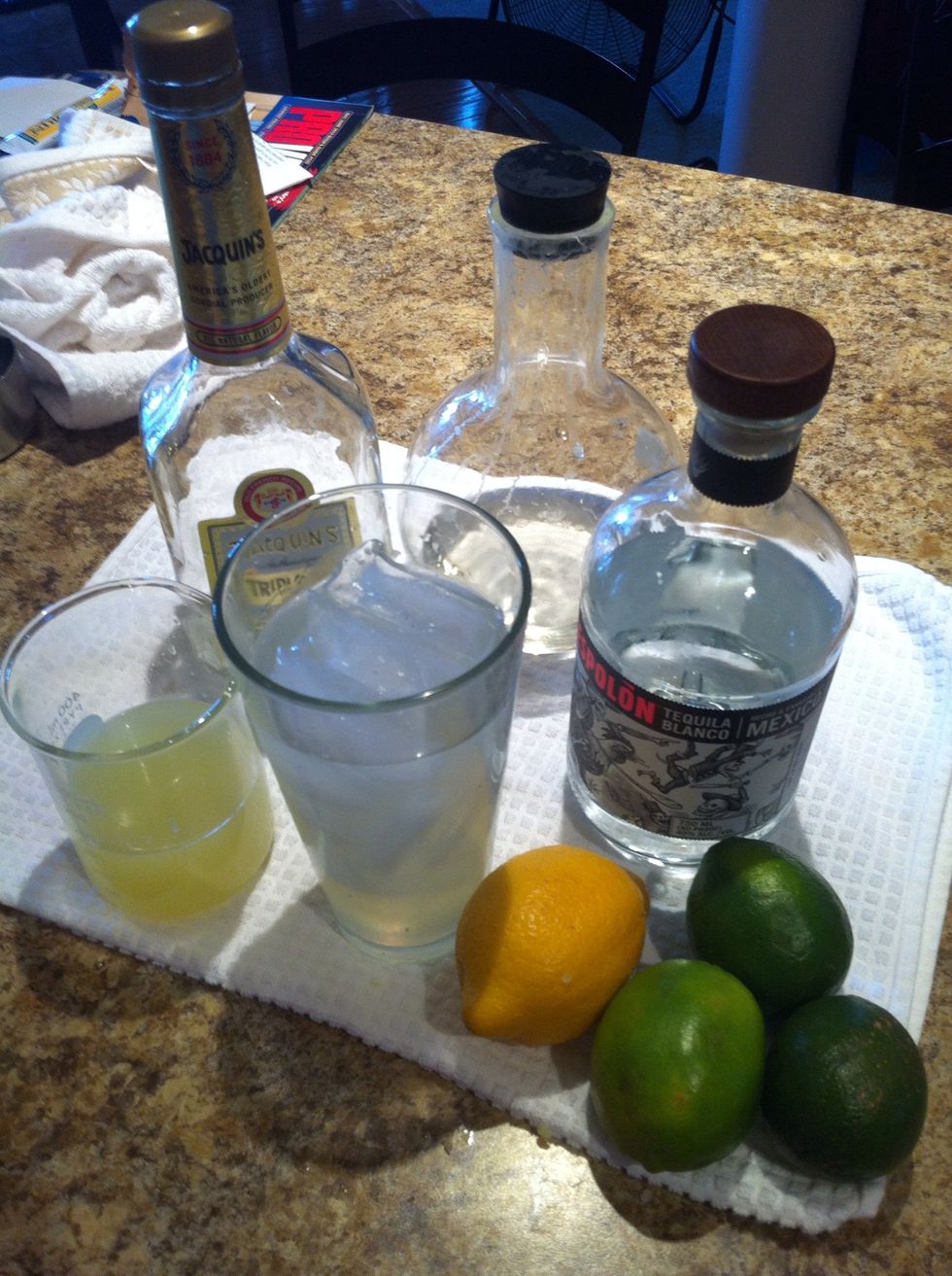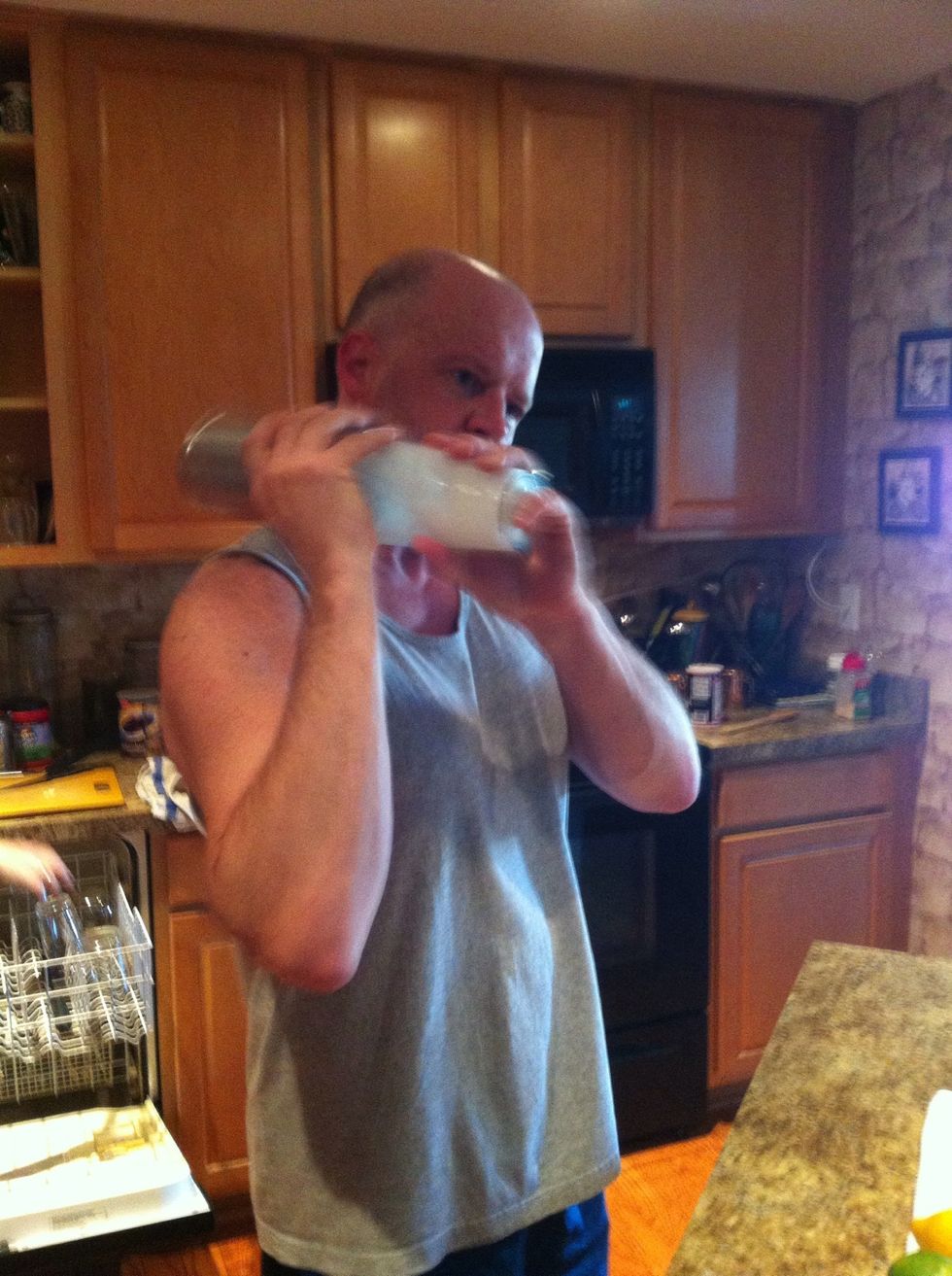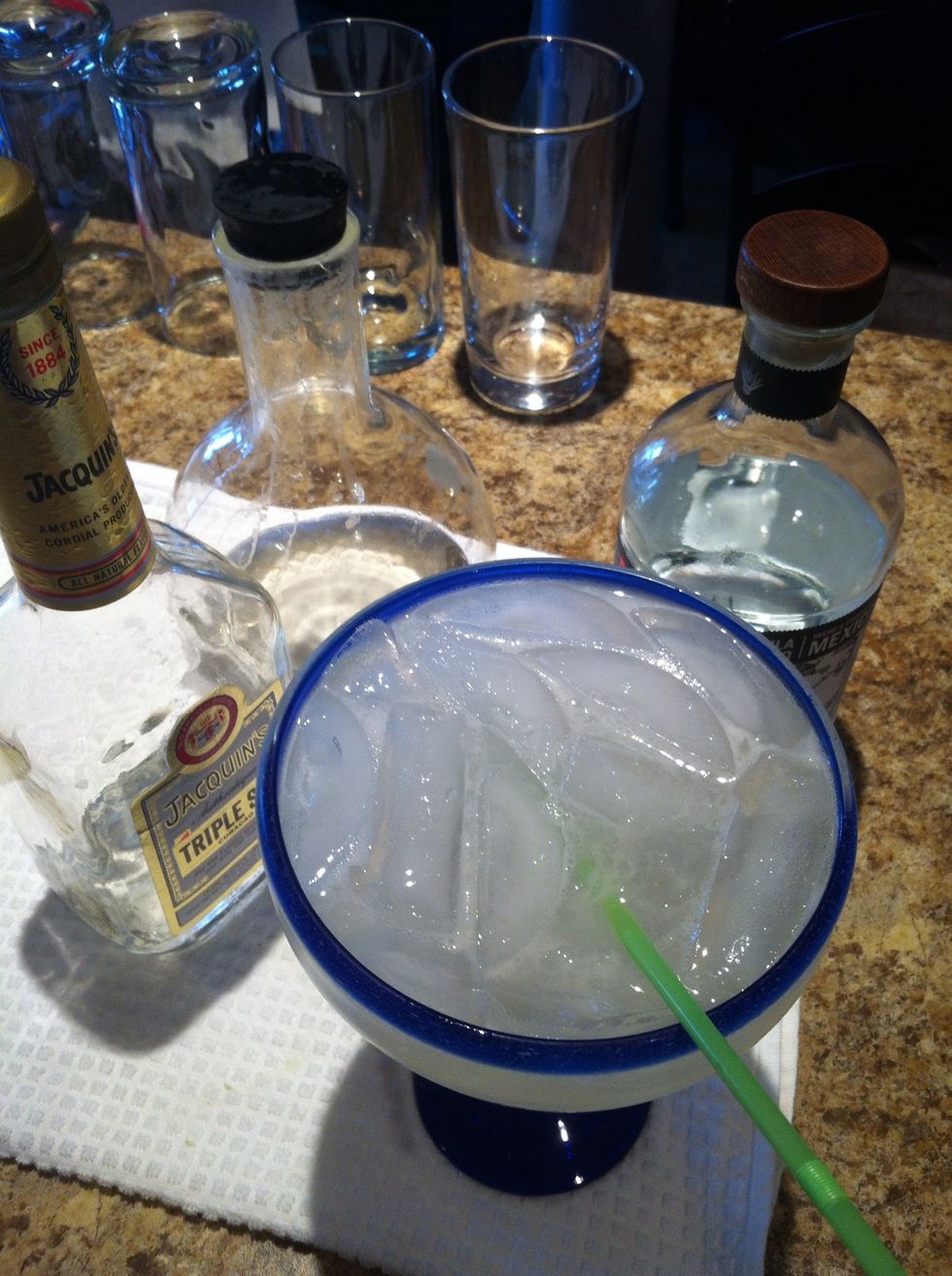 This will make about 5 or so drinks. Enjoy!
3 fresh limes
1 fresh lemon
Sugar syrup (boil 1 cup sugar and 1/2 cup water)
Tequila
Tripe sec
Boston shaker (metal bottom glass top)
Scott Bohlen
49 years since starting on this crazy life, Father of 3 amazing men/boys (22, 20, 14). Fixes computers and a LOT more!