It's a fresh, healthy and very filling salad!! Try it and enjoy :D
17
Gather your ingredients.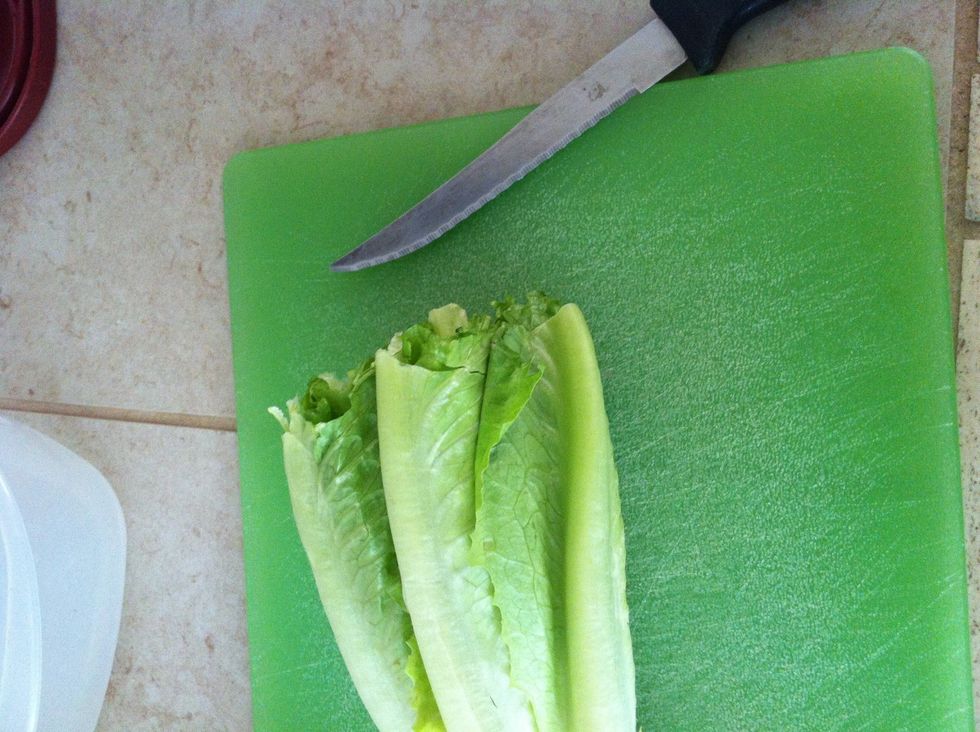 Cut your romaine lettuce Ice burg lettuce has no nutritional value so use romaine instead!! :D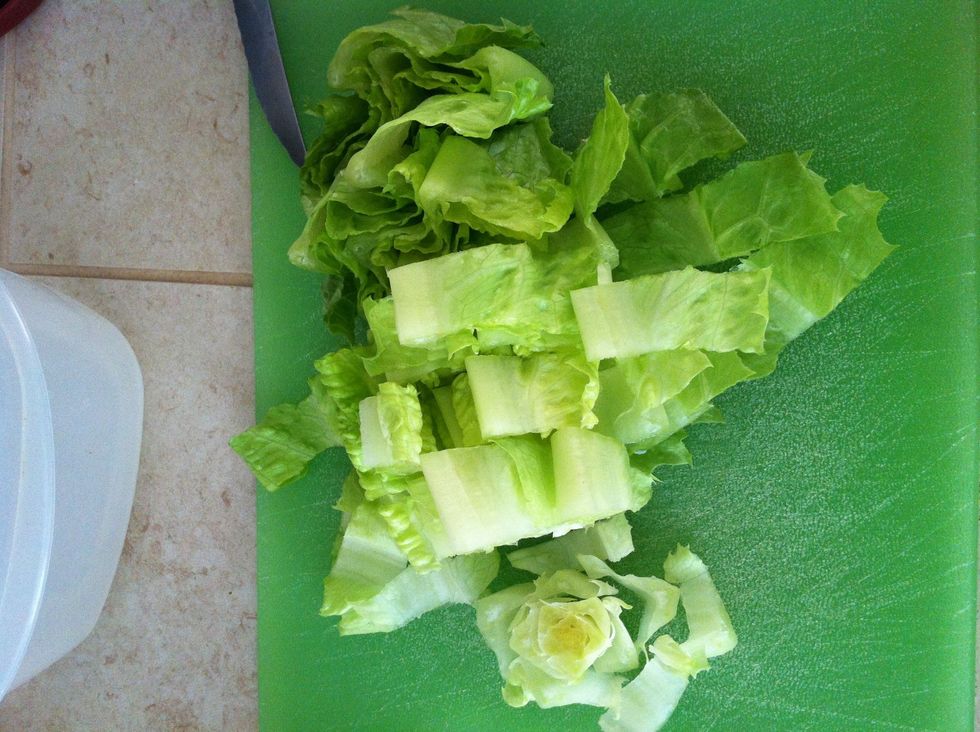 Like these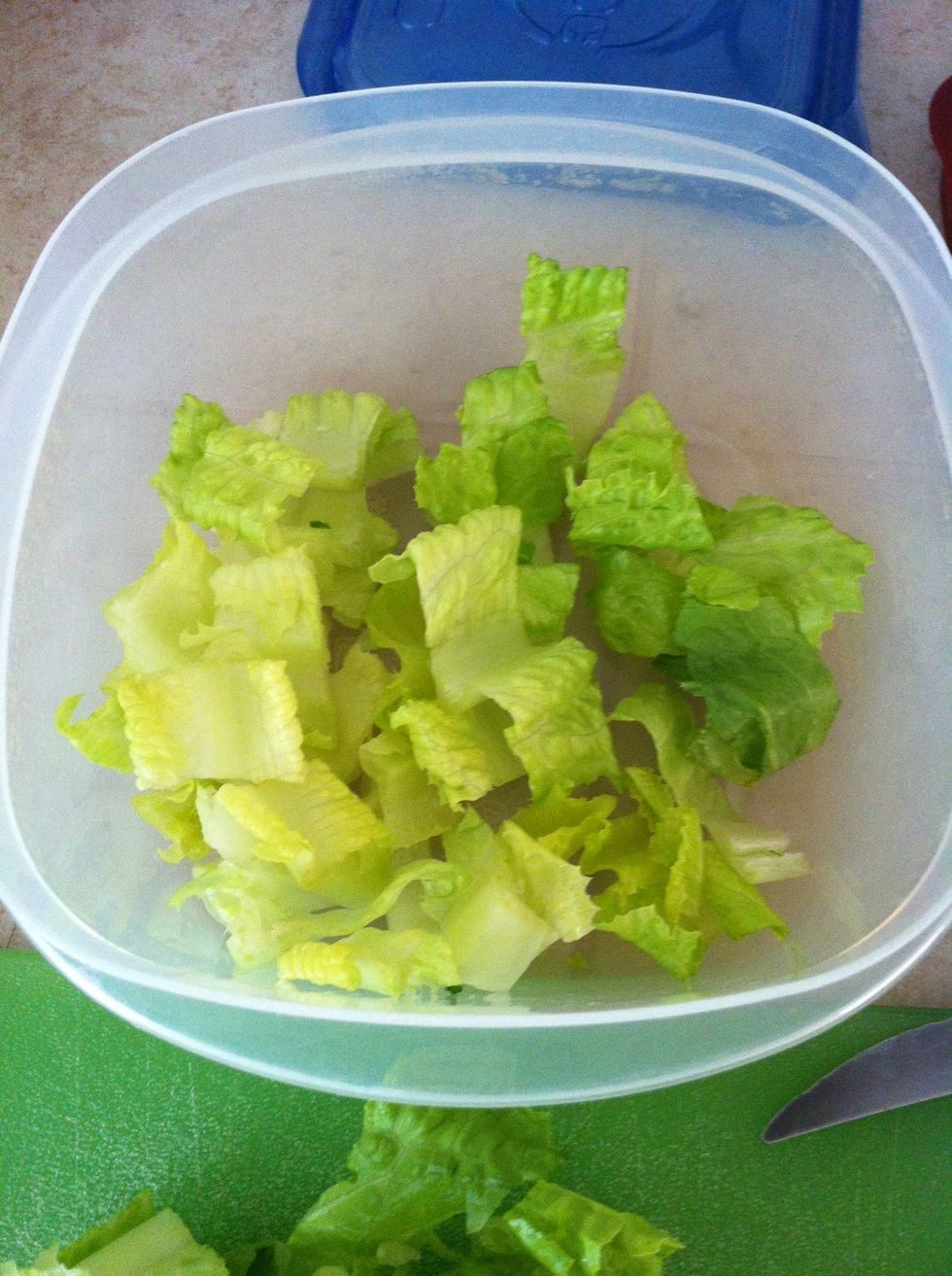 Place half of your lettuce in your container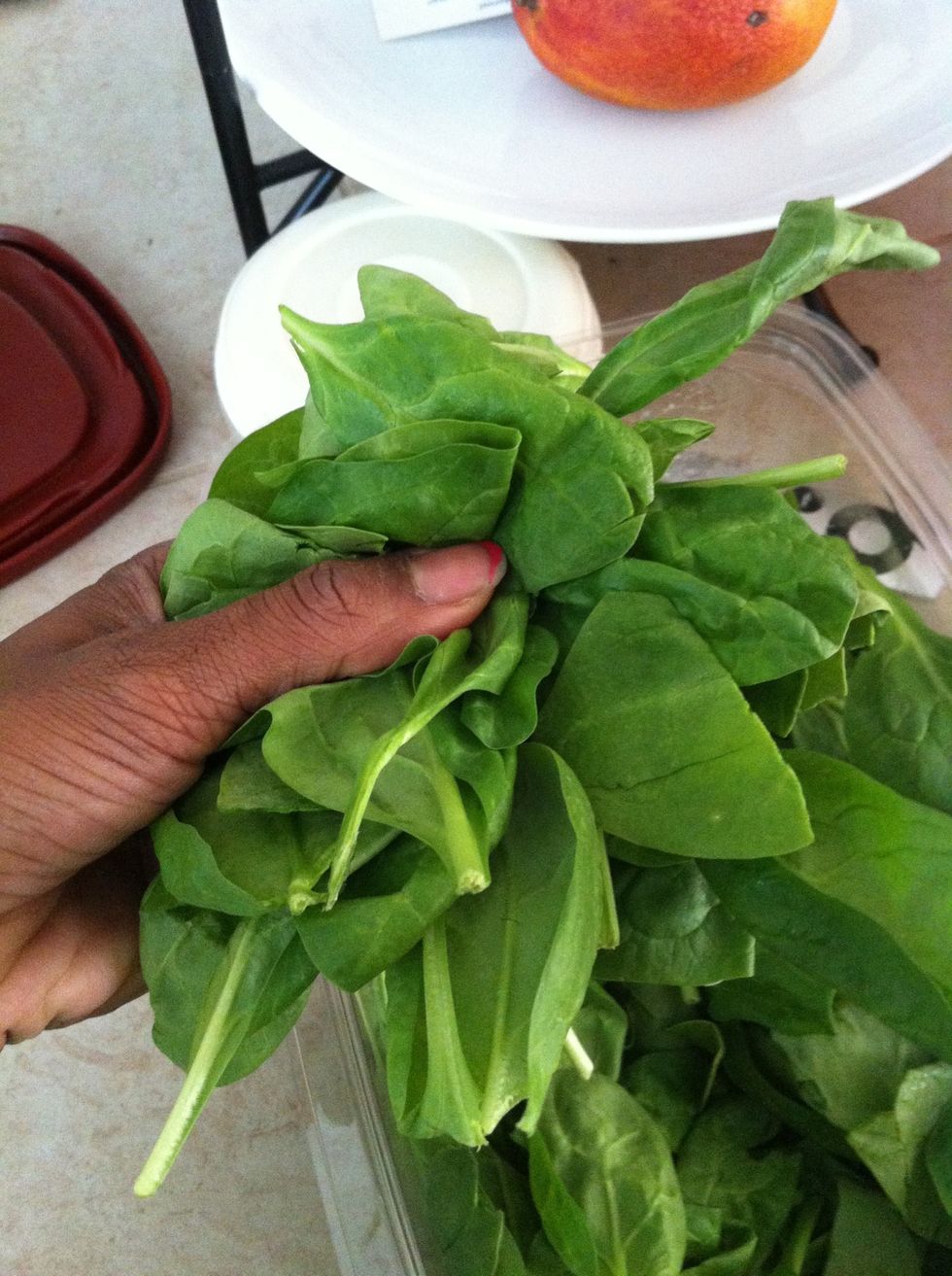 Grab a full handful of baby spinach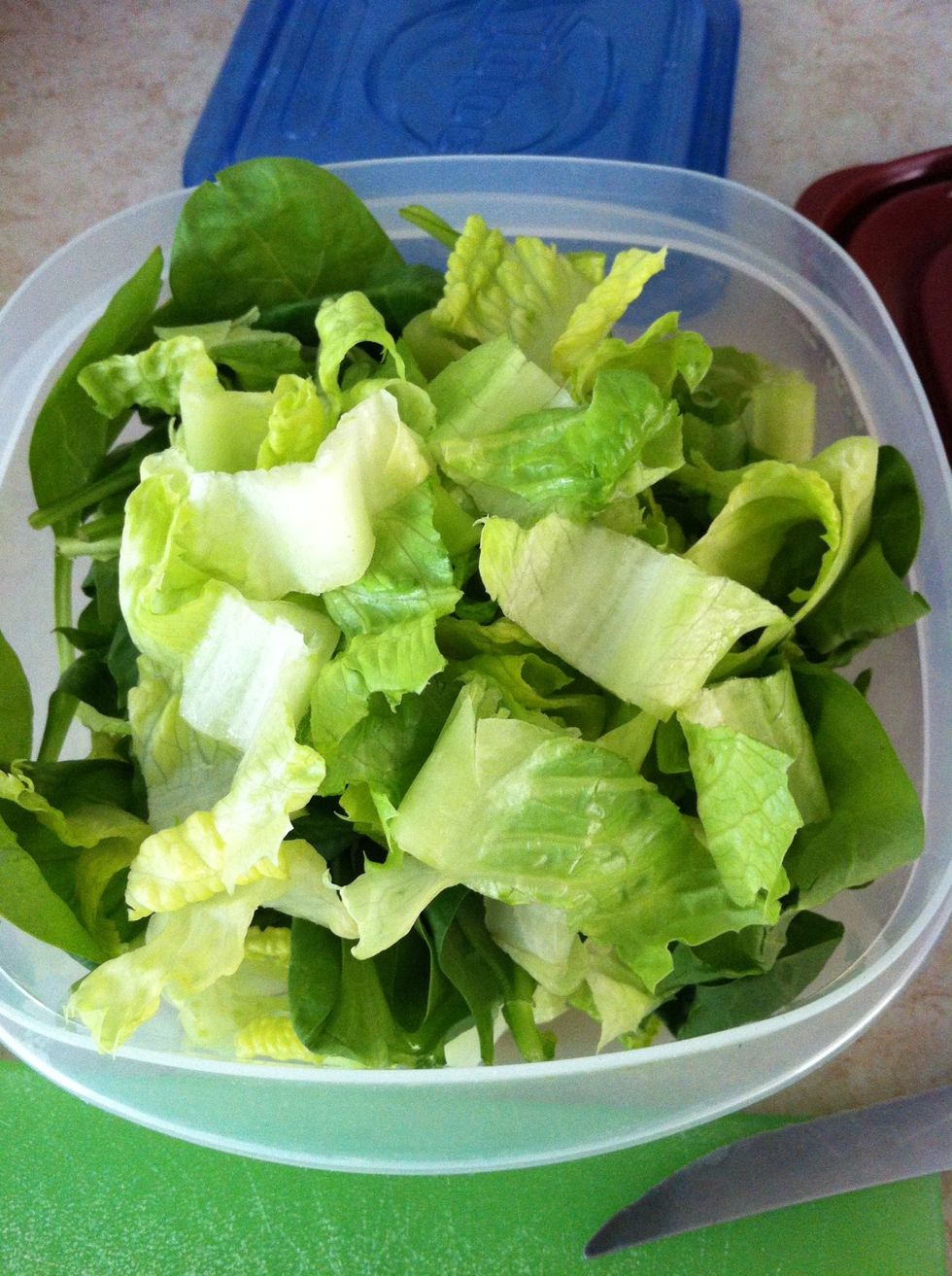 Place the rest of your lettuce on top.
After rinsing your tomatoes place them in your container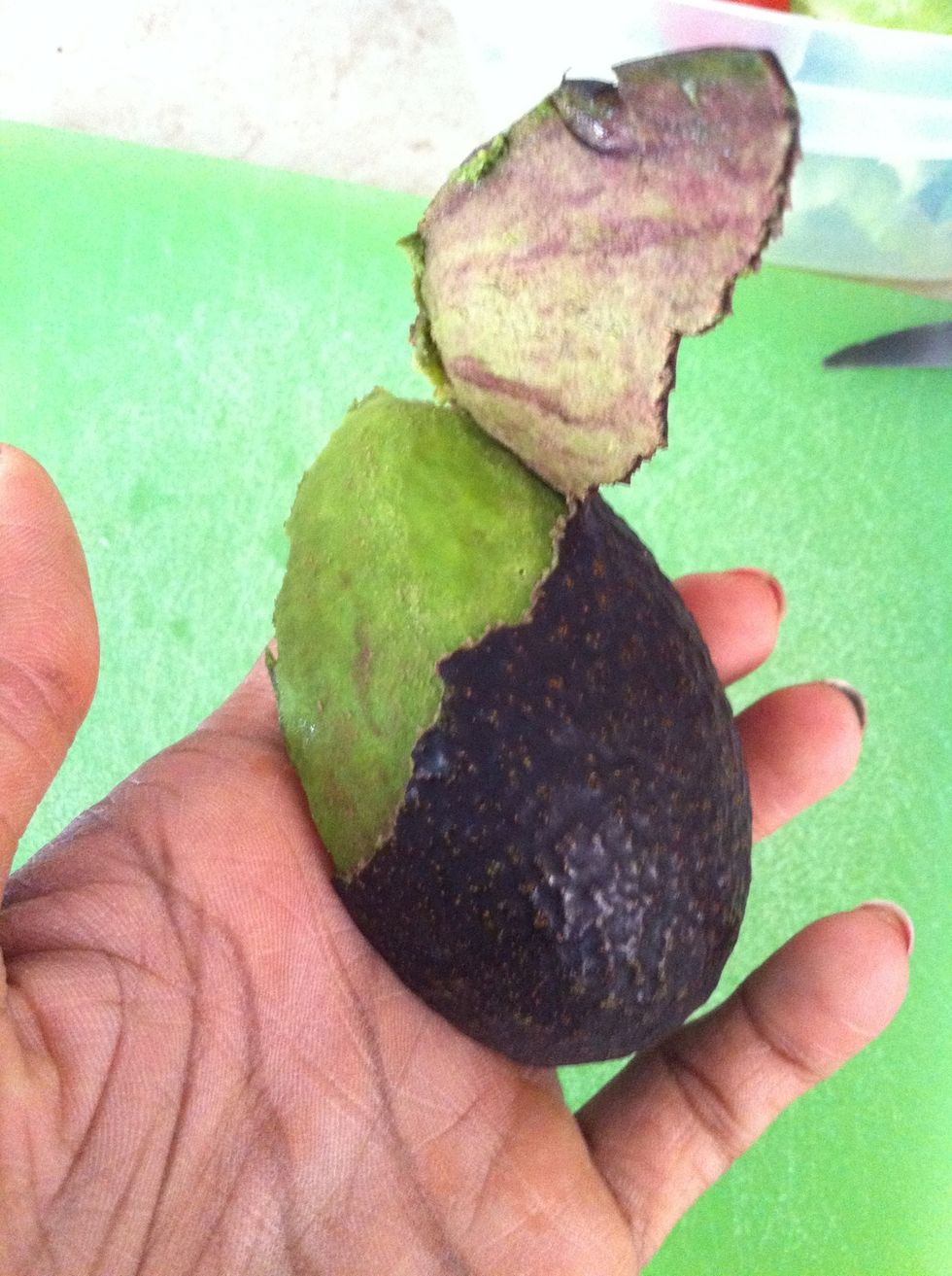 After cutting your avocado in half, peel it. I suggest using half an avocado because they're high in "fat" BUT it's good fat. It's about 161 calories for the half.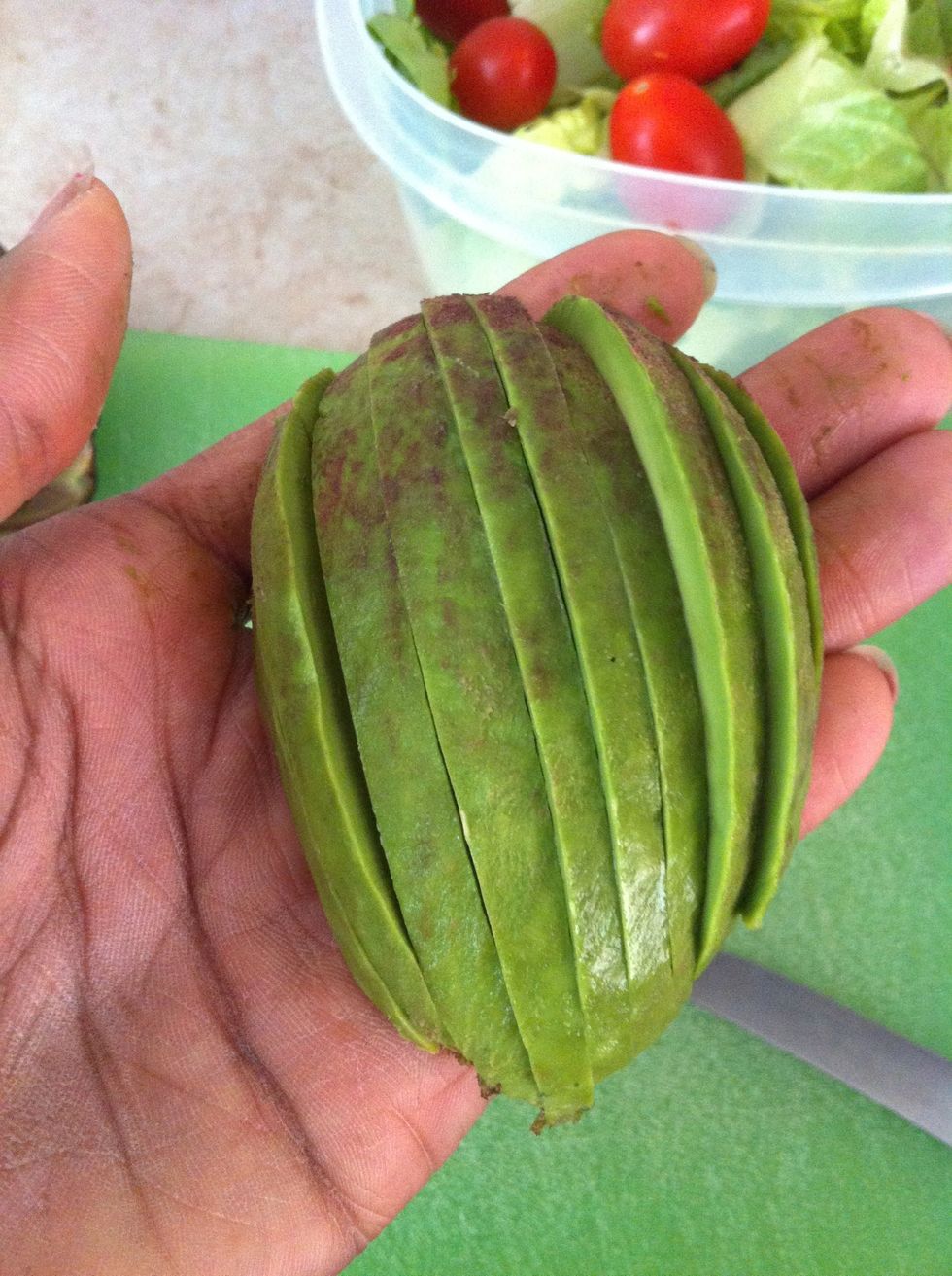 Slice it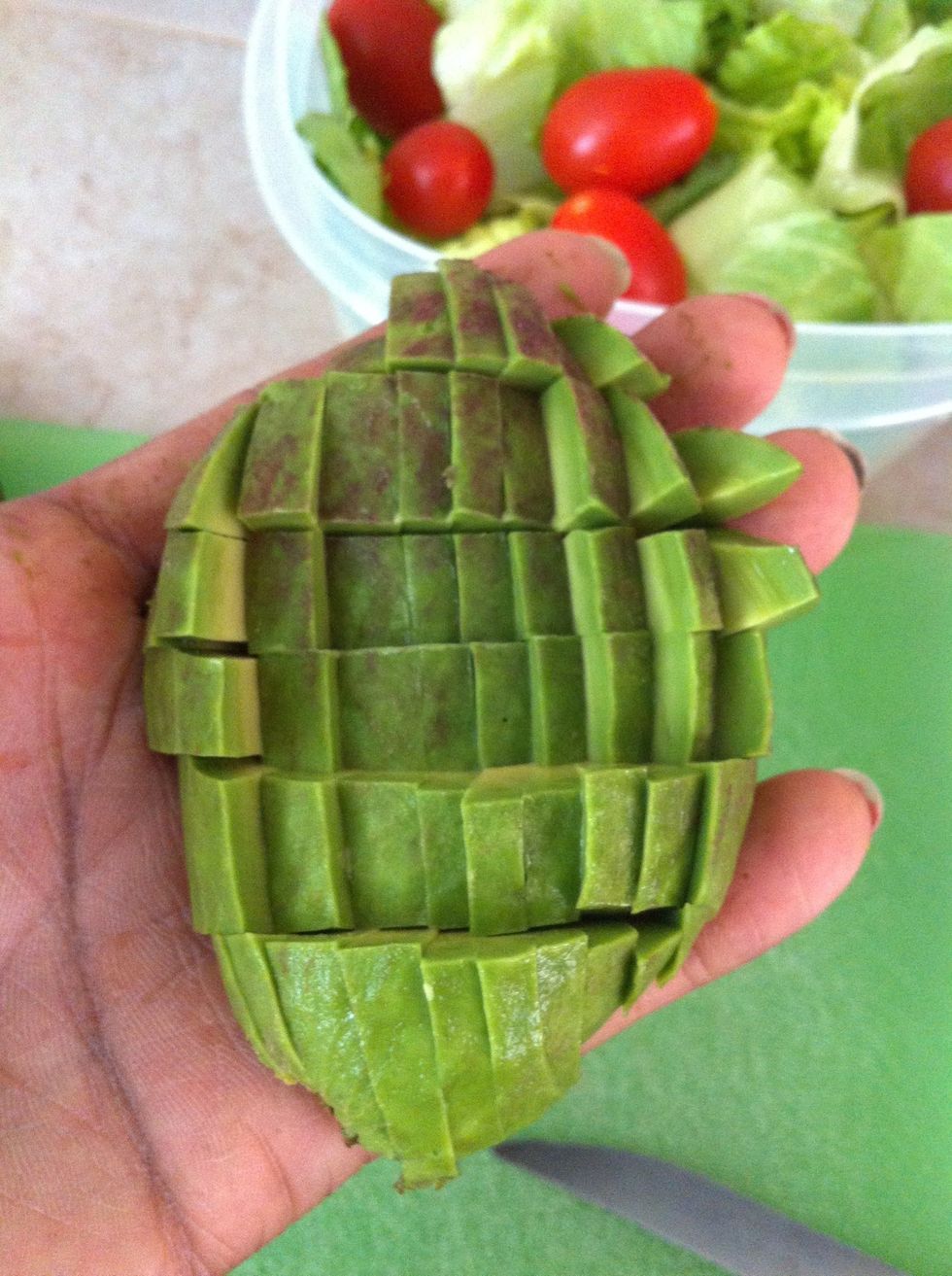 Then cut it into small cubes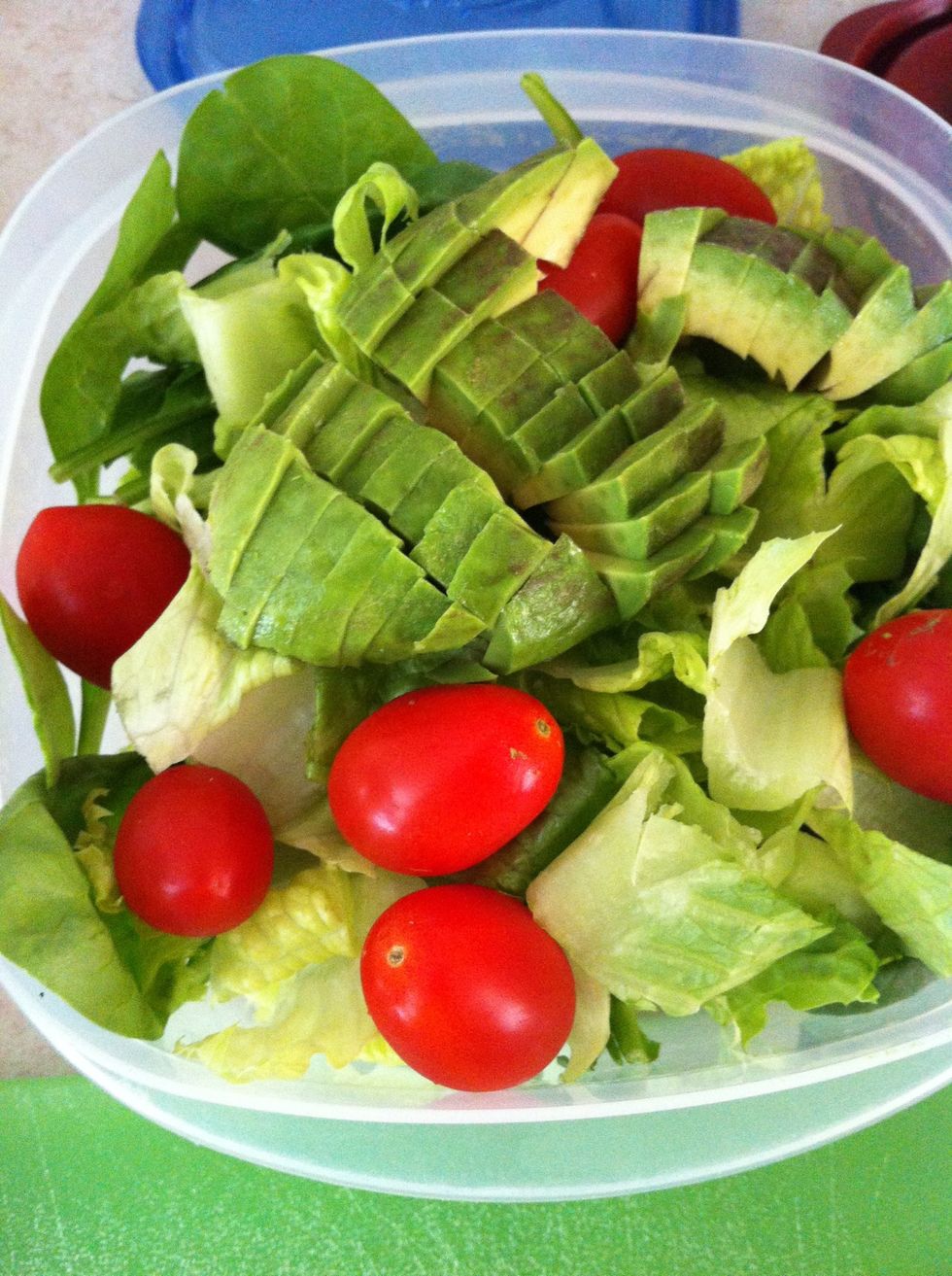 Add to your salad!!
Add a half cup of raspberries That's about 32 calories
Add strawberries, I used two That's about 20 calories
Slice your strawberries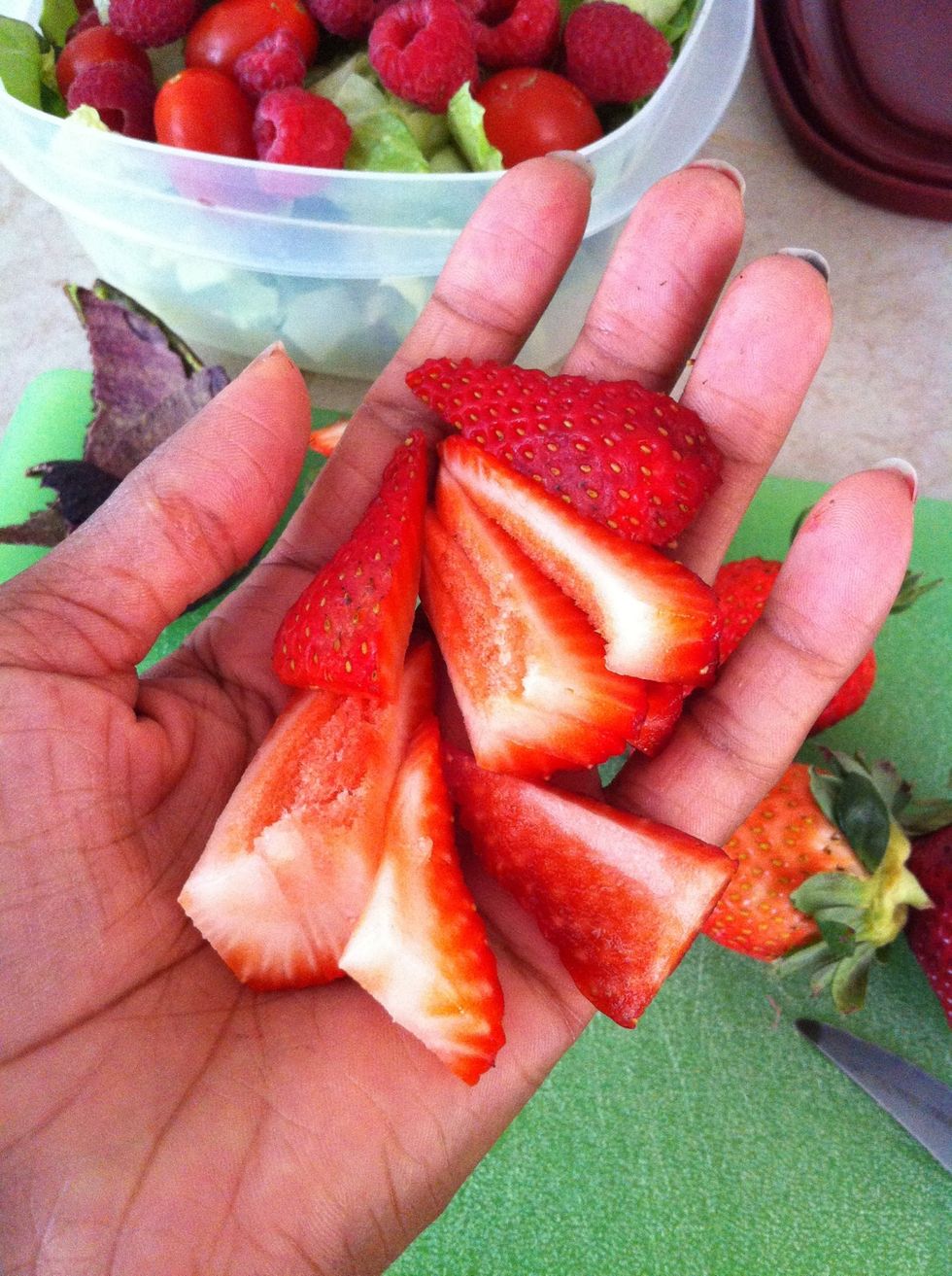 So they look like this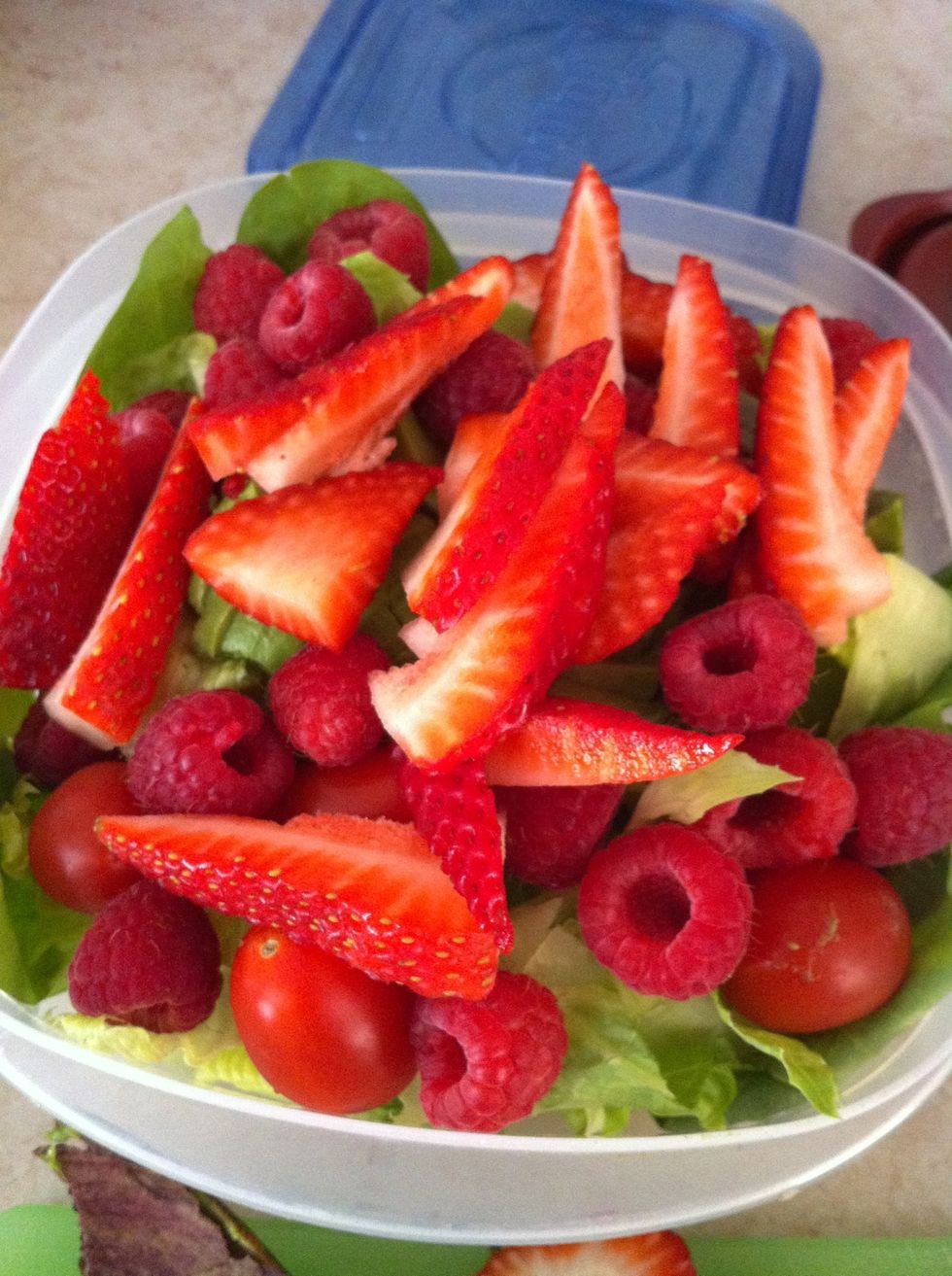 Add to your salad
TA DA!! You're finished!!
Romaine Lettuce
Baby spinach
Cherry Tomatoes
Half an Avocado
Salad dressing
Raspberries
Strawberries
Ashley Trotter
I love food but I love but I also love being fit and healthy!! Student, daughter, sister and girlfriend. Daily Instagram user: toohot2trot :D