How to make a fresh & delicious cantaloupe seed water!
Make a Fresh & Delicious Cantaloupe Seed Water!
13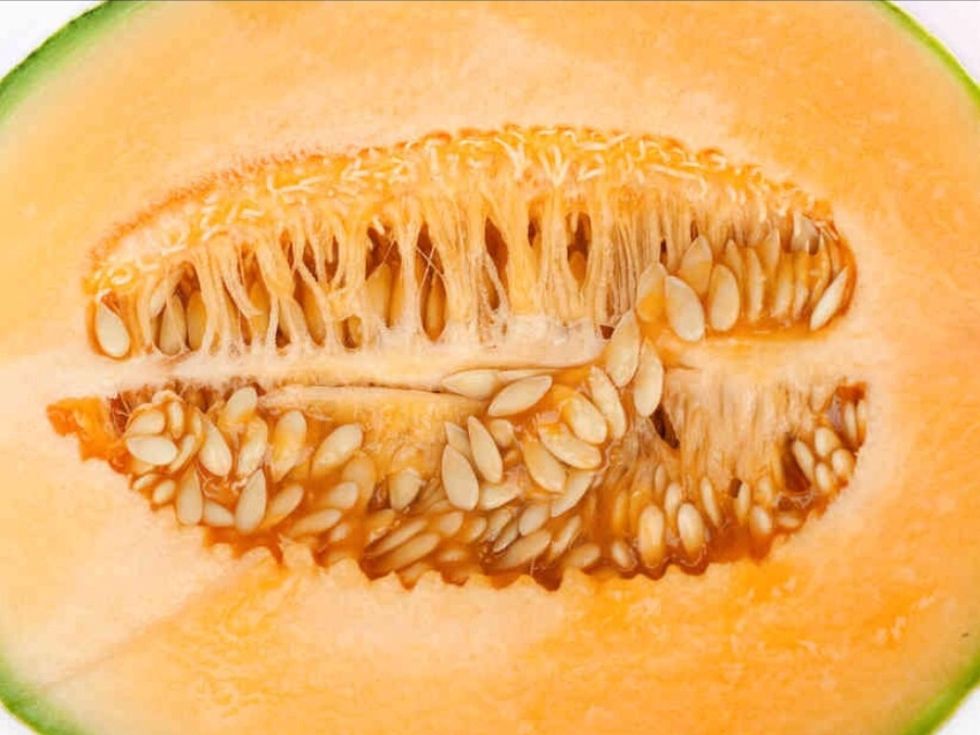 Take all the seeds of you're Cantaloupe melon and put them in a blender with a little bit of water.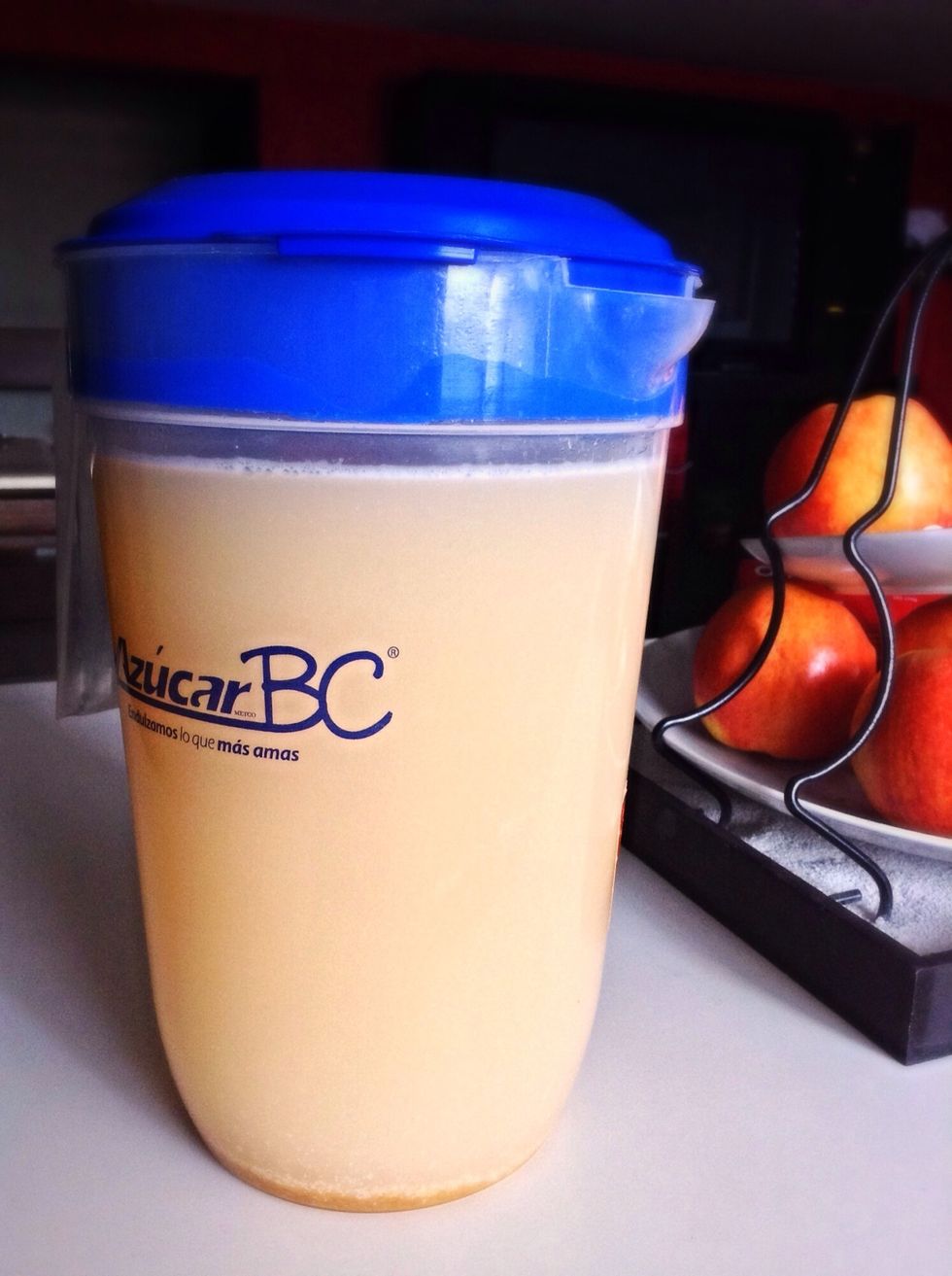 Serve the blended seeds and the rest of the water in a 2l. container, add sugar to taste and put it on the fridge for 1 hour.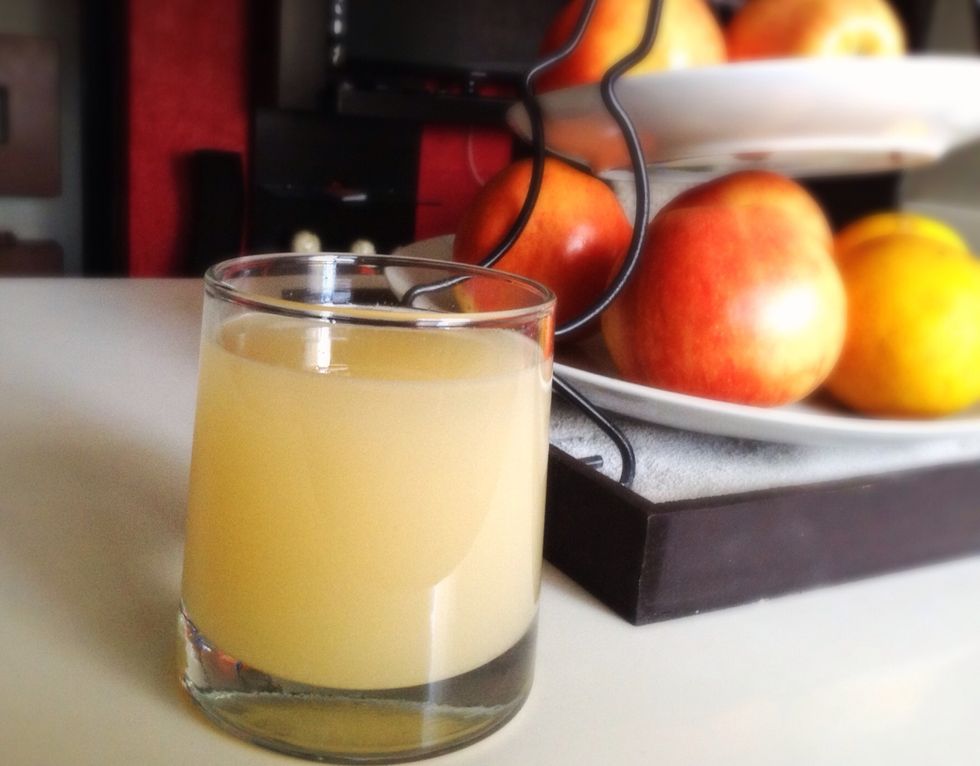 And after 1 hour.... TADAAAAAA :) you can drink a really cold, healthy and delicious water for this hot weather!!!!! (Here in Mexico it's pretty hot right now)
2.0l Of water
All the seeds of a Cantaloupe melon
Sugar to taste (It can be any type of sugar)