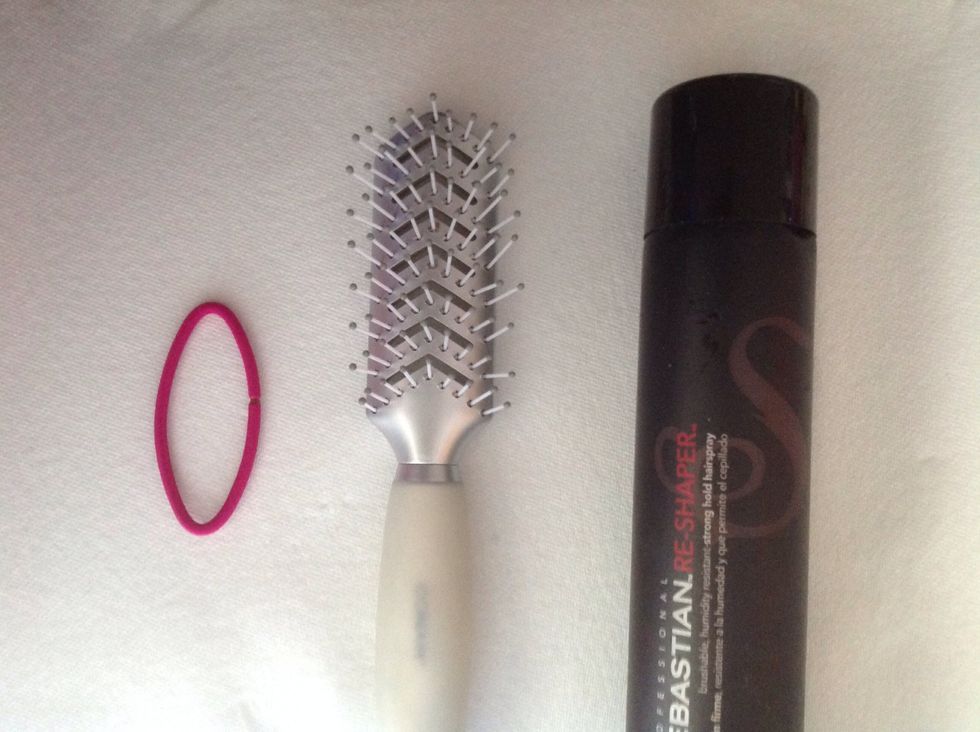 This is what you will need...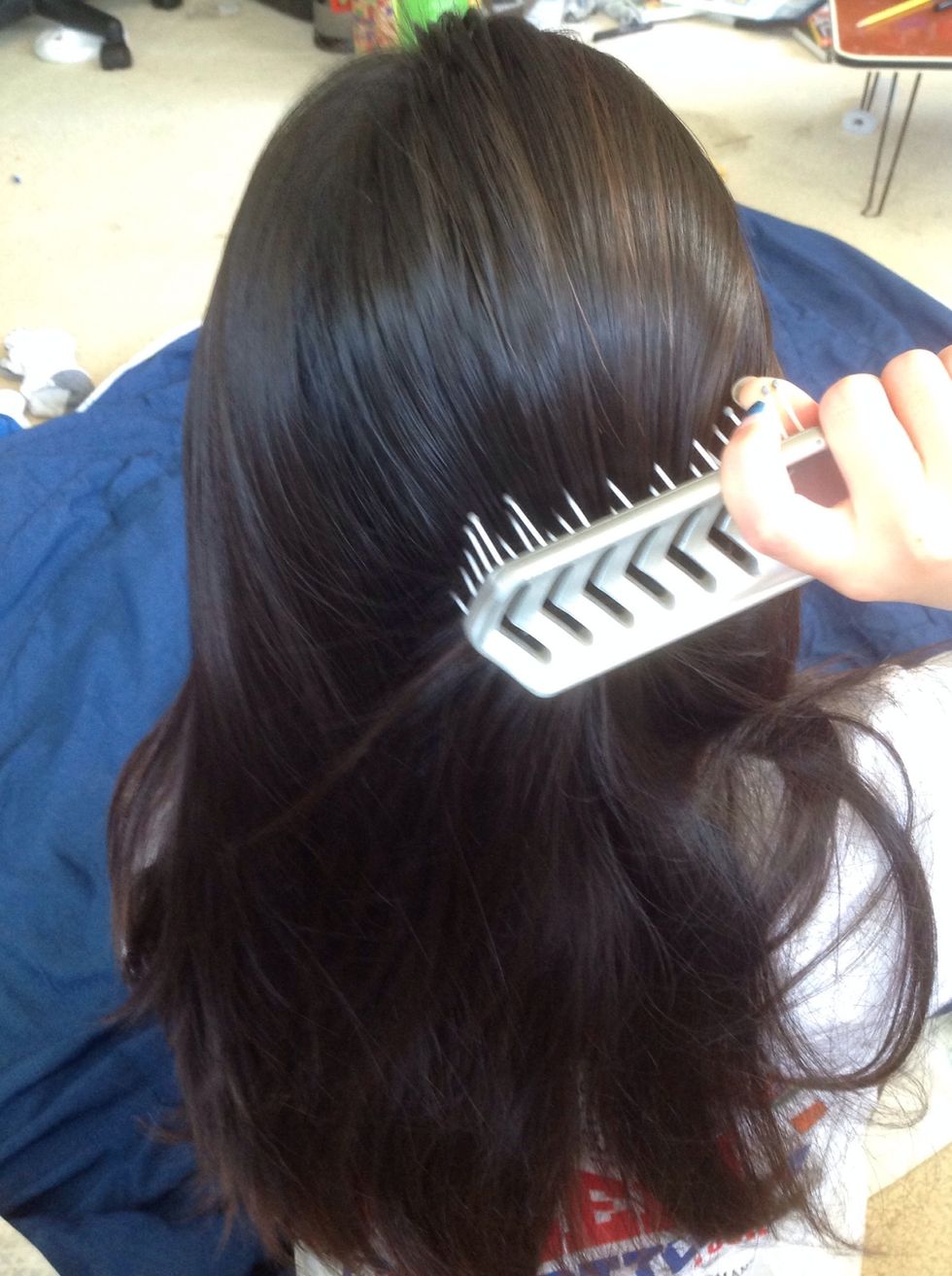 Brush hair until there are no knots.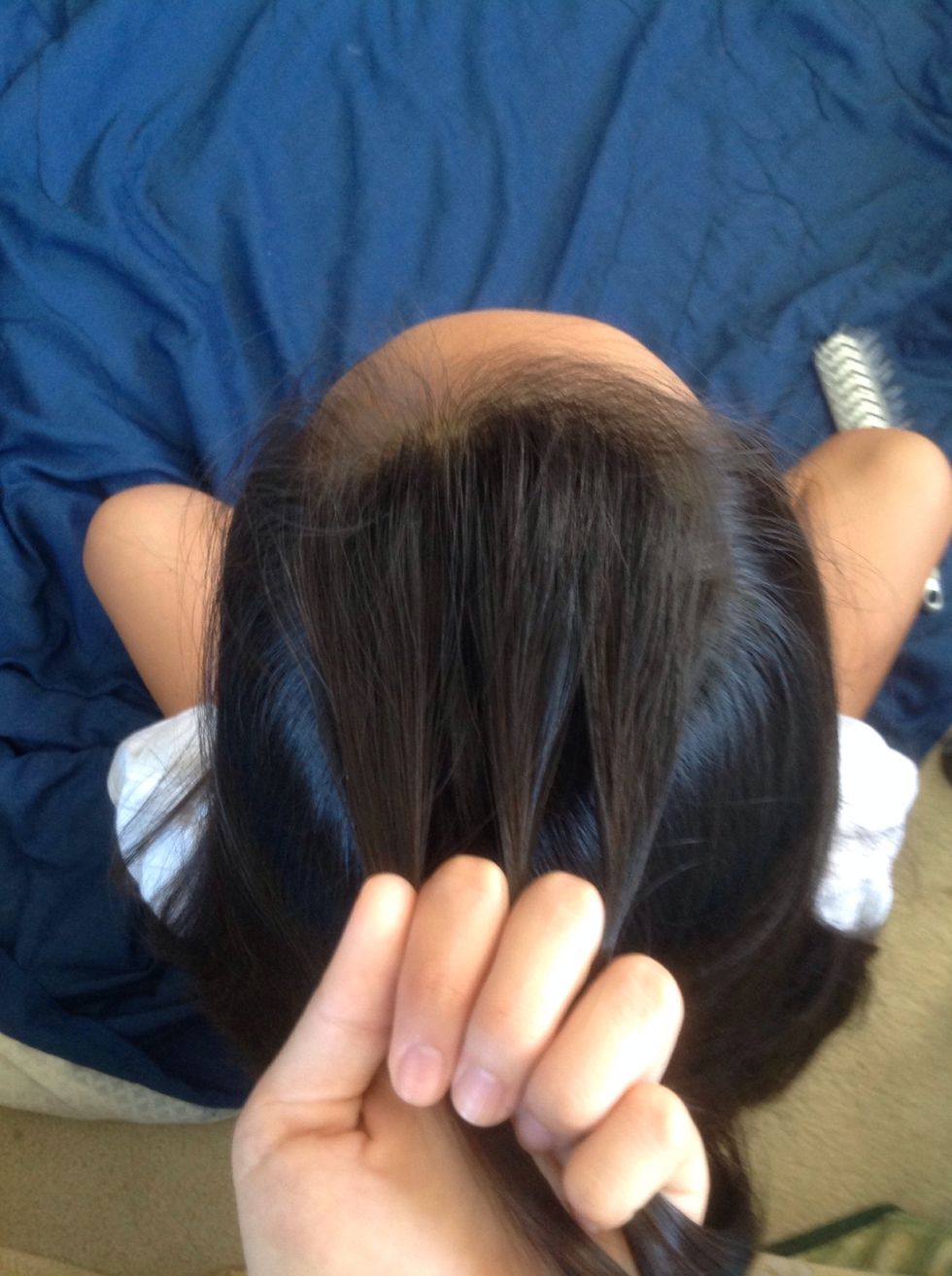 Gather hair at the top of your head and separate it into three pieces.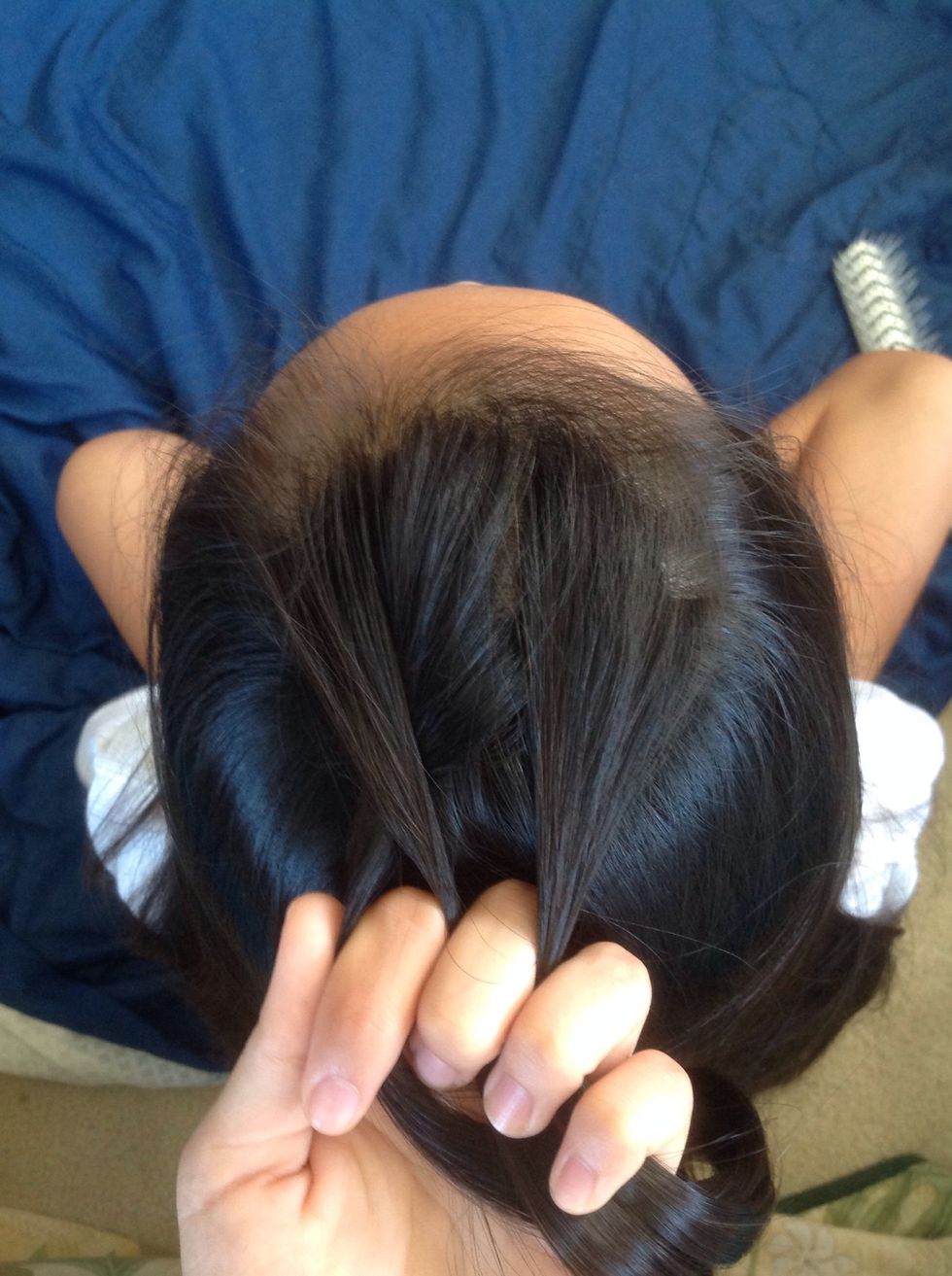 Cross the left strand over the middle.
And then cross the right strand over the middle like a braid.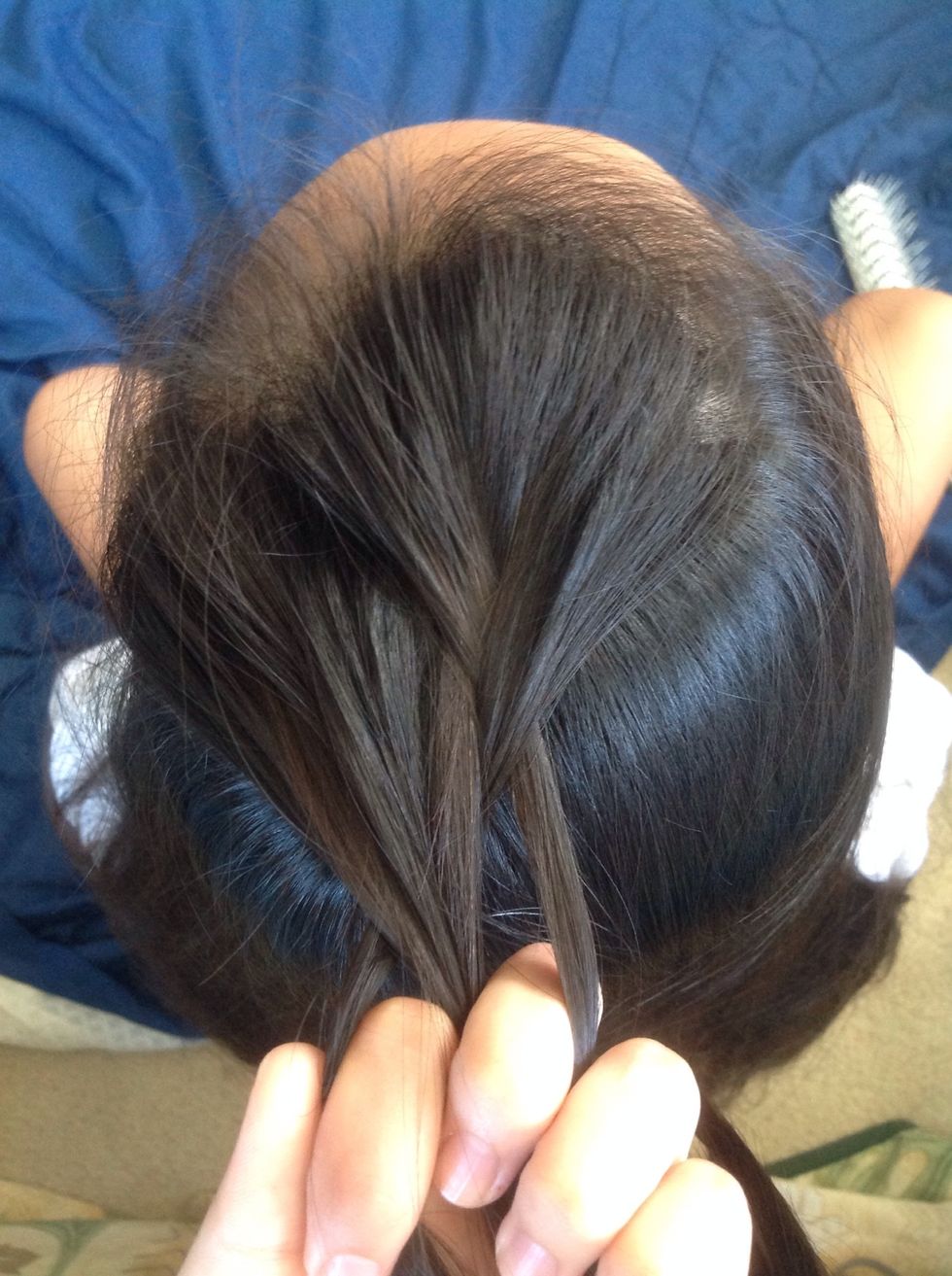 Take some hair from the left side and add it to your left strand of hair. Then cross it over the middle.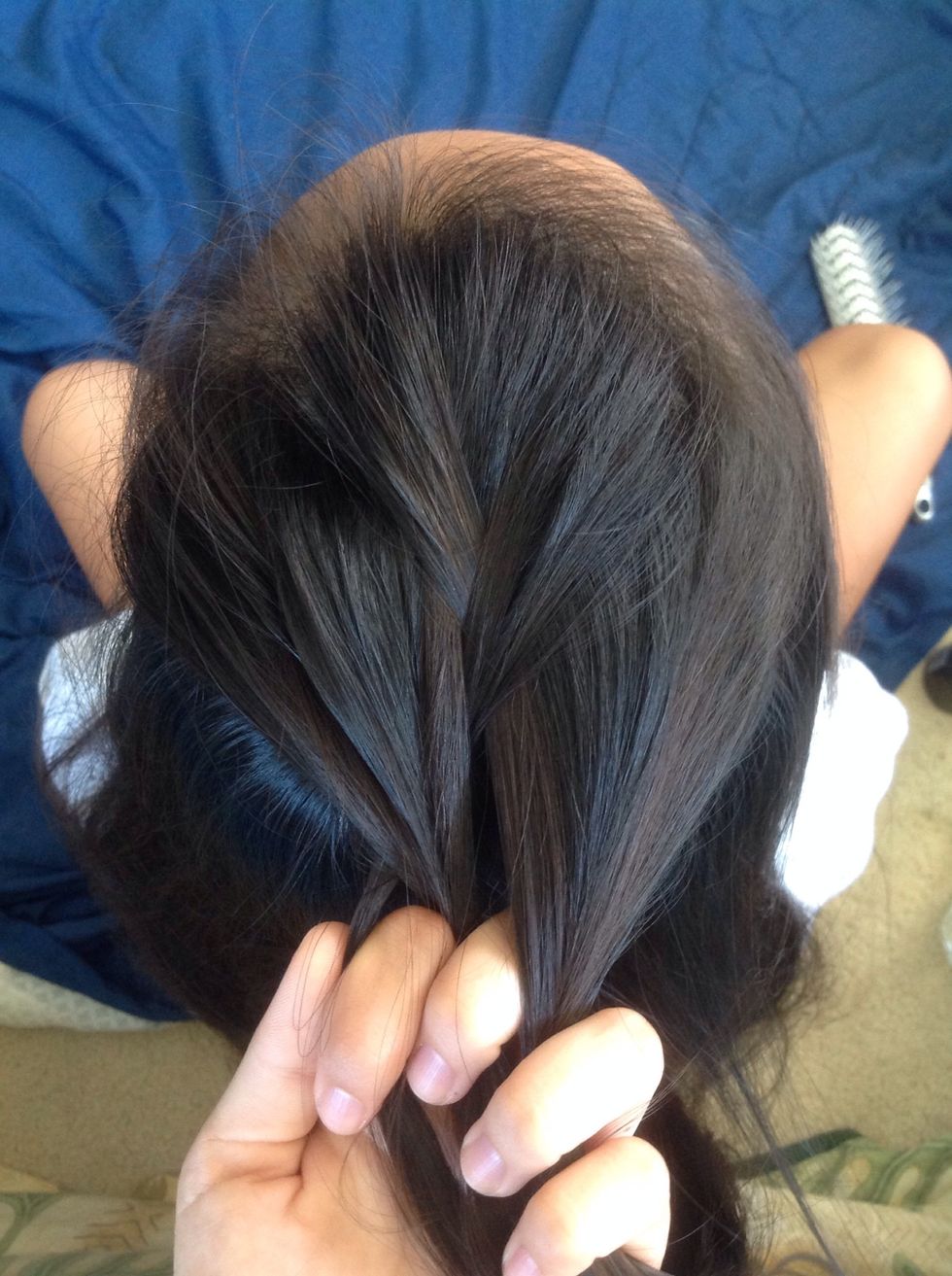 Do the same to the right side and cross it over.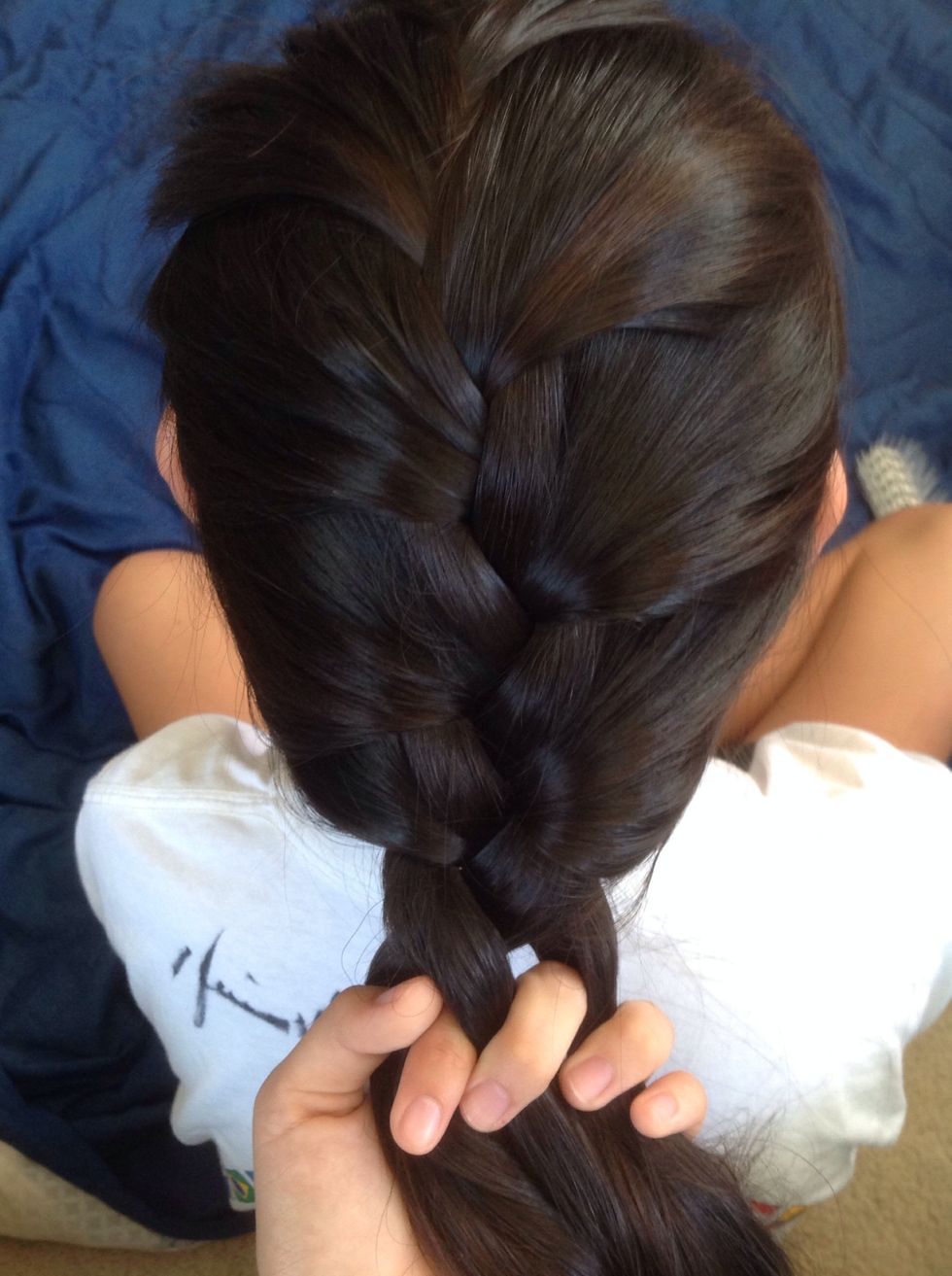 Continue steps 6 and 7. When you have no more hair to add, braid the rest.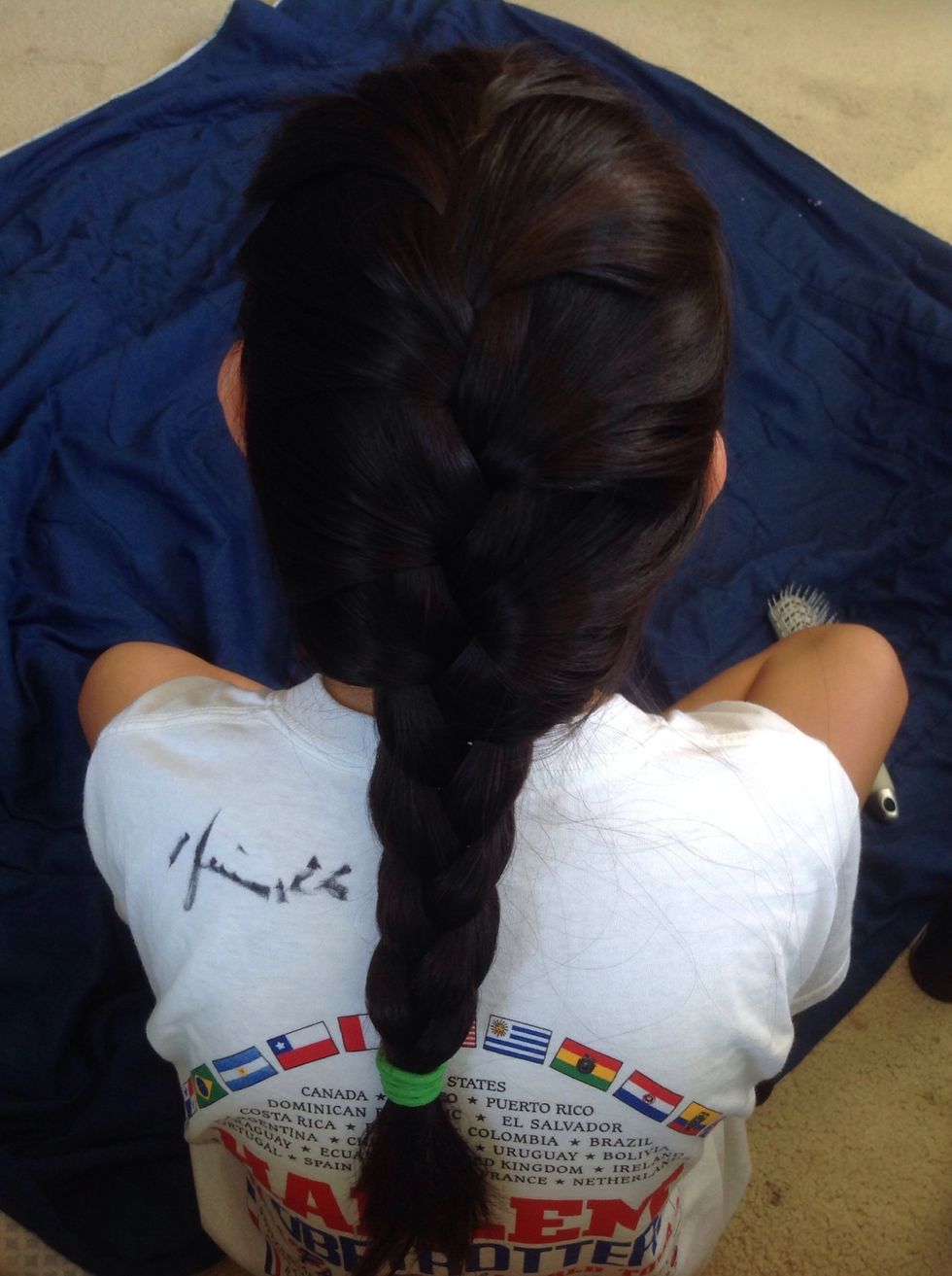 When you are done, tie the end with your rubber band.
Optional: use hairspray to secure the braid.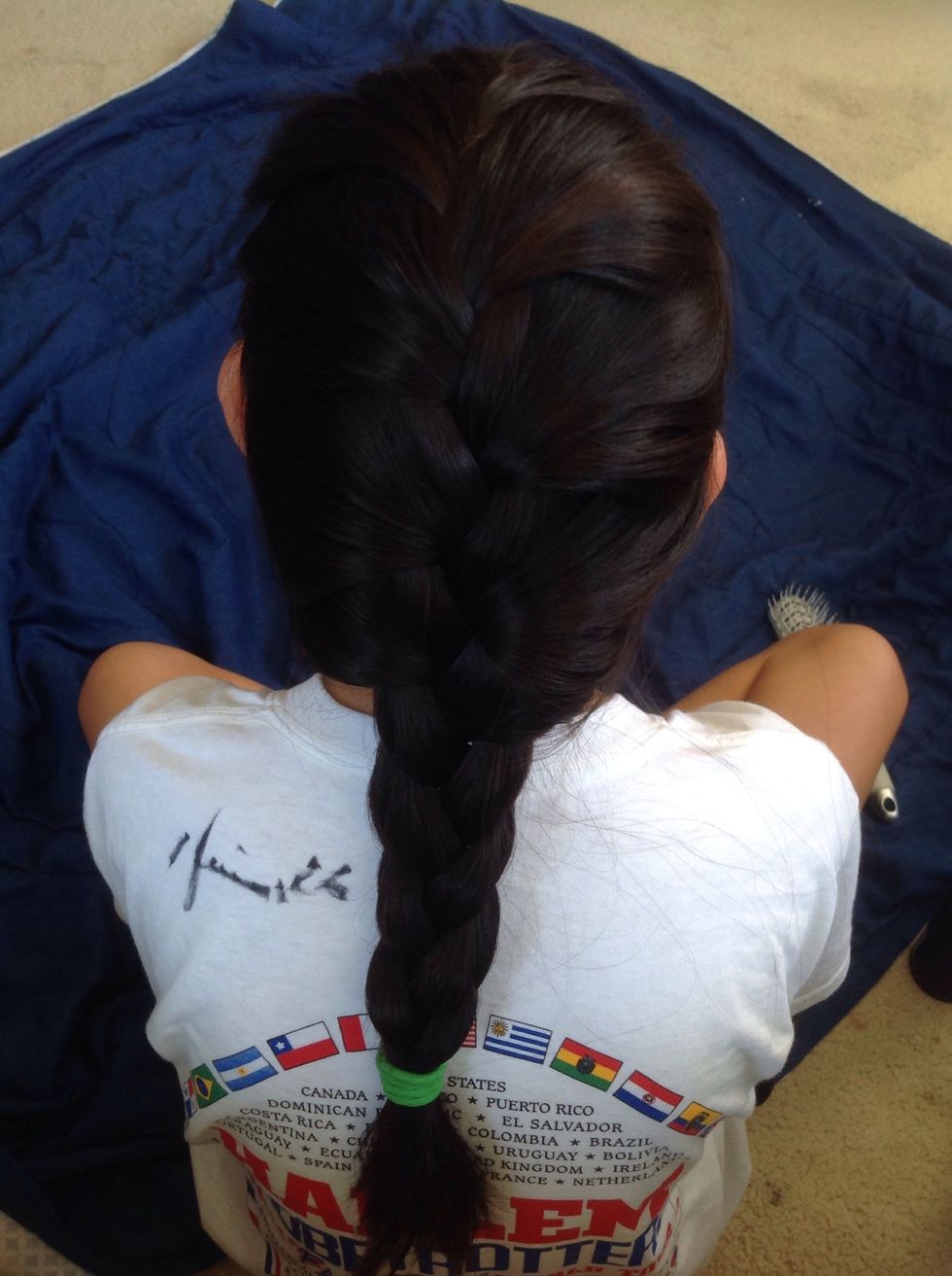 Lastly, show off your new hairstyle! Enjoy!
Brush
Rubber band
Optional: hairspray
Patience