This is not a step by step tutorial on how to make a Frankenweenie cake, but you may get some ideas if you are looking for something for Halloween.
67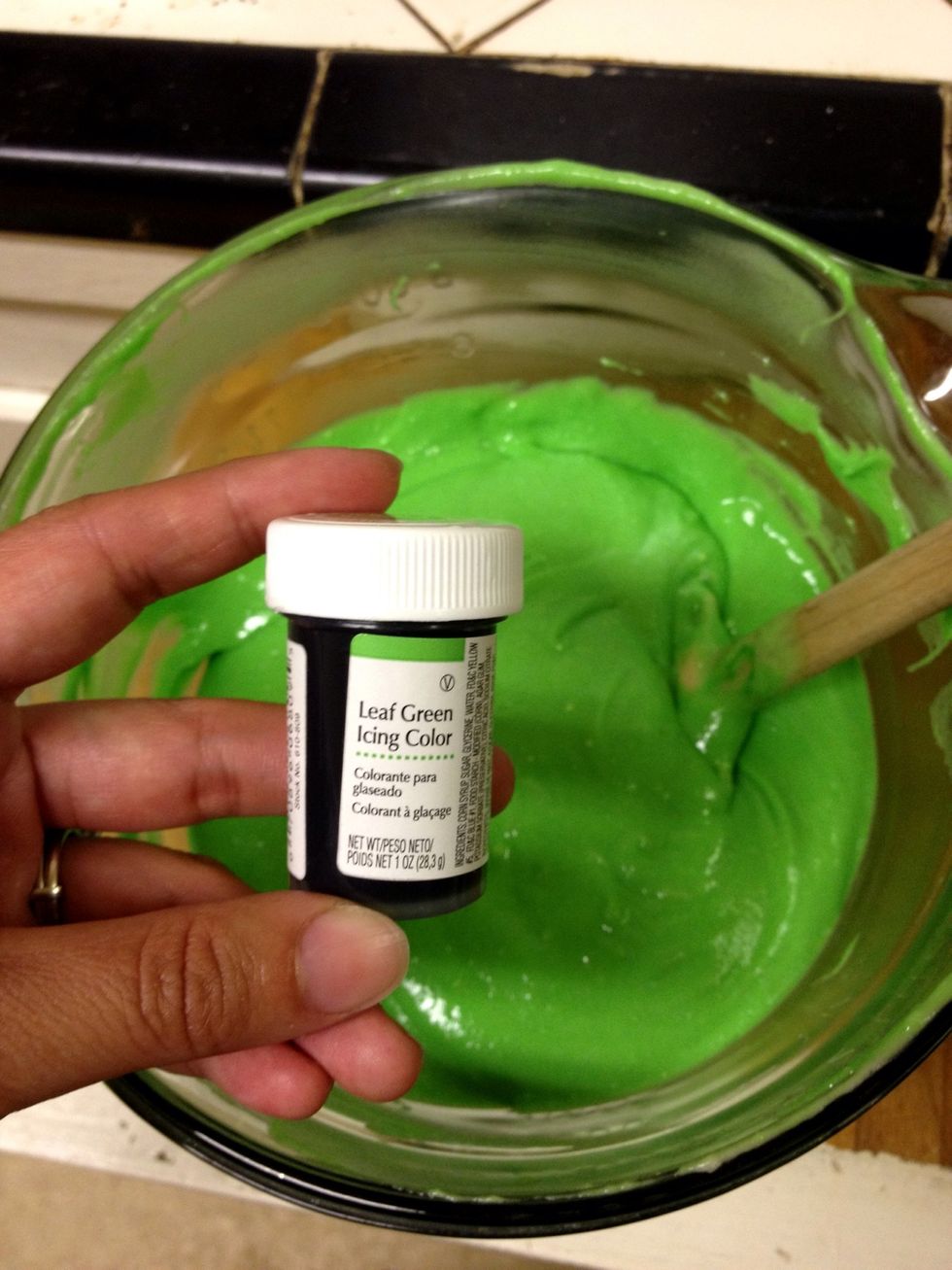 Tint your cake batter Frankenweenie green. I used Wilton's Leaf Green Icing Color. Add a little at a time until it is the color that you want.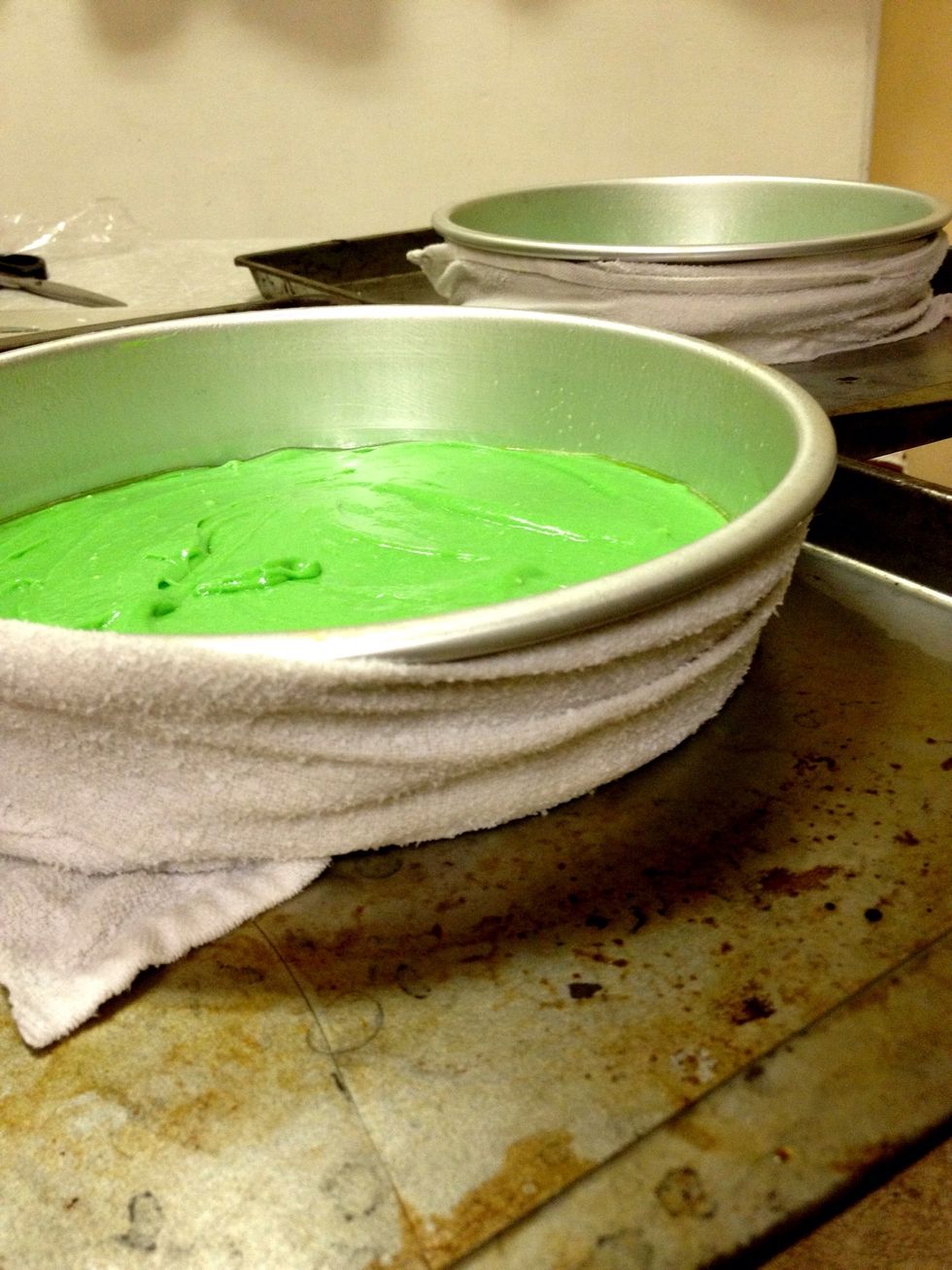 Split the batter into two pans. One of the best tips I learned from Pinterest... Cut an old towel into strips. Wet it. Wrap around your cake pan. Magic!! Your cake will come out level.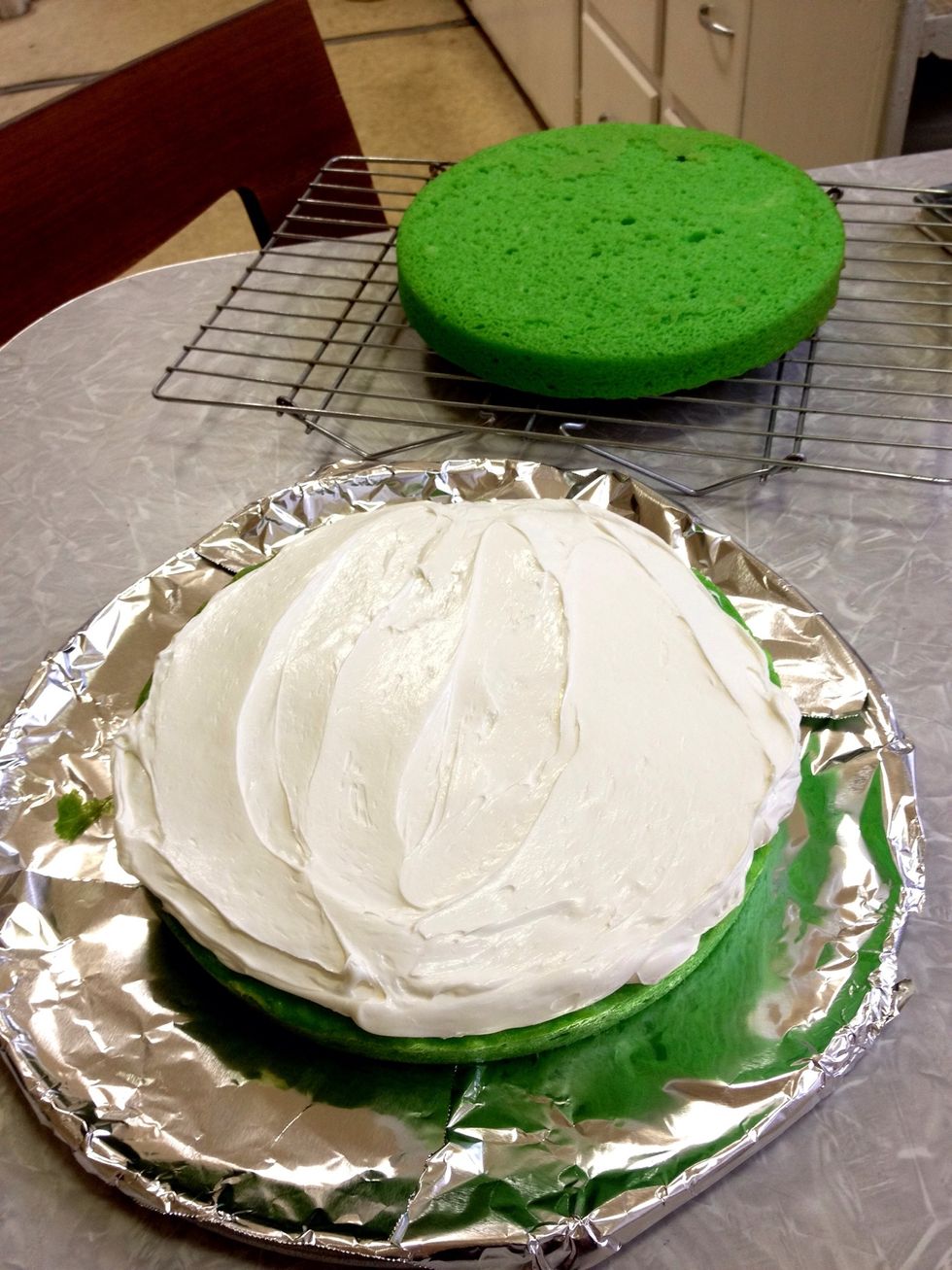 Frost the middle. I put four strips of foil to form a square underneath the cake so I don't have to worry about being neat. Just pull the strips out after icing the cake. 👍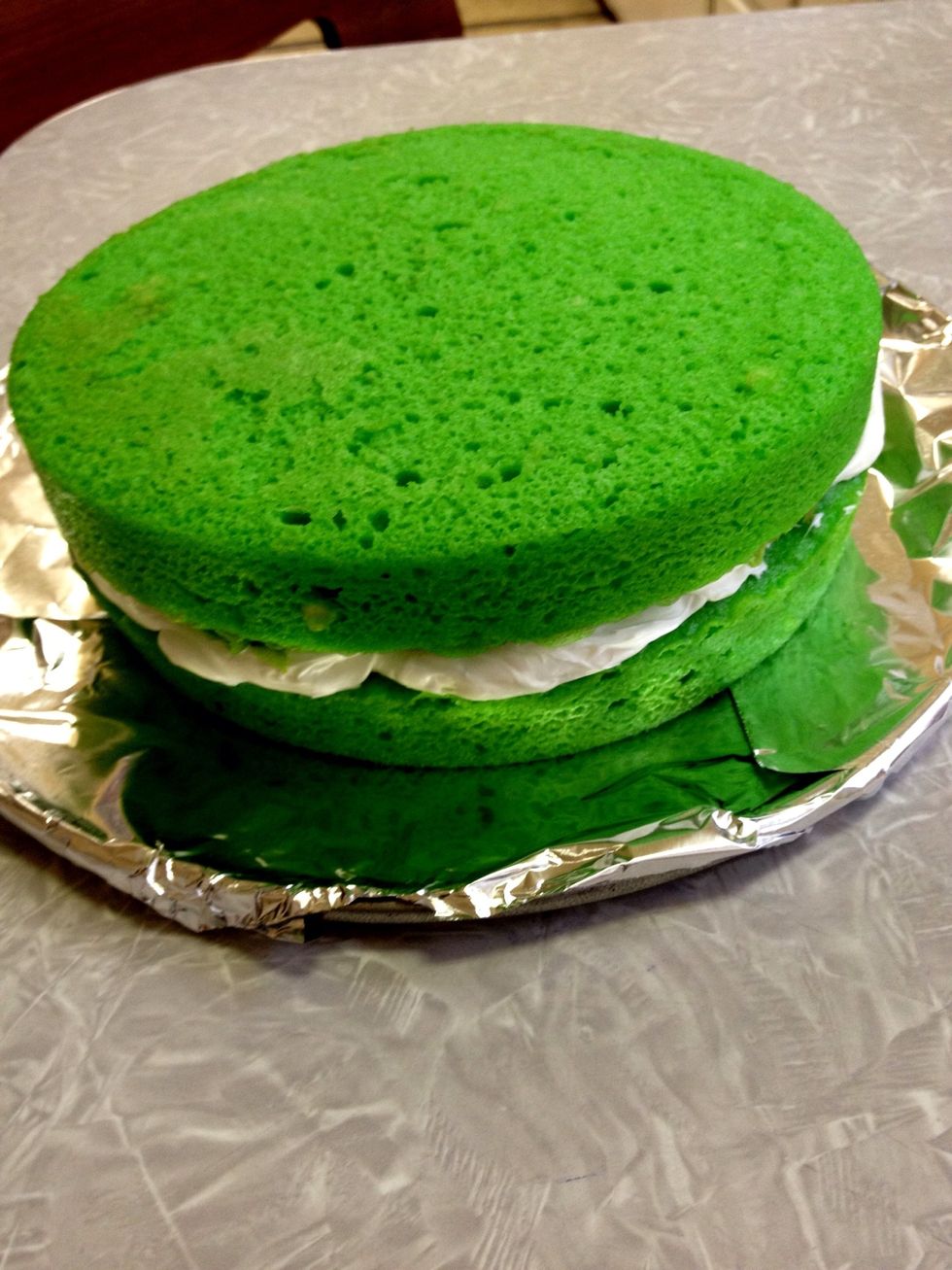 Stack.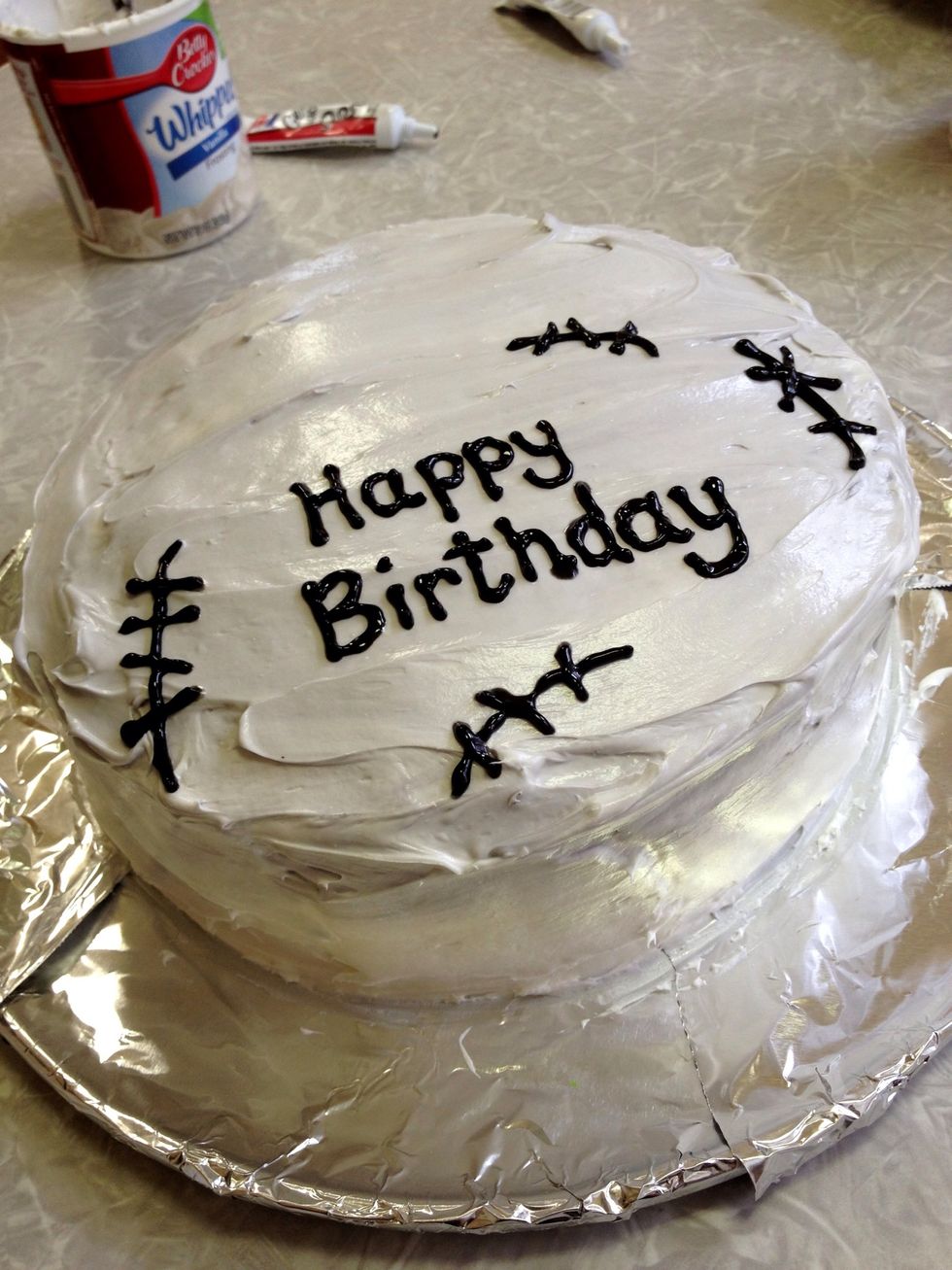 Finish icing the cake.
Now for the embellishments. I found these figurines at Toys R Us.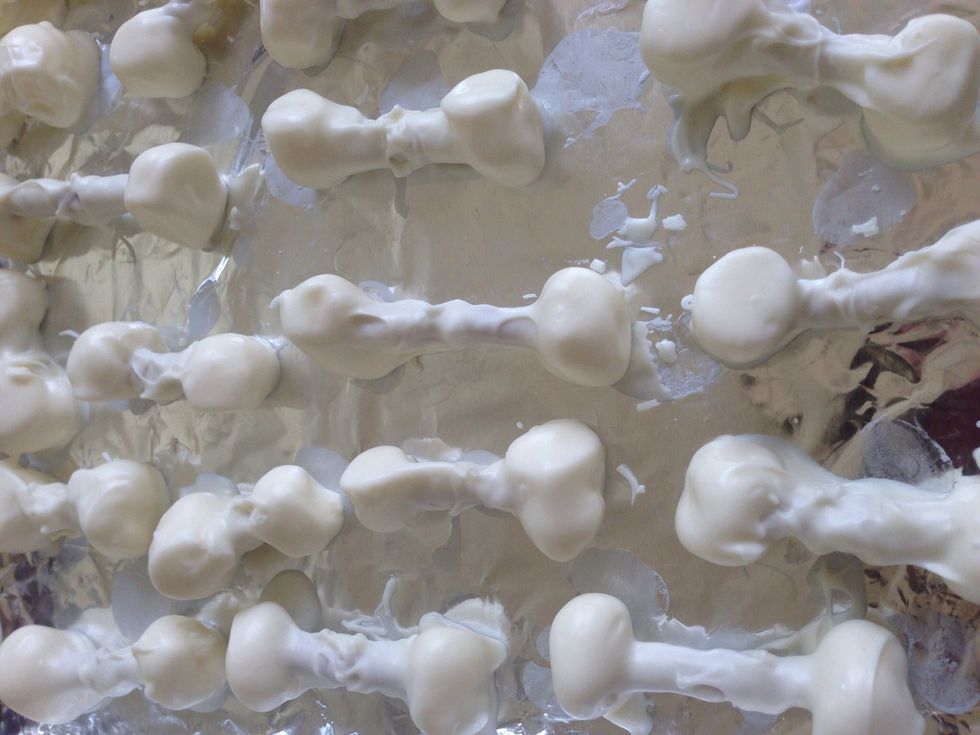 Made some pretzel bones. I also made Sparky's grave out of candy dipped pretzel rods with two mini marshmallows on each end to make it look bonier. The grave marker is a giant marshmallow.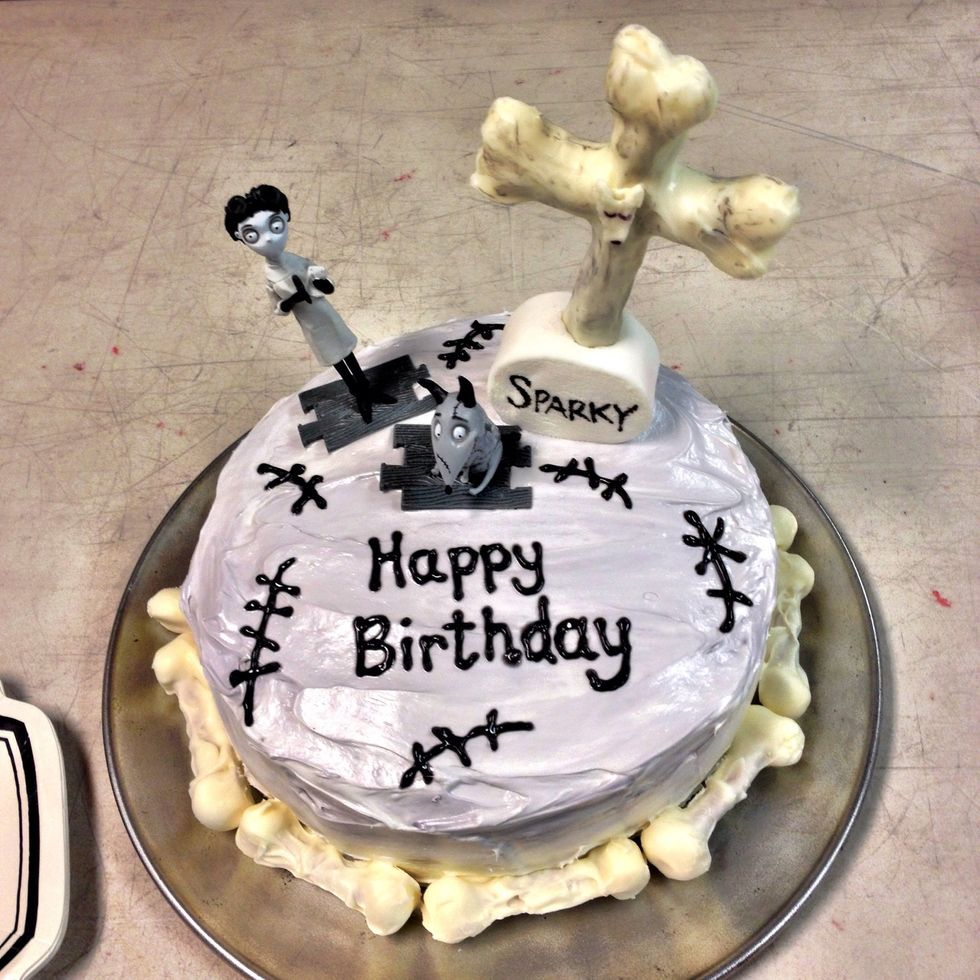 And put together the cake!!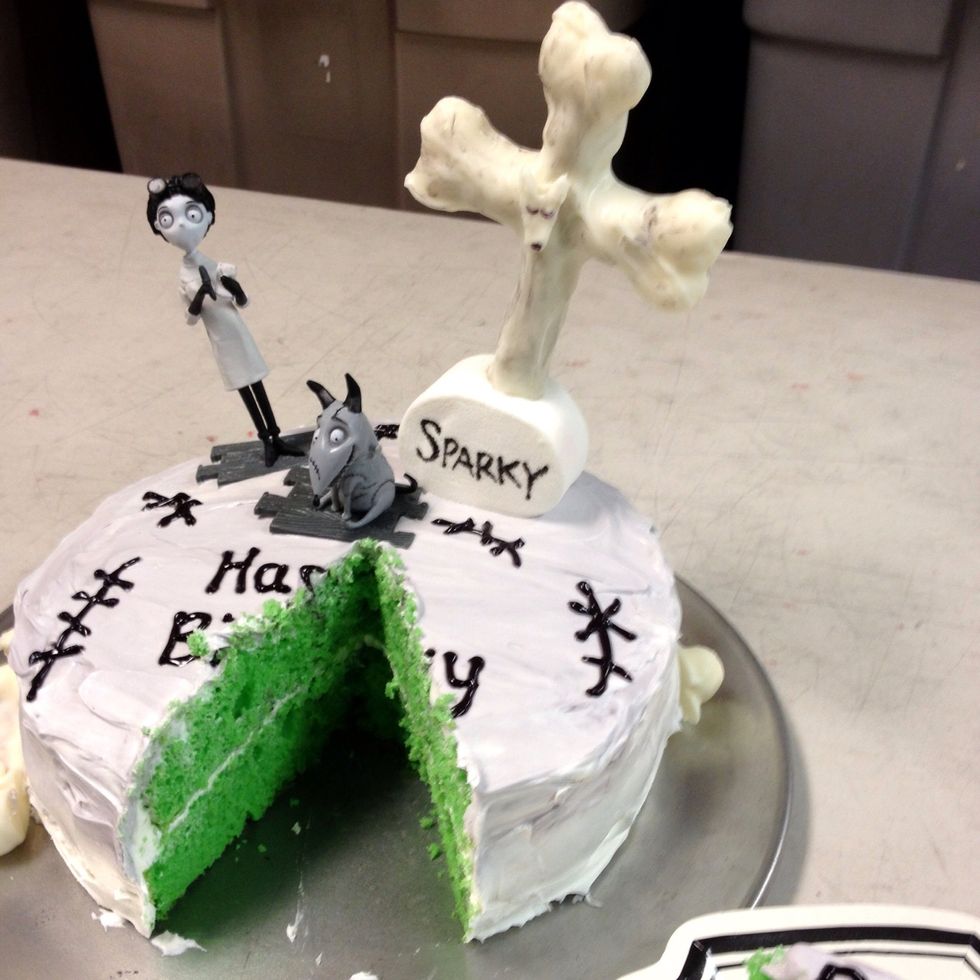 Super cute!!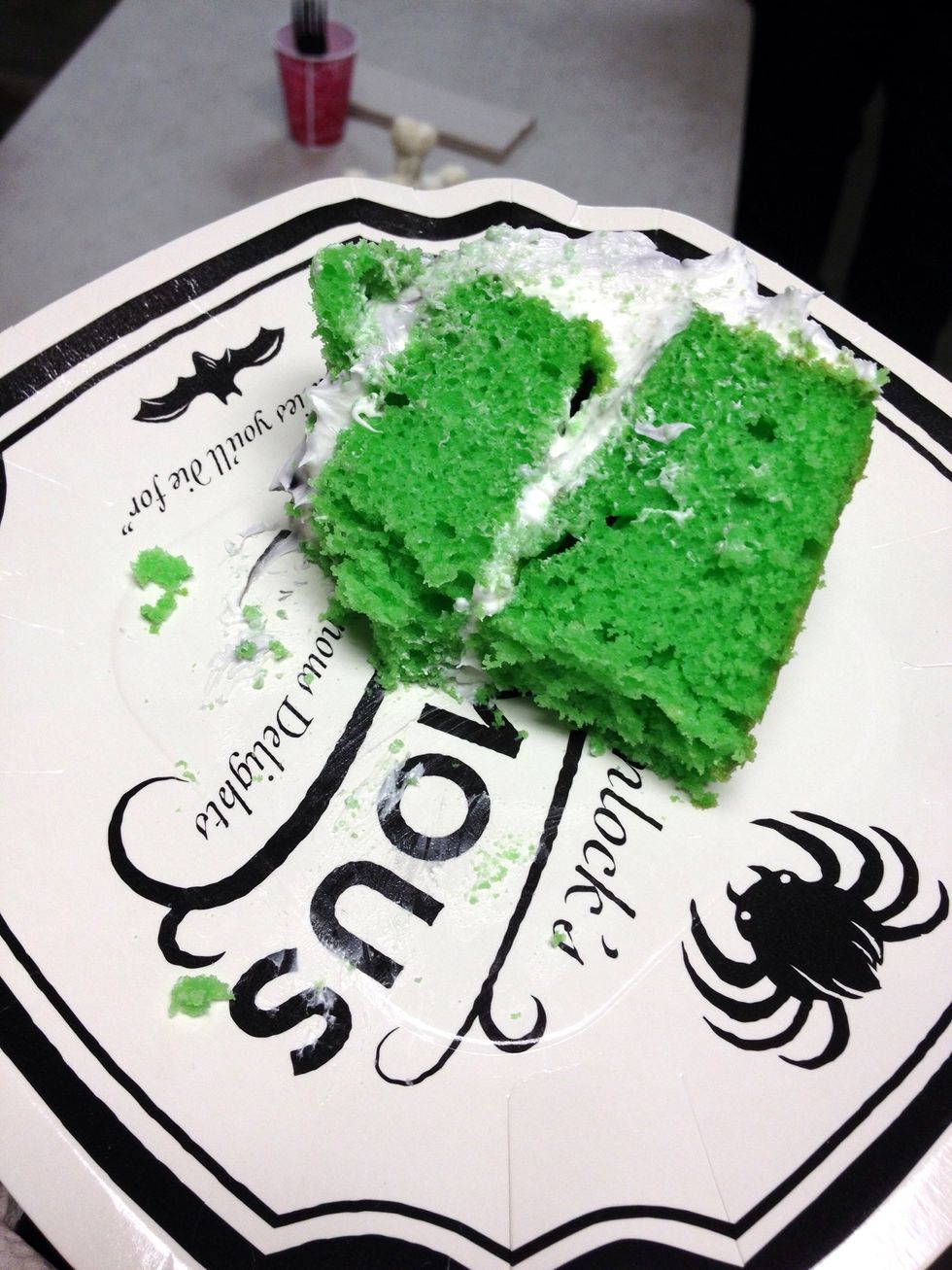 Turned out delicious!!
Cake Batter
Green Food Coloring
Frosting
Black Icing
Frankenweenie Embellishments