Very easy recipe and great to make for the holidays too!!
219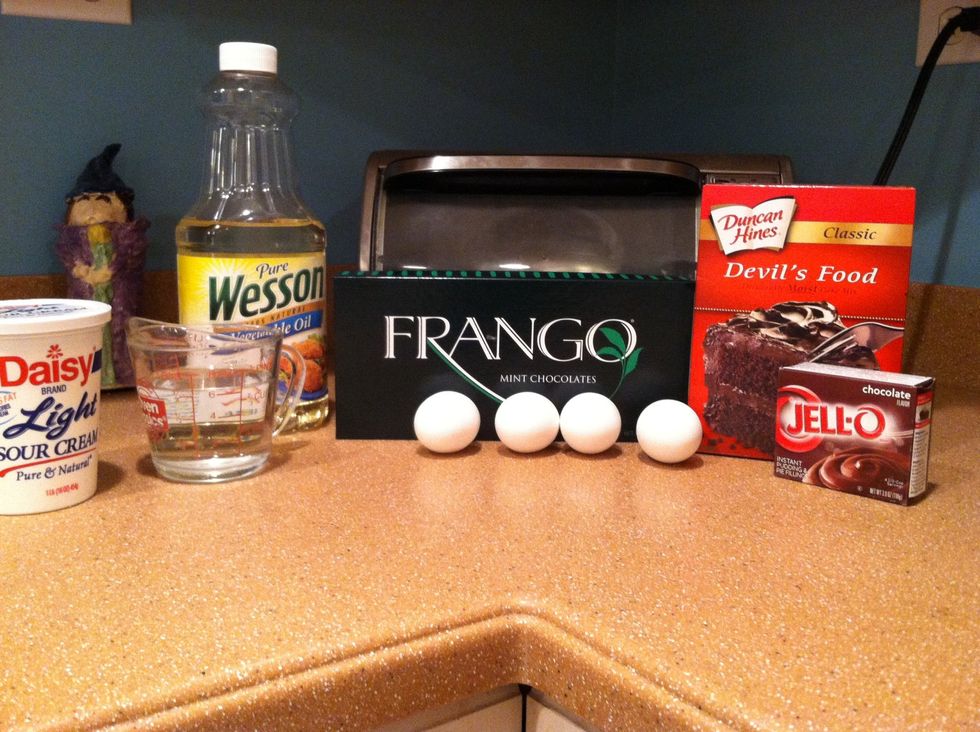 Gather all ingredients and their measurements too! (Frango mints sell at Macy's)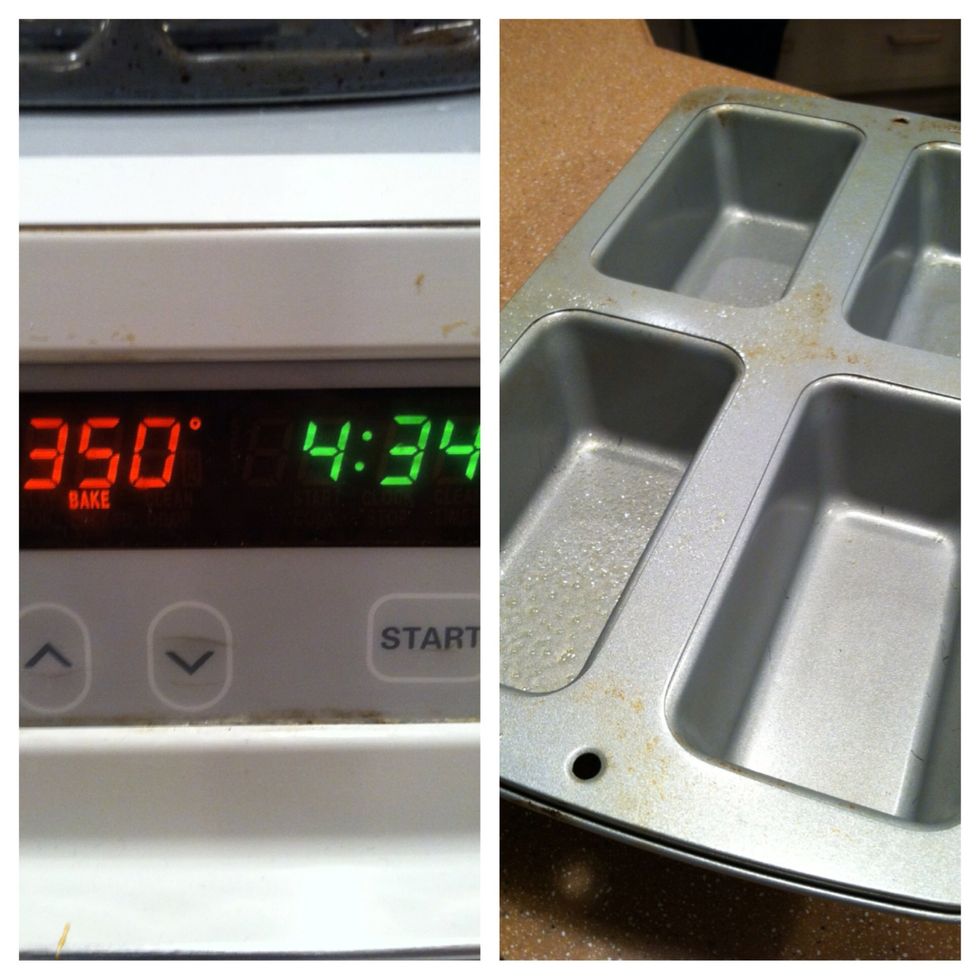 Preheat your oven to 350 degrees and spray your pan (I recommend a bundt pan to make it thicker but you can use any pan you would like).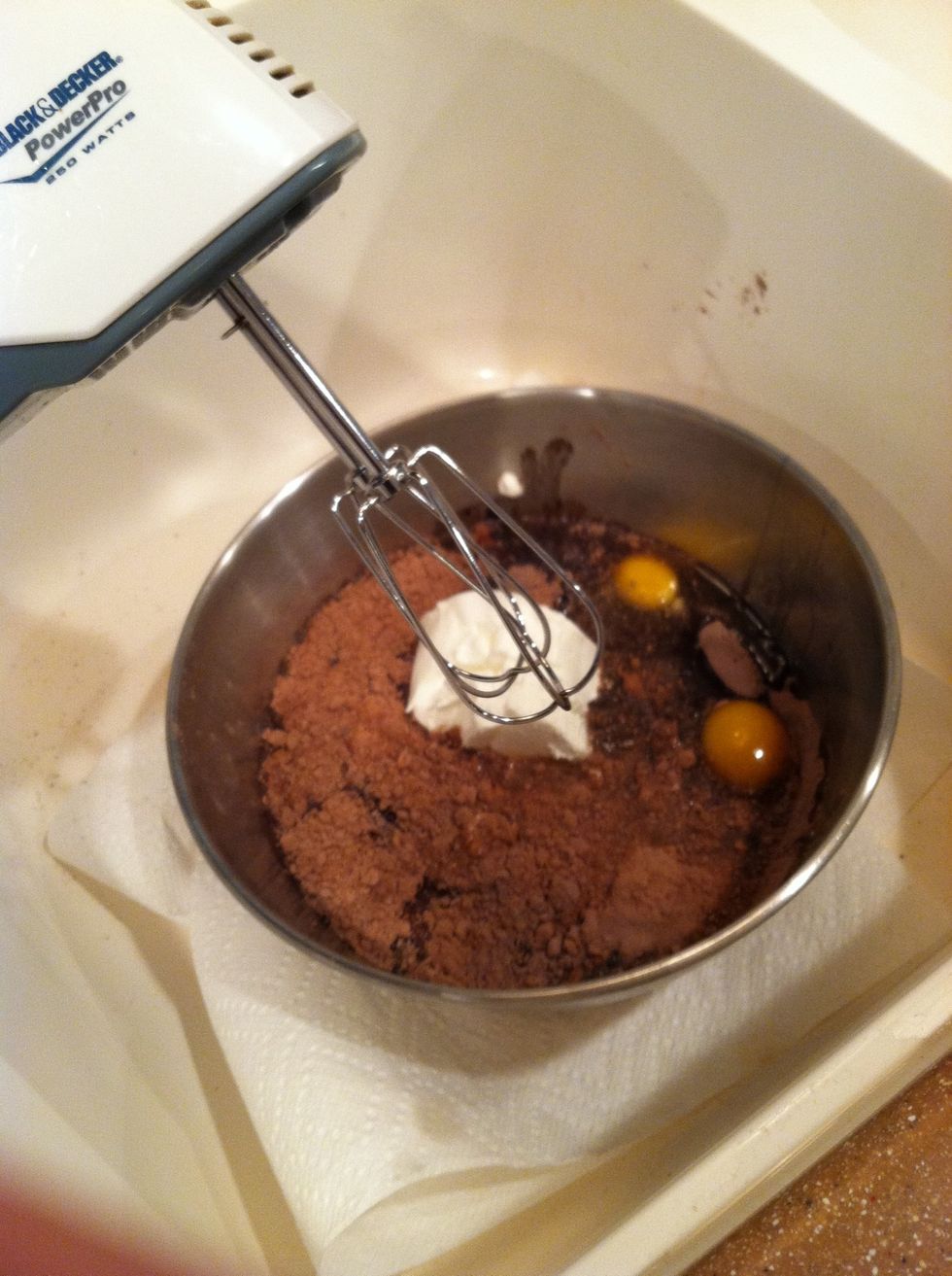 Put all your measured ingredients (accept melted frango mints) together in a bowl and mix them by using a mix master or a hand mixer until blended.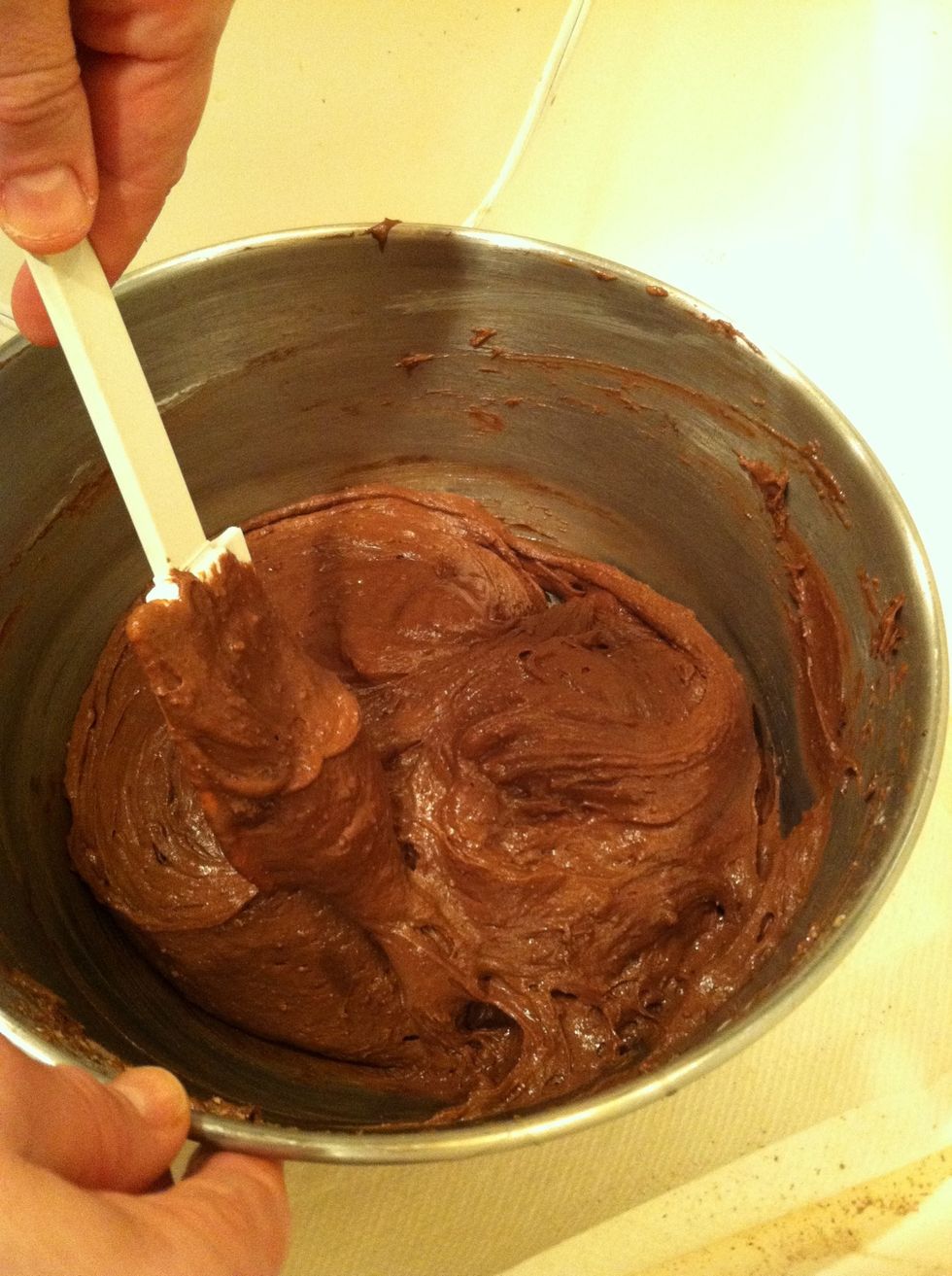 Scrape the sides.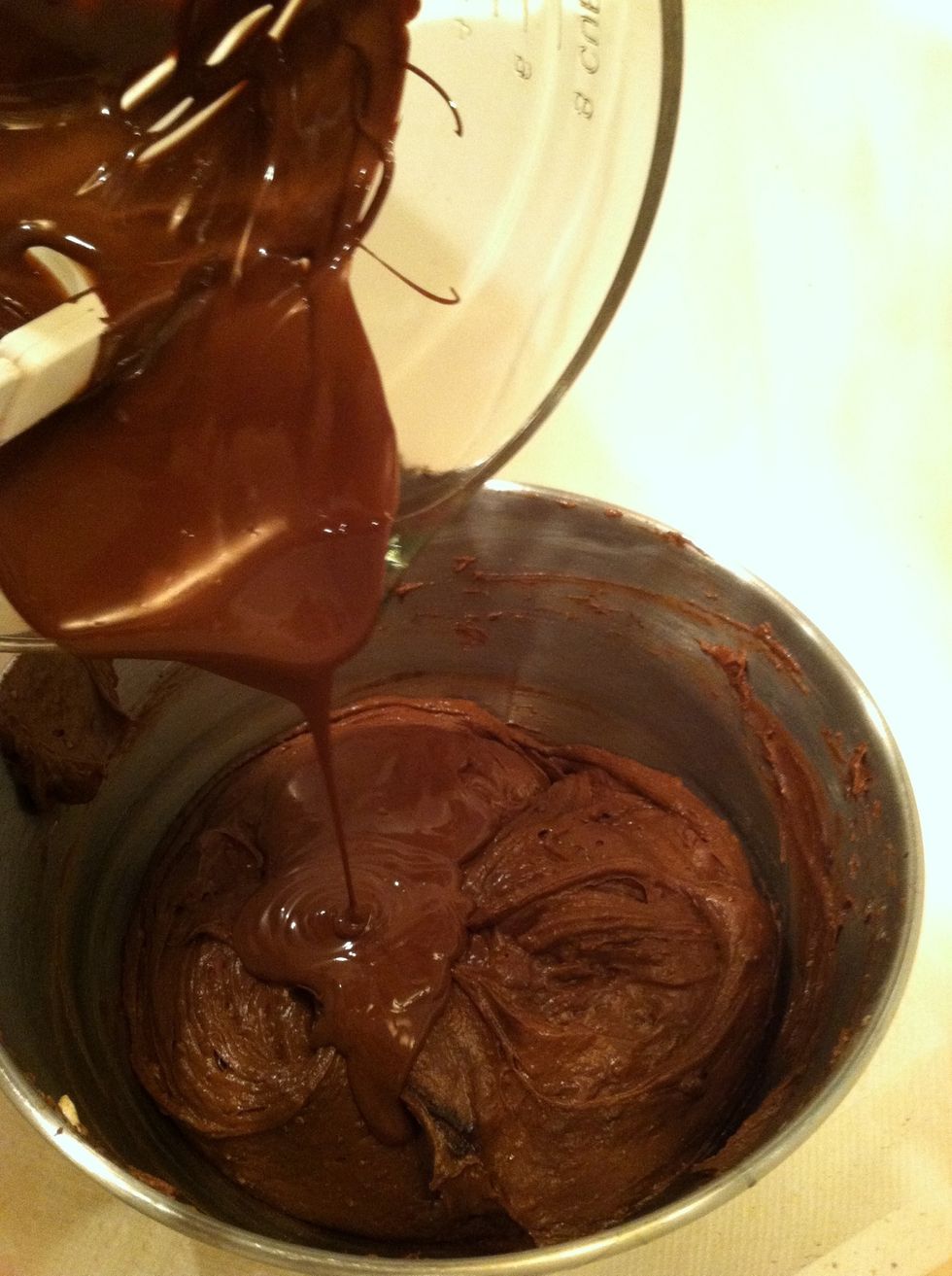 After scraping the sides, add your melted frango mints to the batter.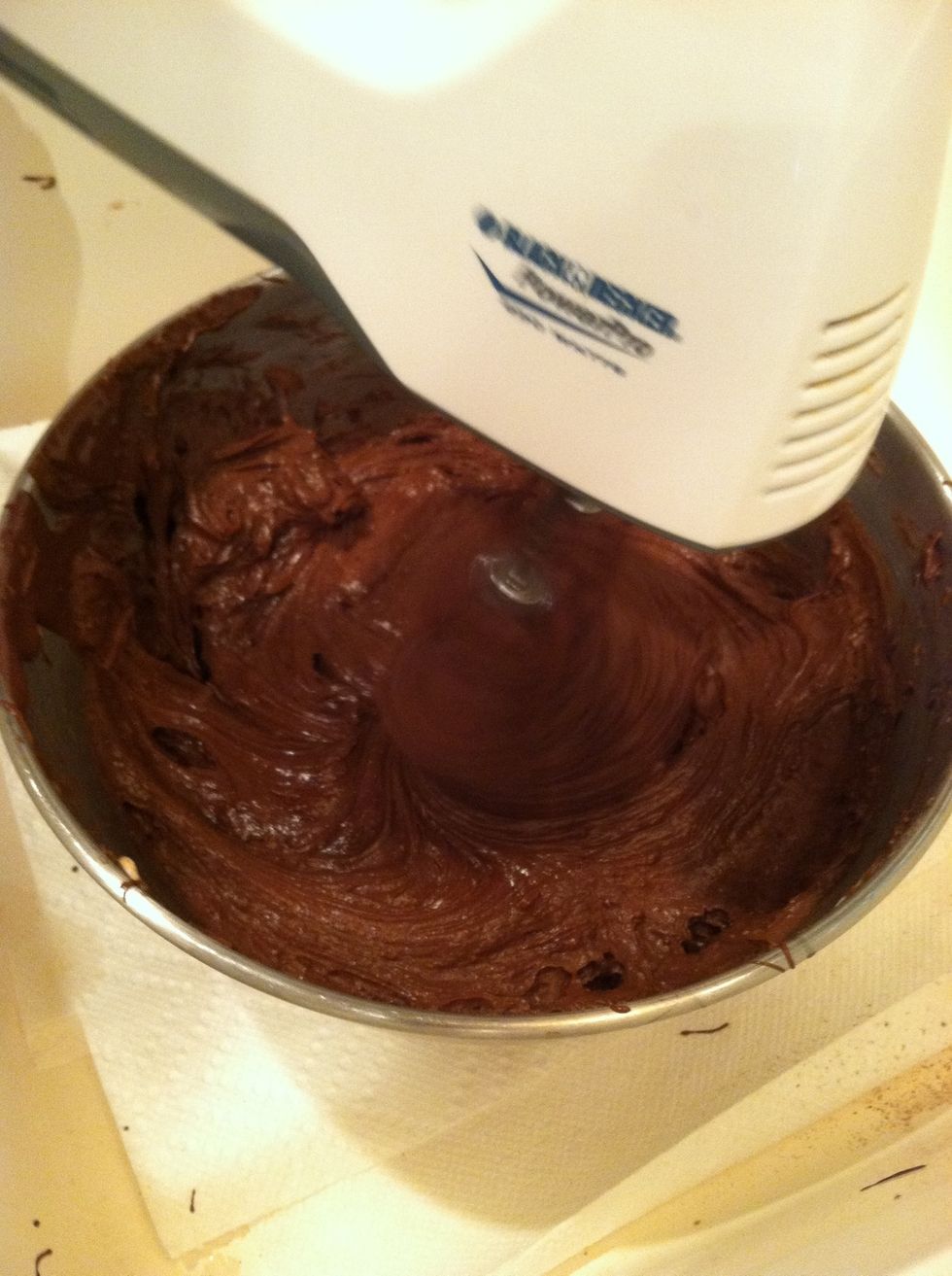 And then mix again until blended.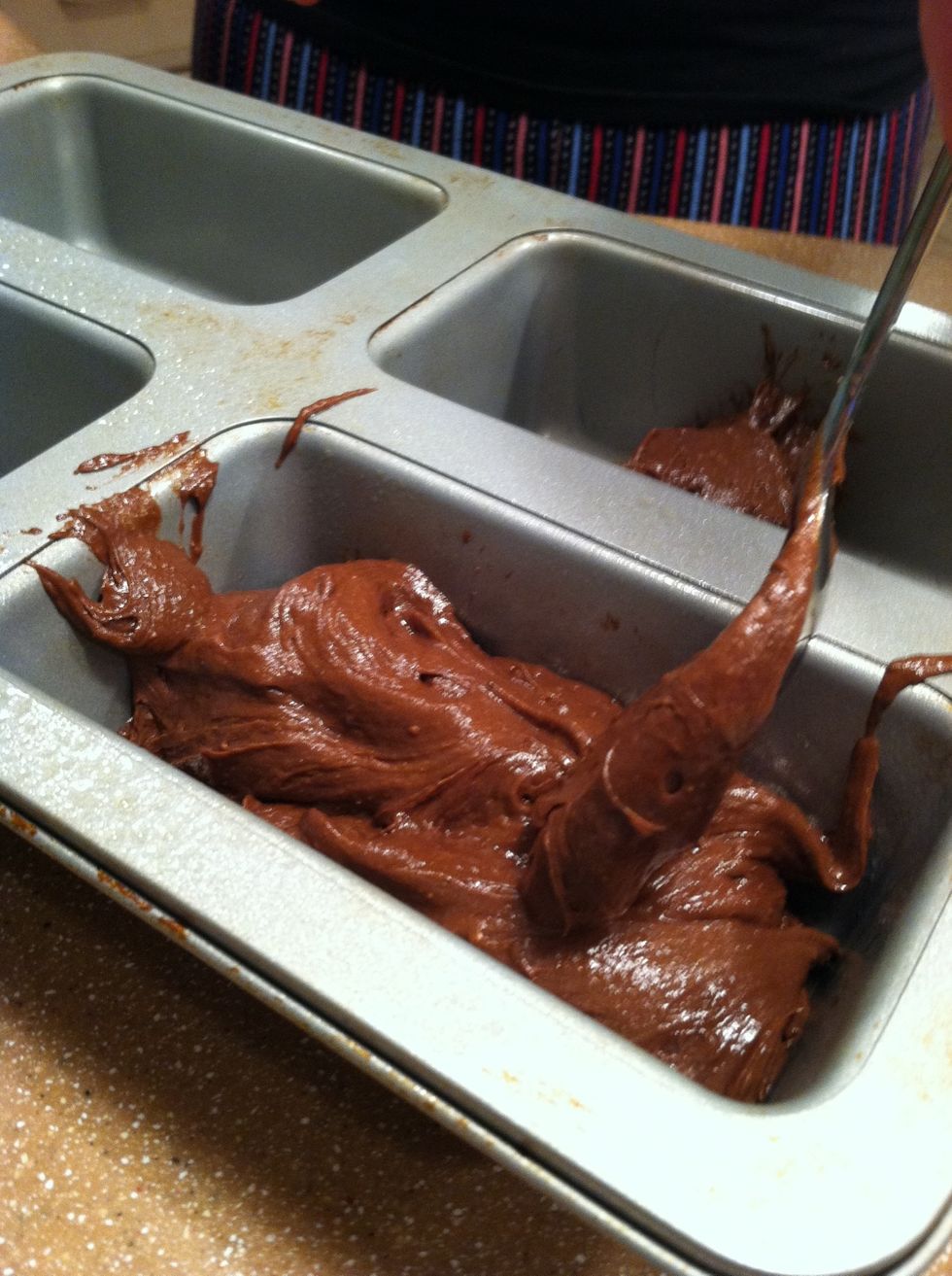 Then add your batter to your pan a spoonful at a time so it turns out even.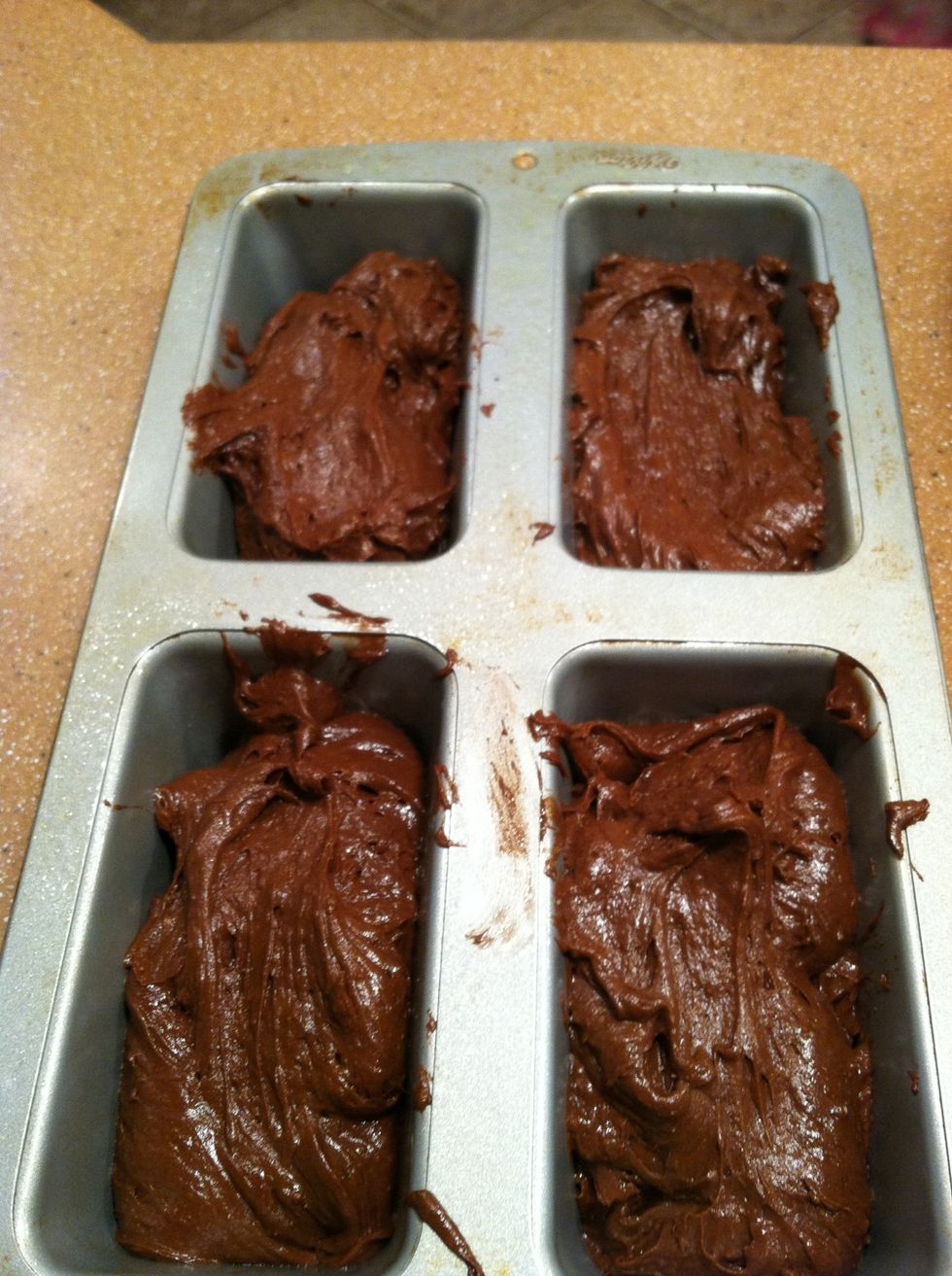 Here is the almost finished product!
Bake for 20 minutes! For a bundt pan bake for 50 to 55 minutes.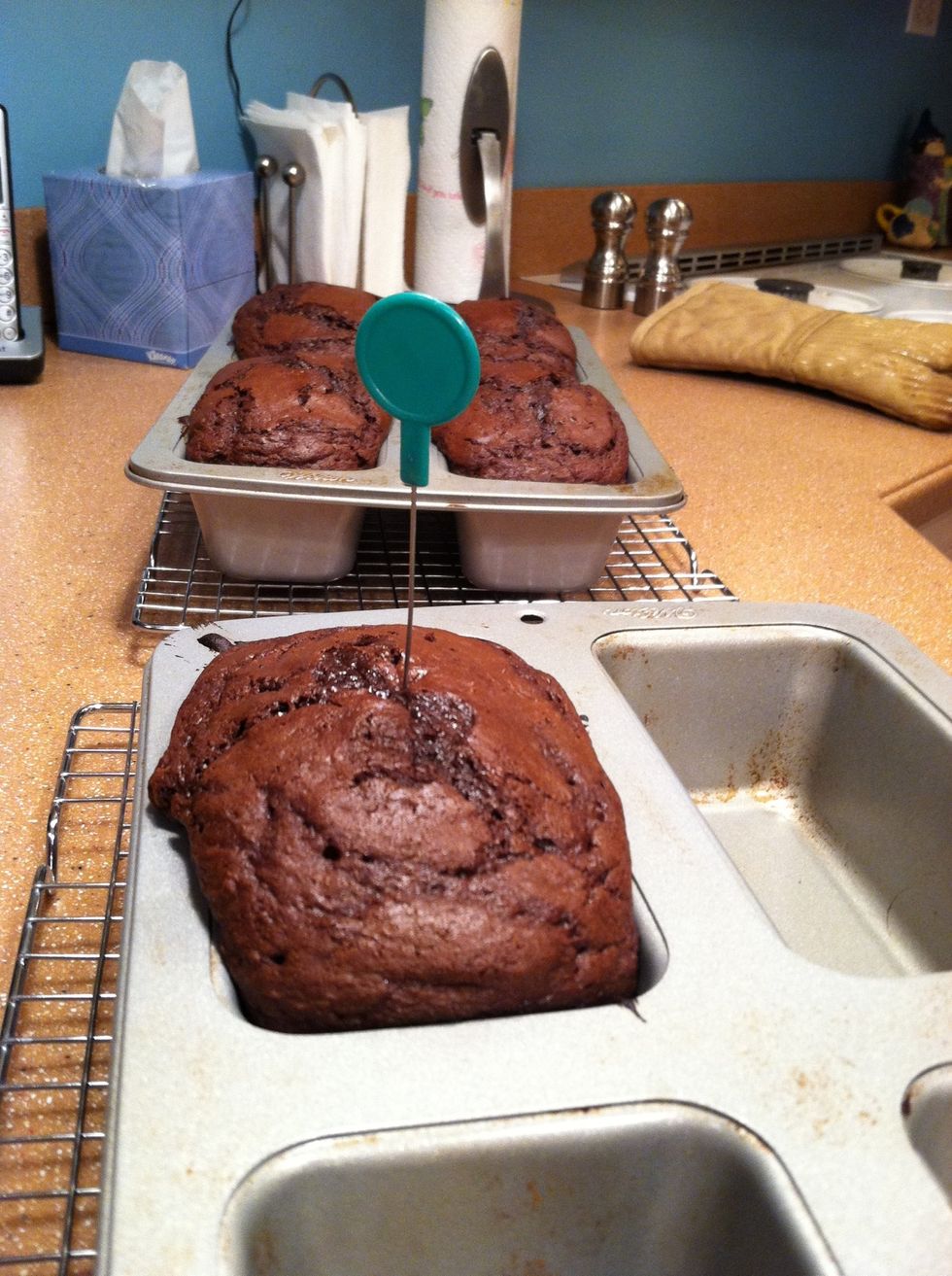 Put a cake tester in and if it comes out clean take it out of the oven! Let it cool for 1 to 2 hours or overnight!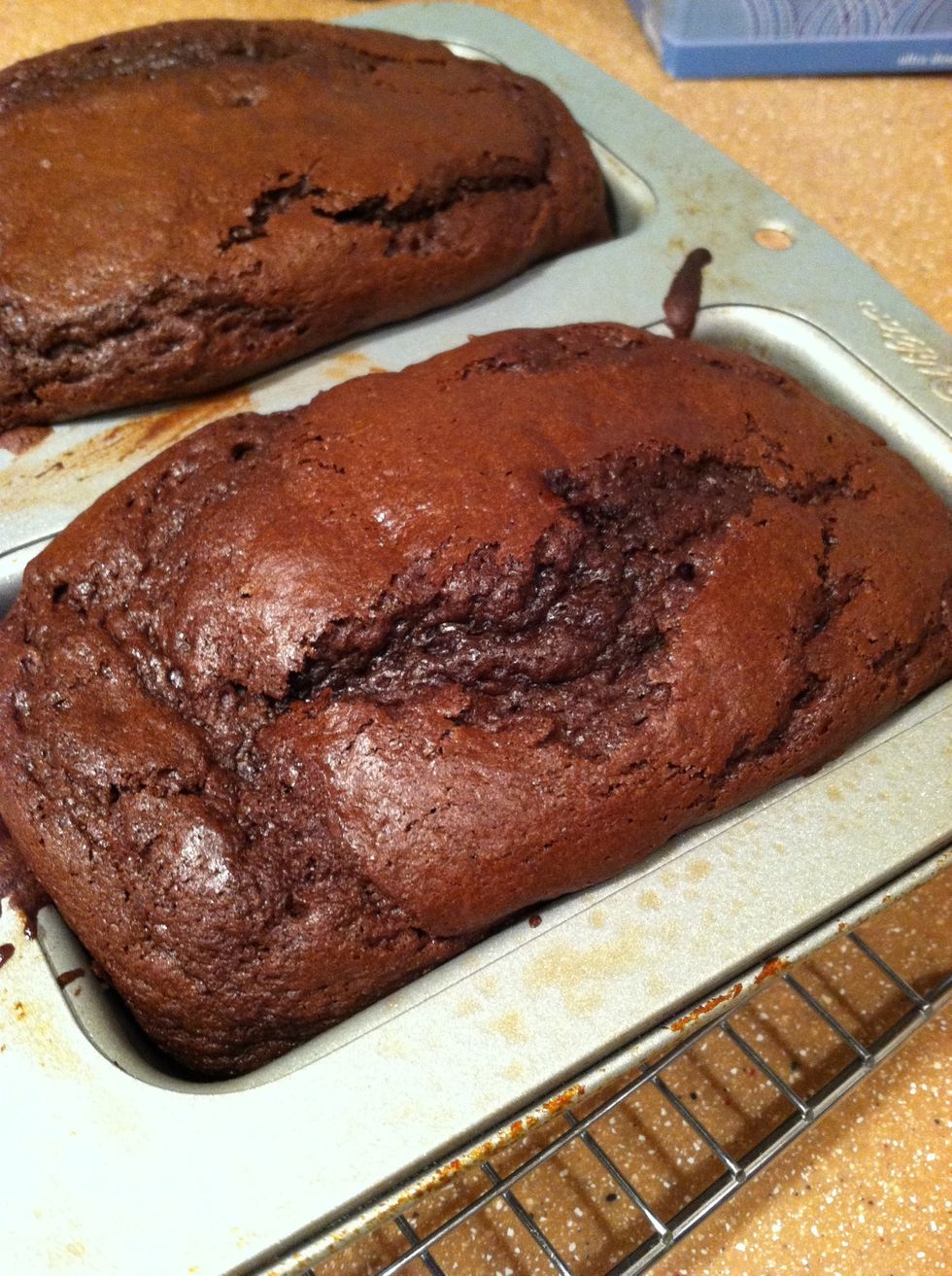 Enjoy!!! :)
1.0 Package of devil's food cake mix
1.0 Package of instant chocolate pudding
4.0 Eggs
0.0c Oil
0.0c Water
1.0c Sour cream
20.0 Frango mints Melted