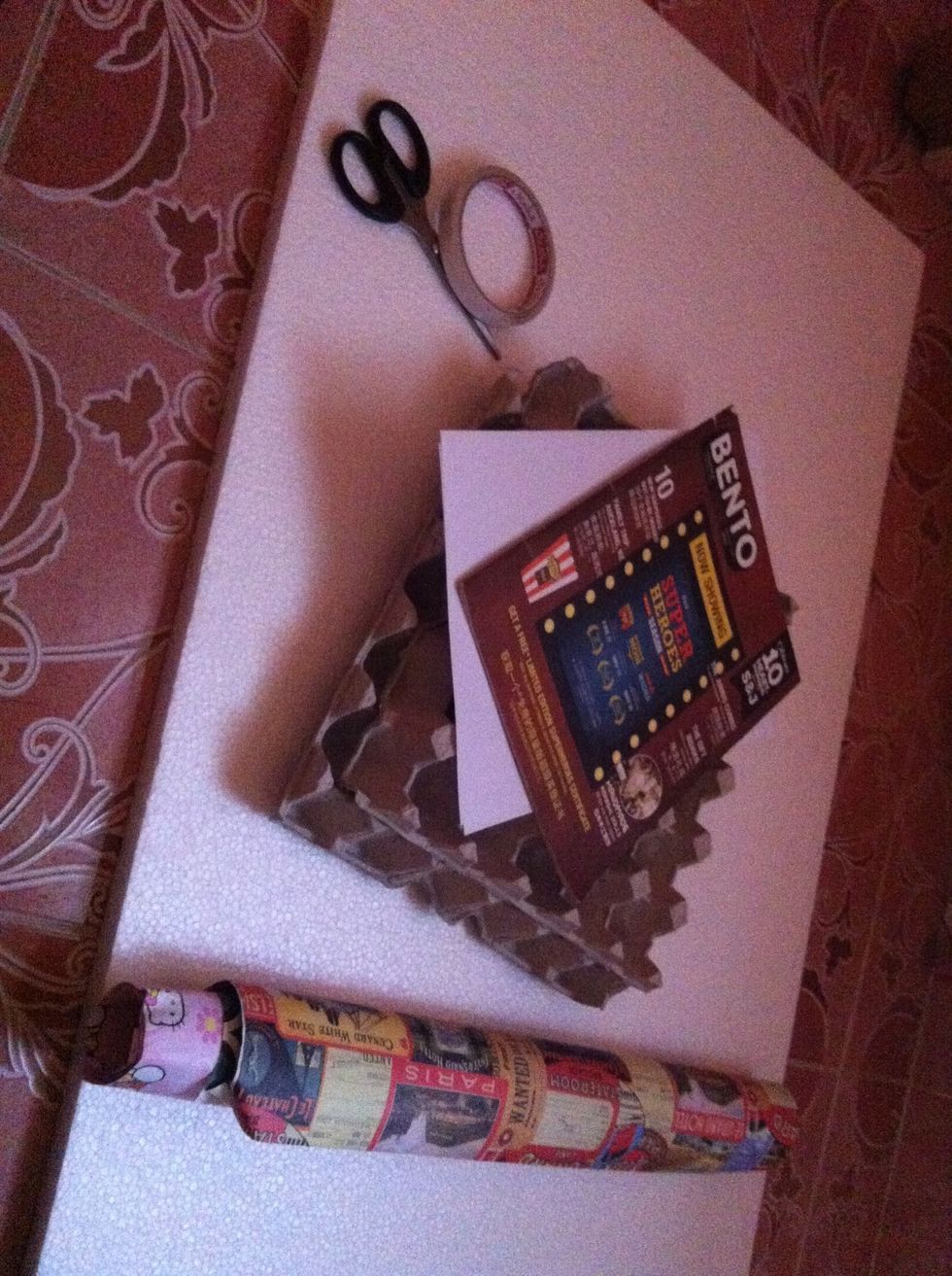 First you need to prepare all the supplies needed.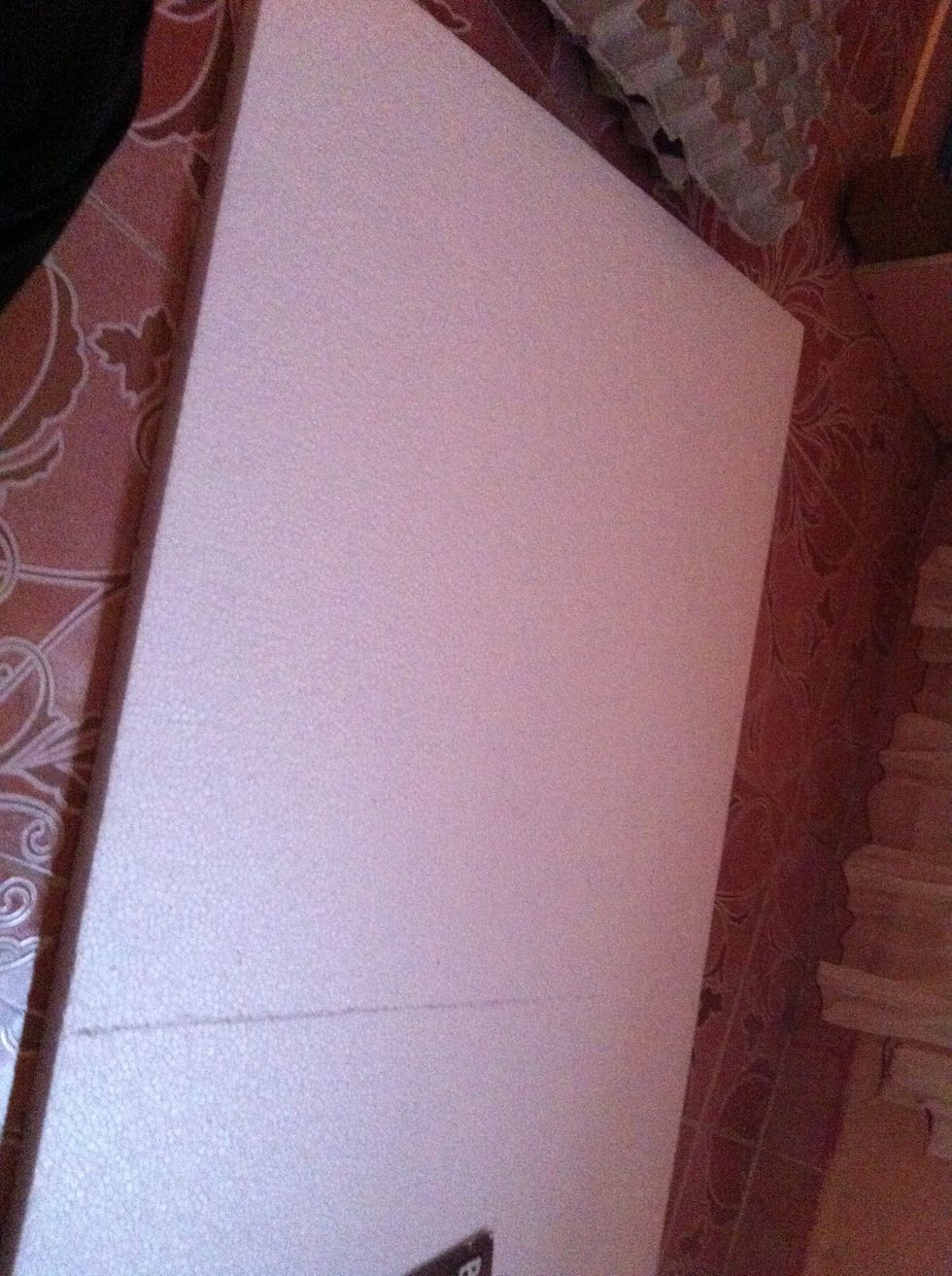 Figure out what size and shape you want your frame to be. A square frame would be simple and easy to handle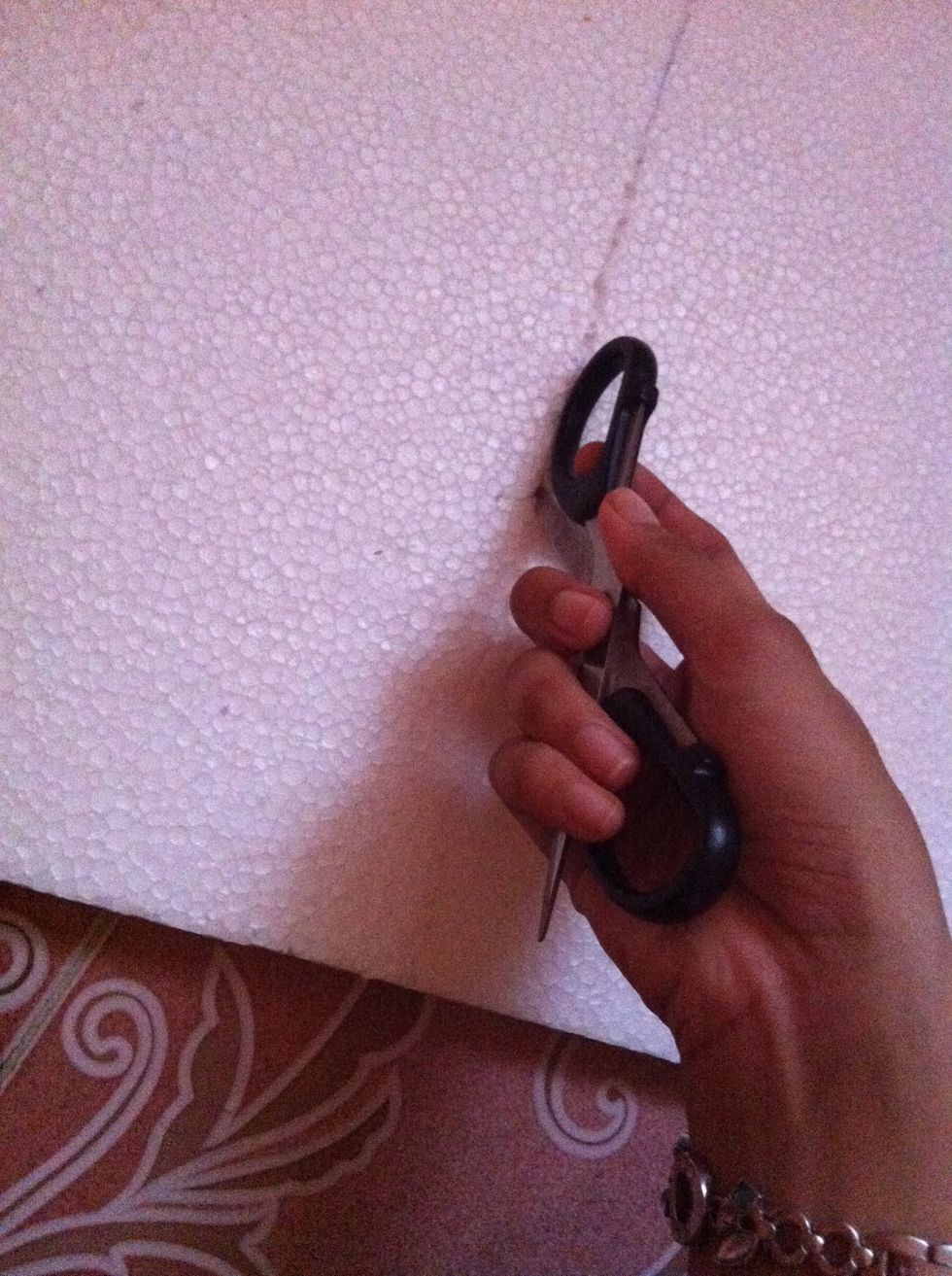 Make the line and cut using sharp things like knife. But i dont have one so scissor would be fine hehe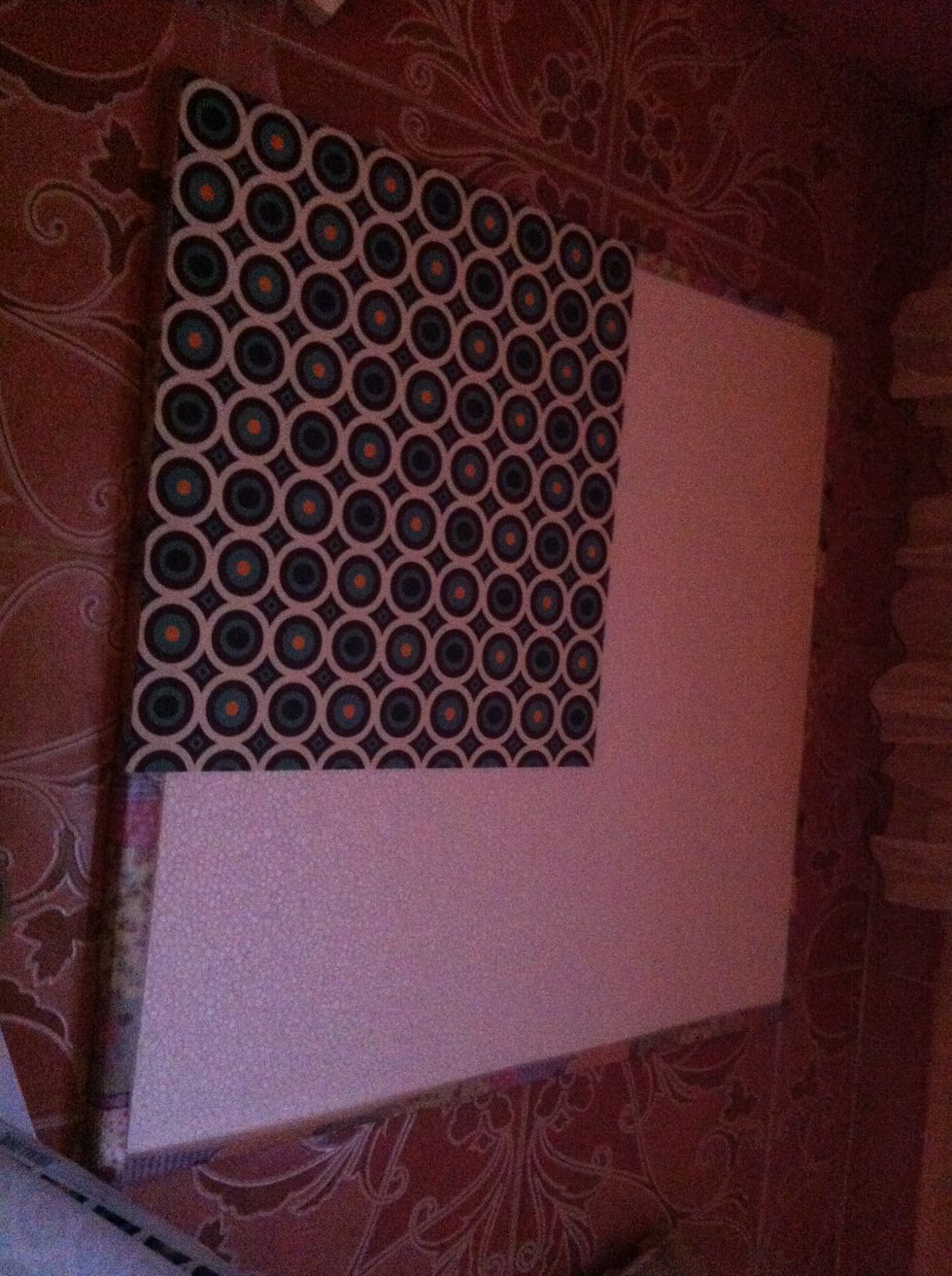 Stick your first background design using double sided tape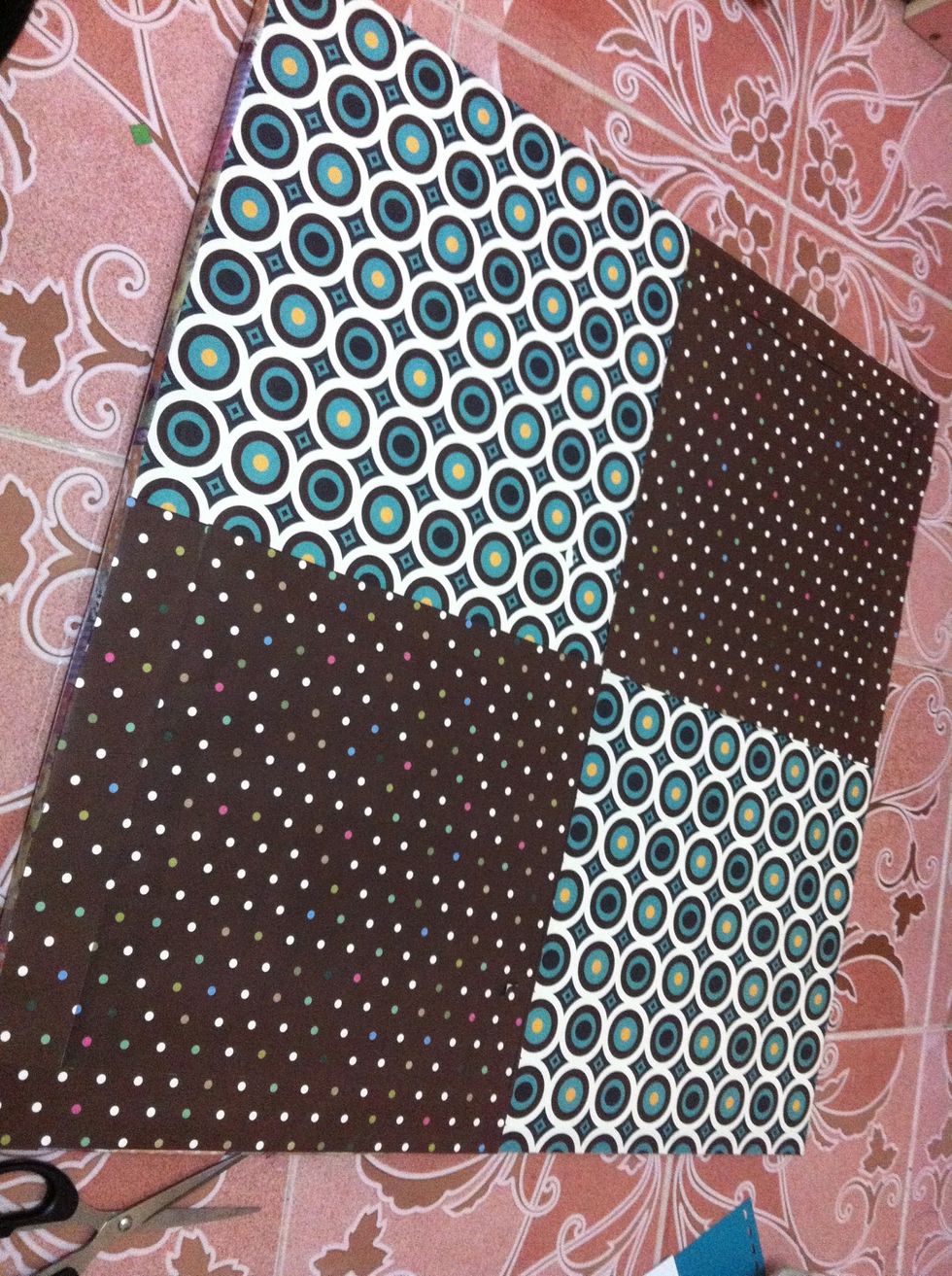 Continue to add some design until it full like this. You can add wtvr design u like
Sketch a motif in A4 paper & cut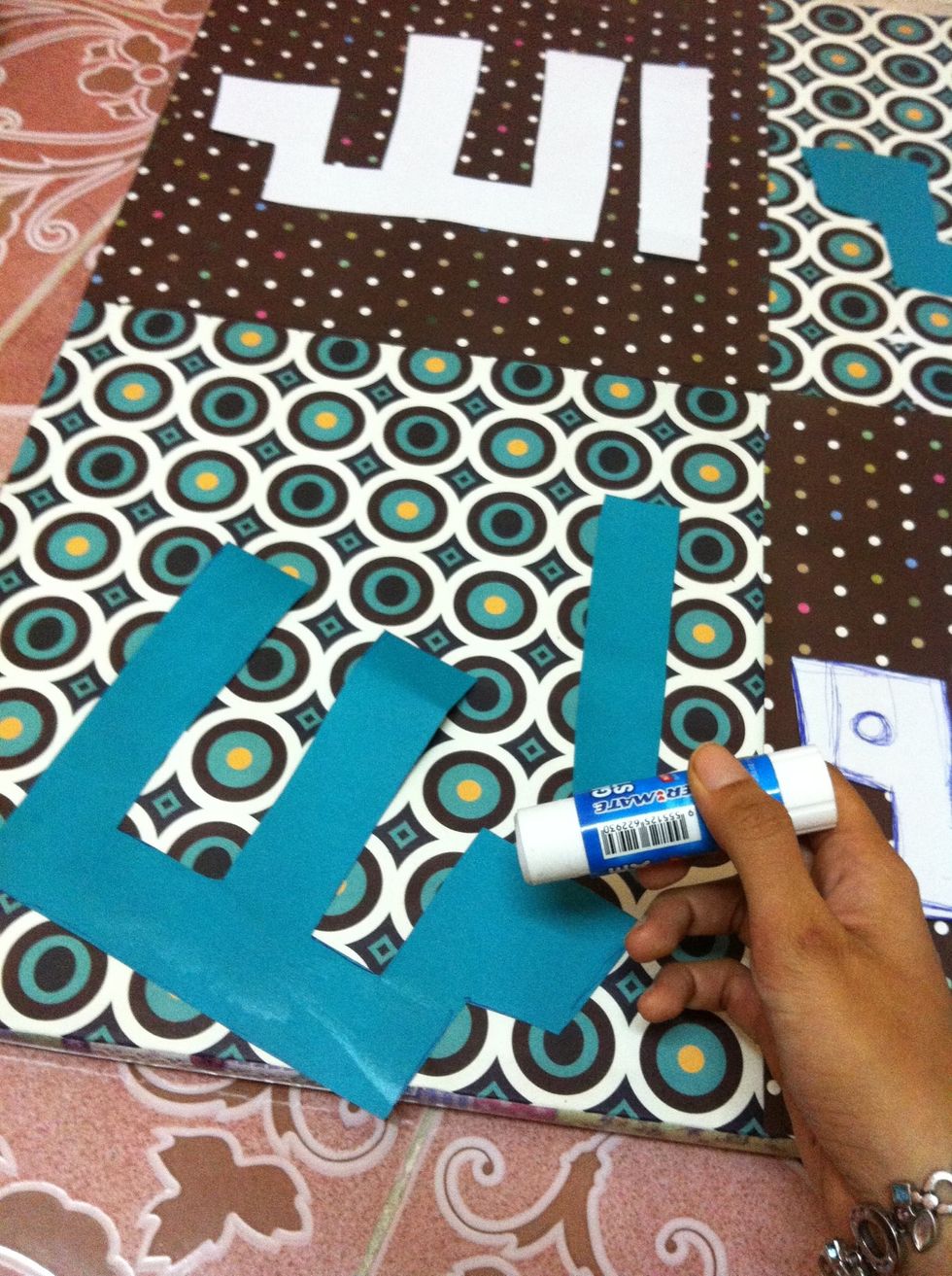 Stick it together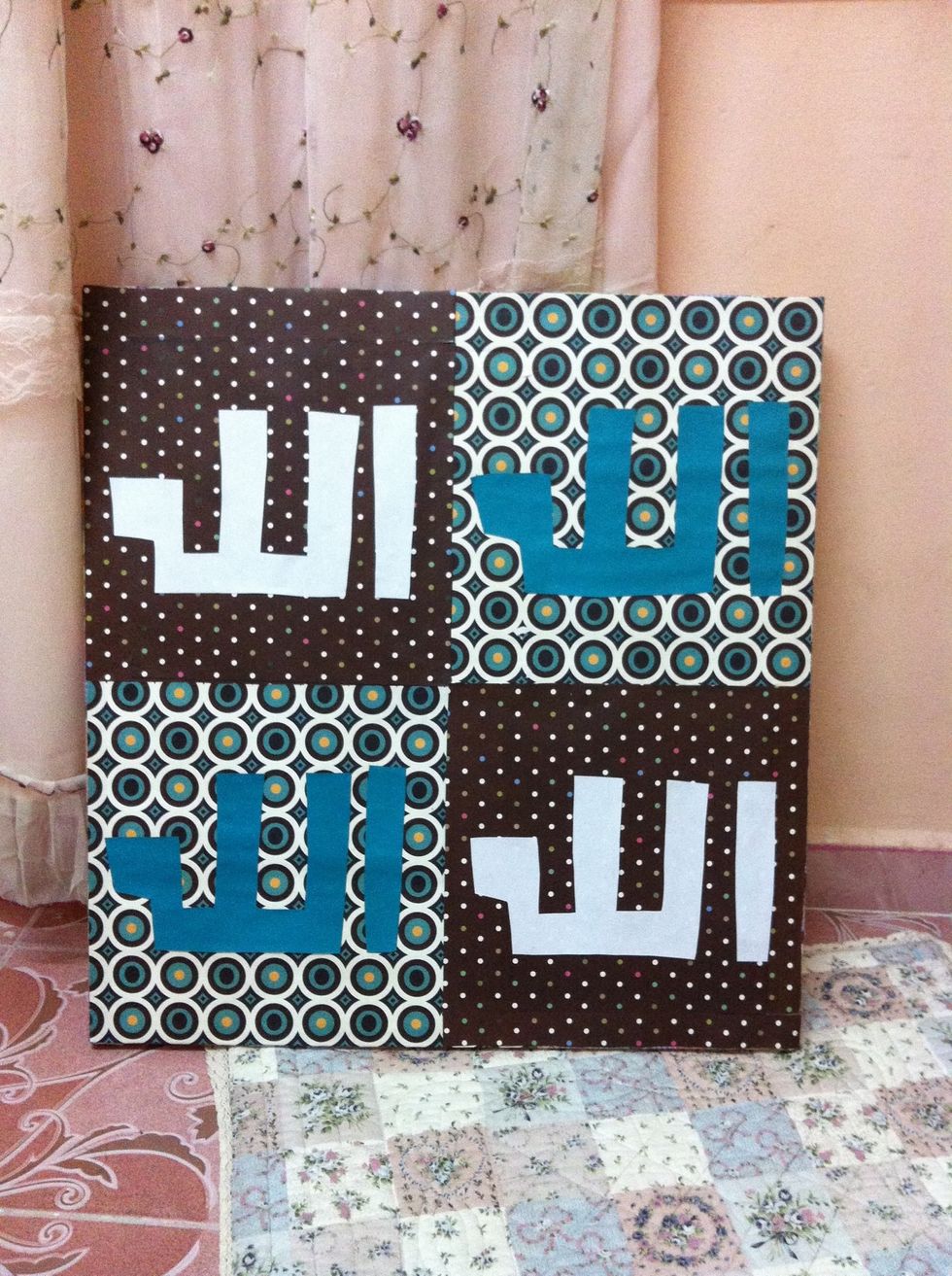 & yeah its done!
Now you can hang it in ur bedroom wall
Glue
Scissors
Wrapping paper
Polyester
A4 paper
Double sided tape