I apologize that it took me soo long to put this guide up! School has been insane lately.. But anyway, I hope you all enjoy, and if anything needs to be clarified, just let me know and I will be happy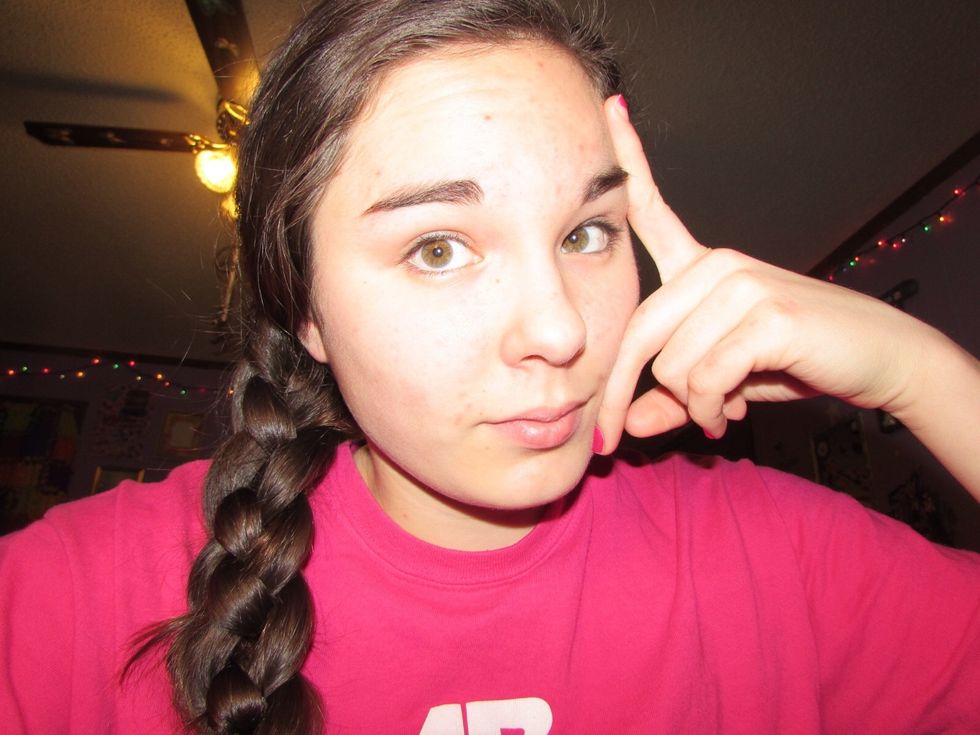 Am I doin the white girl face right?? Lol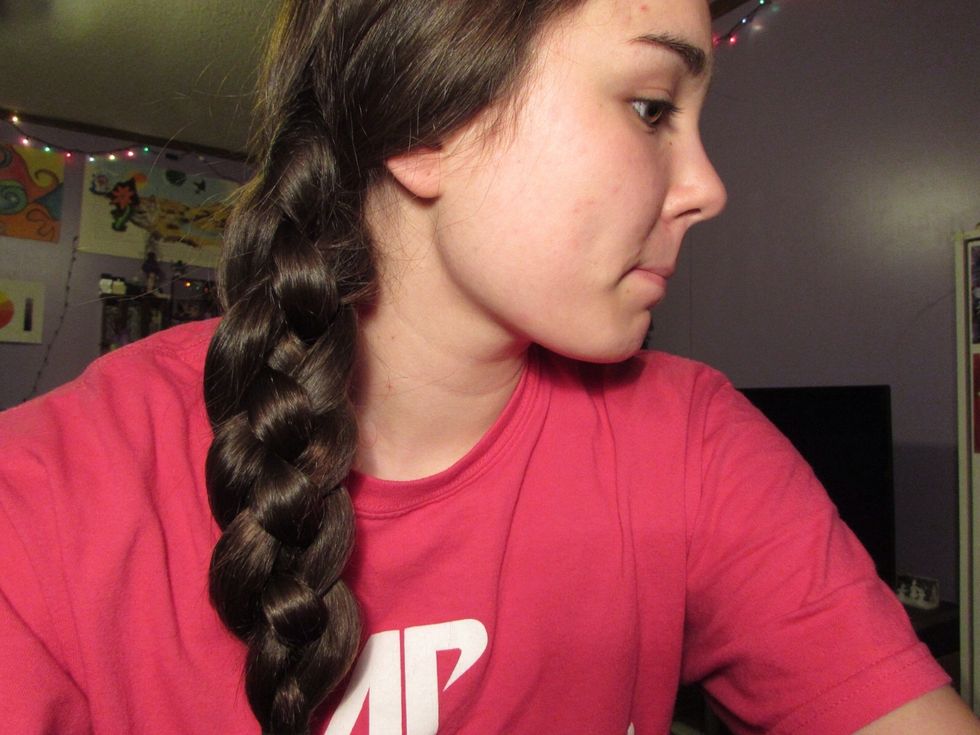 And here's a pic of the braid...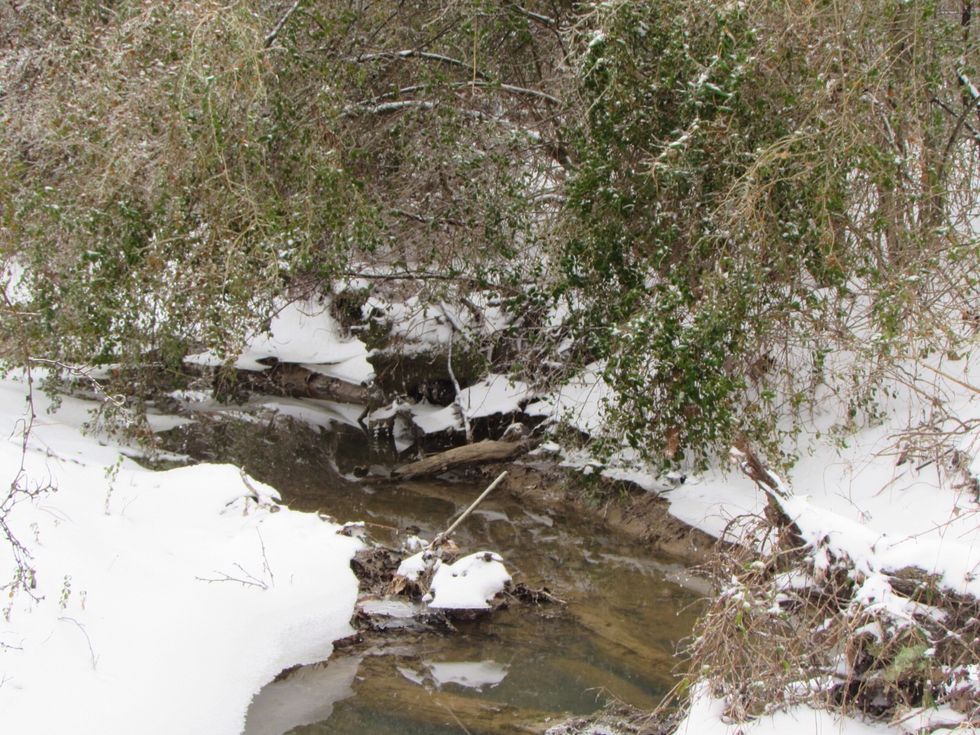 And I just thought I would add in a winter picture for your viewing pleasure! Remember: You look your prettiest with a smile on your face!!😊😊👋👋✌ Please send me some love!👆👆❤❤❤
Hair!!
Patience!!
Practice!!
4.0 Hair elastics to seperate your sections
Lacoda Owens
Hey I'm Lacoda!! I do nails and hair! Follow me to see my upcoming and later guides!! Message me to request anything!