How to make a fortune teller
This guide shows you how to make a fortune teller(also known as cootie catcher)
19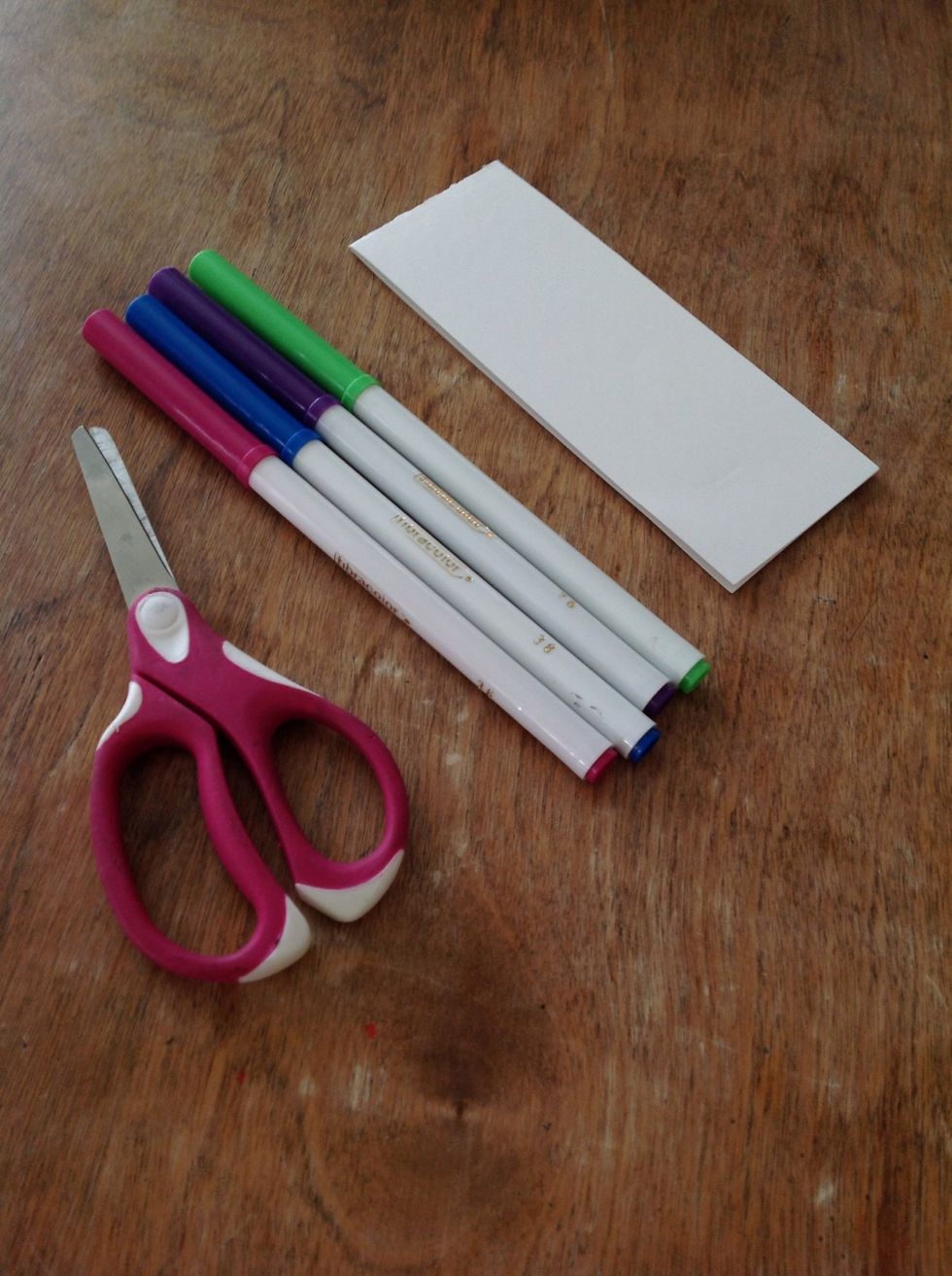 Gather you supplies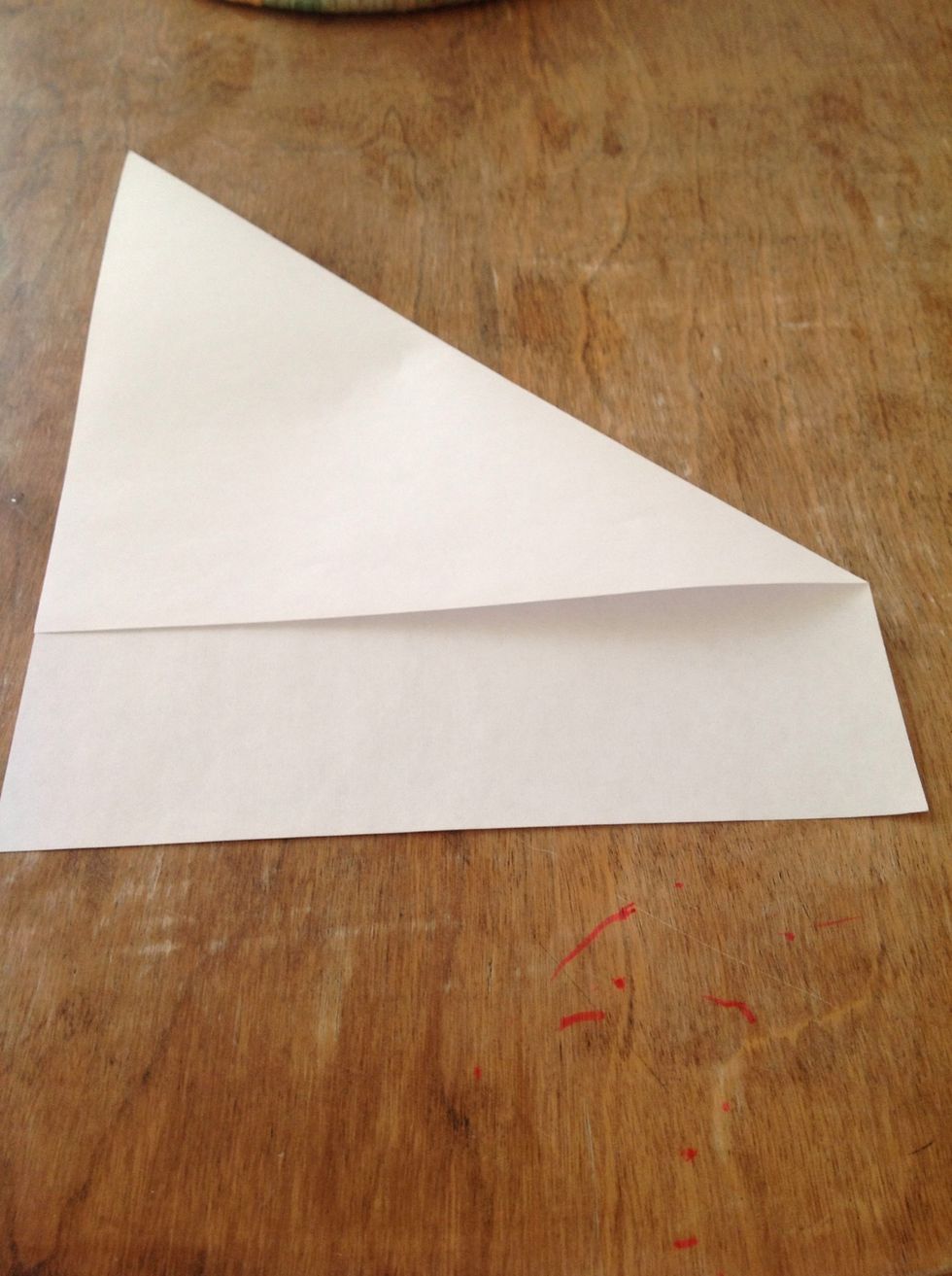 Make a square out of your piece of paper...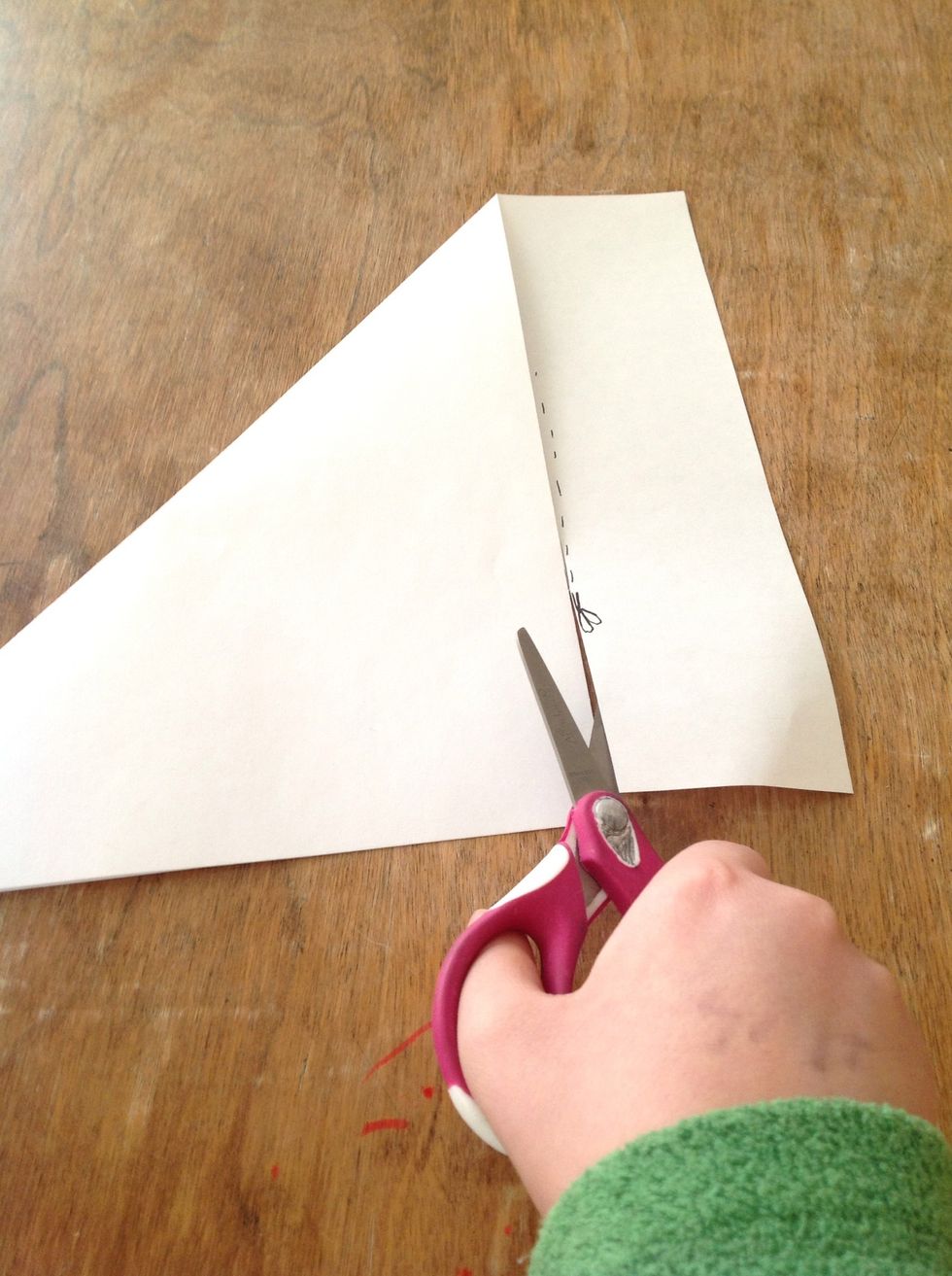 Cutting...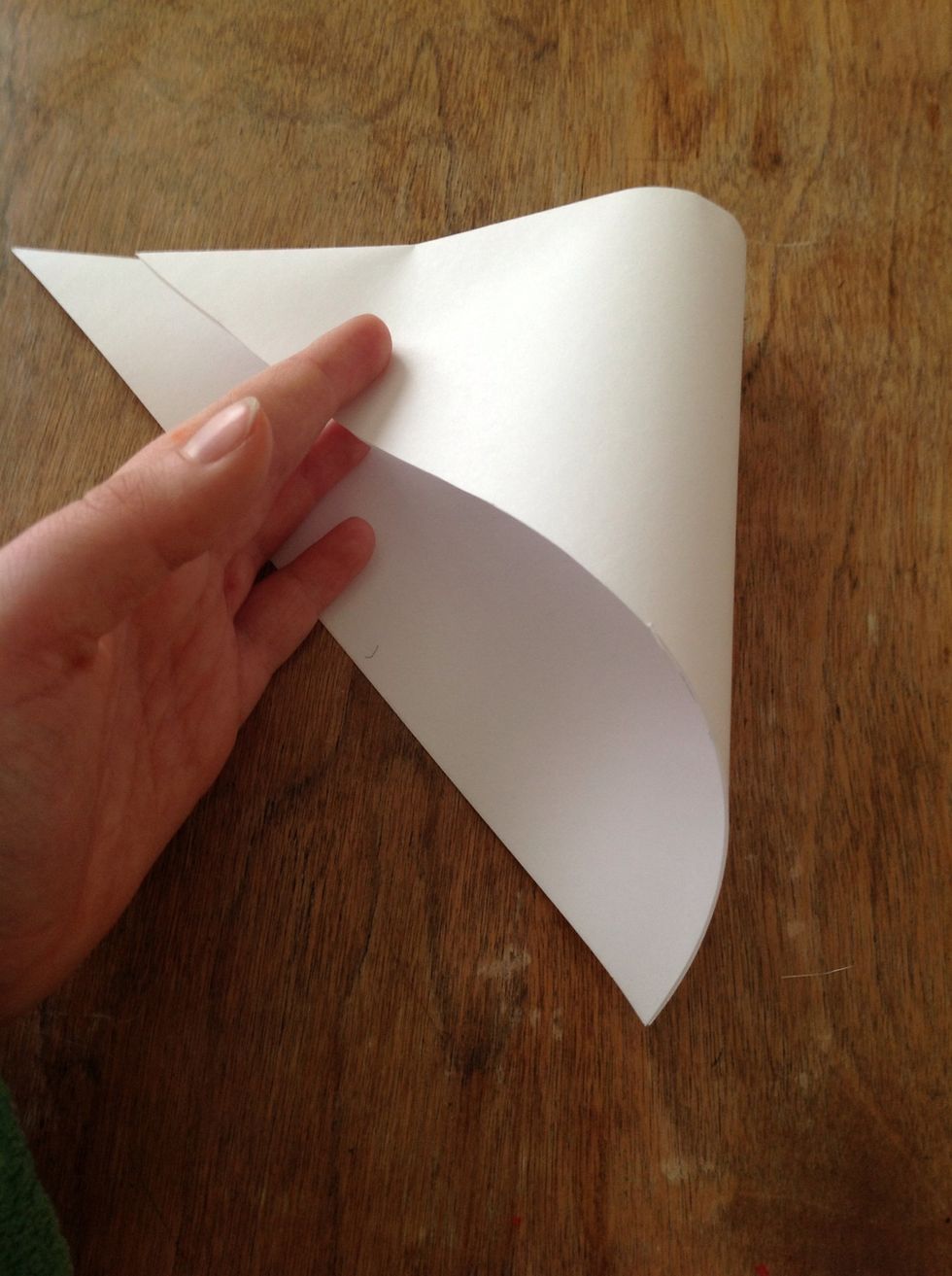 Now you have a triangle! Fold in half from corner to corner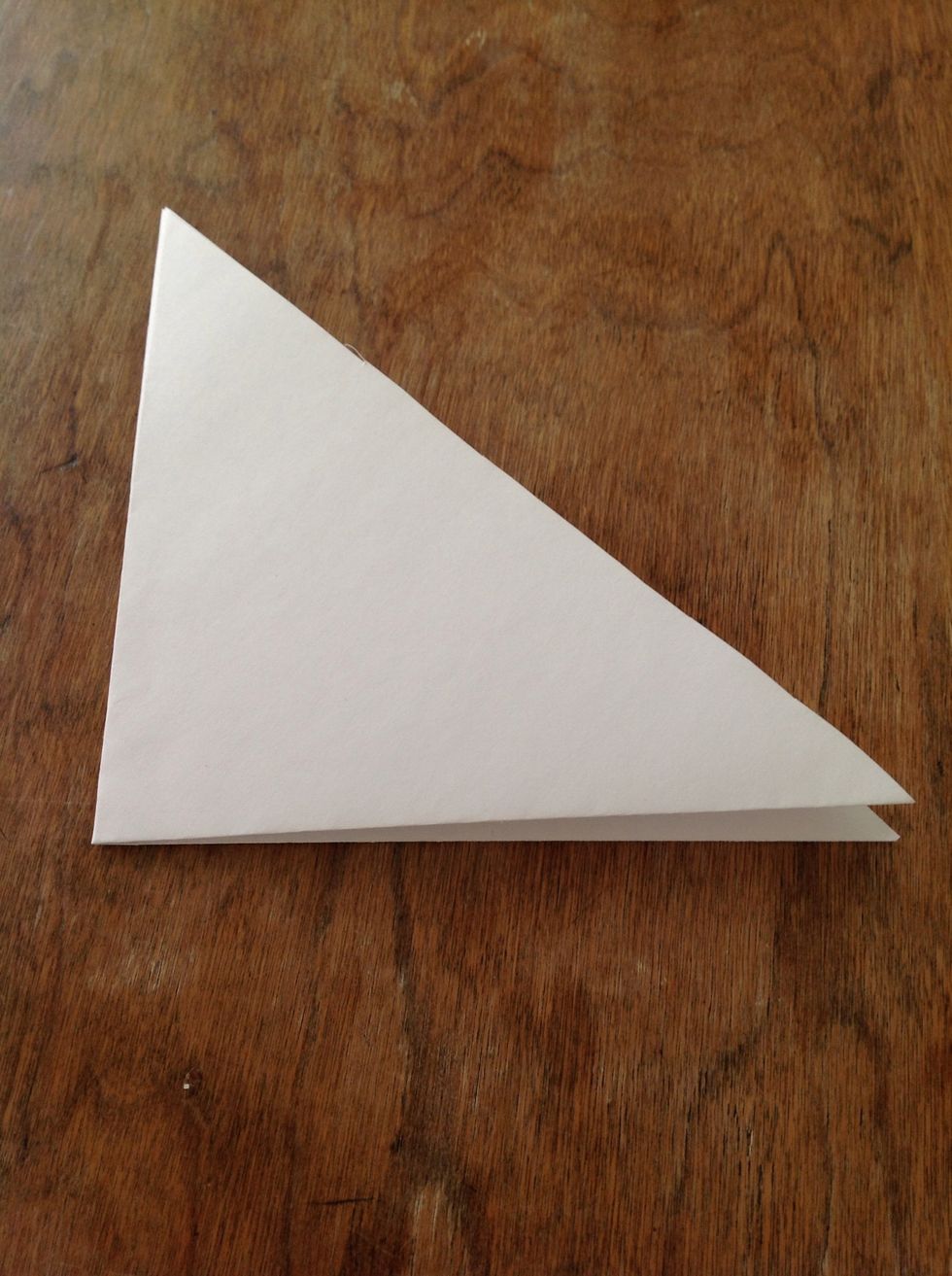 Done? Not yet
TIP: the neater you fold the neater your fortune teller will come out!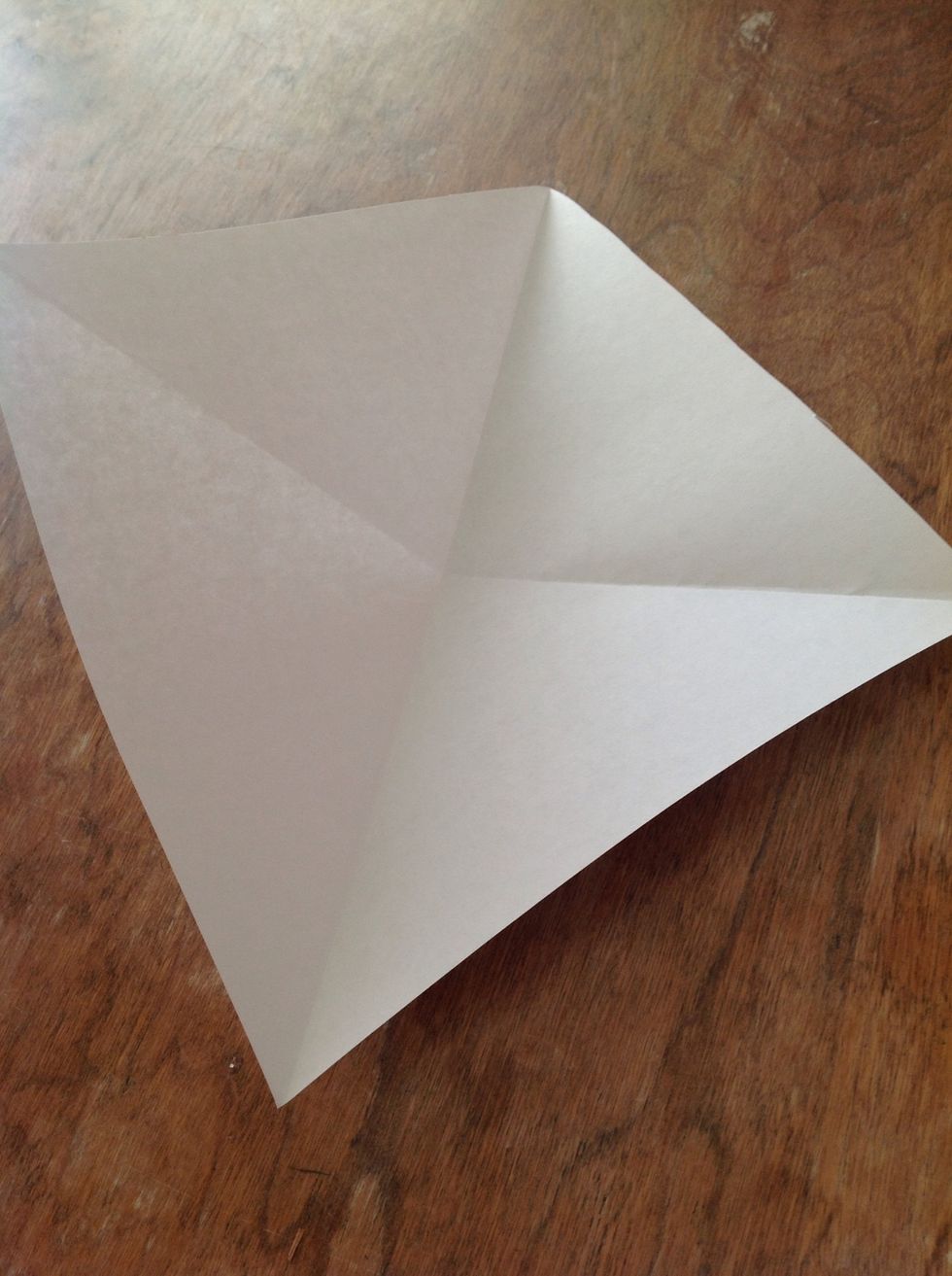 Unfold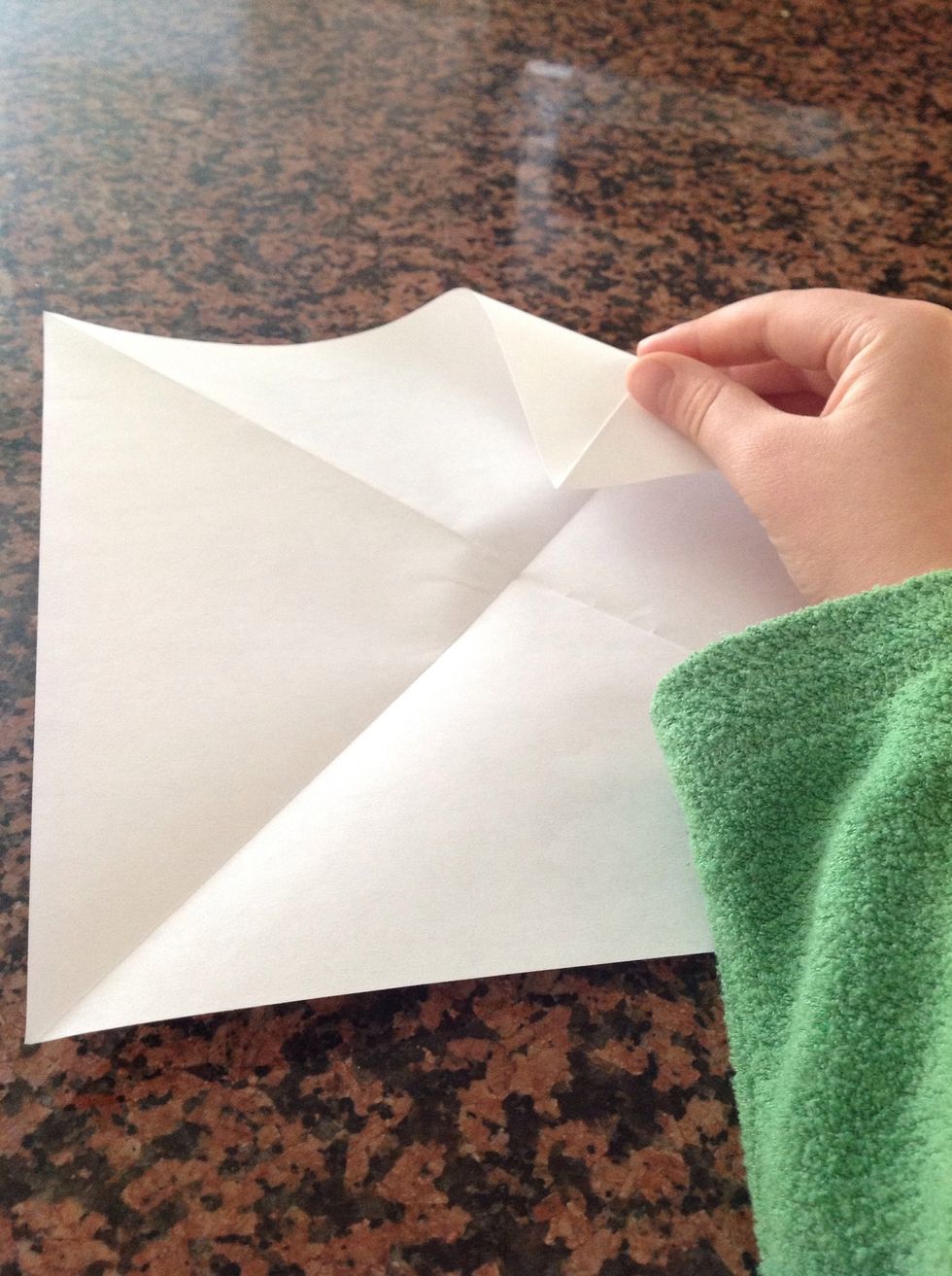 This is a very tricky step. now you will grab a corner and fold it, DO NOT FOLD IT DIRECTLY TO THE CENTER! Fold it about half a cm away. NOTE: before you do this step, look at the next slide.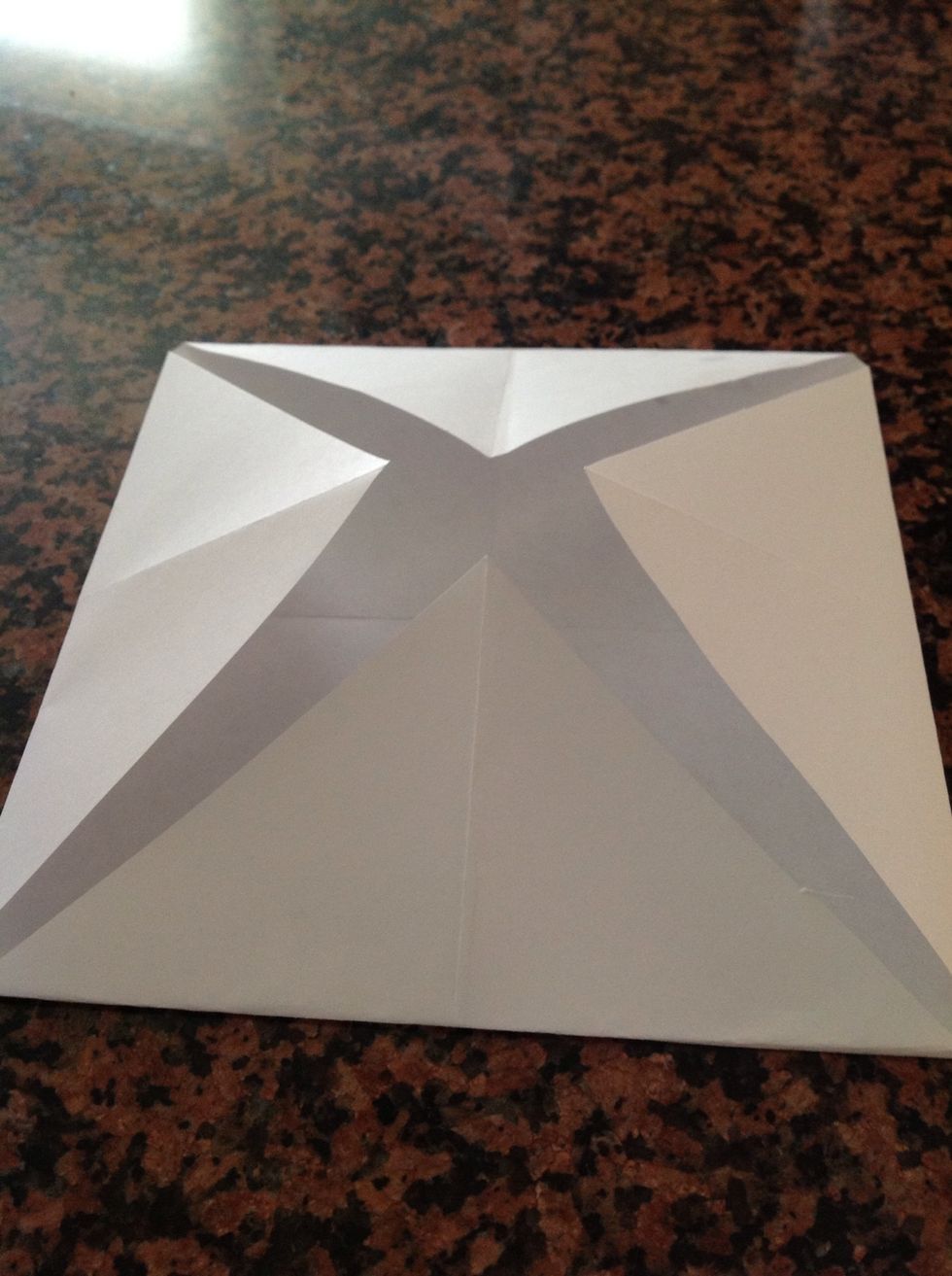 Repeat with all corners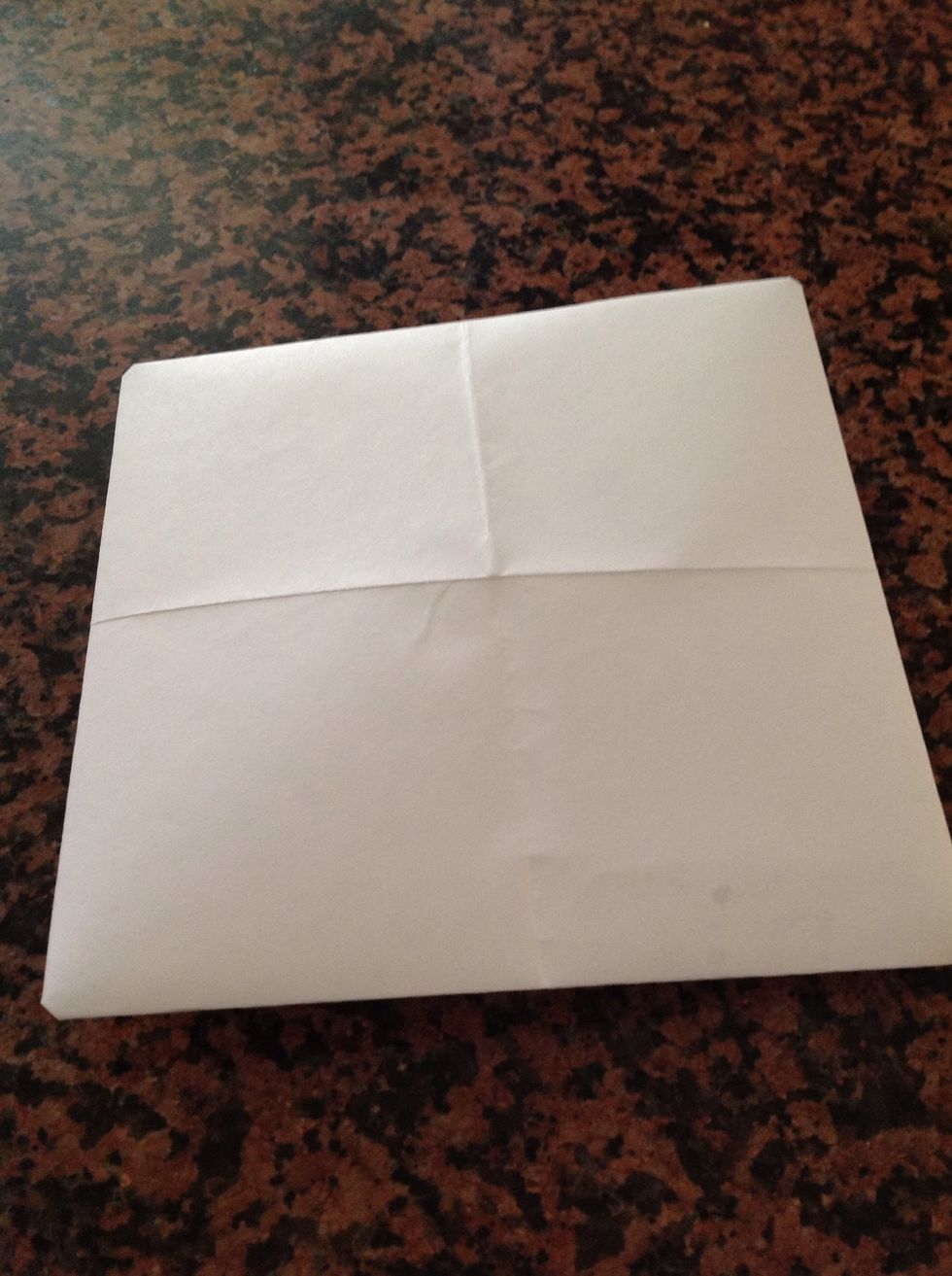 Flip over.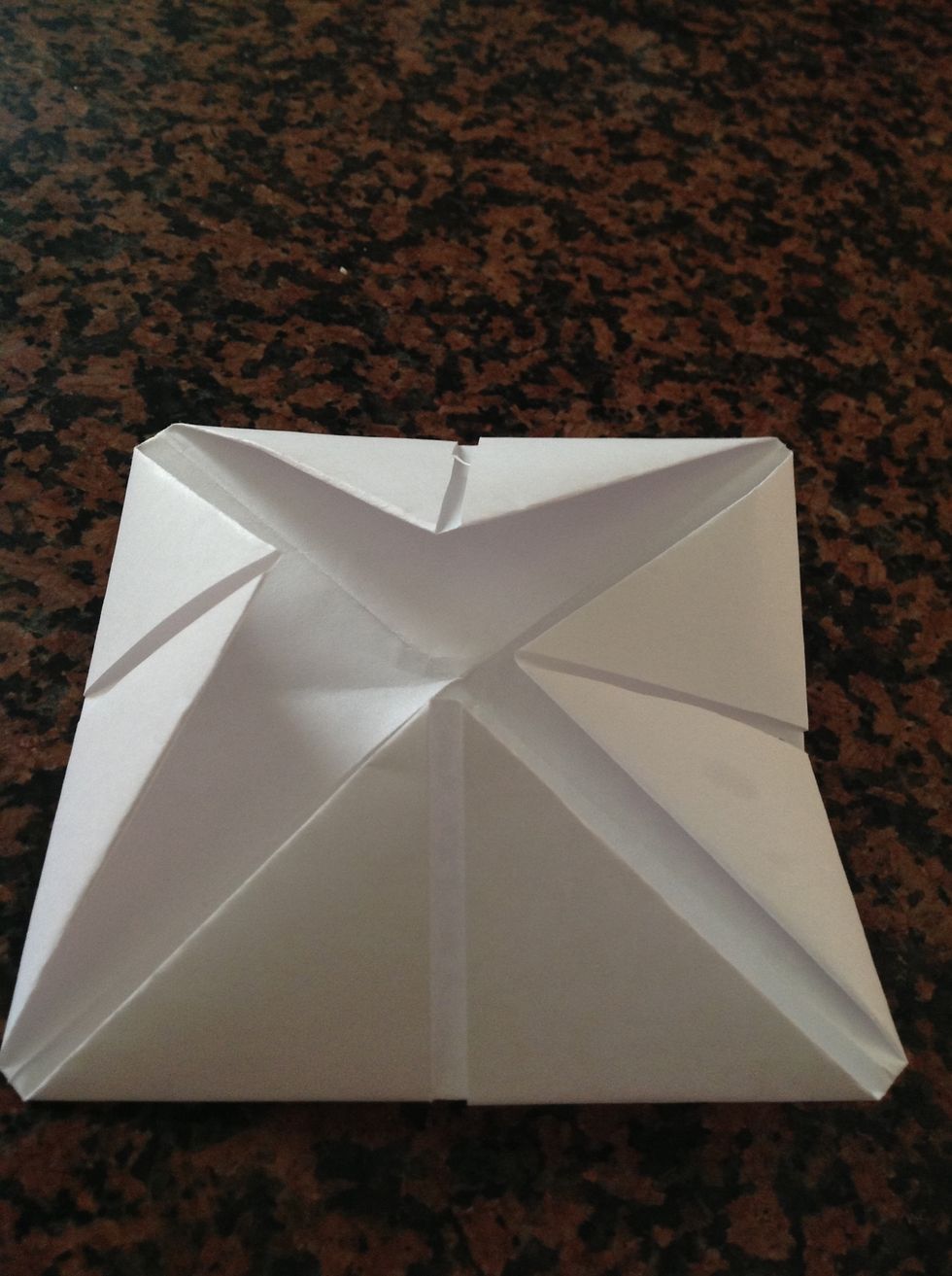 Good job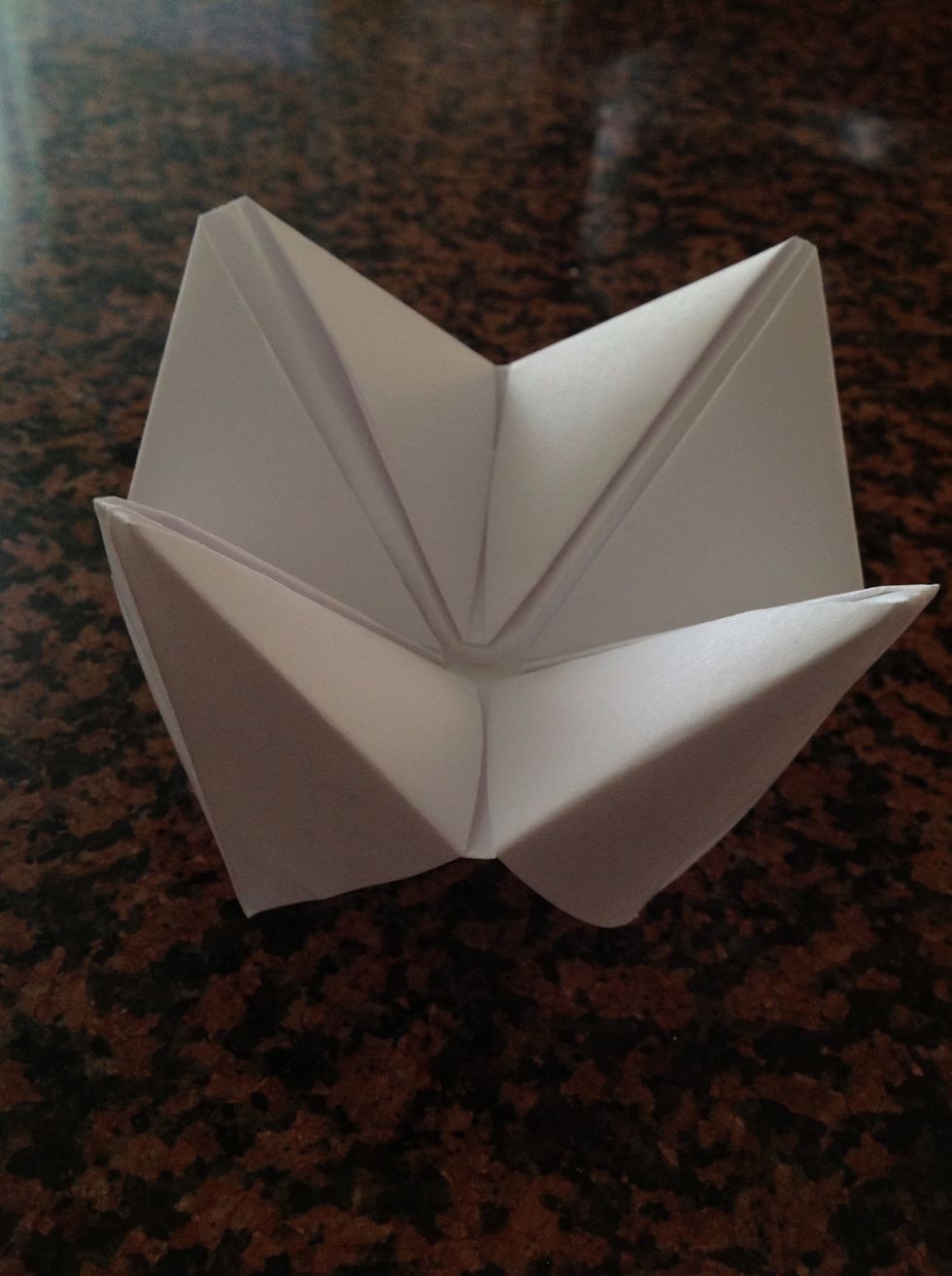 Final product!!!!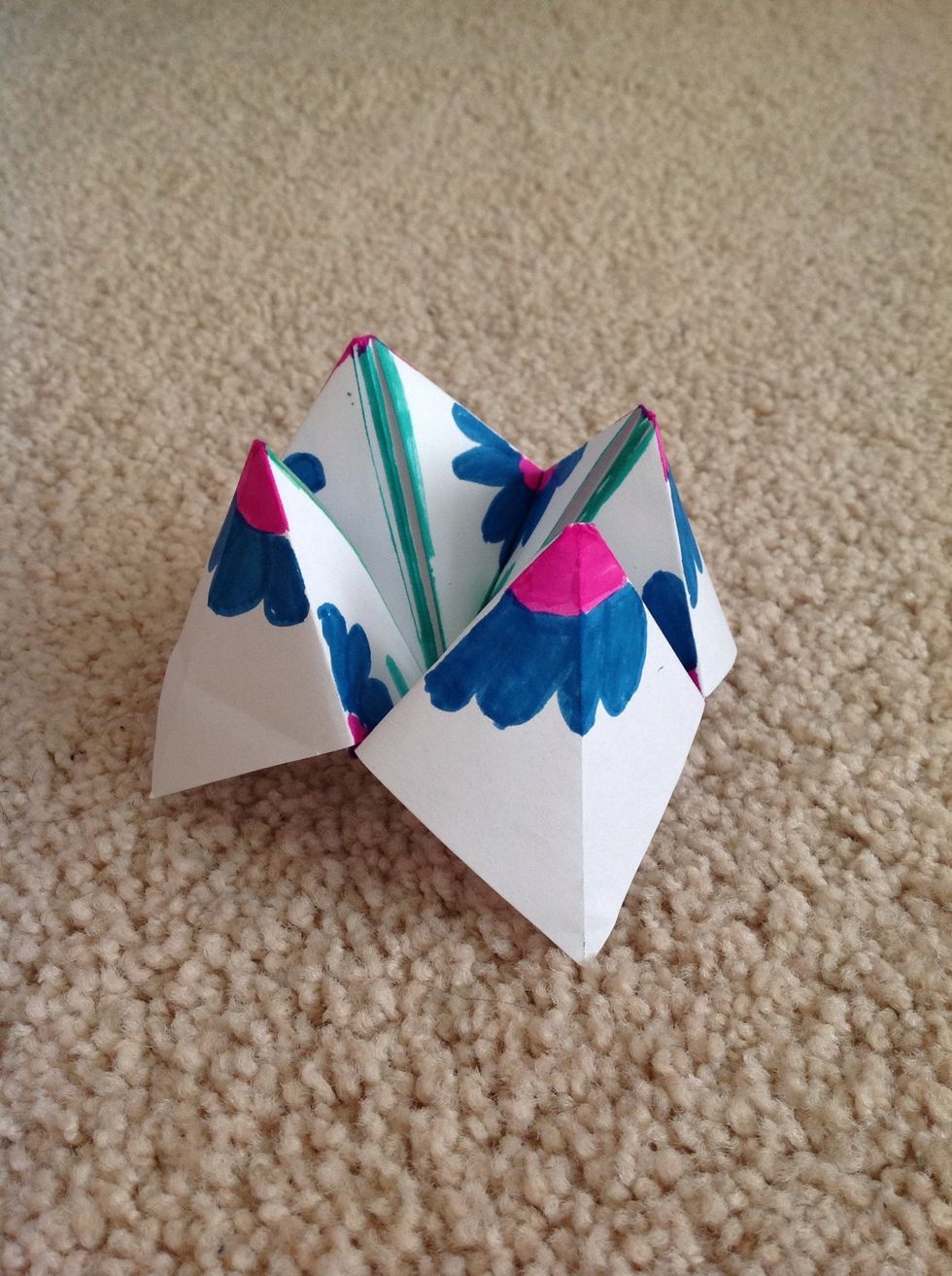 Now you can decorate to your desire. ENJOY!!!!
The creator of this guide has not included tools