It is a classic in the French-German pastry. The Black Forest cake is very elegant dinner desert; simple to prepare. Chocolate genoise, preserved cheries and chantilly.
175
I said simple to prepare because it is a cake of putting 3 things together; chocolate sponge cake, many of us has a simple home recipe. preserved sour cherries, and whipped cream are bought ready.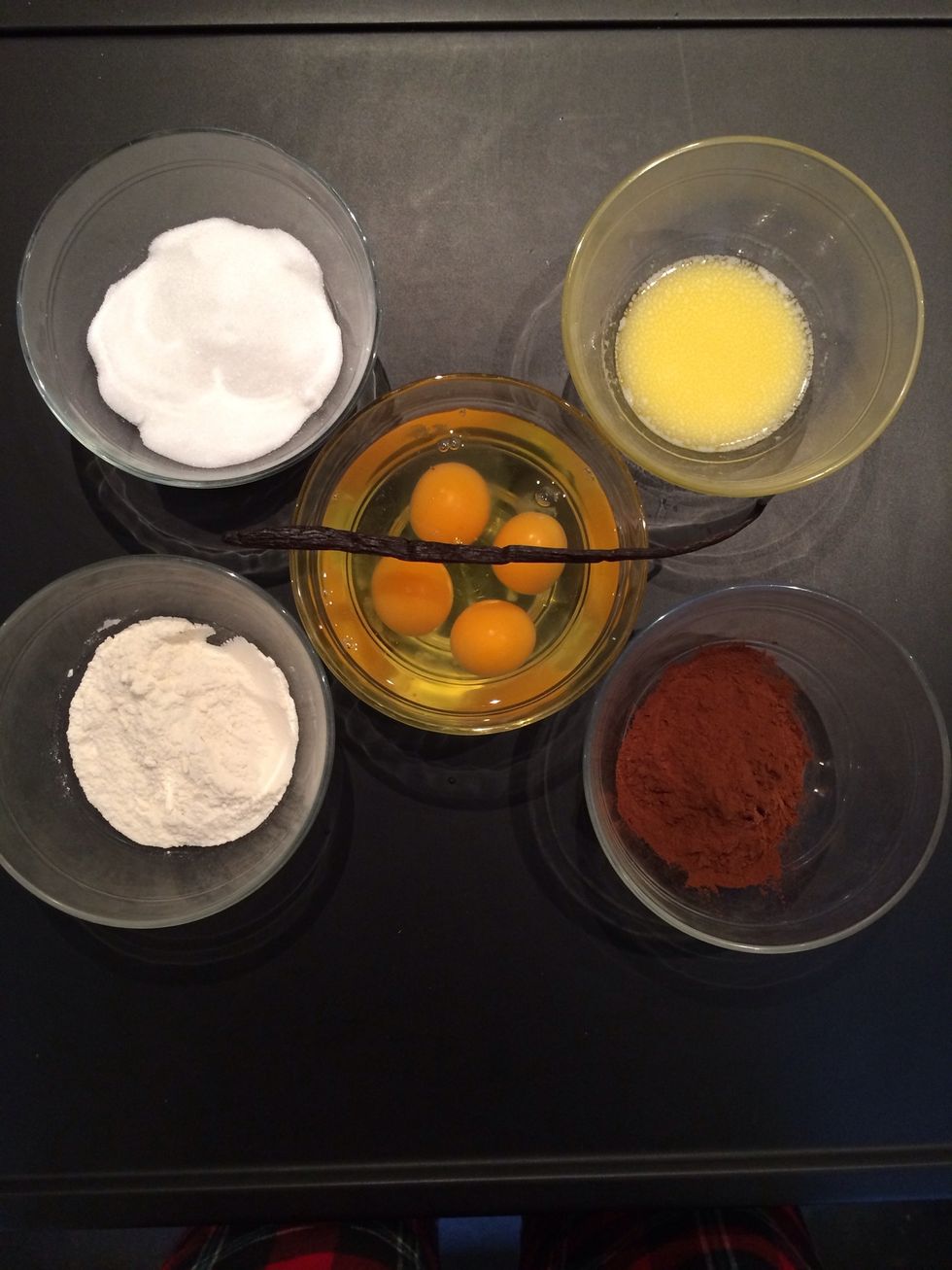 Ingredients: eggs 260g (4 large or 5 medium), fine sugar 130g, flour 70g+40g cacao sifted together , butter 45g melted. The vanilla bean; u can use vanilla extract 1/2 Tsp. And a pinch of salt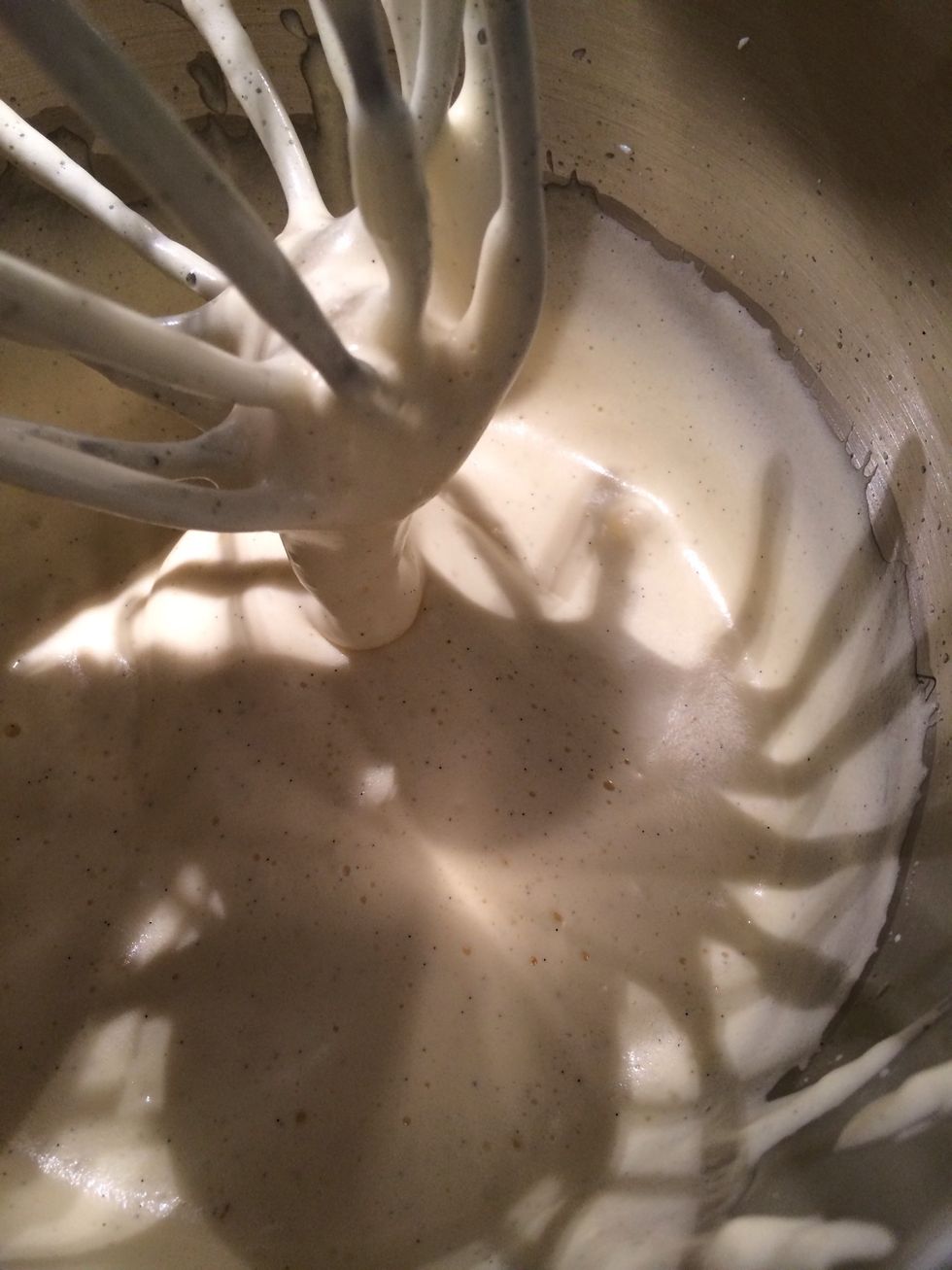 Beat the eggs and the sugar over a hot bath. (I have the kenwood cooking chef that heat). Beat until fluffy like a chantilly.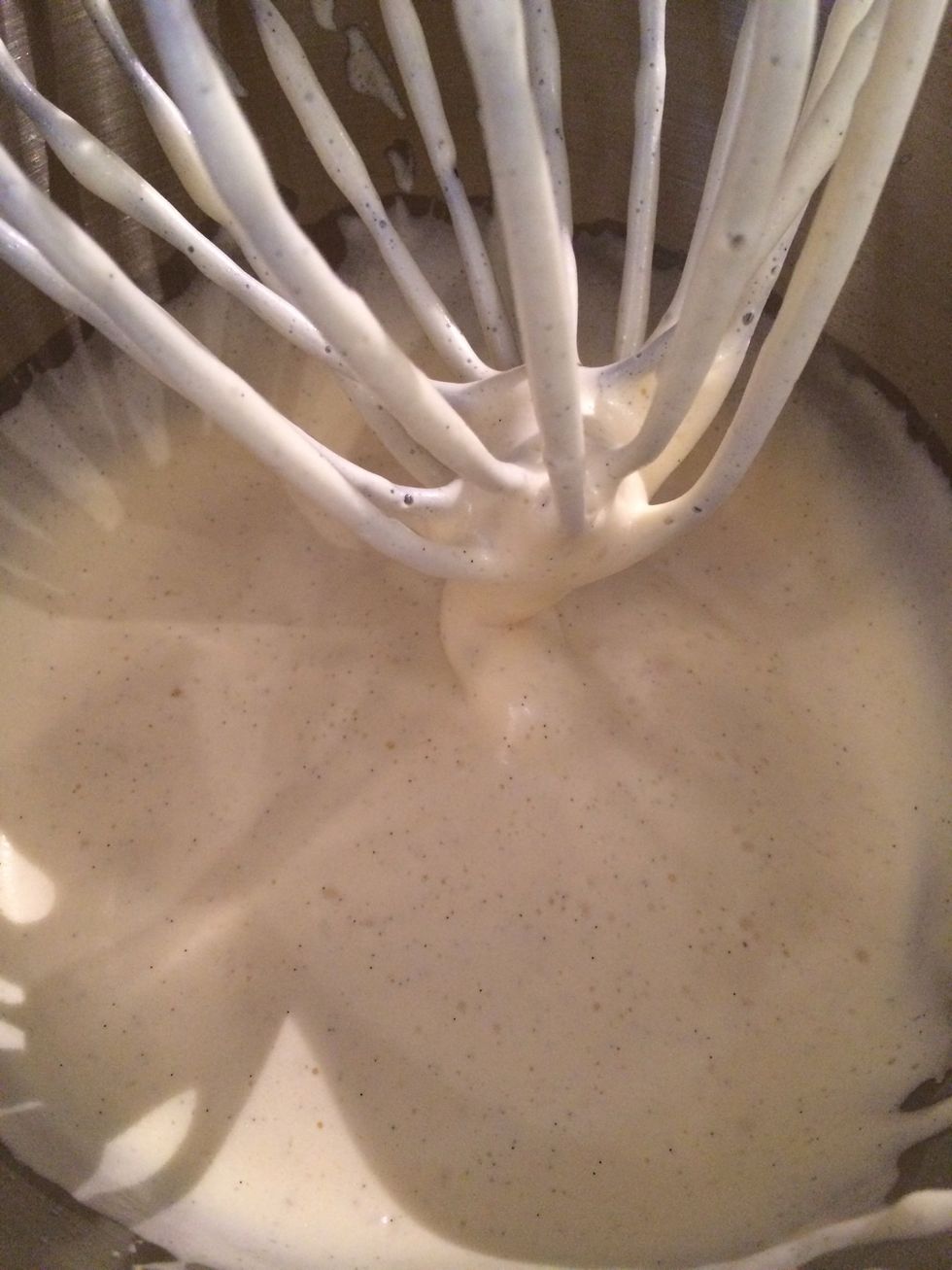 After 10 mins the egg and sugar tripled in volume and became so fluffy like a cloud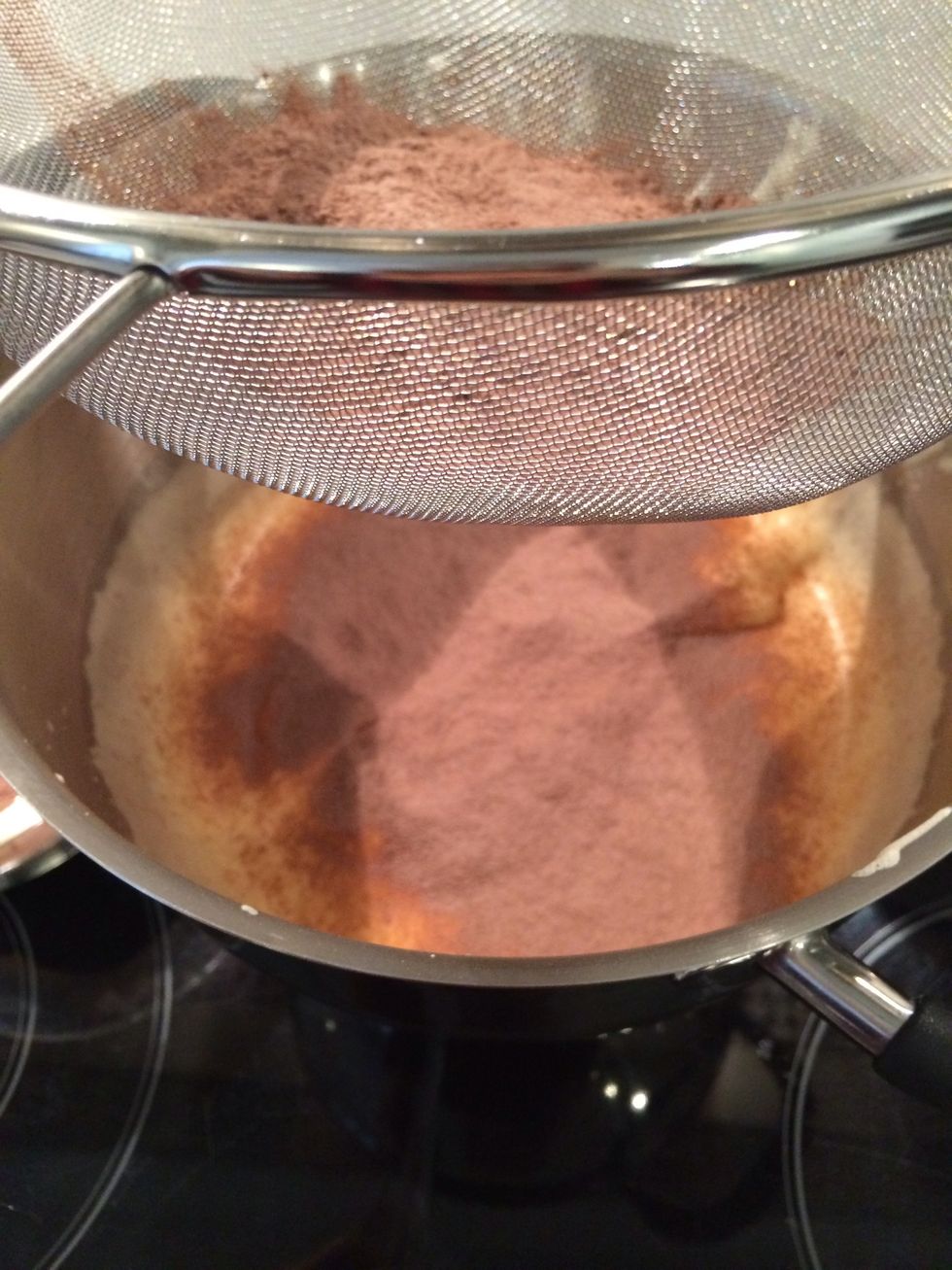 Add the mix flour and suger in 3-4 times folding in gently wit a spatula or a whisk.. Better a spatula I found out.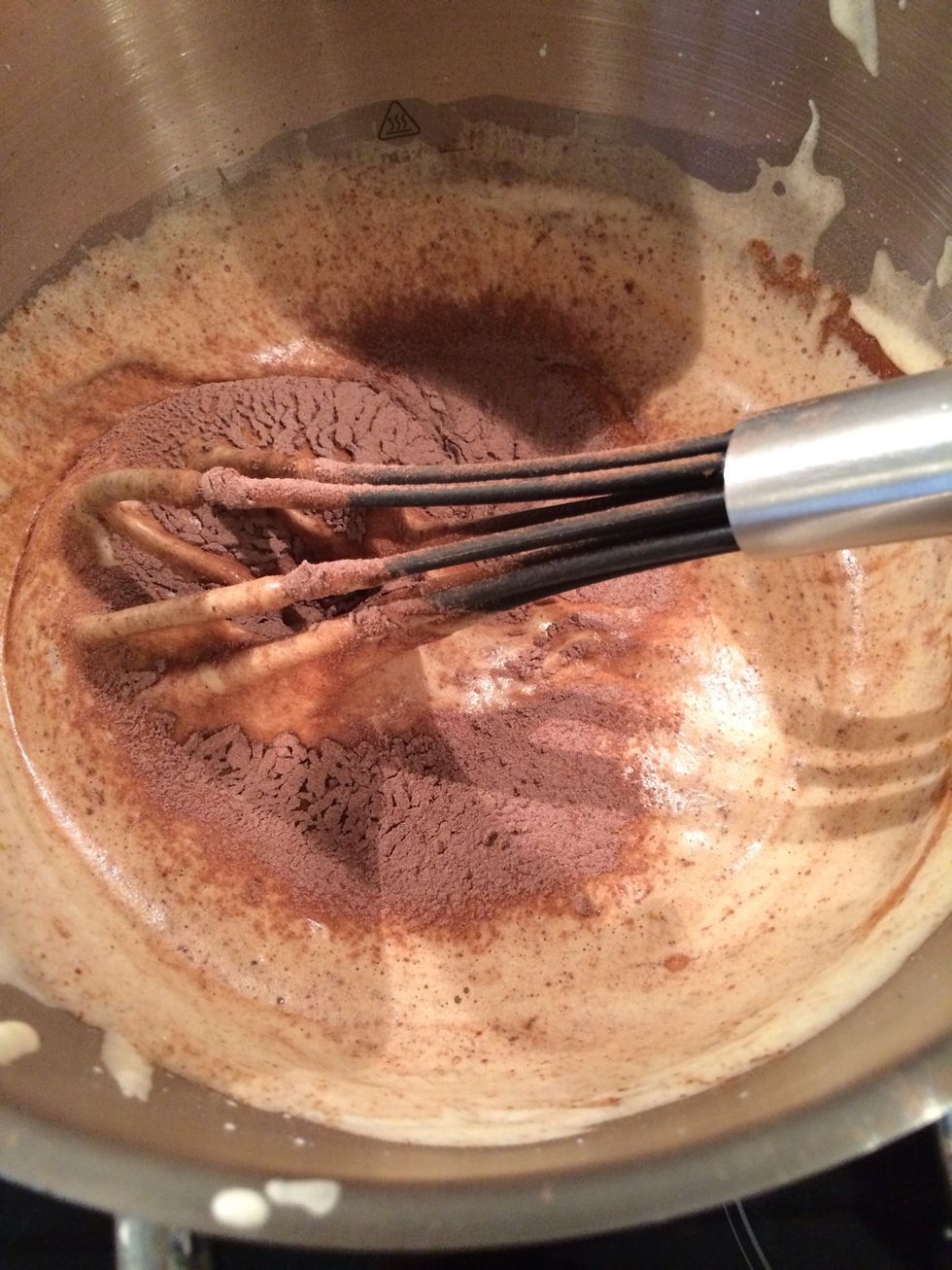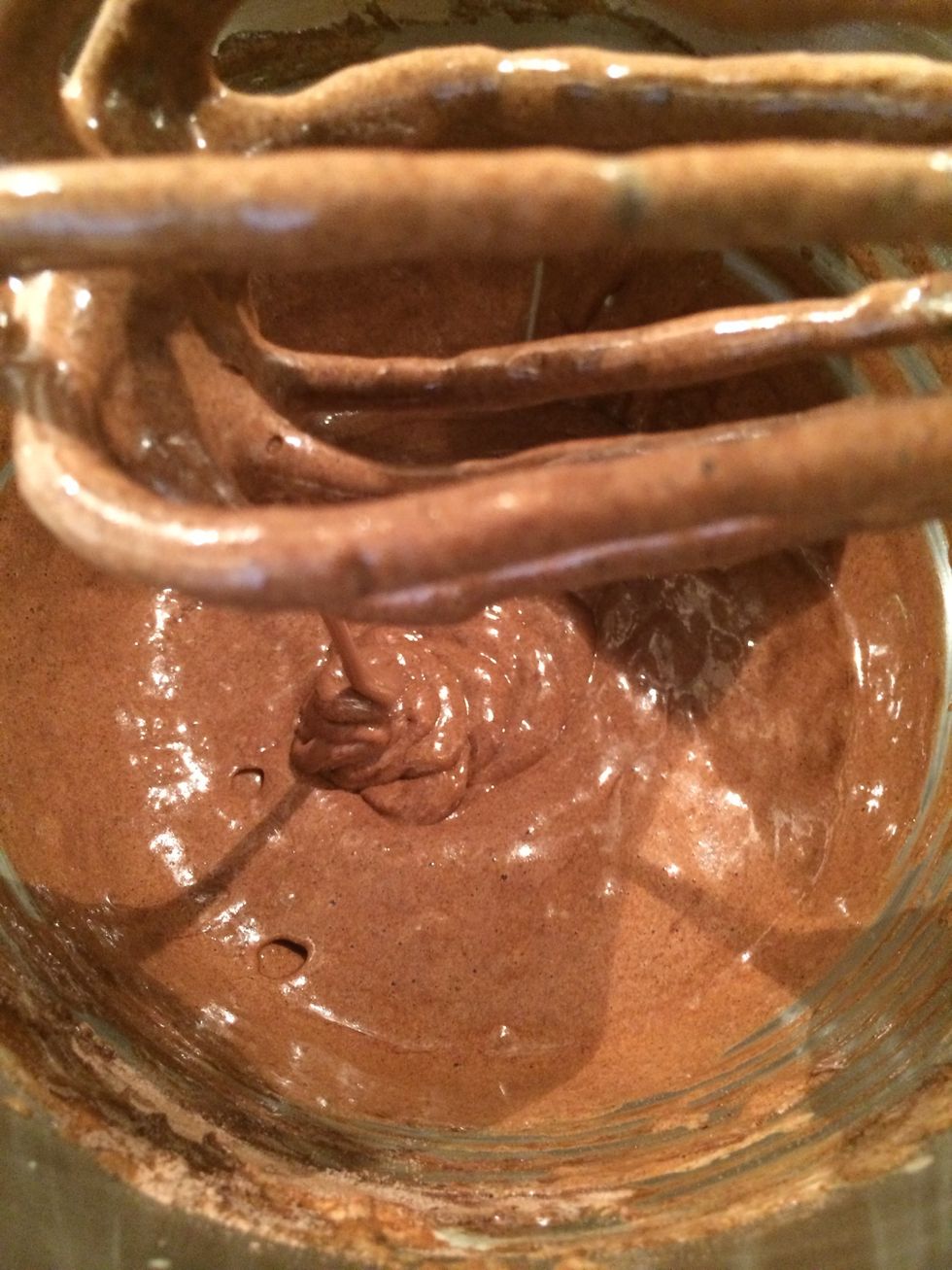 Now add delicately the melted butter. The batter is ready to go to the tray and to the preheated oven 180C for 25mins or so depends on your oven. Check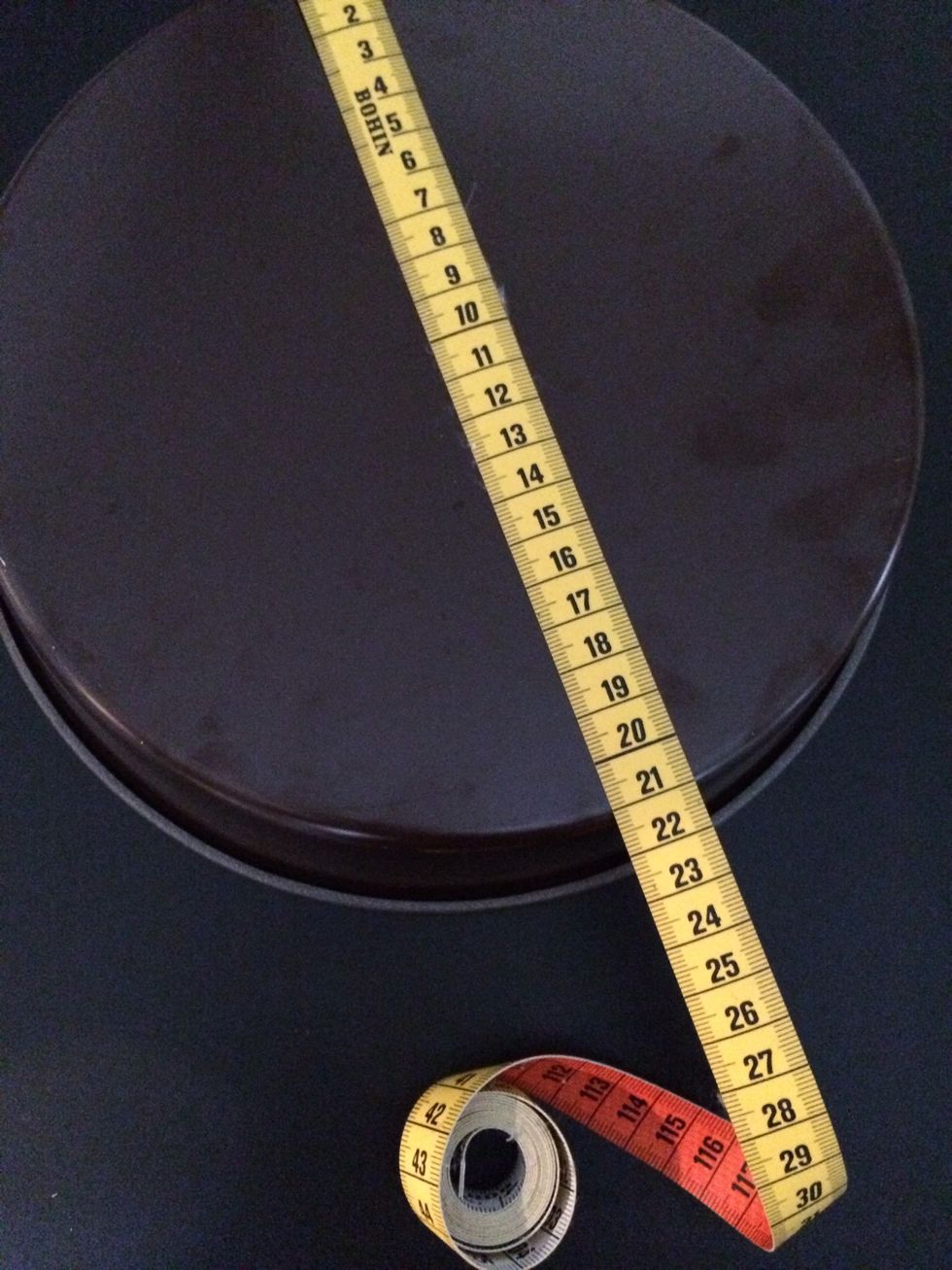 I use a tray 21cm base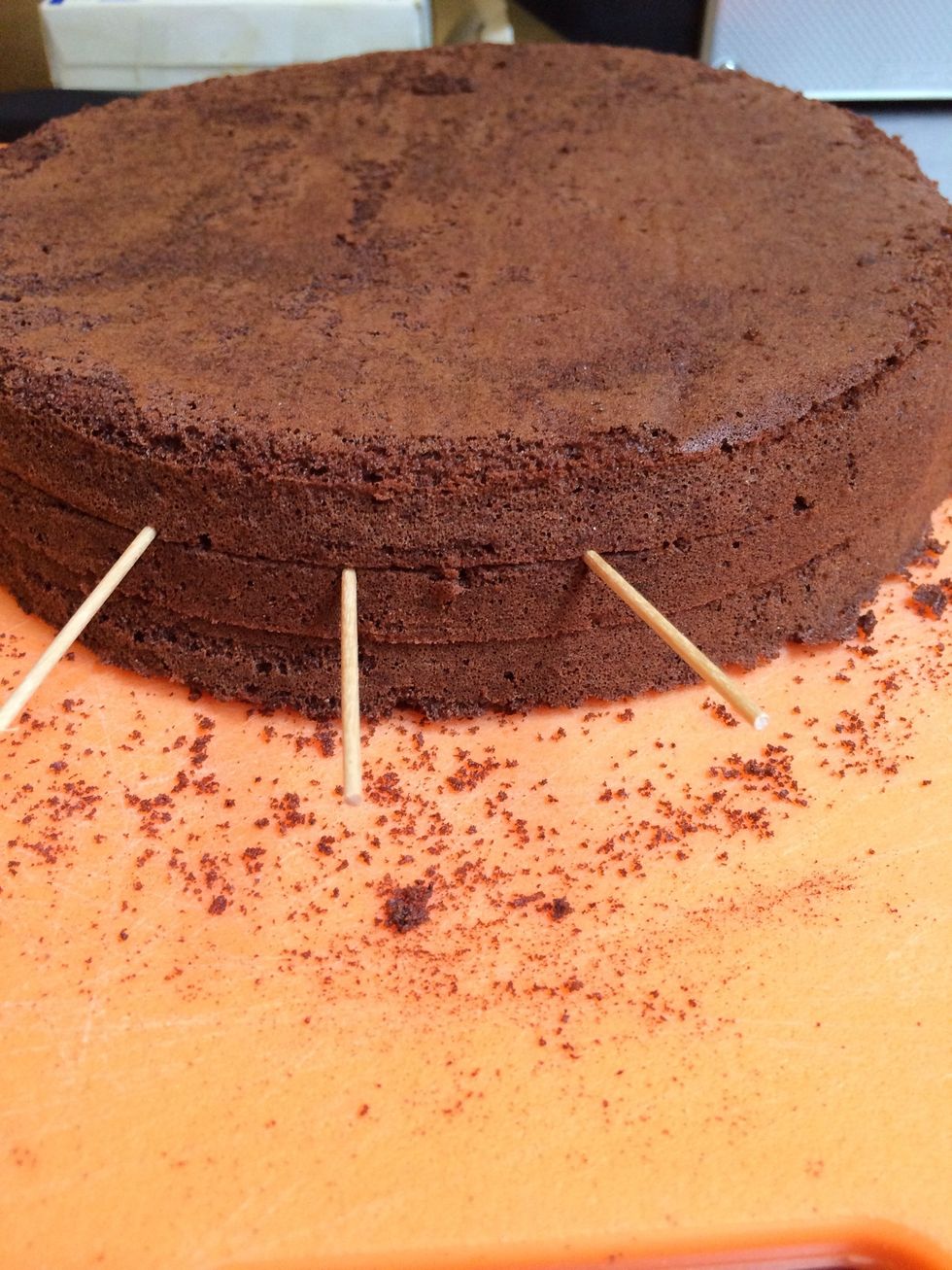 Here is the cake that I will cut into 3 layers as above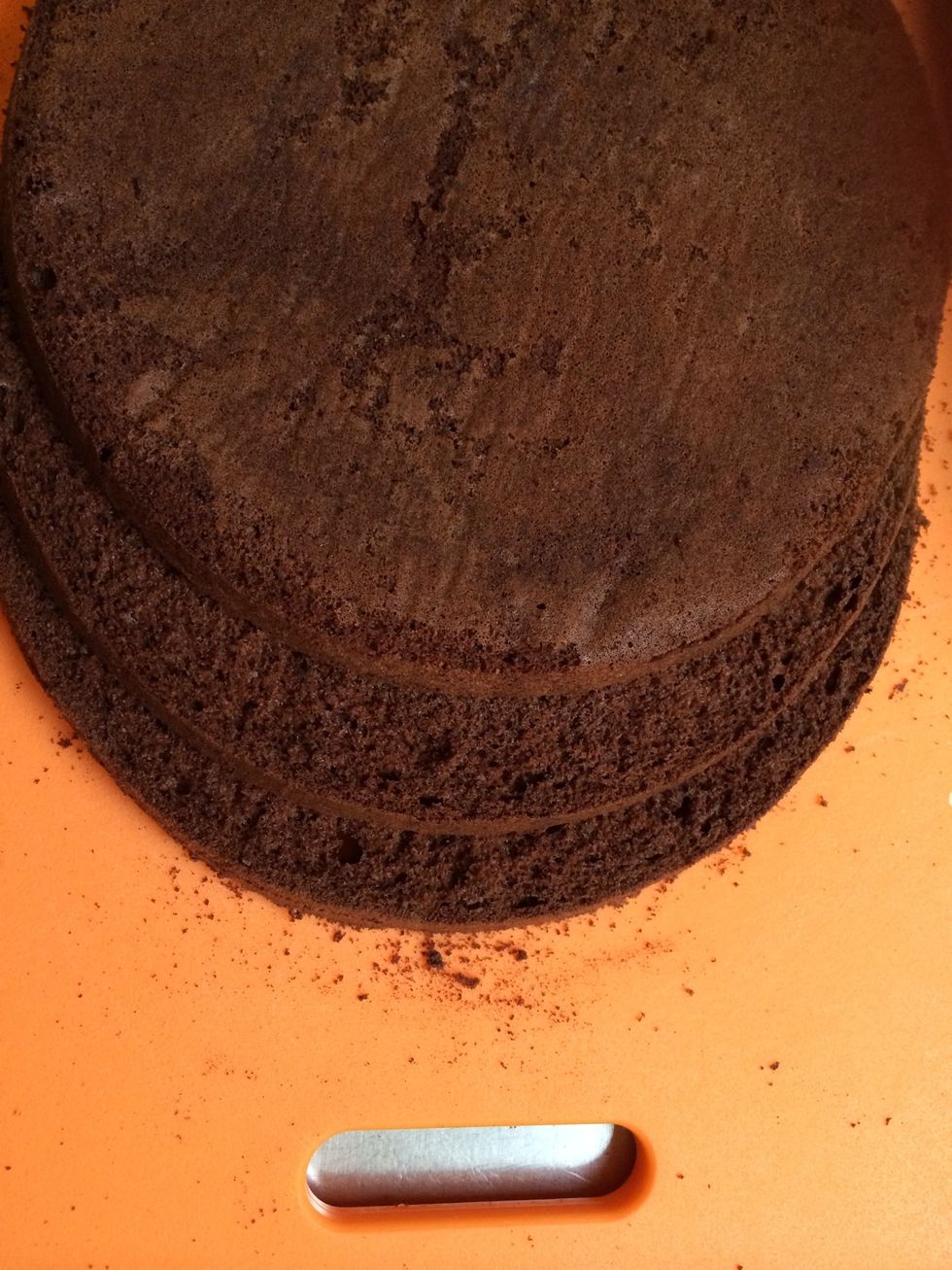 The three layers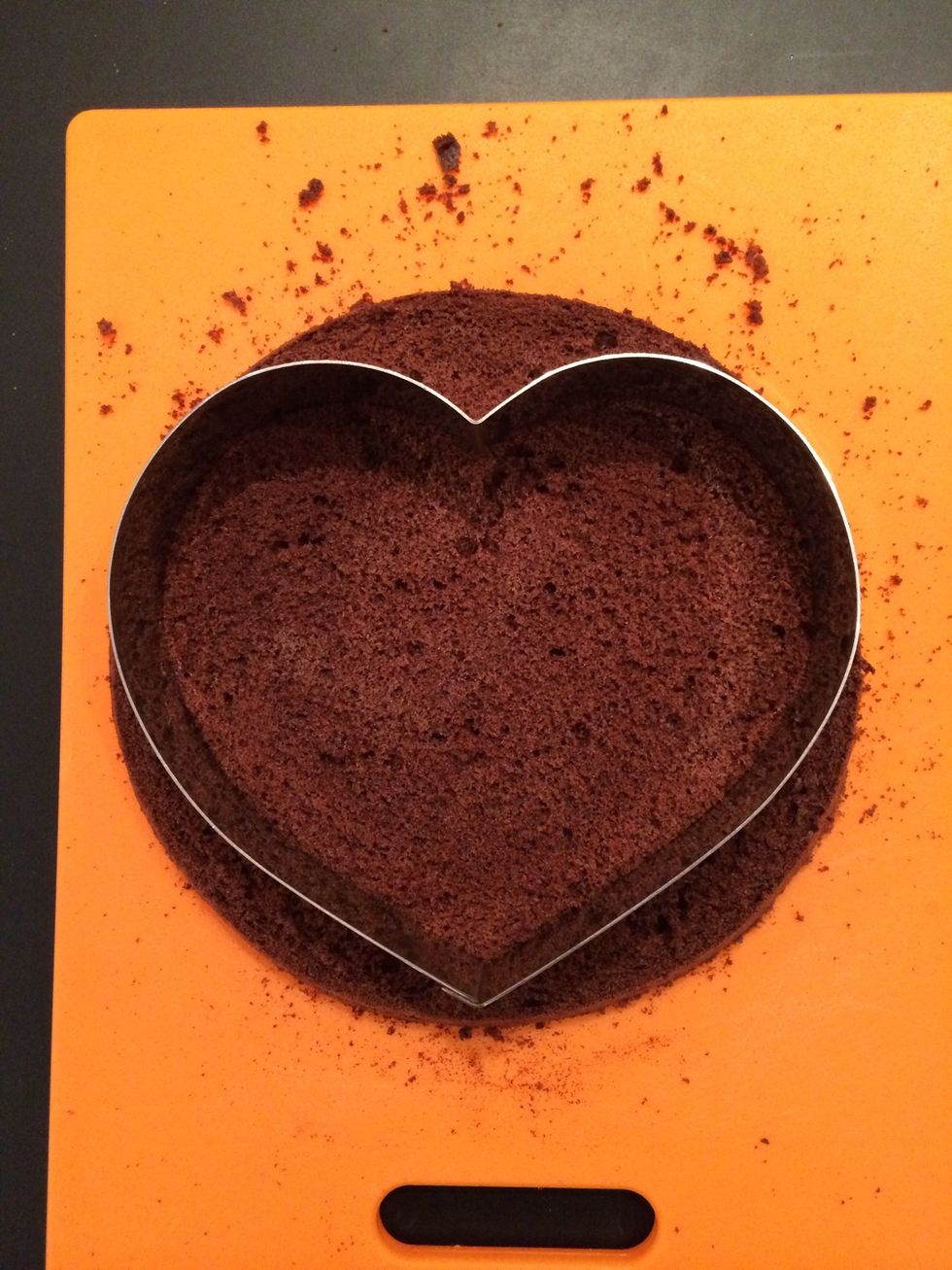 For st valentine use a heart cutter. If you do not have draw and cut a heart to fit in the cake lyres a And cut them by hand with a knife around the heart paper-cardboard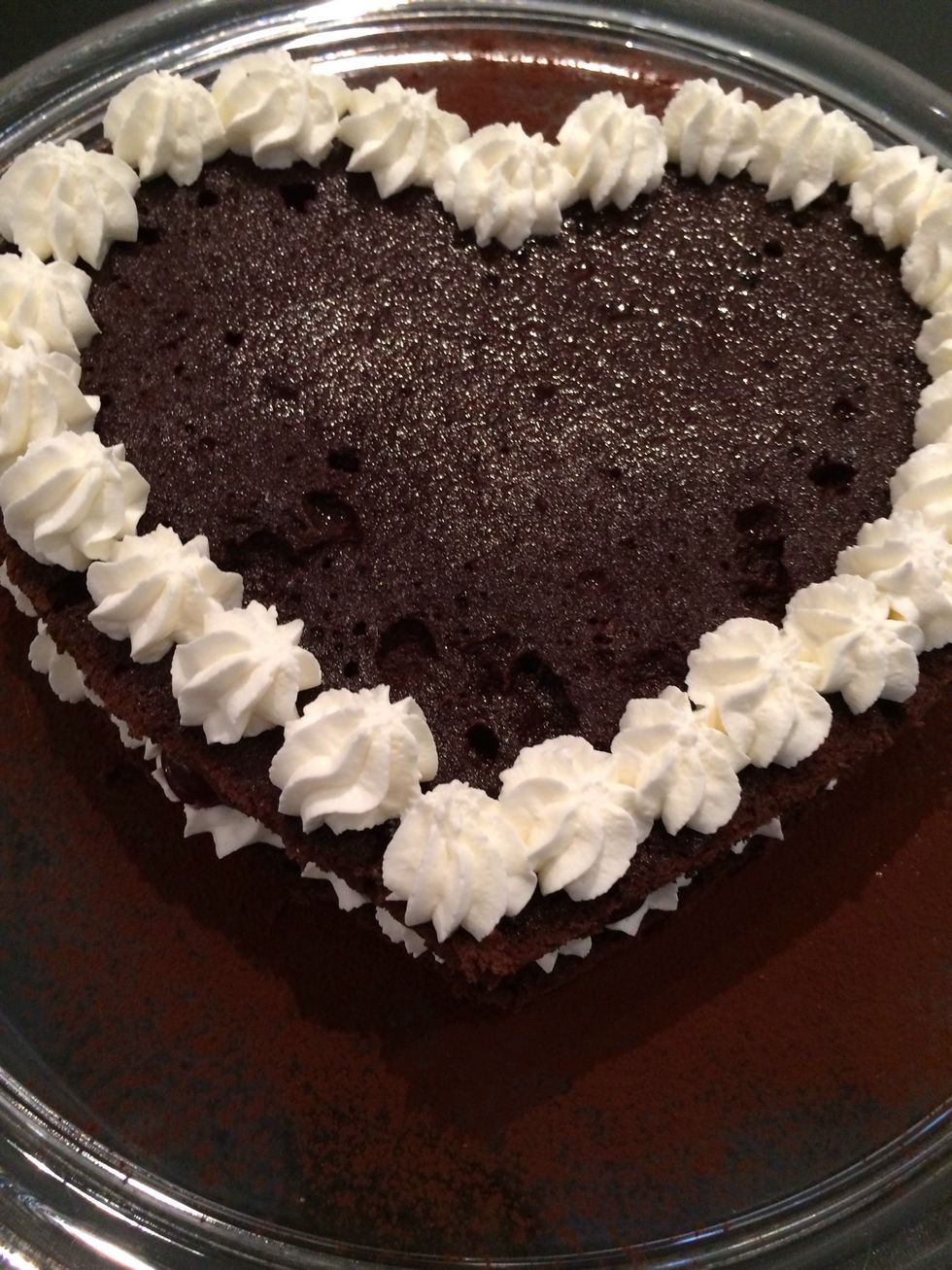 Preparation of the syrup. If you get the sour cherries in simple syrup. strain the cherries and boil with sugar. Add the kirsh (acherry alcohol) to the syrup and baste generously the layers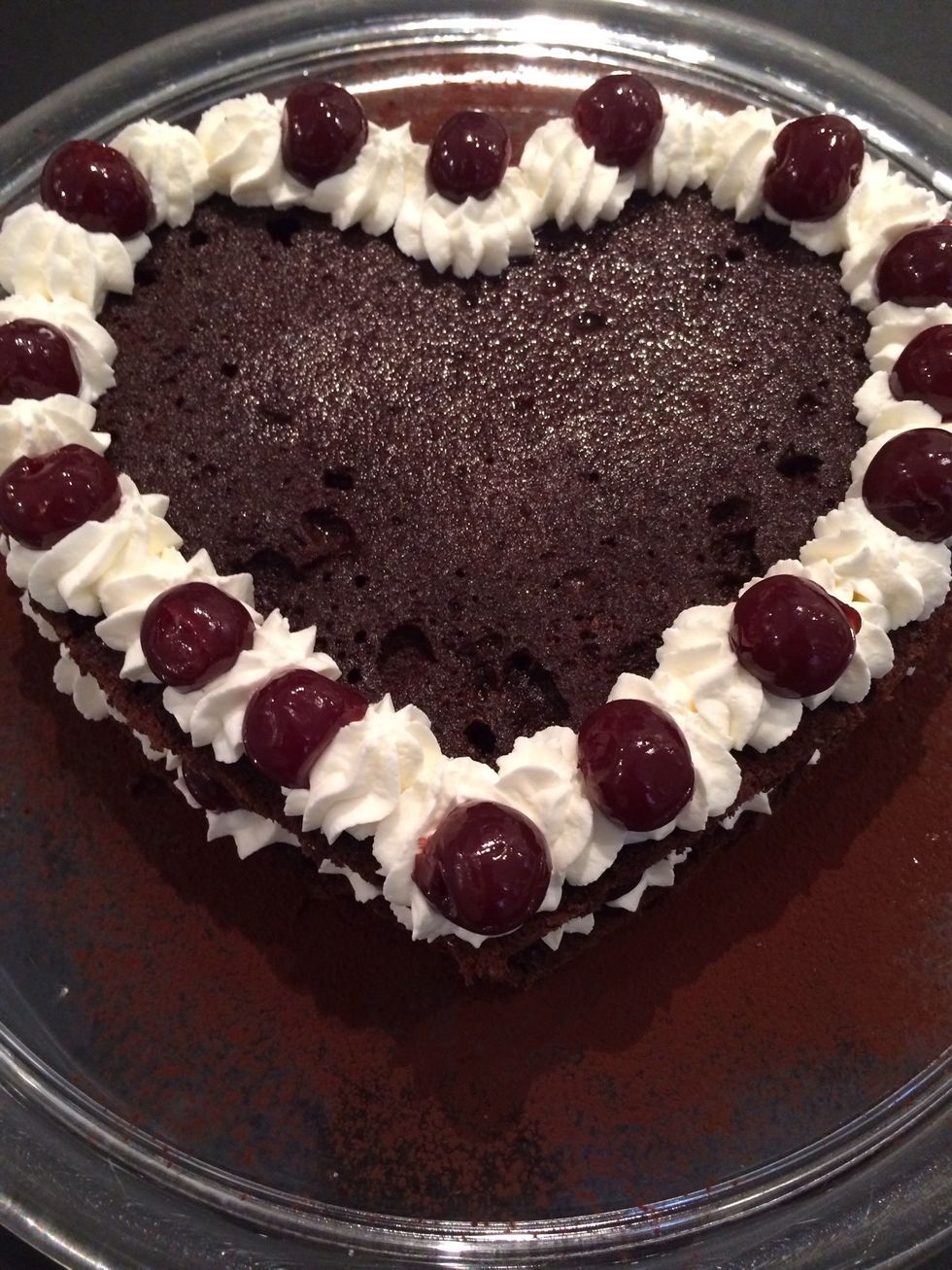 The whipped cream could be added with a spoon. If you don't have a piping bag or u could use a ziplock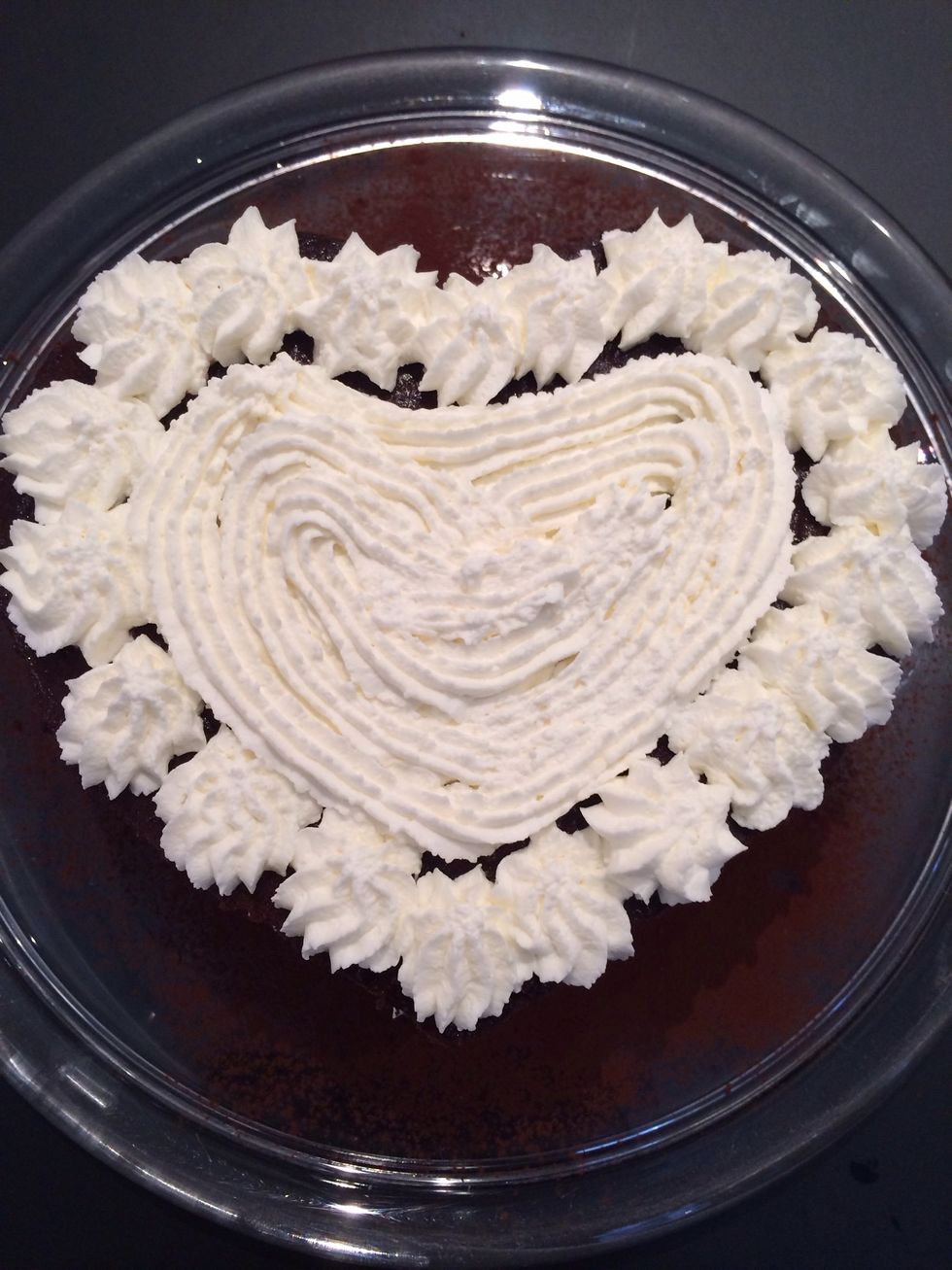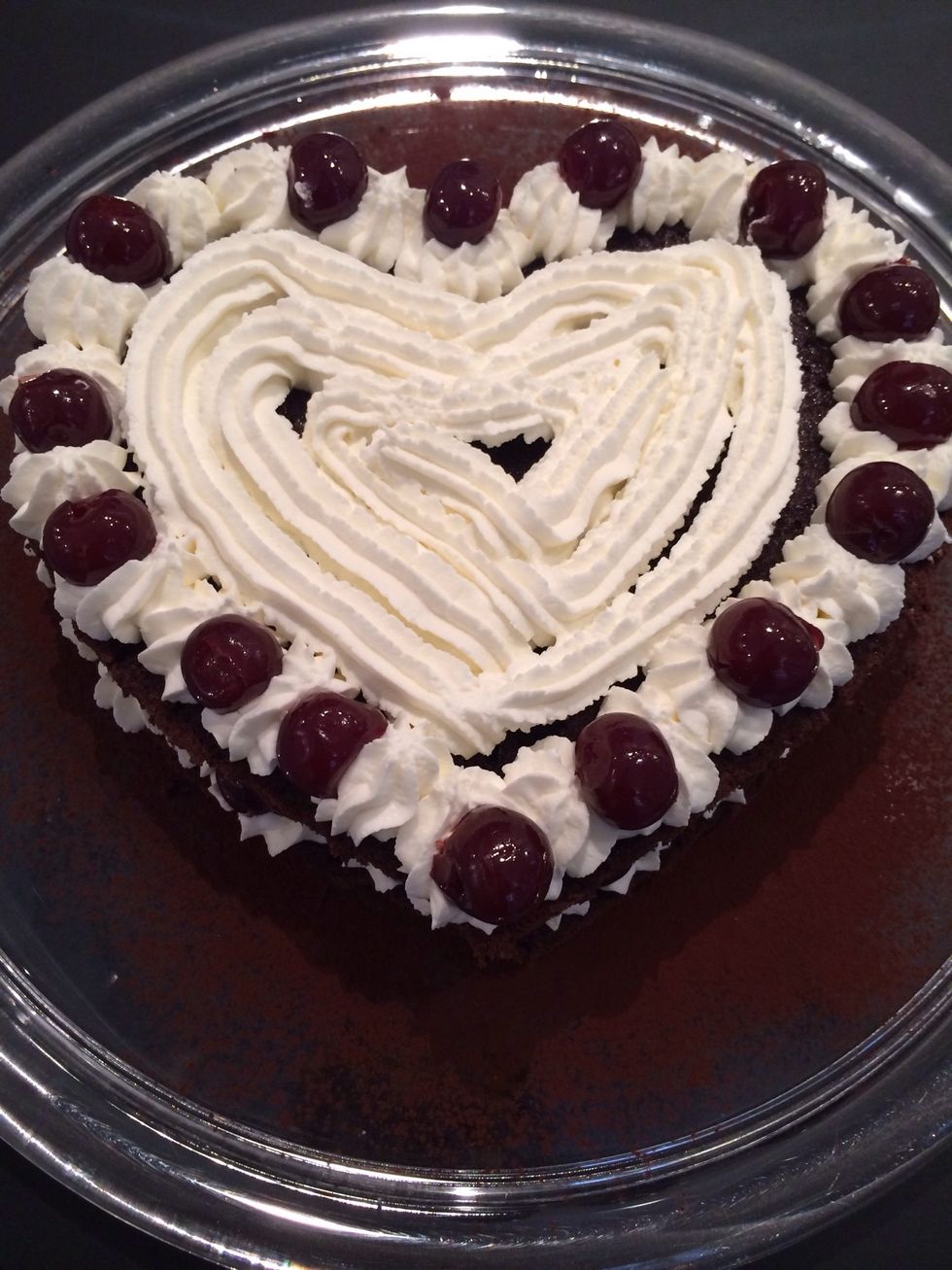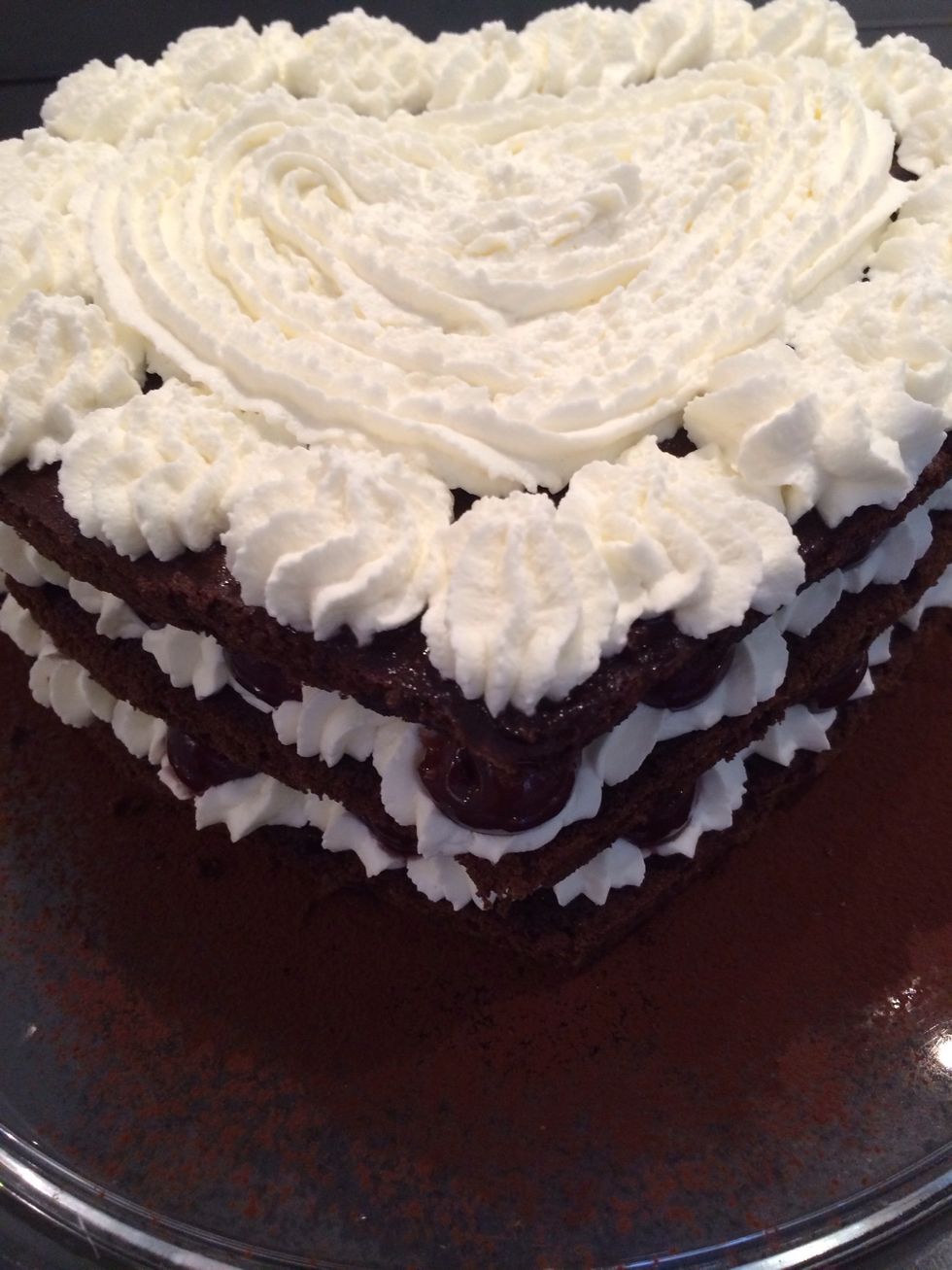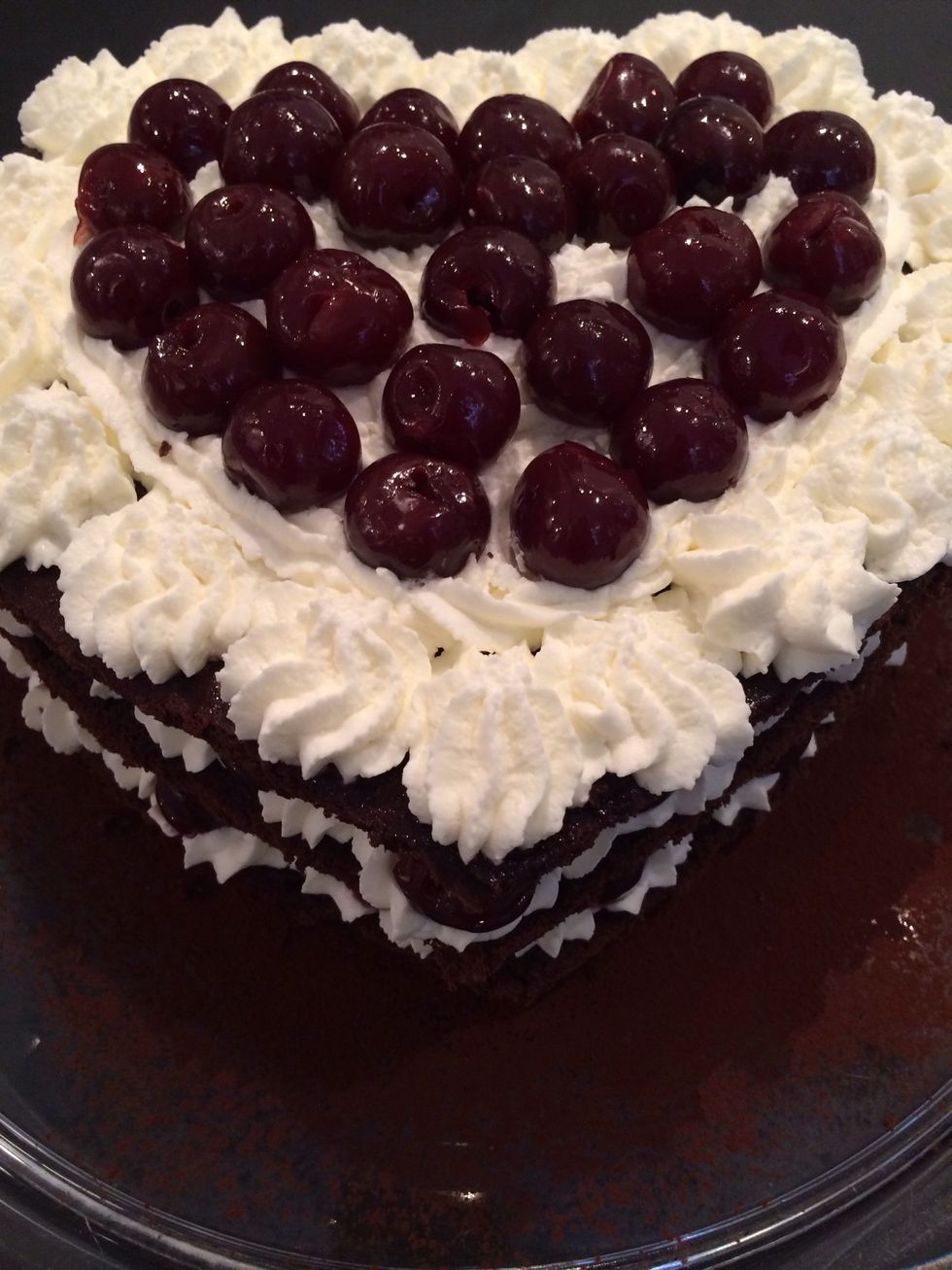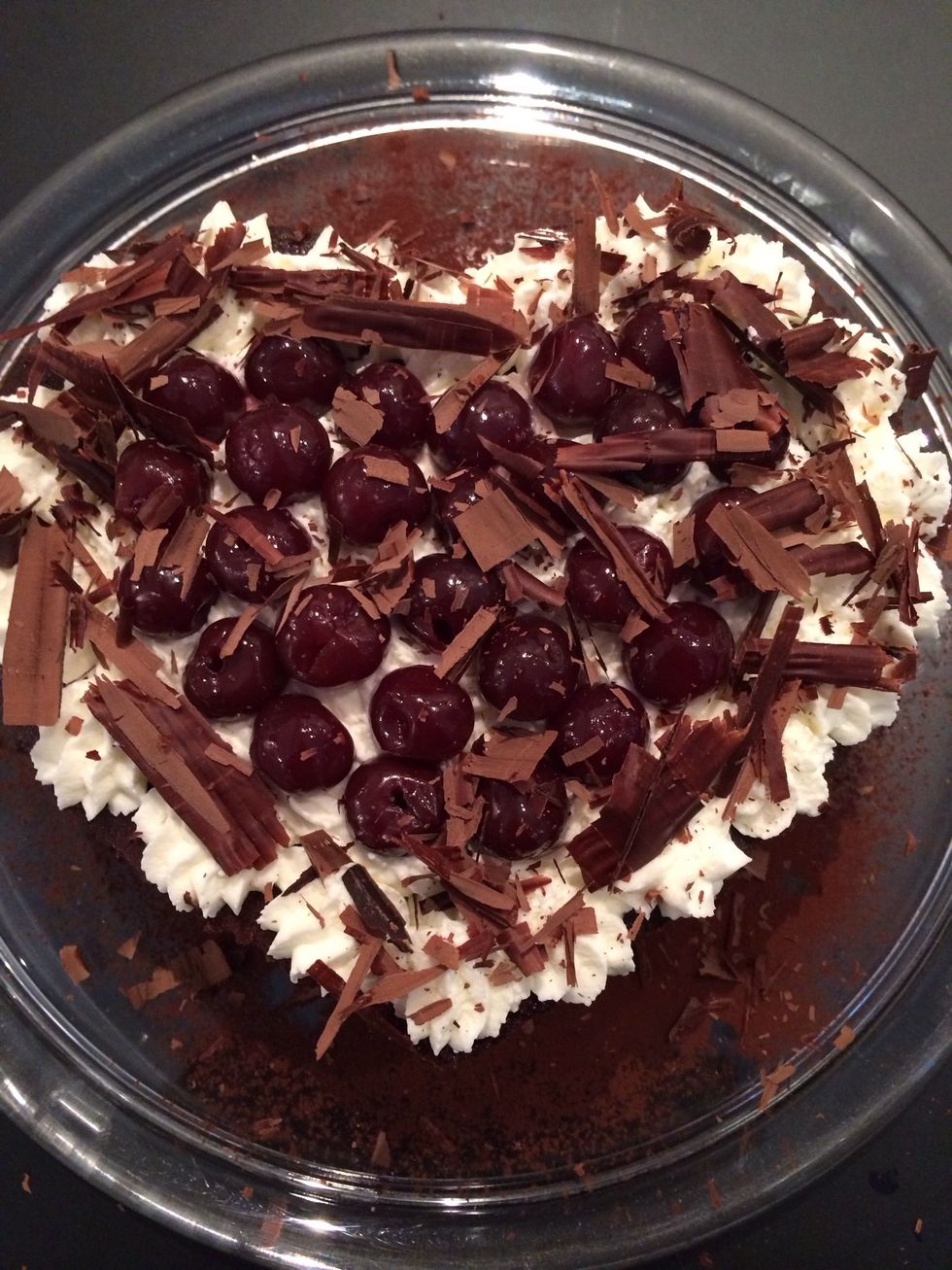 The original recipe is finished with the whiped cream covering the whole cake and decorated with some cherries and chocolate shave.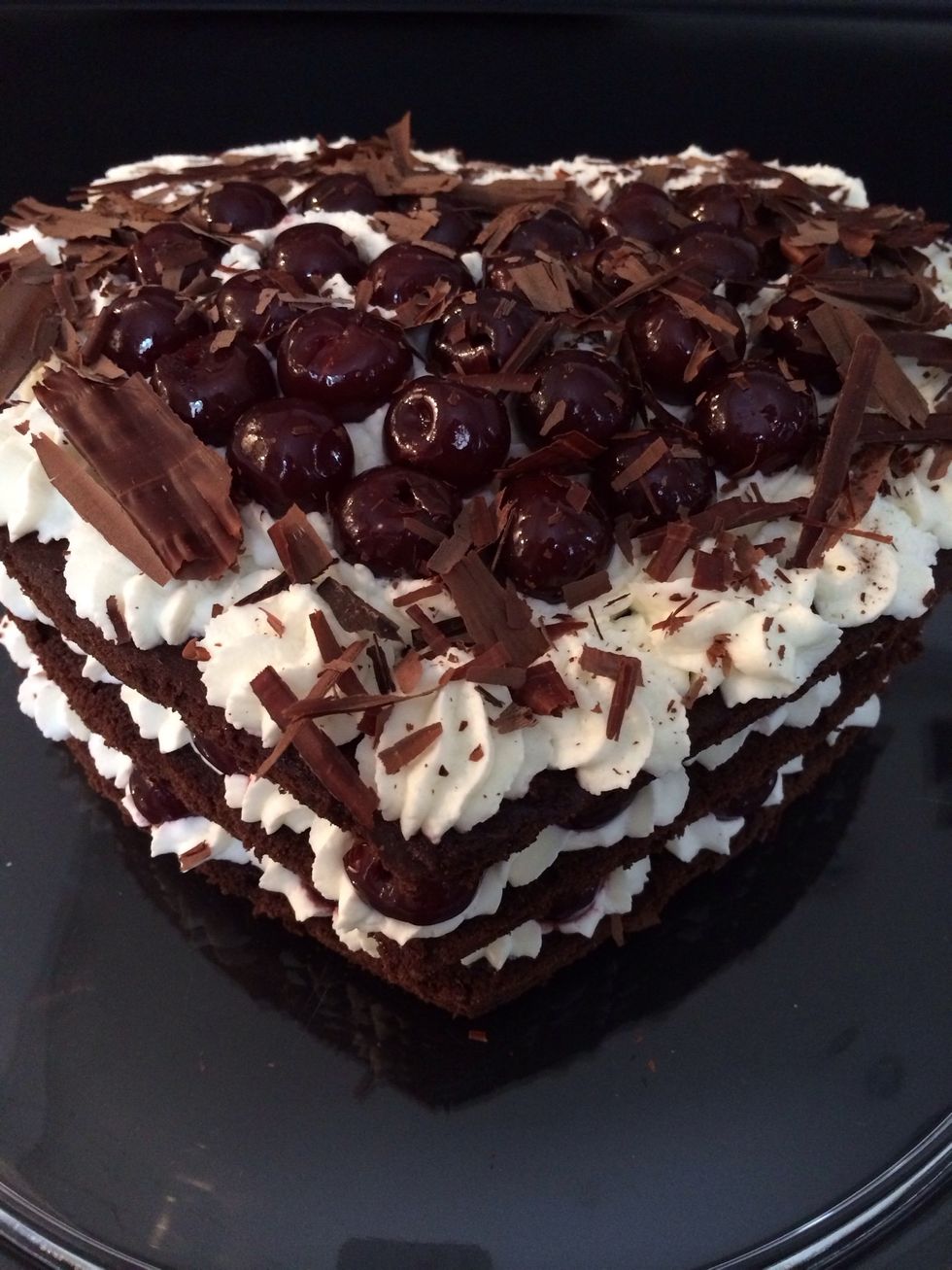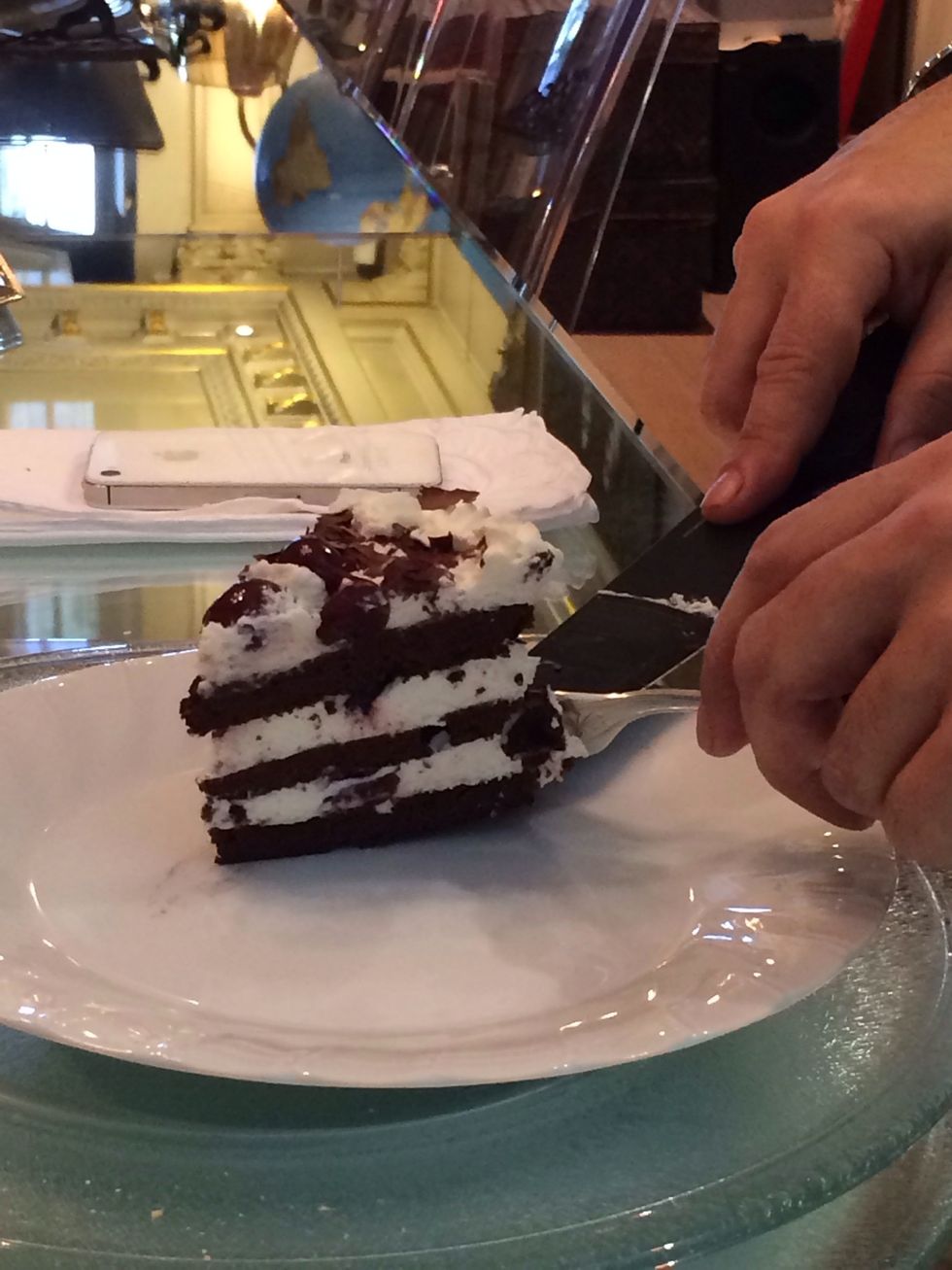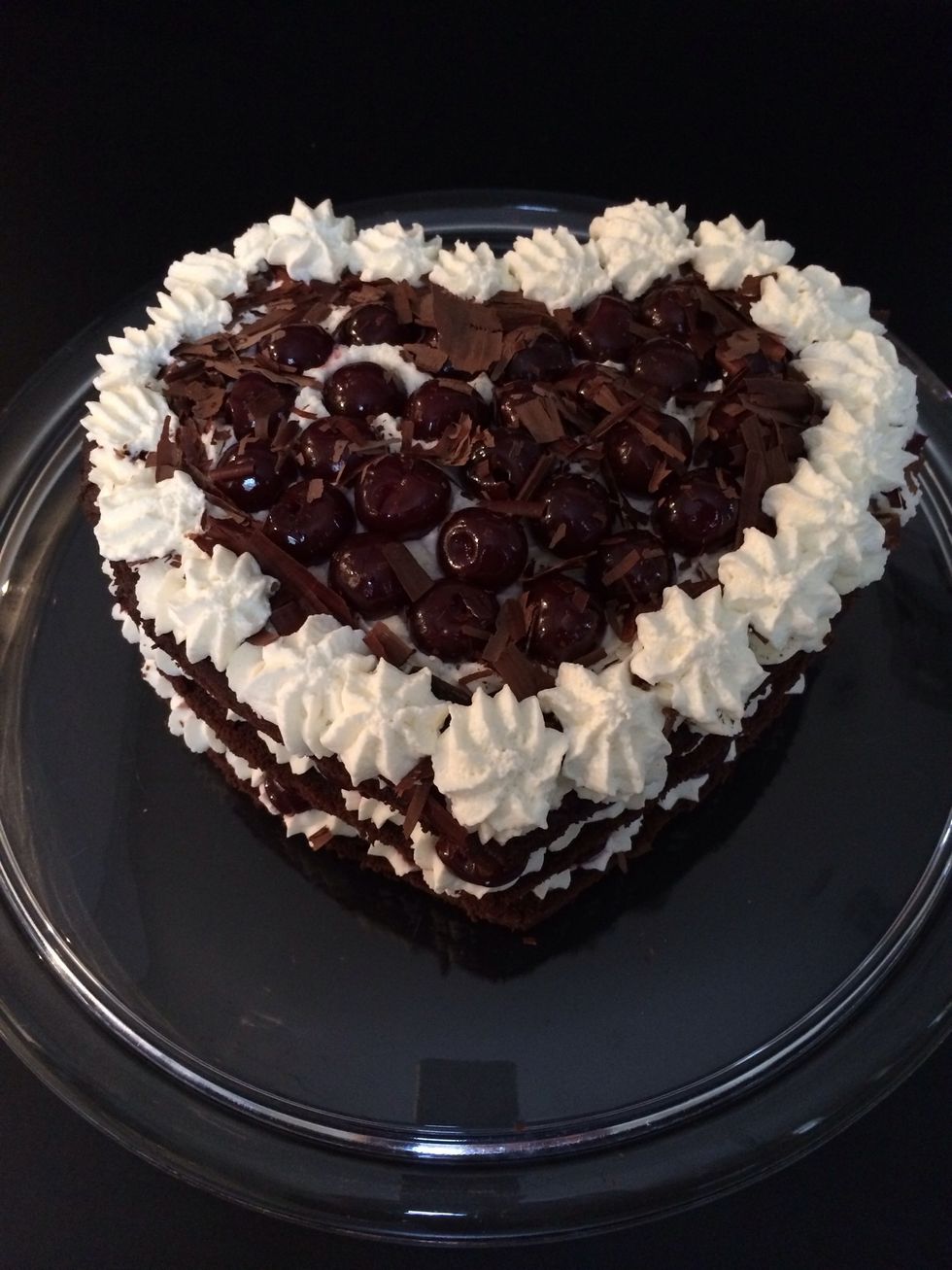 But for this special heart shape I added a line of cream to define the shape of the cake and HAPPY VALENTIN
Chocolate genoise
Preserved sour Cherries
Chantilly(whiped cream)
For the genoise
260.0g Eggs (5 medium)
70.0g Flour
40.0g Cacao
Salt a pinch
130.0g Sugar fine
45.0g Butter melted
Tray 21cm
Oven 180C/25 mins