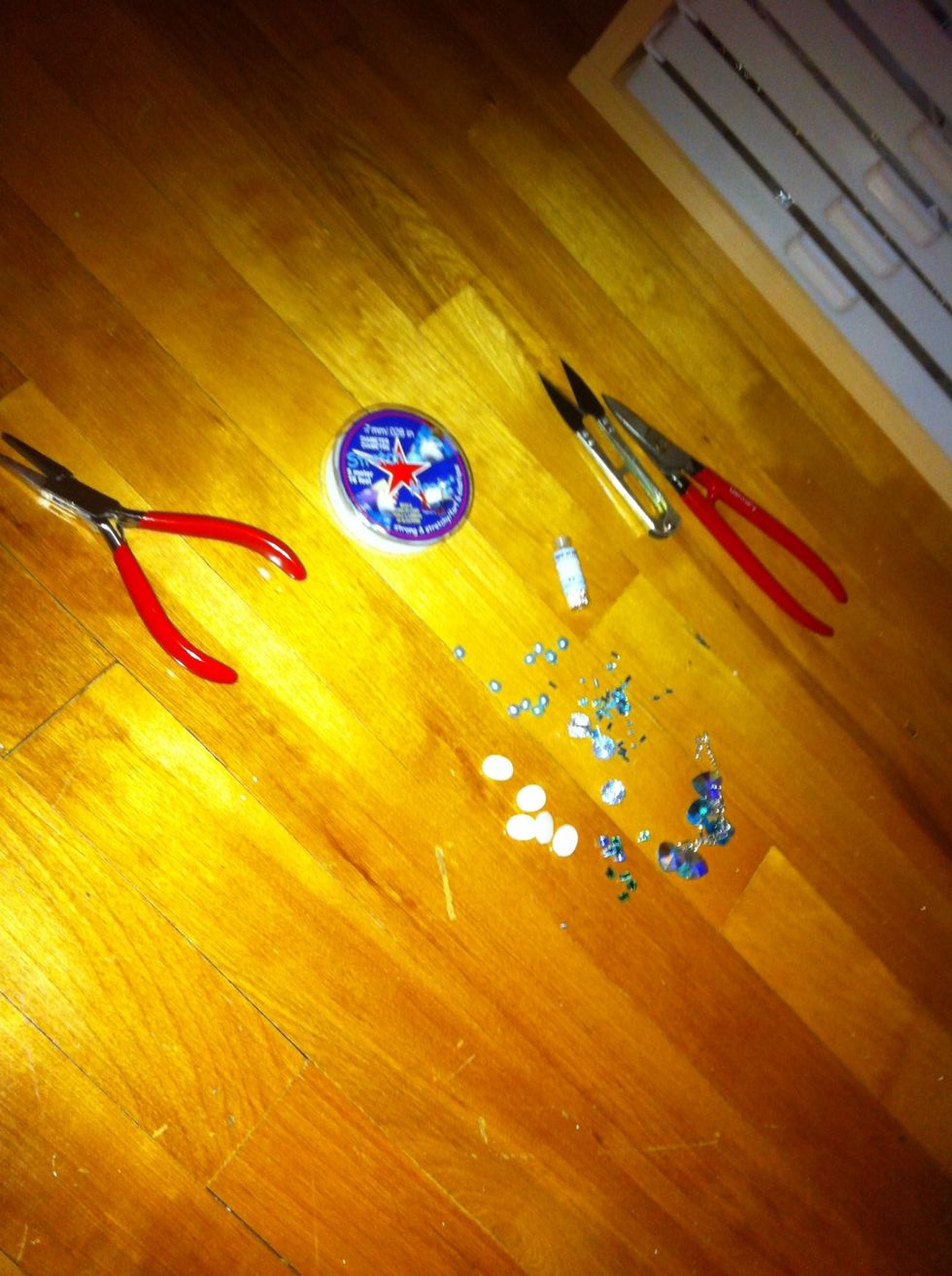 Gather your supplies!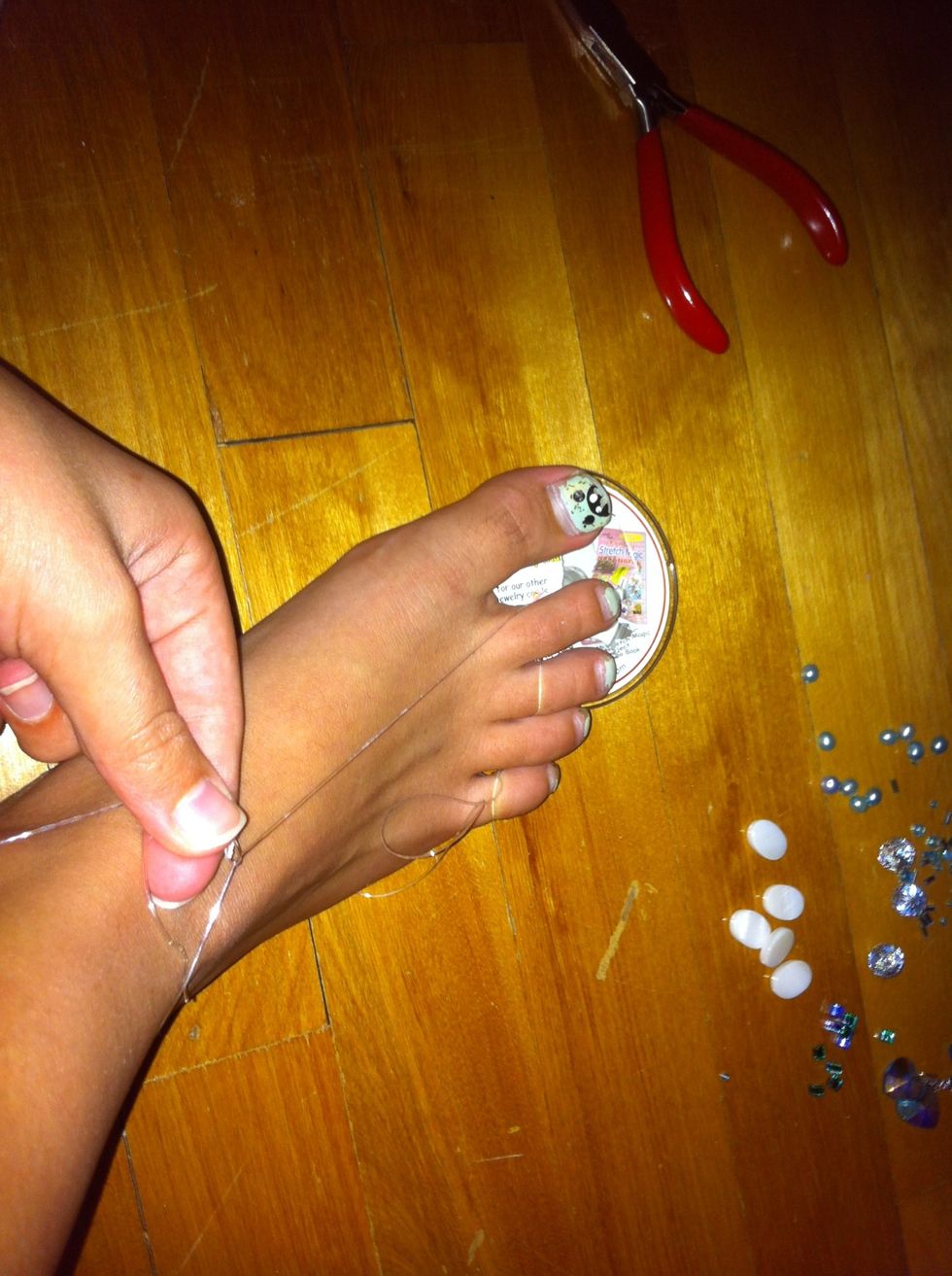 Mesure like so then cut. Go around the ankle stop go to your toes go up and down then make a loop at the pinky. Cut about an inch more.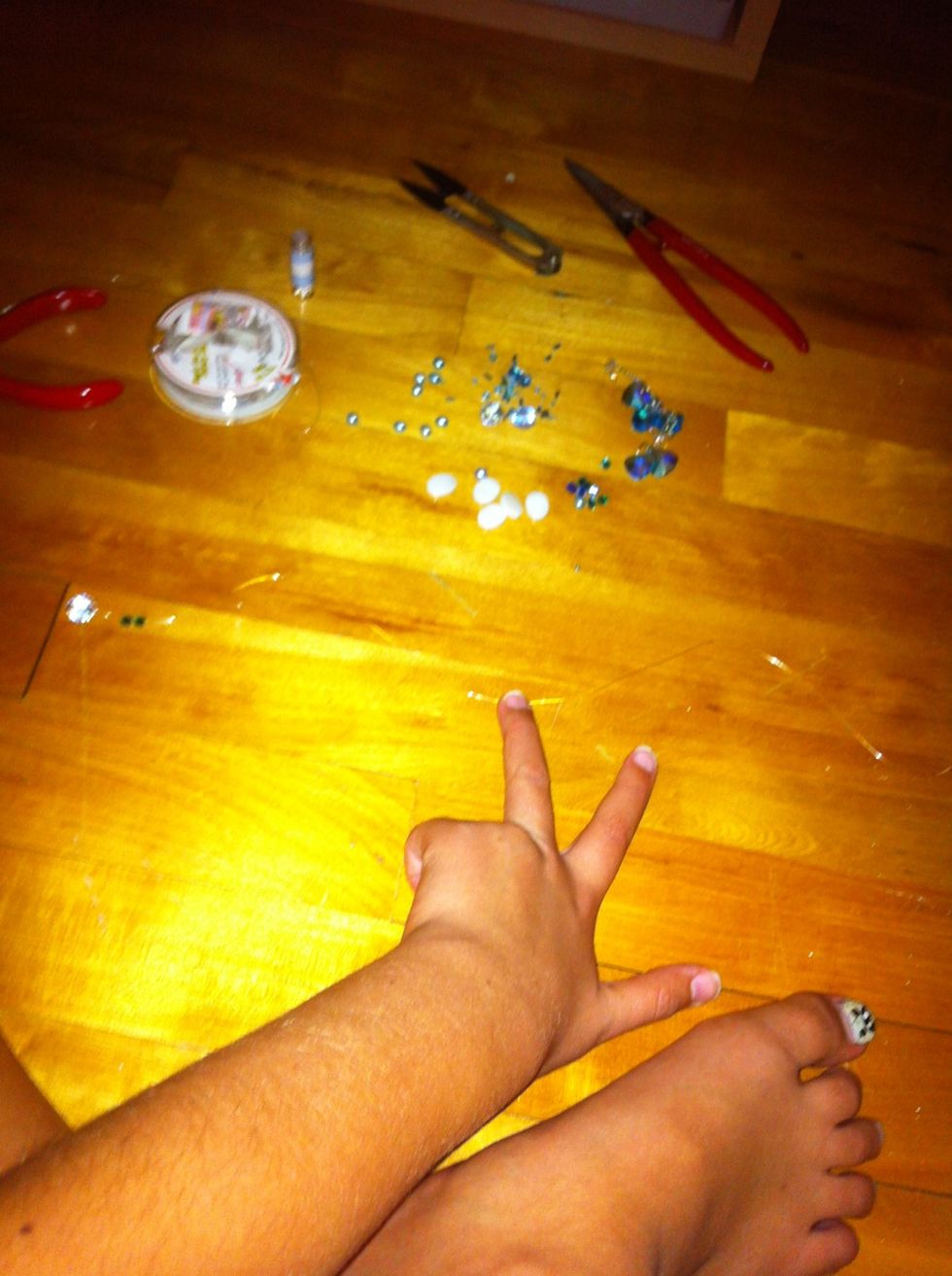 Keep beading until you reach about half way.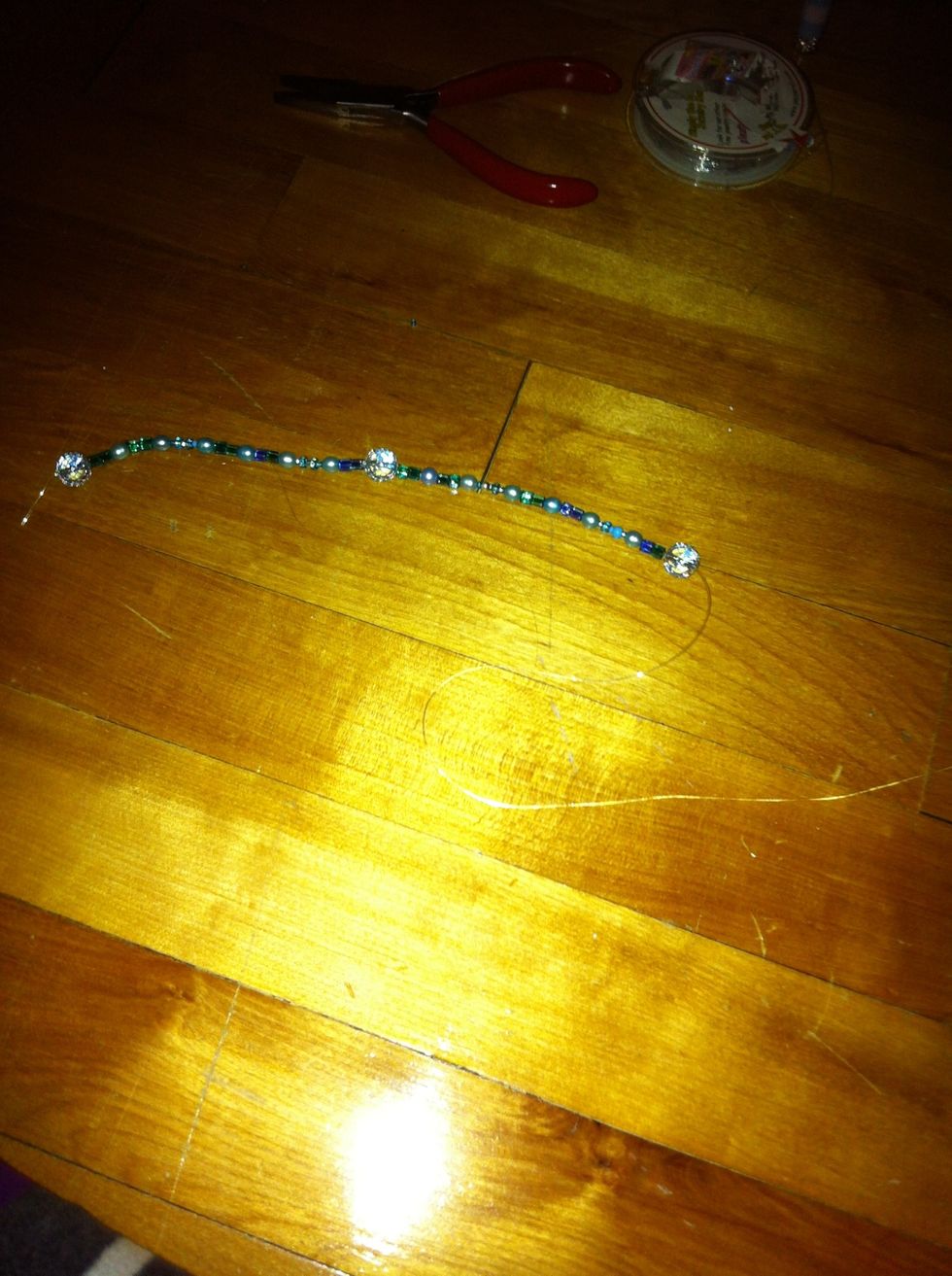 I finished half way now. I'm sure you did to! Make sure it fits or almost fits your ankle.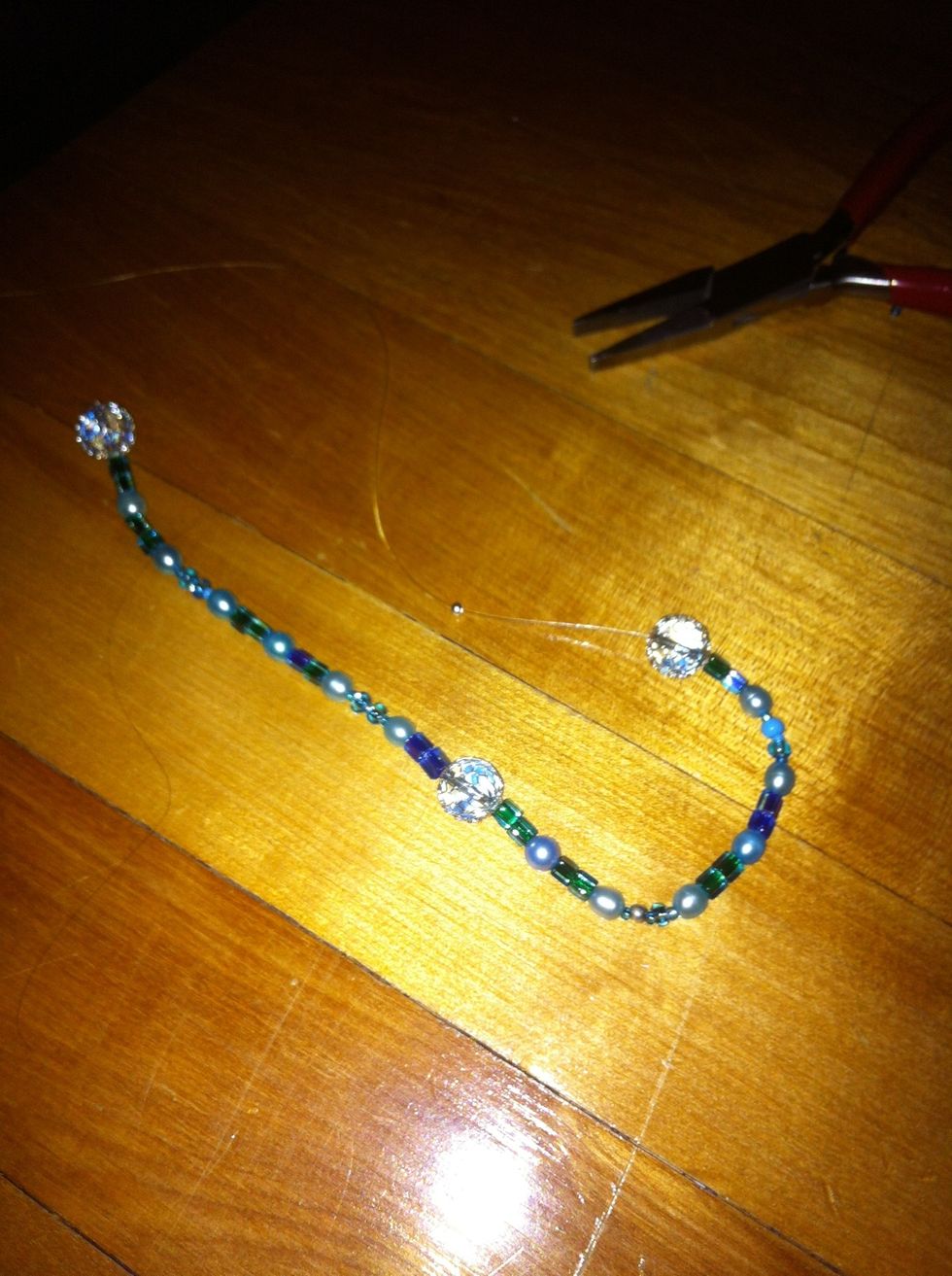 Now take your crimp bead and put it through.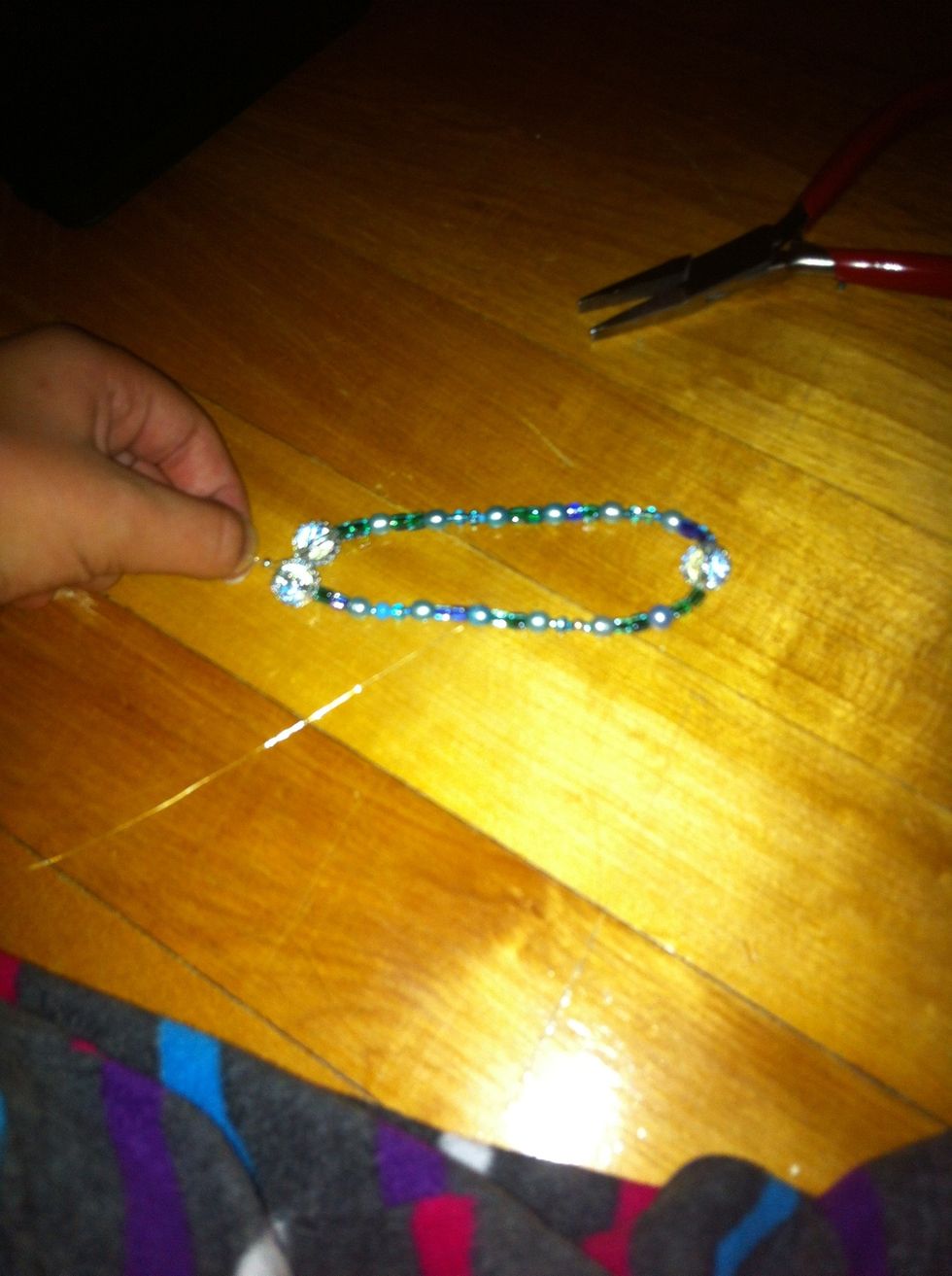 Now take the other end and put the crimp bead through! Then crimp it with the flat nosed pliers.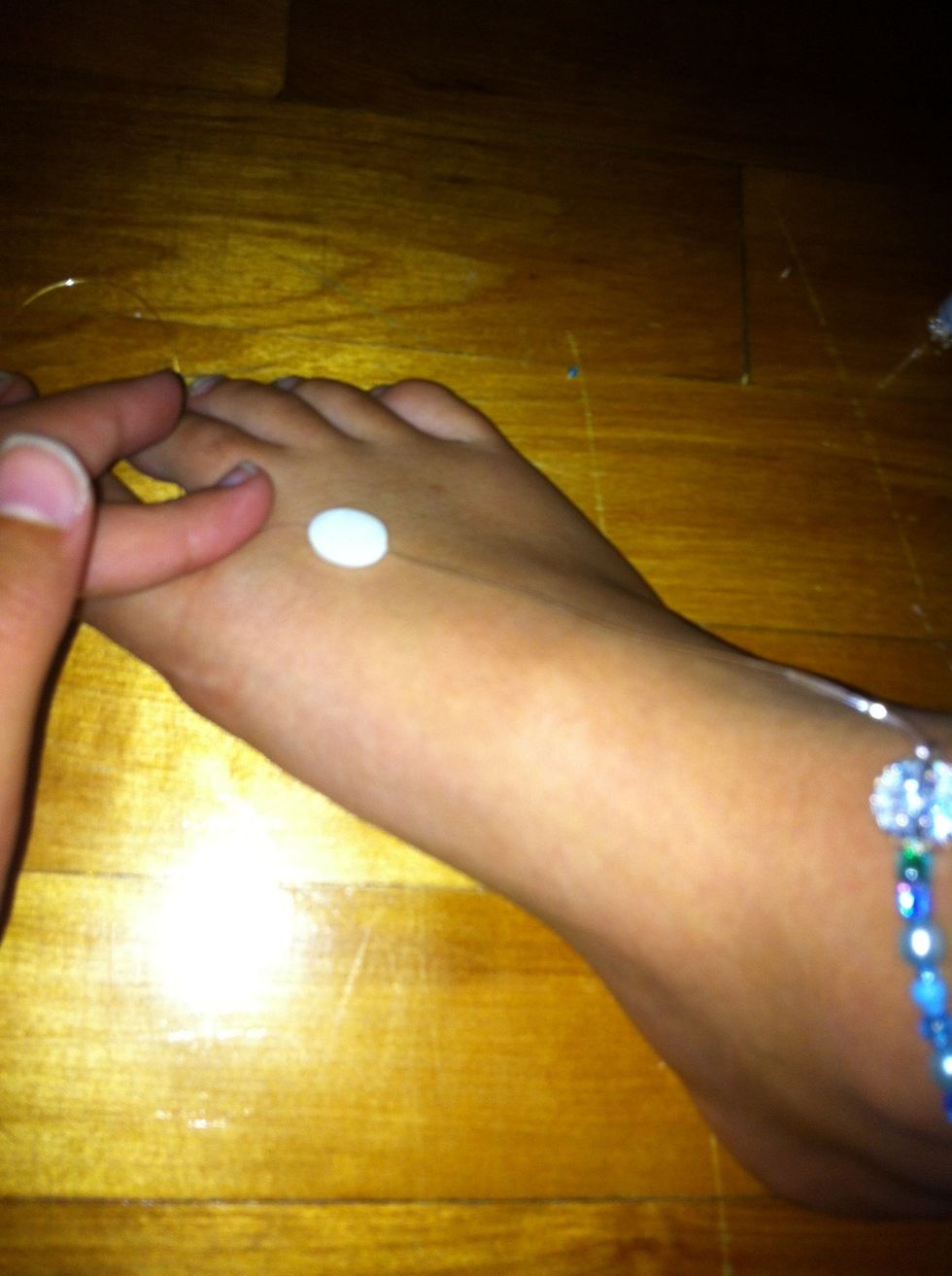 Now I suggest putting it on so now bead to your big toe.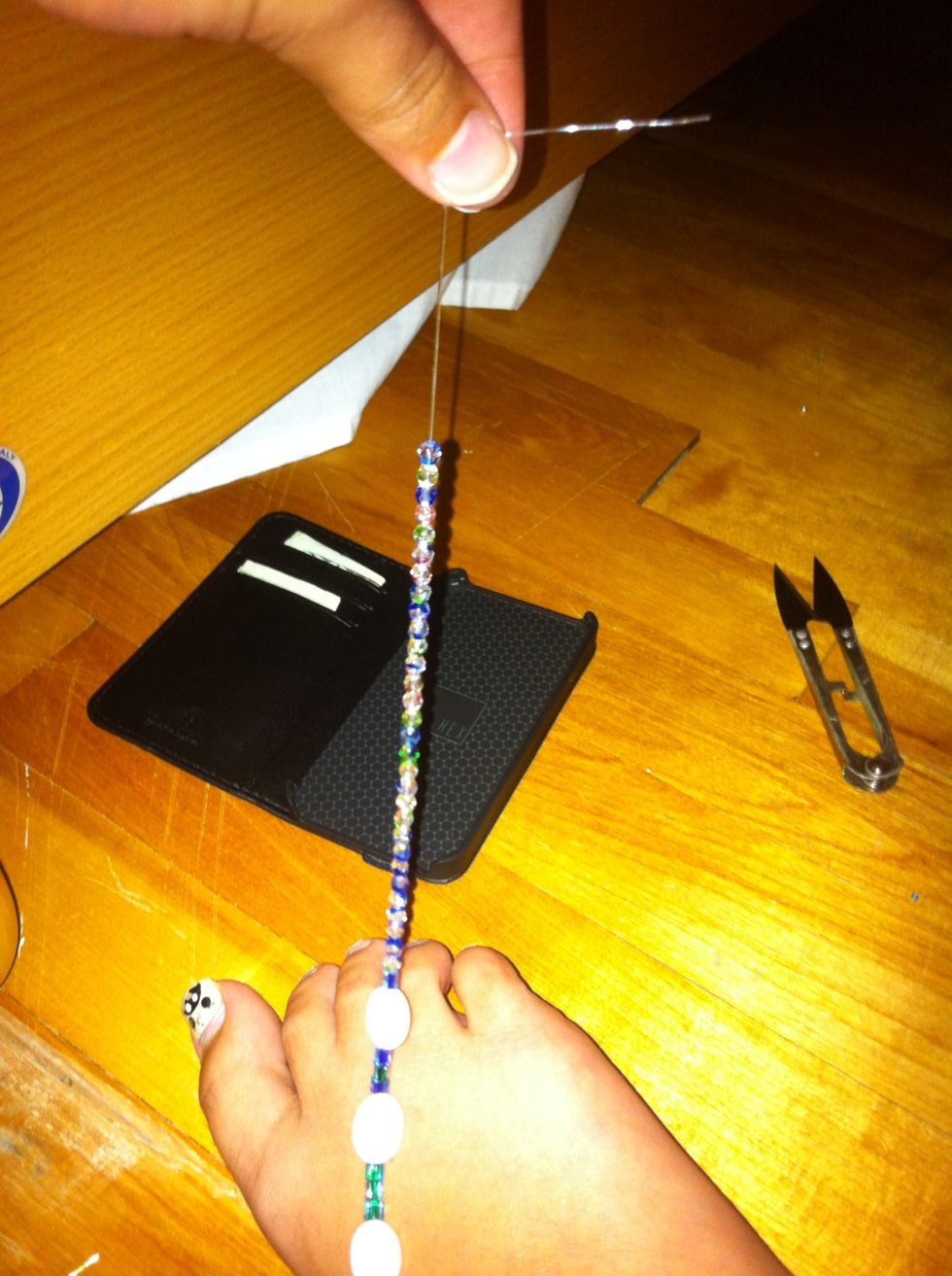 Done with that part!
Then you tie the end to make a loop!! Then your done!
Any types of beads
Crimp beads
Flat nose pliers
Stretch magic string
Scissors
Your skills!