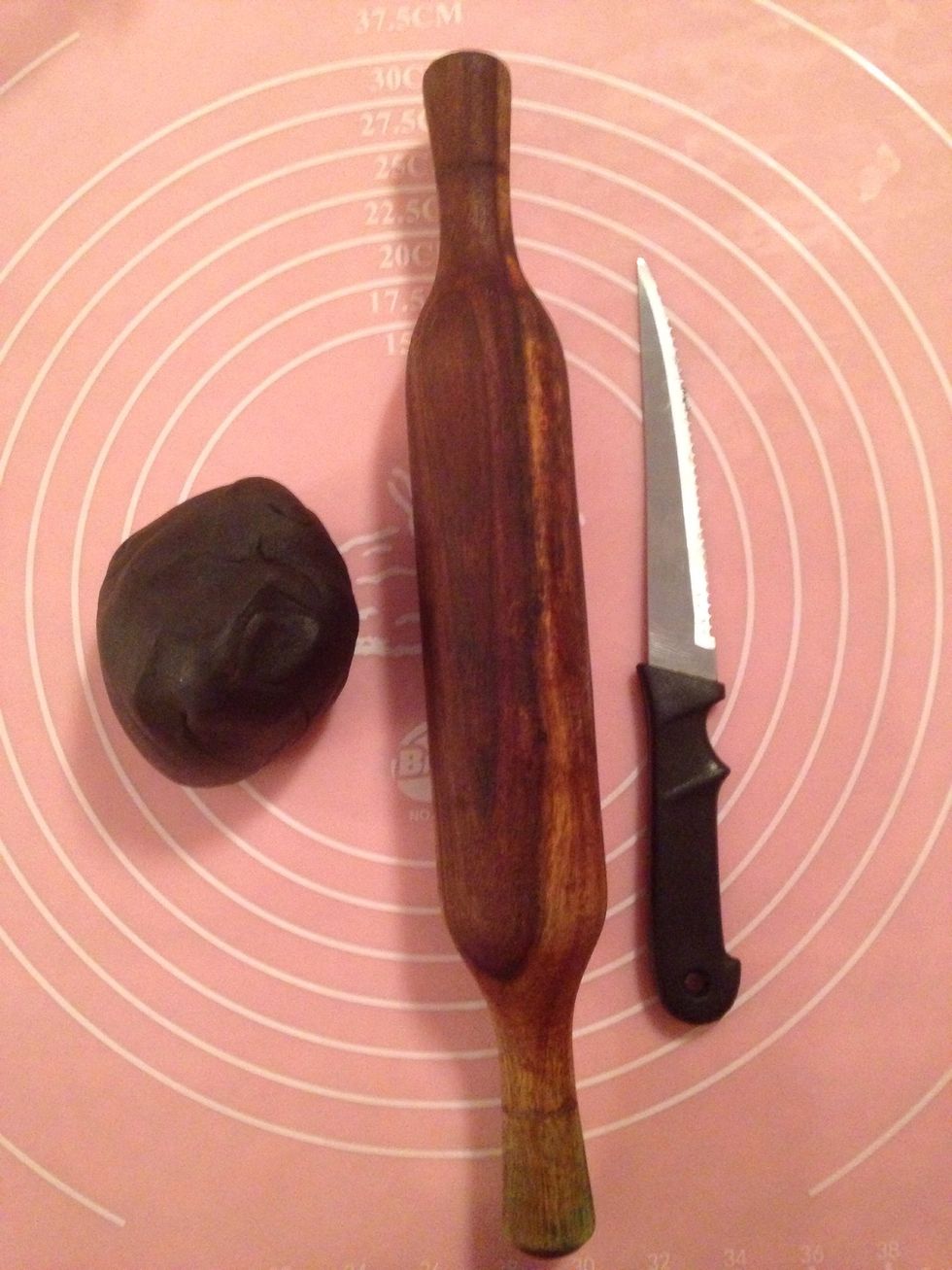 Supplies needed.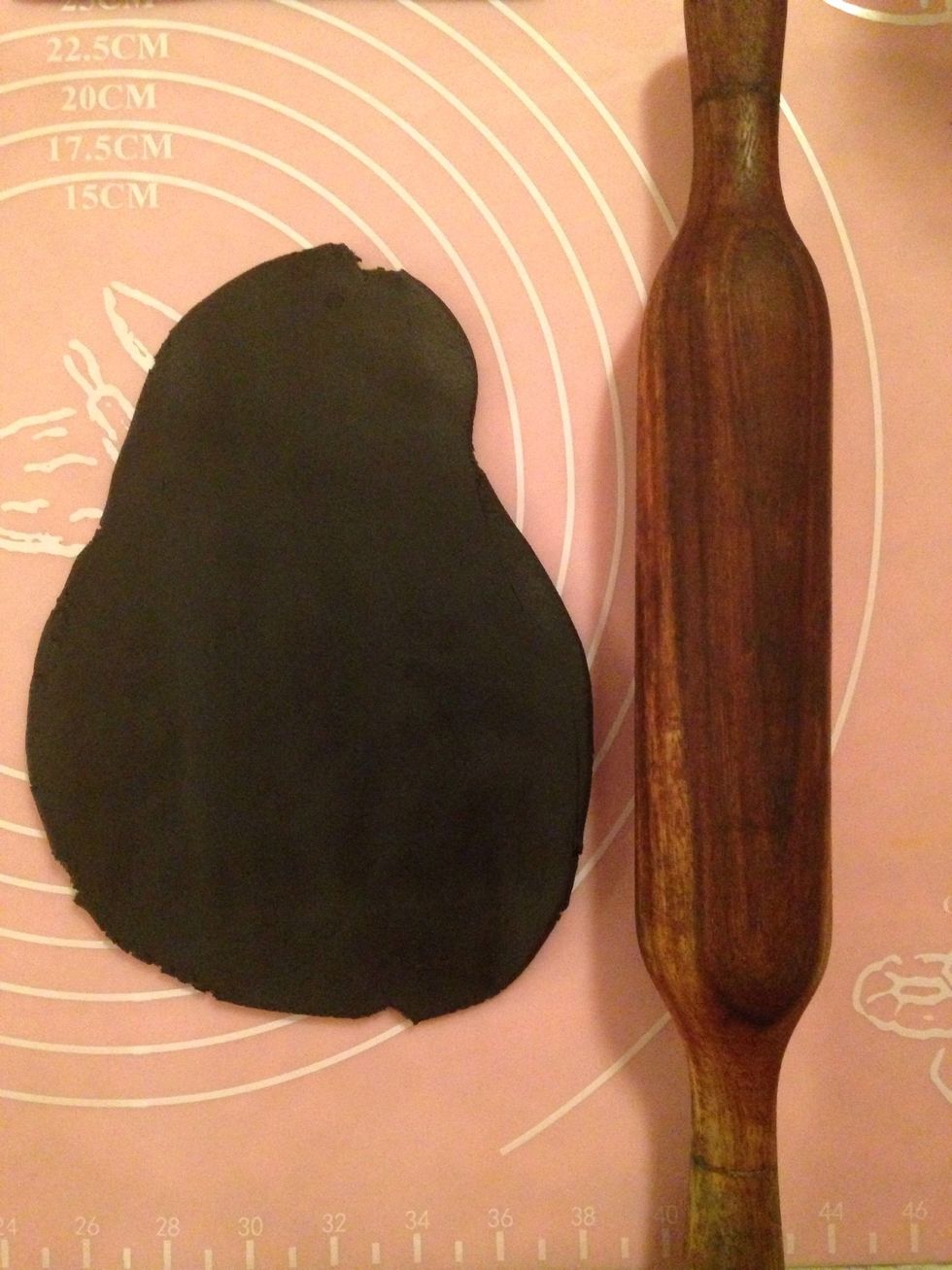 Roll out your fondant so that you can cut out two broad rectangles.
Fold both in half.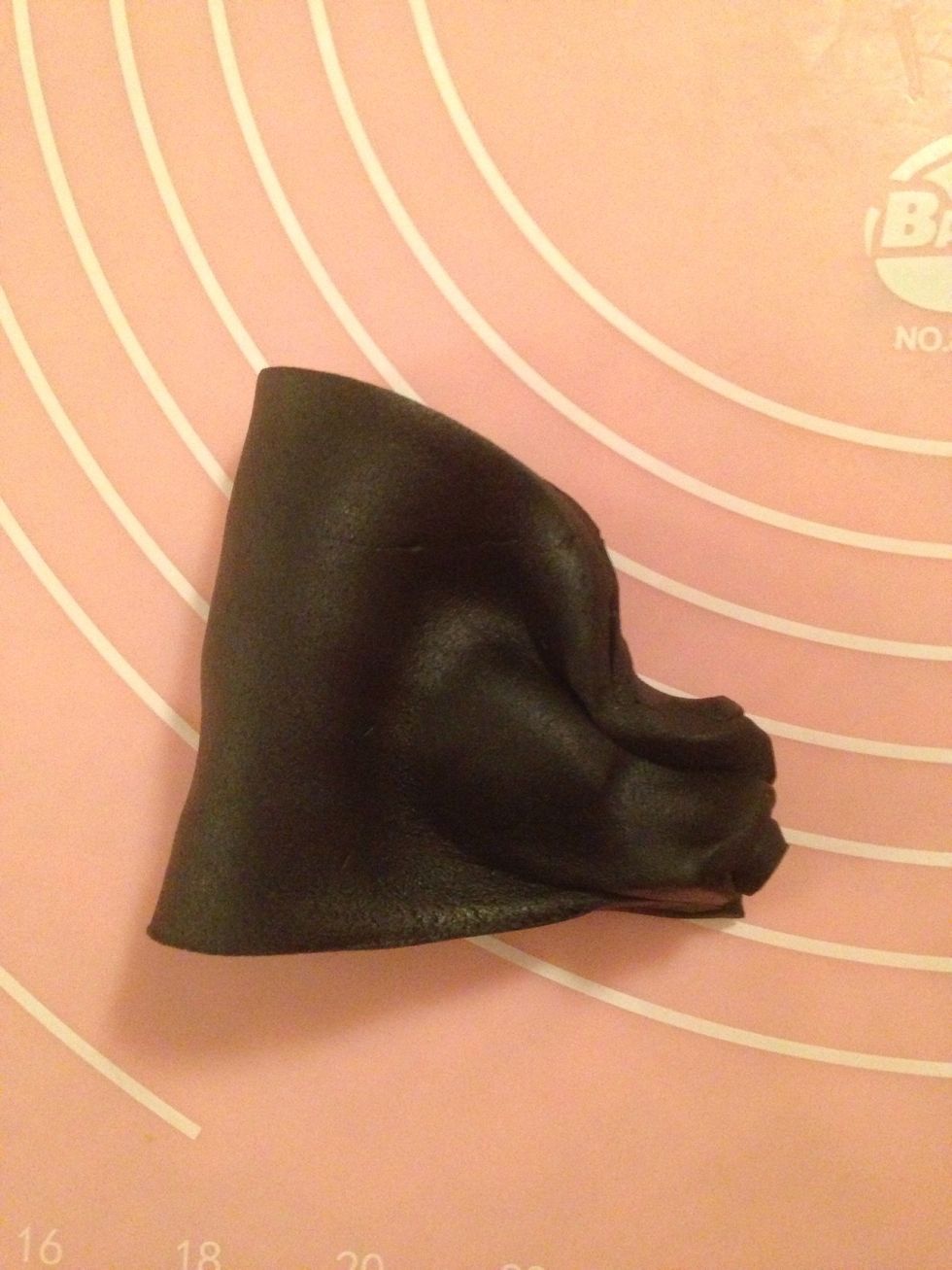 Gather the corners where it's been folded to form that effect.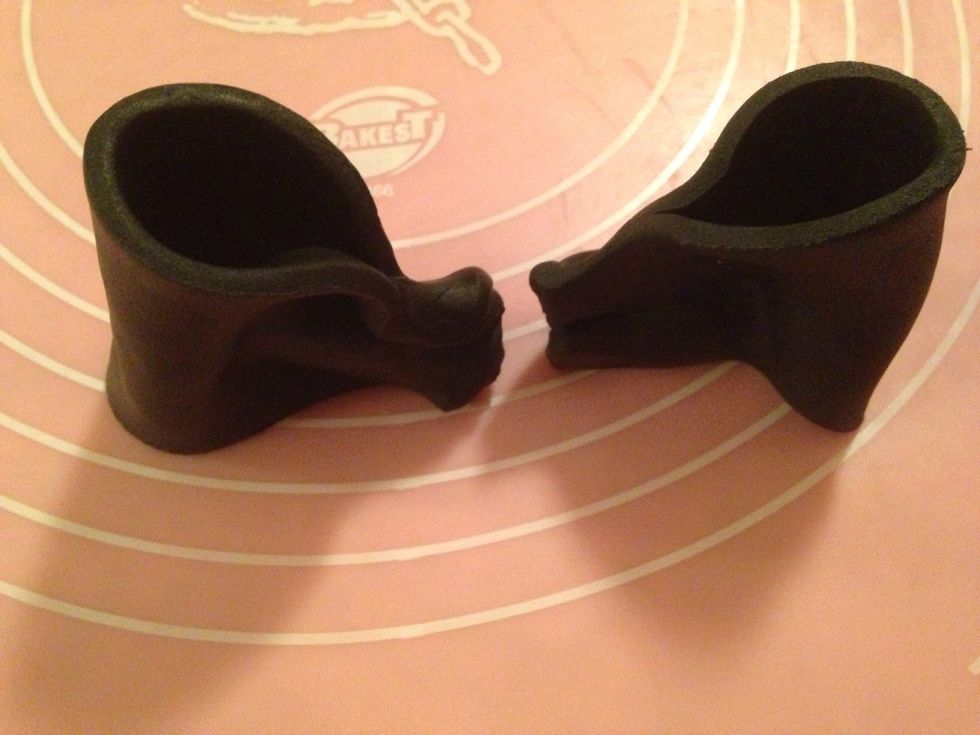 Do it to both.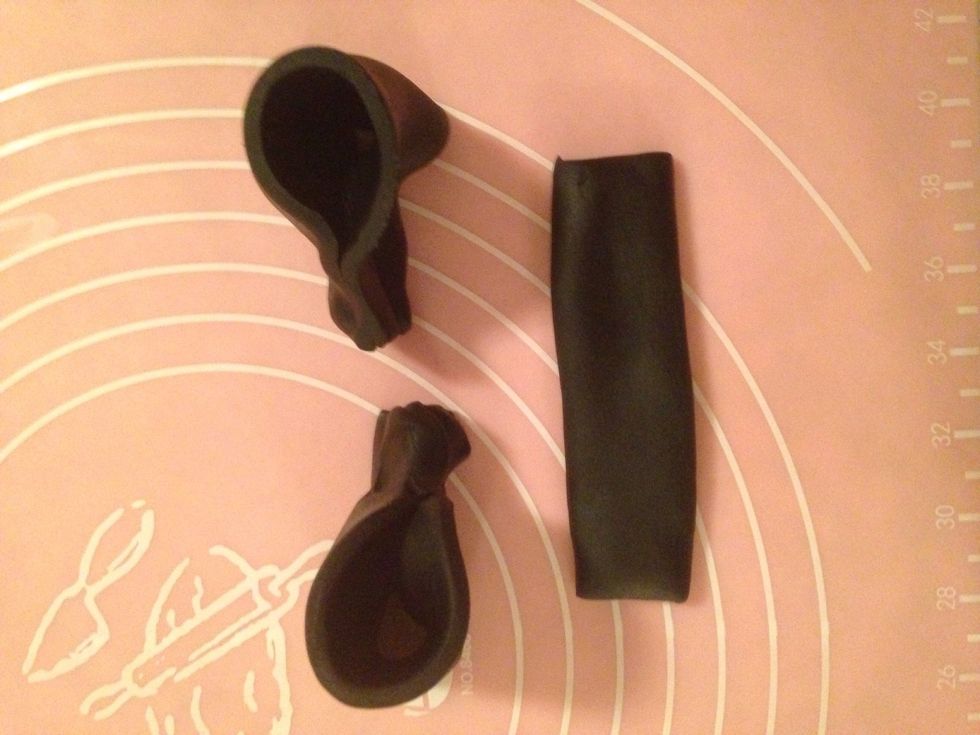 Roll out another piece of fondant. For the centre of your bow. So that it covers the centre.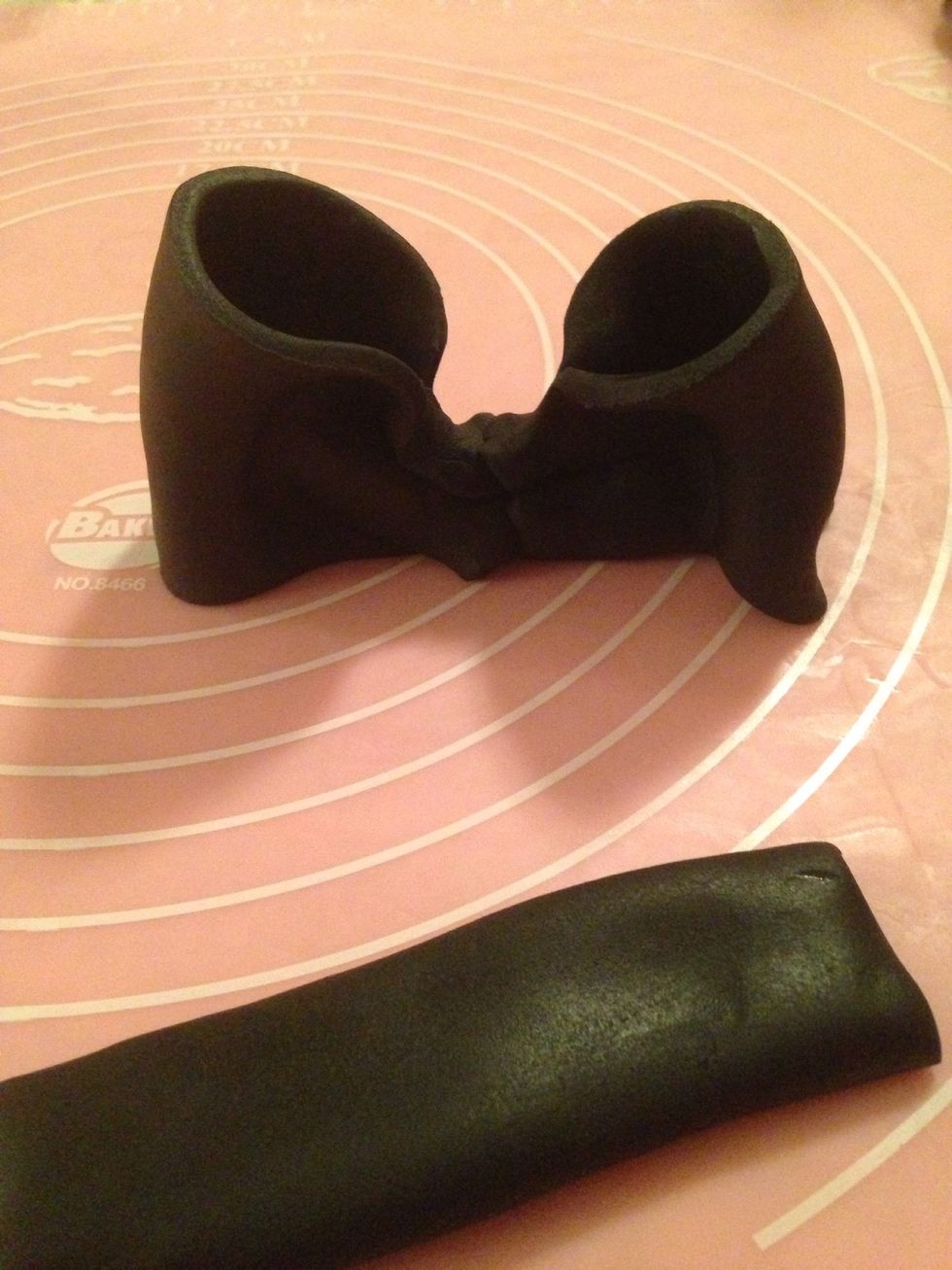 Join both - so that it looks like a Bow.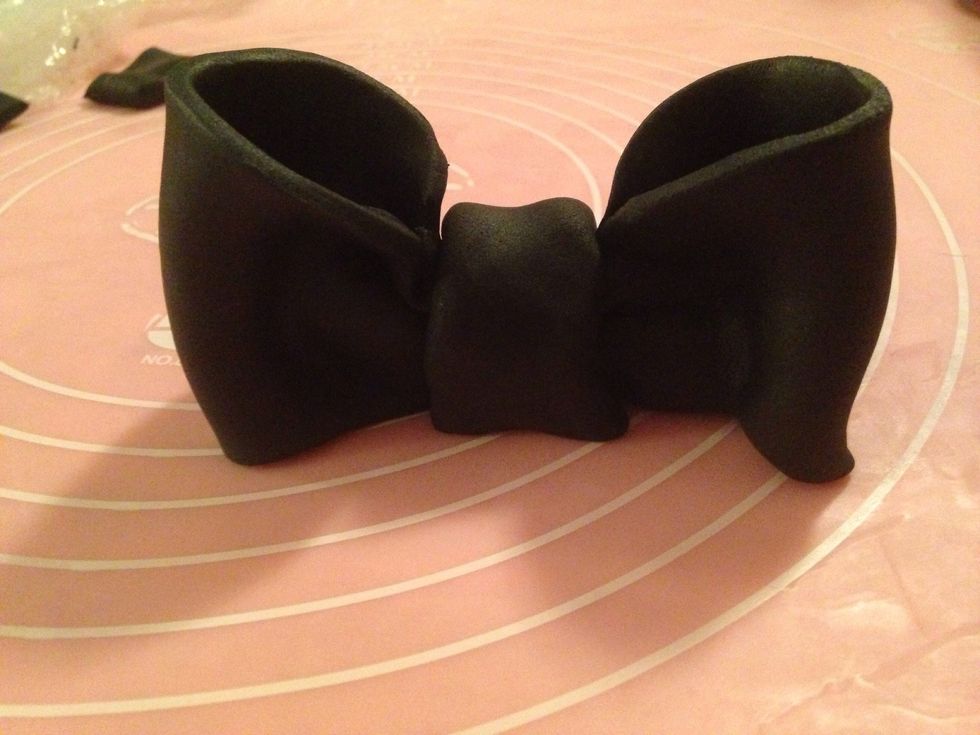 Cover the centre. And tadaaa!
A black fondant bow! Looks great on a cake. You can make smaller ones for cupcakes! ☺️
Fondant
Rolling Pin
Knife/pizza cutter