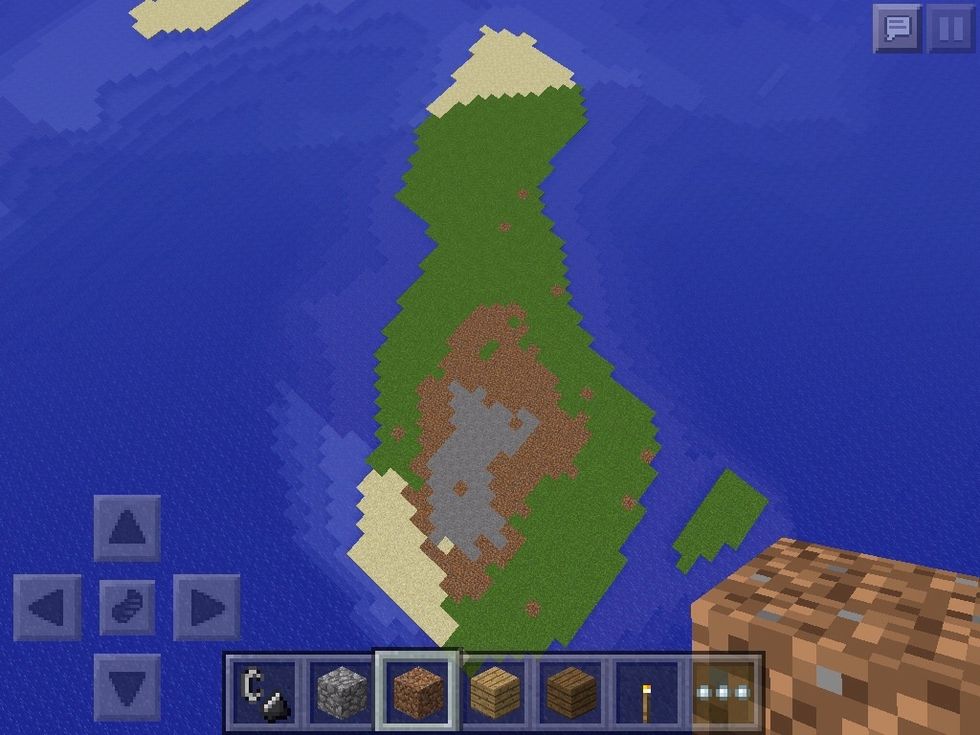 First find a big flat land!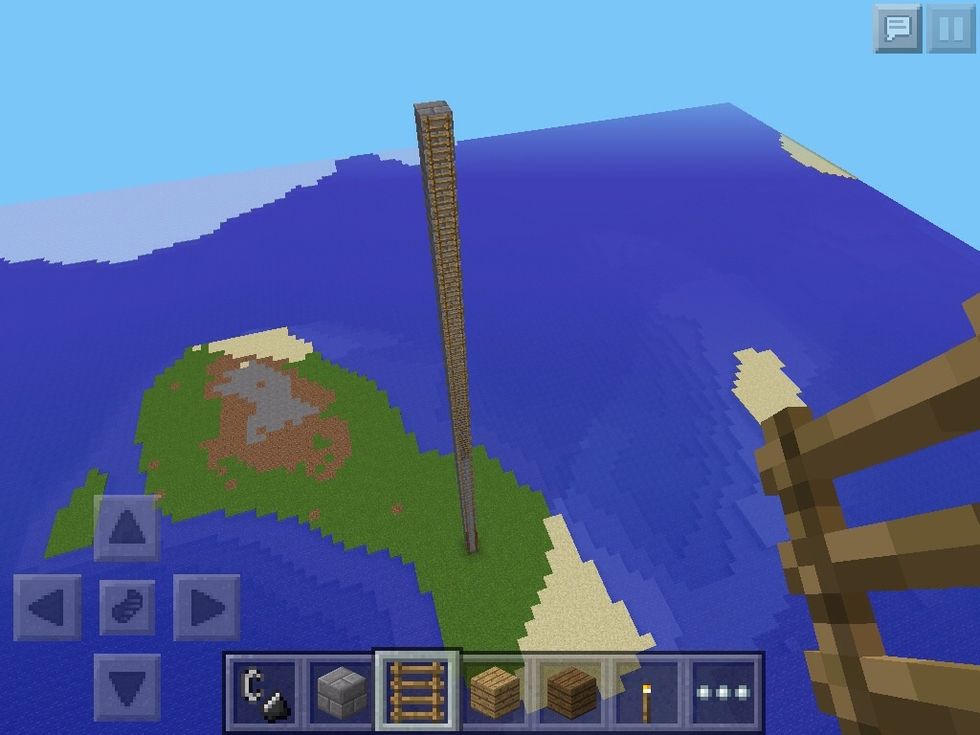 Make a tower as high as you want and put ladders on it!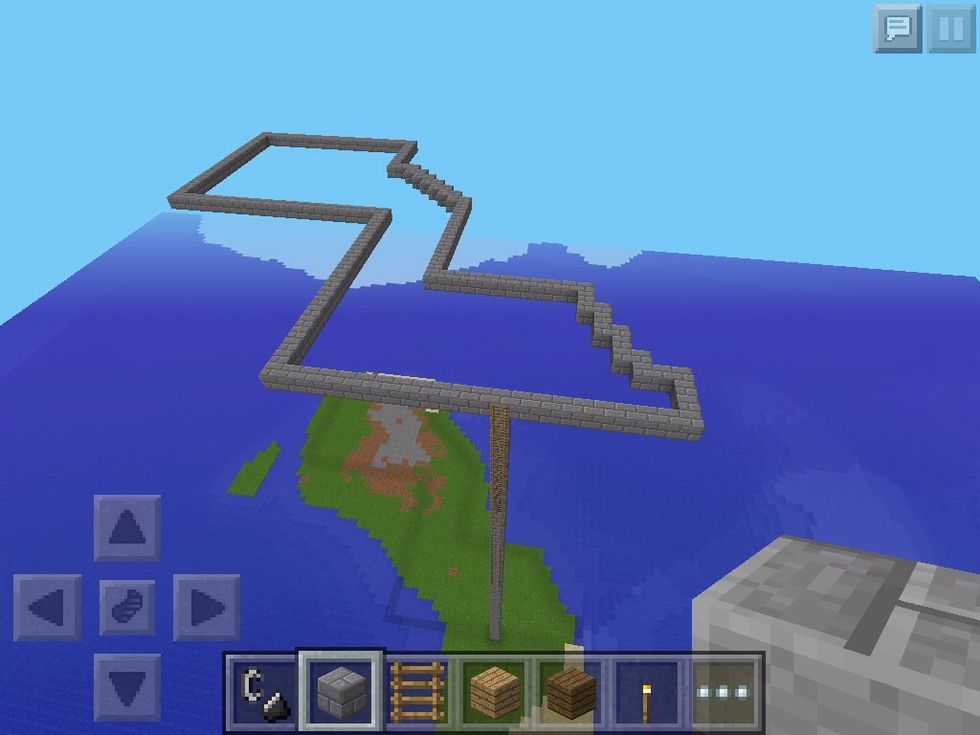 Put blocks in the shape of the island!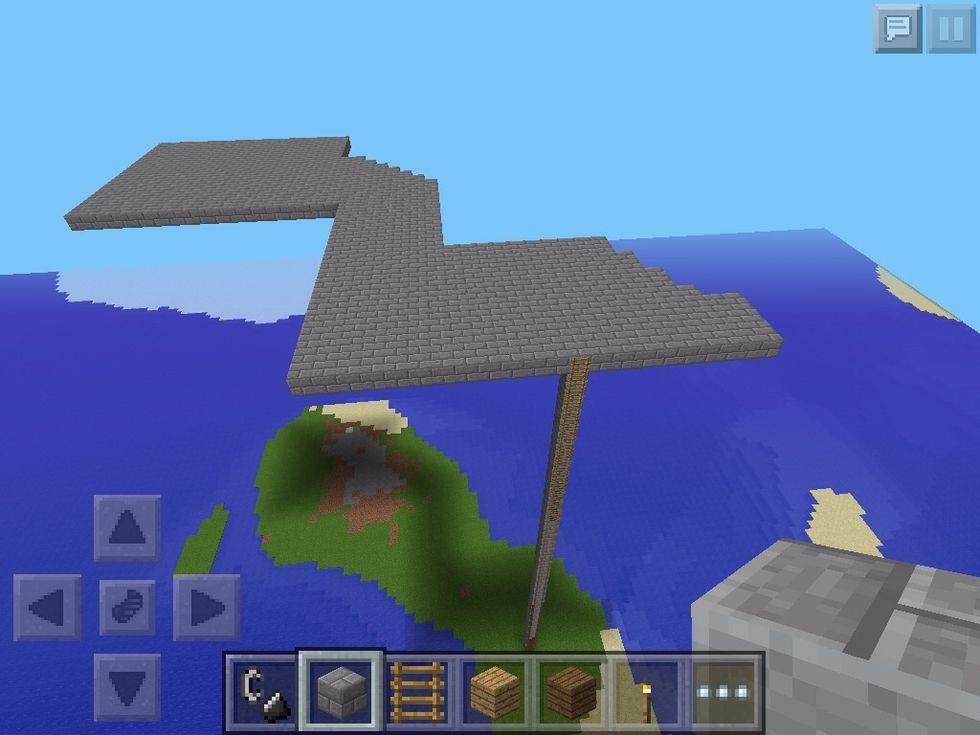 Fill it all in with the same blocks!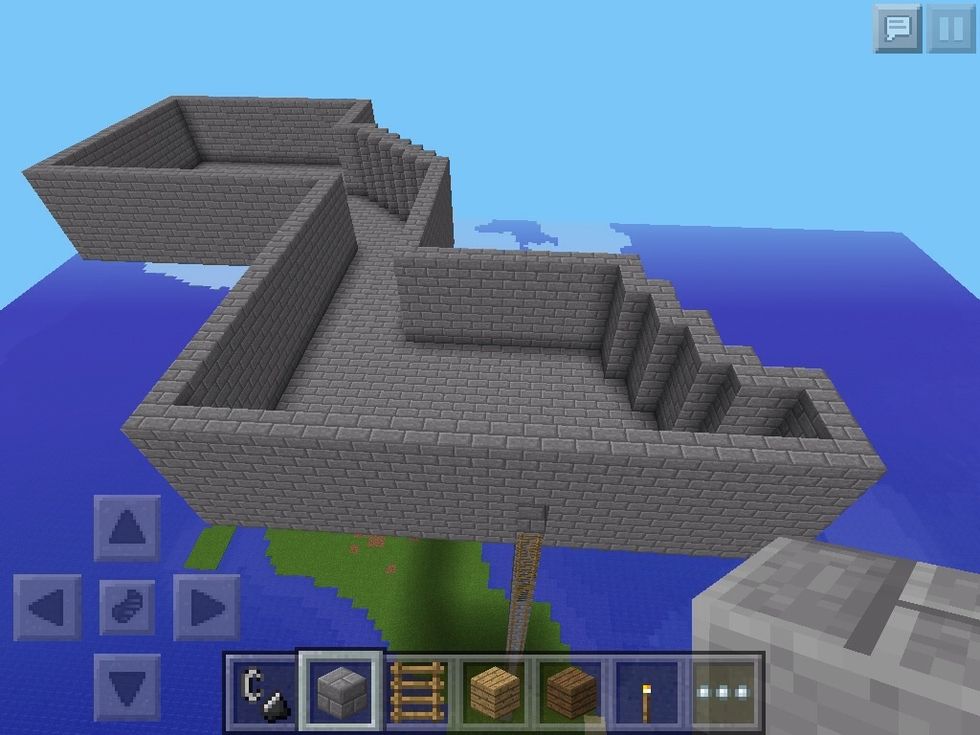 Build the walls up 5 blocks!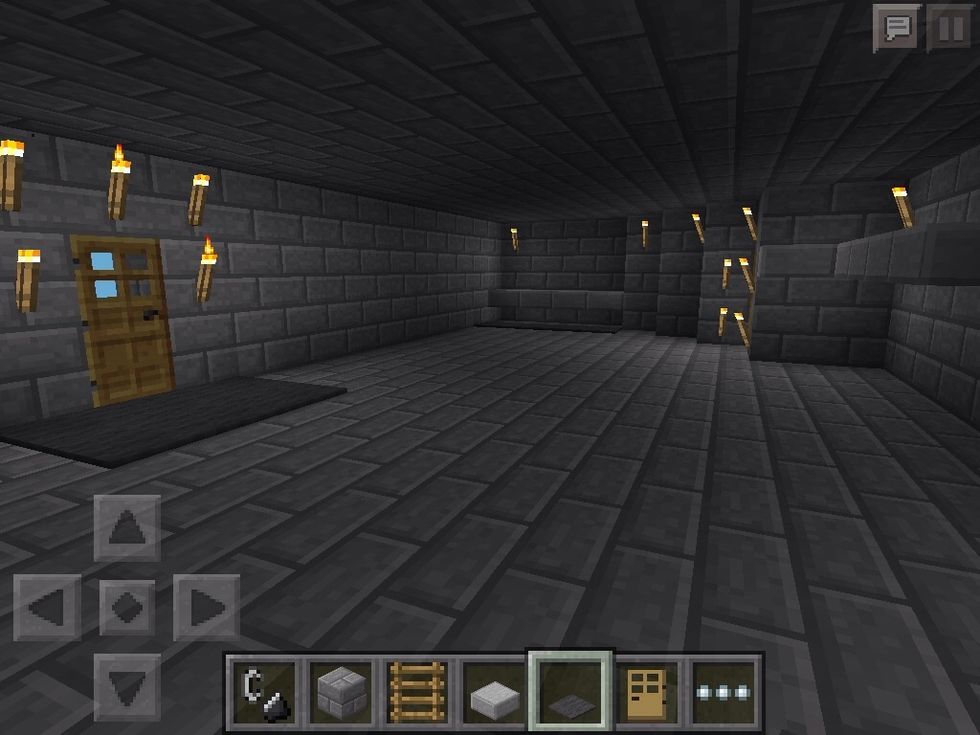 On the inside put the roof on the 4th block. Use carpet like i did!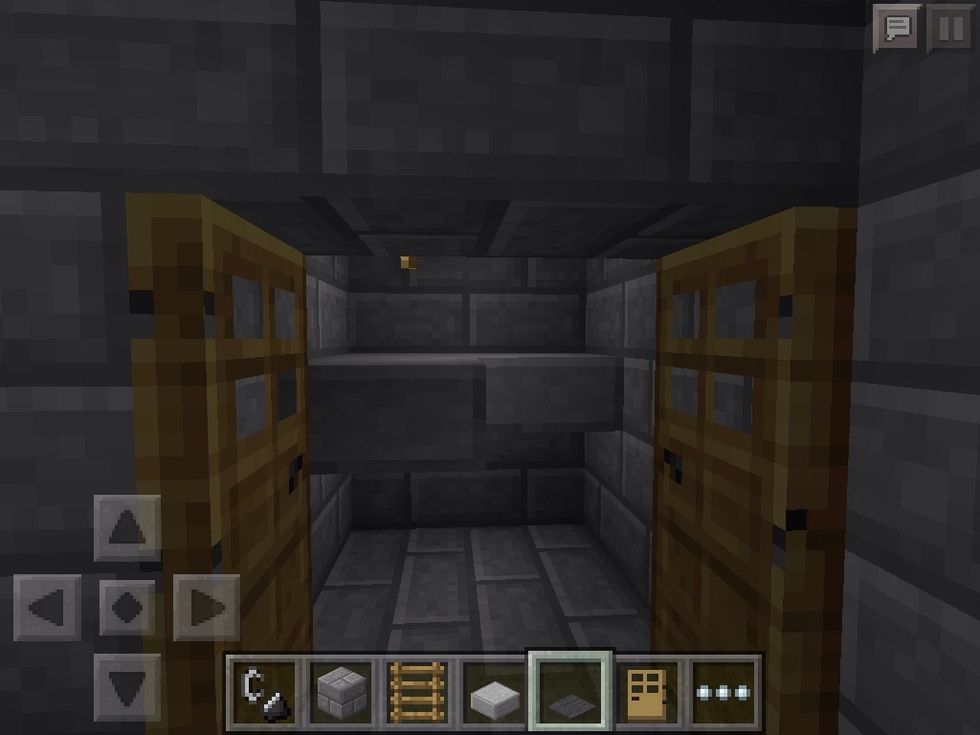 Make a closet!
Make a bathroom just like i did!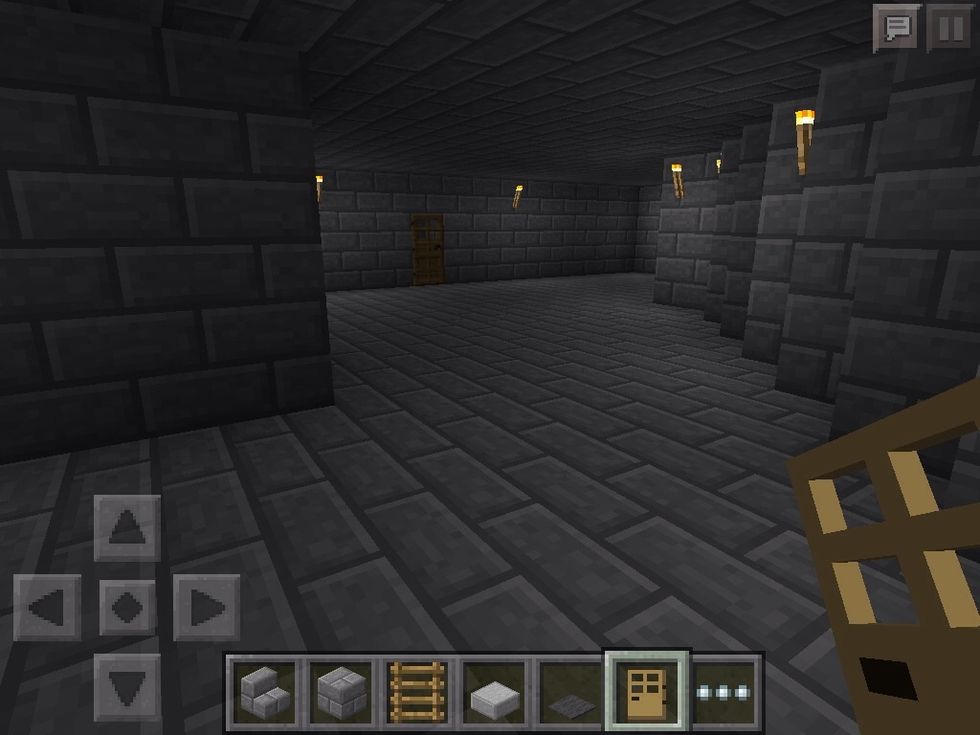 Put a wall in for your room!
Do just what i did its really easy!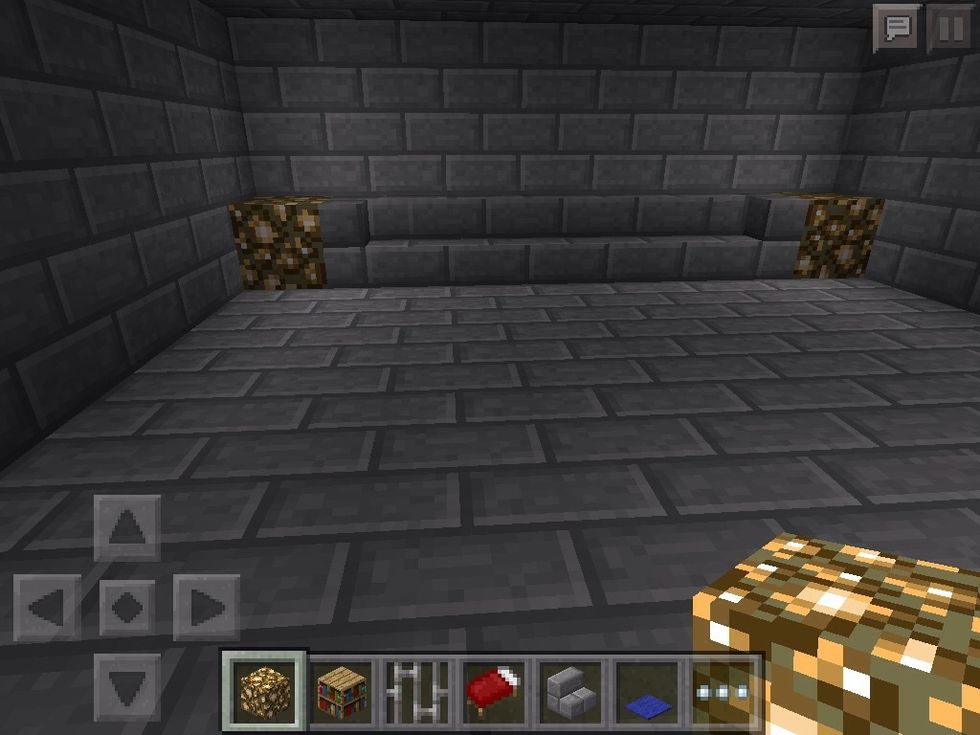 Make a coucth!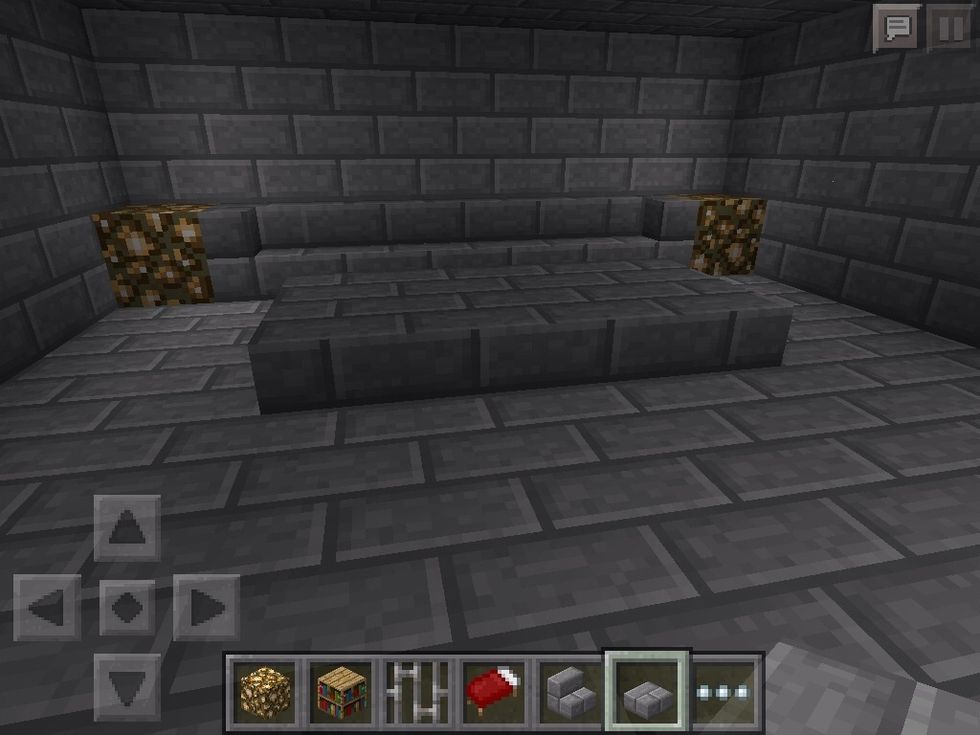 Add a foot rest!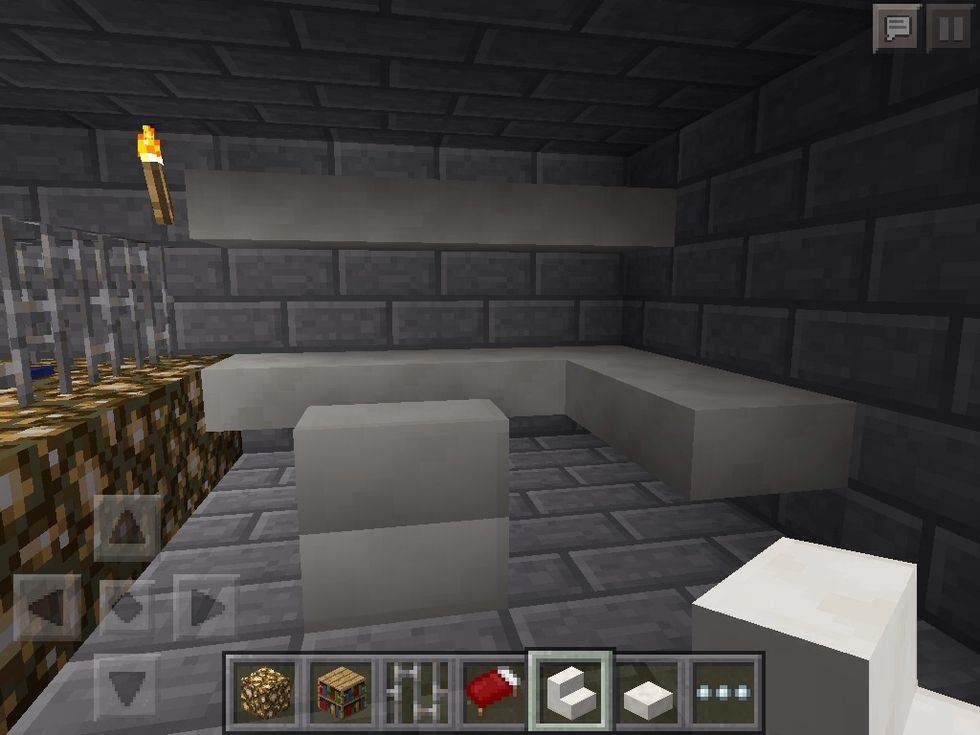 Make a shelf and a desk!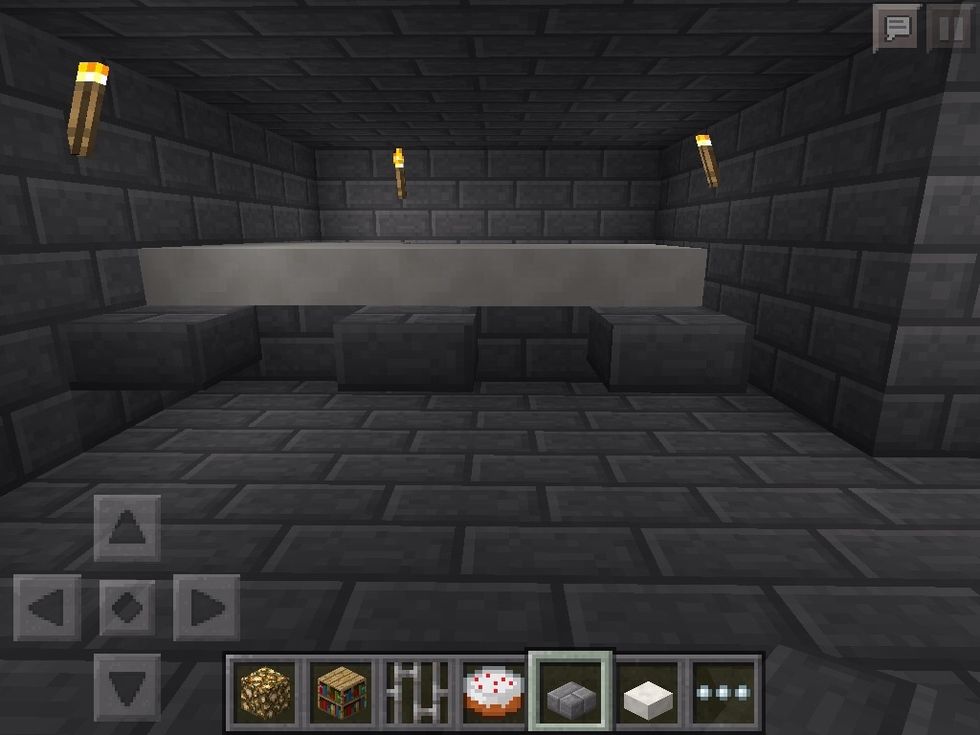 Make a island!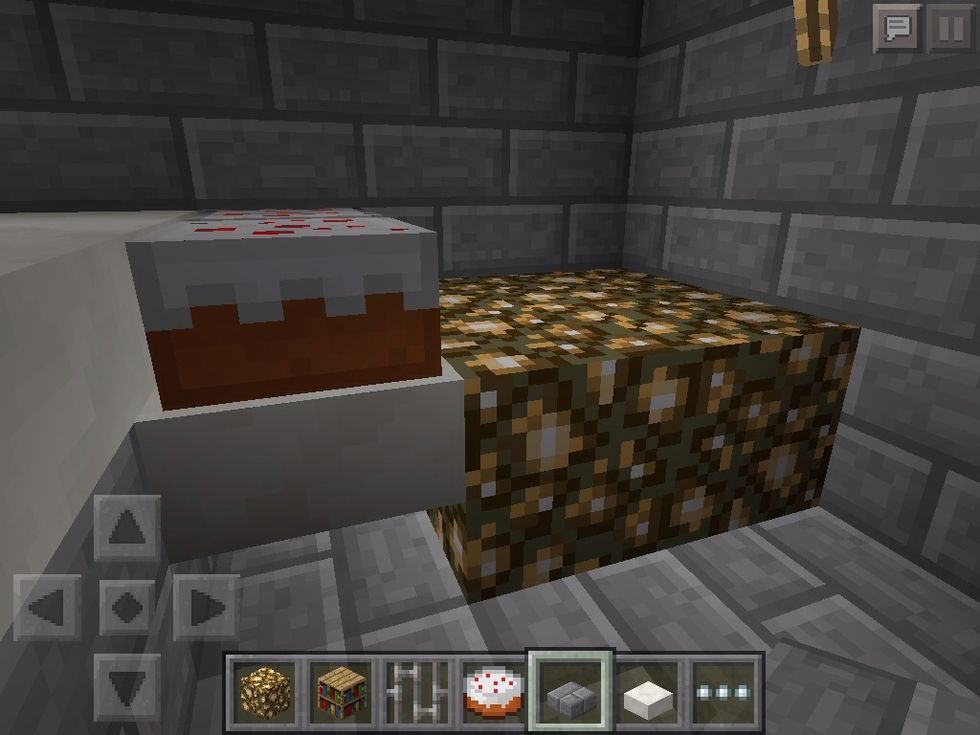 Add a stove and a spot to put a cake!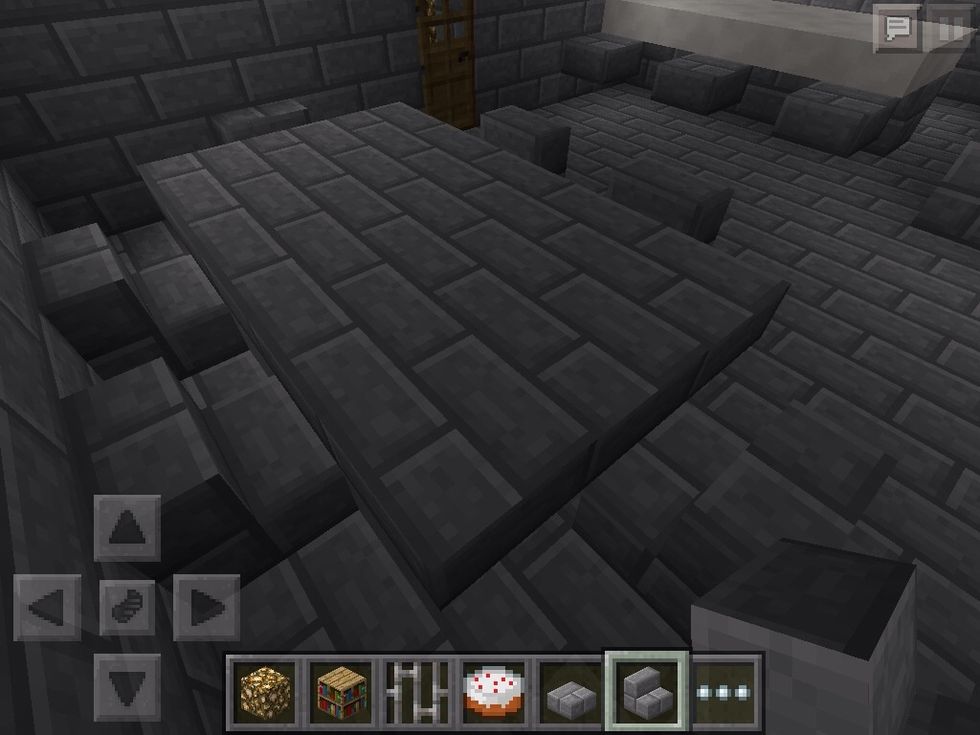 Build a table!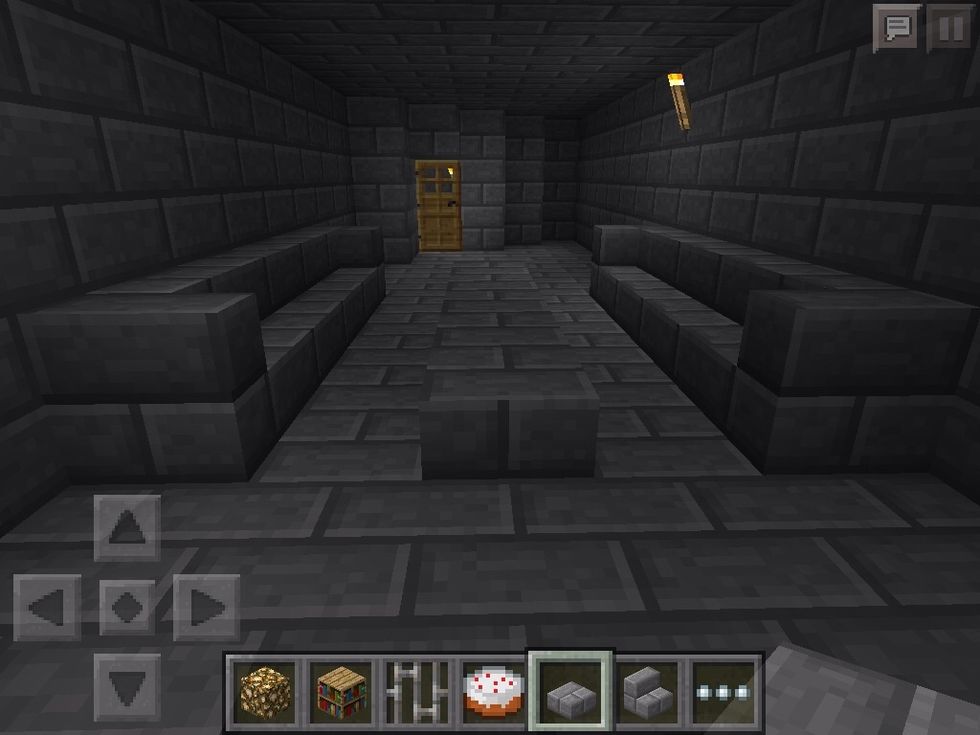 Make coucths!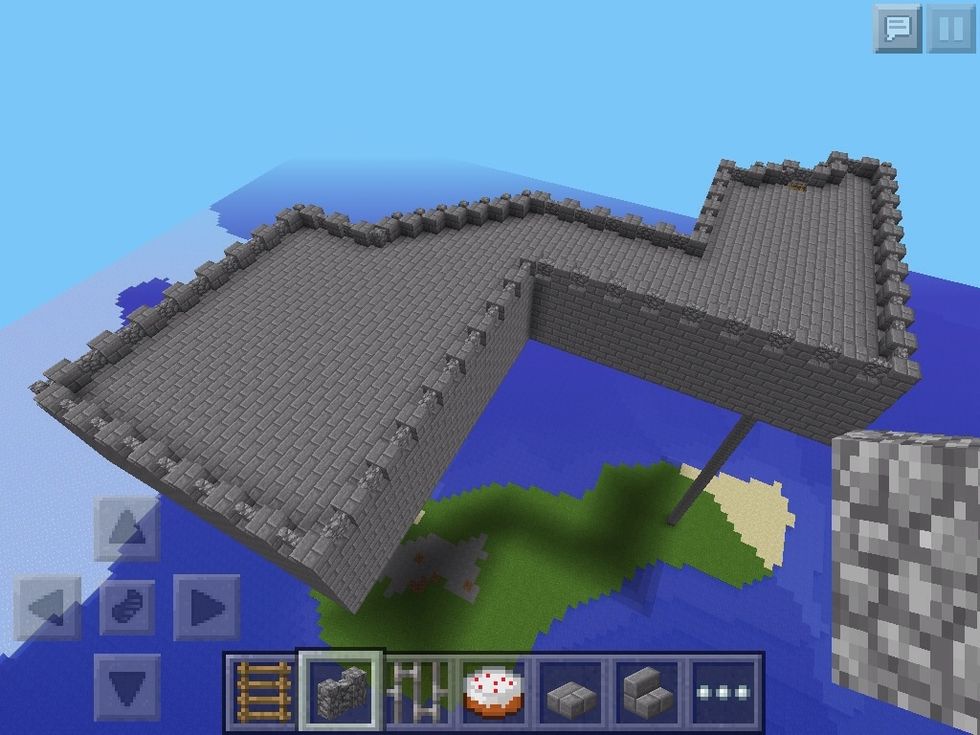 Make a ladder to the top and make the walls a patern!
Add and extra layer!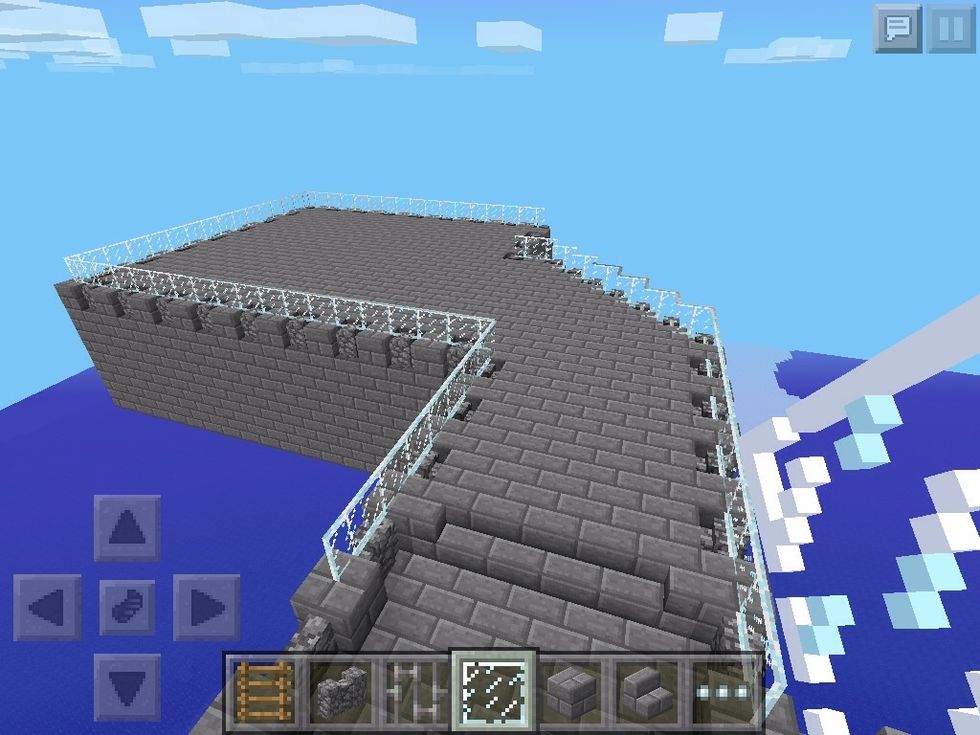 Put glass planes around the extra layer!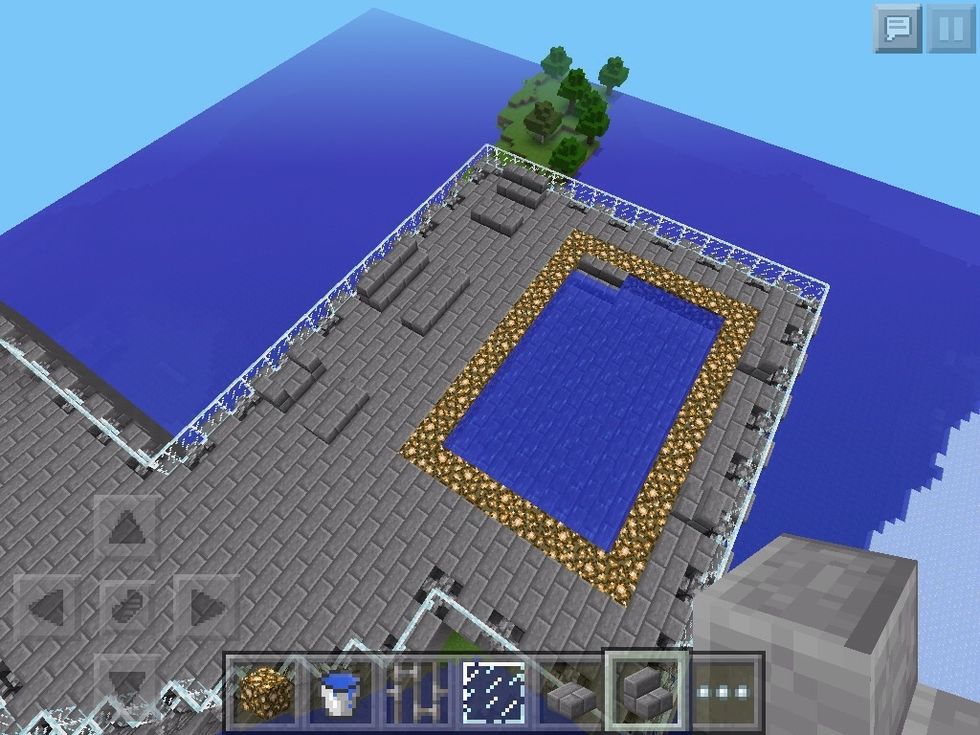 Make a pool and chairs!
Make a luange with leaves!
Now you have a flying house leave a request like follow and comment good luck!!!!
The creator of this guide has not included tools