Easy fluffy, chocolate bundt. Absolutely delicious. Simple, but homemade perfection.
54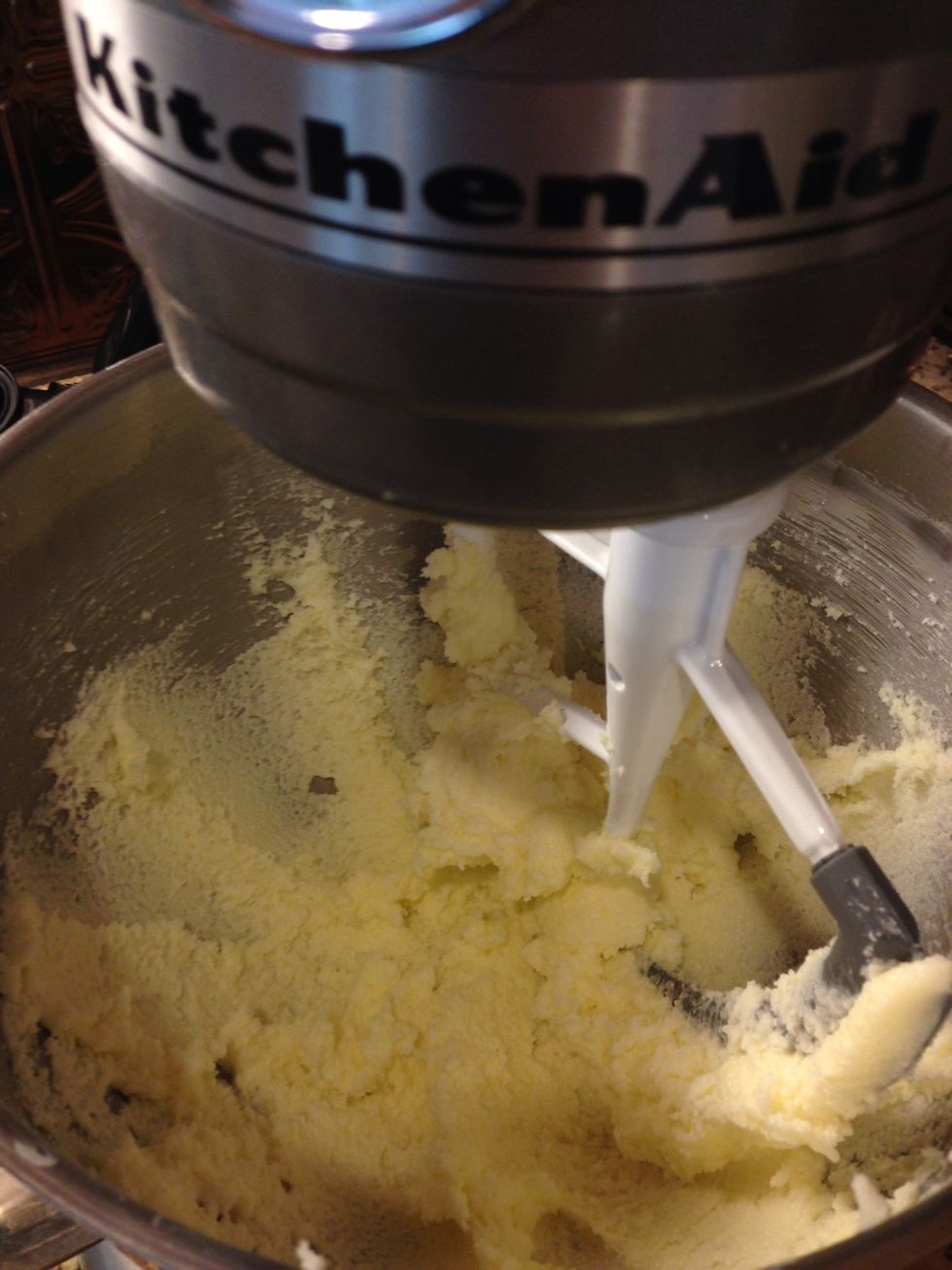 Cream together butter and sugar, whip until it is light and fluffy!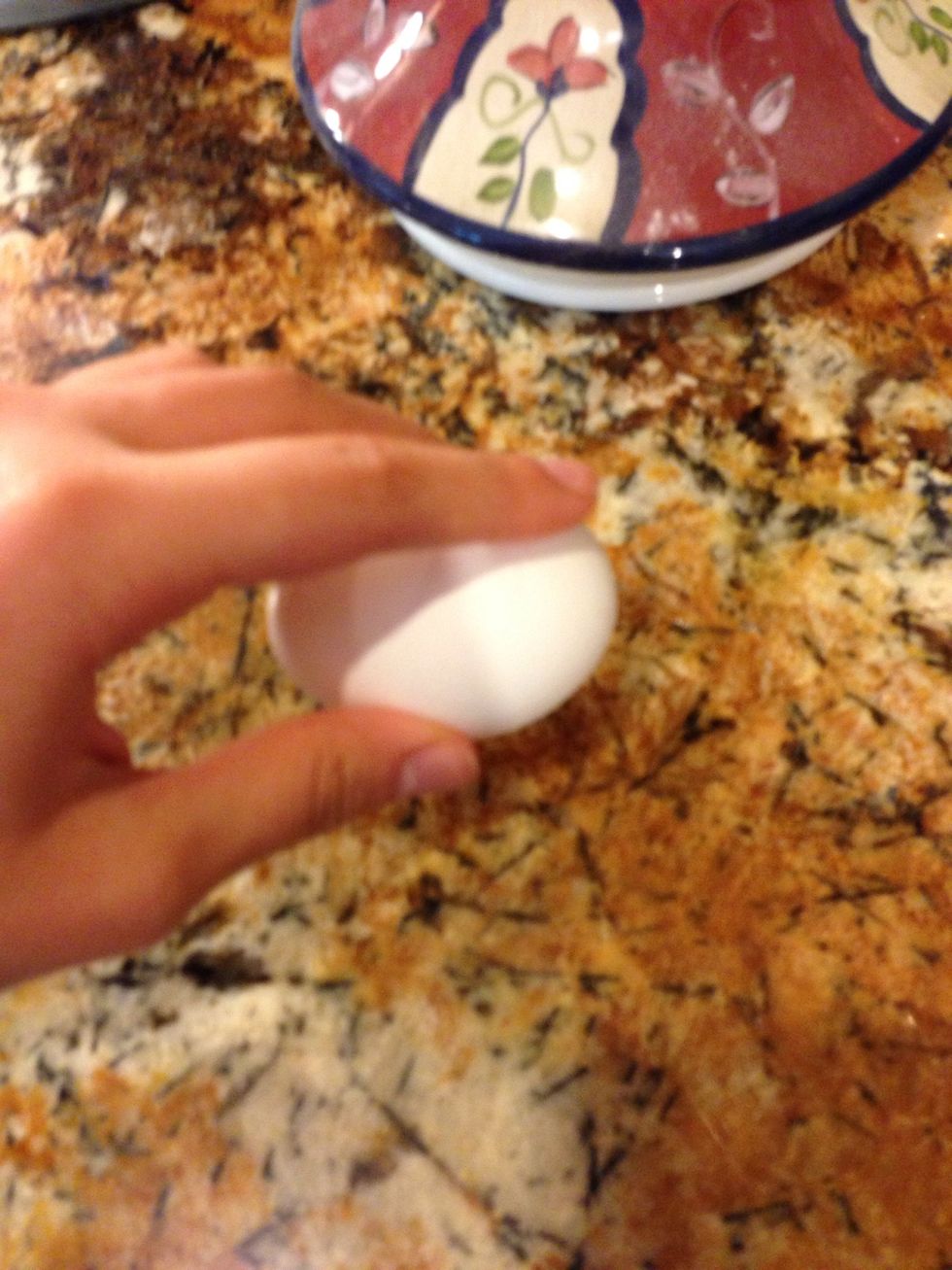 Tip: Crack eggs on a flat surface, rather than the edge of a bowl, this makes for a more even crack!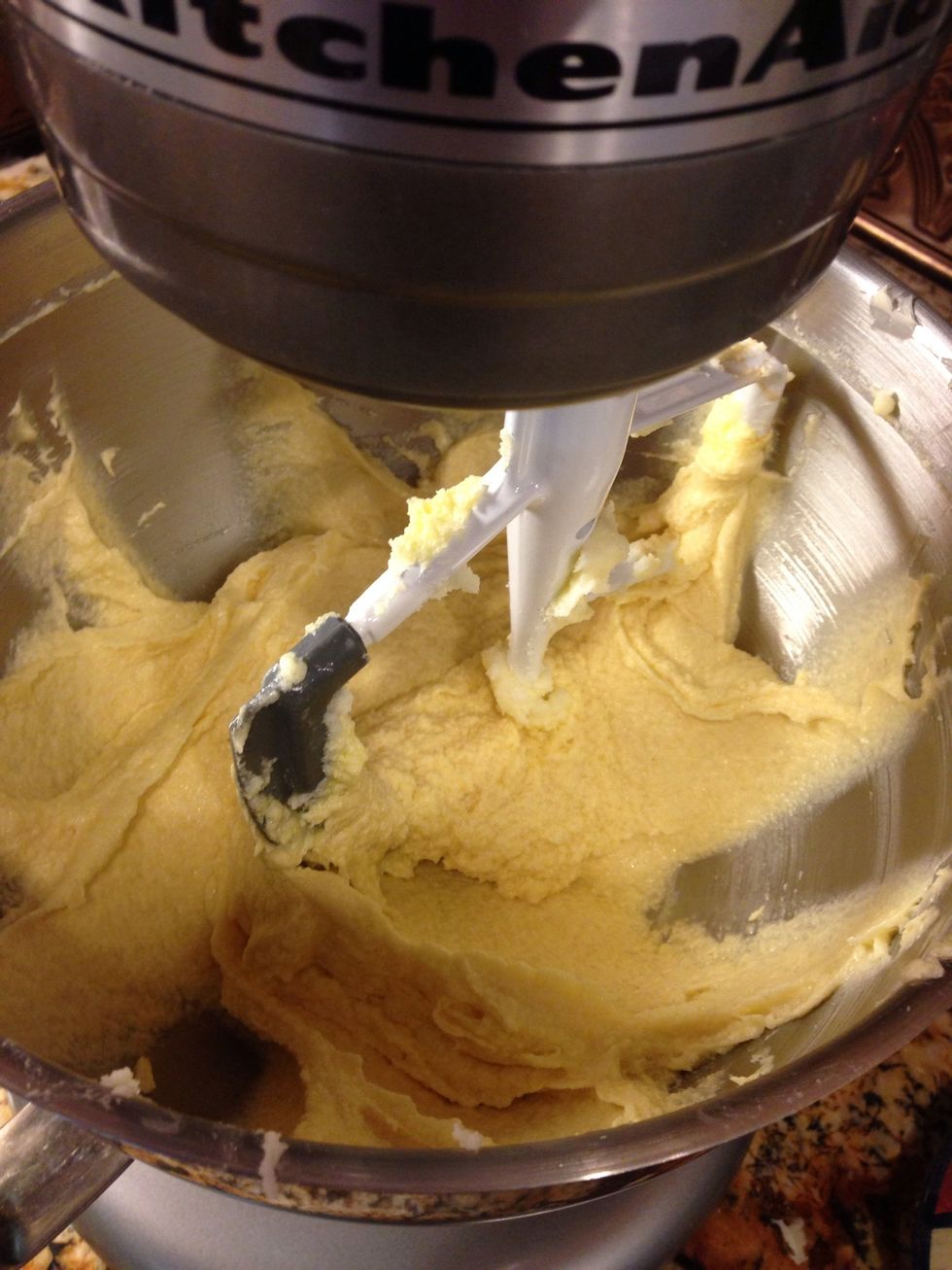 Add eggs, one at a time, beating well after each addition. Add vanilla.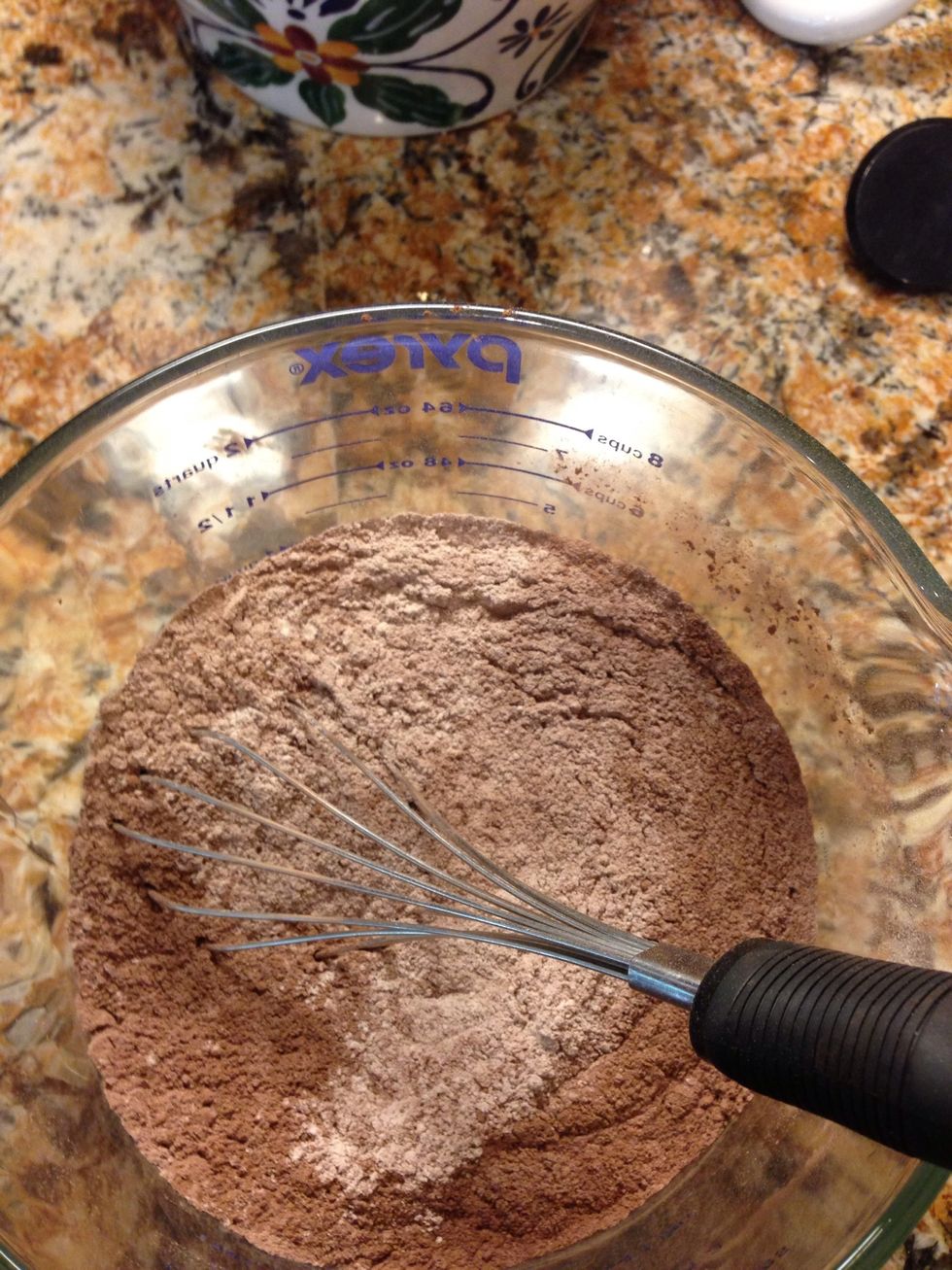 Whisk together dry ingredients.
Mix in your flour and butter milk, alternating in 3 separate additions. Don't over mix. Stir in chocolate chips, and pour into a greased bundt pan. Like so 👆 :)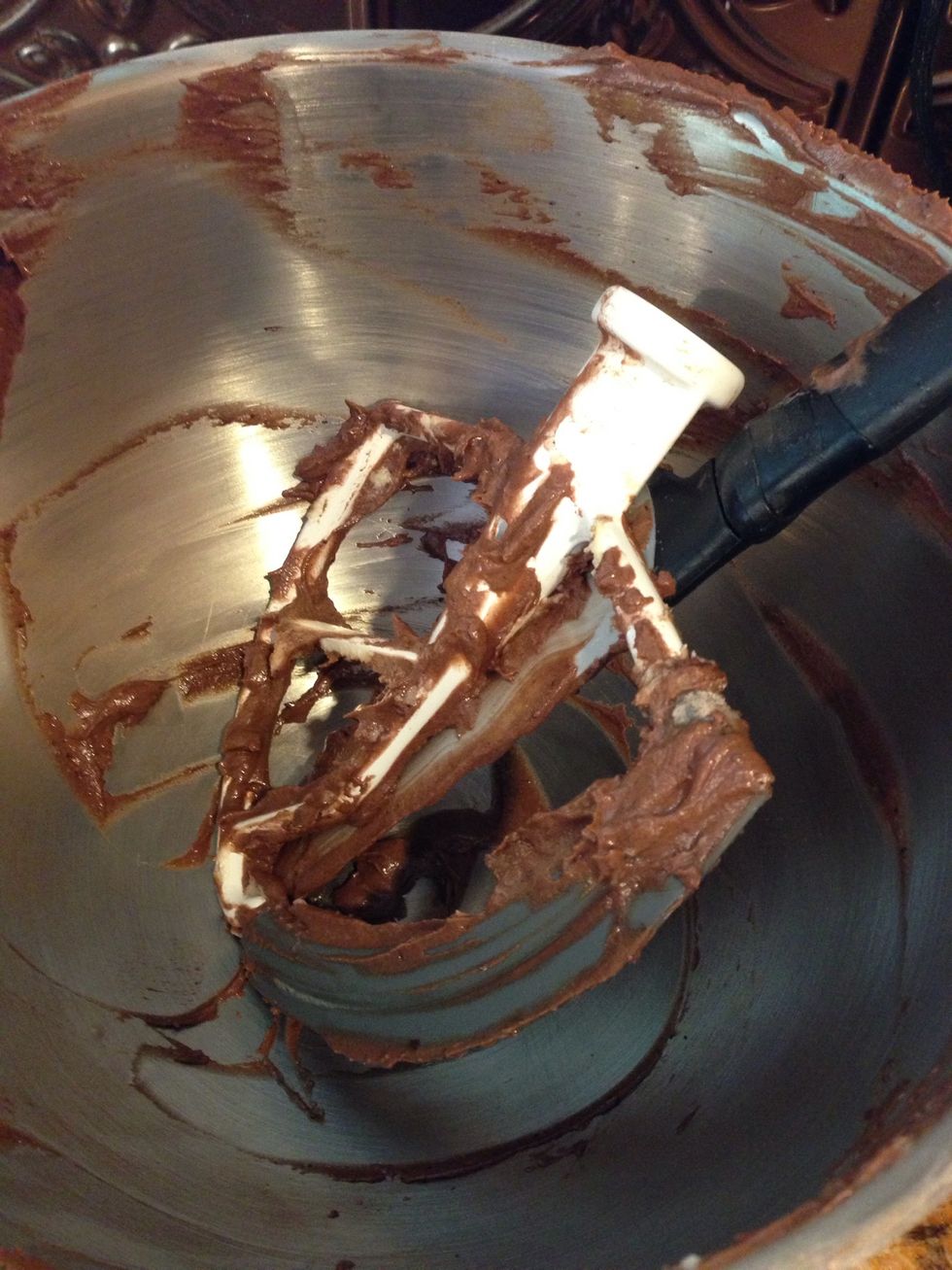 These are the licking items! ;)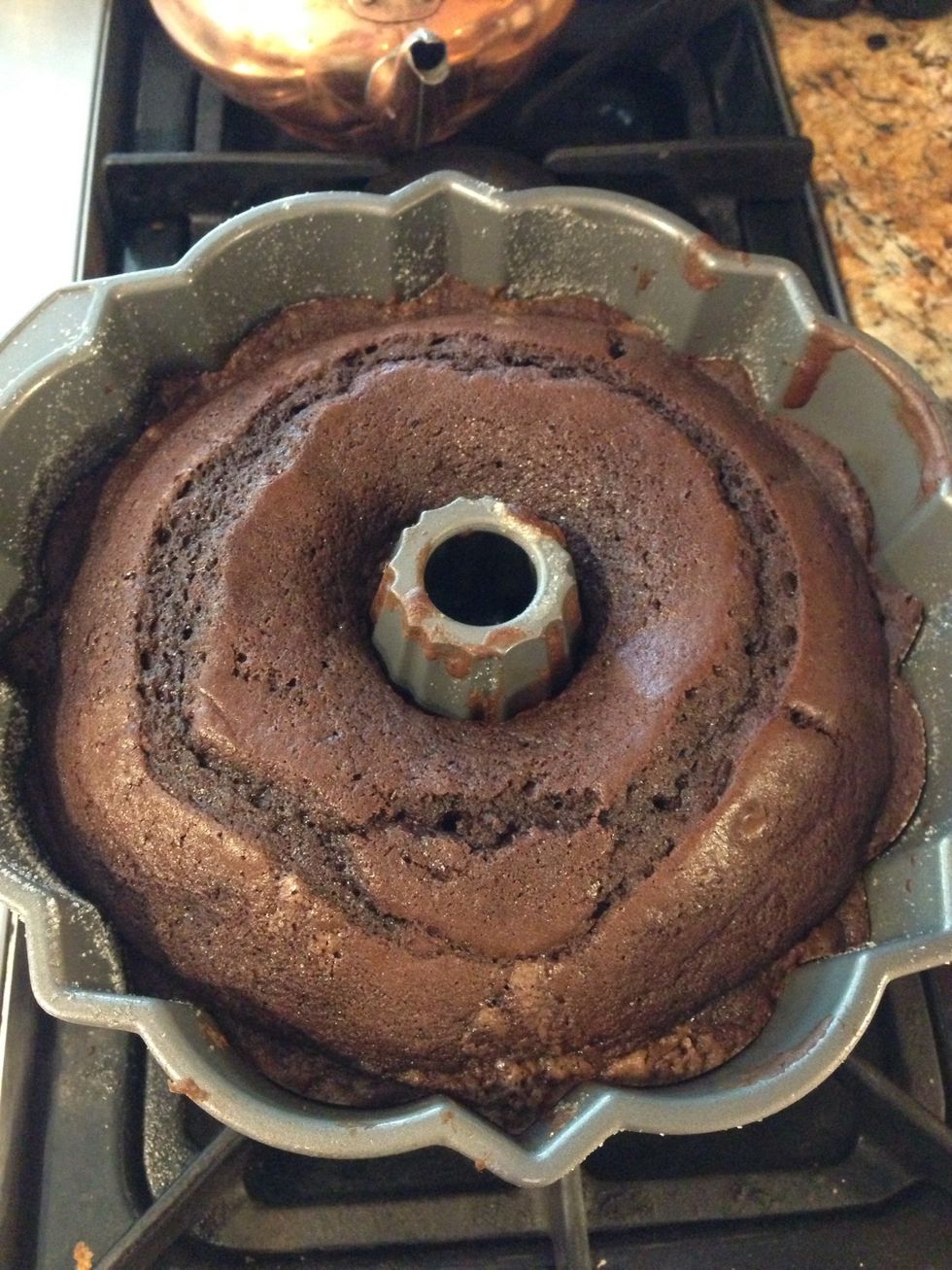 Bake for 40-50 minutes, or until toothpick inserted in center come out clean. :)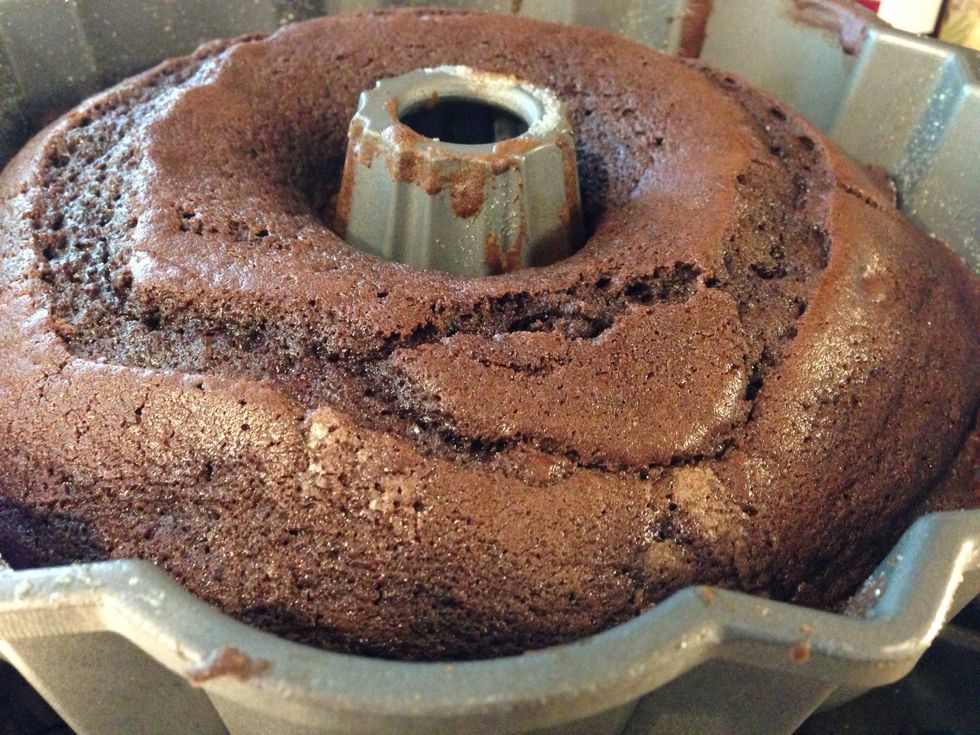 Mmm mm yum!
Drizzle with chocolate glaze! And enjoy! :)
1.0c Butter (2 sticks, softened)
1/2c Sugar
4.0 Eggs
1/2c Flour
1/2tsp Cinnamon
1.0tsp Baking soda
1.0tsp Salt
1.0c Buttermilk
1/2c Chocolate chips
Rikki Kazmierowicz
My name is Rikki. I love to bake. I'm a little sister, and sweet maker. Follow me! ❤️\n