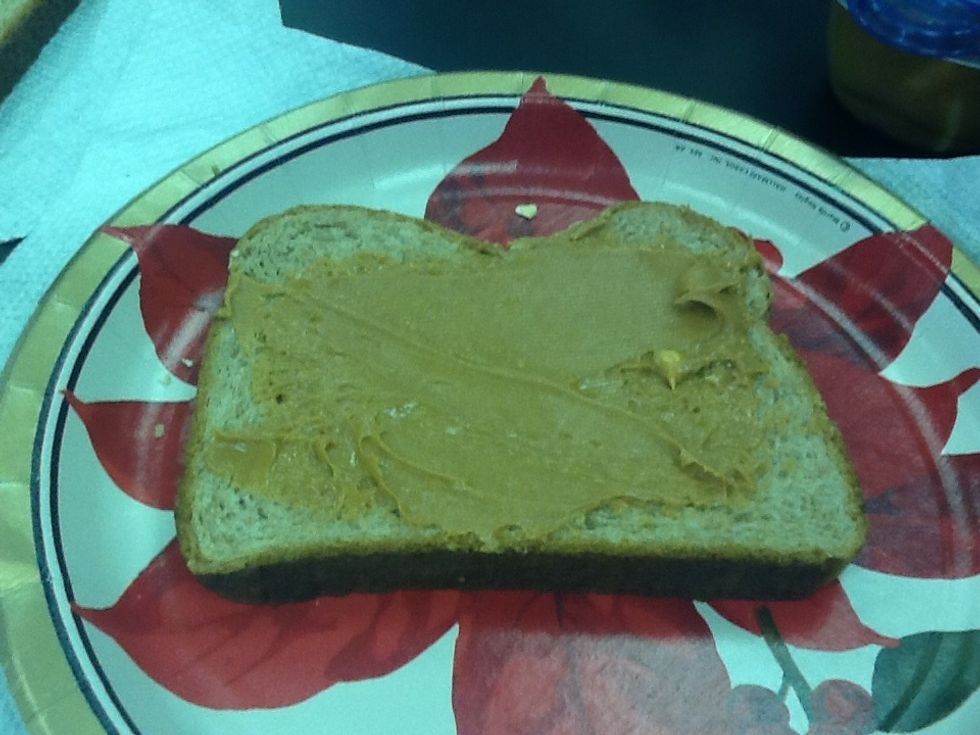 First, spread the peanut butter on 1 of the pieces of bread.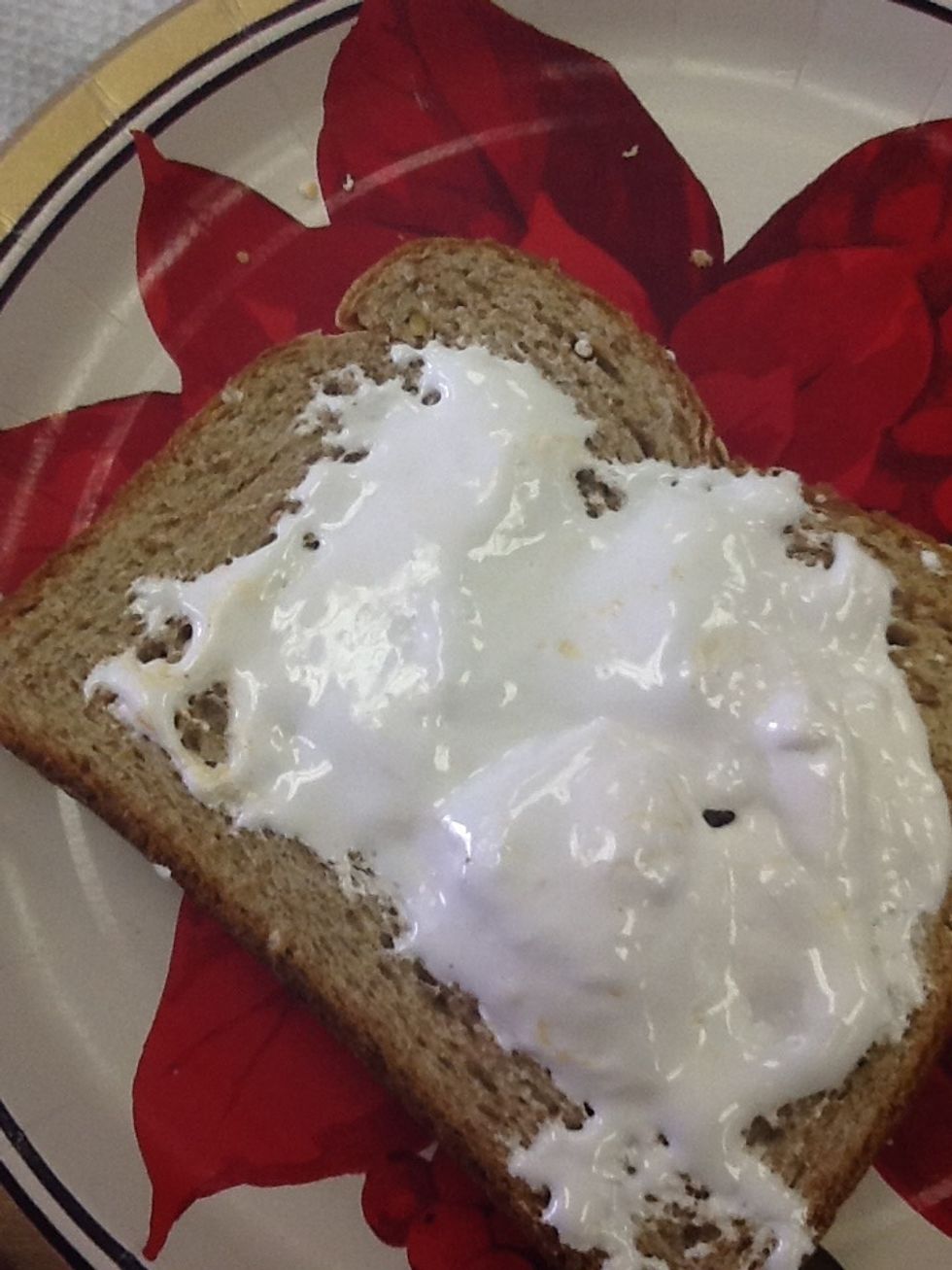 Next, you spread the fluff on the other piece of bread, put a lot on it. You can find the fluff at a grocery store.
After that, put the two pieces of bread together and eat it!
Bonus tip: If you want to you can make a grilled Fluffer nutter by putting butter on the outside of the bread.
Marshmallow fluff
2.0 Slices of bread
Peanut butter
2.0 Paper towel rolls
1.0 Butter knife