Make a Flowerpot Card for Mom's Day (Or Any Day!)
30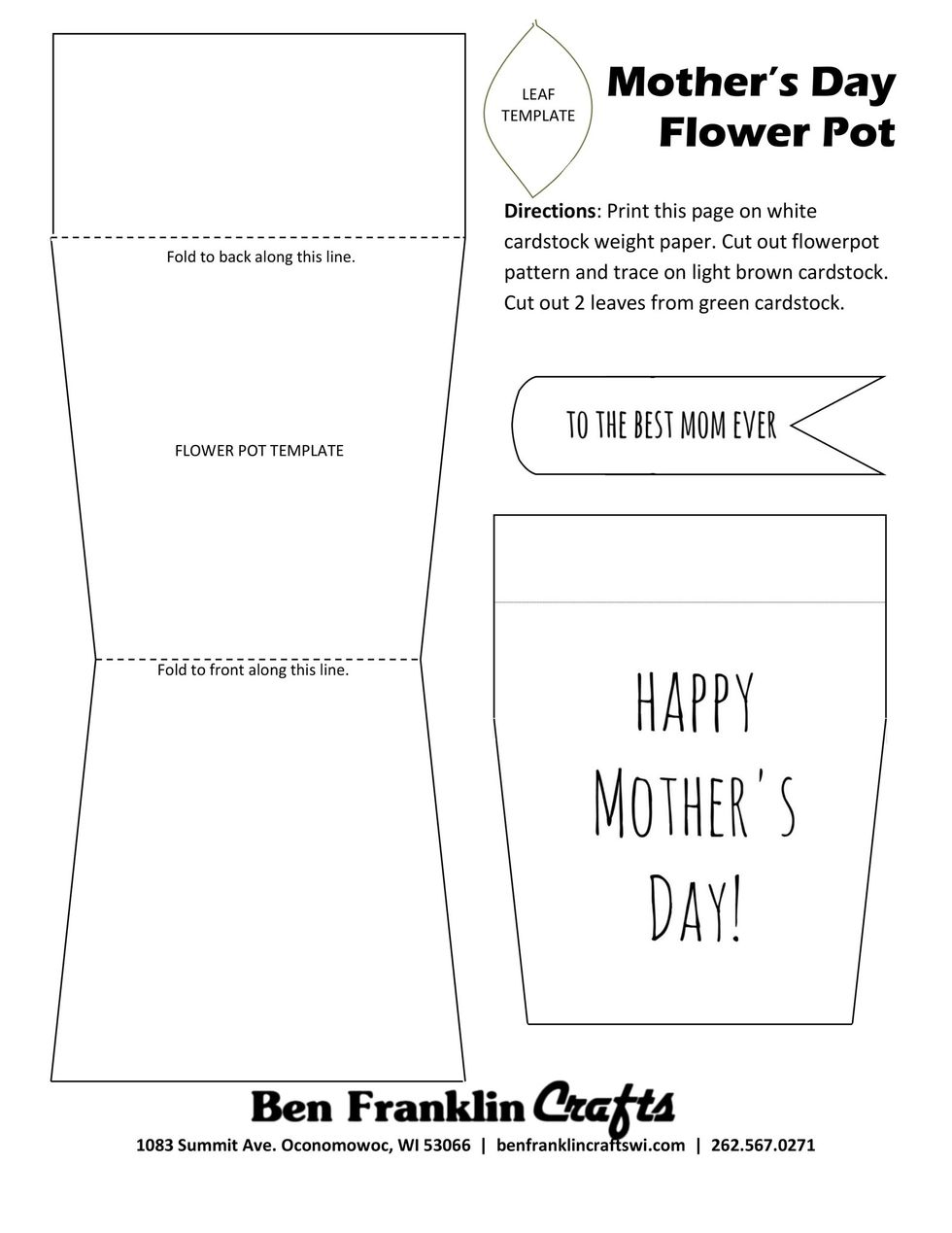 Visit our website to download and print our FREE card template. https://goo.gl/NNiqaJ
Trace and cut flowerpot from brown cardstock, and the insert and small message on white cardstock.
Use decorative scissors to trim edge of flowerpot.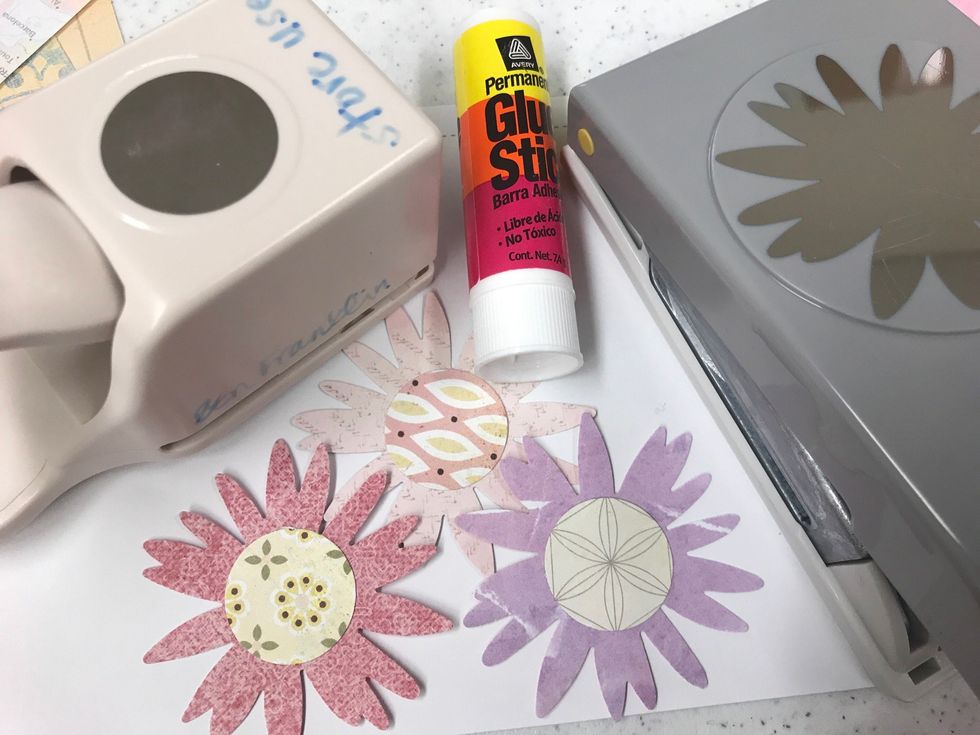 Use scraps of paper and punches to make flowers and centers. Glue centers to flowers.
Trace and cut leaves from a scrap of green paper.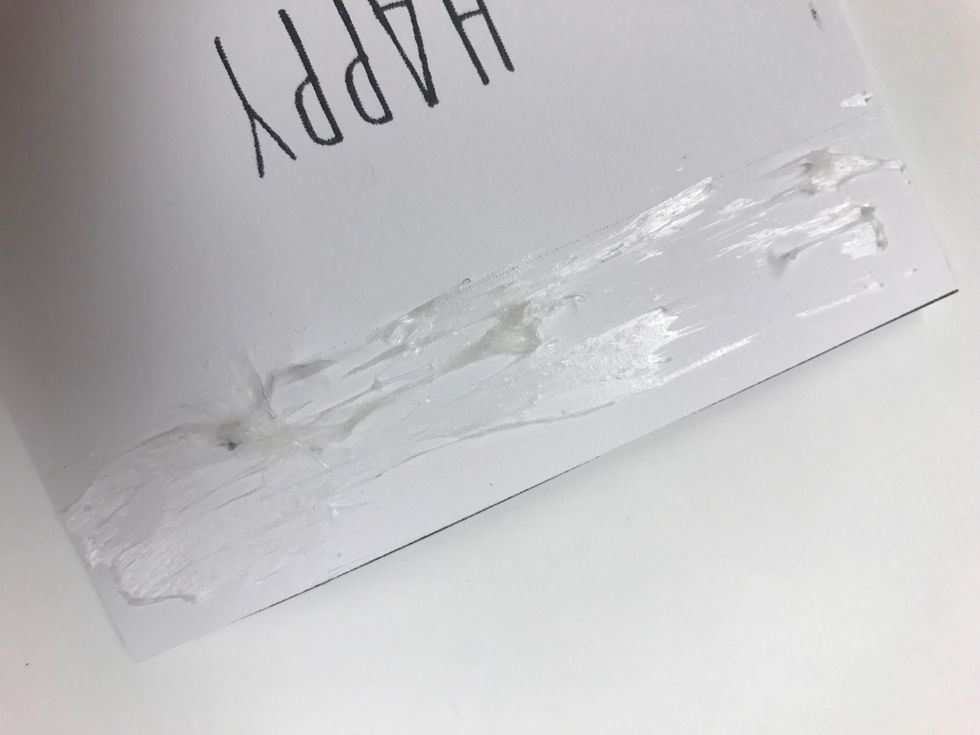 Apply glue stick to top edge of insert.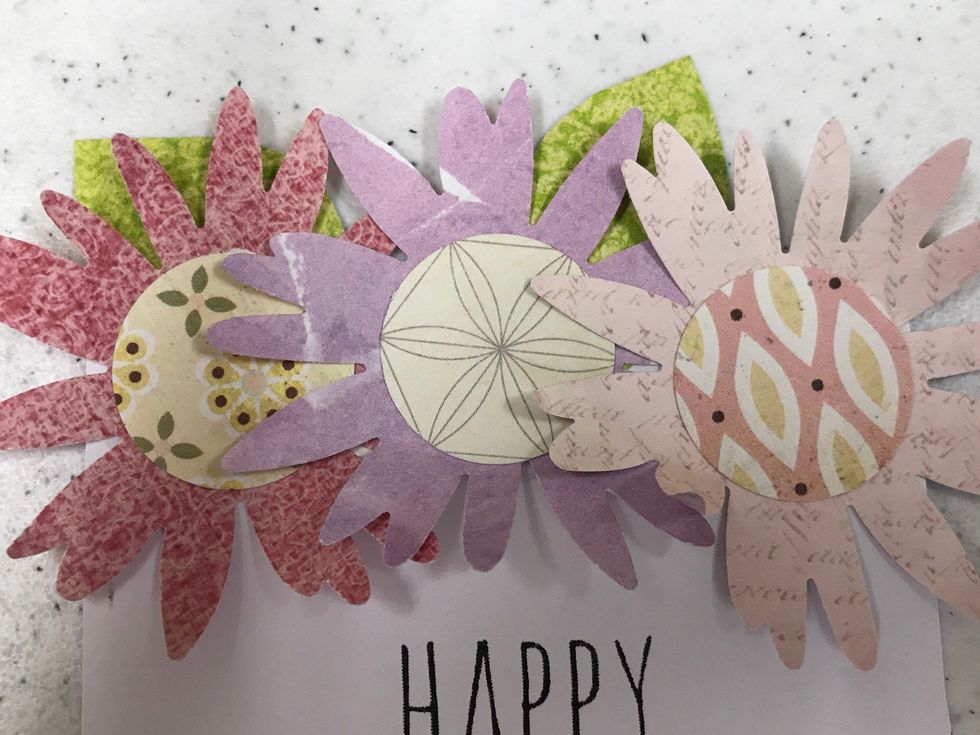 Glue leaves in place as desired.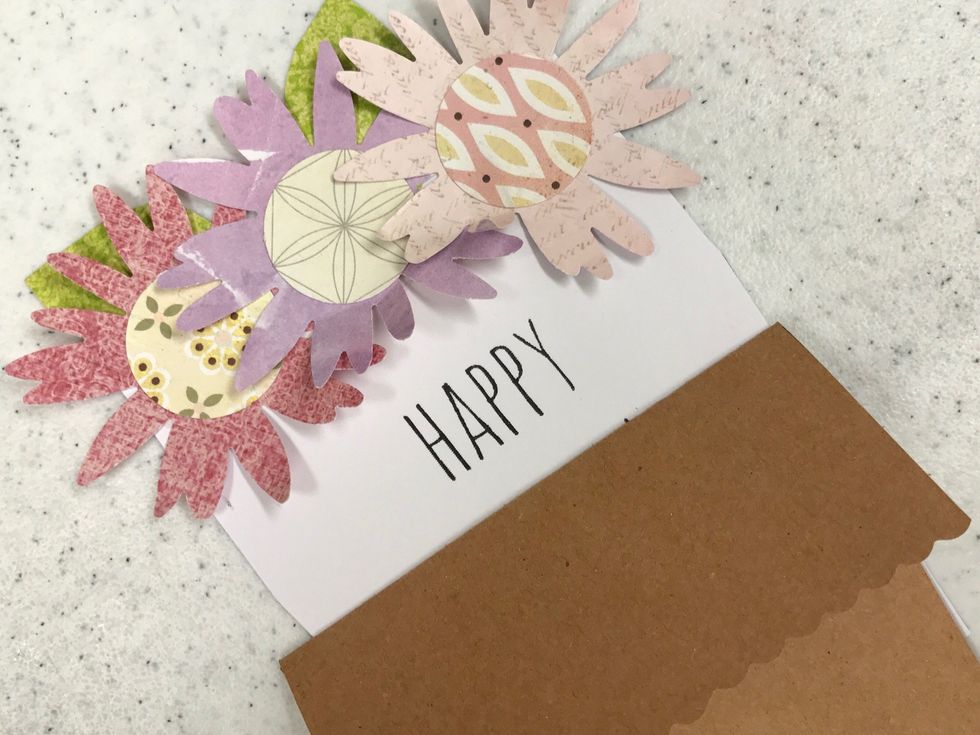 Place insert inside flowerpot. The bottoms of the flowers will overlap the edge of the pot.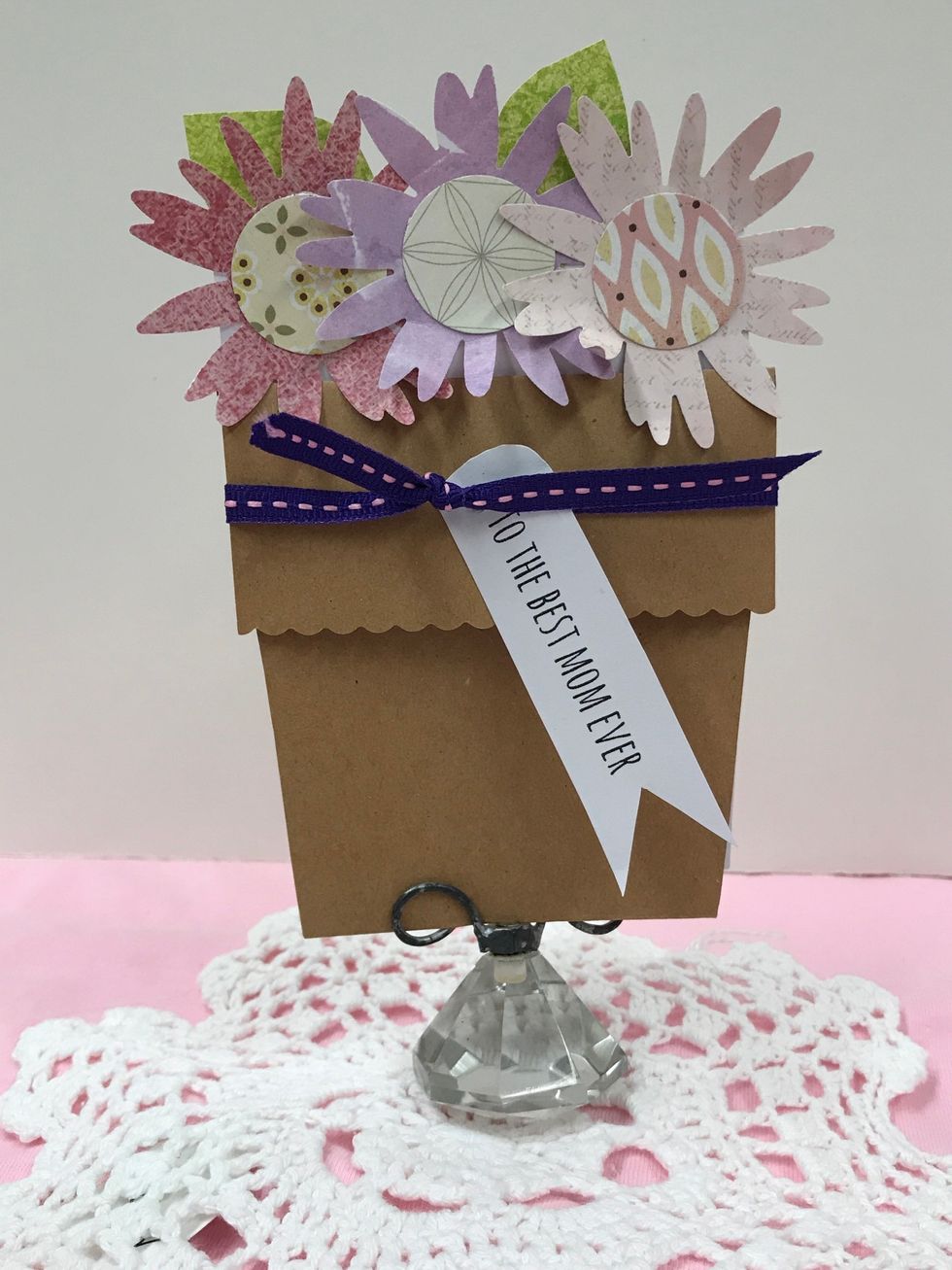 Punch hole on small message and thread ribbon through the hole. Tie ribbon around upper portion of flowerpot to hold it together.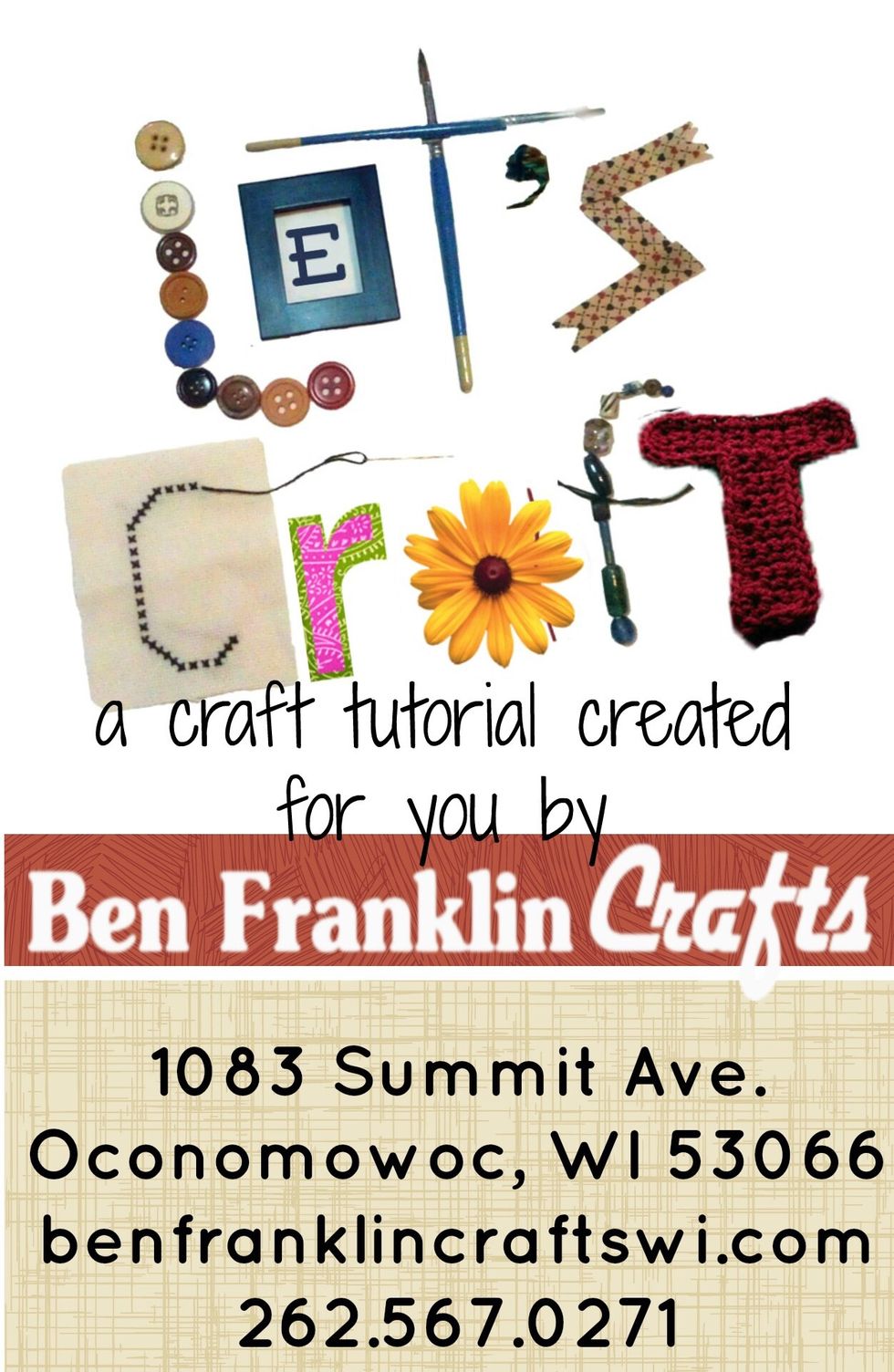 Have fun making your card. You can mix and match colors and sentiments for birthdays and get well cards, too. Share a photo of your creation on our Facebook page: www.facebook.com/benfranklincraftswi.
FREE template download at https://goo.gl/NNiqaJ
Scissors: straight and decorative
Pencil
Small hole paper punch
12.0in Ribbon
Brown cardstock
White cardstock
Cardstock scraps for fliwers and leaves
Flower punch
1" circle punch
Glue stick
Ben Franklin Crafts
Our mission is to bring people of all ages together to explore their creative potential. Visit us online or call 262.567.0271 for more info.