I will give you some ideas today to make your own flower vase!
Idea 1-similar colors- Keep the flowers close to the same colors (ex-pink & red OR blue & purple). You can also make the vase a color similar to to the flowers.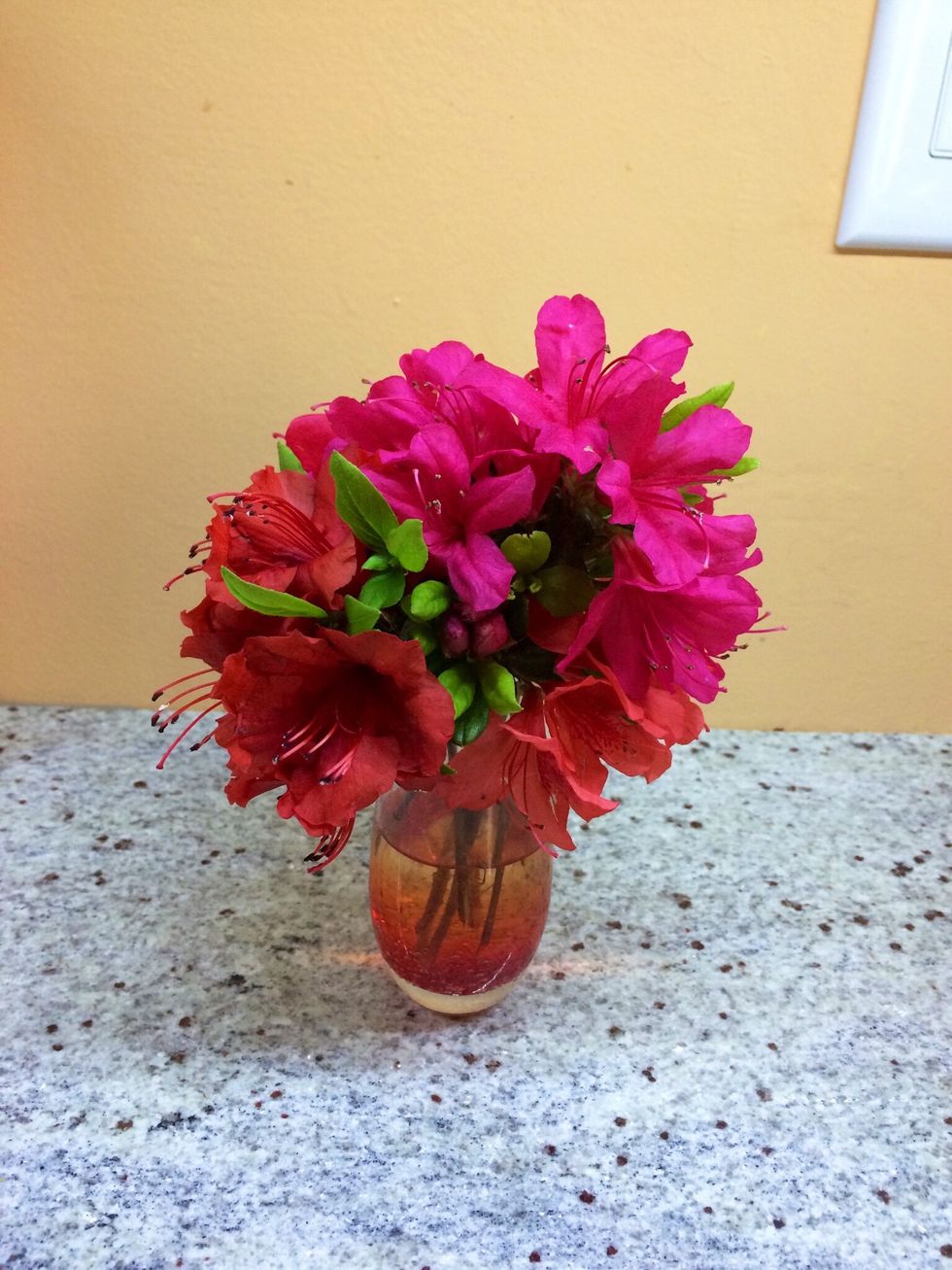 Red & pink
Idea 2-random- Have the flower colors completely different from each other (ex-red, orange, blue and green). Try it, I actually looks pretty!
Many colors & many flowers
Idea 3-not all flowers- Not all the plants in the vase have to be flowers. For example, they can be branches with leaves on them (see the last photo).
Idea 4-dried flowers- Try to pick some flowers and leave them out to dry. When they do, put them in a vase alongside other dried plants.
Little dried flower
Idea 5-cute vase- It's not only the flowers that have to look pretty. You have to have a cute and unique vase. Or, you could put things on the bottom of the vase.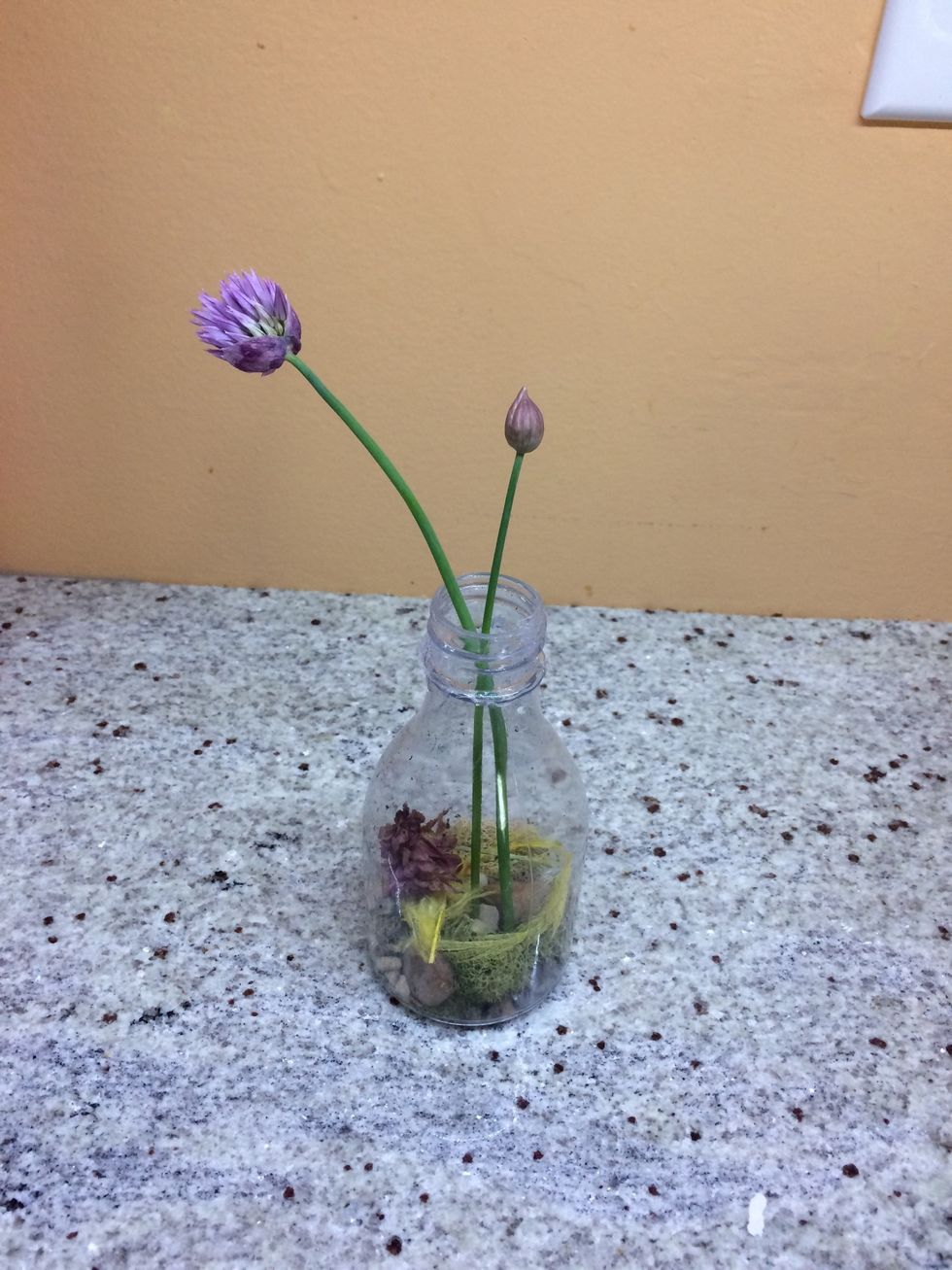 Jar vase w/ accessories
Idea 6-Simple- Not all vases or flowers have to be complex. For example, there could be just a few flowers in a small vase. Or just one flower in a little cup: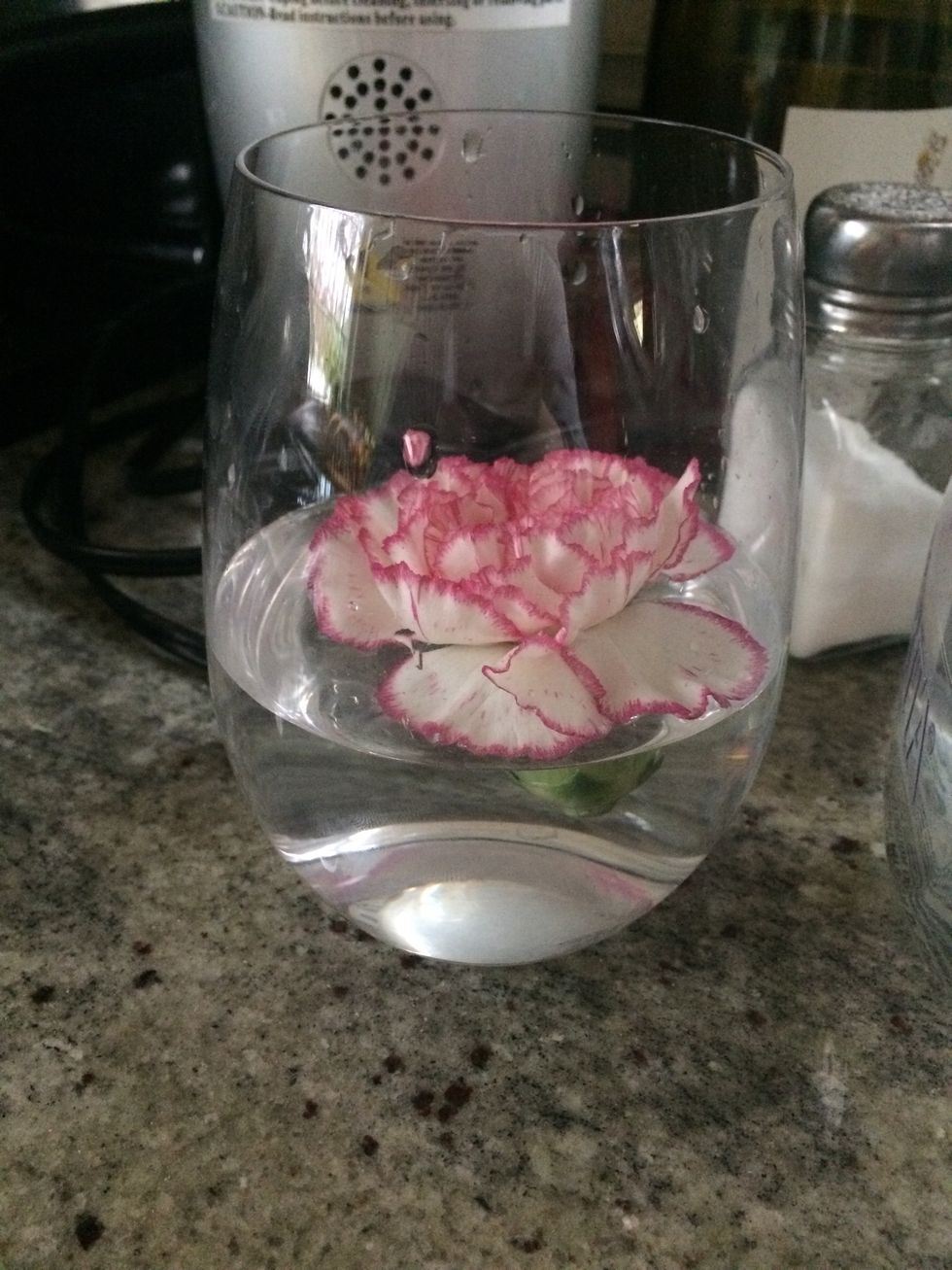 Floating flower
Idea 7-set a scene- When your put your vases somewhere, you can put them near other bases or set a little scene in the background. That's it! I hope you enjoyed!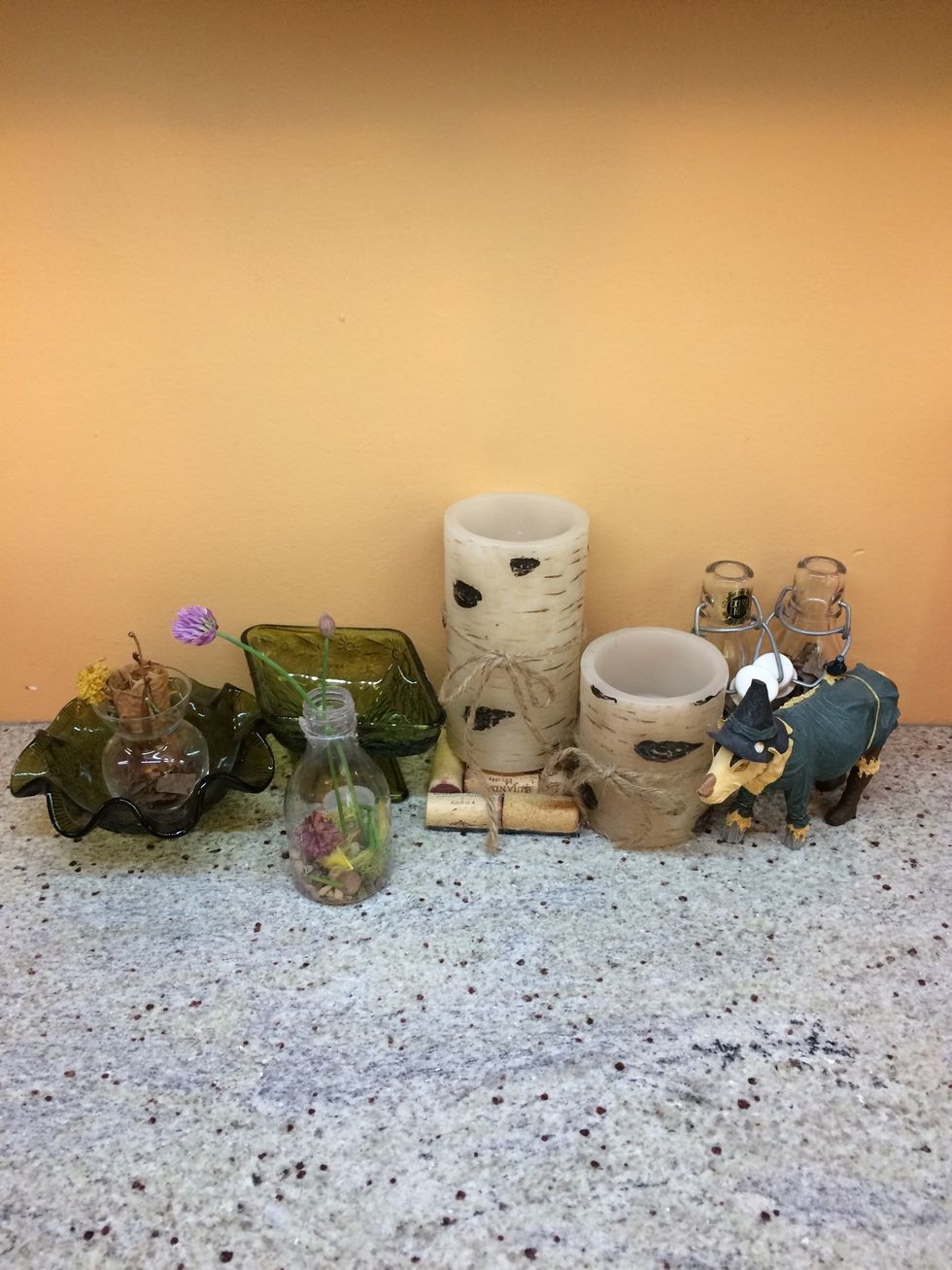 Scene
The creator of this guide has not included tools