Trace and cut out the scallop design from the felt that you're using.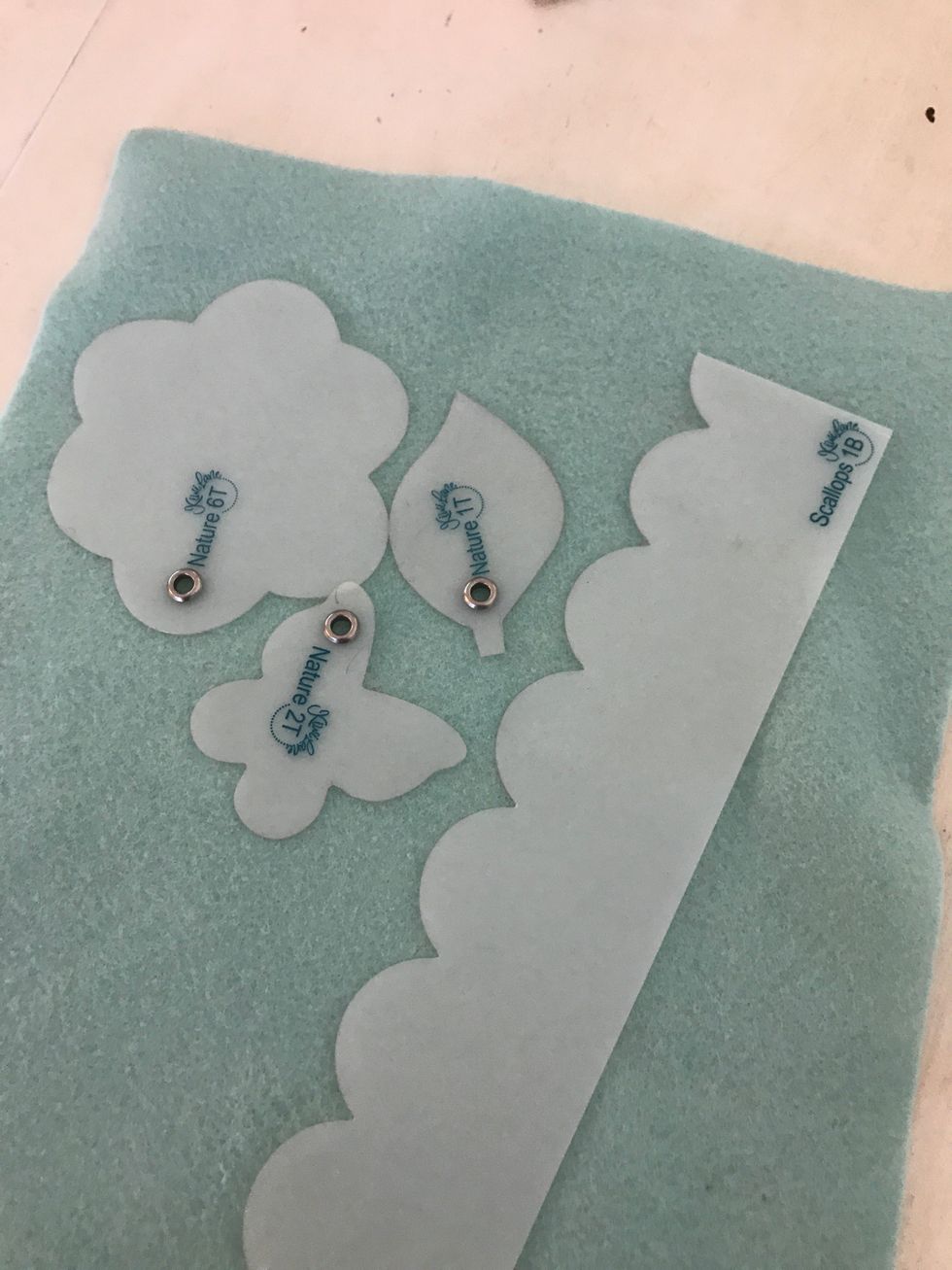 After you cut it out, thread some string along the straight edge of the scallop.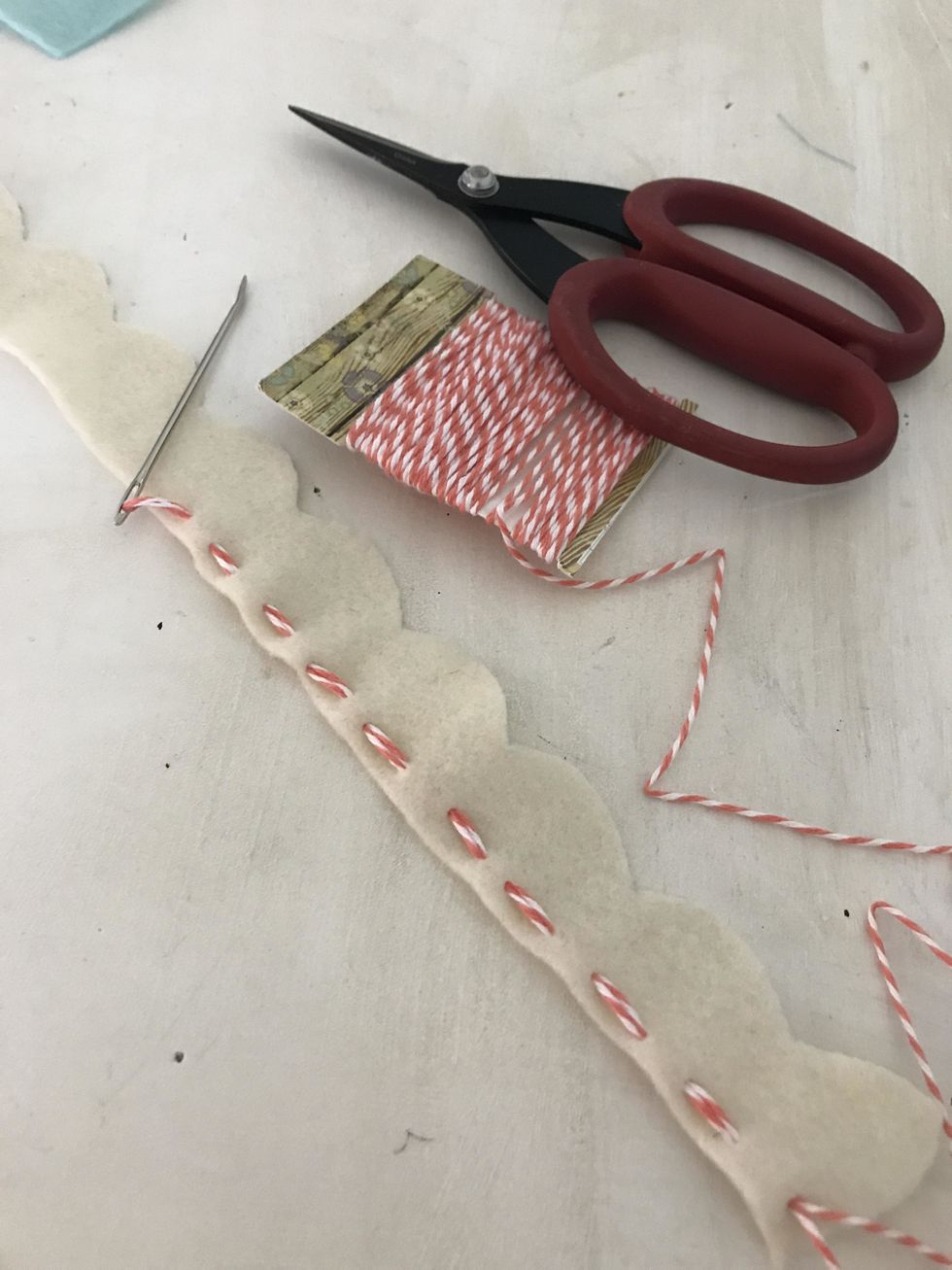 Pull and gather the two ends together until they create a round flower. Finish by tying the two ends of the thread together into a knot.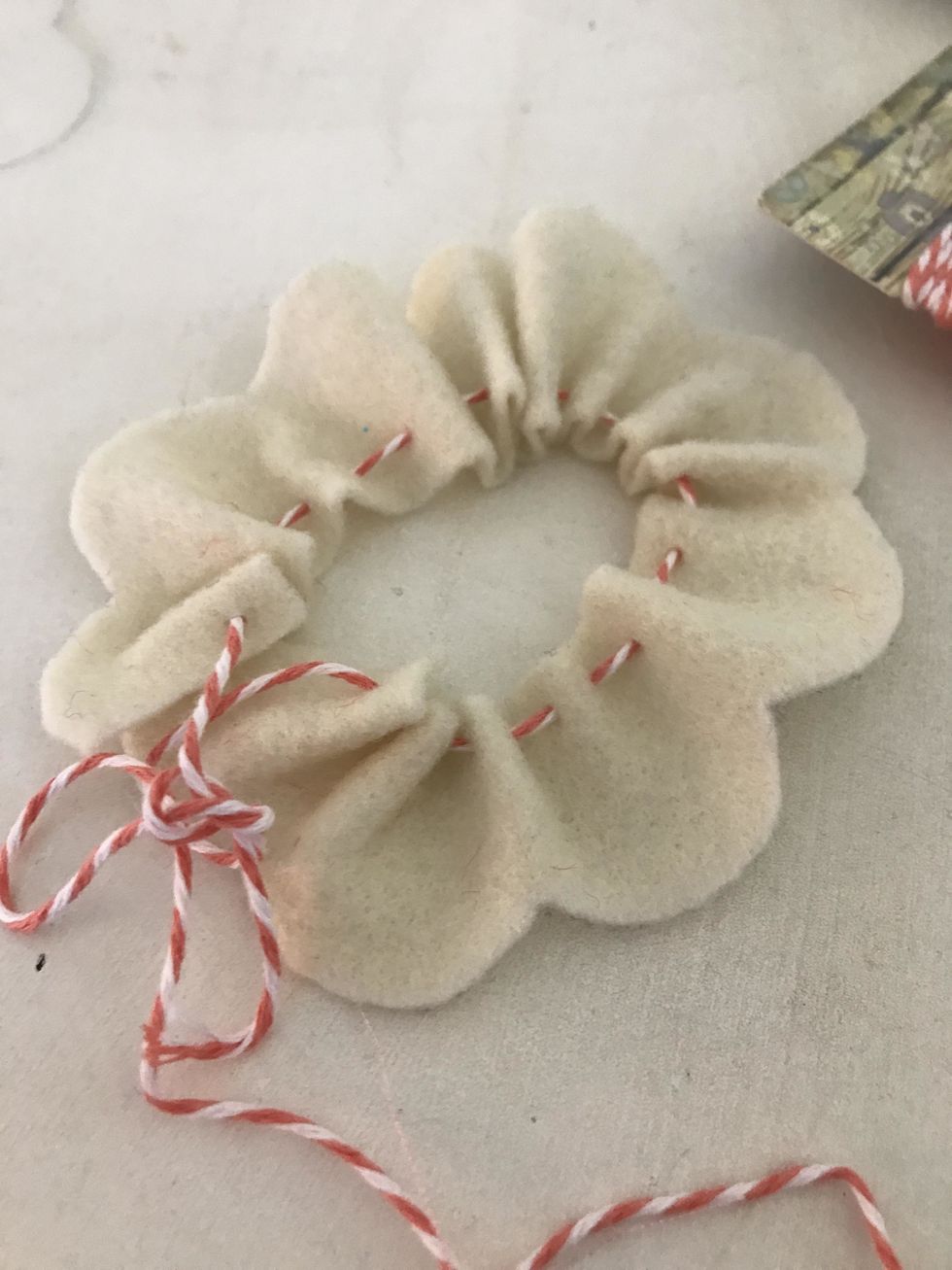 If you are adding additional layers, simply hot glue them to your circular scallop. Adhere this to a headband, or hair clip using hot glue.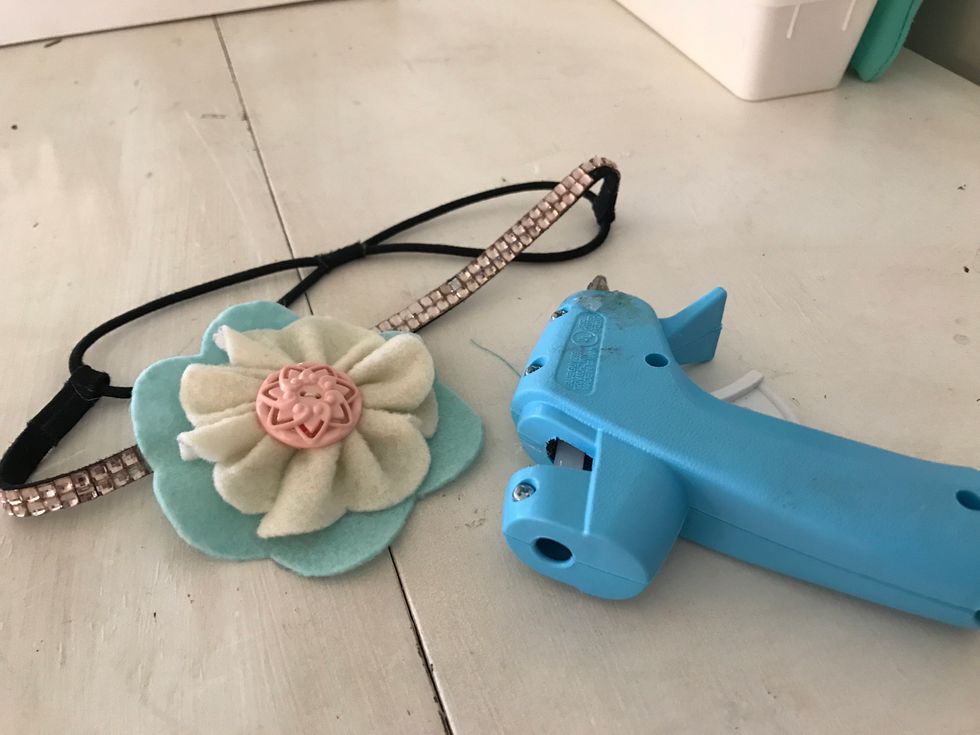 It is that simple! Really it only took a couple of minutes to make, and was way cheaper than buying one. I was able to customize it with the colors I wanted, and my daughter loved it!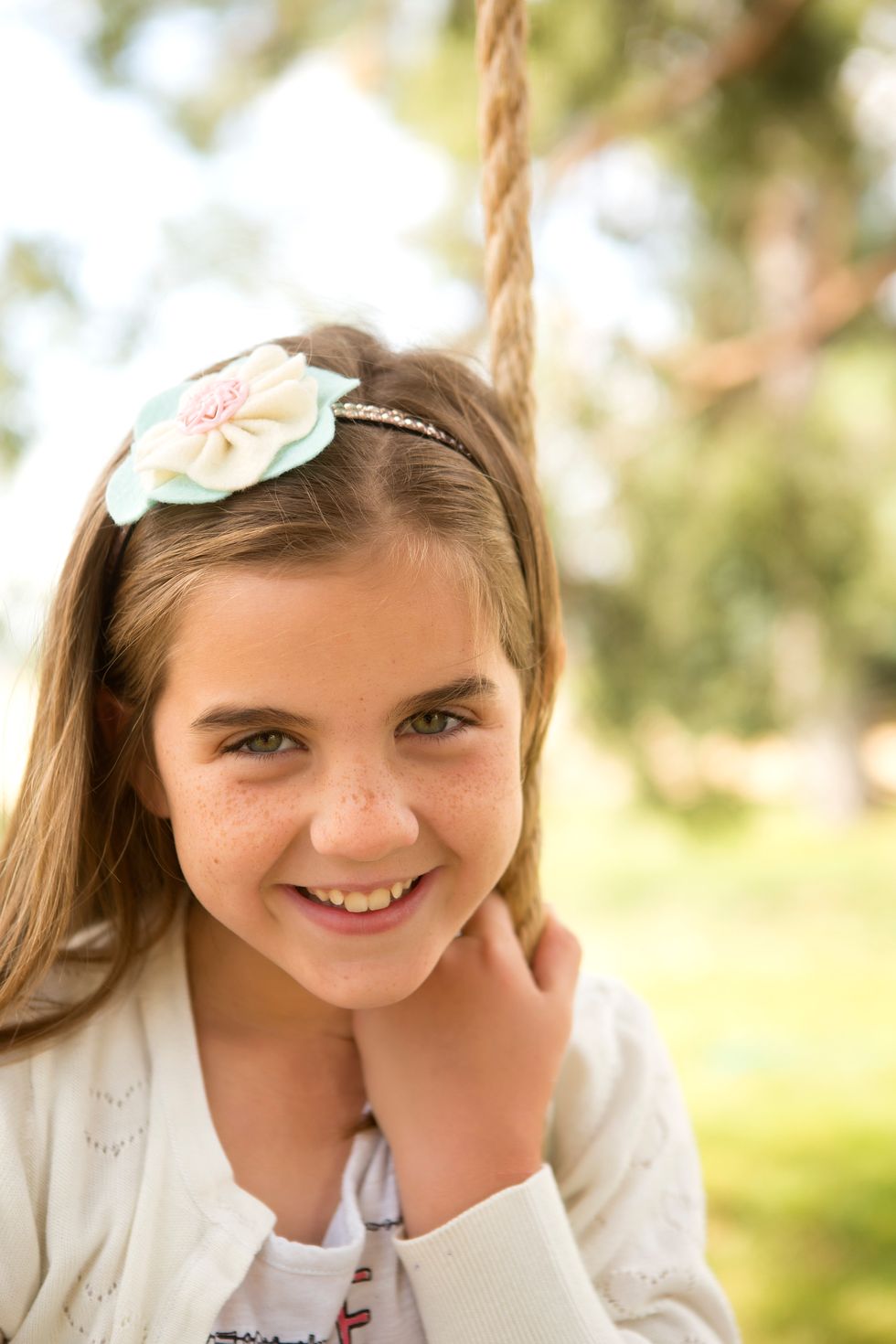 Felt - Whatever colors you would like.
Needle
String
Scallops Designer Template Set
Other Templates if you want to include layers
Hot Glue Gun & Glue Sticks
Button for the center (Optional)
Hair band or clip
Kiwi Lane
Mission: To add Fulfillment to the lives of others by helping them to Play Joyfully, Share Freely, and Inspire Sincerely.